Men who step it up!
From the most daring formal trends to the most elegant refined everyday style choices, the men on our best-dressed list have constantly schooled us on the importance of wearing proper fitting garments, the art of mix-matching textures and colours and most importantly, they have taught us that looking good is serious business which they do so ever so effortlessly. Here is the rundown such men and why we love their style.
AKIN FAMINU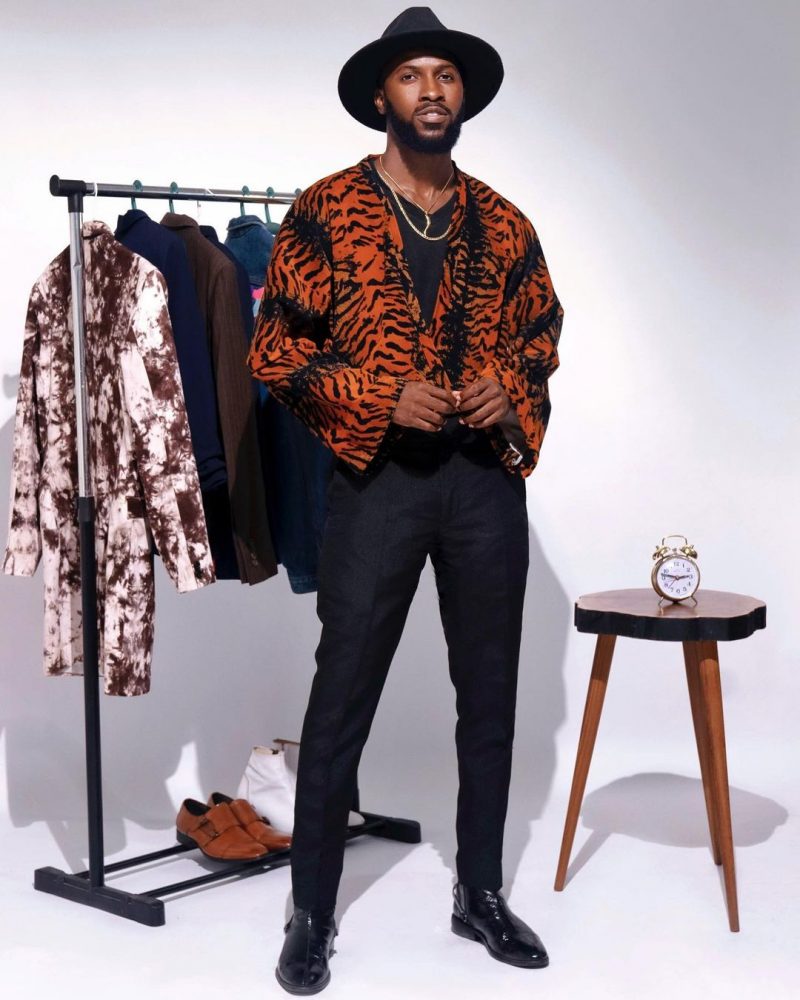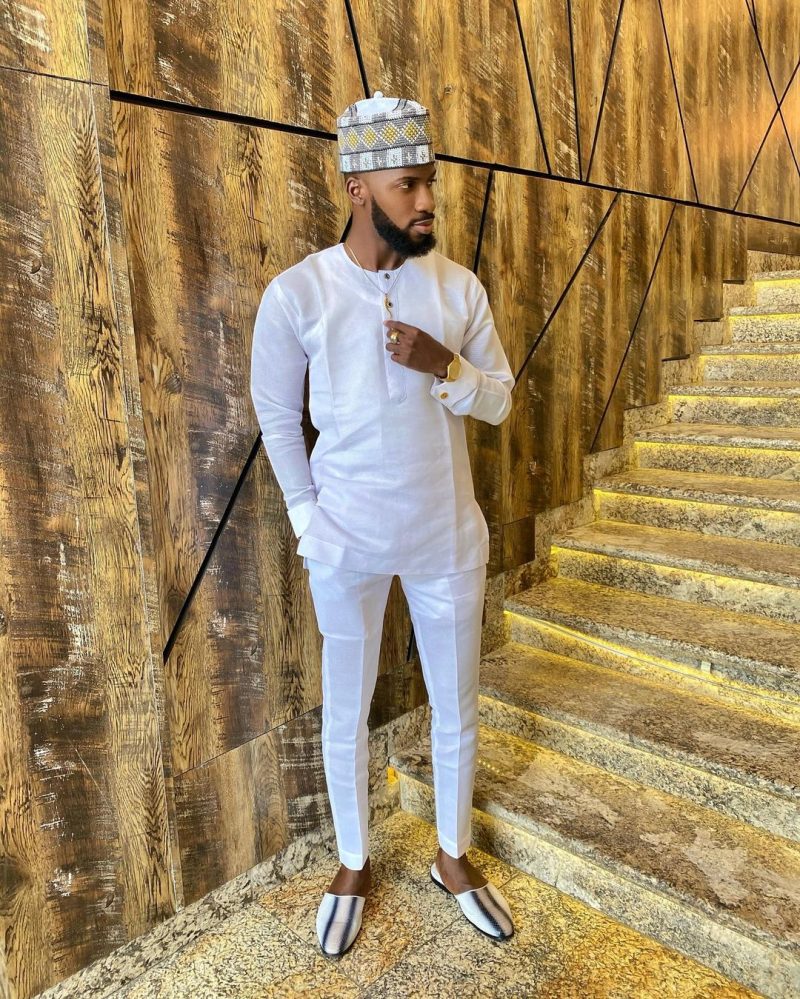 Fast rising style blogger Akin's endless Instagram photocall has given him a chance to show superb knowledge of the style department. His versatility in choice of clothes boasts of conventional and not so conventional looks which place him firmly on this list of those who know just what it takes to stand out sartorially.
TONY ELUMELU
 Nigerian entrepreneur and investor Tony is one power house not just in the financial sector but also in the style circuit. You can't help how the phrase 'looking good is good business' springs to mind anytime he steps out. In and out of the boardroom Tony is very much on top of his game. Whether suited up or casually dressed, he turns heads…well worth a second glance of admiration.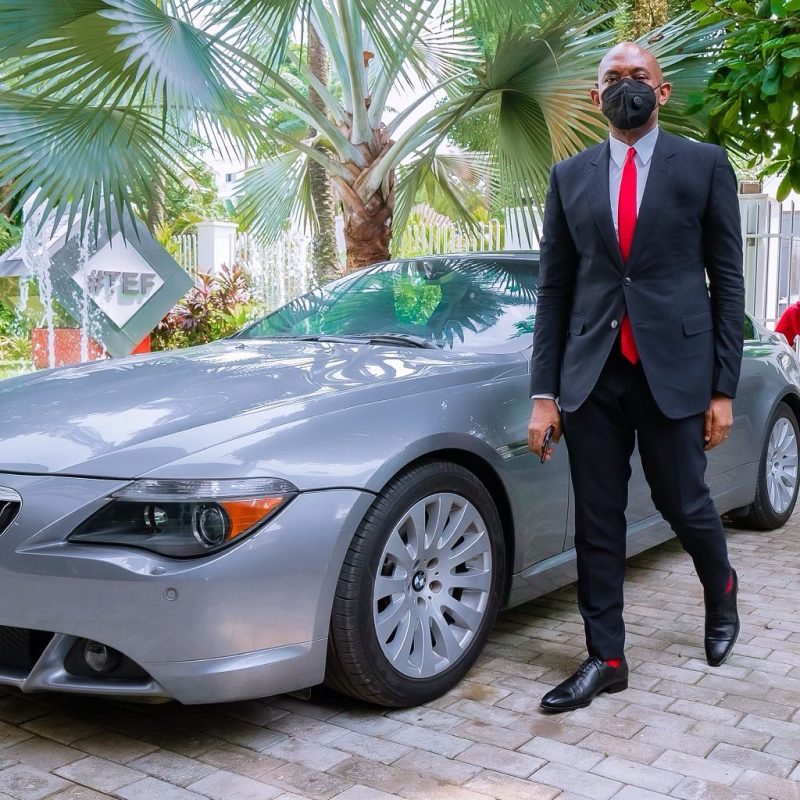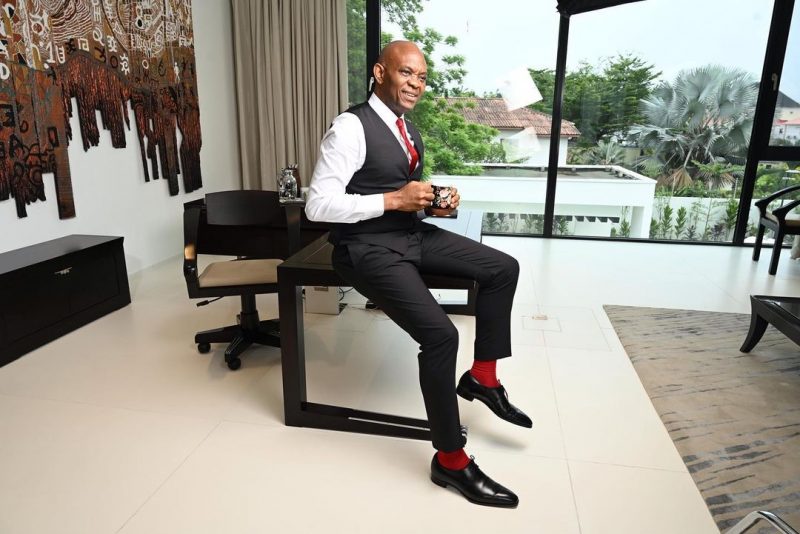 BAYO OKE LAWAL
Creative director of the fashion Label The Orange Nerd, Bayo is one style chameleon. He has an enviable knack of injecting personality into his style. Not your conventional dresser, some might find it hard to understand his dress mode but one thing is sure; Bayo's fashion choices deserve a double-take.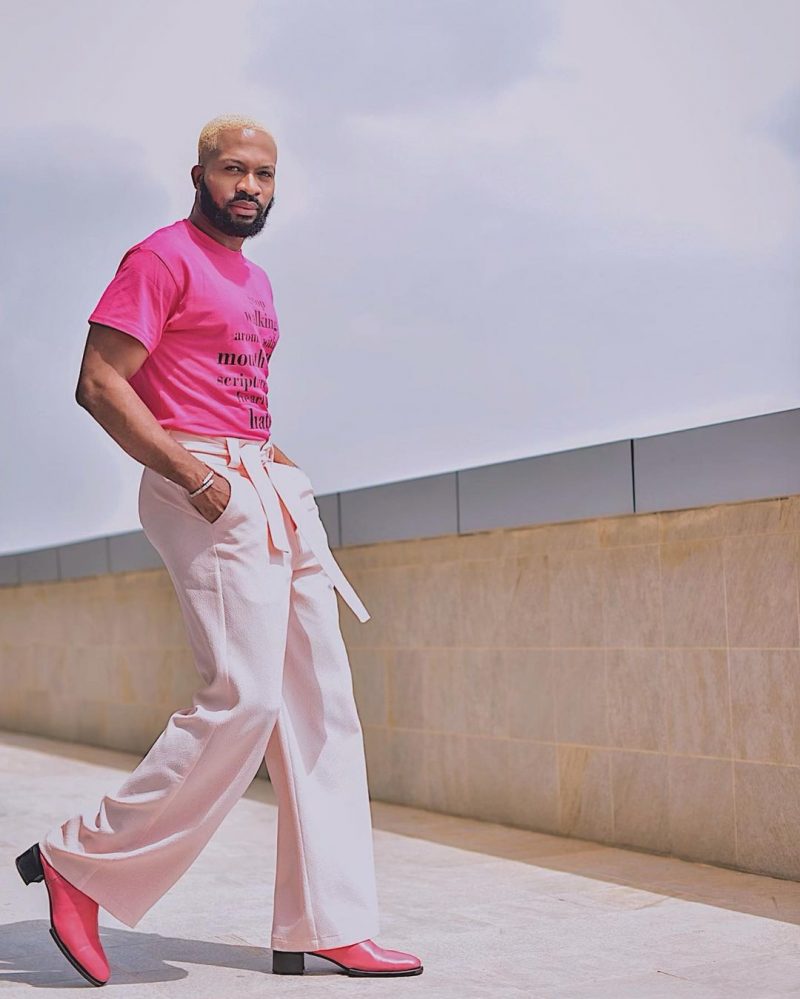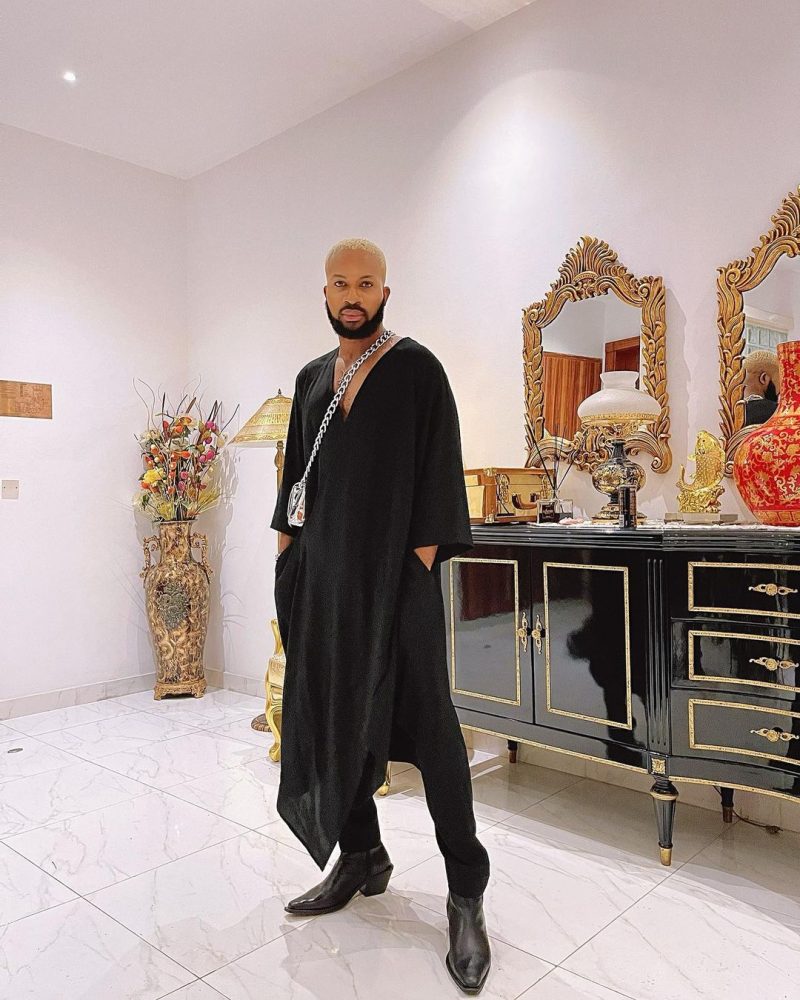 BURNA BOY
Grammy award-winning Burna Boy's eclectic sound doesn't just end with his music. It also reflects his style. He brings the same energy of his music into his attires. Raw. Sexy. Savvy. Strong.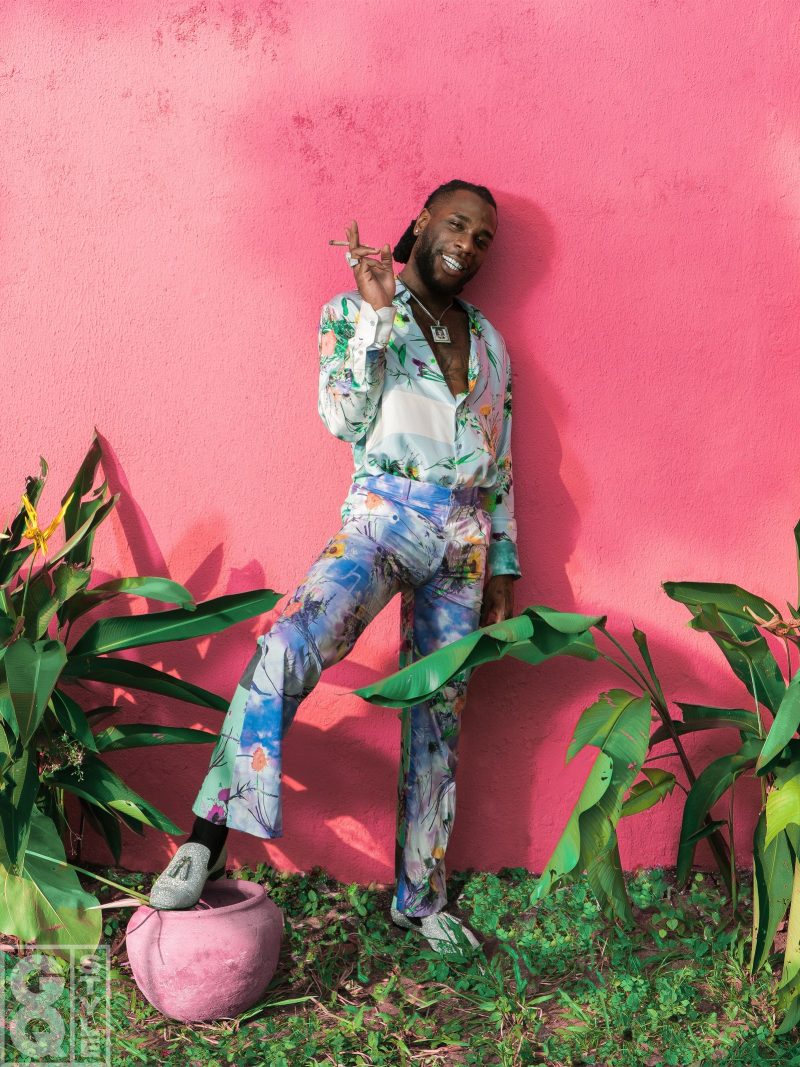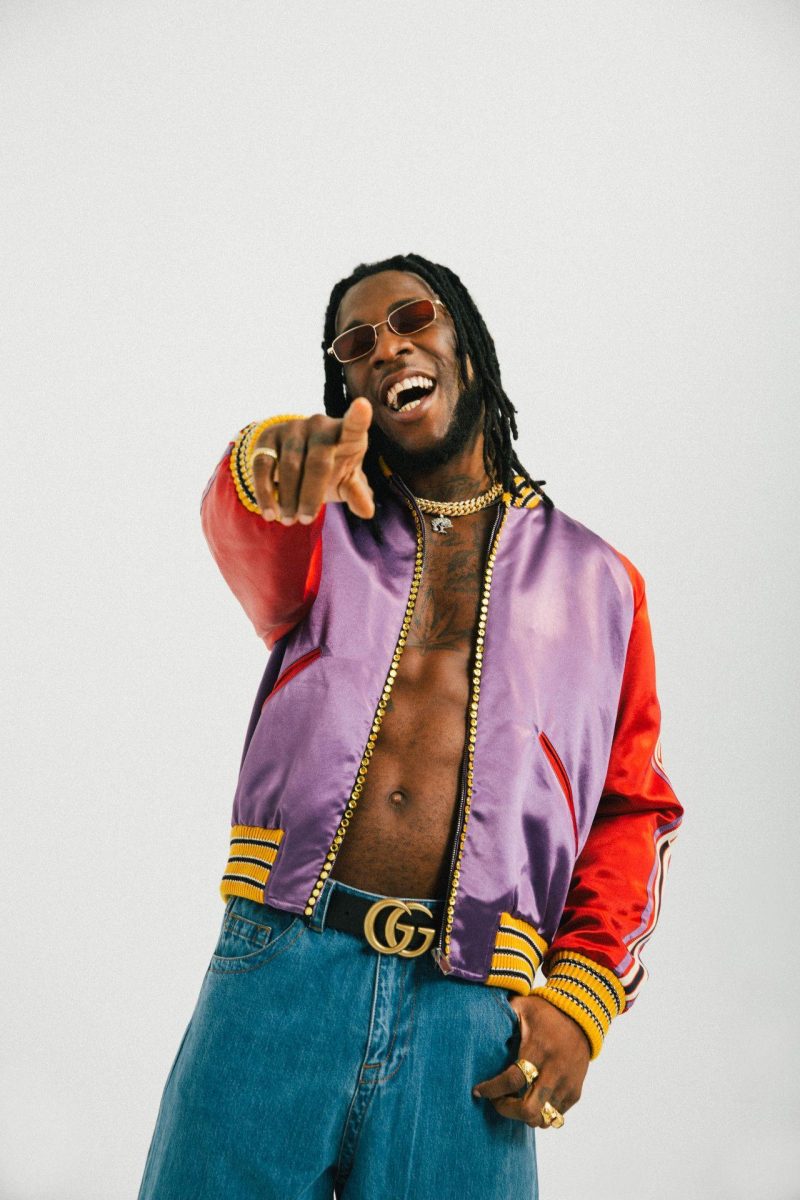 DAVIDO
Dressing casual isn't as easy as it looks. Some might think it's a lazy way out of dressing up but that's isn't always the case. Music crooner Davido somehow always manages to pull off his casual looks with style and ease and most times these pieces come with expensive price tags and it shows!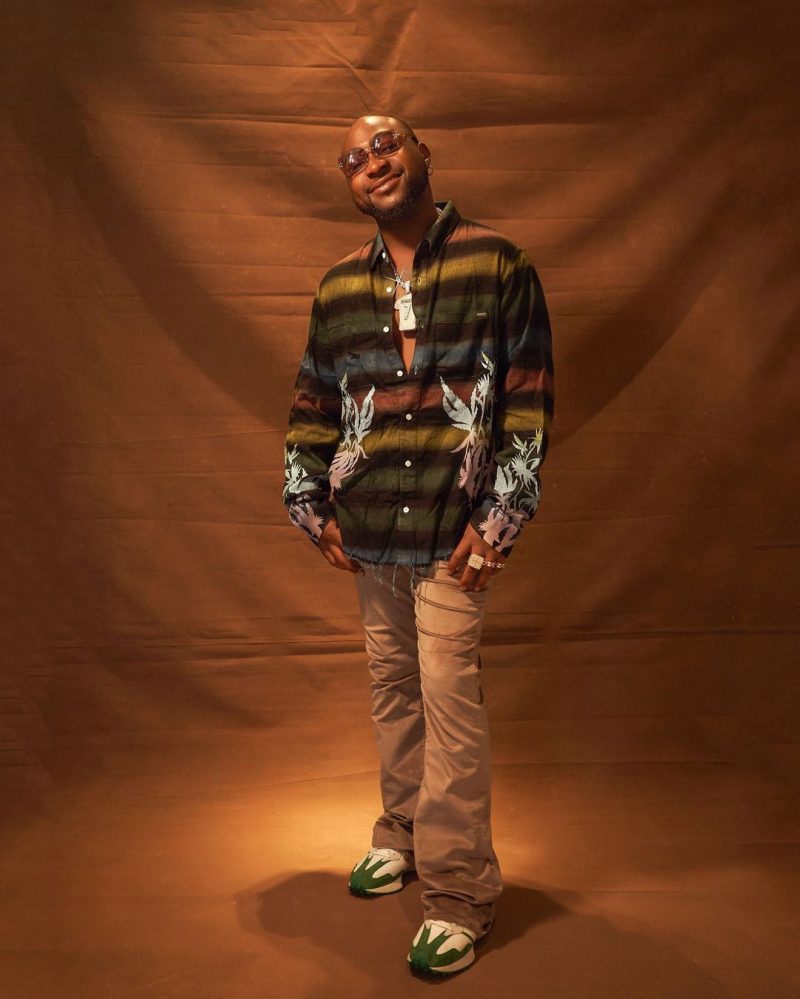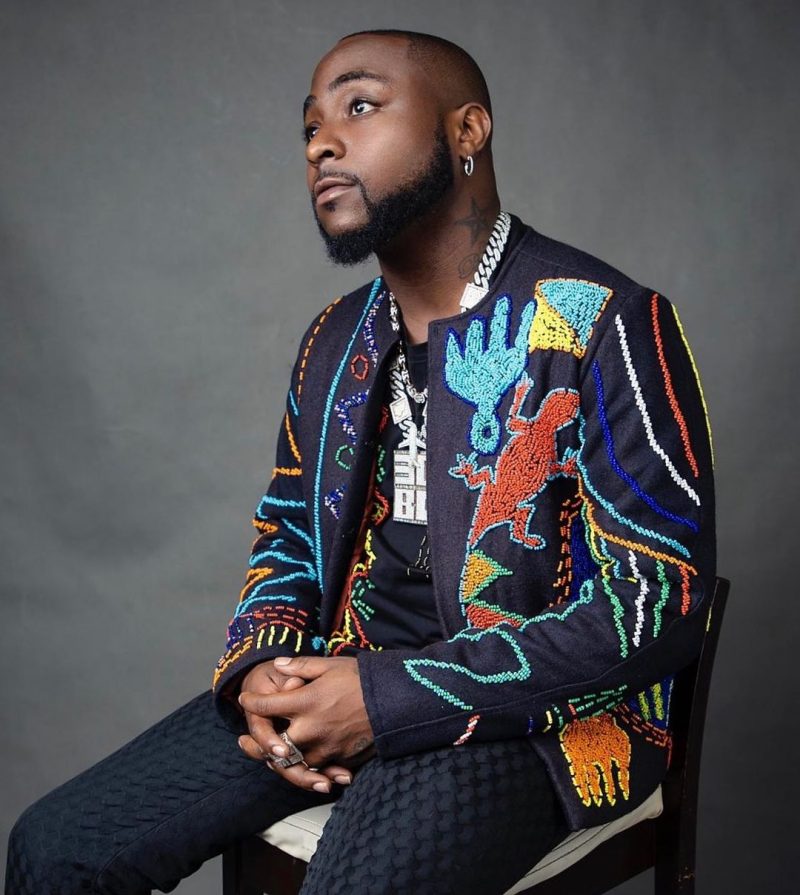 JOHN BOYEGA
British Nigerian actor John Boyega can switch up his style ante whenever the mood takes him. He rocks an agbada just as well he does a suit. It does help that he has the swagger to carry off almost anything that graces his body.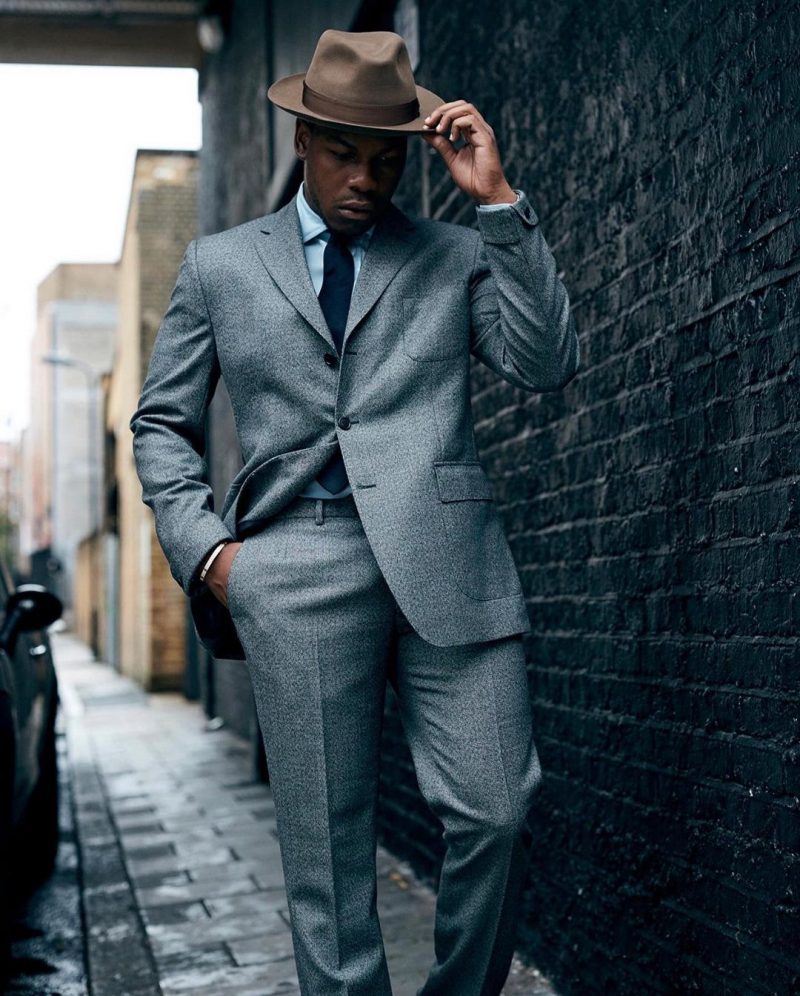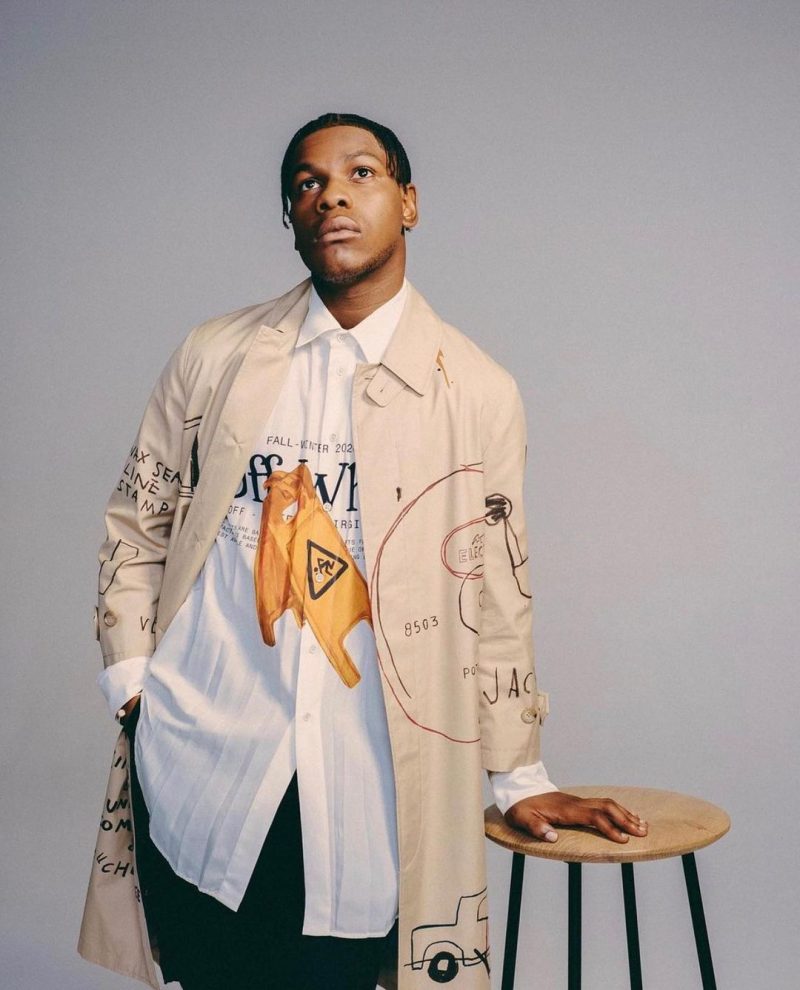 MAI ATAFO
Suave, timeless and just the right amount of dapper – that's how you'd describe fashion designer extraordinaire Mai Atafo. Atafo is a true representation of his eponymous fashion brand, which most fashion conscious men and women adorn. Even when he isn't wearing one of his dapper creations, Mai stands out with his sharp sense of fashion.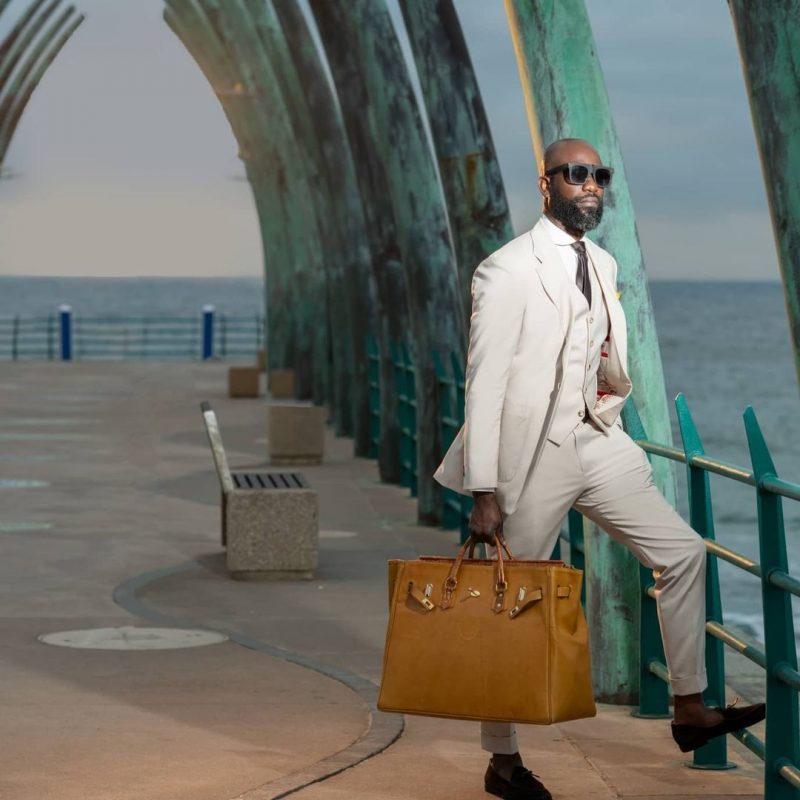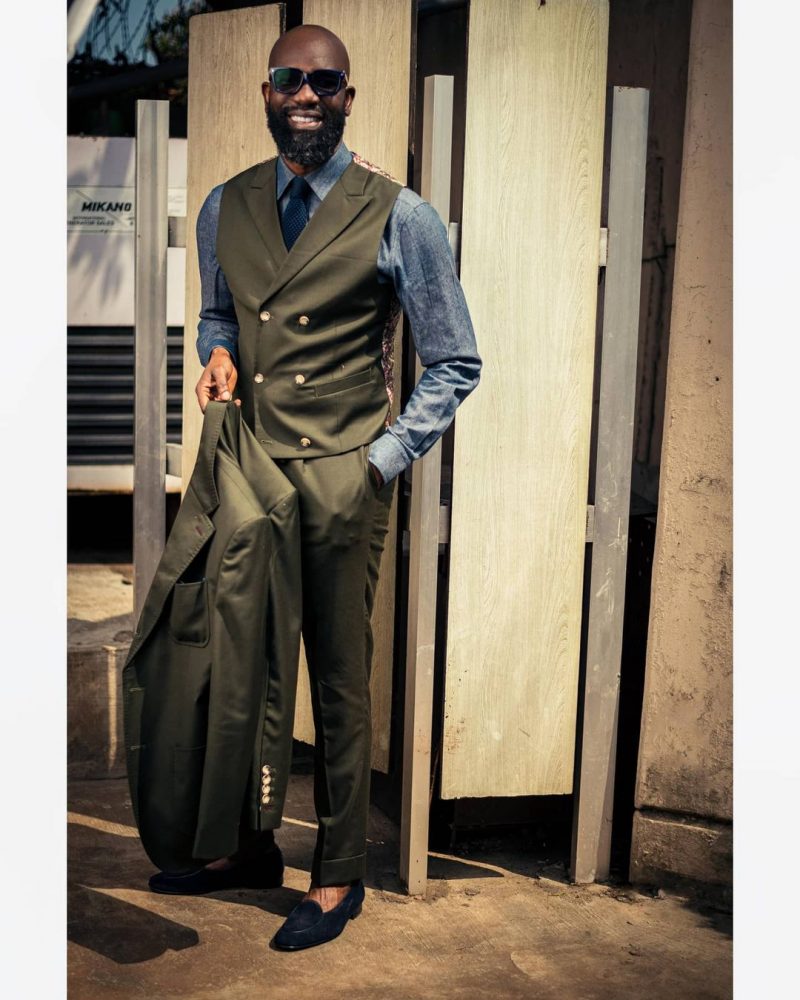 TIMINI EGBUSON
Timini has that quirky but cool energy about him, which seems to resonate with his style. We can't pinpoint his particular sense of style but whatever his choice outfit is, he always seems to pull it off effortlessly.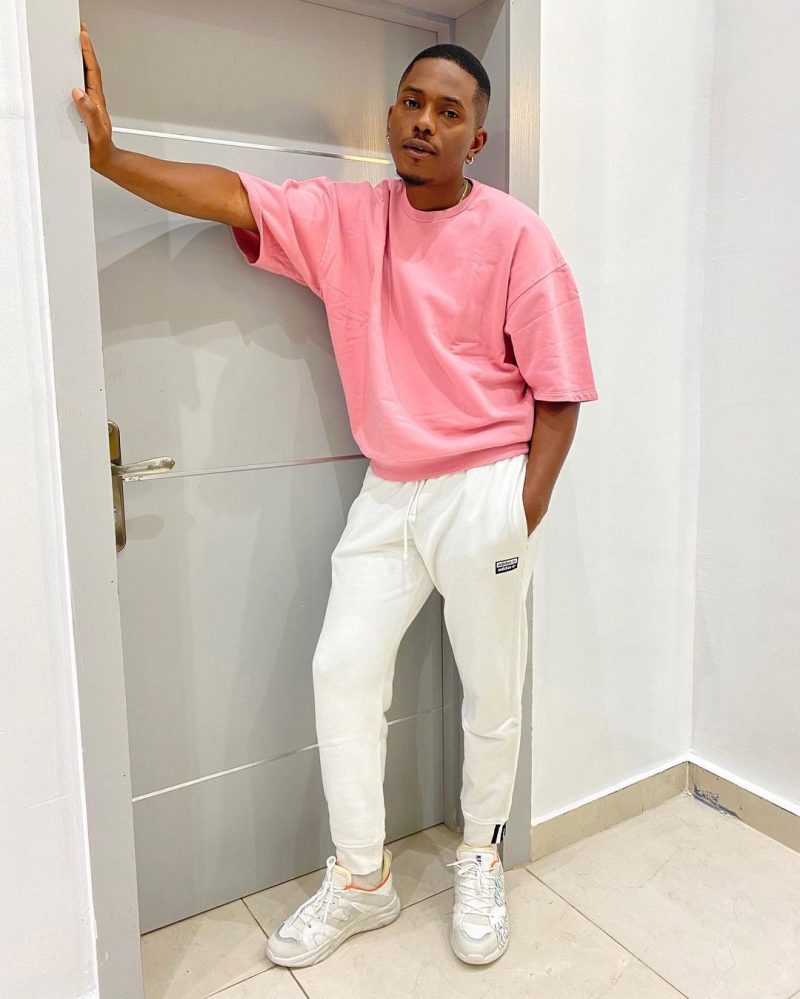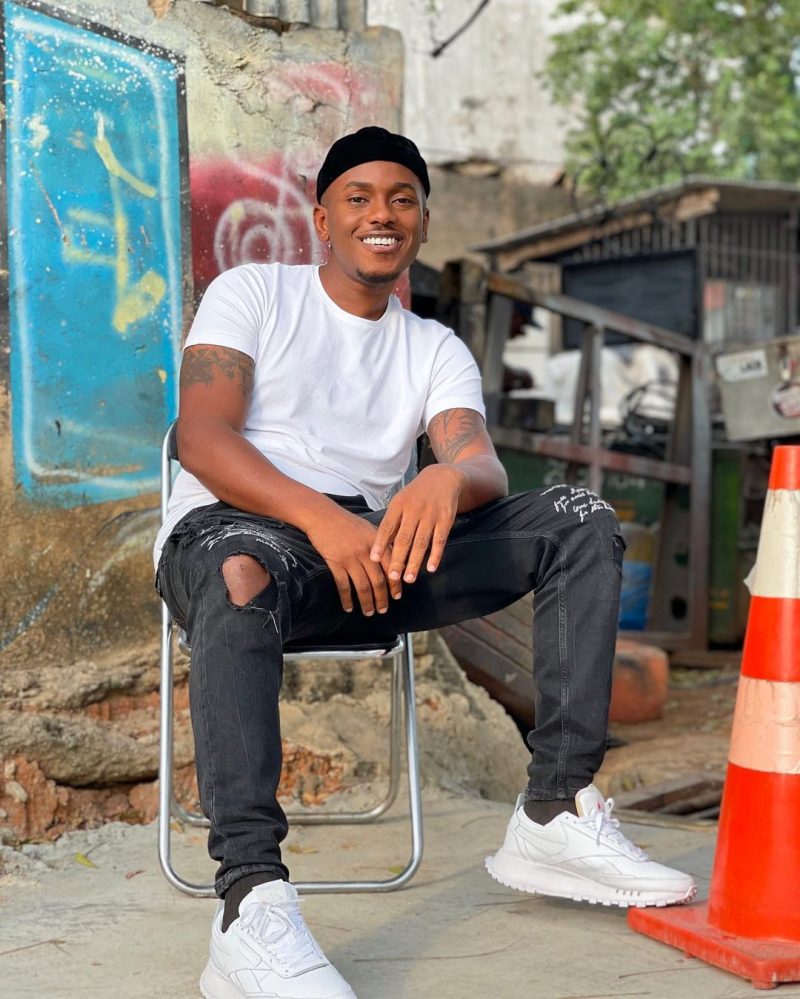 WIZKID
Boluwatife Balogun A.K.A Wizkid has evolved from the young man with a fun sense of style to a global style icon that walked the runway alongside Naomi Campbell for the Dolce and Gabanna brand. The singer has grown into his own and has mastered the art of selecting pieces that work with his attitude, sound and personality.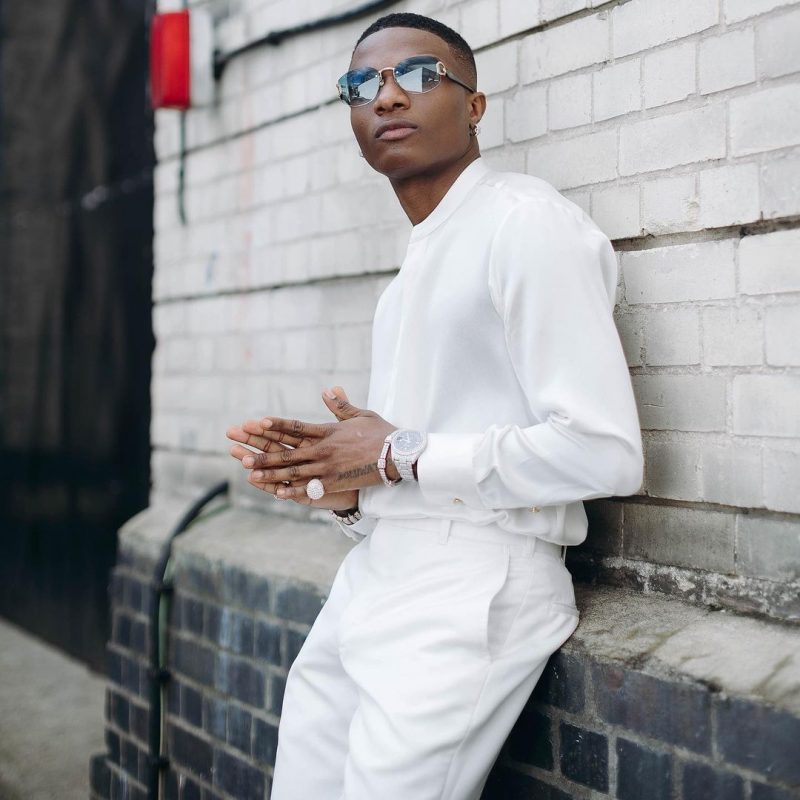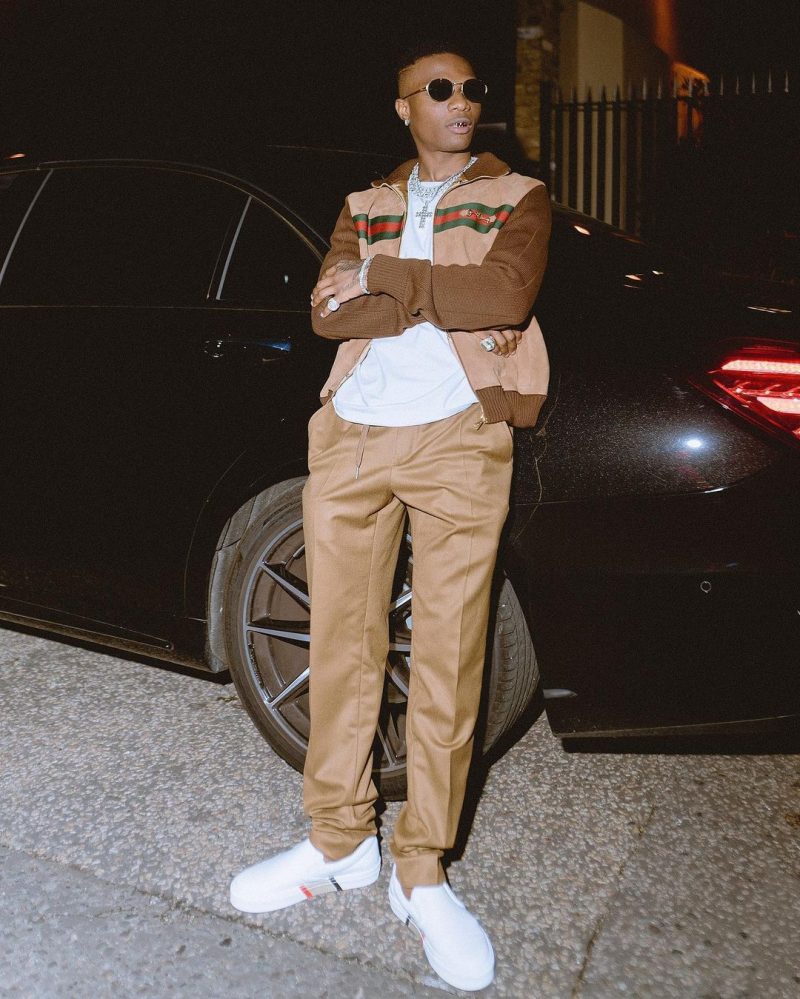 KORODE ROBERTS
He is the CEO of Fusion Clothing. His style has become synonymous with creativity and the freedom of movement. Known for his edgy sophistication, he is the muse of his brand and his versatility gives a little insight on how to get that dandy appearance – that is, if you are bold enough to.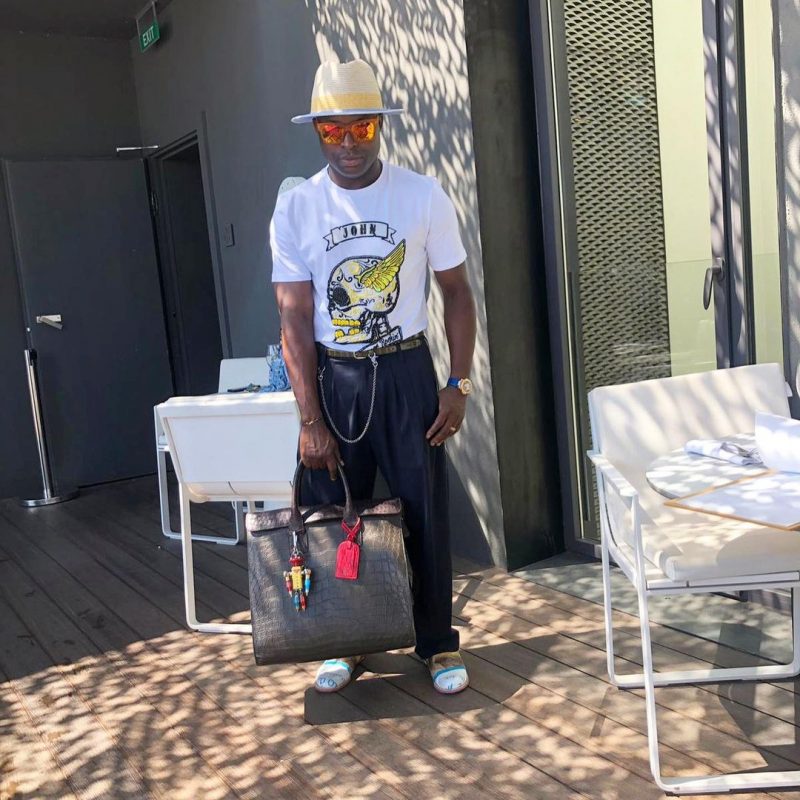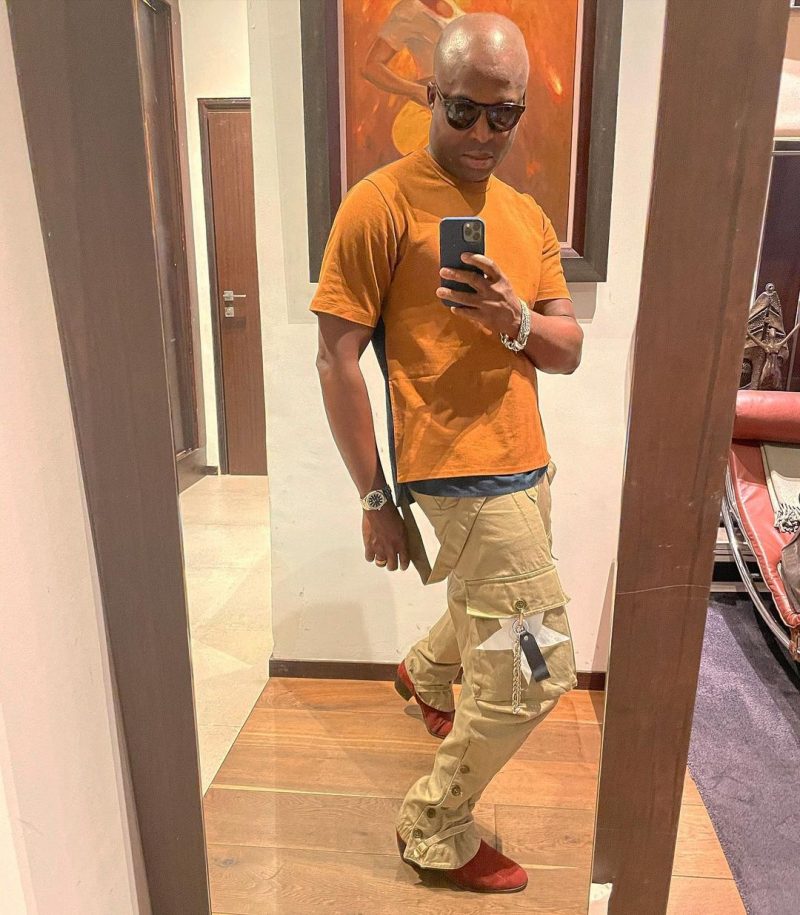 EYIMOFE ATAKE
The list isn't complete without Eyimofe, one of Lagos fashion trendsetters. Like it or hate it, this is a man that loves his colours and wears them with confidence. Yellow, Pink, Orange, Green – pants, shirts, he has them. His clothes mold into his lithe frame and his perky glasses give him an added edge. A Lawyer with a flamboyant sense of style cannot go unnoticed. Though an odd mix, it remains eclectic.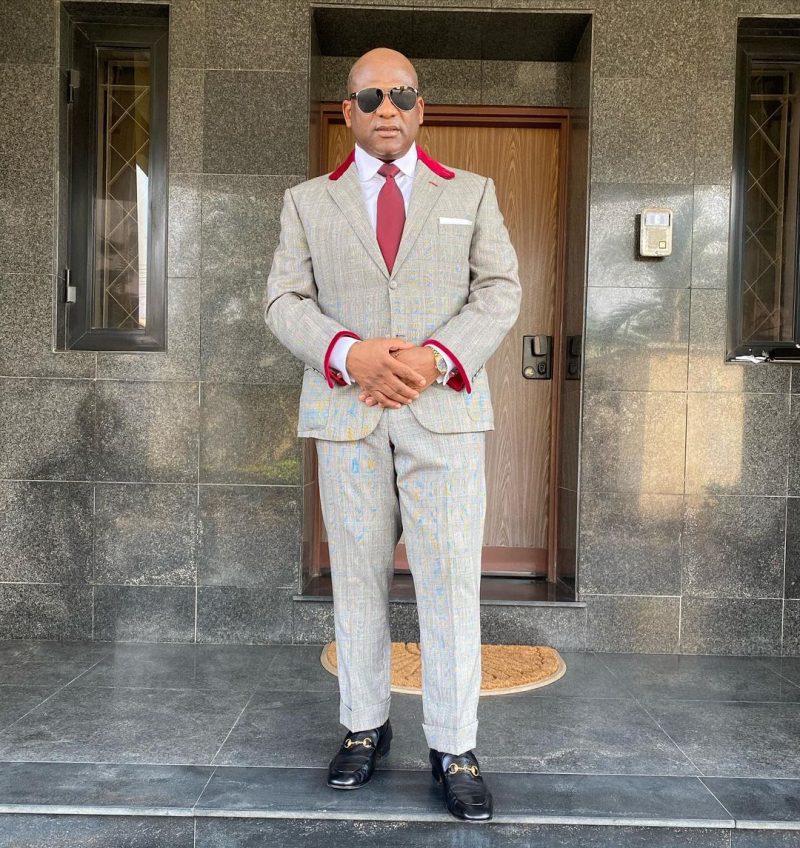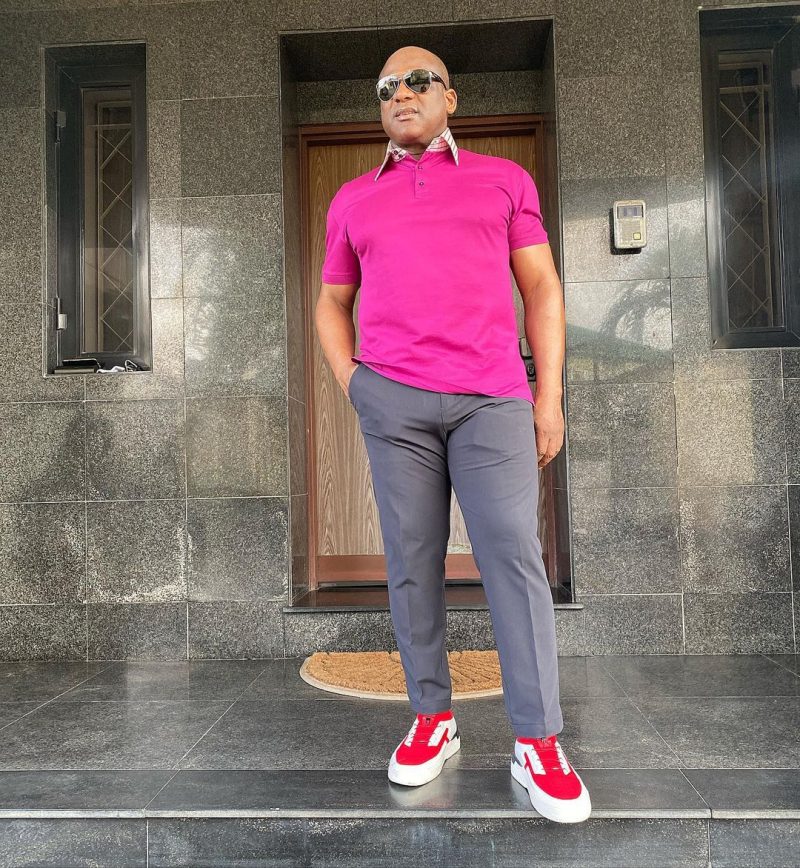 LANRE OGUNLESI
There is definitely something to admire about Lanre's sense of style anytime. Though sometimes understated and subtle, a trained eye knows a good cut when you see one. This translates in anything he wears, whether formal or casual, traditional or English. Lanre always raises the ante and is a delight to watch.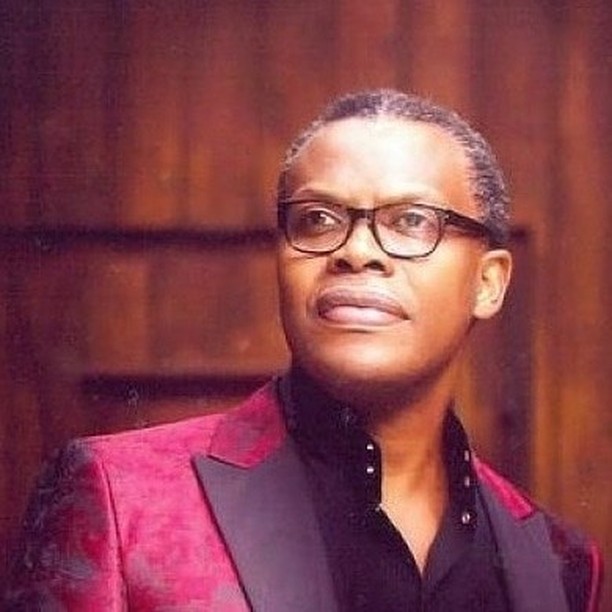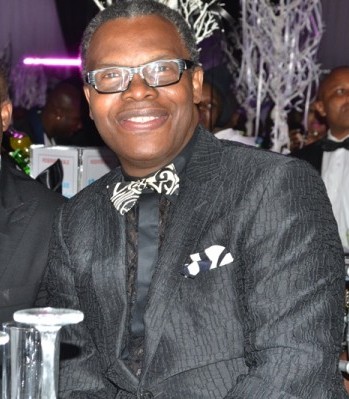 KOJO WILLIAMS 
Williams is a sportsman who emits supreme confidence in taste with what he wears. He is able to blur the boundaries between formal and casual wear which is a celebration of the new approach to style, relaxed yet elegant.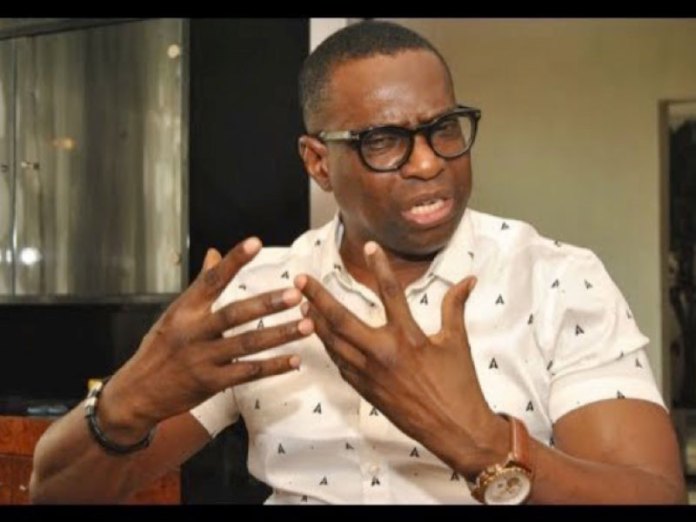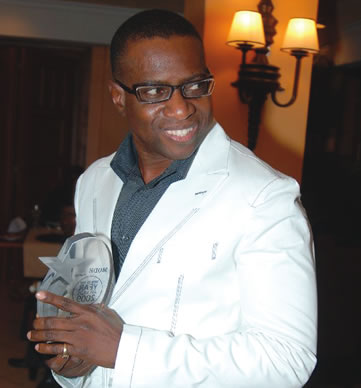 TAYO AYENI
The Skymit Motor's boss, Tayo is one of the men that has embraced his inner playful side with the colours displayed on his shirts. His new weight loss has pushed him towards form-fitting suits and even waistcoats. Tayo is taking no prisoners with his vast array of eclectic shirts.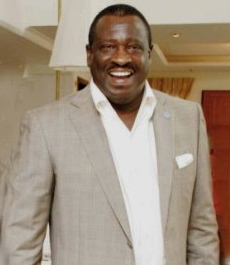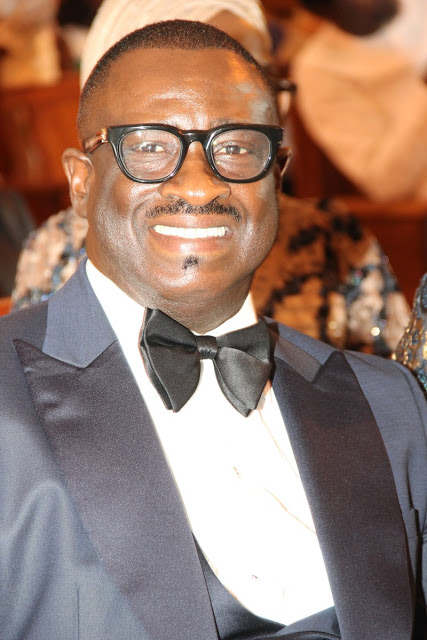 NOGIE MEGGISON
With an intimidating height and legs that go on forever, Nogie certainly is an eye-candy especially when he wears pants with an eclectic touch. It could be a zipper somewhere or an interesting pocket – something always stands out. As for his form fitting traditional attire, it comes as no surprise when you hear how hard he works to maintain his lithe body. A designer's delight!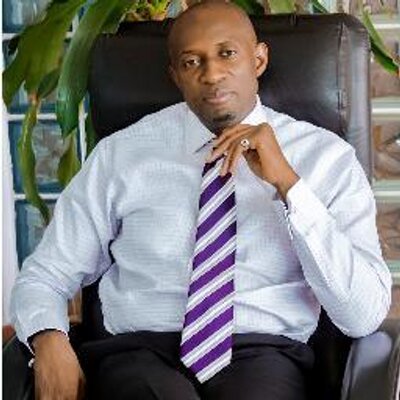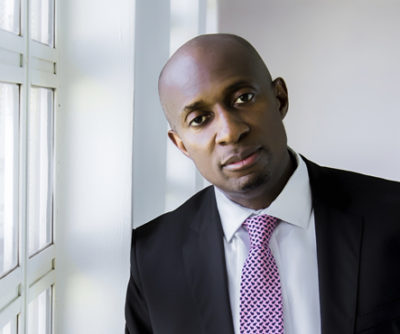 AYO ADEJUGBE
Ayo's style is the epitome of understated cool. He brings his own sense of effortless style to everything he wears, from sophisticated tailoring to modern streetwear. He is a true connoisseur of good taste.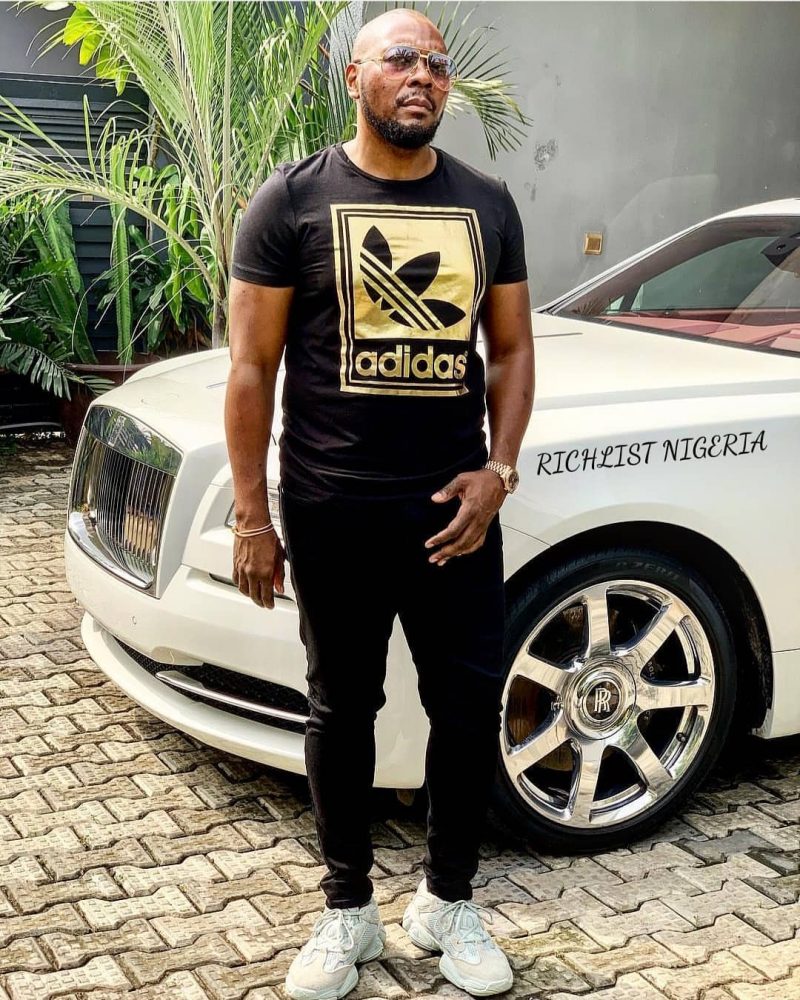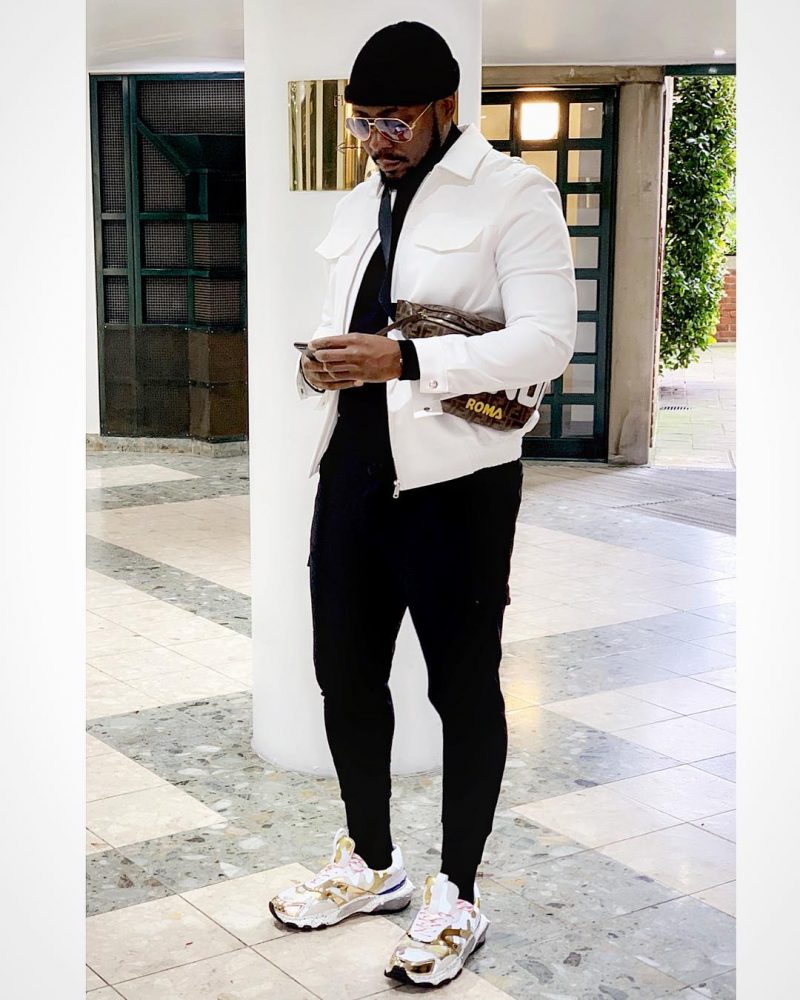 TEMISAN EMMANUEL
 You can't go anywhere at the moment without hearing his name echoing off the wall. Not surprising really, seeing as he is one of the favourite influencers of the moment. From his Instagram feed, we are constantly reminded that aside from comedy, he also has his sense of style on lockdown.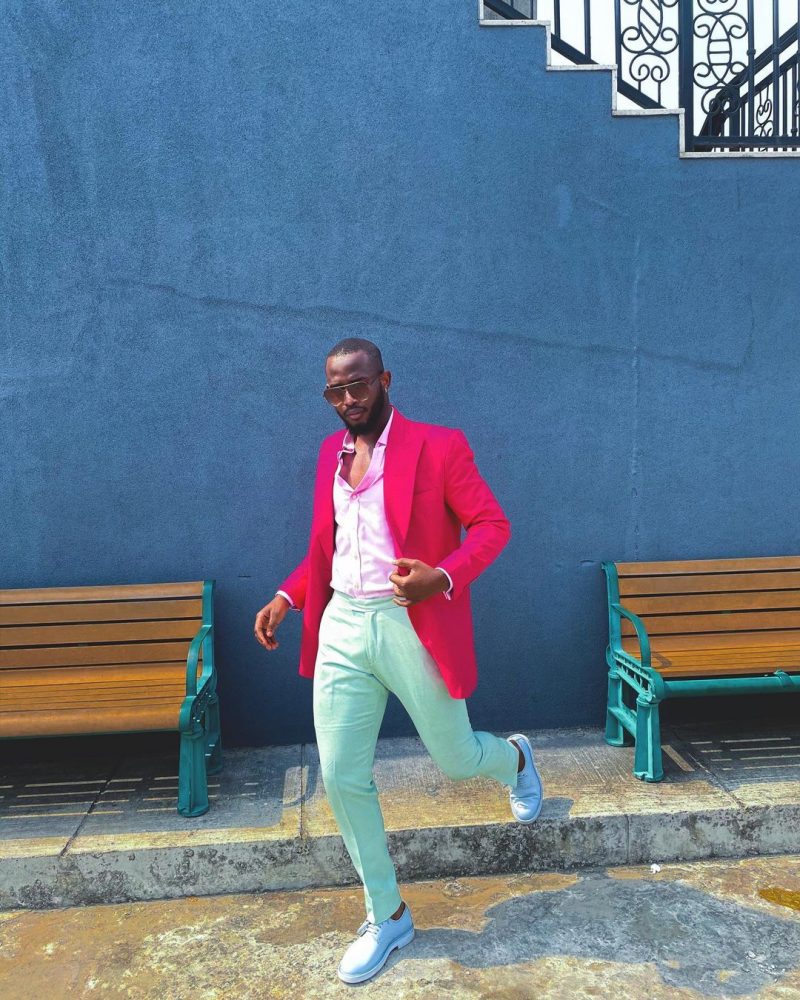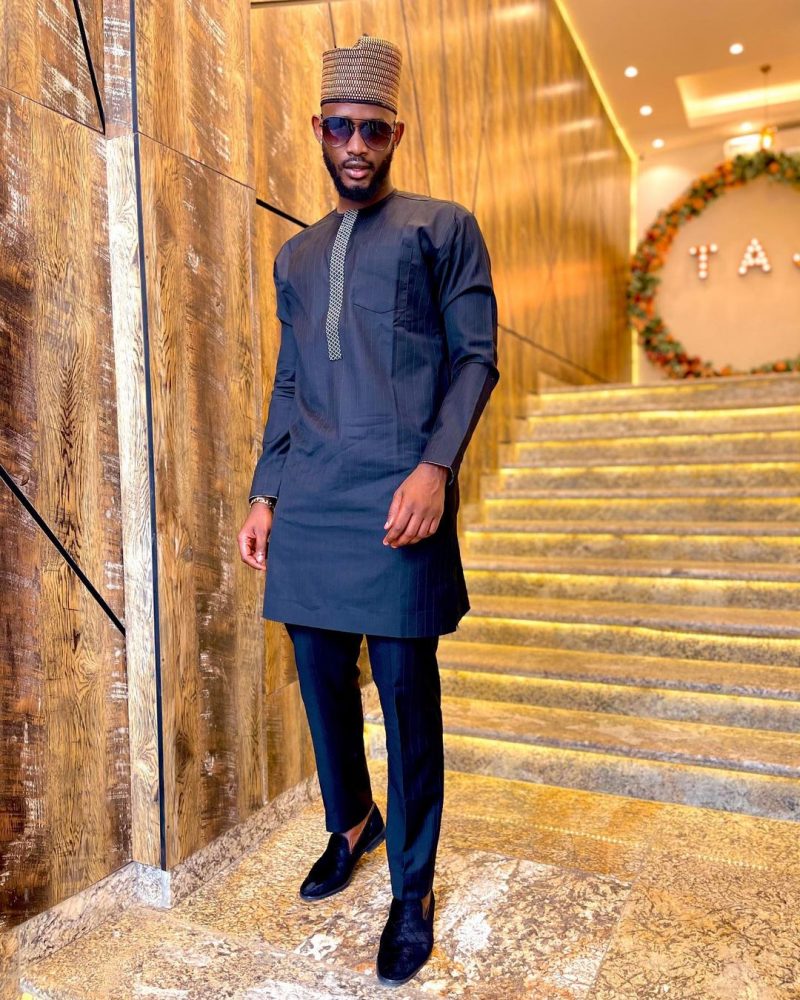 EBUKA UCHENDU
When you're as good-looking as Ebuka, you can afford to take risks with your style. What we especially like about the way he dresses is that it all comes together looking effortless. Almost like fashion is second nature to him. And yes, maybe it is. From classics to stand out native attires, there's never been a look that didn't love him.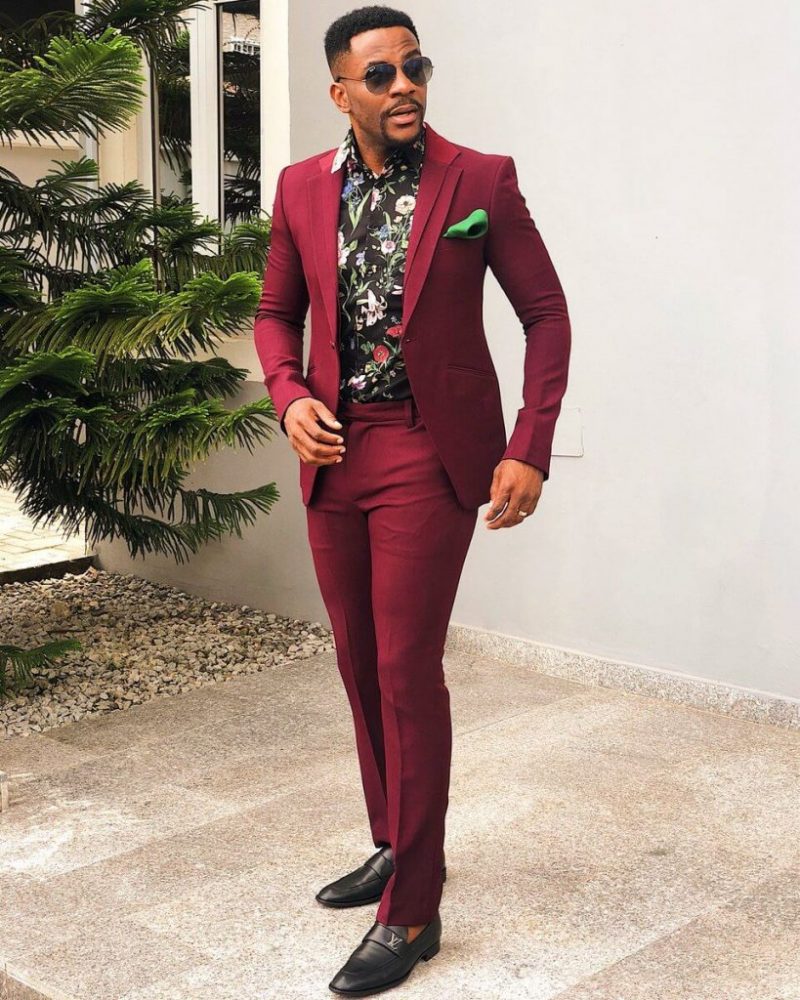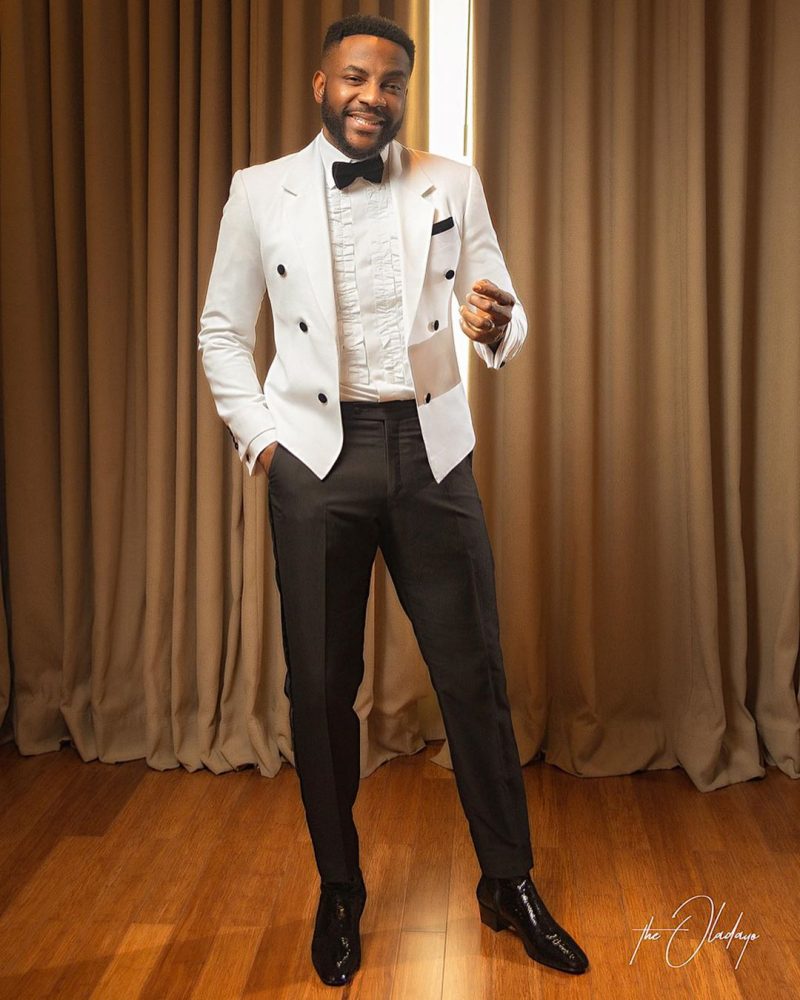 RICHARD MOFE DAMIJO
Like wine, Richard gets even better with age. A rare gift. The AMVCA  2016 red carpet was the moment RMD cemented his status as one of the most well-dressed men in Nigeria. Aside from his charm, RMD's dress sense shows an impressive reverence for the importance of ensuring everything fits impeccably.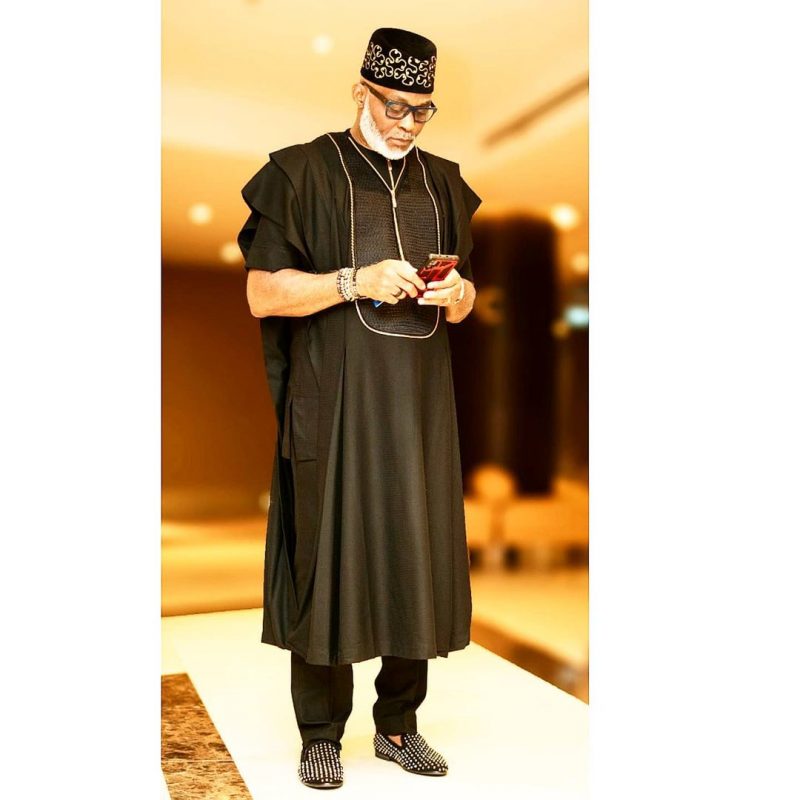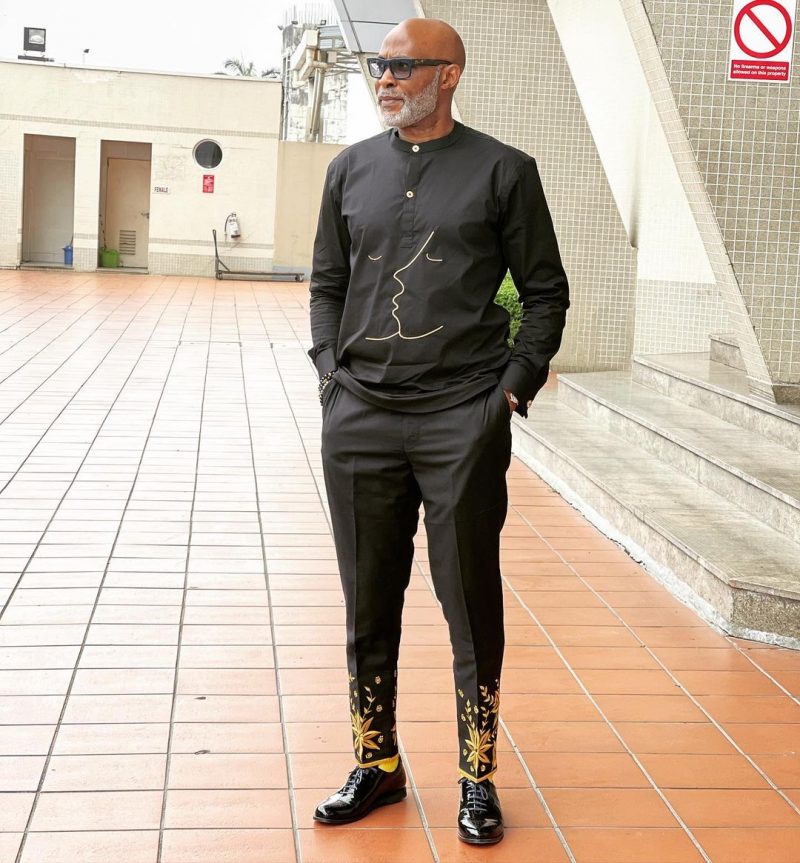 NIMI BRIGGS
Briggs is arguably the most individual dresser on this list. But not in a blatant, over the top way. He knows what he likes, and doesn't pander to brands or trends. His numerous forays into tailoring reminds us of how the suit can be worn in numerous interesting ways.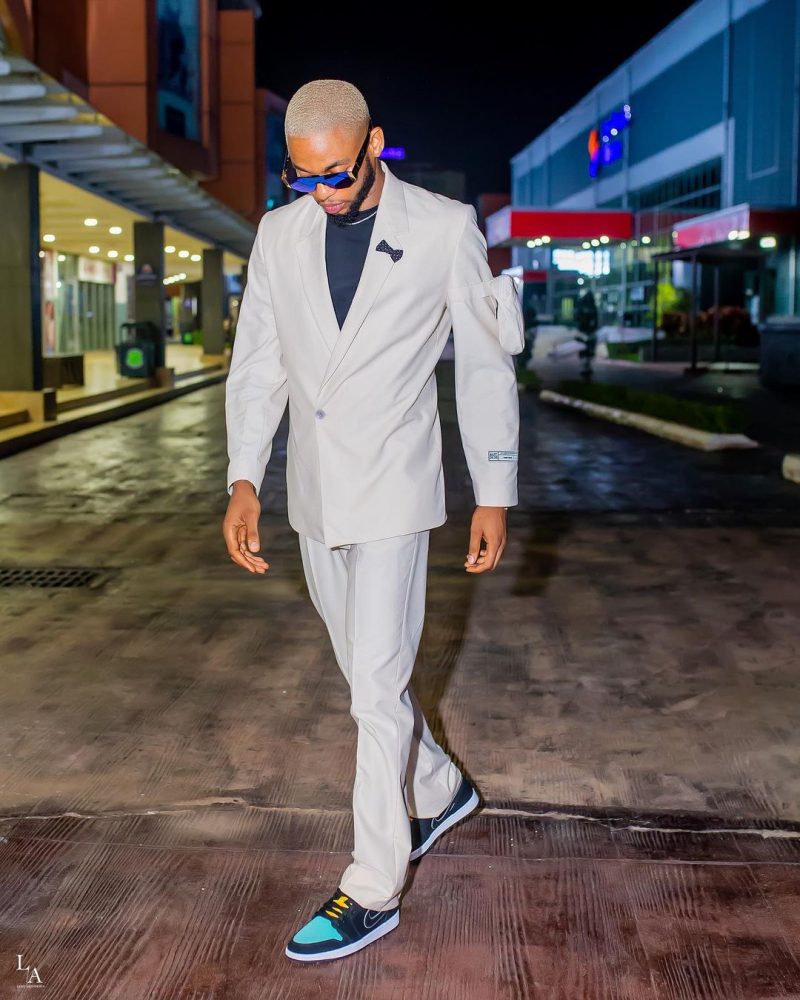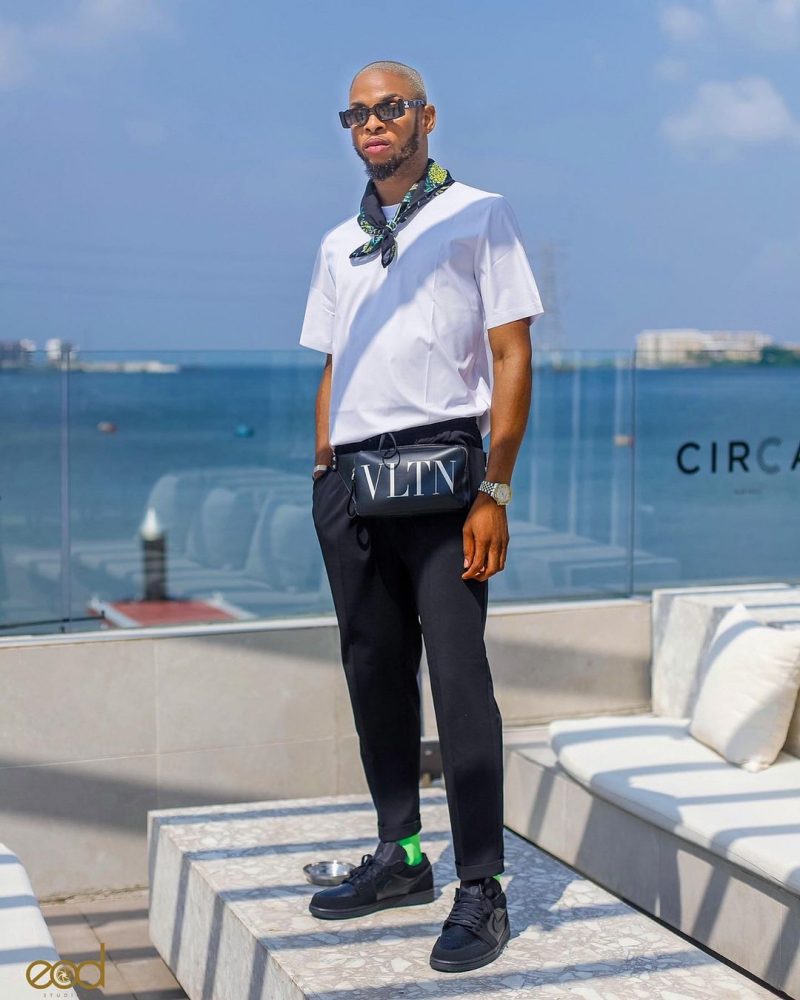 IGEE OKAFOR
Okafor's eternally preppy style hasn't changed much since we got to know him, and that's no bad thing. Done well, preppy style is hard to beat. From collegiate-inspired outerwear to sharply tailored suits, he never puts a wrong foot wrong.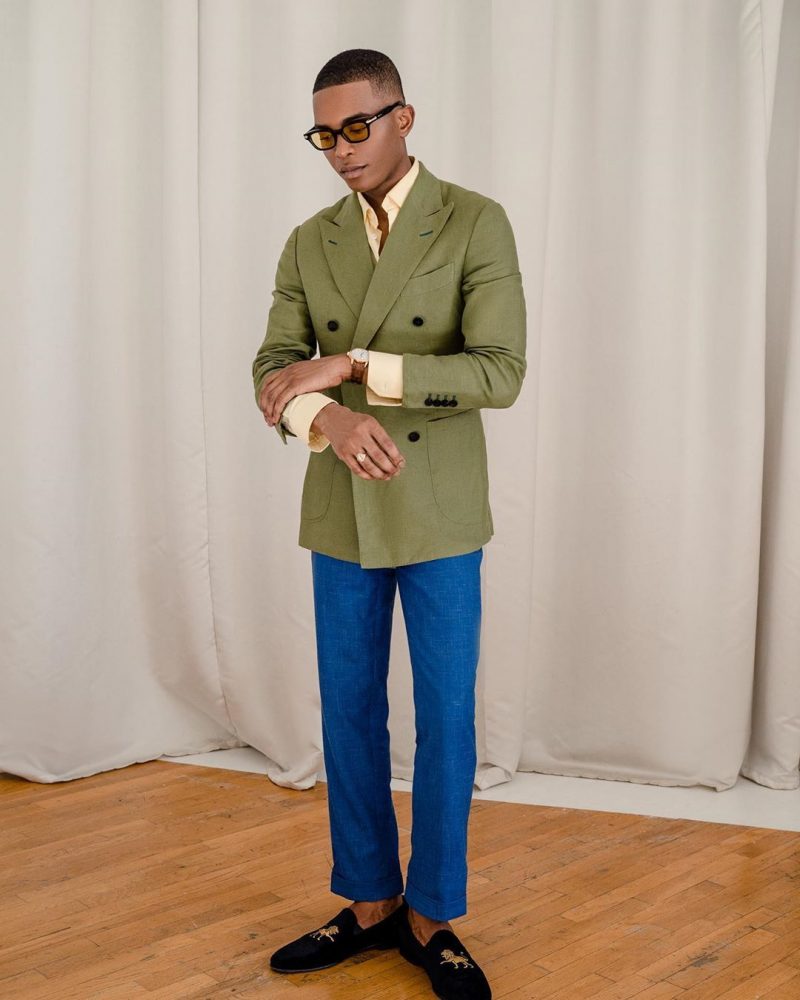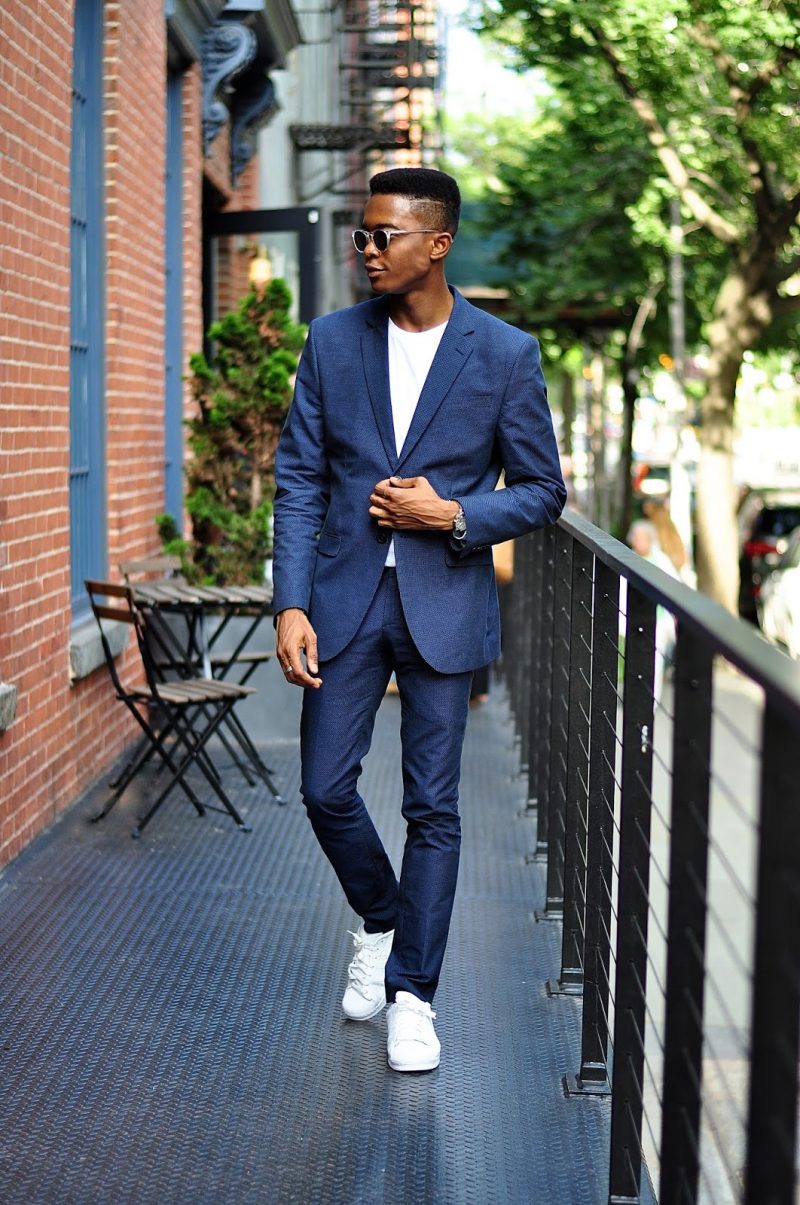 EFE TOMMY ADABAMU
 Efe's on our fashion radar and he has been steadily on the rise for some years now, but this year it reached its peak. Not surprising, because his ability to pull off coloured tailoring is second to none.  When he's not suited and booted, you'll often find him going big on texture with a series of killer jackets worn over T-shirts and dark denim.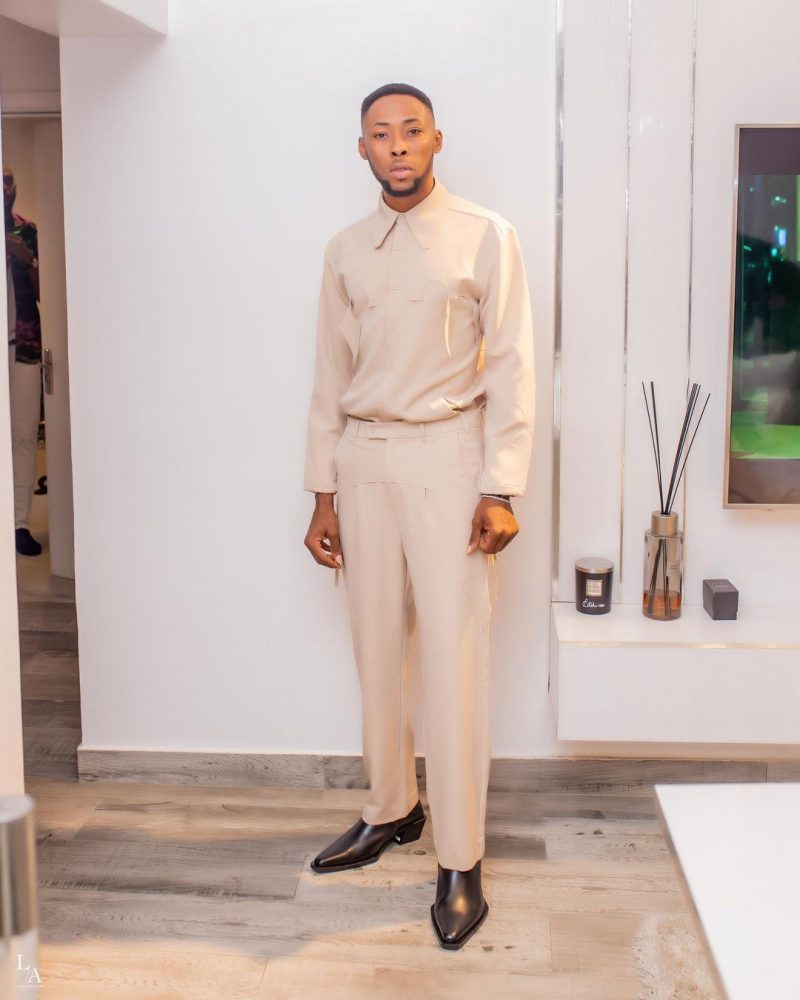 DENOLA GREY
As one of the most successful male fashion influencers in Nigeria, it's no surprise that Denola's wardrobe defies neat categorization, reason or logic. On paper, his sometimes quirky style and penchant for going shirtless under tailoring sound like things that would render him ineligible for a best-dressed man list. But those are the exact same reasons that keep us enthralled and wanting to see more of what comes out of his wardrobe.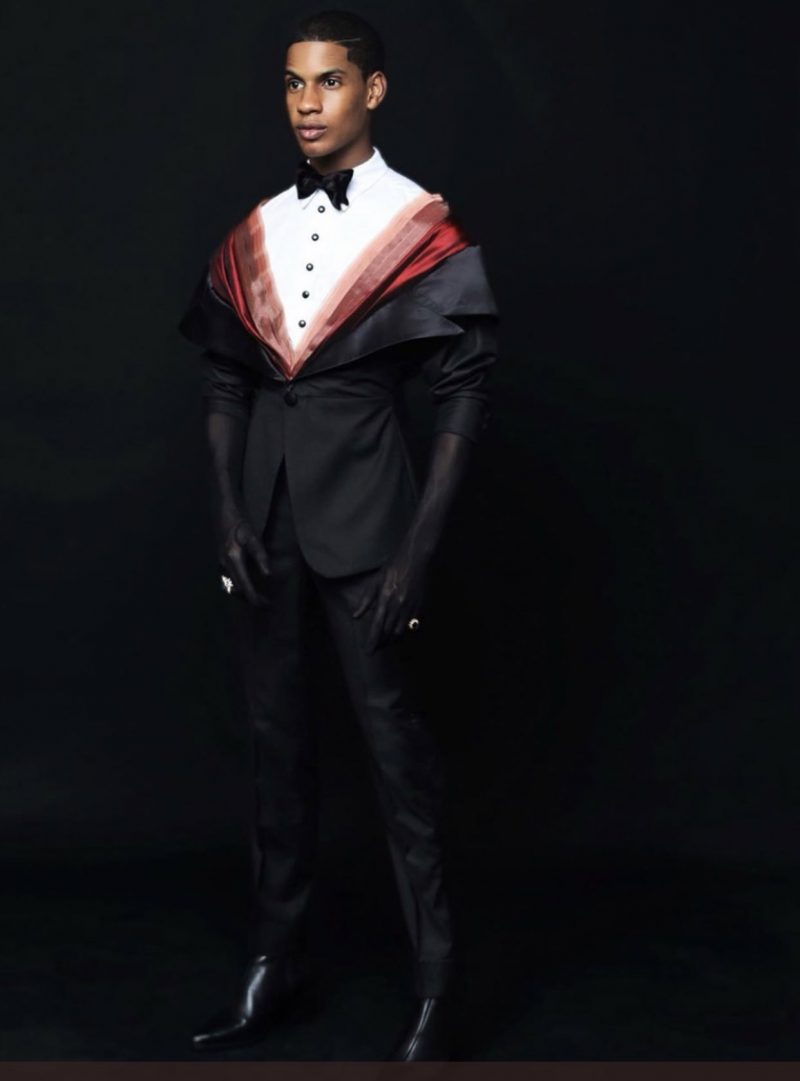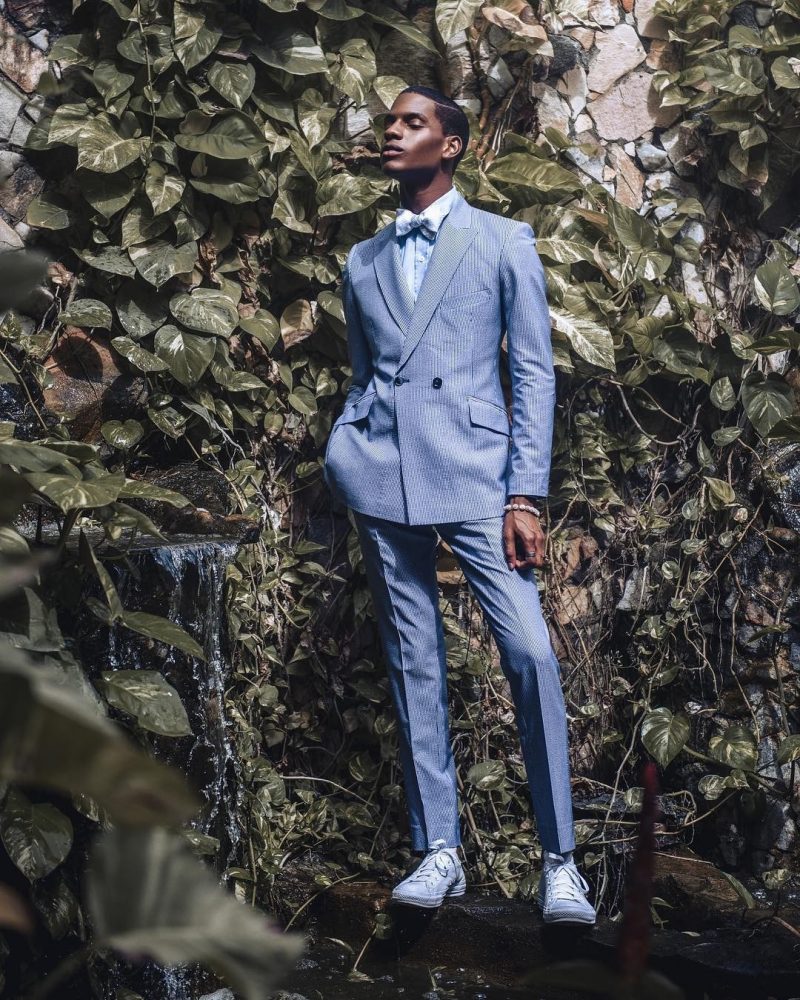 GABRIEL AKINOSHO
 Gabriel knows how to wear a suit. He makes tailoring fun, and does so through wearing audacious silk jacquard dinner jackets, bold coloured suits favouring unusual cuts. He's also adept at dressing down when he does slim dark denim, loafers and some form of lightweight jacket on top. He's never over-styled and always looks enviably comfortable in what he's wearing, which is something we can all aspire to.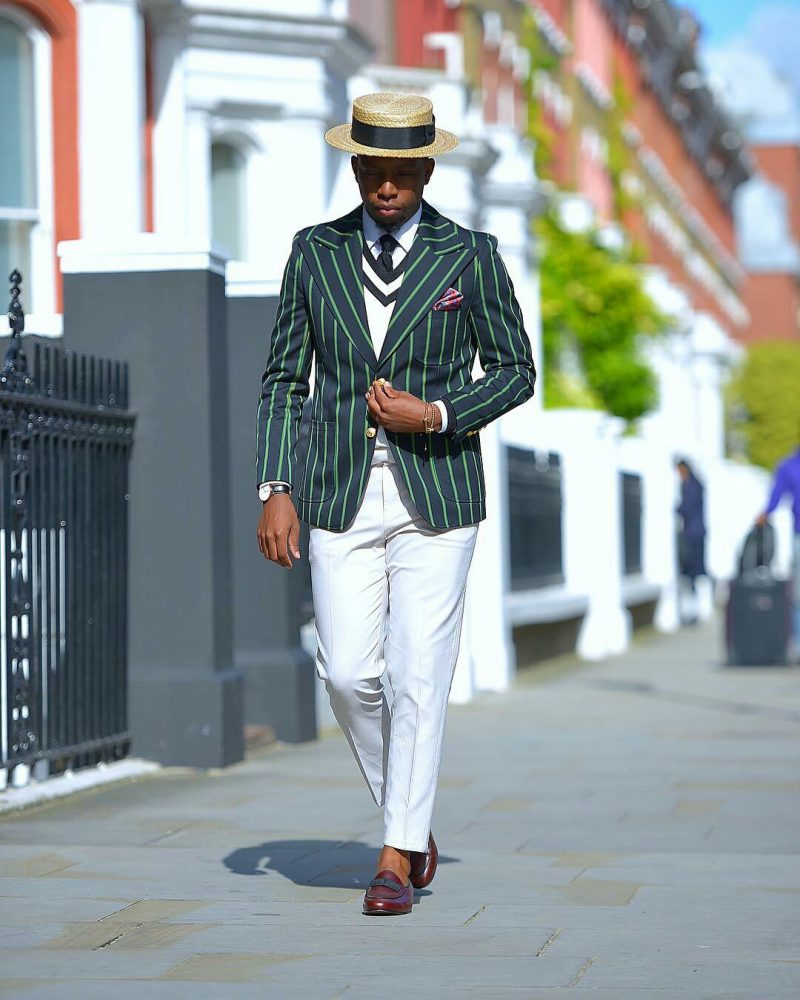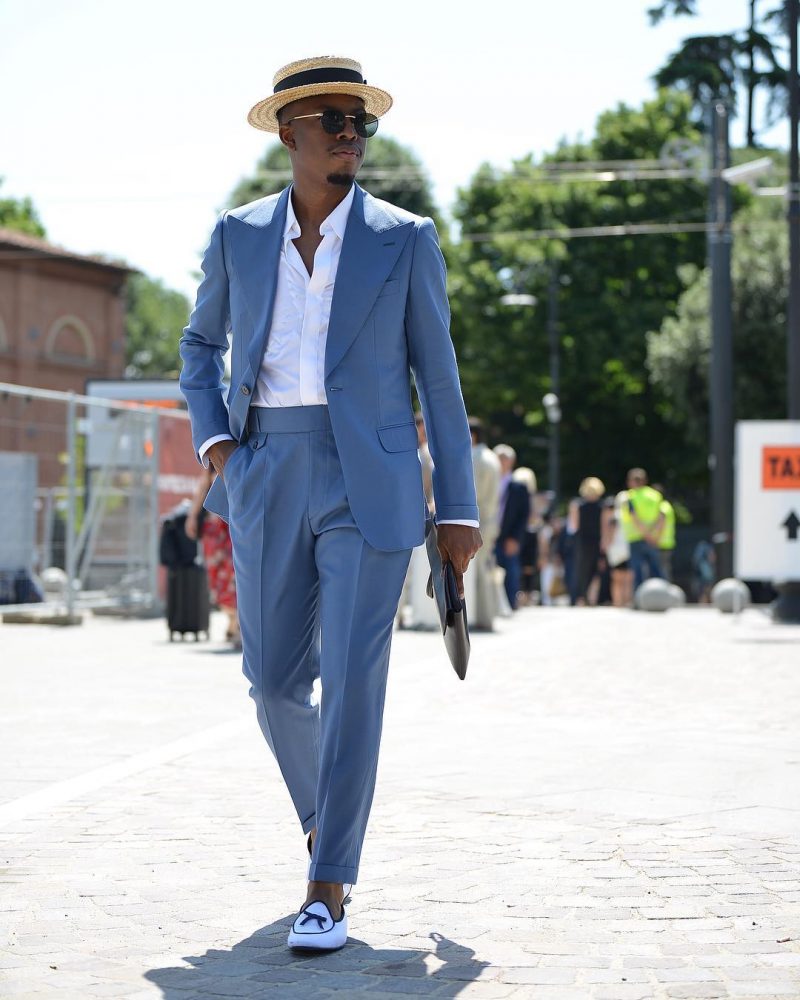 JOHN OBAYUWANA
 Now, this is one man that certainly pushes the envelope and is not afraid to stray where most men would not dare. Whenever this undisputed king of luxury steps out, his presence and attire never fails to remind us that this is a man who knows his onions when it comes to standing out with his strong sense of style. Despite his age, John still oozes a certain amount of swagger which obviously stems from inner confidence about his appearance. Real good.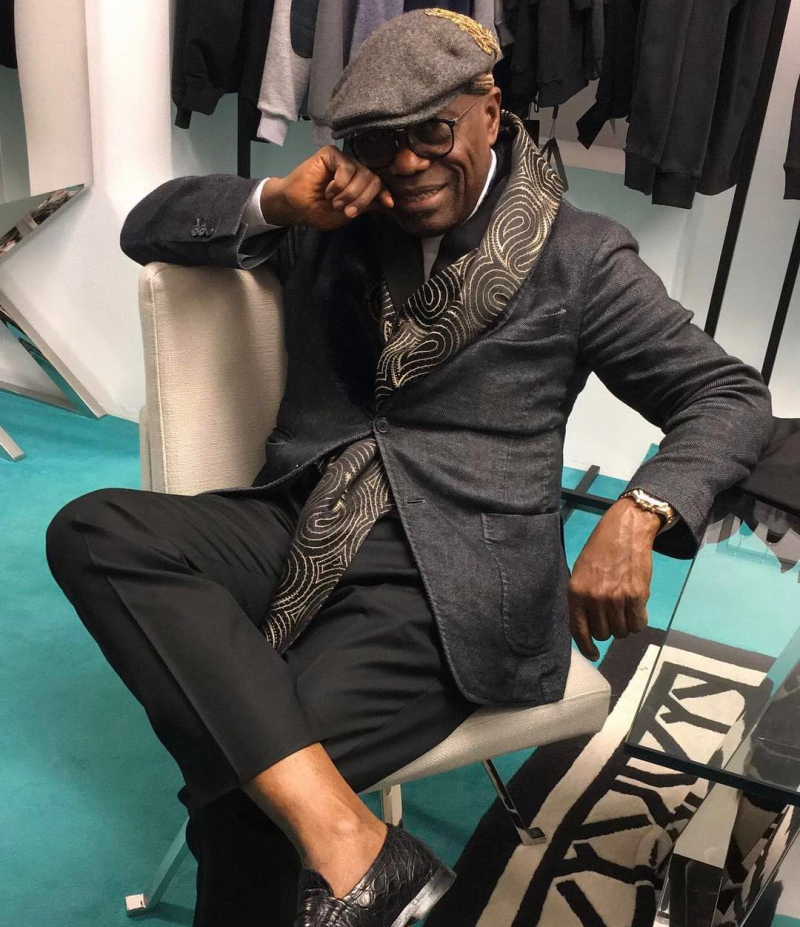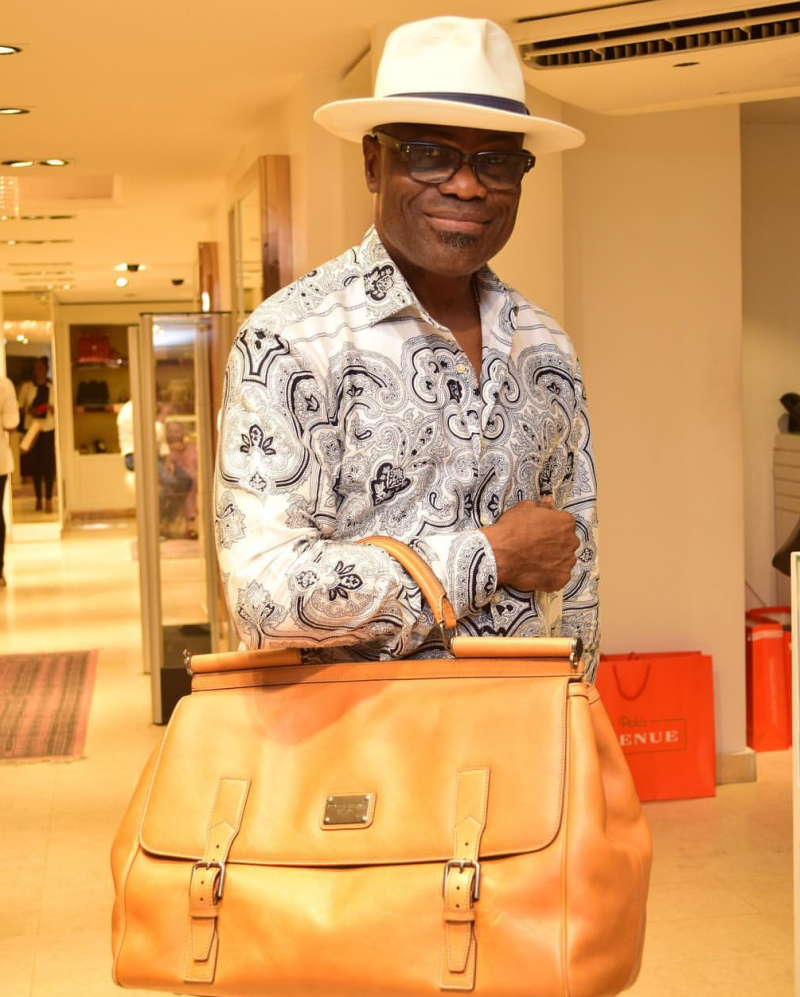 LOLU AKORADE 
If the mark of a truly well-dressed man lies in the ability to look great in formal, traditional and casual outfits, Lolu nails it every time.
Everything about his looks screams expensive and well put together. Cut also plays a key part too. He might not be a Hollywood star, but he definitely dresses like one.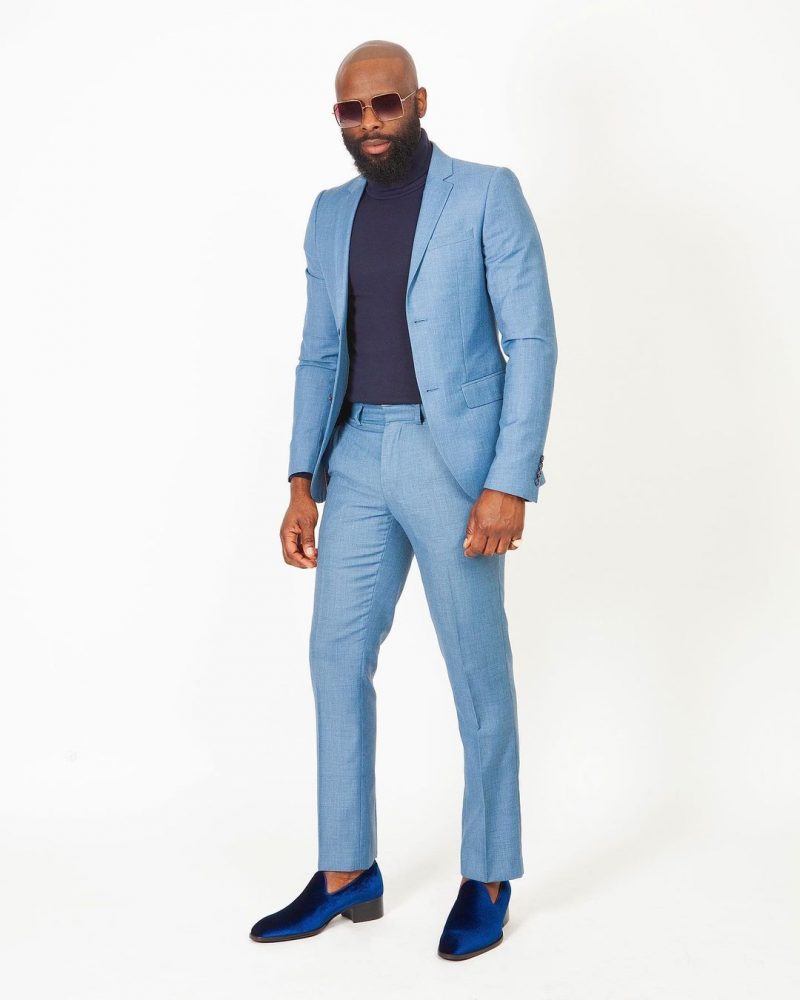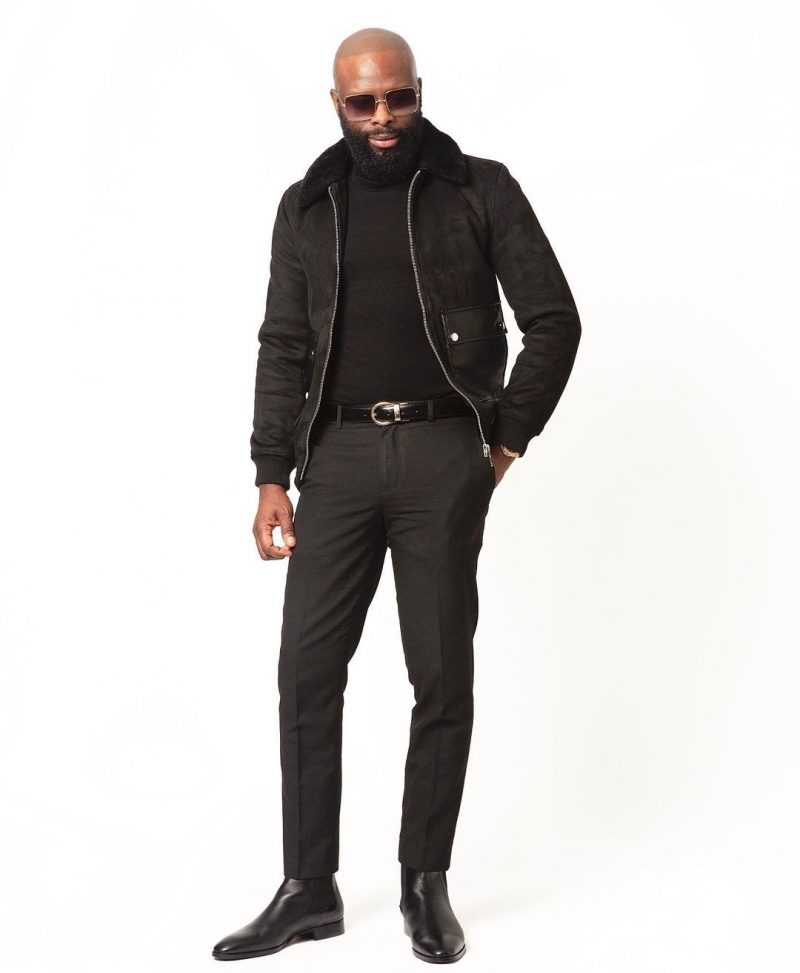 TONY RAPU
Rapu's strength is not only at the pulpit but also in his sense of style. From his well tailored suits, to his well cut shirts, not to mention the odd foray into traditional attires, his keen eye for effortless style always reflects. Anytime he steps out, you cannot but notice something that stands out in the most subtle way.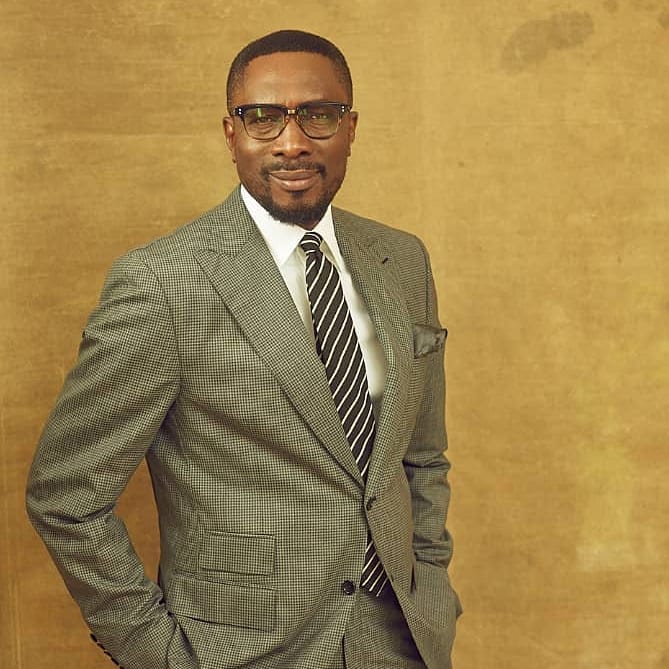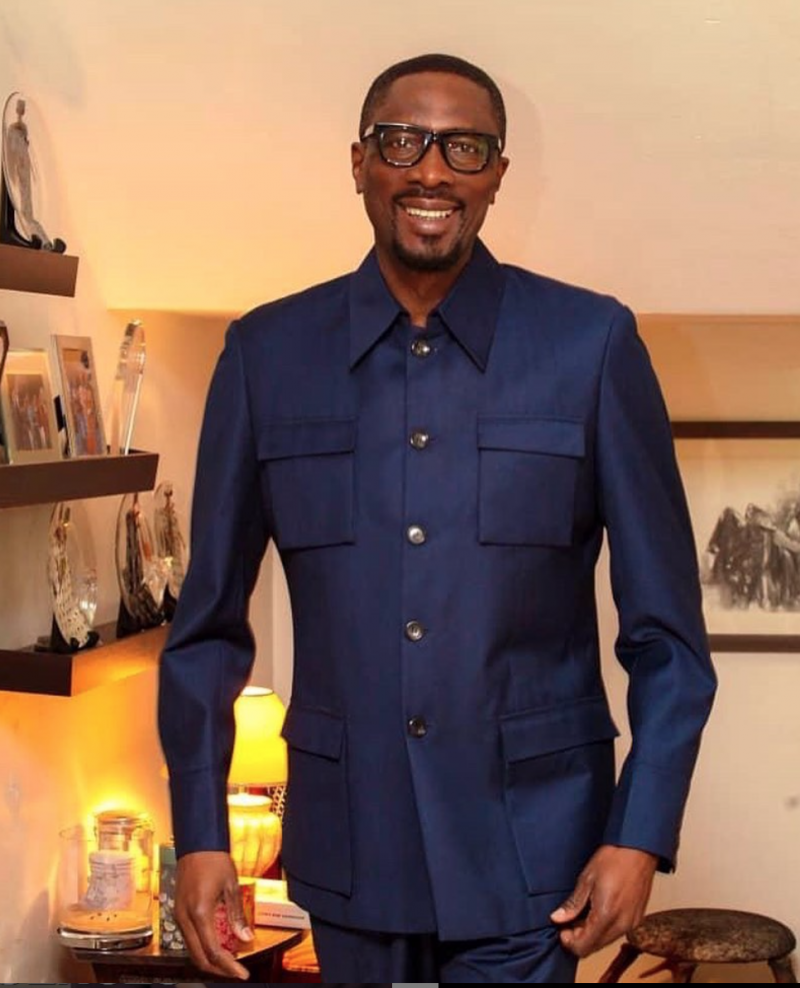 PAUL ADEFARASIN
Call him flamboyant, Paul is not one to enter a place without getting second glances. His suits sit so well on his tall lithe frame and his native attire with the short sleeves is a delight to watch because of the way the sleeve hug his biceps. Now and again, he wears a thick gold chain across his chest which, on some men, would look odd but Adefarasin carries it so well one wonders why men have not taken a cue and followed suit