"There is nothing more important than doing my personal best in everything, as a father, a husband and as an actor." – Olu Jacobs.
In the long, storied history of Nigerian film and theatre, is there anyone who should be more celebrated than an actor who has more years of experience and impact than some of us have been alive at eighty? And is there an actor alive who is more worthy of honour than Olu Jacobs?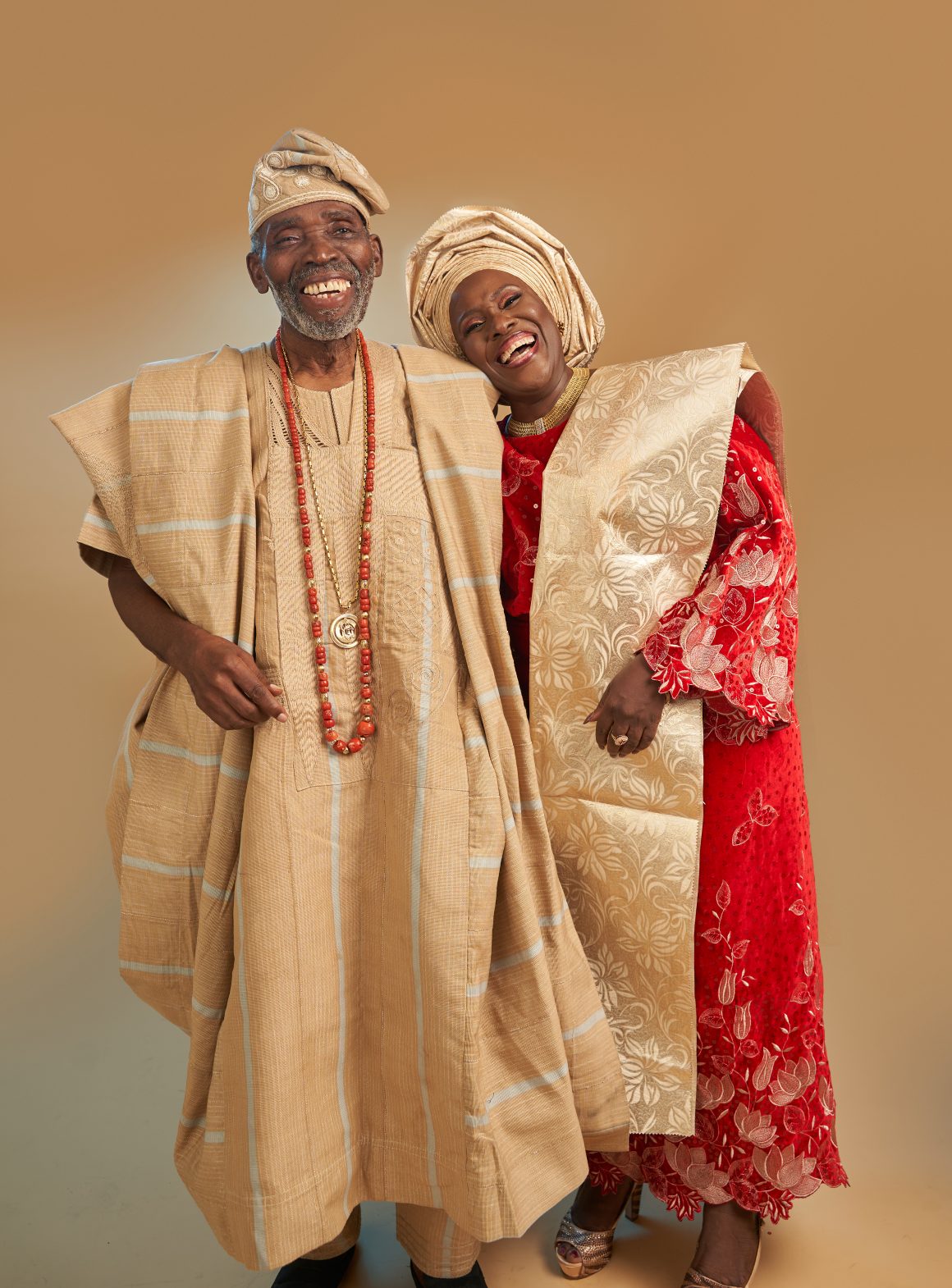 An outstanding leading man with an imposing screen presence and a muscular voice, Mr Jacobs, who turned 80 this past week, is a colossus of Nigerian film, dating back more than five decades. He came up at a time when actors were not expected to be rich, and it was more fashionable to be a doctor or a public servant. As a young man, he moved with the relentless urgency of someone who had something to prove, especially to his father, who initially was not in support of his ambition to be an actor. For him, being an actor was borne of passion, not fancy; his life's calling, not something that happened by accident.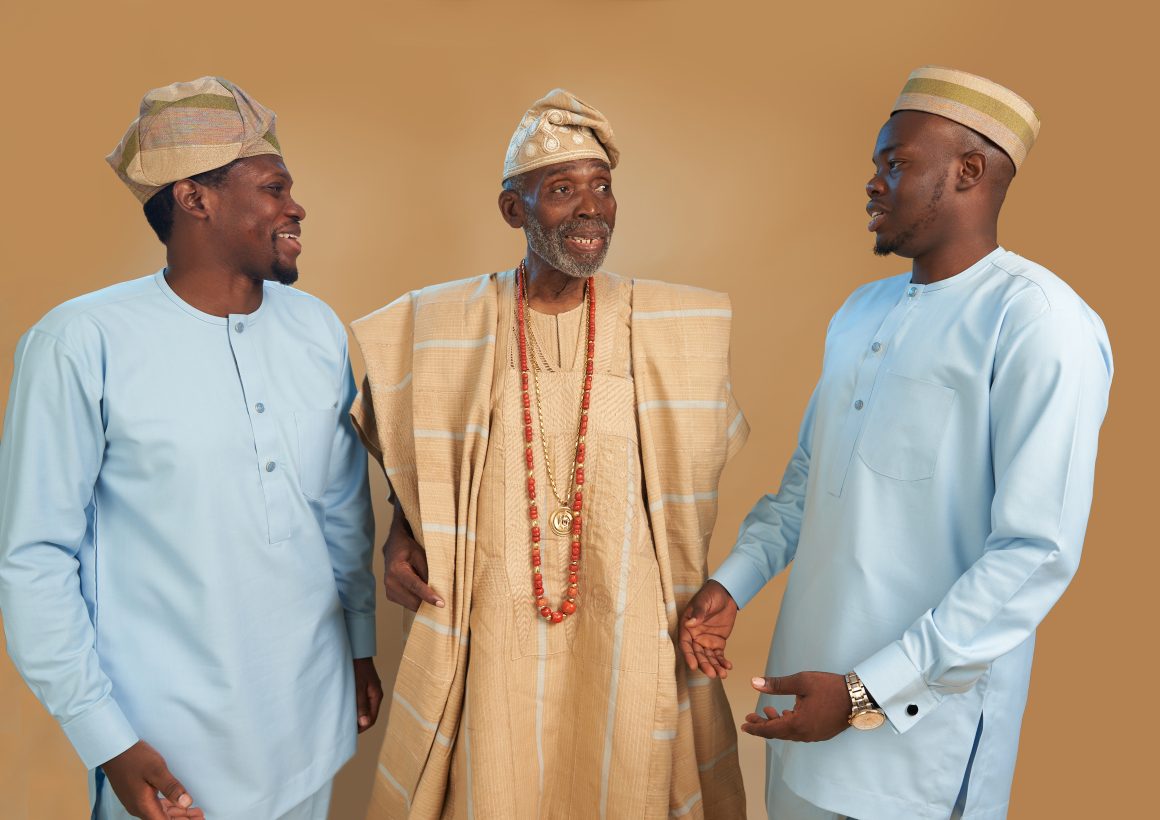 "My father was a prolific drummer and entertainer," he recalled once, "so acting was in my blood." He credits his journey on stage and television to the legendary Hubert Ogunde, who, around 1950, came to Kano, where Jacobs grew up: "I saw him on stage, and I said to myself, this is the job I want to do, and nothing else." It's a well-known story of how, at the age of seven, the young Olu's simple encounter with Ogunde's Theatre Party changed his life for the next 70 years.
This dream only became possible through the support of his mother and uncle, who were able to help him get to London. He eventually found himself at the Royal Academy of Dramatic Art, also attended by Oscar winner Anthony Hopkins, Roger Moore and many other legends of film and theatre. Jacobs made his stage debut in 1971 at age 29. Over the next seven years, he would be cast in several theatre productions, including "Julius Caesar" and "Black Man's Country". He was simultaneously on television during this period, appearing in popular British shows like "The Professionals" and "The Tomorrow People.".Often the only black man on set, he was cast in several major motion pictures, most notable of which was "Dogs of War," where he starred opposite a young Christopher Walken and Tom Berenger in 1980.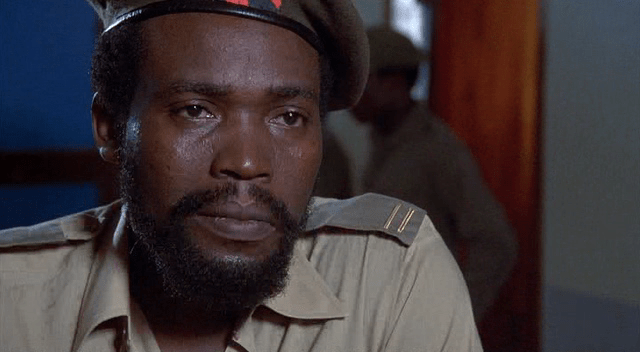 For Nigerians of a certain age, Olu Jacobs' most memorable television role was Inspector Best Idafa in the series "Third Eye," which aired on NTA in the early 90s and hasn't found its match since. Third Eye, a late Sunday-night staple for years, featuring the late child star, Yomi Adeyemi Wilson, was a detective series that used clues to solve crimes. It also marked Mr Jacobs' final relocation back to Nigeria, a decision he never regretted, despite the many challenges besieging the industry at the time.
He has said that his return to Nigeria at the time was to help develop the industry. With his wife, the indefatigable Joke Silva, a virtuoso in her own right, Mr Jacobs has been credited with helping to build the next generation of actors through their Lufodo Academy of Performing Arts. One of his most quoted sayings, often repeated in interviews and to his proteges, is: "the repetition of an act makes it almost automatic; the more you do something, the better you become." Therefore, it was no surprise that he continued to strive to improve the industry by training actors and consulting on many productions. Ten years ago, when Mr Jacobs turned 70, he said, "that thing that you have chosen, if it is acting or entertainment, the fire must continue to burn. That is how it has always been and will always be with me."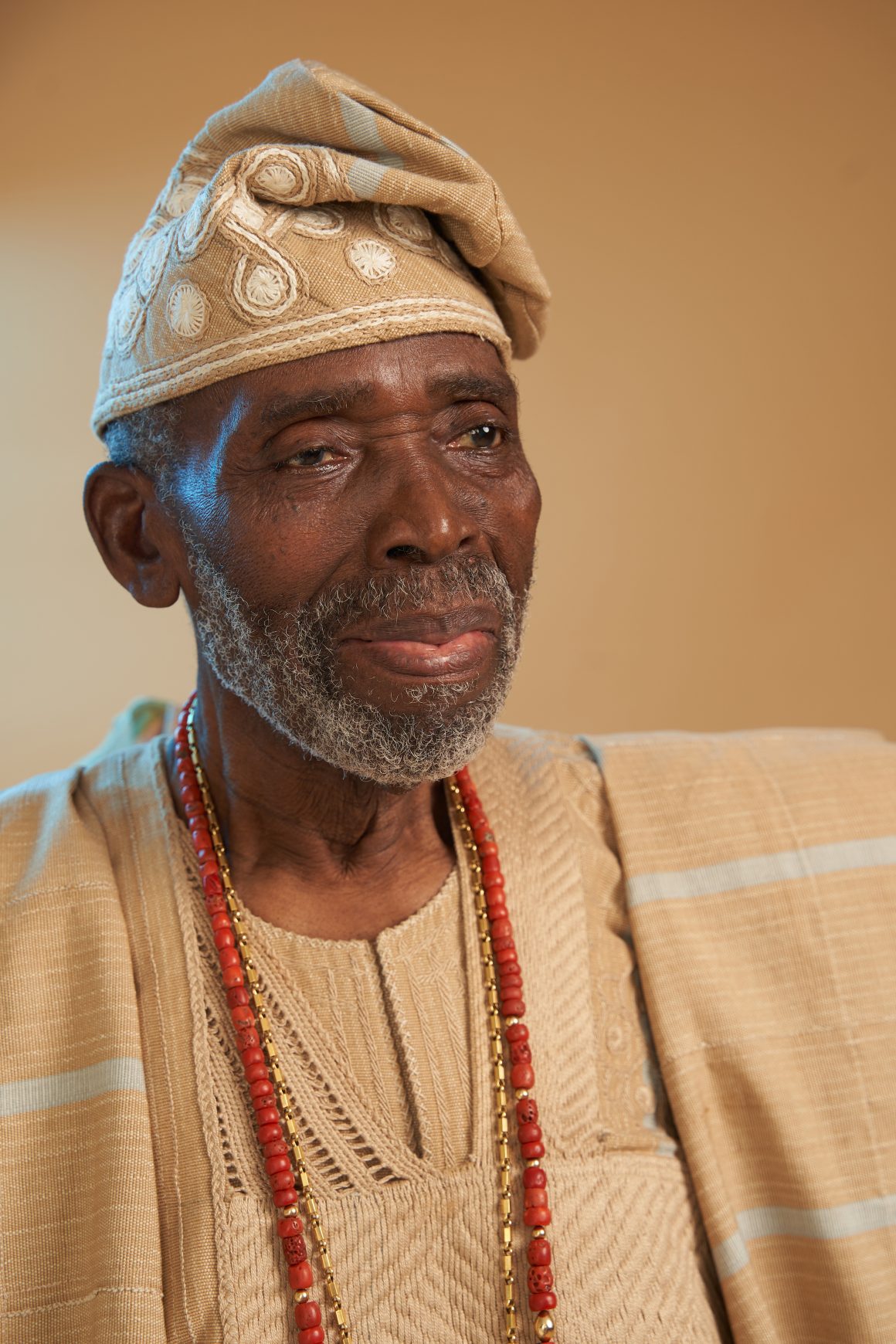 In recent years though, Mr Jacobs seemed to shun the limelight. It was not until his appearance at the Africa International Film Festival Awards (AFRIFF) last year that it was widely reported that he was ill. His wife Ajoke Silva will eventually confirm this in an interview with Chude Jideonwo; our very own legend, the great Olu Jacobs, had been battling Dementia with Lewy bodies (DLB) for some time. Like Ulysses, we have to admit that at eighty, "We are not now that strength which in old days moved earth and heaven; that which we are, we are; Made weak by time and fate, but strong in will. This has in no way whittled his influence on the industry and on the next generation of actors who look up to him.
In 2013 AMVCAs, where he received the Industry Merit Award, Mr Jacobs had some advice for young people: "Make sure you know what you want, and when you do, pray that you recognize it when you see it." How profound. We have seen Olu Jacobs for over 50 years and recognize him as one of the greatest of all time. Happy 80th Birthday to Nollywood's father figure, Oludotun Baiyewu Jacobs.
Words by Yomi Owope