After a challenging 2020 and 2021, travel is back with a bang in 2022 and a whole host of the best holiday destinations are open to travellers who wish to start exploring again. Not sure where to head off to? Check out our top picks for the best holiday destinations to visit
MAURITIUS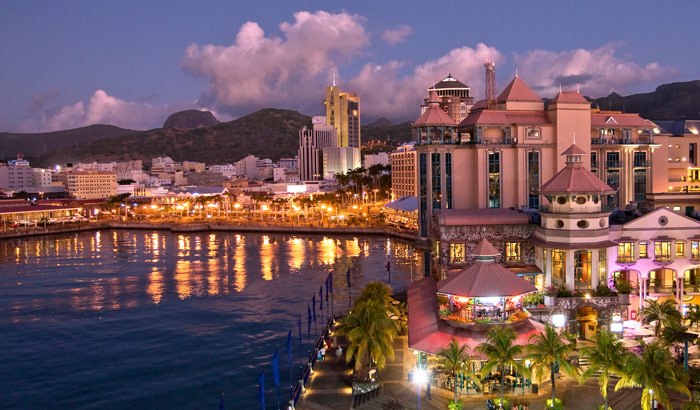 The island of Mauritius stuns with a variety of adventures packed into it. Crystal clear waters, white-sand beaches and luxury resorts are what many rave about the compact island. The quaint fishing villages, hiking in mountain forests and beautiful botanical gardens are some of the best attractions that create a well-rounded experience for visitors.
MONACO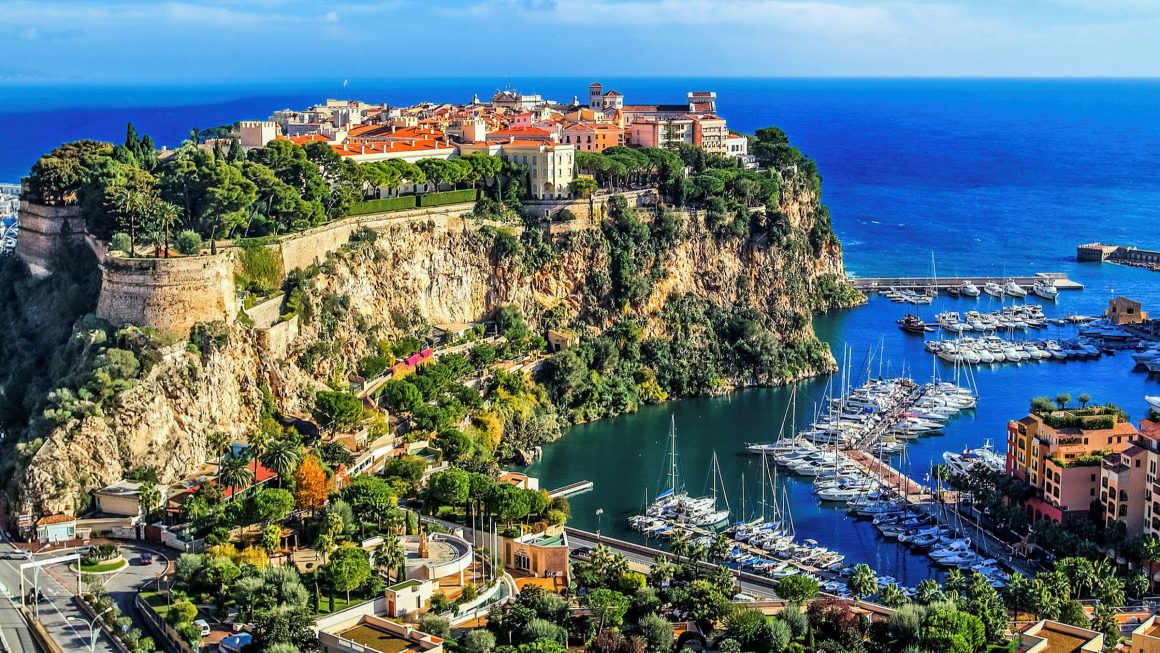 Good things come in small packages. What they don't tell you about Monaco is how colourful and captivating it is. Still, when you see it with two eyes, it is indeed a sight to behold and, of course, not forgetting the great history filled with barbarians, kings, supercars, movie stars and bags of money. And as the second smallest country in the world, Monaco makes a cosy holiday destination.
THE MALDIVES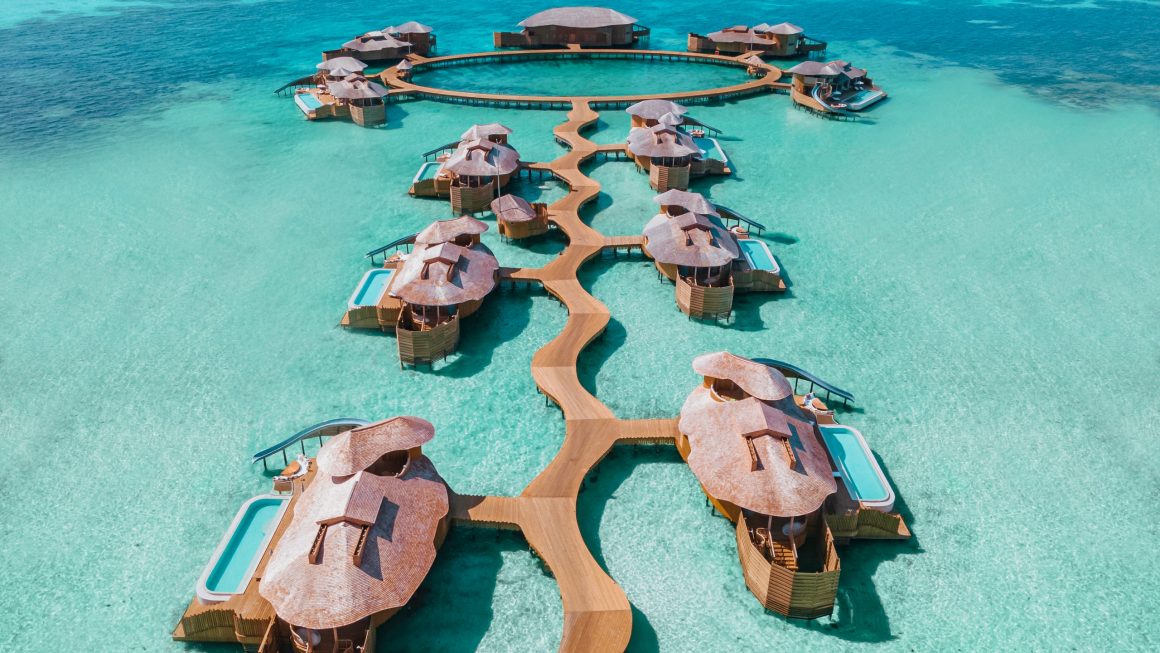 This island country has become the most trending vacation spot in recent times. Iconic water villas and picturesque ocean views are one of the main tourist attractions. The Maldives is one of the best relaxation retreats you can find, and the island is a beauty to behold. Picture-perfect villas suspended over striking blue waters, snow-white sand beaches and sunsets dipping into the horizon. The islands are popular with honeymooners looking for alone time who want to explore the depths of the sea, scuba diving, snorkelling, and more. OVERWATER VILLAS AT SONEVA JANI RESORT MALDIVES
ZANZIBAR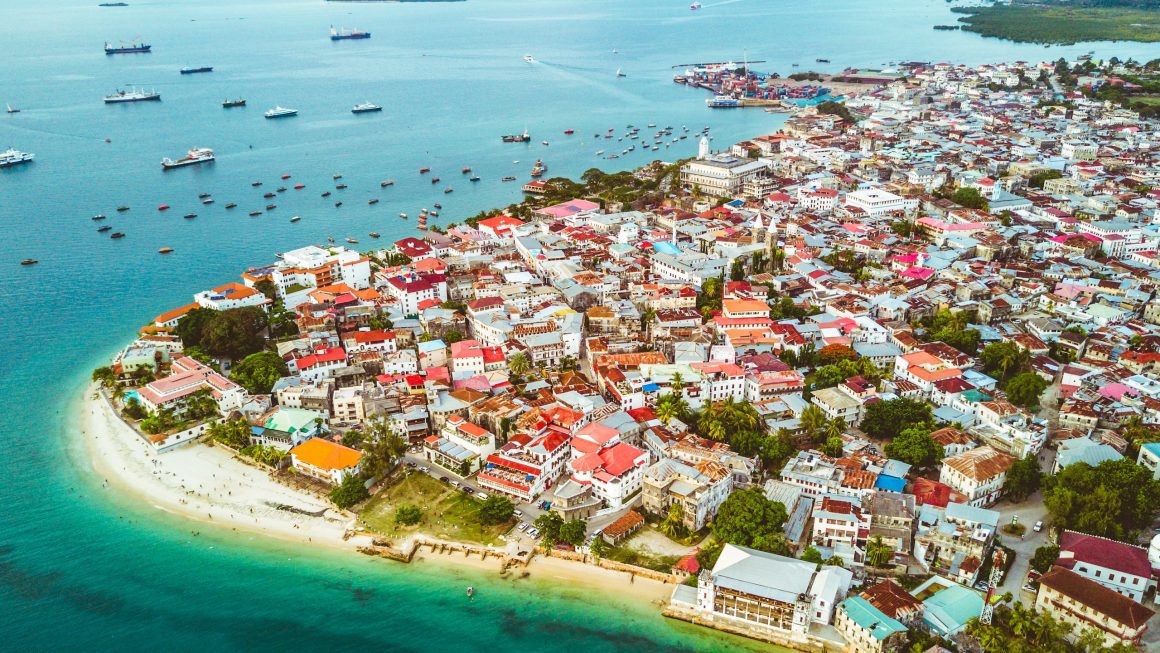 The island of Zanzibar may be small, but it is quintessentially a destination with historical, cultural, exploratory and eco-tourism beaches. It is an escape from every day and the ordinary, with world-class beaches and rich history, culture, and geography like no other in the world. It's a true tropical paradise, but with so much more to offer than just surface beauty. Whether you want to explore in, on, or under the water, you'll find the adventure you crave in Zanzibar, including diving, snorkelling, jet-skiing, and windsurfing. You can go fishing and take a cruise. Whether an expert or a complete novice, you'll find many opportunities to have fun, learn new skills, and enjoy Zanzibar's brilliant blue waters.
DUBAI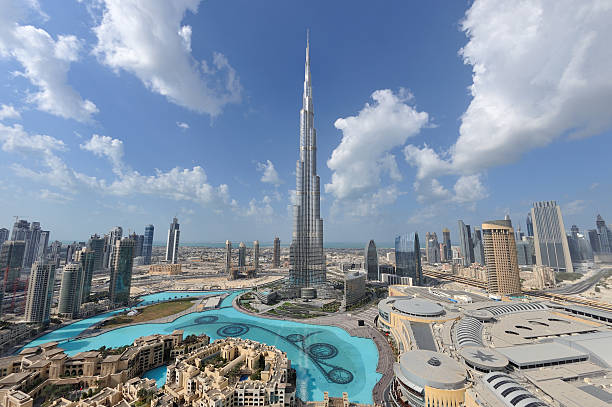 Stunning monuments, vibrant manmade beaches, swanky hotels and skyscrapers, and ultra-modern malls and souks are what make the skyline of Dubai look spectacular and attractive. Visited by millions of tourists all year round, Dubai has every reason to be at the top of the list of places you need to visit in the Middle East if you have never been. Dubai is renowned for its entertainment and recreation, luxury stay and shopping and best of world cuisine. It is a hot favourite destination among travellers of all kinds.
MOROCCO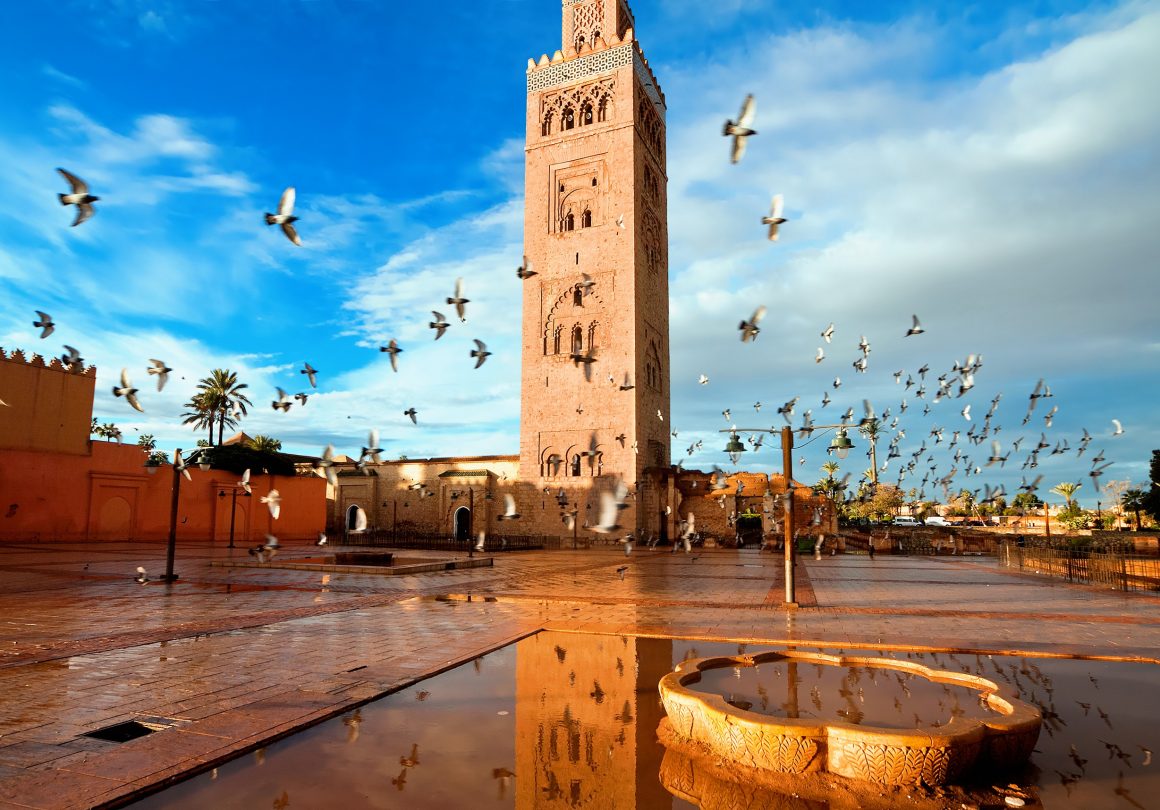 Morocco, the northern African country, is diverse. It has a rich history and plenty of unique experiences to engage your senses. From perusing the rows of local goods stores that line the winding lanes of the medina in Marrakesh to riding a camel into the sunset to the counting of stars in the Sahara Desert sky, a trip to the historical city, is definitely enticing.
SEYCHELLES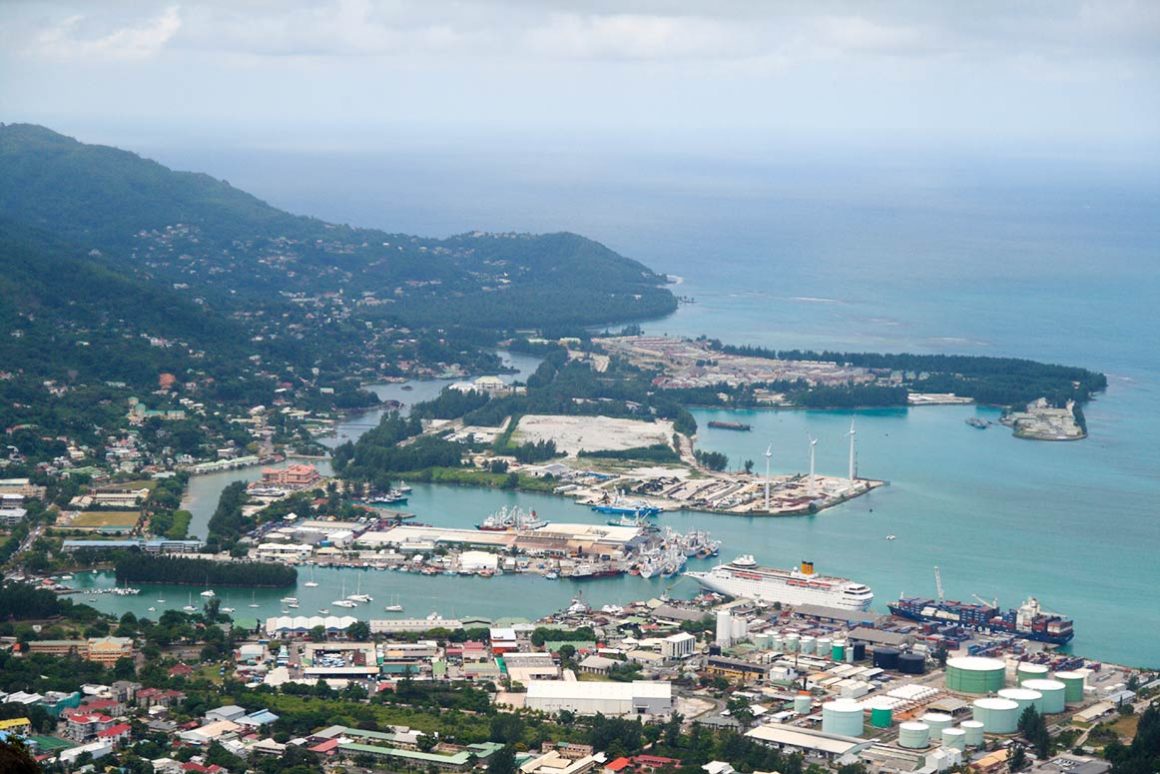 Set in the Indian Ocean, the islands of Seychelles is a beautiful archipelago of 115 Island which is synonymous with flawless, smooth white beaches, shimmery coastlines, palm-line shores and warm crystal blue waters. It is one of the most beautiful destinations in the world and not a low-budget destination. With the right amount of money, Seychelles offers all the water sports activities you can imagine, such as banana boat rides, parasailing, windsurfing, jet and water skiing, beach parties, night safaris, and round-the-island boat races and sunset cruises.
MYKONOS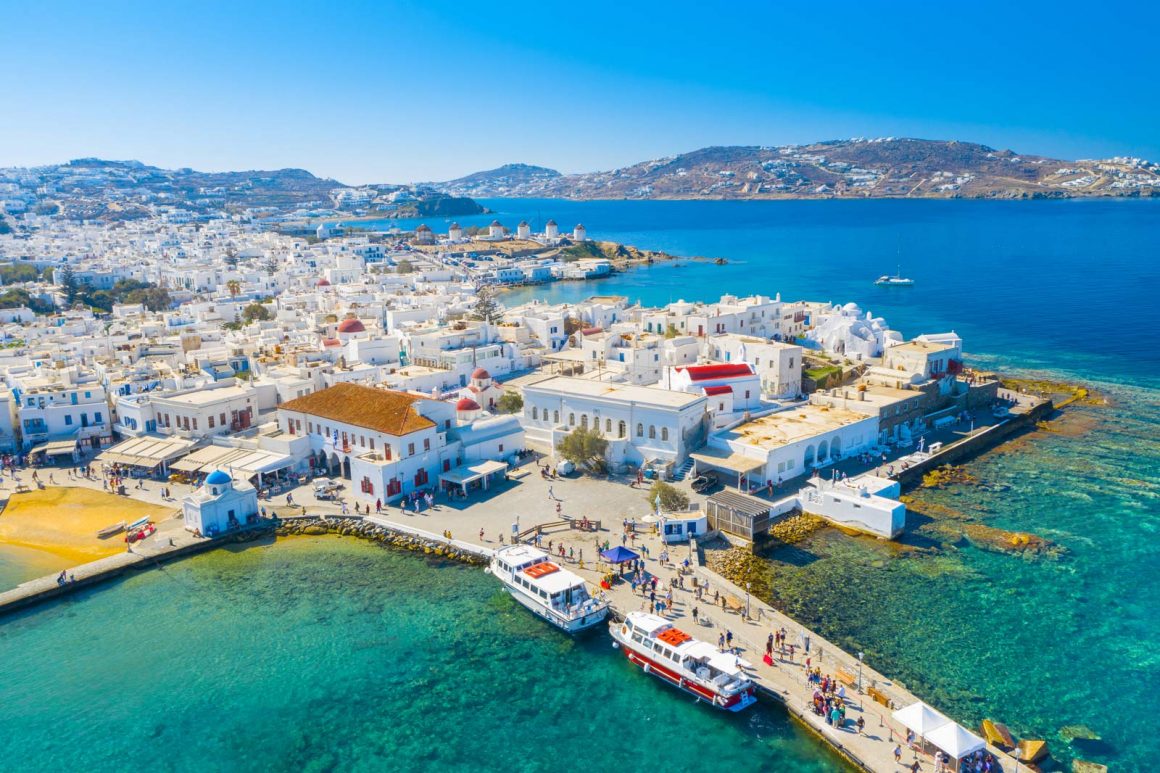 If you are one to party hard like to meet cashed-up A-listers, and like new everything, Mykonos is just the place for you. It is one of the first Greek islands to be considered a holiday destination and has been on the holiday map since the 1960s. There are over 25 beaches in Mykonos, but only a handful are well organized with umbrellas, sunbeds, water sports beach bars and the lot. The clear, shallow waters and golden beach sand make the destination ideal for everyone.