Planning a vacation with friends and family but also stalling because of the current high cost of travelling abroad? I have good news for you. You don't need to travel out of Nigeria before you experience a memorable vacation with your loved ones. Here is a list of some of our best vacation spots.
Yankari Game Reserve.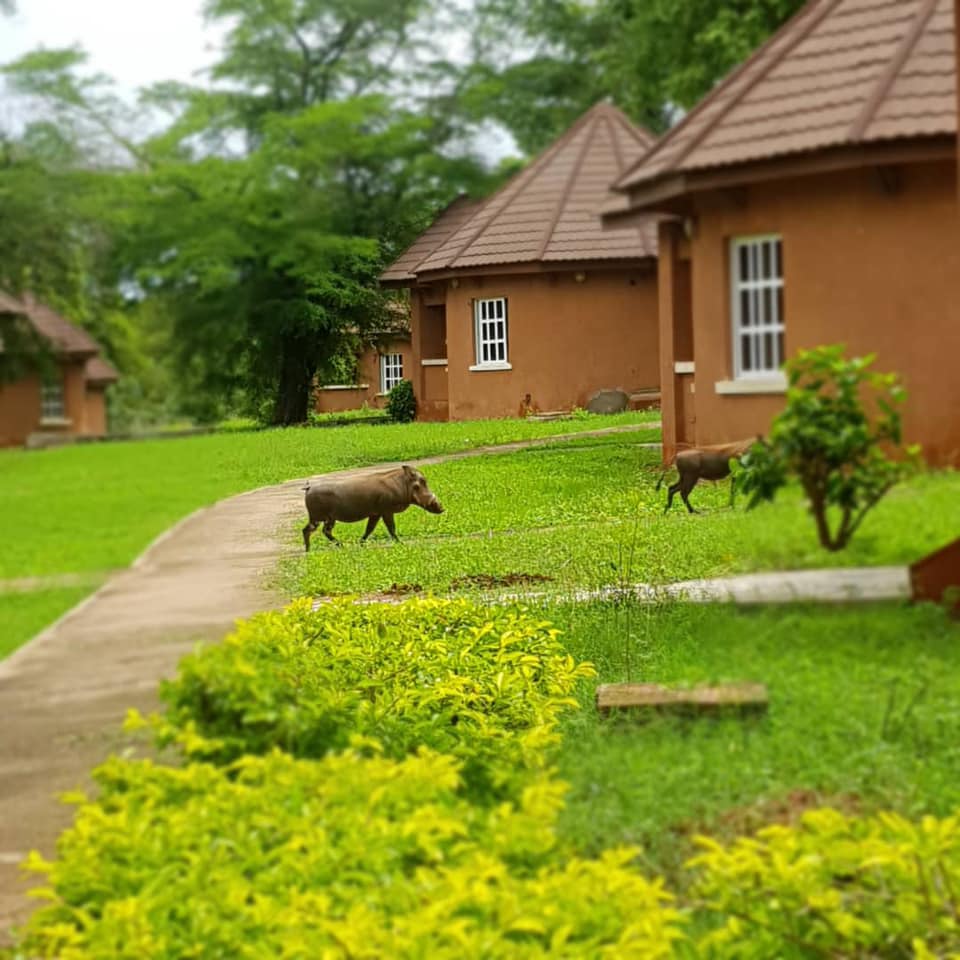 If you want to experience wildlife, Yankari Game Reserve is your best bet. One of Nigeria's oldest and most popular vacation destinations, it boasts over a hundred chalets of various sizes and specifications to suit your budget and preferences. A fully stocked museum showcasing the culture and archaeological findings is also available in the game reserve.
Obudu Mountain Resort.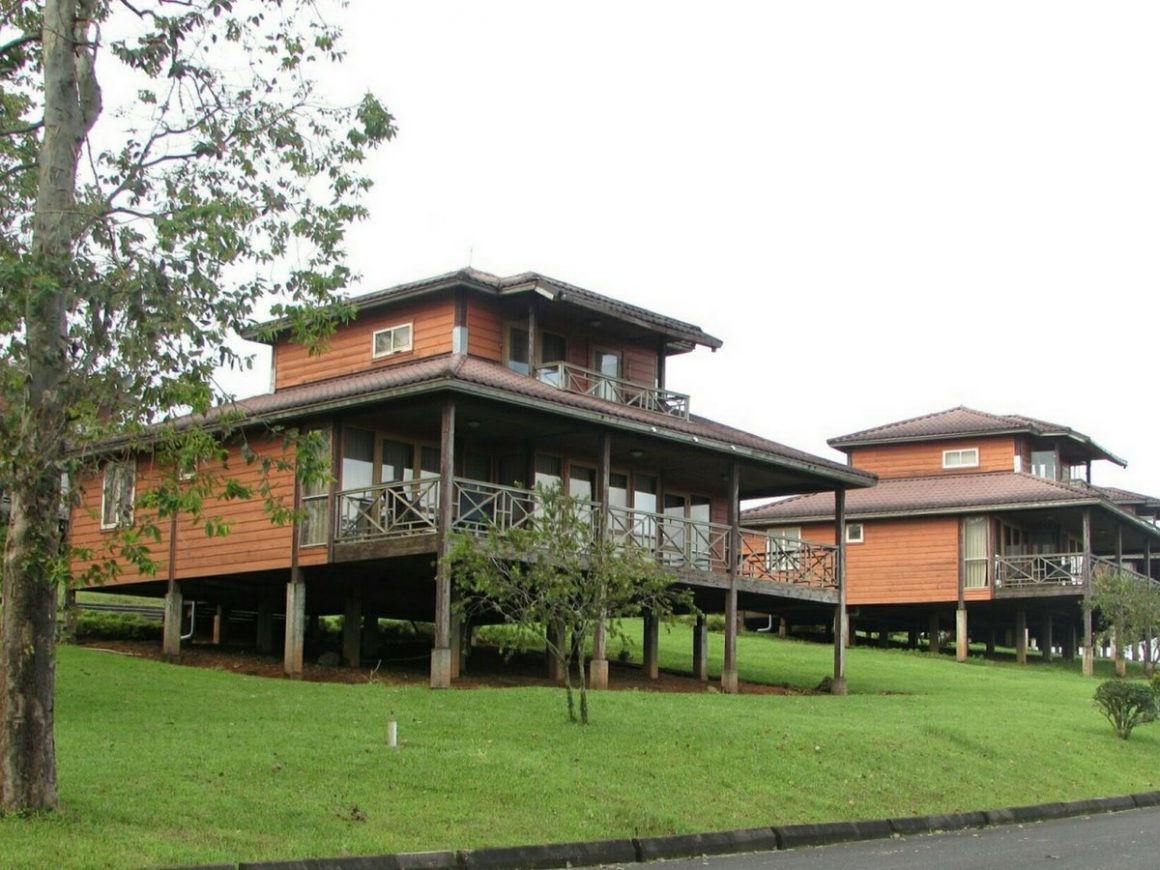 Obudu resort is not new to a lot of you. Already a favourite holiday spot, the mountain resort is located in the Obaniliku Local Government Area of Cross River State, in the town of Obudu. The resort features a tranquil mountain view as well as numerous other attractions. You can explore the view of the Cameroon border, cable cars, and a waterfall.
Le Meridien Ibom Golf Resort.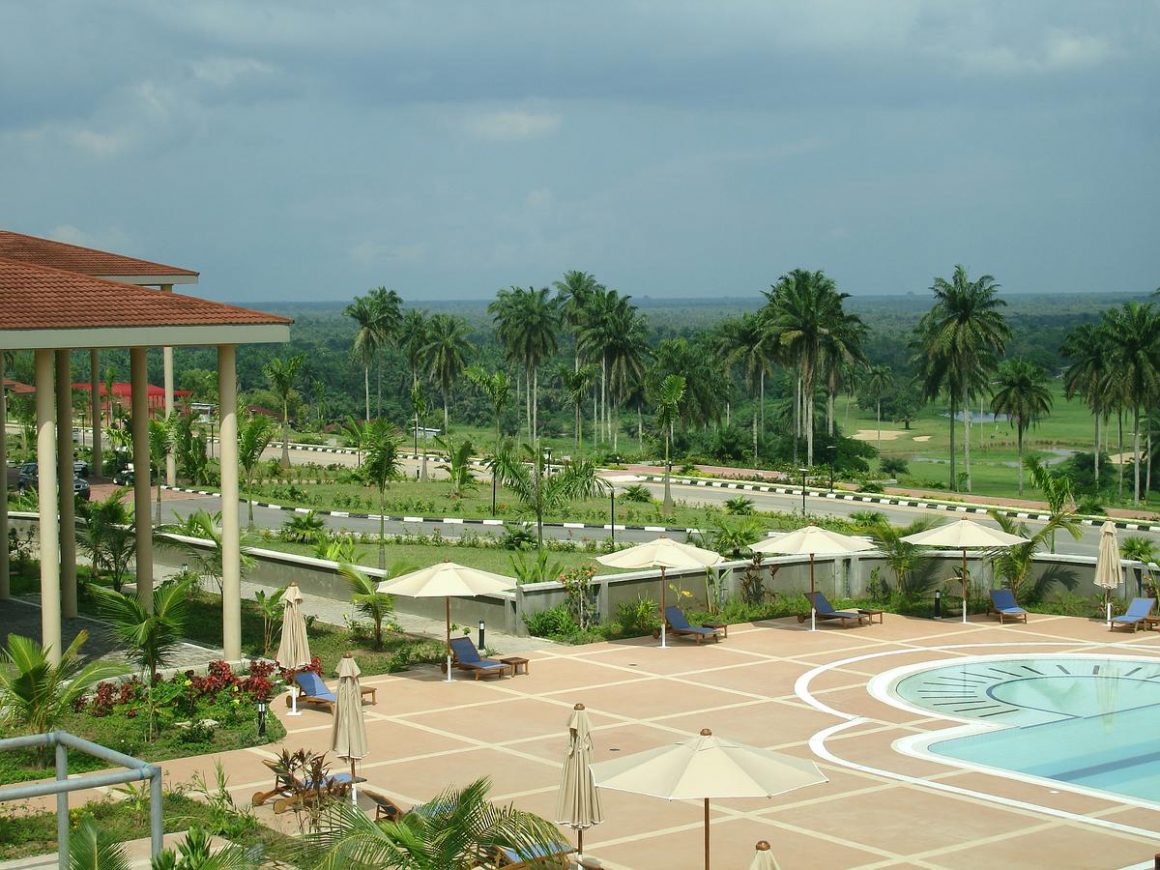 The Le Meridien Ibom Golf Resort is an ideal vacation destination for those who enjoy golf, nature, peace, and quiet. This resort, located in Uyo, Akwa Ibom State, covers over 135 hectares of land and is set in a lush palm forest. The best place to be for a memorable vacation.
Whispering Palms.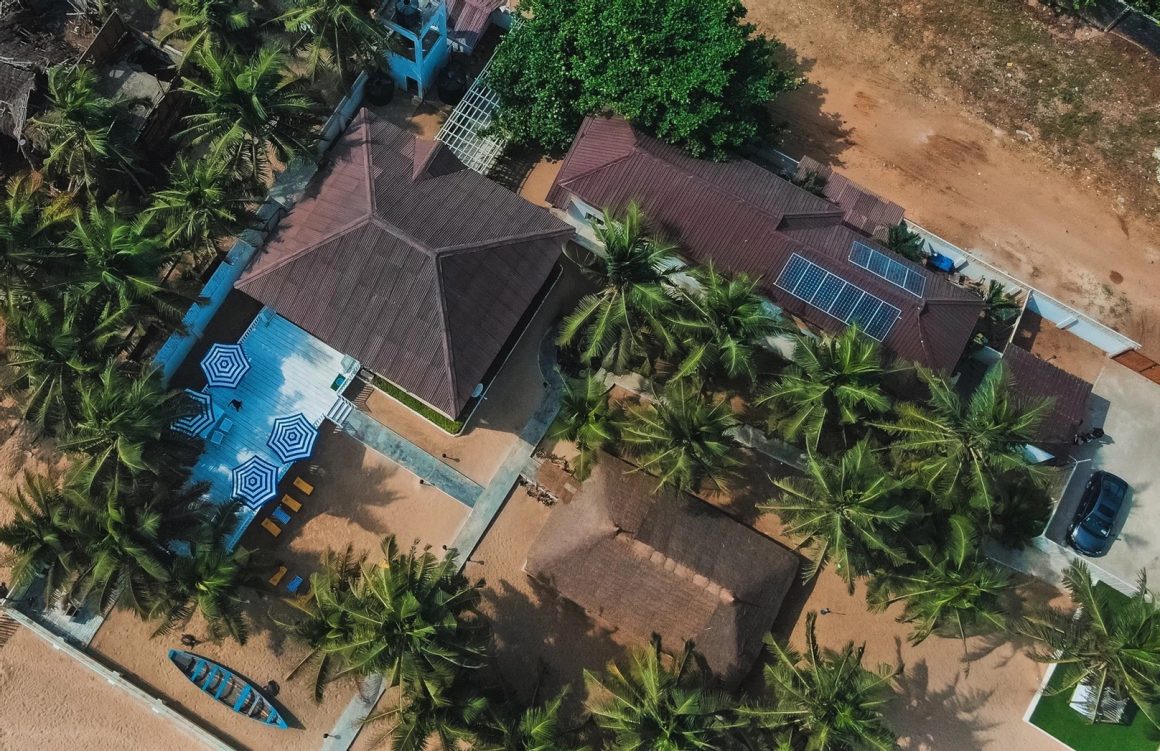 Are you planning a vacation with your lover? Whispering Palms offers an exotic vacation spot in the ancient town of Badagry, close to the coast. The white sand and palm trees create an ideal setting for a romantic getaway.
Abraka Turf and Country Club.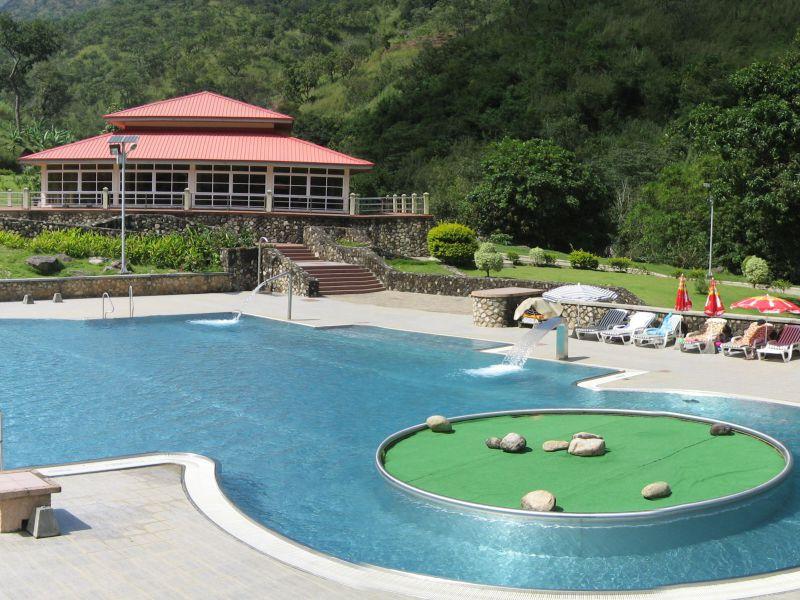 A trip to Abraka Turf Club in Delta State is a good idea.
It is an opulent vacation destination that accommodates several exotic birds and horses on 100 acres of lush green land. It also has a lovely garden and a peaceful walkway leading to the Ethiope River.
This spot, with its nice waters, allows you to go swimming, fishing, kayaking, golfing, deep water diving, horse riding and enjoy a tropical sunrise. This is the best place to enjoy some peace.