It is nearly every girl's dream to have a destination wedding.
When we think of destination weddings, we immediately envision the likes of Bali, Santorini, Paris, Dubai, Bora Bora, Hawaii, etc. But here's a little secret: You can have that same enchanting experience without leaving Nigeria.
Explore the hidden gems of the country as you celebrate your love story with a magical wedding at one of these stunning locations:
LAKOWE LAKES GOLF AND COUNTRY ESTATE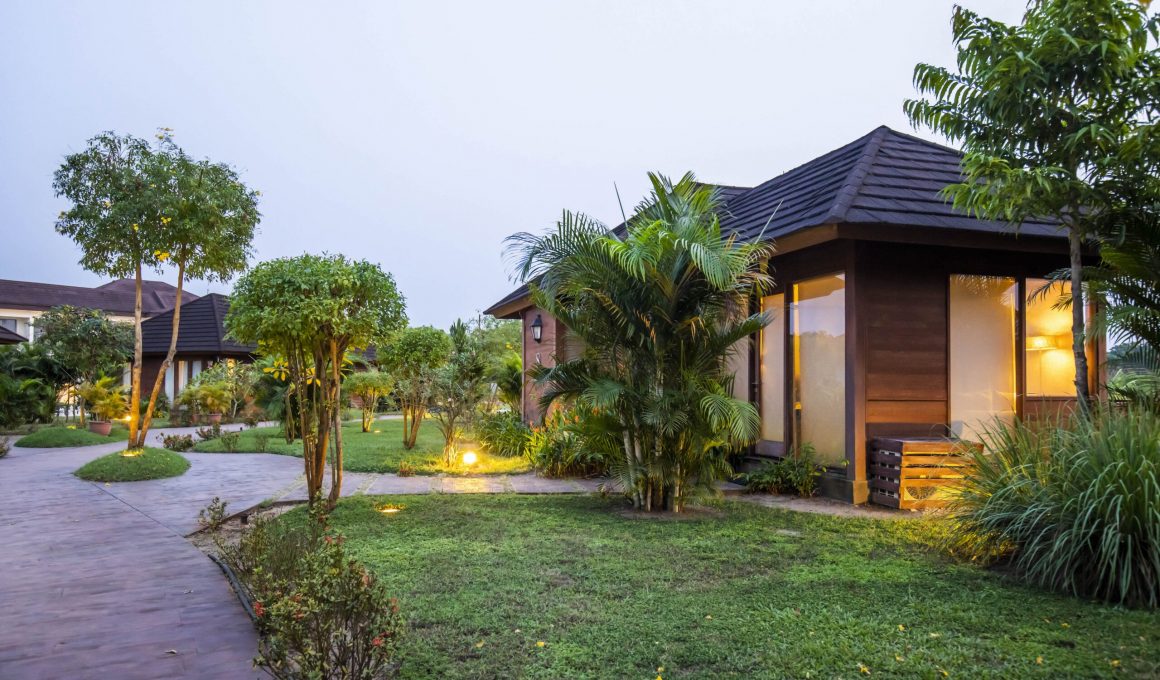 This resort is a dream with what is arguably the best golf course in Nigeria. It has a breathtaking landscape that is perfect for an outdoor wedding. You can choose to set up by the lake, which offers a stunning backdrop and ambience. Furthermore, apartment accommodations are available should you decide to lodge before and after the wedding.
SENCILLO LAGOS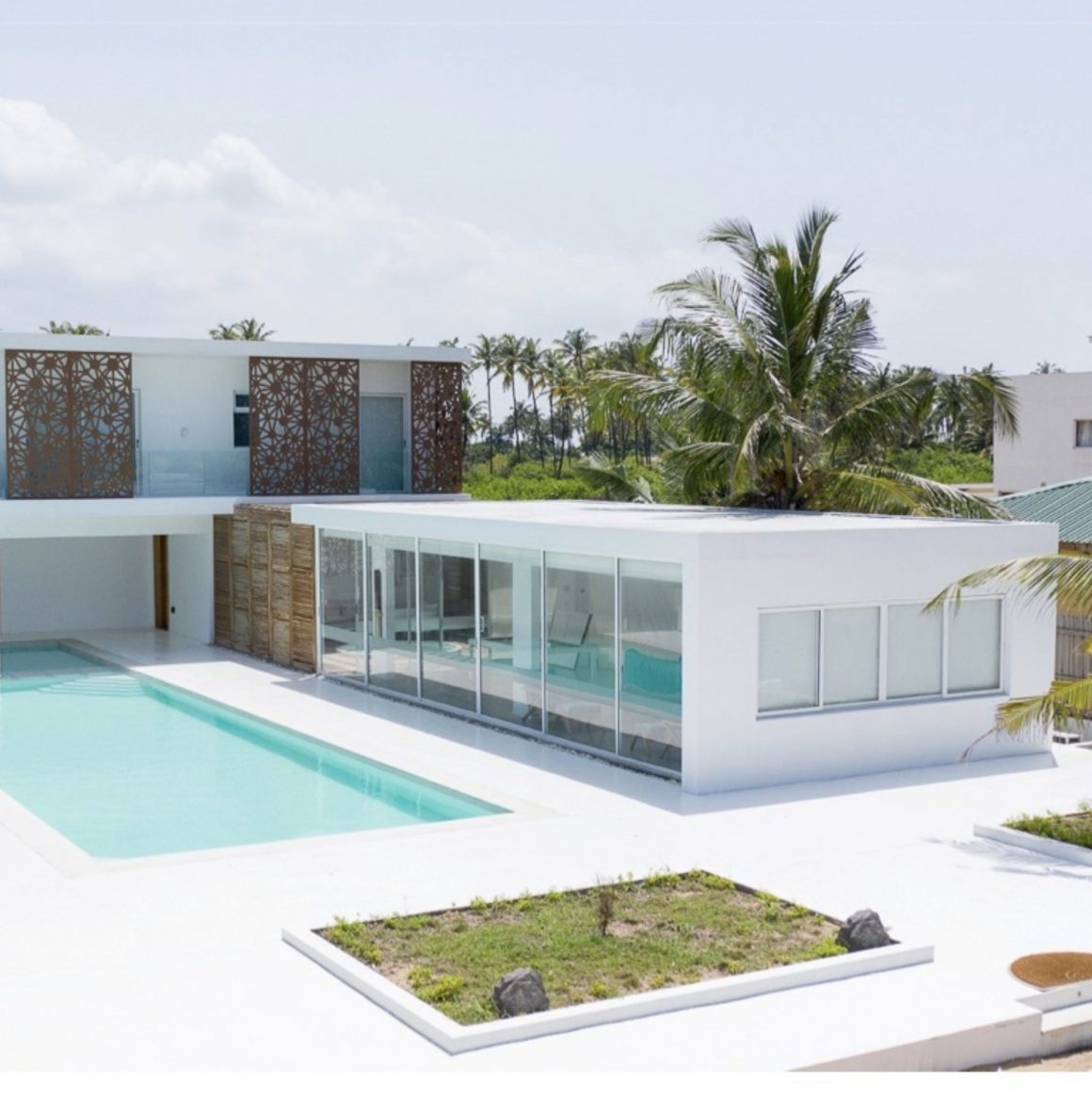 Located on Ilashe Island in Lagos, this private resort is one for the books. It boasts a luxurious beach house and multiple large, serene outdoor spaces with an ocean view, just perfect for your dream wedding.
KAJURU CASTLE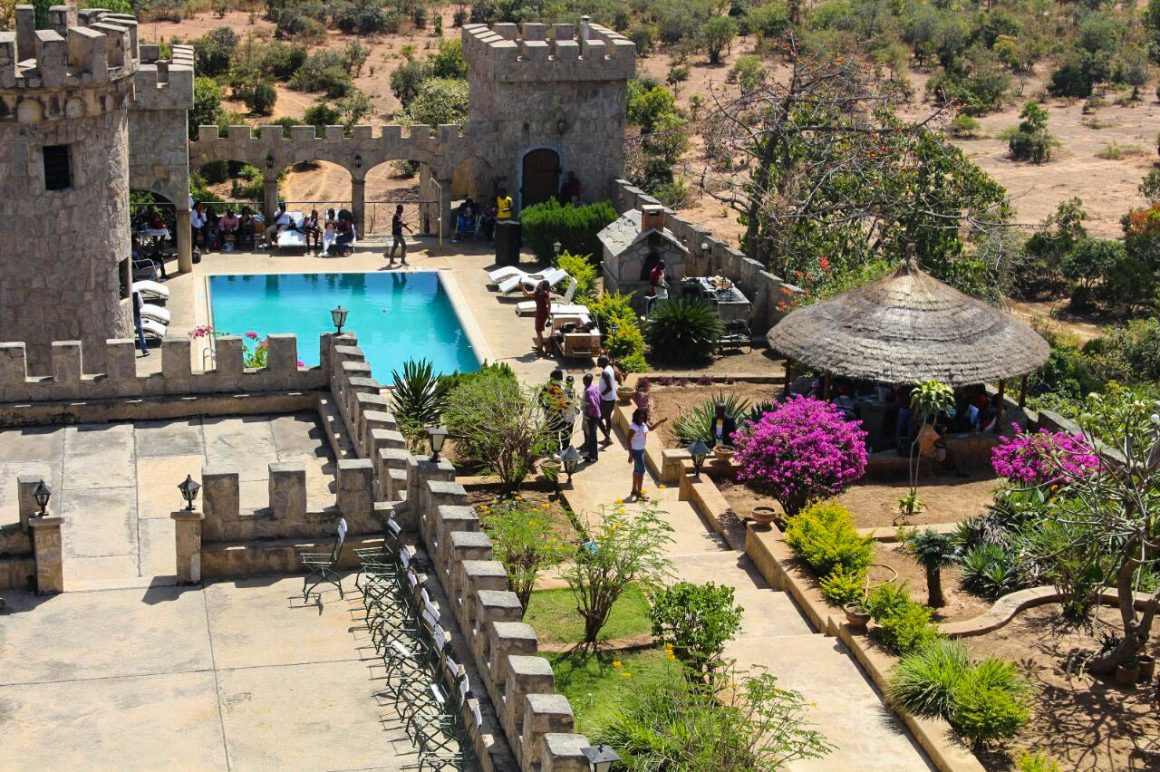 If you're a sucker for fairytales, good news! You can have that fairytale-like wedding you've always wanted in this private luxury villa in Kaduna State. It is located on a mountain top in Kajuru village, Kaduna, and features a dragon tower, a five-bedroom building, a swimming pool, a rooftop room with a fantastic view, and lots more.
LA CAMPAGNE TROPICANA BEACH RESORT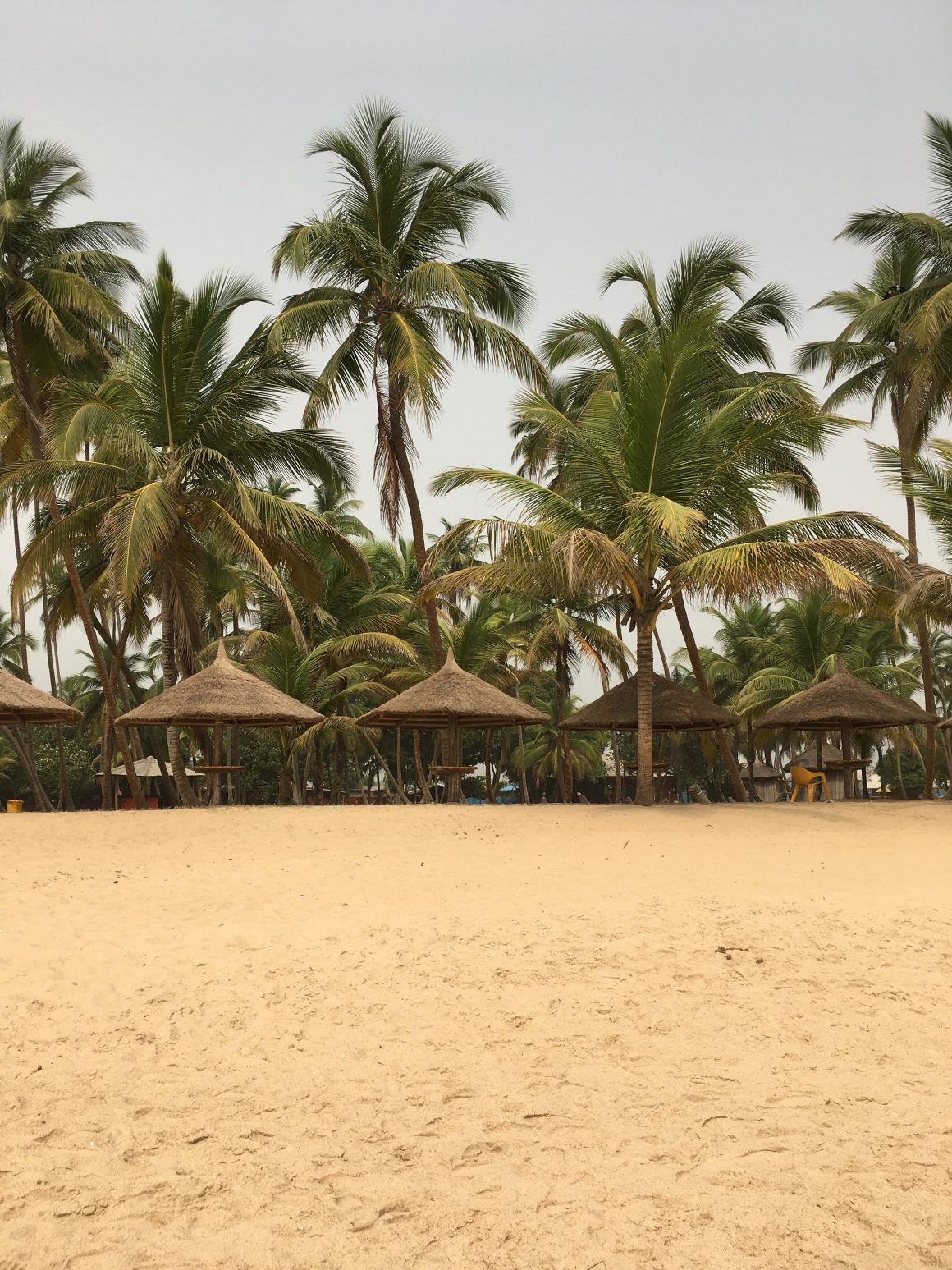 Famed as an African-themed forest, river, and beach resort, La Campagne deserves all the flowers it is getting as a tourist attraction and one of the foremost vacation destinations in Nigeria. With private chalets, a sandy beach, indoor and outdoor pools, palm trees, a mini zoo, and various other amenities available, this location offers many options for your enjoyment. The idyllic scenery and peaceful atmosphere are perfect for your dream destination wedding.
LE MERIDIEN IBOM HOTEL AND GOLF RESORT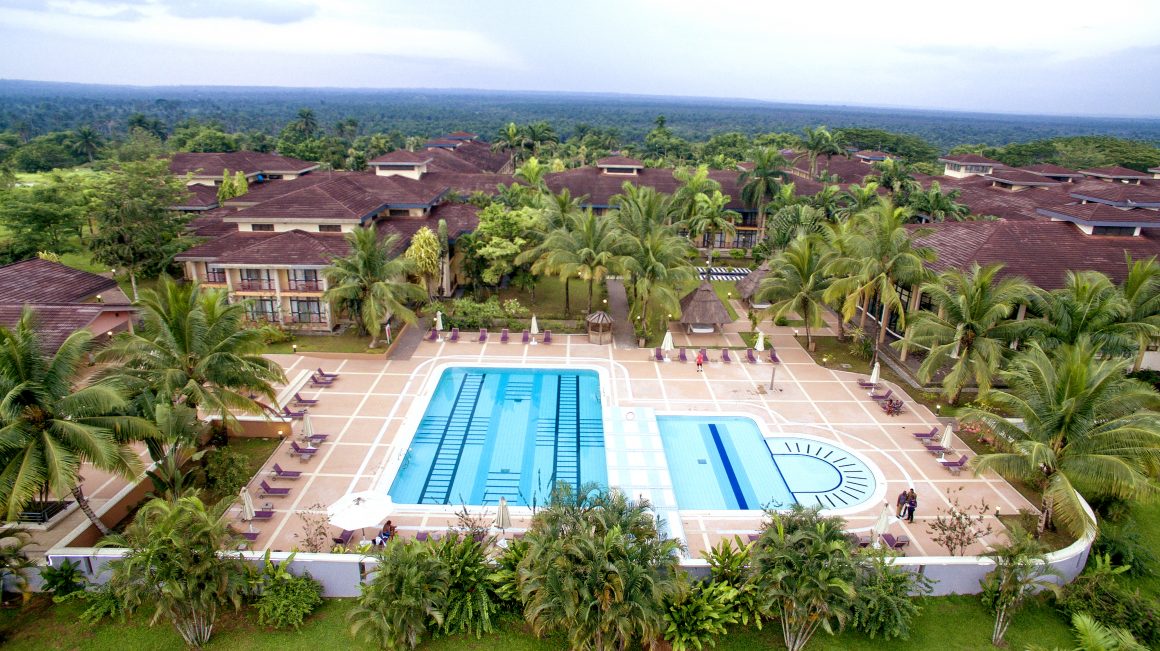 Situated in Akwa Ibom, this serene hotel is worthy of a spot on the list as an ideal venue for destination weddings. It encompasses a world-class golf resort, lush palm trees, a large pool area, a garden, generously sized rooms, and much more. It connotes peace and the serenity and beauty of nature, instantly making it feel like a proper destination wedding.