The holiday season is almost here! Are you seeking a peaceful escape where you can relax and relieve your worries for a few days? We've got some hidden gems for you to rediscover! Here are four enchanting travel destinations in Nigeria where tranquillity meets adventure:
Obudu Mountain Resort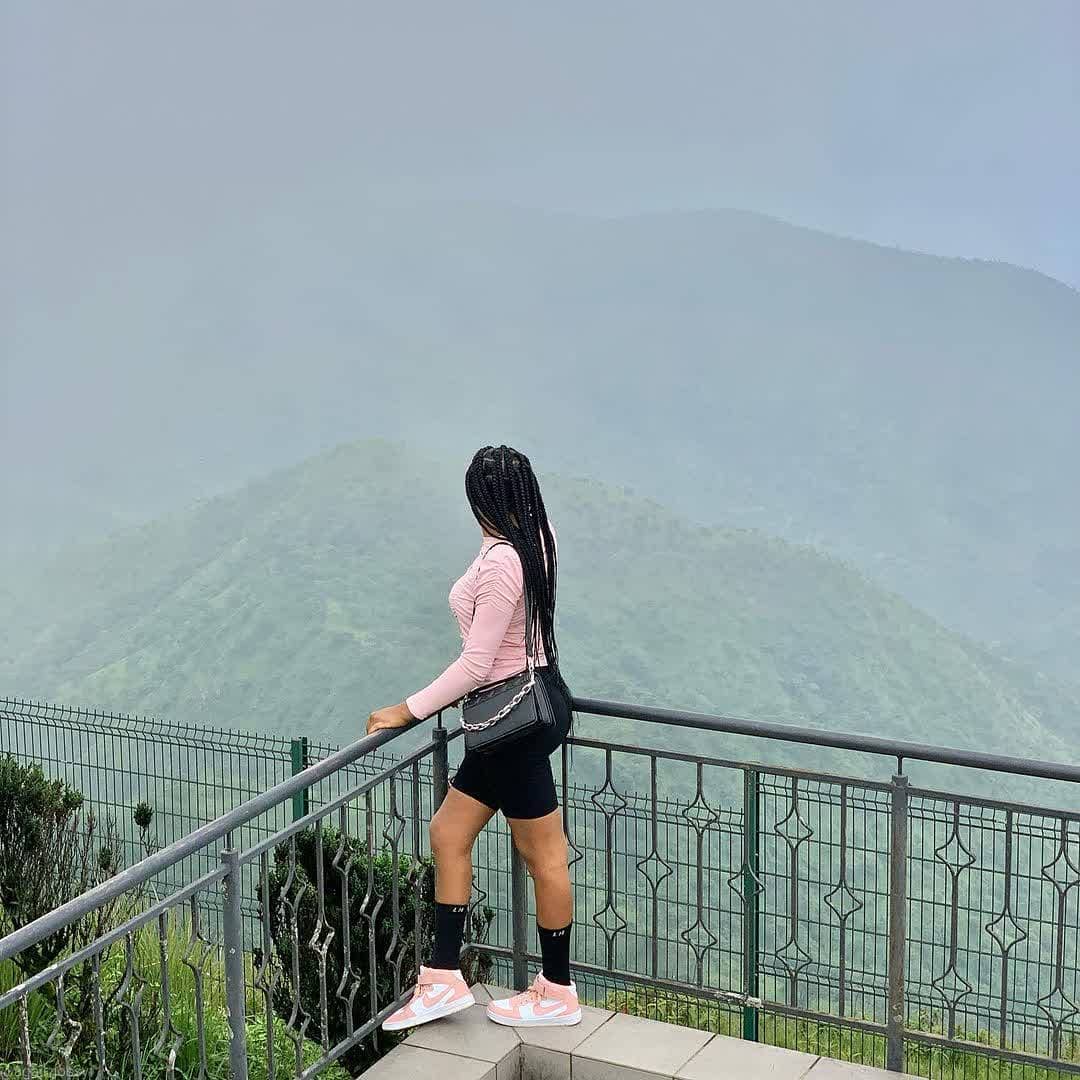 Nestled high in the Obudu Plateau, the Obudu Mountain Resort is a haven for nature enthusiasts and those in search of serenity. Surrounded by lush green fields and trees and a cool mountain breeze, this resort offers breathtaking views. From the swimming pool to the cable car ride and scenic hikes through the surrounding hills, there's lots to explore here!
Ikogosi Warm Springs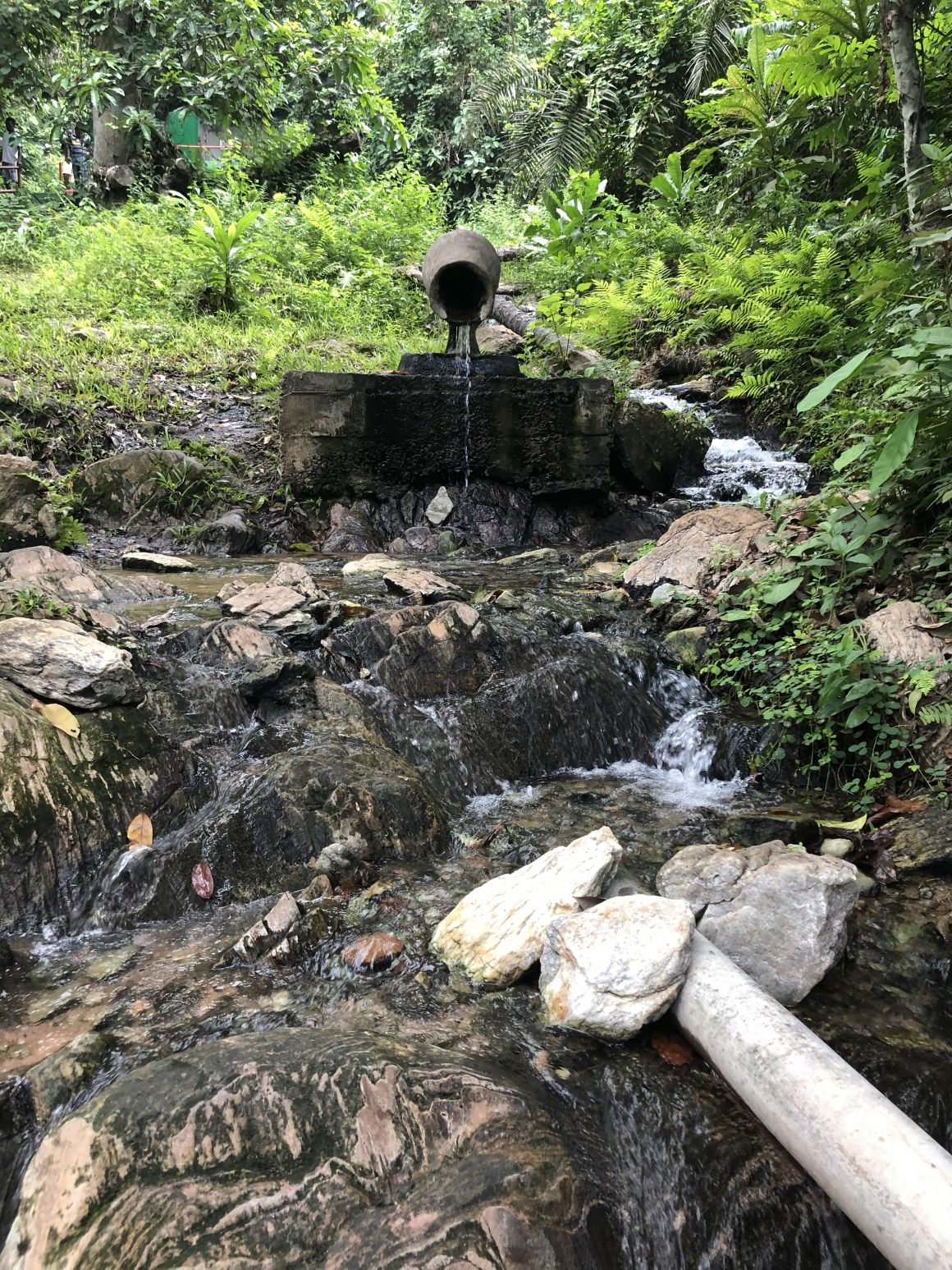 We move west to Ekiti State and find the rarity that is the Ikogosi Warm Springs, where warm and cold springs meet in a tranquil confluence. The soothing ambience and natural beauty make it an ideal destination for relaxation. You can indulge in the therapeutic qualities of the springs, explore the lush botanical gardens, or enjoy a quiet picnic by the water's edge.
Tarkwa Bay Beach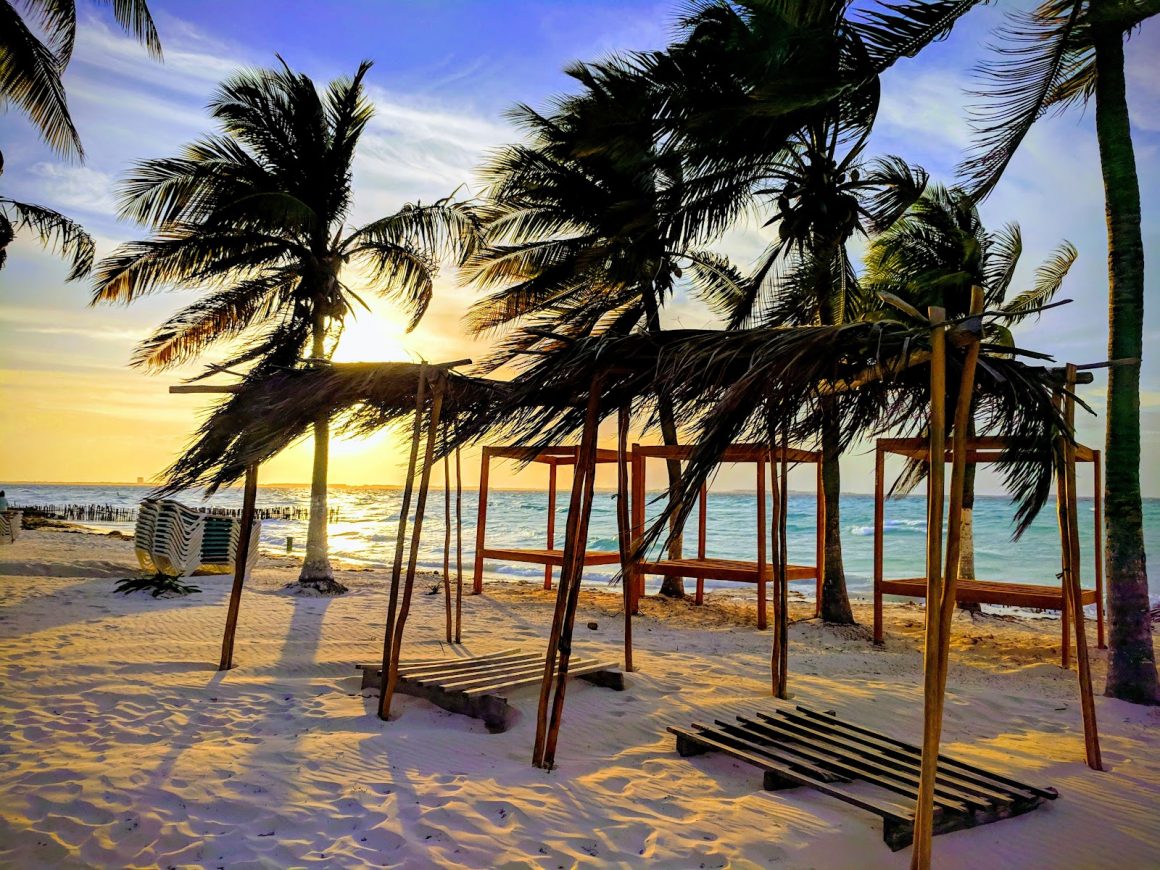 Just a short boat ride from the bustling city of Lagos, Tarkwa Bay Beach offers a peaceful escape from urban life. This secluded beach is perfect for those looking to unwind by the ocean. Visitors can try their hand at water sports, savour freshly caught seafood at beachside shacks, or simply lounge and enjoy the serenity it offers.
Awhum Waterfall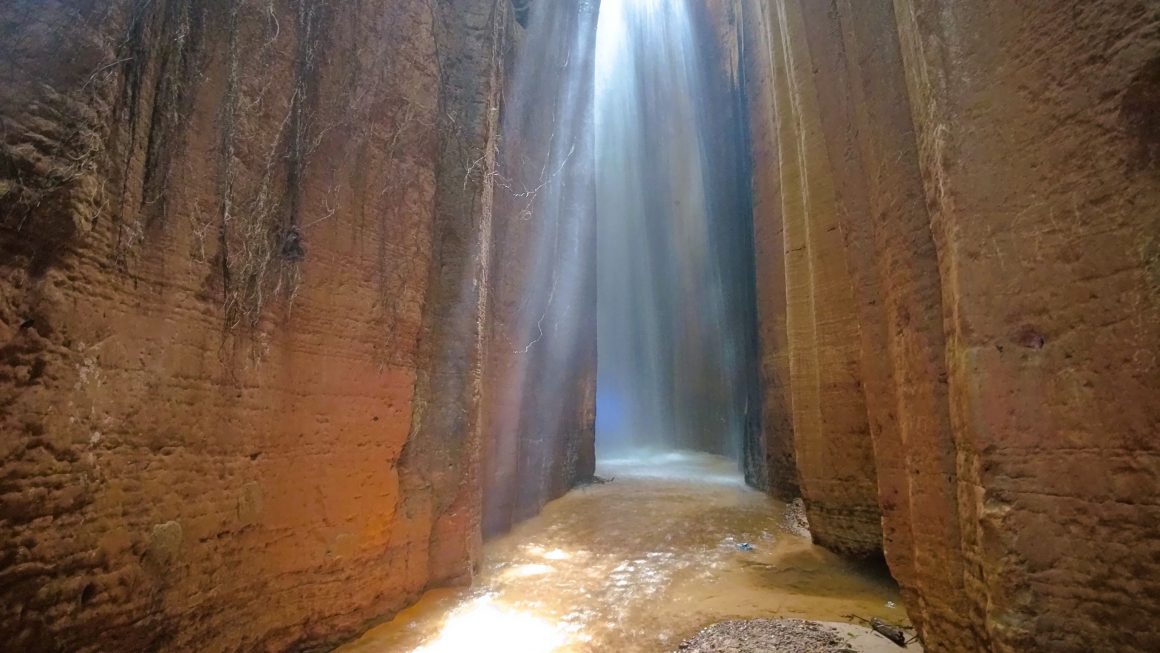 For a rejuvenating experience in nature, head to Awhum Waterfall in Enugu State. Surrounded by dense forests, the waterfall running down rugged cliffs into a serene pool below is a beauty to behold. The area is not only a visual delight but also holds spiritual significance. Visitors can take a refreshing swim in the calm waters or explore the nearby Awhum Monastery, adding a touch of spirituality to their retreat.