A lot has changed in the travel industry since the outburst of the covid-19 pandemic. These days, travelling is more than just going on a luxury vacation. It is an escape and an opportunity to interact with people and enjoy every moment outdoor. Are you looking to start travelling again? Here are some tips to help you ensure your next trip is all that you have ever imagined and more.
First of all, make that dream trip a reality.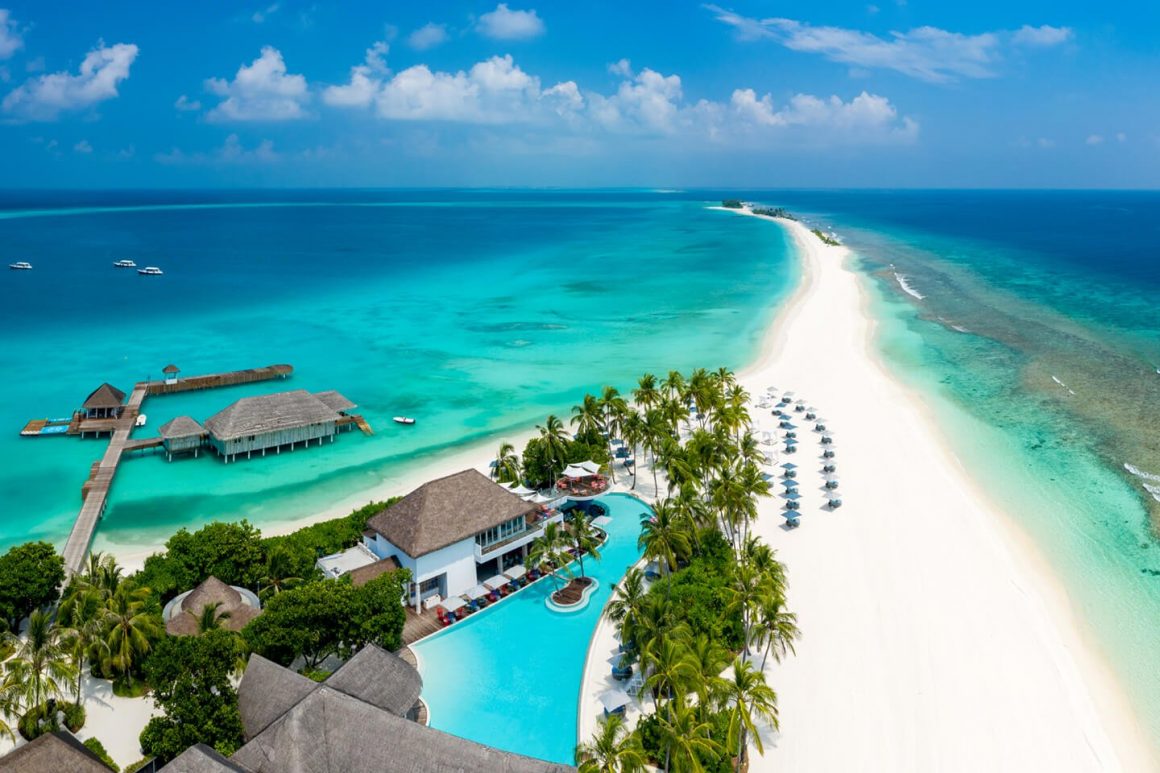 This year isn't the year to keep postponing that vacation. If the pandemic didn't teach us anything, it made us understand that tomorrow is uncertain. Book that ticket now, make the hotel reservation, and head to the airport.
Family/friend trips are everything and more.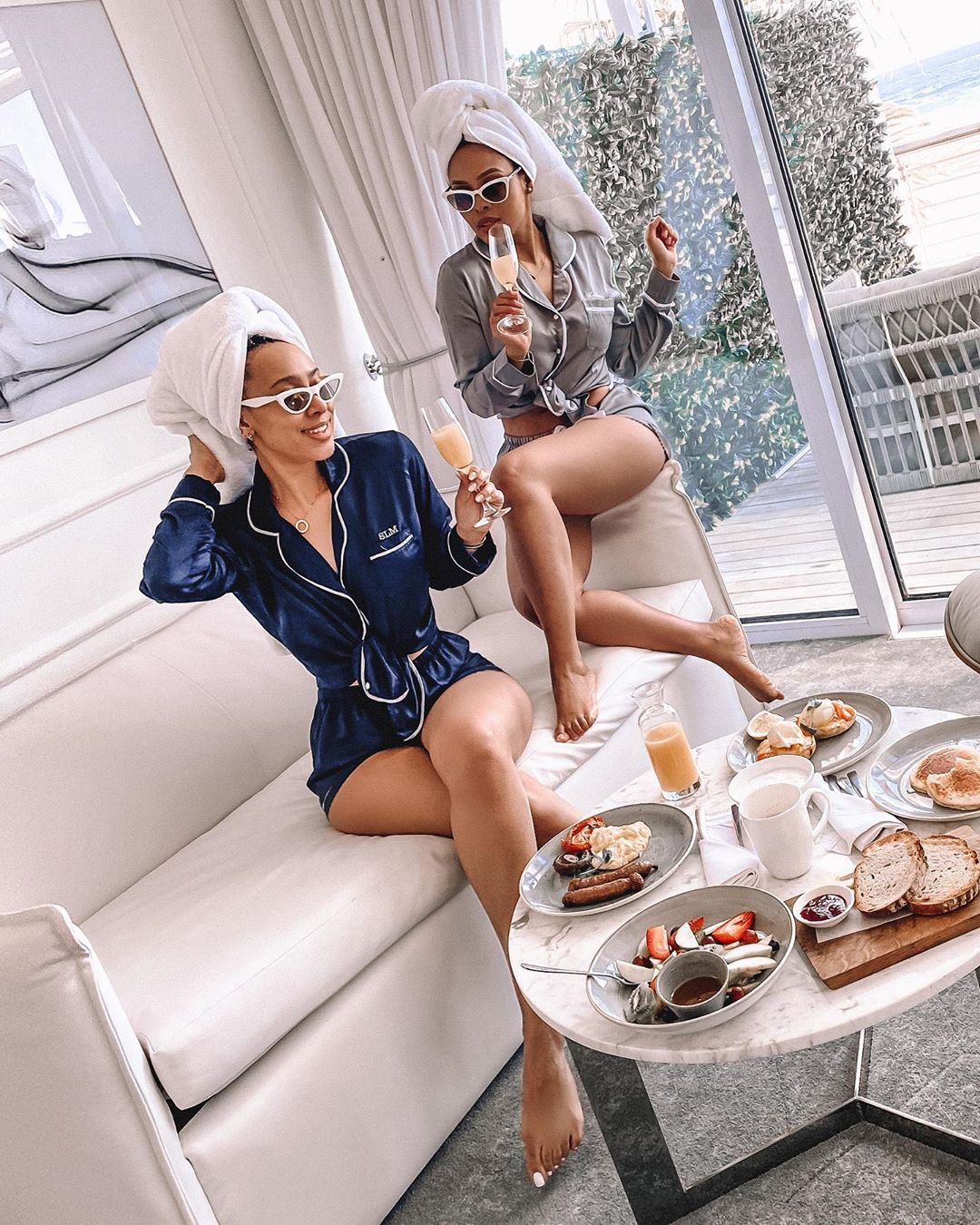 Everyone wants to catch up on the missed moments after the unexpected demise of loved ones, missed weddings, graduations, vacations, and special occasions. For this reason, there has been a rise in family/group friends trips this year. The search for vacation homes; and apartments are on the rise also as families are spending time with their loved ones far away from home. You could take advantage of this and plan a proper getaway with friends and family.
Staycations are becoming popular.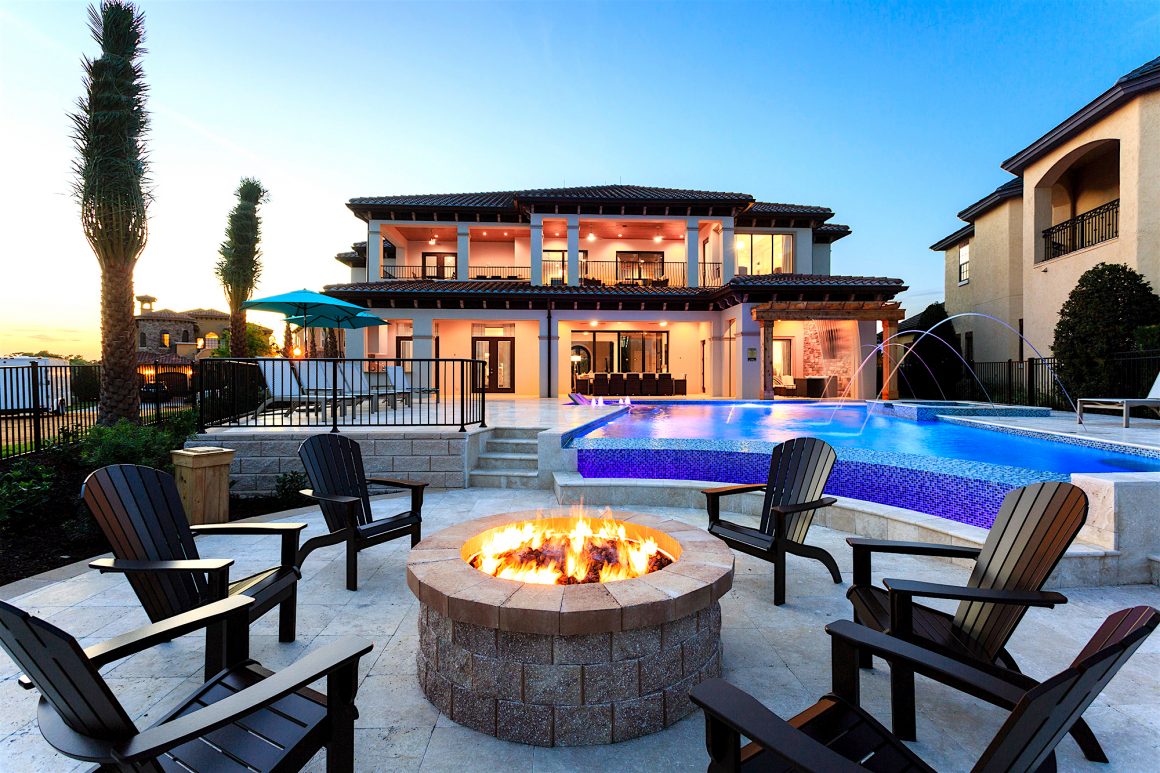 During the pandemic, everyone worked from home, and there was no room for self-vacation. This year more people understand why you need to spend quality time alone away from home and people. You don't have to jump on a plane for this. How about checking into a hotel or spending the weekend at a beach house. It will surely leave you refreshed and ready to take on the new week.
Wellness is a top priority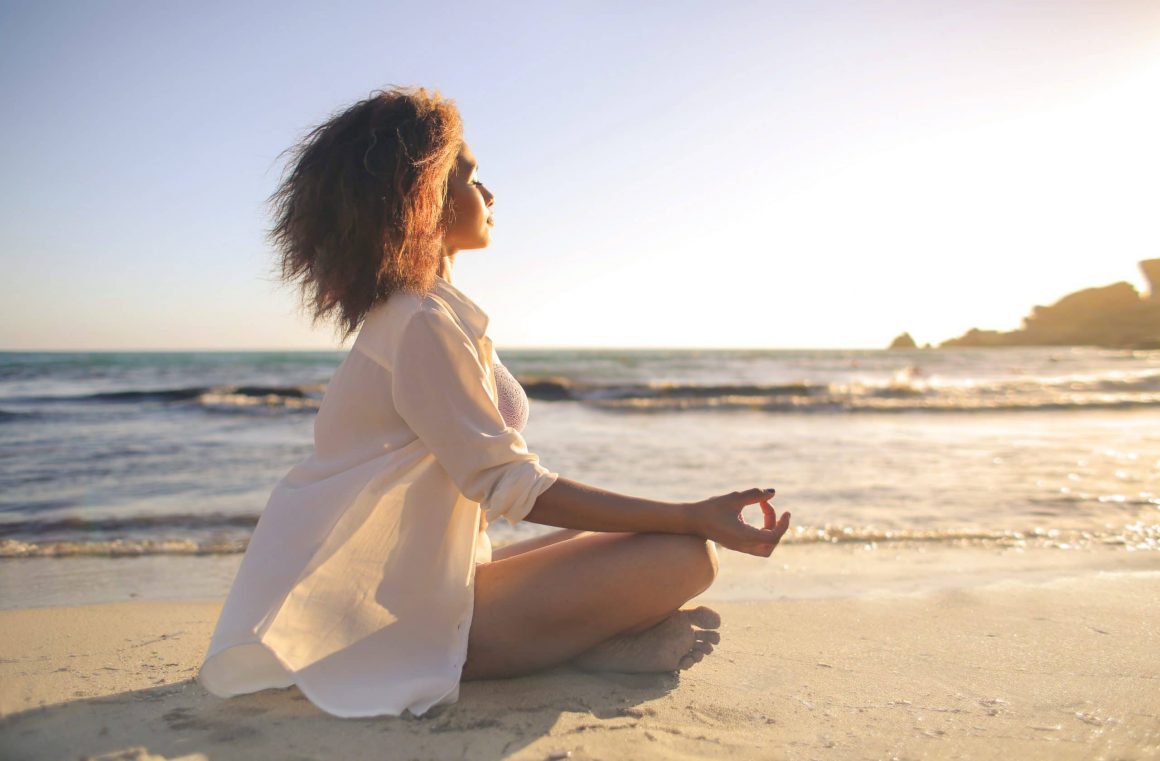 If you have never considered going on a wellness retreat, now is the time to. If the pandemic has taught us anything, it is that getting your soul in check and taking care of your mind is equally as important as taking care of your body.