Adding to the current ever-growing interest in Home Furniture & Furnishings in Lagos, Sava Homes, a retailer of luxury-brand furniture, recently launched its new home in the heart of Lagos Metropolis. The store features a wide range of contemporary home furniture from a portfolio of high-end European brands like the iconic Ligne Roset, a symbol of French luxury living with a long pedigree dating back to 1860. The brand provides today's younger generation of designers and homeowners with new ways of re-balancing their home experience.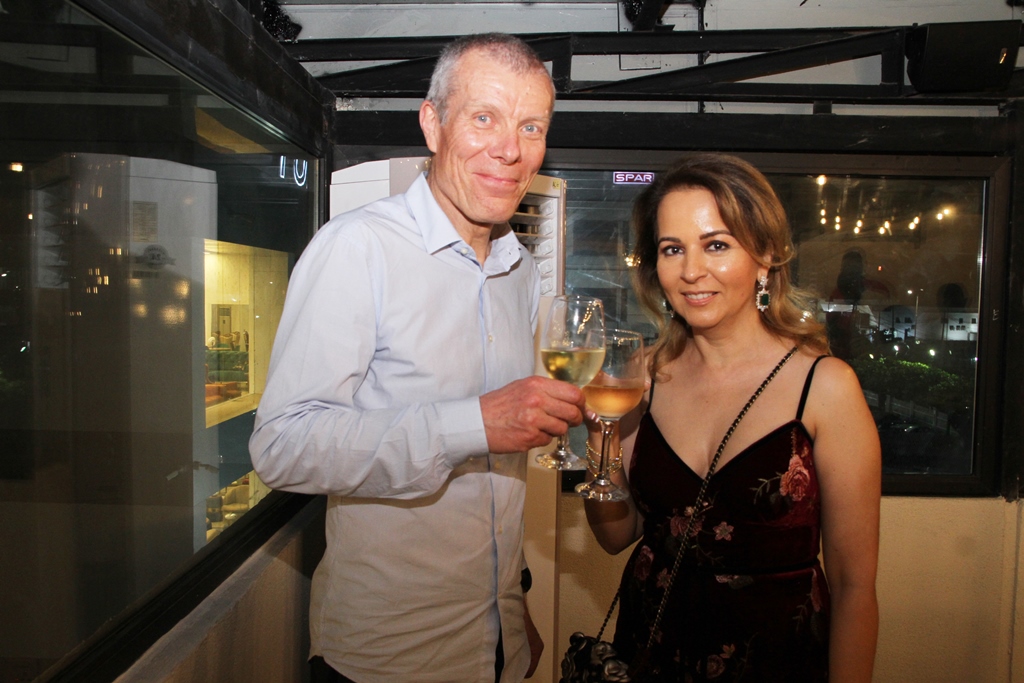 "Today's young people are not looking to follow in their parents' footsteps. They have different tastes and sensibilities," said the Director Janvi Savalani. They want statement pieces that express who they are in the time they live in.' 'These values differ from the classical, ornamental furniture popular amongst Nigeria's older generation,' she continues.
"Sava Homes is the first step in our plan to become the largest manufacturer of high-quality home furnishings." We will use our space and expertise to provide products that are accessible to the general public.
The evening went down with guests sipping on exotic cocktails from your favourite premium bottlers and nibbling on tarts with barons of the industry from architects to interior designers, directors, hotel owners etc. The 1% of society with opulent lifestyles weren't left out.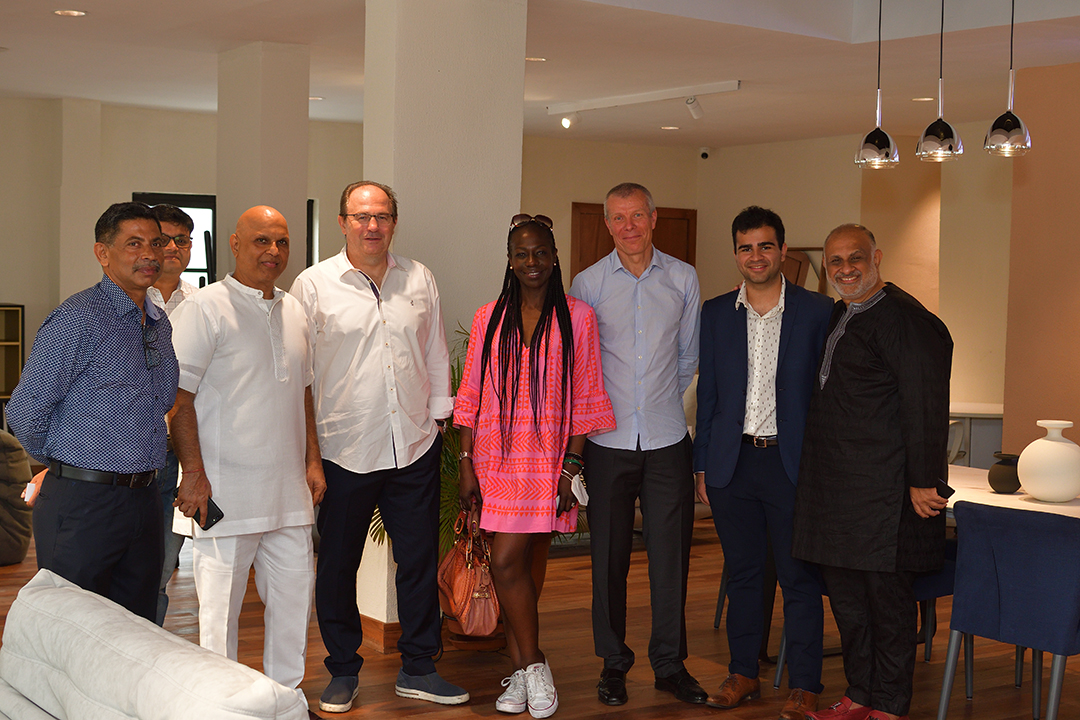 Also, on display was Calligaris, an Italian furniture maker that emerged in 1923 with a post-war modernist ethos of lightness of form. The brand is famous for its craftsmanship and sophisticated designs that capture the art of living 'à la française'. In addition, it also displayed products from Calia, another Italian furniture maker known for creating unique shapes that are attractive and comforting.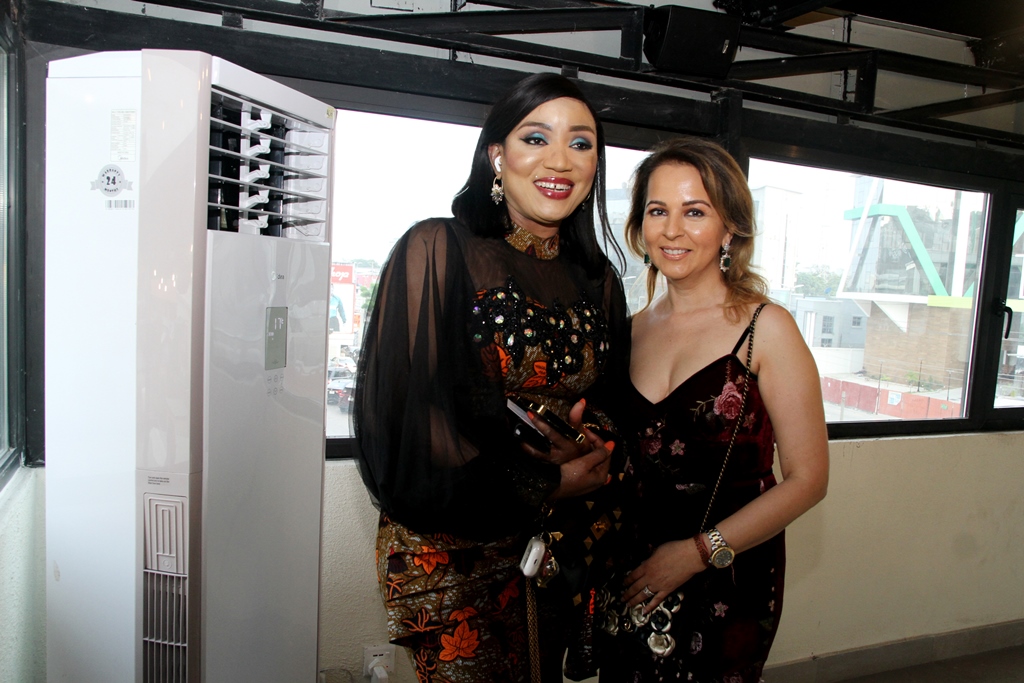 Each floor is a mood board of functional, free-flowing space curated to elicit a creative vibe that considers a contemporary vision of furniture-making.