Oh, Valentine's Day! A day to spend some time among loved ones sharing hearts, candies and good memories- at least that's how most hope it goes. Some get an amazing fairytale day filled with romance and self-care, while others…well, they tried their best. So from sweet to all-hell-breaks-loose V-Day stories to heartbreaks and great life lessons learned along the way, here are some Valentine best and worst stories some influencers have been through.
CHIOMA IKOKWU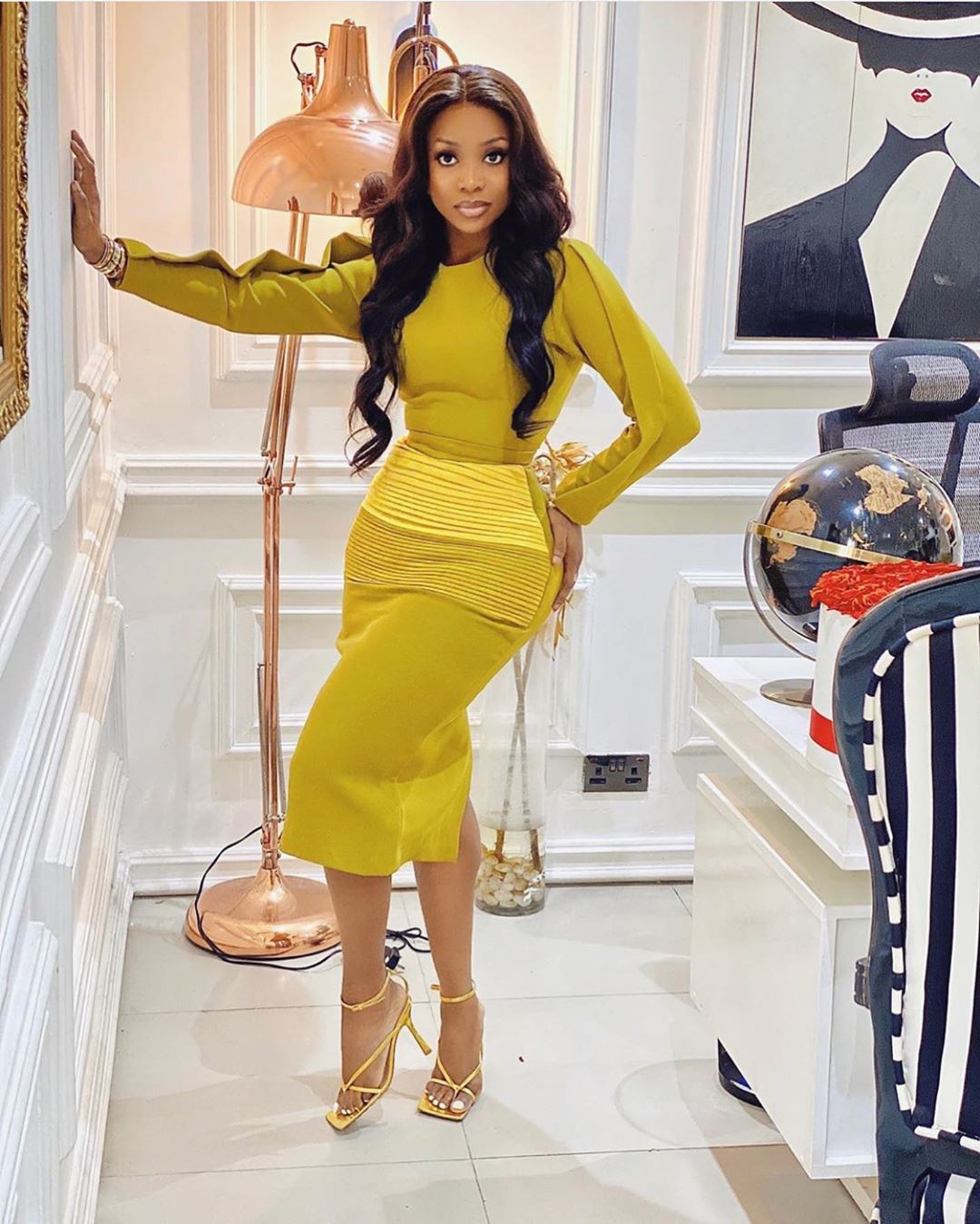 BEST VALENTINE DAY EXPERIENCE
My Best Valentines Day experience was the year I moved to Beirut, Lebanon for work. I had just moved and didn't know a lot of people and so had absolutely no plans for the famous lovers day. Unbeknownst to me, my Valentine had planned with my colleagues at work to send me roses and chocolates during the day as he lived in England at the time. I was pretty excited about the gesture.
After work I ordered some Lebanese takeaway and was headed up to my apartment when I heard a familiar voice call my name. Guess who it was??? My Valentine!!! He flew halfway across the world from England to physically surprise me. He had never been to Beirut and we hadn't discussed him coming so I was in actual SHOCK!
He checked us into the Four Seasons hotel where I was met with a thousand roses and a beautiful red dress. As if the day couldn't get any better we had dinner underneath the stars and he even went as far as creating a signature cocktail with my name imbibed in it.
We walked through rose petals along the beach afterwards and fell asleep on the sand.
It is a day I'll cherish forever.
WORST VALENTINES DAY EXPERIENCE
My worst Valentine's Day experience was in 2007. It was my first year in university in Birmingham, England and I was still trying to find my feet. I didn't have a Valentine, nor did one of my female friends and so we decided to spend the day together. We spent hours doing our hair, makeup and dressed up real fancy hoping to get a dinner reservation last minute. Unfortunately, every (and I mean every) single restaurant in Birmingham was fully booked that night, so we we ended up walking to McDonalds in our fancy clothes, getting a burger and fries and sleeping early. Sigh.. not even a rose petal.
It truly was a dry one!
ADERINOLA ODUGBESAN-THOMAS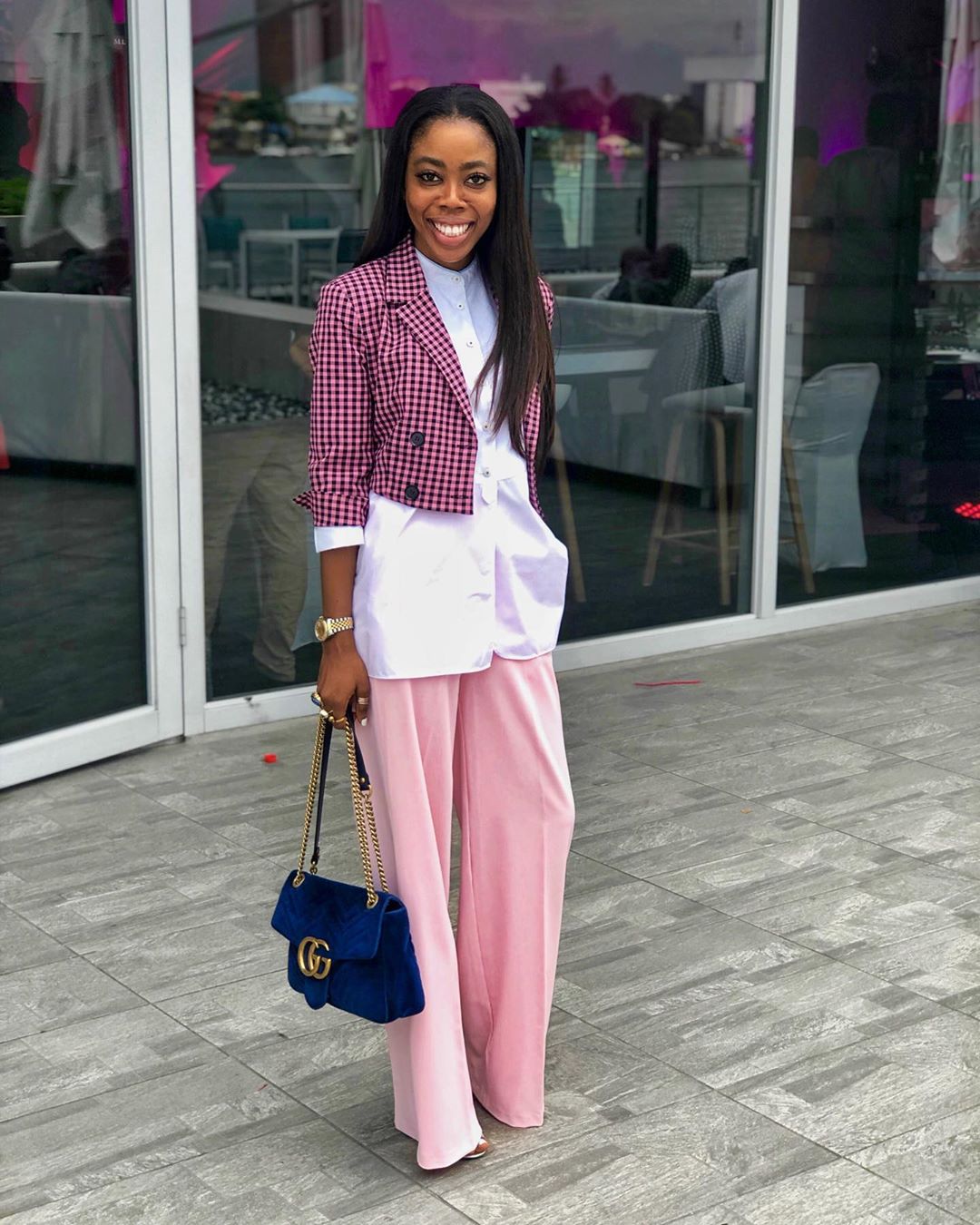 Valentines Day I guess is special depending on who you spend it with..
BEST VALENTINES DAY EXPERIENCE
Spent it with my friends restaurant hopping and having the best laughs and night with ourselves which was amazing
WORST VALENTINES DAY EXPERIENCE
Was seeing someone or so I thought and expected him to make plans for US, which never happened. I actually got dressed thinking he was going to surprise me but he just proved to what I've always known that men are Scum.
ANGEL OBASI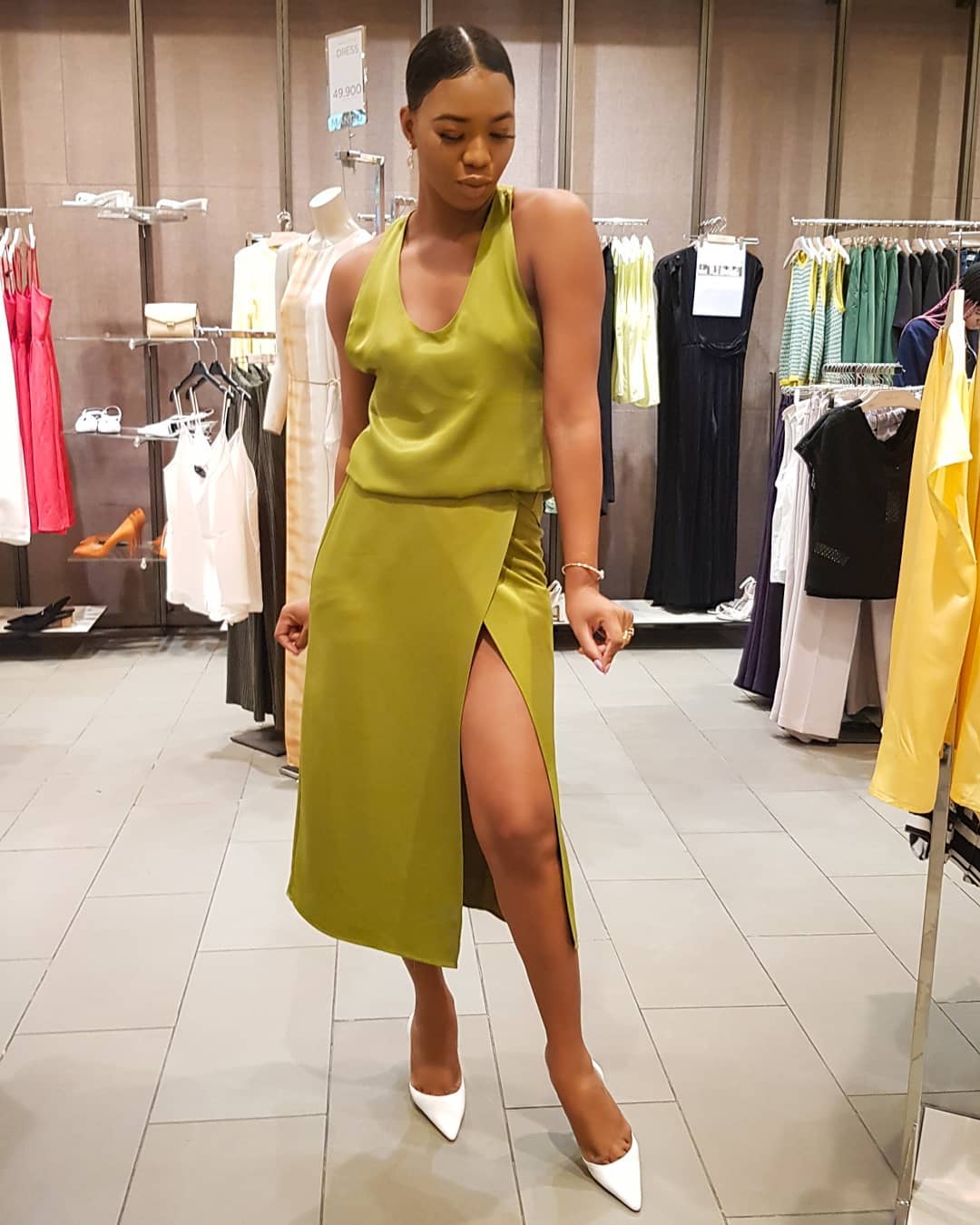 BEST VALENTINE EXPERIENCE
My best Valentine's Days were when my mom used to give me and my siblings our gifts before school. She'd call us together and share each person's gift while we hugged her and thanked her. Very fond memories.
WORST VALENTINE EXPERIENCE
I won't say it's the worst but five years ago, I didn't have a Valentine or anything of that sort and it was calm and somewhat satisfying. Not the worst but not very interesting.
POWEDE AWUJO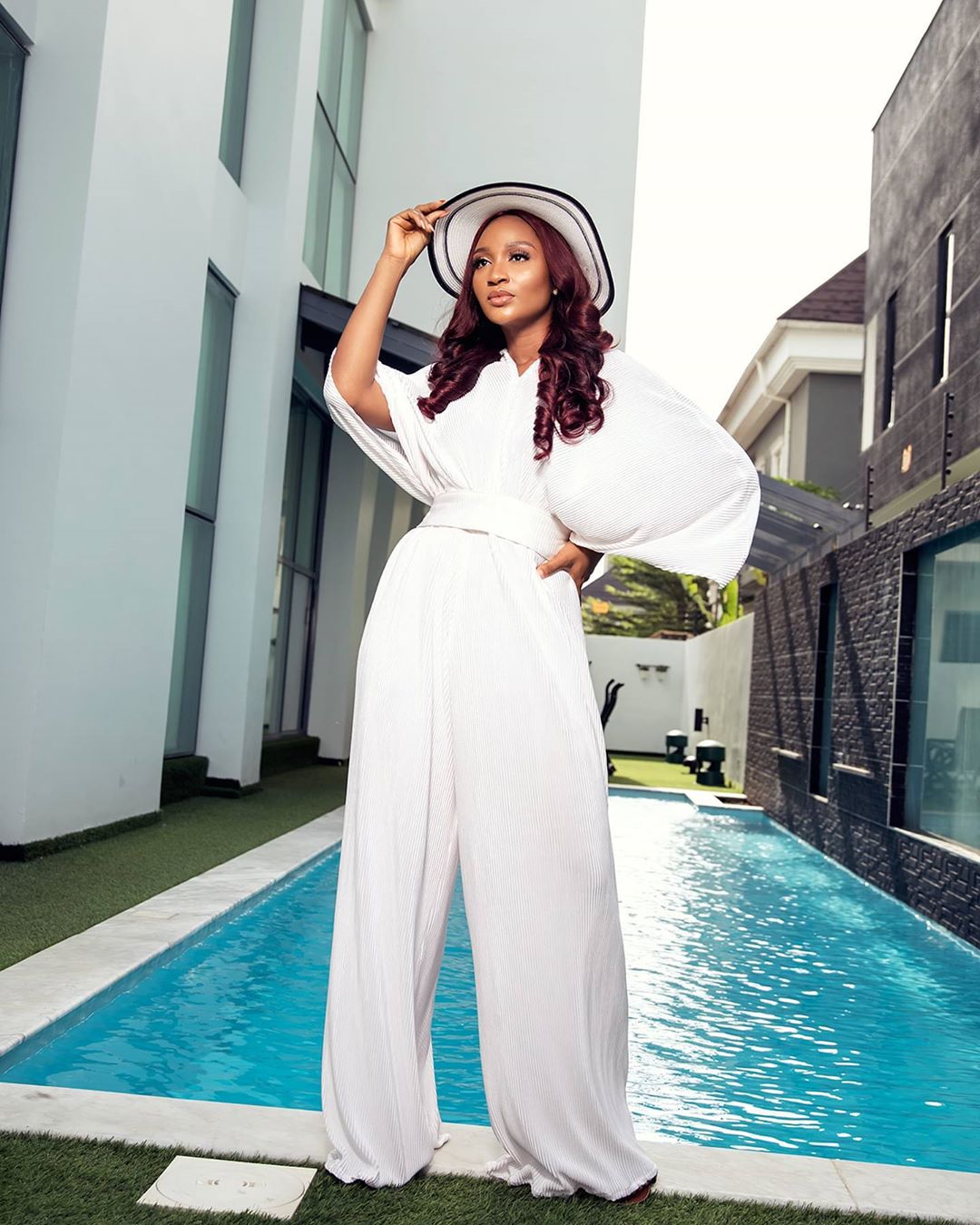 BEST VALENTINE EXPERIENCE
My best Valentine is yet to come to be honest, because every year with my hubby there's always something to look forward to.
WORST VALENTINE EXPERIENCE
So my worst Valentine's Day experience was when I was in Secondary school, I was an SS3 student at that time and I was "dating" a fellow SS3 student who was in another arm.
My seat partner literally begged me to date him because, I didn't really like him at first. So we started dating, writing love letters and all. On Valentine's day I thought it'll be cute to give him a Valentine's card pouring out my genuine feelings about how I was initially wrong about him and bla bla bla. He didn't get me anything but I didn't mind after all, love isn't self seeking abi?
I sent the card through my seat partner to him in the morning, only for me to hear some students screaming down the hall way at break time, a girl had just received bags of valentine gifts of some good stuff; clothes , perfumes etc.
I was honestly happy for her until I realised it was my so called boyfriend that bought it for her! Chai! My chest was shattered into pieces. The hot tears I cried when I got home I didn't forget in a hurry!
He apologized years later, and tried to make up, but baby girl's heart was already hardened with cement.
ELIZABETH OSHO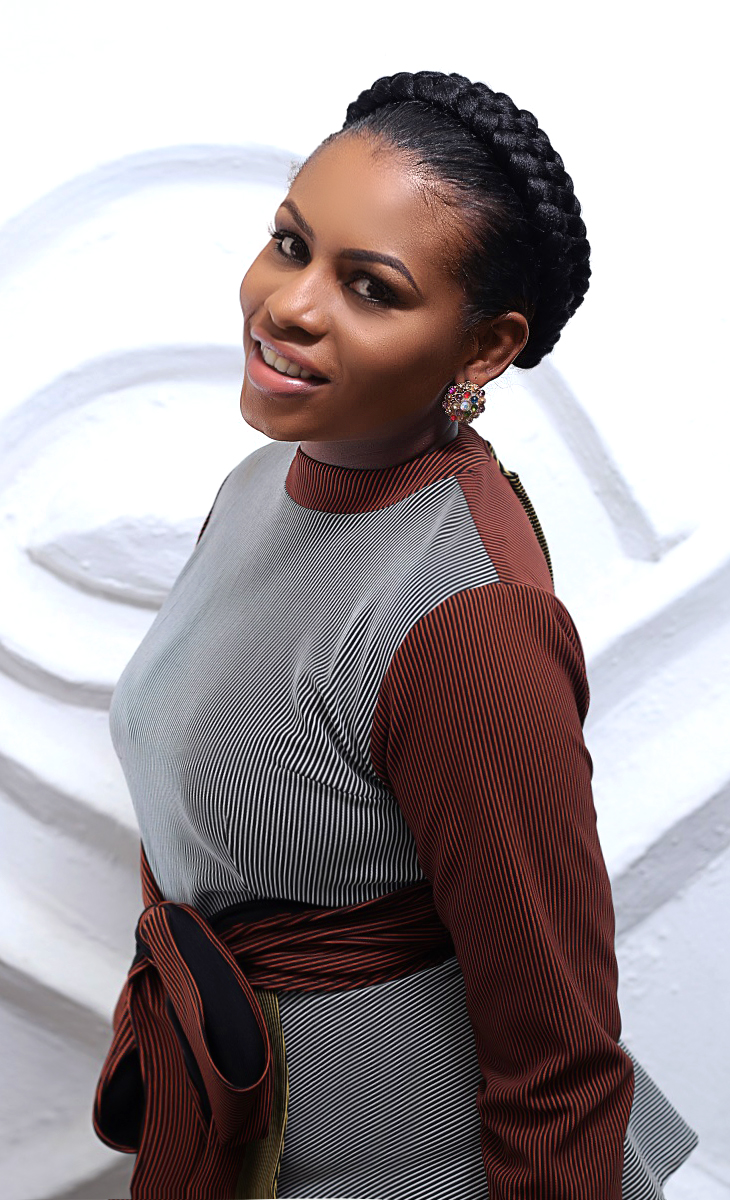 BEST VALENTINES DAY
With my husband, in the earlier years of marriage. I appreciate the simple things o! I got a teddy, flowers and chocolate delivered to my office, I had gone out for a meeting, so my colleagues sent a picture to me saying a delivery arrived for me – my heart was smiling. So, heading back to the office I was already really excited. When I got home, my husband, the romantic guy that he can be when he wants to be (for the most part his love language is gifting) had flower petals all over our bed and on the floor of the room. We had a nice dinner afterwards at Shiro…and I won't go into the rest. Beautiful day though.

WORST VALENTINES EXPERINCE
I had recently broken up with my boyfriend, but was secretly hoping we would mend things. I did everything in my power to reconnect with him. I started with i'm not feeling well some weeks before. No budge, it didn't move him! Then I asked my older cousin Dayo to demand a meeting. He obliged her on the phone (out of respect I think). I was so happy, wore my best outfit, did my makeup – this guy stood us up shani!!! * HOT TEARS* I was so desperate and it was so pathetic, it was then I learnt that as women, we won't get far if we act pressed when it comes to the opposite sex. I cried that day, I shed a tear for my broken heart.
TIMINI EGBUSON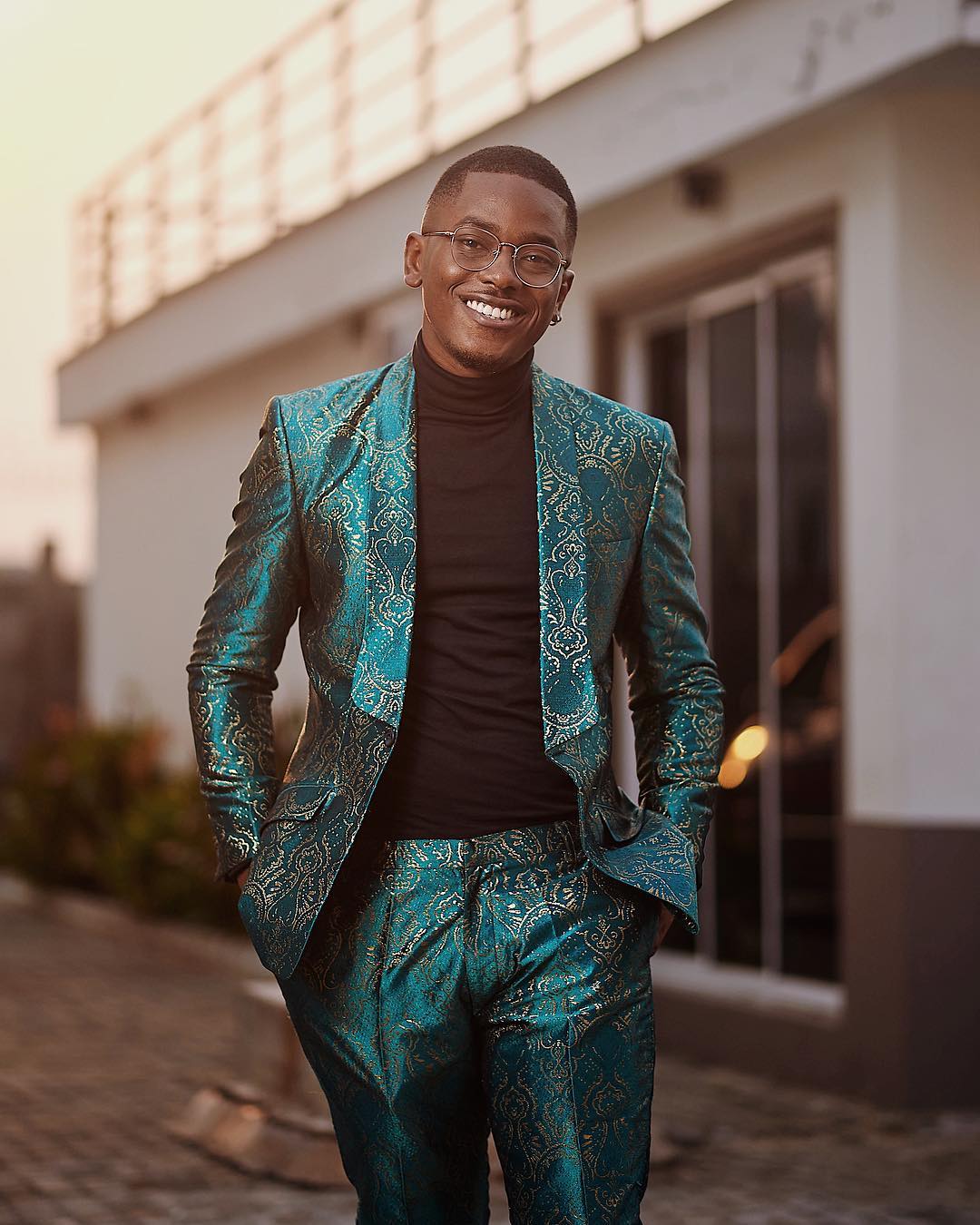 BEST VALENTINE EXPERIENCE
A group of my single friends and I decided that the cost of buying gifts for Valentines was too much of an expense for struggling University students and the whole charade was a little overrated anyway. So we decided to have a potluck dinner with wine, good food, games and even better, conversation. It made me realize that sometimes it's okay to spend the special day in an unconventional way with the people that really matter, enjoying the simplest of pleasures. It really shaped my idea on love and how it should be very much like friendship without the frills and fluff although that's nice too.
WORST VALENTINE EXPERIENCE
In Secondary School, I had been trying to get with this girl I really liked in another boarding school. So for months leading up to Valentines, I would send handwritten letters to my beloved.
I thought I was sharp by getting my neighbour, a naive little girl or so I thought, a junior at her school to deliver them for me. Much to my surprise on Valentine's Day, I found out that she did not even get an alphabet, much less my numerous letters. A shocker to discover that I was in a relationship with myself and my neighbour's vivid imagination as she had been the one replying to my letters all along because she was too afraid to go to the senior block.
ENIOLA ADEOLUWA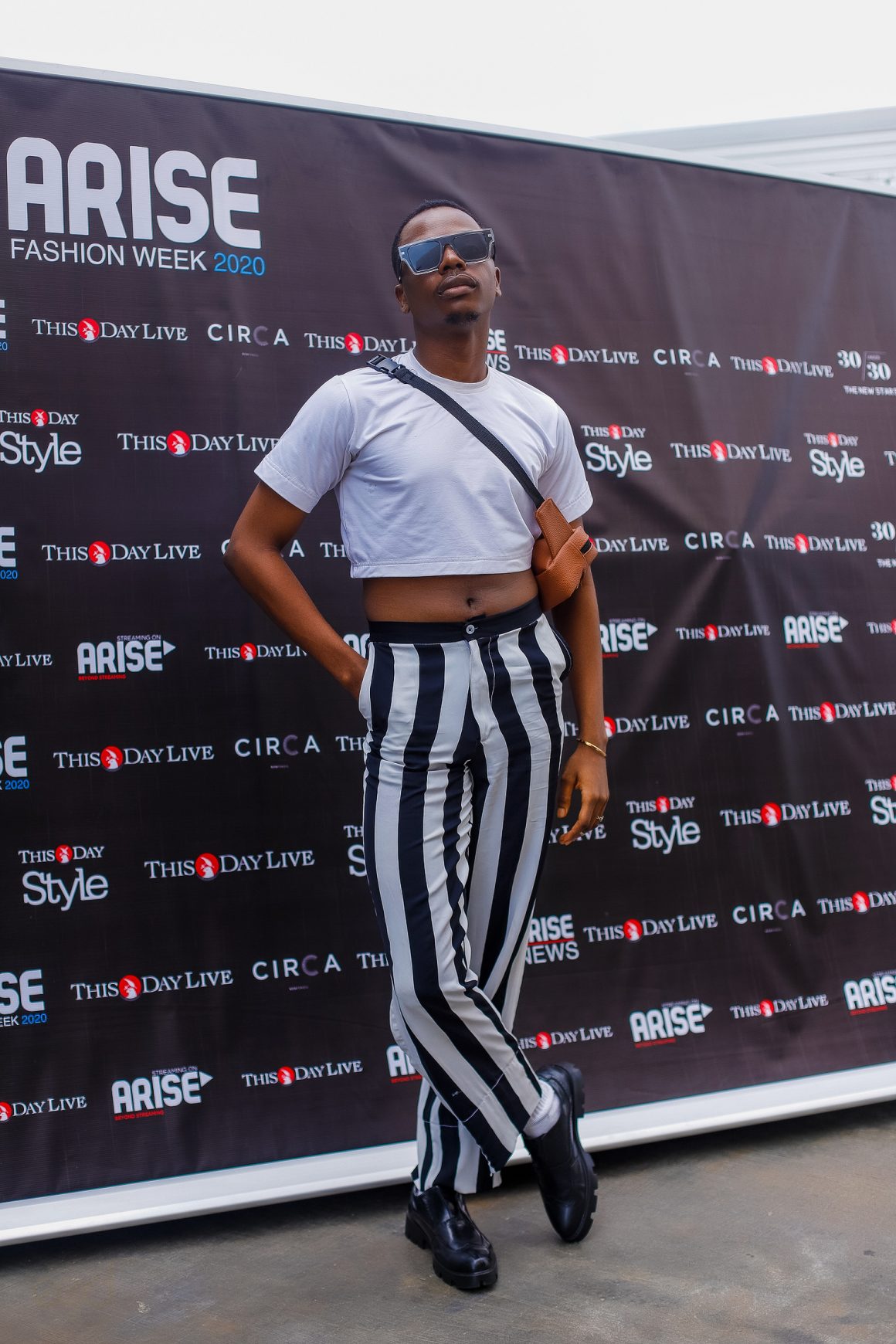 BEST VALENTINE EXPERIENCE
I do not have the fondest memories of Valentine's. I am not even sure I have experienced Valentine maybe it is because with all my love lessons I am still single to stupor. LOL! But I can remember taking my mum's Valentine cards, the ones she sold in her decor shops to go give my secondary school crushes during Valentine, and I would send them with my snacks and a lovely message by the side. It was a way of expressing my love now that I think about it.
WORST VALENTINE EXPERIENCE
What! I would have said a heartbreak but no I do the breaking of hearts. LOL! I think my worst Valentine experience would be all the Valentines I have gotten to experience because I have
experienced them alone. Cold! Even worse was when a secondary school crush told me we were just friends days before Valentine. I literally got Friend-Zoned. But here I cheer to some exciting Valentines coming for me because no more would I be left alone on a day of love. I mean what could be worse?
DEDUN OLOBAYO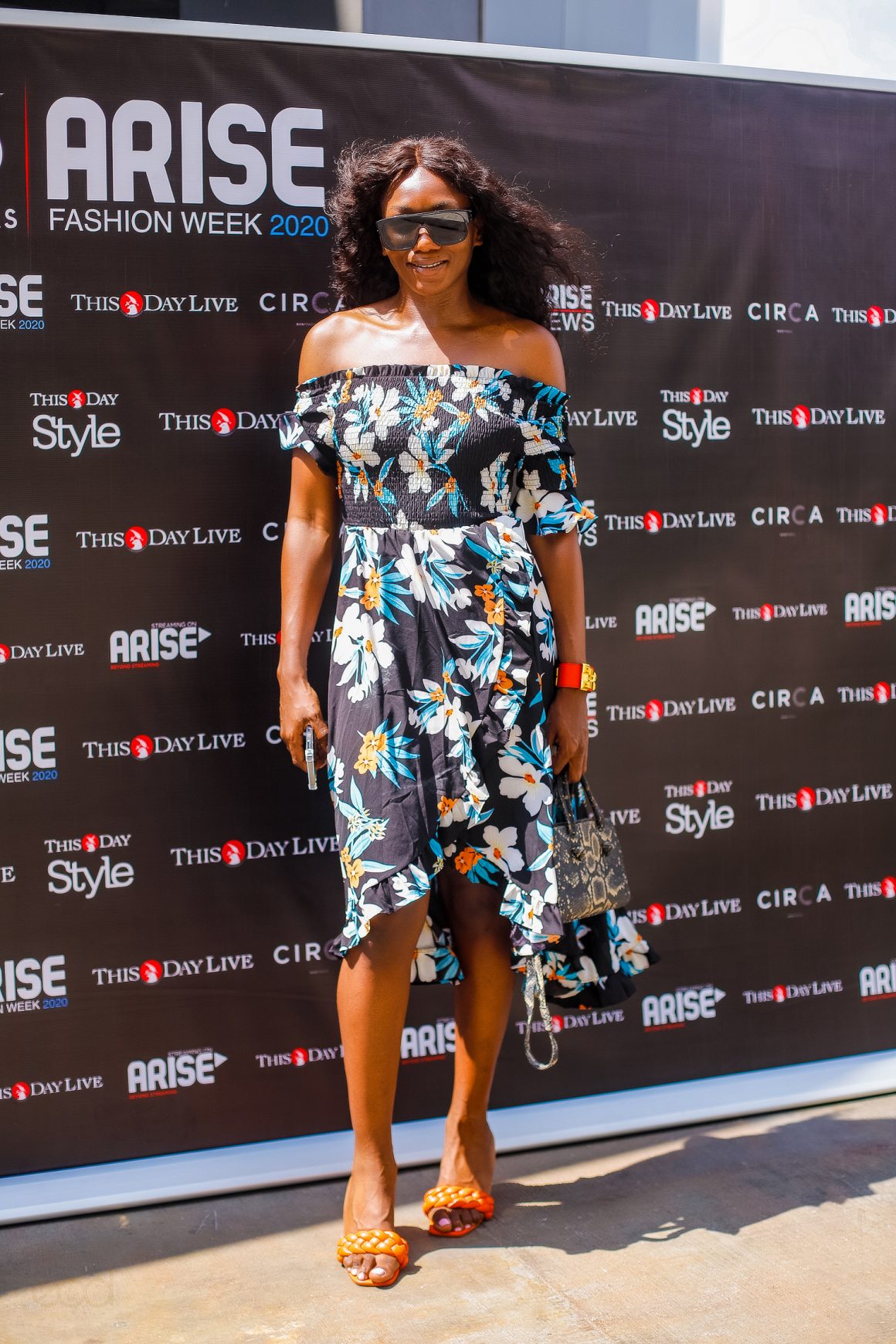 BEST VALENTINE'S EXPERIENCE.
My best Valentine's experience was Valentine's 2020. My partner did everything to make sure I had an amazing day. From the moment I woke up he showered me with so much love, my favourite flowers, a home service massage, a cute outfit and shoes to wear to dinner at Eko Pearl. He got us a room at Intercontinental, filled it up with rose petals and had a bottle of champagne waiting for us after going clubbing that night. It was just so cute especially because I know he's not a traditional romantic! He went above and beyond himself for me and that's what made it the best. His thoughtfulness! I felt so much love that day!
WORST EXPERIENCE.
It was this same partner that I just praised. Our very first Valentine. We met 10 days before Valentine's 2018 and at the time he claimed he lived in Abuja and was flying to Lagos just to see me. After asking for my address and gassing me up, he showed up at my house at 9pm with a single rose. One rose that I eventually found out he took from a bouquet his flat mate got for his girlfriend! I was so underwhelmed. We ended up ordering food and just watching TV in my living room. Very boring but at least I got one rose. LOL!