We've all been there. Standing in a room that feels a bit too ordinary, wearing an outfit that seems a tad too plain, or looking at a design that appears unfinished. It's in these moments that we realise style isn't about opulence or extravagance. More often than not, it's about the subtle nuances—the unspoken details—that effortlessly elevate simplicity into elegance. Let's dive deep into the little touches that can transform the mundane into the magnificent.
Accessories are a Game Changer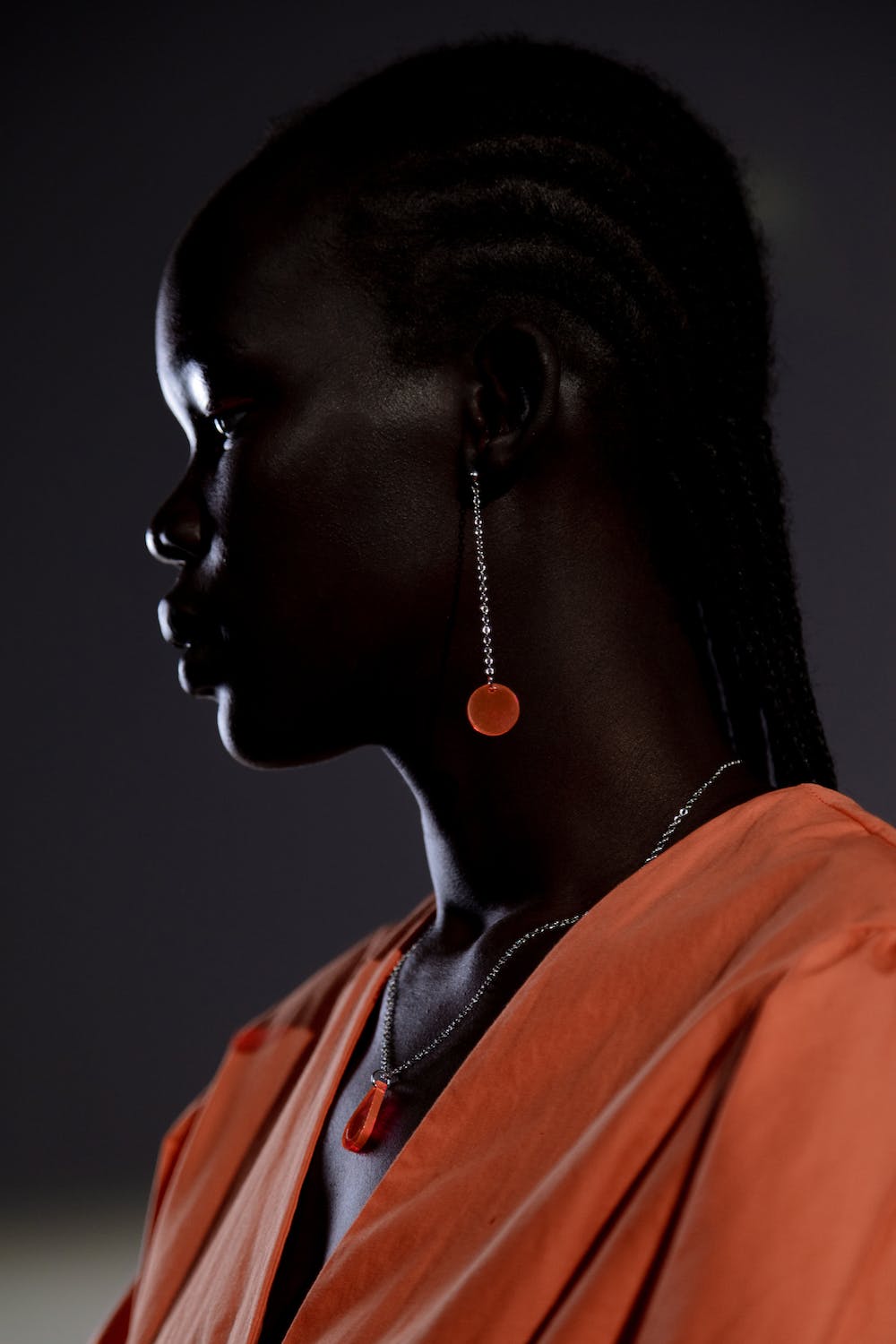 In fashion, the difference between a basic outfit and a show-stopping outfit often lies in the choice of accessories. A muted dress can be instantly revived with the sparkle of a statement necklace or the pop of a bright clutch. Even in menswear, a simple tie, an elegant watch, or a unique lapel pin can add layers of sophistication.
Textures Speak Volumes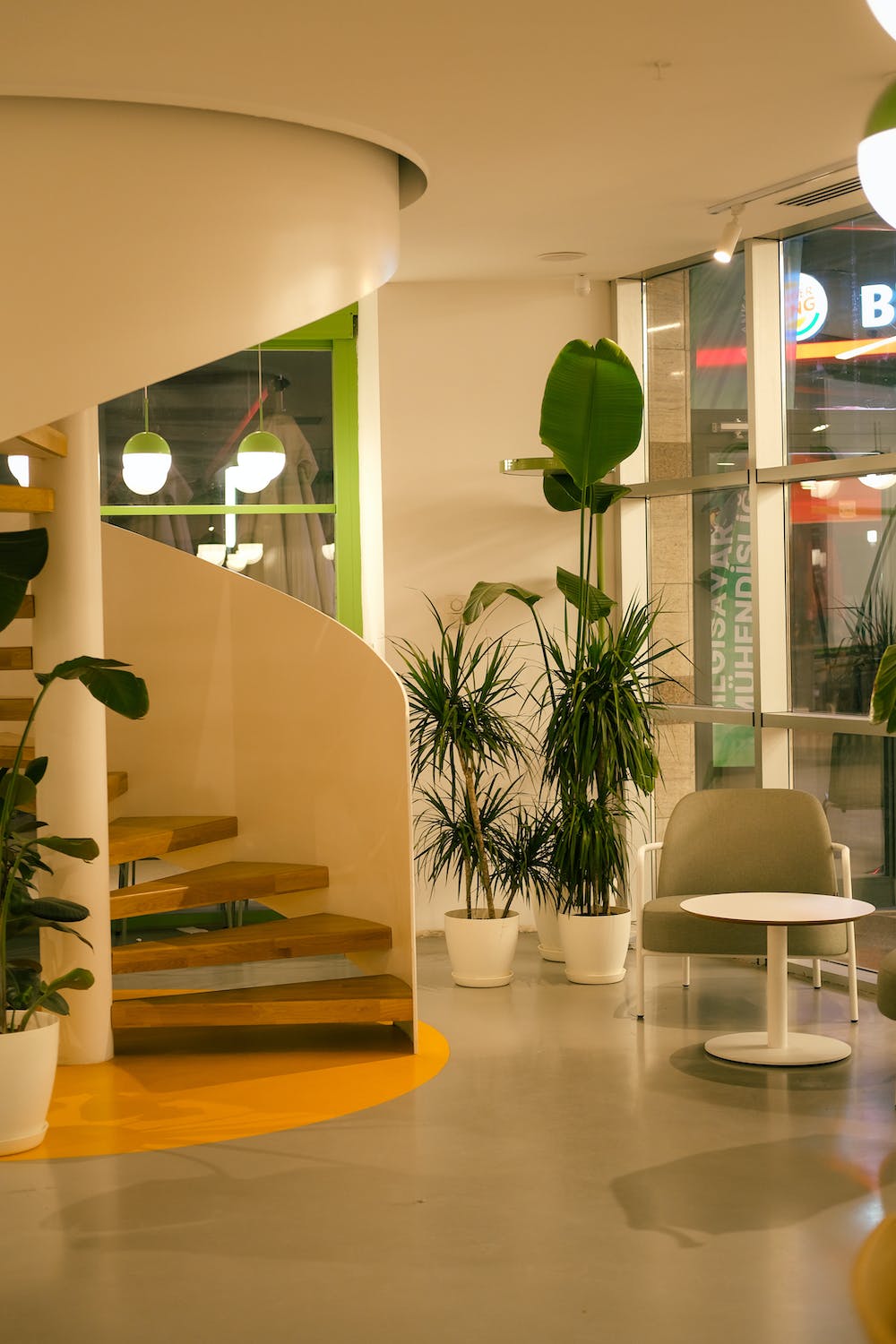 Imagine a room adorned in monotone. Now, introduce different textures. Add a velvet cushion here, a satin throw there, and perhaps a wooden ornamental piece on the table. The room suddenly bursts with depth and character without adding any additional colours. Textures add dimension and evoke feelings, making spaces more inviting.
The Power of Negative Space
In both interior design and art, what you choose to leave out is as significant as what you include. A room doesn't need to be filled to the brim to be stylish. Leaving some areas more open, choosing minimalist furniture, or even having a clean, decluttered space can create a sense of serenity and luxury.
Scented Elegance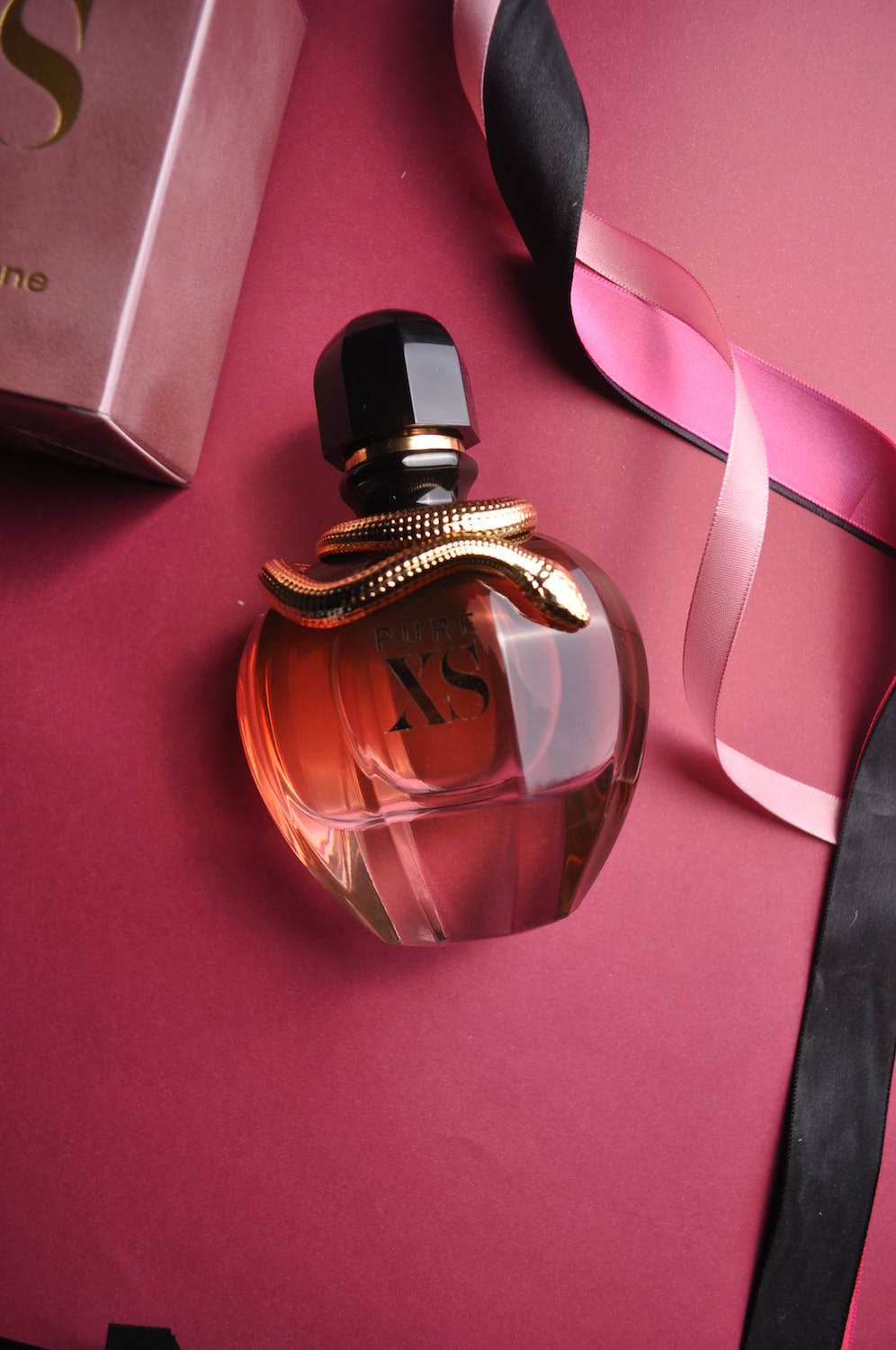 Often overlooked, our sense of smell is deeply tied to memory and emotion. A signature scent, whether it's a personal perfume or a room fragrance, can set the mood and leave a lasting impression. Imagine walking into a home that smells of fresh lavender or vanilla; it immediately feels cosy and inviting.
Lighting Makes All the Difference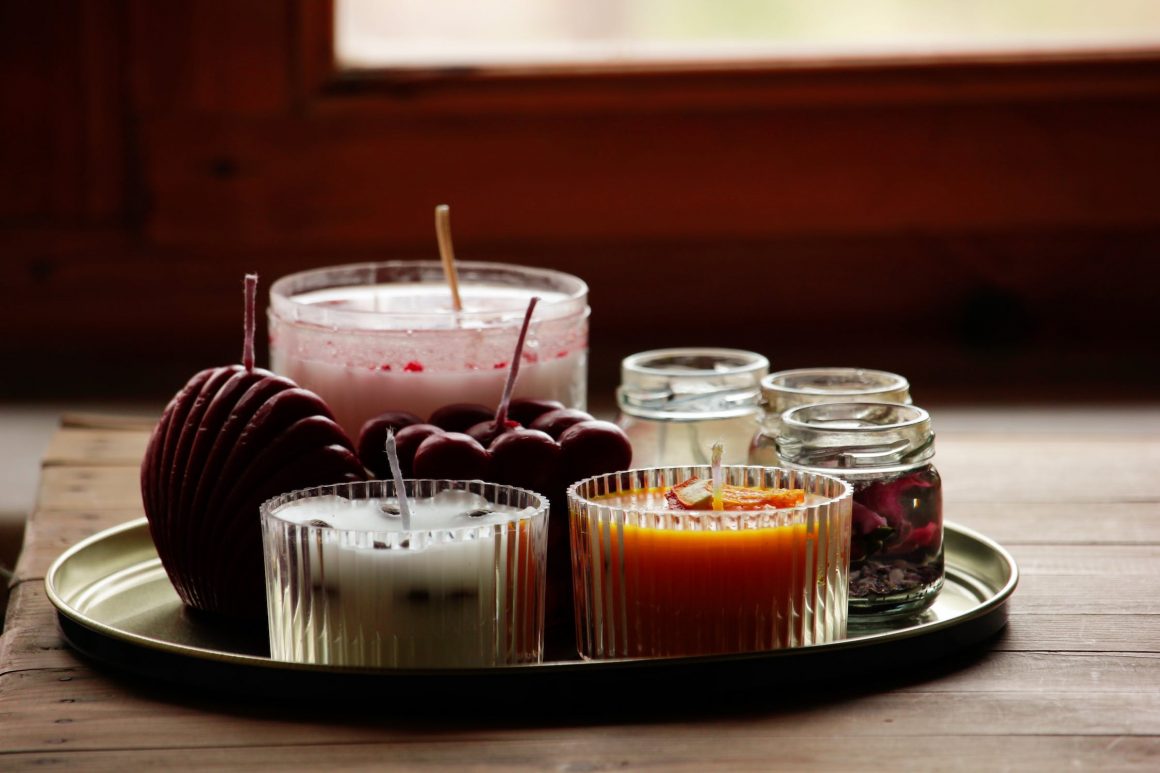 The play of light and shadows can utterly change the vibe of a space. Soft ambient lighting can create a warm, intimate atmosphere, while strategically placed spotlights can draw attention to specific design elements. Consider changing the bulbs, adding dimmers, or even introducing candles to vary the mood.
Curate, Don't Clutter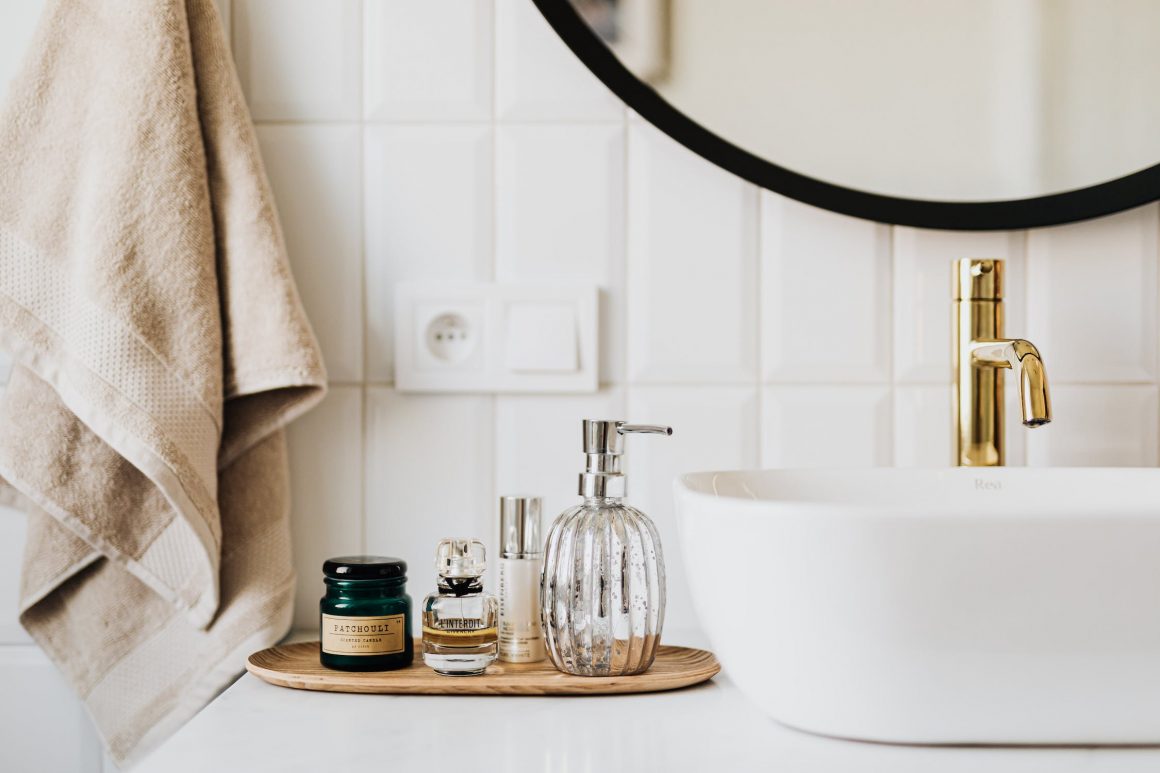 Less can indeed be more. A curated collection displayed with thought and care can be more impactful than an overwhelming array of items. Whether it's a collection of books, art pieces, or even kitchenware, make sure each item has a purpose and adds value to the space or outfit.
Quality Over Quantity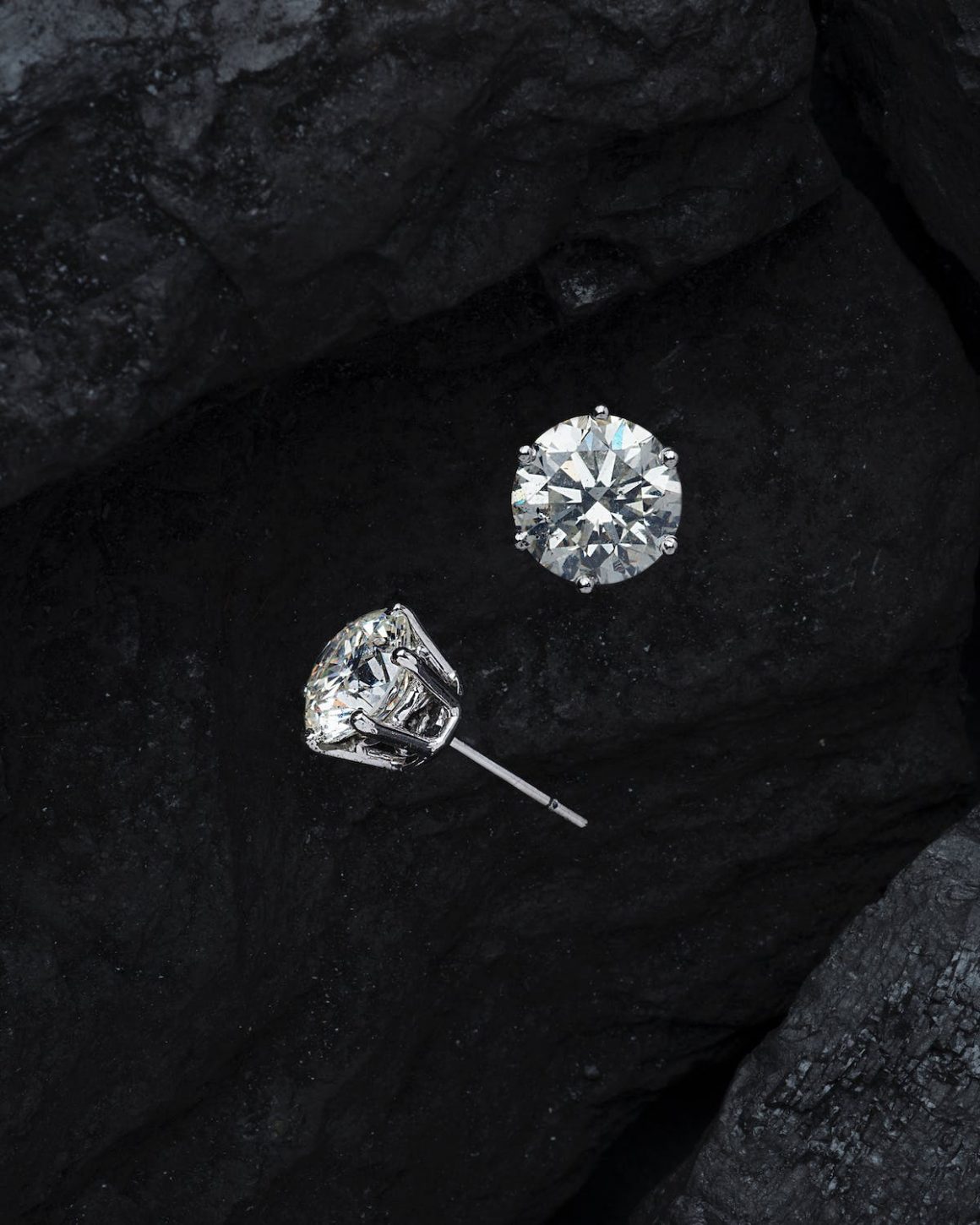 This age-old adage holds true in fashion, interiors, and almost every facet of design. It's better to have a few well-made items than many subpar ones. Quality items not only last longer but also impart a sense of refined taste.
Personal Touches Make It Yours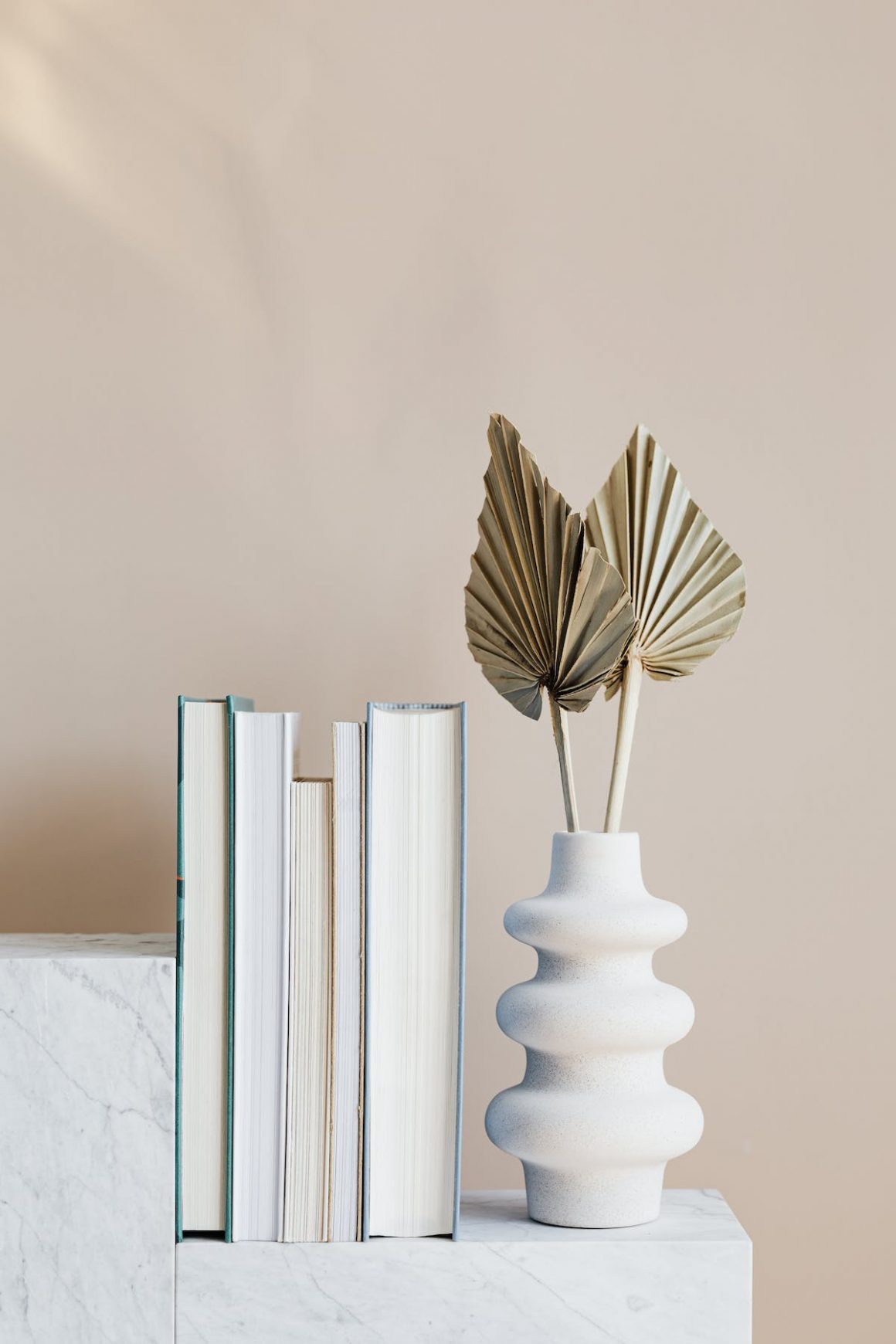 What truly transforms simple into stylish is the personal touch you bring. Maybe it's a family heirloom, a piece of art you created, or a trinket from your travels. These unique elements tell your story and make a space or outfit uniquely yours.
Nature's Touch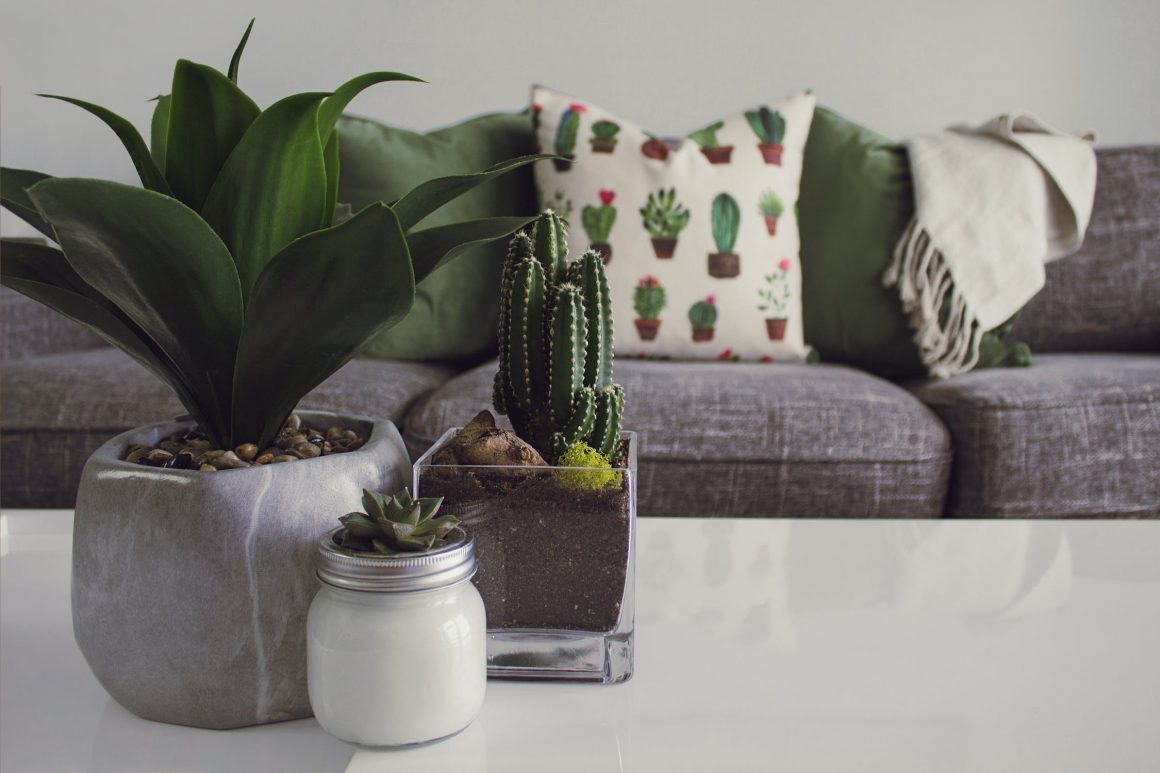 Bringing in elements from the great outdoors can breathe life into any space. A potted plant, a vase of fresh flowers, or even a bowl of fruits can add a natural, refreshing touch to interiors.
Balance is Key
Lastly, always aim for balance. While it's great to add little touches, they need to harmonise with the overall theme. Whether it's colour, size, texture, or design, maintaining a balanced look will ensure that the space or outfit feels cohesive and polished.