In the whirlwind of the modern world, it's all too easy to get lost in the hustle of deadlines, the pressure of social expectations, and the ceaseless striving for career advancement. Yet, amid this relentless pursuit, the importance of self-care and personal development—what some might call 'levelling up"—has never been more paramount.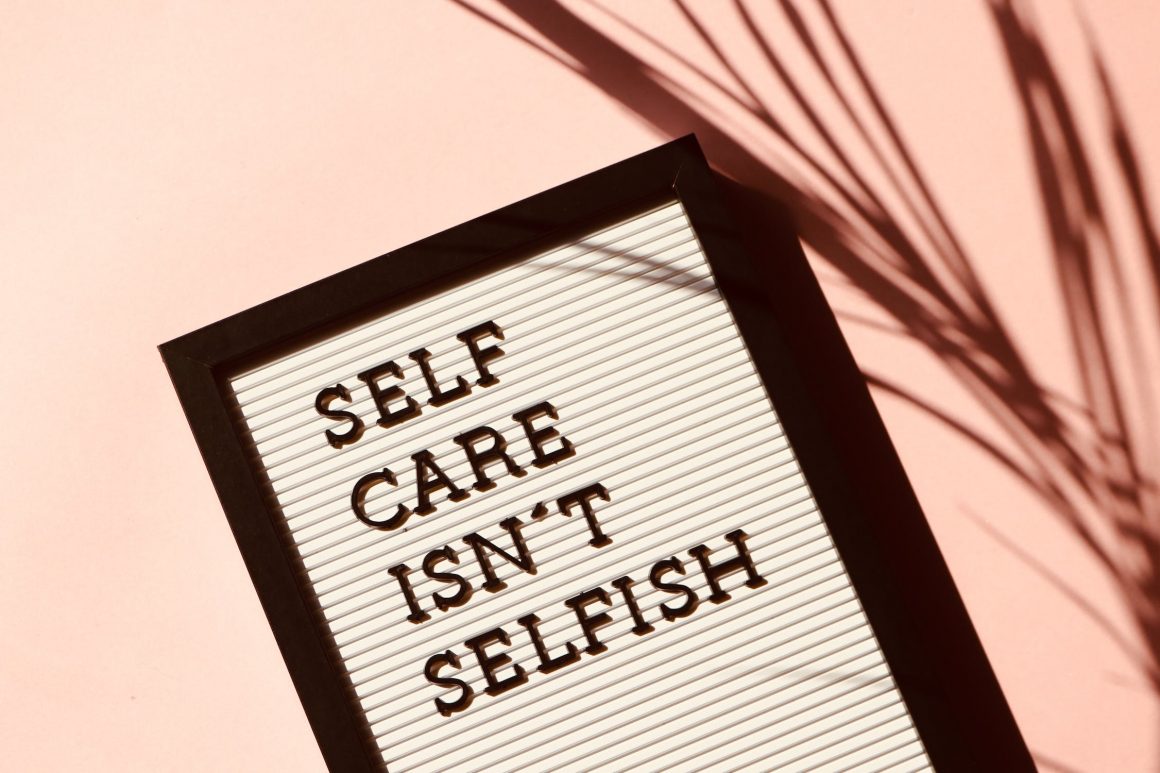 Understanding Self-Care
Self-care is not merely a trendy term to be bandied about on social media or a luxury to be indulged in by the few. It is an indispensable practice that encompasses the nurturing of one's mind, body, and soul. Engaging in self-care means taking the time to understand and fulfil your needs, to rest and recharge, and to ensure that you're not just surviving but thriving.
The Career Connection
When it comes to career growth, self-care is often the silent foundation upon which lasting success is built. A well-cared-for individual is poised to exhibit greater productivity, creativity, and resilience. Self-care fosters a state of well-being that enables us to tackle challenges with clarity and calmness, making it a powerful tool for professional development.
Levelling Up Across the Board
Levelling up is a conscious act of self-improvement and self-empowerment. It involves setting goals across various aspects of life—health, relationships, intellect, and career—and taking deliberate steps to achieve them. By consistently levelling up, you become the best version of yourself, not just at work but in all areas of life.
The #ThisDayStyleSelfCareJourney Challenge
This November, we invite you to join a transformative journey—the #ThisDayStyleSelfCareJourney. It's a 30-day calendar designed to inspire you to prioritise self-care and personal growth. Each day presents a new challenge to help you glow up from the inside out and level up in your career and personal life. Document your progress on social media, and let's create a supportive community that cheers each other on.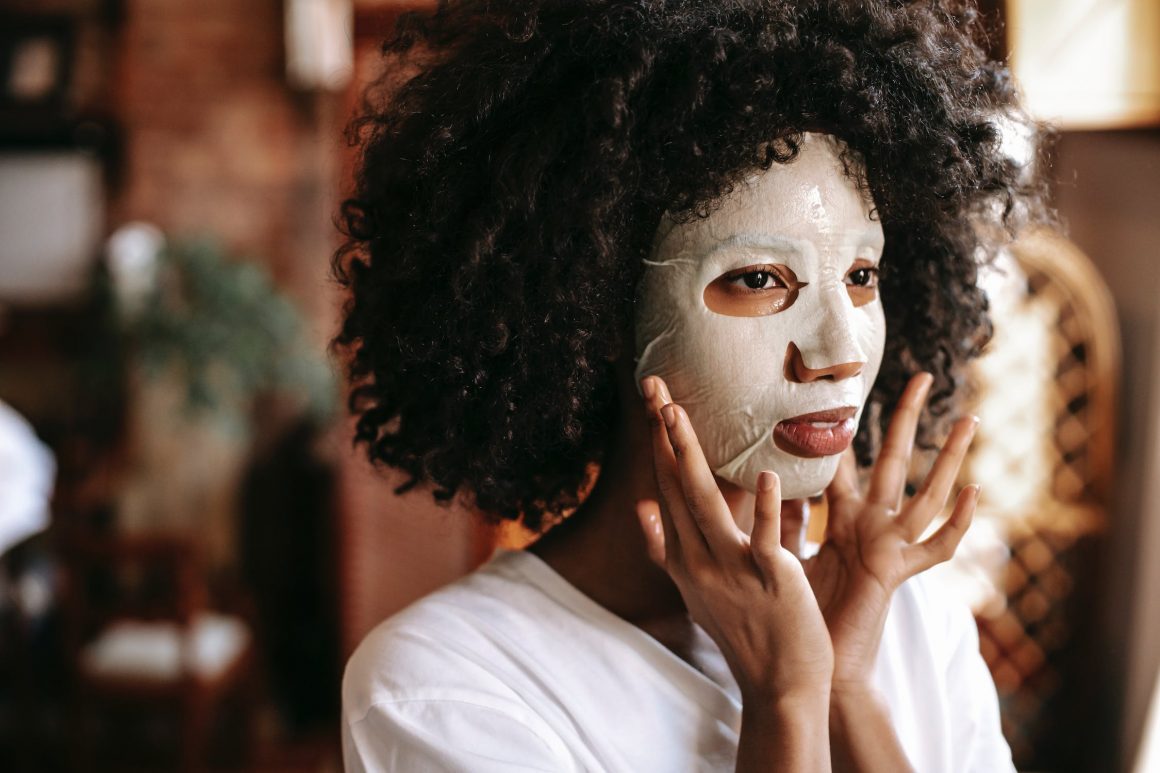 November Self-Care, Glow-Up, and Level-Up Calendar
November 1: Begin your morning with a gratitude meditation. List three things you're thankful for in your life.
November 2: Hydrate! Aim to drink at least eight glasses of water throughout the day.
November 3: Declutter your workspace. A tidy environment promotes a clear mind.
November 4: Take a long walk. Use this time to reflect on your career goals.
November 5: Try a new healthy recipe to nourish your body and soul.
November 6: Digital detox day—limit screen time after work hours.
November 7: Write down your long-term career vision and the steps you need to take to get there.
November 8: Do something creative that's not work-related to spark joy.
November 9: Schedule your annual health check-up if you haven't had one yet.
November 10: Practice saying "no" to a commitment that doesn't serve you.
November 11: Educate yourself on a topic you've always been interested in.
November 12: Connect with a friend or colleague who inspires you.
November 13: Plan your outfits for the week—it's a simple way to reduce stress.
November 14: Spend 15 minutes stretching or doing yoga to relax your body.
November 15: Compliment a coworker. Positive vibes boost your mood, too!
November 16: Create a calming bedtime routine to improve your sleep quality.
November 17: List three strengths and how you can use them in your career.
November 18: Have a self-pampering evening—because you deserve it.
November 19: Reflect on your financial goals and budget for the future.
November 20: Take an online course to enhance your professional skill set.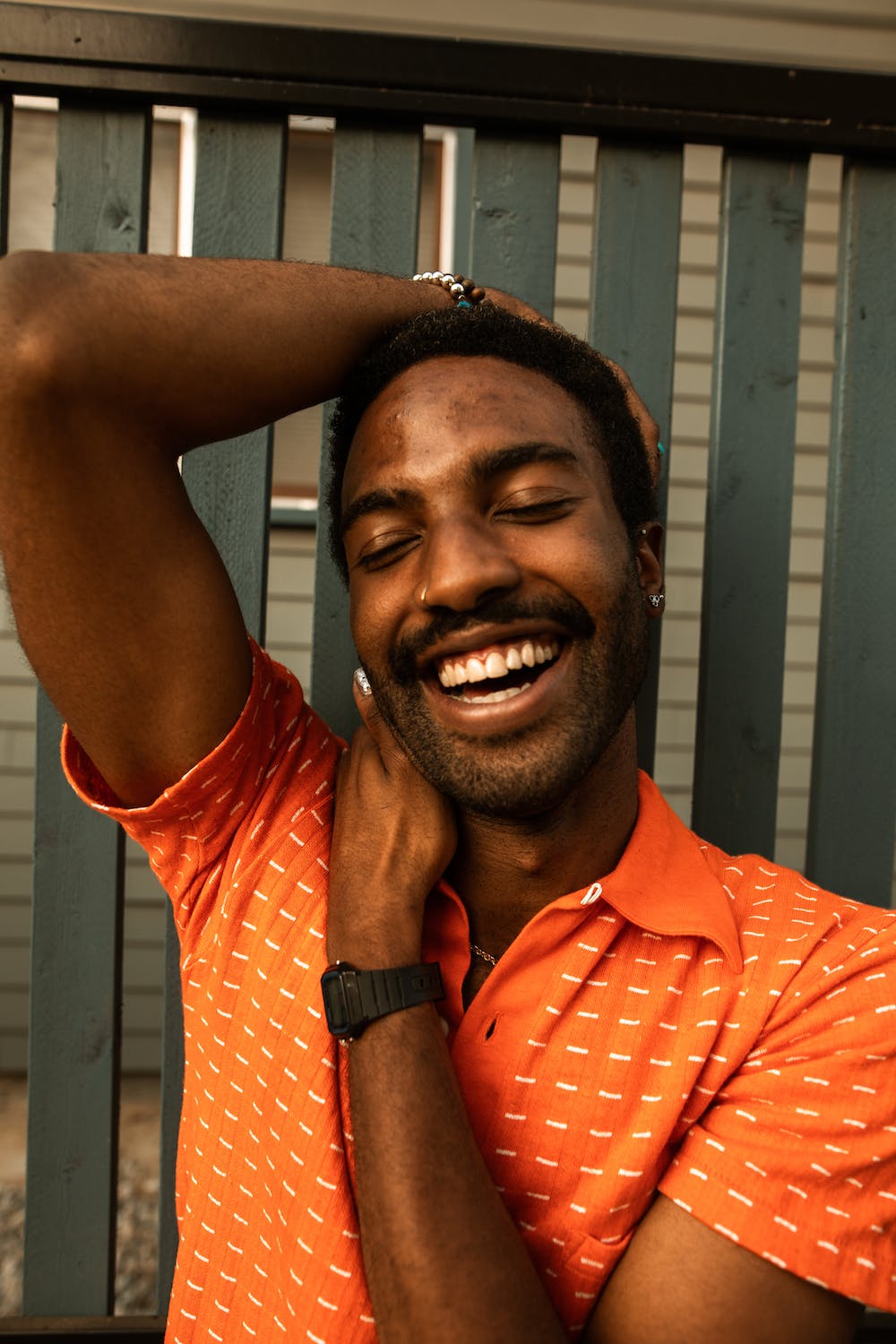 November 21: Plan a 'me' day for full relaxation and rejuvenation.
November 22: Unfollow social media accounts that don't inspire or uplift you.
November 23: Set a new, challenging, but achievable fitness goal.
November 24: Identify a habit you want to change and take the first step to modify it.
November 25: Write a thank-you note to someone who has helped you in your career.
November 26: Have a 'no spend' day to appreciate what you already have.
November 27: Volunteer or find a way to give back to your community.
November 28: Prepare your meals for the week to ensure you eat healthy and save time.
November 29: Update or refine your resume and LinkedIn profile.
November 30: Reflect on the past month. Celebrate your successes and start setting goals for December and the new year.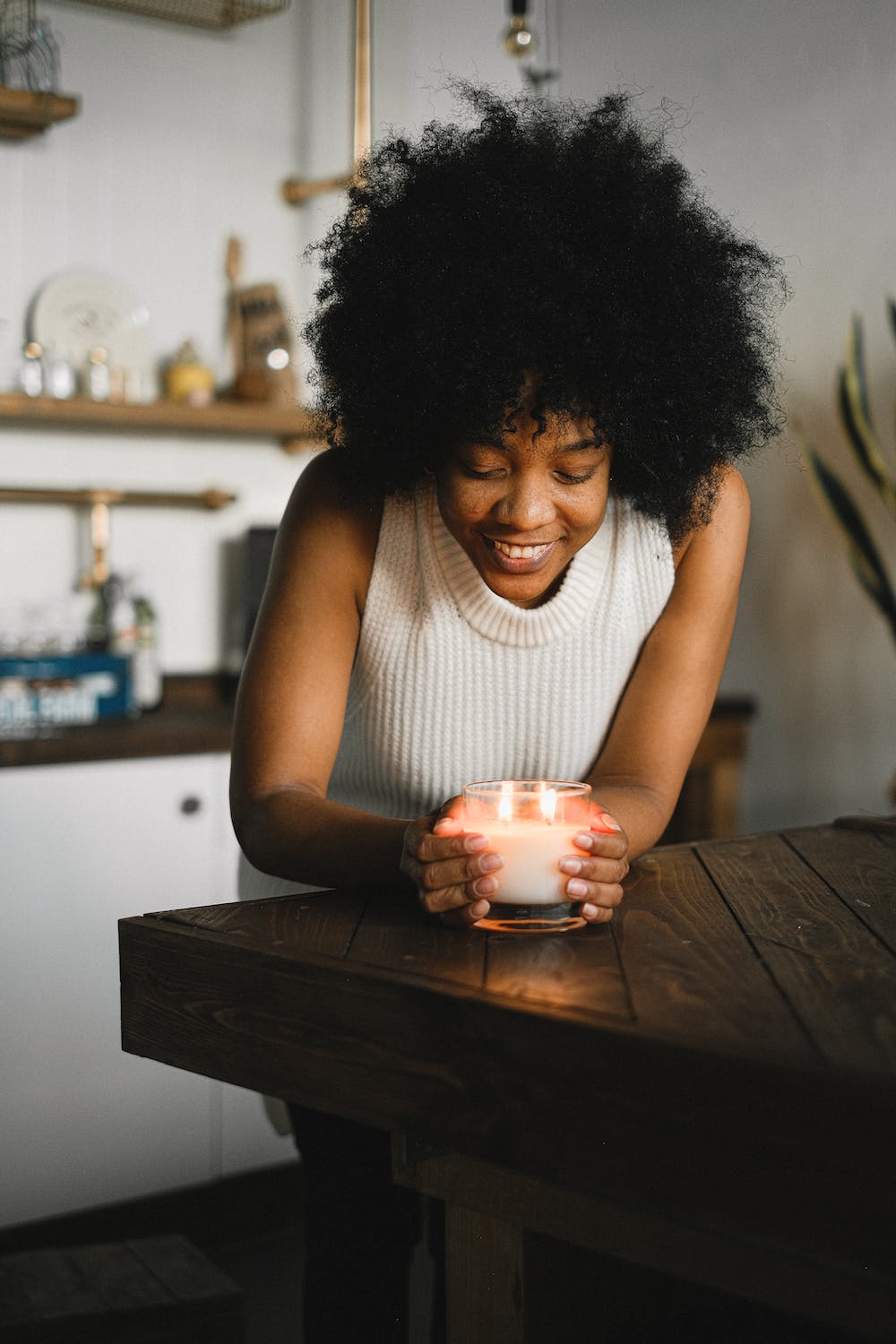 ---
By committing to this or a like schedule, not only will you embark on a personal journey of growth and wellness, but you'll also be part of a broader movement. Share your experiences, challenges, and victories using the hashtag #ThisDayStyleSelfCareJourney to inspire and be inspired. Remember, self-care is the gift that keeps giving—it nurtures today's you and cultivates tomorrow's leader. Join the journey, and let's level up together.