Ah, champagne! The effervescent beverage that's synonymous with celebrations, achievements, and a sprinkle of luxury in our lives. But how much do we really know about this sparkling wine? Pour yourself a glass, and let's dive into ten unexpected and delightful tidbits about champagne.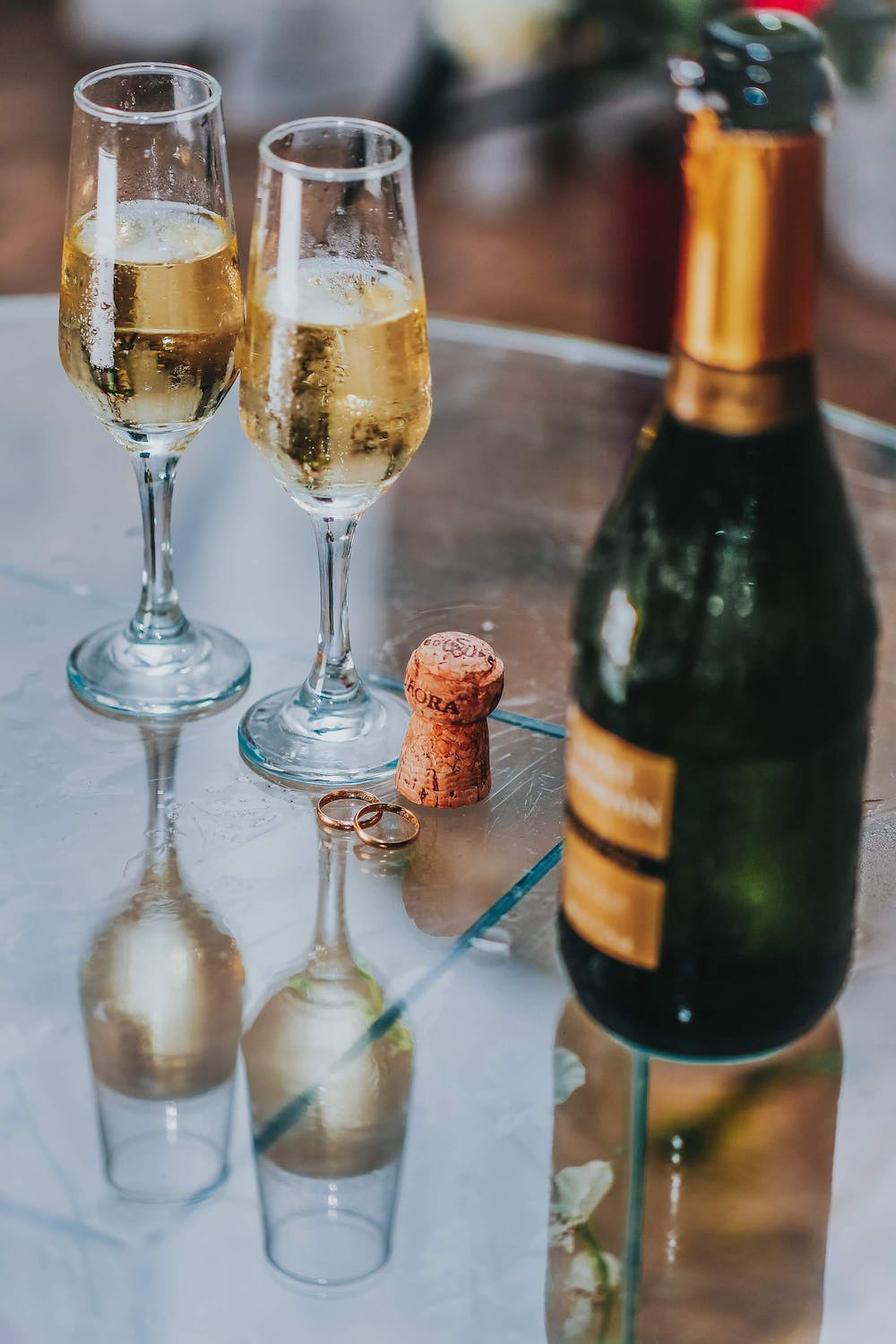 The Cork Speed: When a champagne cork pops, it can fly out at a speed of up to 40 miles per hour (about 64 kilometres per hour). That's fast enough to cause a serious injury, so always take care when popping the cork!
Volume of Bubbles: There's an estimate that one bottle of champagne contains approximately 49 million bubbles. The exact number can vary based on various factors, including the bottle size and the champagne quality.
Underwater Ageing: Some wineries have experimented with ageing champagne under the sea. The idea is that the stable temperatures and gentle water currents might provide optimal conditions for ageing.
James Bond's Favourite: The famous fictional spy, James Bond, has been seen consuming more than 35 bottles of champagne in the original Ian Fleming books, more than any other beverage.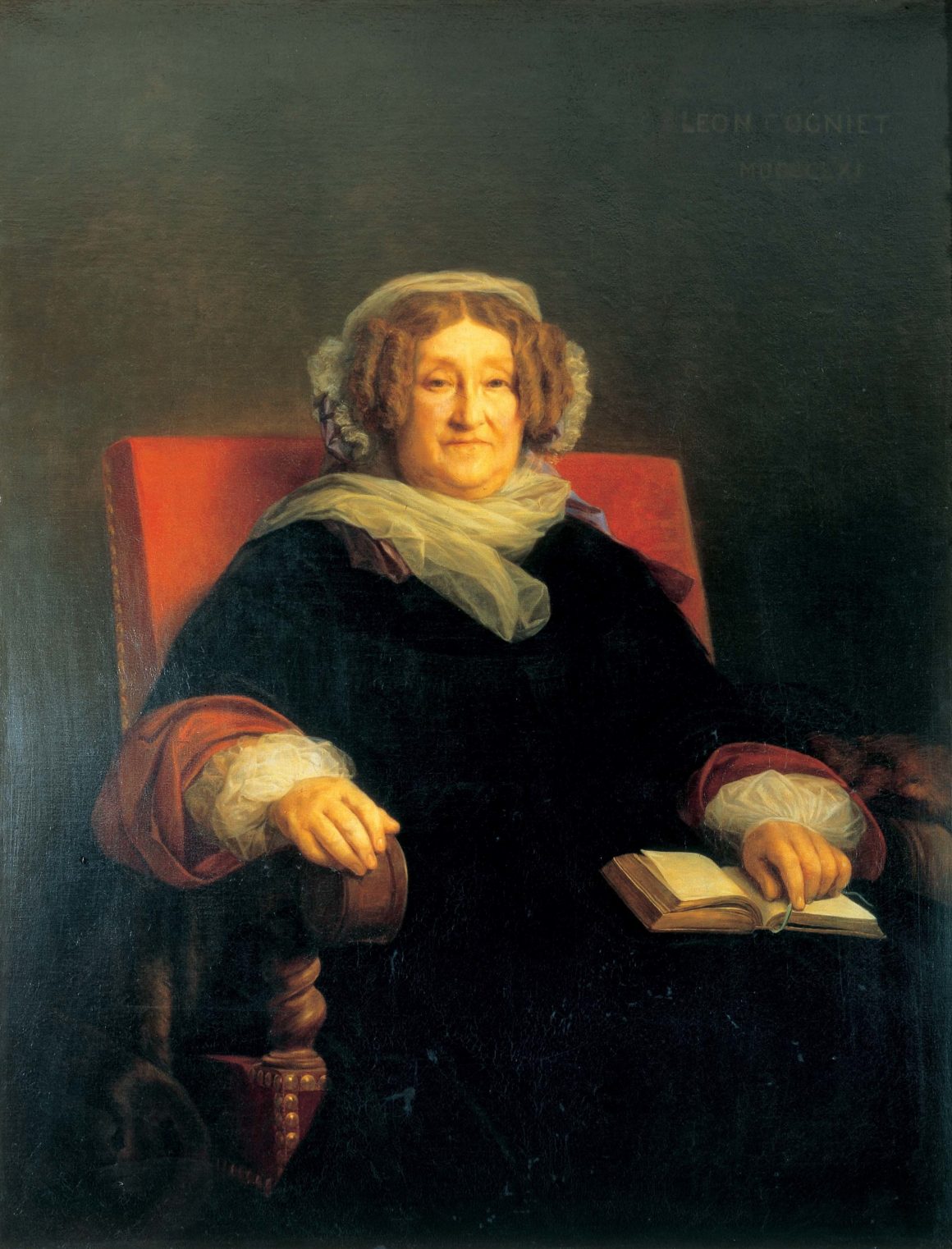 The Widow Clicquot: One of the most famous figures in the champagne world is Barbe-Nicole Clicquot Ponsardin, known as the Widow Clicquot. After her husband's death, she took over the company and developed the riddling technique, which is still used today to clarify champagne.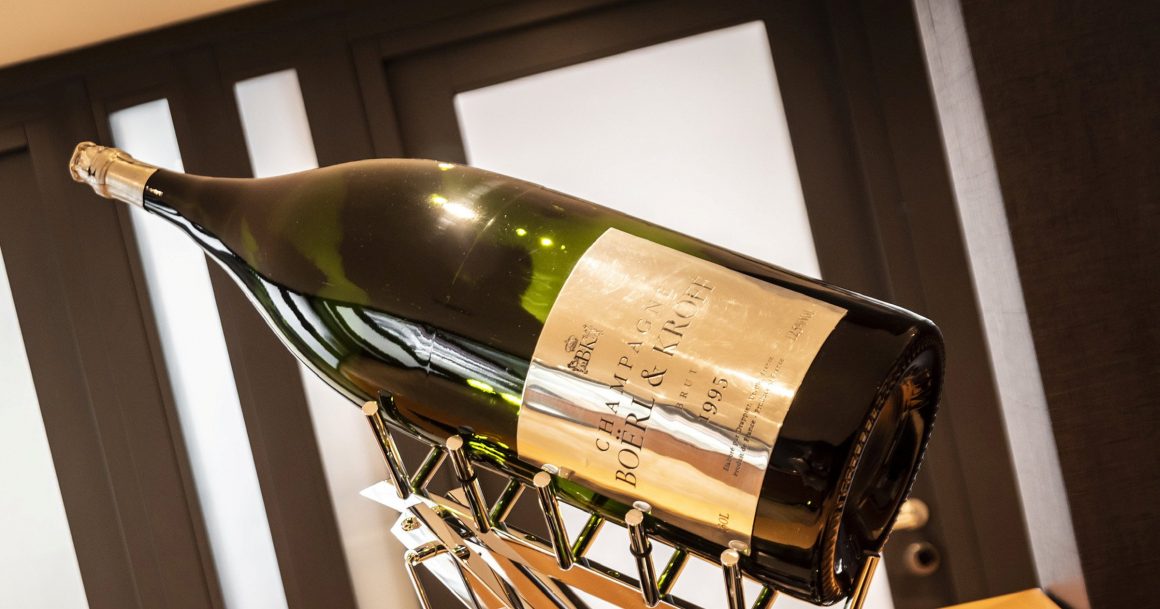 Smallest to Largest: Champagne bottles range from the smallest, called a "quarter", holding 200 ml, to the largest, called a "Melchizedek", holding 30 litres. That's equivalent to 40 standard bottles!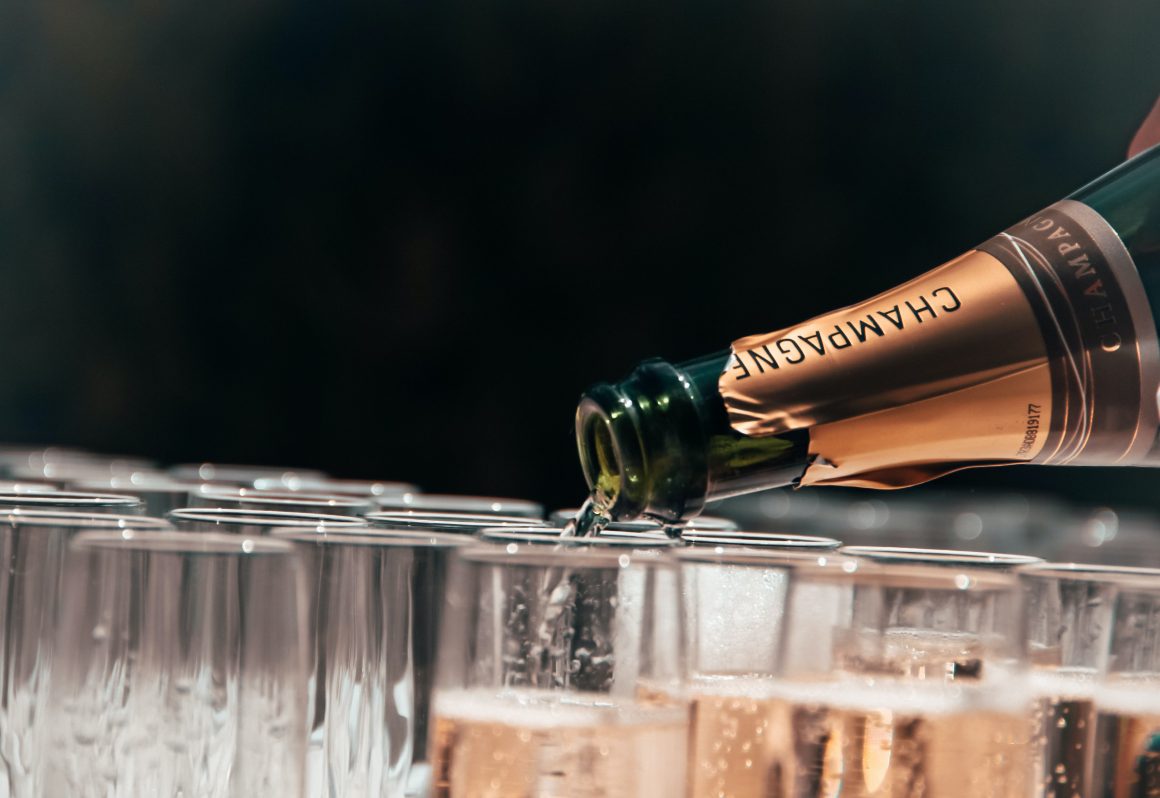 Origin Name Protection: Just as the term "bourbon" is protected for whiskey made in the U.S., only sparkling wine made in the Champagne region of France, using specific methods, can be called "Champagne". All others must use terms like "sparkling wine" or "prosecco".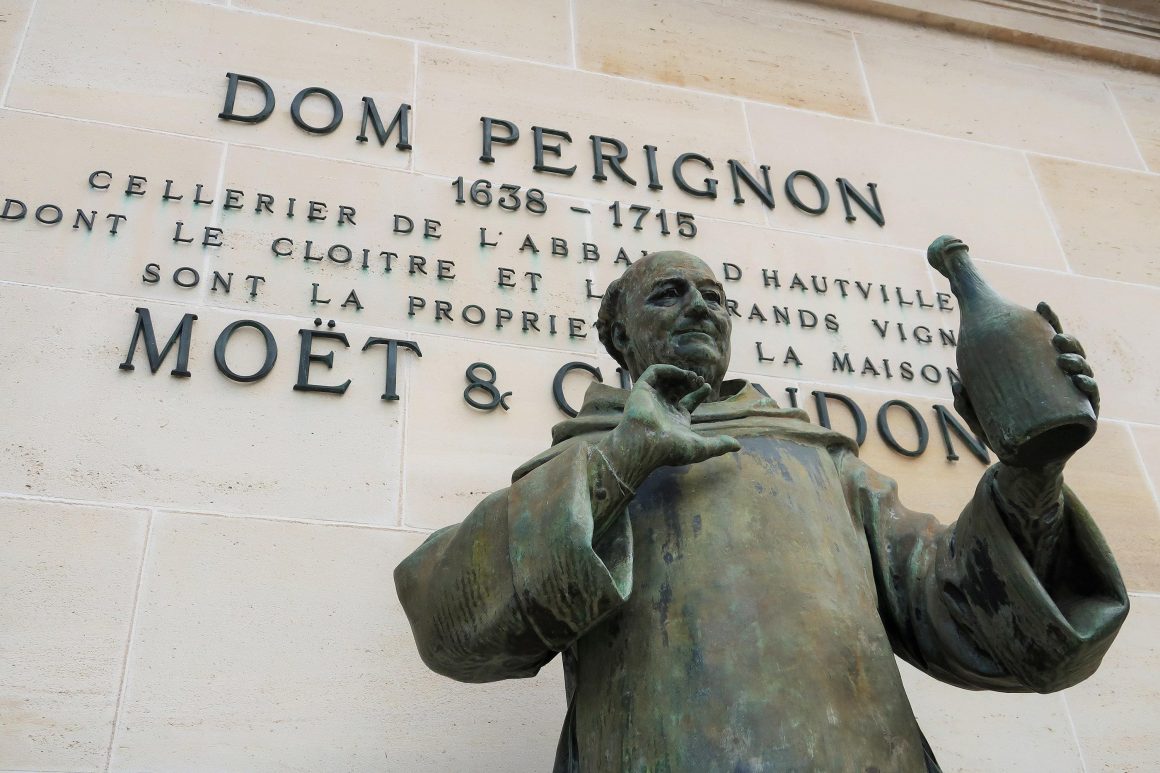 Tribute to Dom: Dom Pérignon, a Benedictine monk, is often credited with inventing champagne. However, while he didn't invent it, he did introduce many pioneering production methods in the 1600s that greatly improved its quality.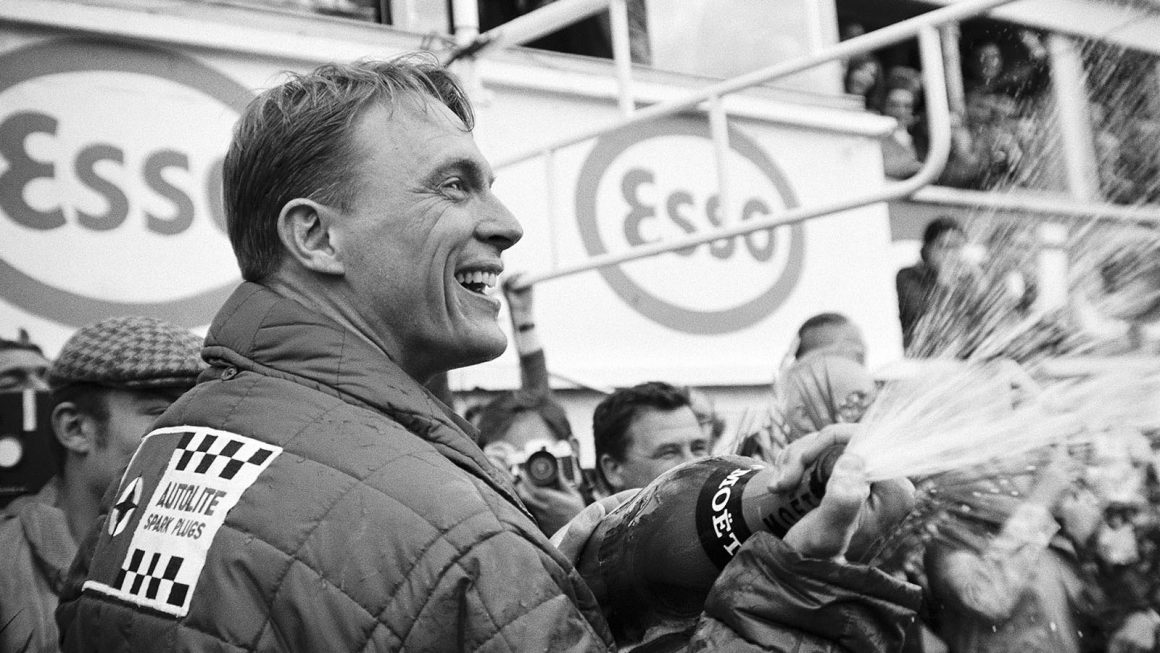 The Hollywood Spray: The act of spraying champagne became popularised after a 1967 photograph of Dan Gurney spraying the crowd after winning the 24 Hours of Le Mans. Since then, it has become a popular celebration method, especially at sporting events.
Historical Depth: Champagne bottles found in a shipwreck from the 19th century were auctioned and tasted. Some described the flavour as very cheesy, with animal notes, while others found it quite palatable, with smoky and spicy notes.