You've hit the big 4-0, and perhaps your Saturday nights aren't as wild as they once were. Maybe you're more likely to be in bed by 10 p.m. with a good book than doing tequila shots at the local bar. And for those of you who've never walked down the aisle or set up a nursery, you might wonder: Does dating truly get more challenging after 40?
I mean, really, can dating after 40 be that different? If your secondary school days were a shark tank, your twenties a rollercoaster, and your thirties a tricky maze, what on earth can your forties be? Perhaps it's a combination of all three but with a glass of fine wine in hand.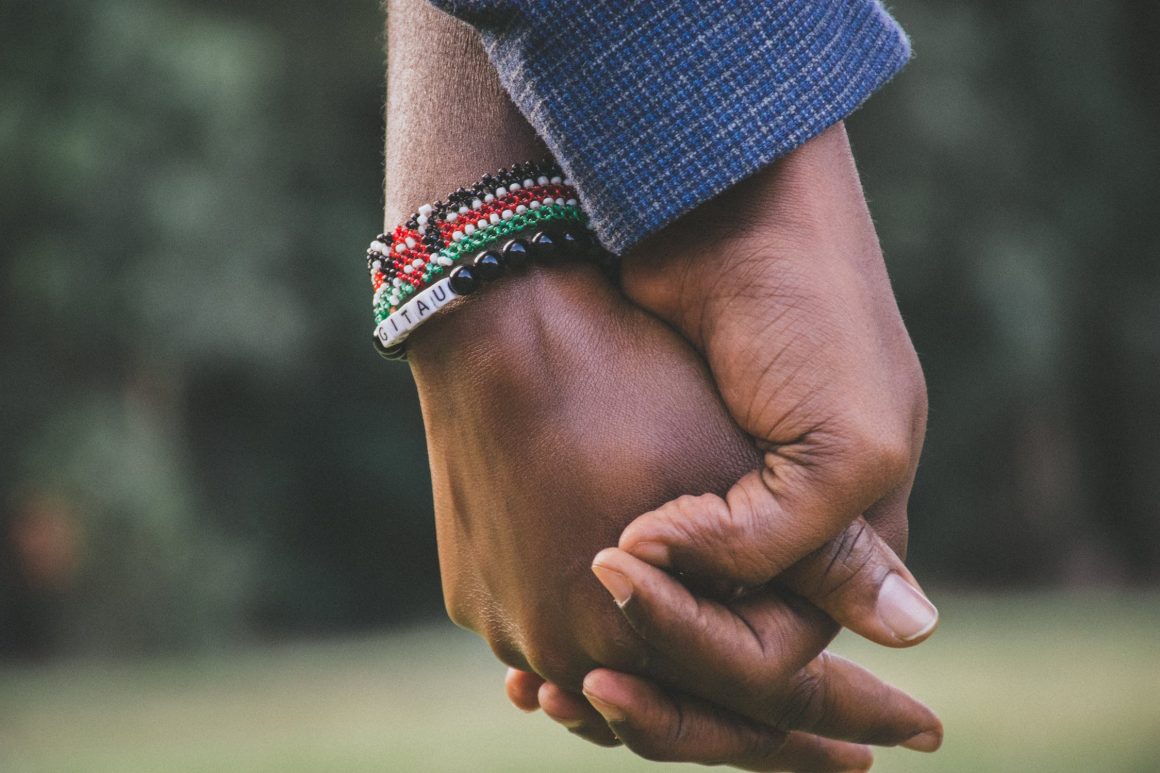 The Myth of the 40-Year-Old Dating Desert
First things first: Let's bust the myth that post-40 dating is a barren wasteland. There's a misconception that once you're 40 and haven't tied the knot or pushed a pram, you've missed the boat. Nonsense! The truth is, there are a multitude of reasons someone might be single at 40. Maybe they were focused on their career, travelling the world, or just hadn't met "the one" yet. Whatever the reason, it doesn't mean that love is off the table.
That being said, dating does change. Here's why:
Tighter Circles: Your social circle can become tighter. That wild friend who used to drag you to parties might now be busy with her toddler, meaning fewer spontaneous nights out and opportunities to meet new people.
Been There, Done That: You're not as easily impressed. The guy with the motorcycle might've been a catch in your twenties, but now you're more intrigued by his career and emotional intelligence.
Baggage Check: Everyone collects baggage. By 40, you might have some hefty suitcases, be they from past relationships, career challenges, or personal trials.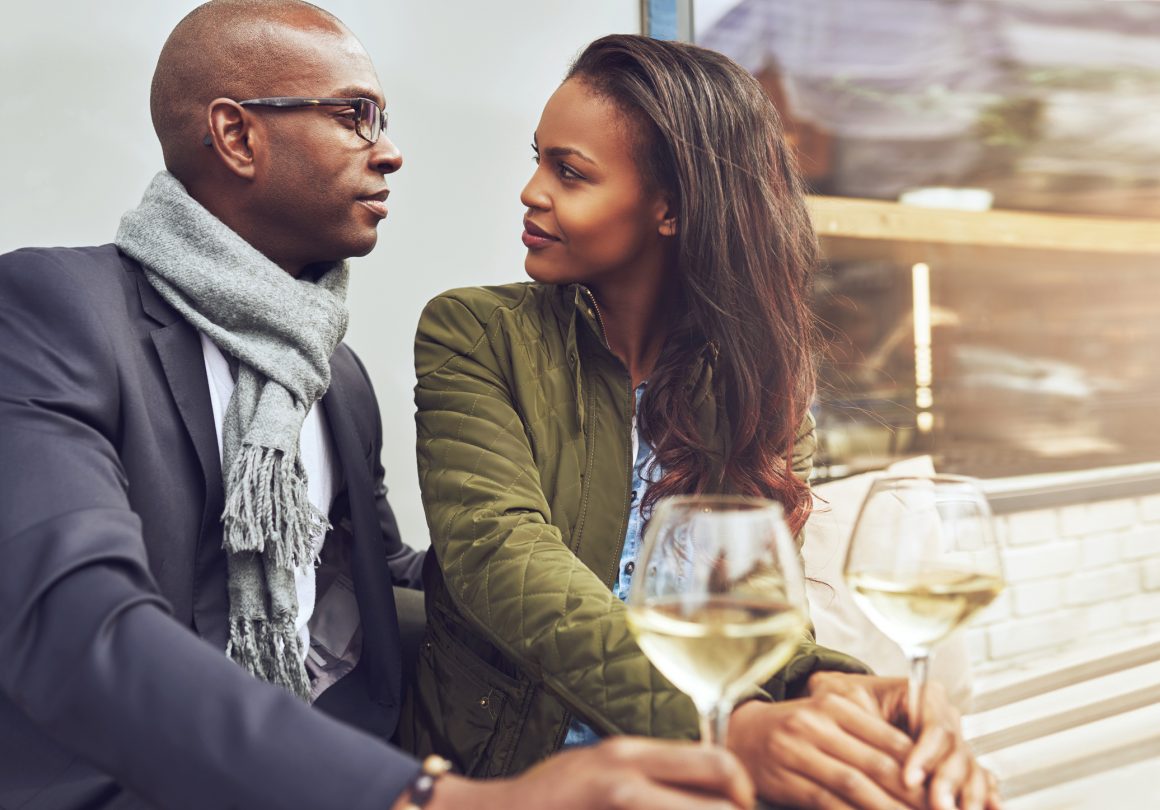 Navigating the Quirky Terrain of 40+ Dating
Dive into Online Dating: Gone are the days when online dating had a stigma. It's 2023! Apps like Tinder and, yes, Instagram and Twitter are teeming with people over 40. Just remember to pick photos that show the real you and be honest in your profile. If you've never gone skydiving, don't claim you have just because it sounds cool.
Say 'Yes' More: Become a 'yes' person. Invited to a colleague's housewarming? Go. Your cousin's BBQ? Why not? The more you put yourself out there, the higher the chance of bumping into someone interesting.
Reconnect with Old Flames: Now, this doesn't mean you should call up your high school sweetheart. But maybe there's someone you dated briefly before circumstances pulled you apart. They might be single now, too!
Talk to Your Friends: If your social circle is tighter, use it! Your friends might know someone perfect for you. Just ensure they know you're looking.
Be Open-minded: That art-loving, soft-spoken guy might not be your usual type, but give him a chance. You might be pleasantly surprised.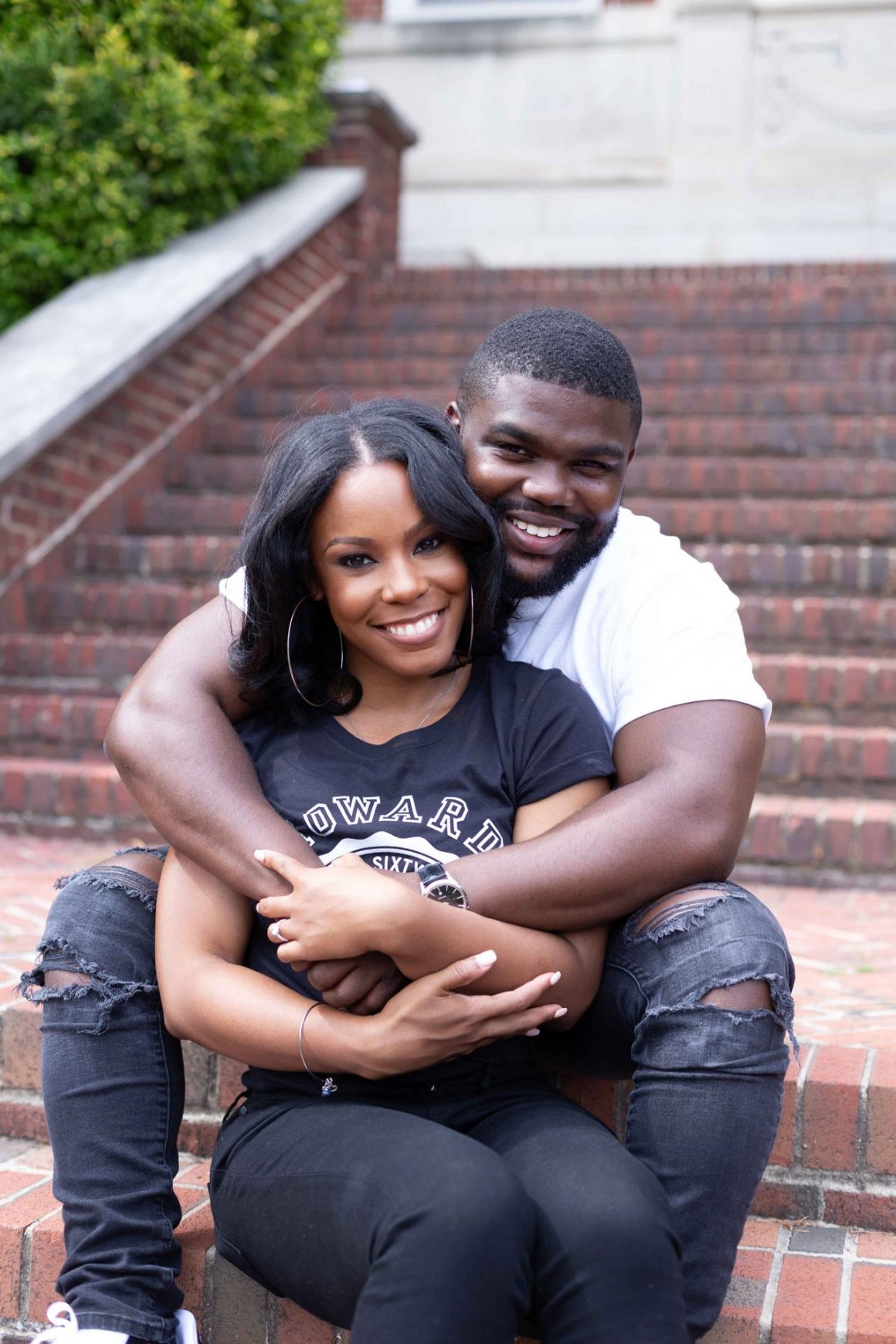 Life Begins at 40 (Or So They Say!)
Dating post-40, especially if you've never been hitched or had kids, isn't a walk in the park. But then again, was dating ever truly easy? The challenges just evolve. The beauty of dating after 40 is that you know yourself better. You're more confident, less tolerant of games, and more aware of what you want. That's power! So, the next time someone throws a pitying glance your way with that dreaded, "Still single, huh?" just smile, nod, and think of the adventure you're on. Because 40, my dear, is just the beginning.