…………five Feminists we admire.
By Charles Didee Eta
It's a new world where young women have realized their voices and begun paving the way for their betterment, regardless of how minute their efforts may seem to some on a general scale. The more exciting part is that there are also men joining hands with them to pioneer the movement of feminism. There is a need to know that, where there is willingness, progress is bound to ensue. This week, we will celebrate five of the superheroes of this sequel, who have dedicated their time to standing up for all young women across the Nigerian landscape and creating room for talks on equality.
Damilola Odufuwa.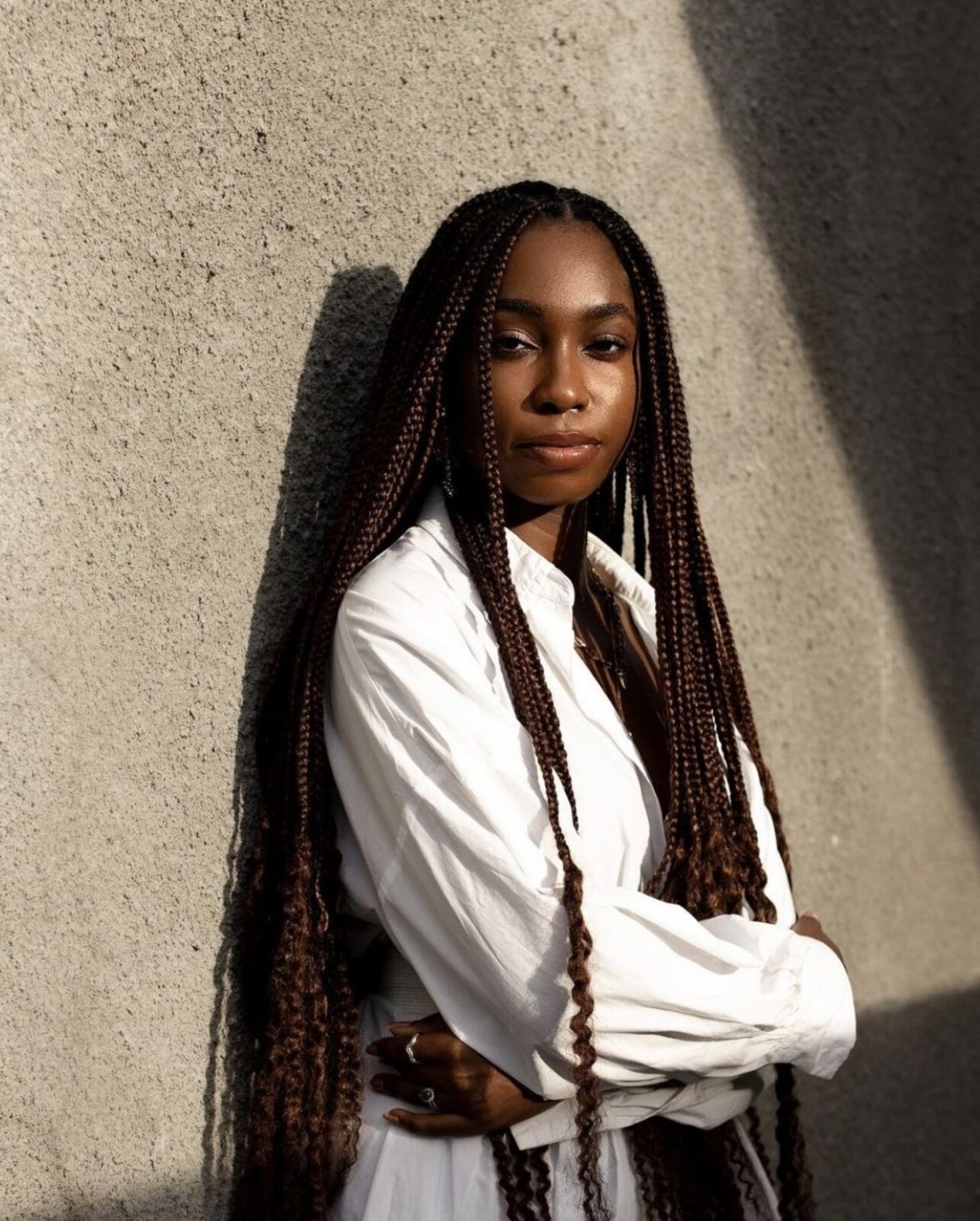 Damilola Odufuwa is a feminist force of nature who co-found the "feminist coalition". She graduated from the University of Kent, England and worked at global companies such as Universal Music Group, MTV Africa and National Geographic. The experience gained there has placed her in the position to lead teams at Zikoko, Konbini, CNN, and popular cryptocurrency firm, Binance, where she's responsible for the efforts on public relations for the company across Africa.
She decided to take her leadership qualities and talents into activism, especially if it involved black women, which became her reason for creating opportunities that involve financial growth and equality for women in our society.
Feyikemi (FK) Abudu.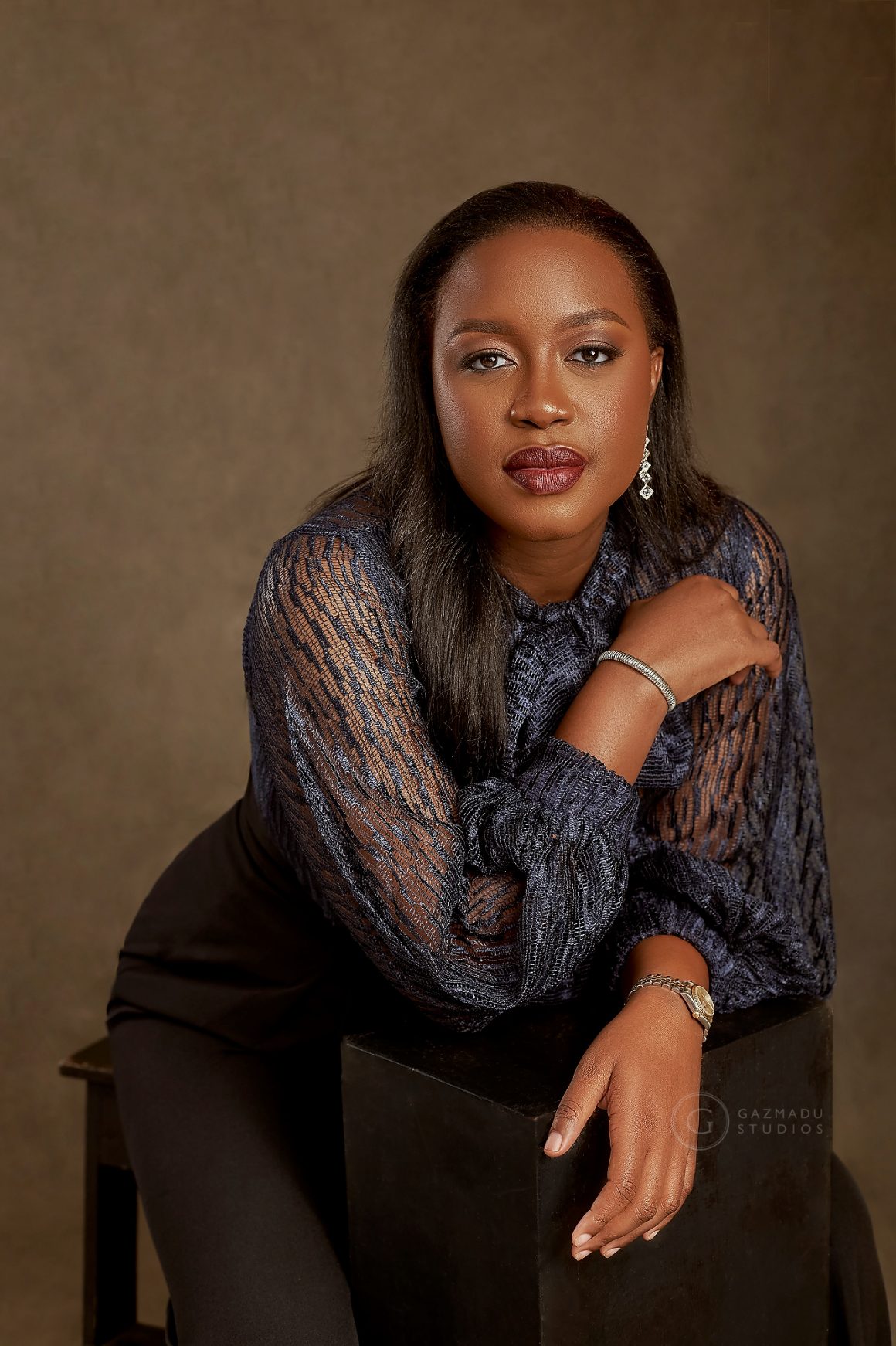 Fk Abudu is a well-known feminist, influencer and entrepreneur. She's a degree holder in chemical engineering from University College London and studied entrepreneurship studies at Stanford Graduate School of Business. Her experience aided her in filling the business development position for "She Leads Africa", a financial empowerment forum for all African women. Abudu currently organizes business development training for banks and startups and has been privileged to work with a company like Taxify (now known as Bolt) and other reputable brands.
She is also listed in Time magazine's 100 individuals shaping the future of their fields and the next generation due to her role played during the End SARS protests in 2020.
Olutimehin Adegbeye.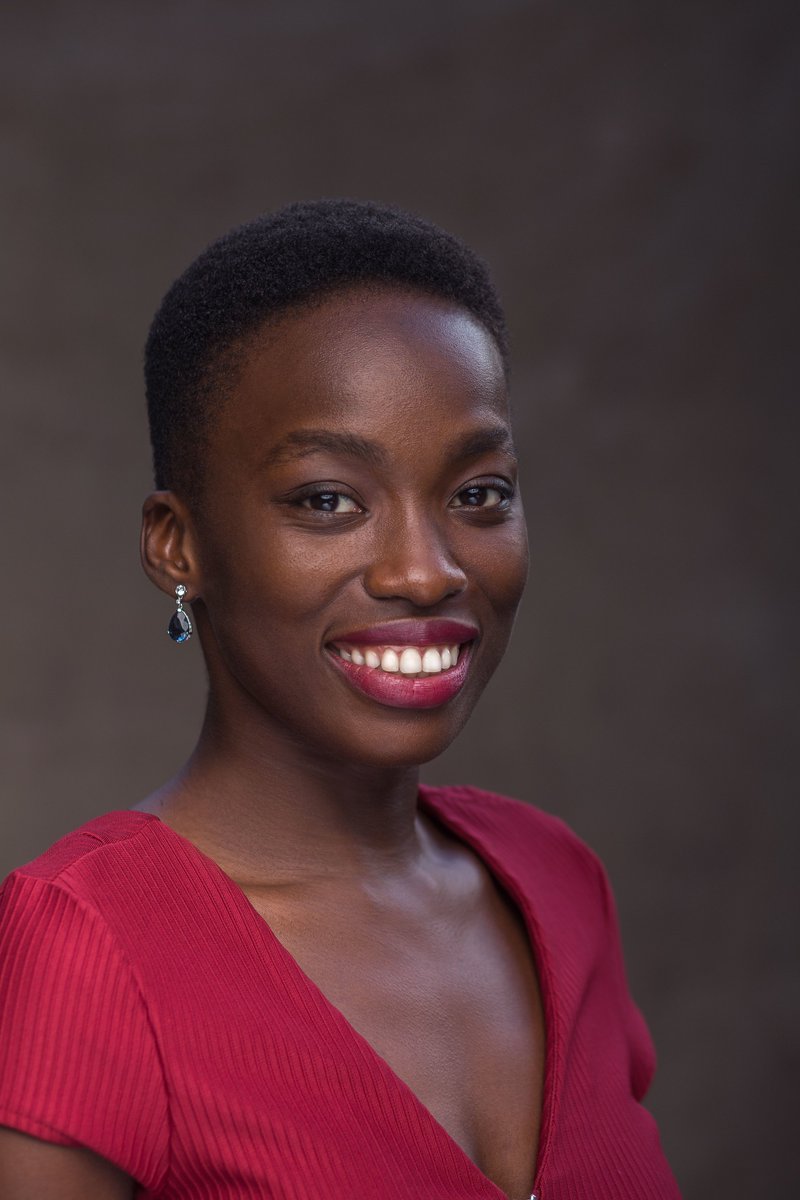 Olutimehin Adegbeye is, first of all, an award-winning writer and a
public intellectual whose work concentrates on questions of gender, sexuality, urbanism and feminism. This graduate from the University of Ibadan co-founded That Square Company, a creative consultancy based in Lagos. Her TED Talk, "Who Belongs in a City?" delivered at the TEDGlobal 2017 in Arusha, Tanzania, has been acknowledged as one of the most notable talks of 2017 by TED curator Chris Anderson. In 2019, her non-fiction essay, 'Mothers and Men', won the 2019 Gerald Kraak Prize and was published in 'The Heart of the Matter, an anthology of African writing on gender, sexualities and social justice.
Odunayo Eweniyi.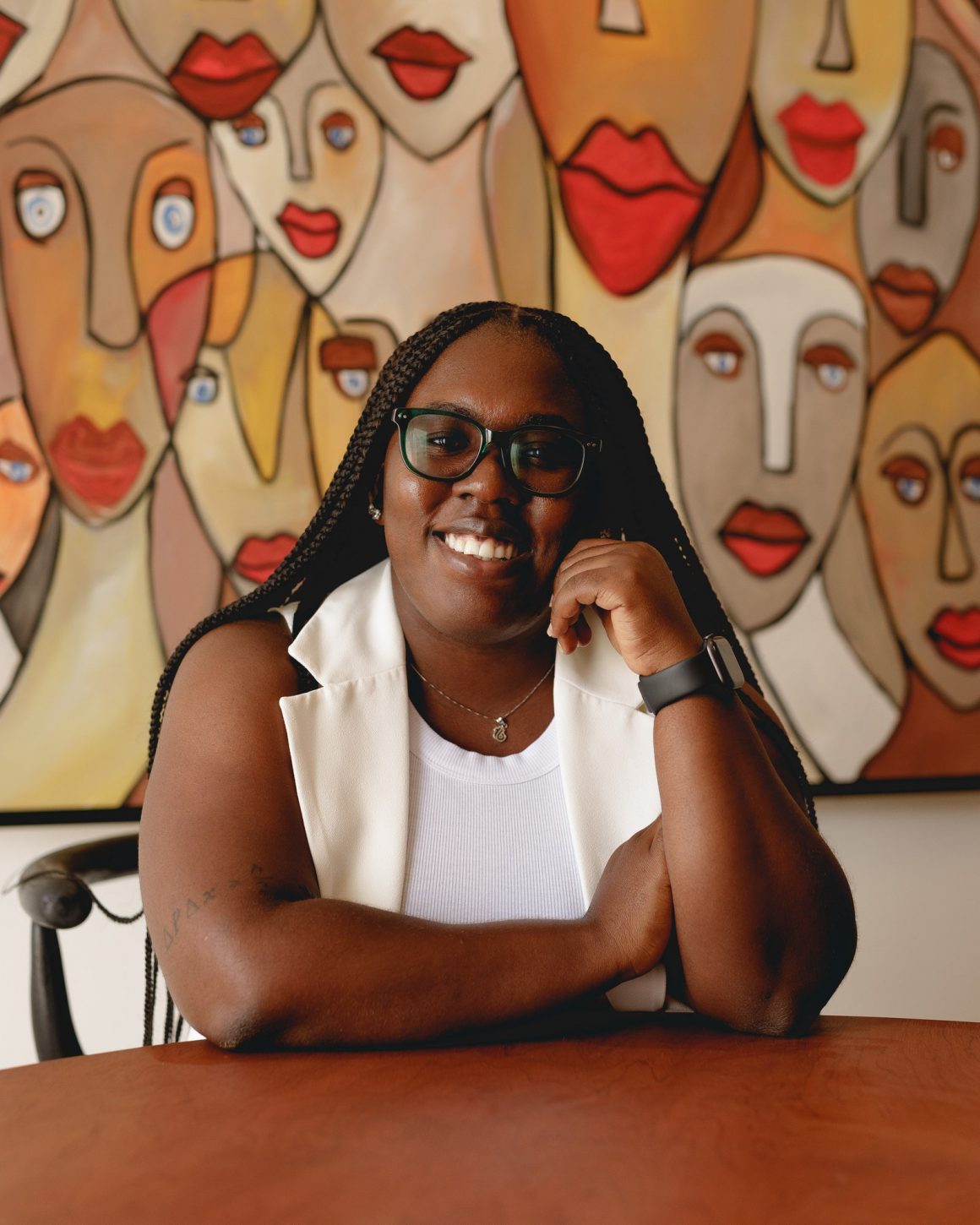 Odunayo Eweniyi is a successful tech startup specialist and an advocate for empowering girls and women for the sake of equality. A graduate of computer engineering from Covenant University, Ogun state. Miss Eweniyi is the co-founder of several tech startup companies, including Piggyvest, FirstCheck Africa and PushCV. Also, she co-founded two women's empowerment non-profits named "Feminist Coalition and Wine & Whine Nigeria". For her exploits, she has been featured in major international publications and included in TIME100NEXT, The Bloomberg 50 and Vogue's 12 women leaders that changed the world in 2020.
Ololade Faniyi.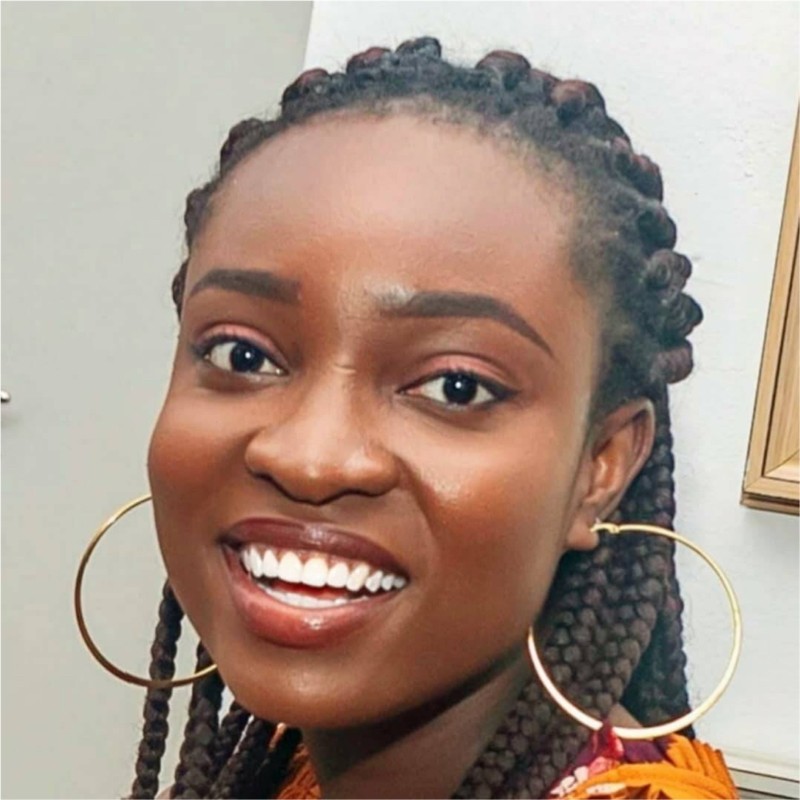 Ololade Faniyi is an activist-scholar, researcher and afro-feminist. She has a bachelor's degree in English Language from the University of Ibadan and two master's degrees in African/ gender studies and American culture studies from the University of Ibadan and Bowling Green State University, Ohio, United States, respectively. She has served as an editor-in-chief for the Graduate Journal of African Studies, KUJUA and is currently an African regional advisor of FRIDA, The Young Feminist Fund. And has gotten published in Feminist Press' Women's Studies, among other publications. She has also made a presentation at Harvard Graduate Conference in International History.