Adeola Kingsley James is a remarkable individual who has accomplished much professionally and personally. She is an author, therapist, event producer, consultant, and global speaker. Despite her busy schedule, she also plays a crucial role as a stepmother to her partner's children. Navigating the role of a stepmother can be challenging, but Adeola has managed to balance her responsibilities while maintaining a healthy relationship with her stepchildren. Despite her many accomplishments, her role as a stepmother is perhaps the most challenging one she has taken on. Being a stepmother comes with unique challenges, such as navigating the dynamics of a blended family and building a relationship with stepchildren. However, Adeola has approached this role with empathy, patience, and understanding. In this conversation, she shares with us the keys to her success as a stepmother and her opinion on the stereotypical "wicked stepmother" persona.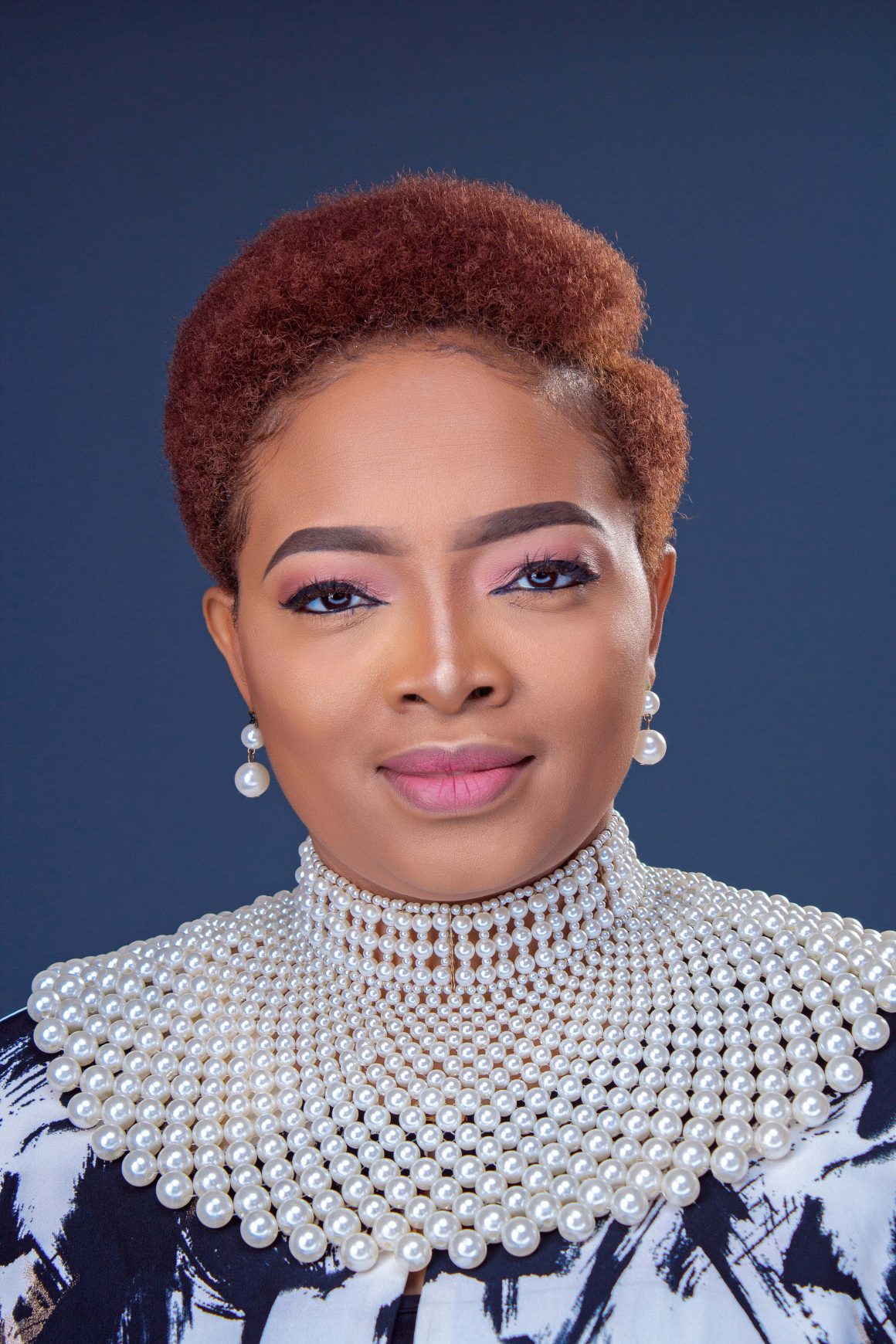 For those who don't know you, please tell us a bit about yourself.
My name is Adeola Kingsley-James. I am a Certified Rapid Transformational Therapist and Hypnotherapist, Stepmom Coach, Television and Events Producer and Consultant, Author, and Global Speaker. I was birthed by two legends of the television and media industry in Nigeria, Tunde and Bimbo Oloyede. I am the creator of Owning My Greatness Ltd. and Alife Force.
A woman of many hats. Let's go right in and talk about your role as a step mum. Did you entertain any initial fears?
I honestly thought love was enough, so at the beginning, I did not have any fears; I thought my love for him could be extended to the kids. Little did I know I was making a big mistake but also taking a decision that would change my life forever. I was very ignorant of what I was getting into, and there was no support for people like us at the time. I am, however, grateful for the entire process because I turned my pain into my passion now, and I am helping other stepmoms navigate their journey and thriving in it as I am.
What do you love most about being a stepmother?
Extending myself to children I did not birth, loving them unconditionally, and accepting them for who they are. They were and still are my teachers, and I love learning about life through them. My growth through the process also. It is not the normal family dynamic, so my growth as a human being is something I will not trade for anything in the world.
What has been your biggest challenge, and how did you overcome it?
Not knowing my place, not knowing I had a space in their lives. Wanting people to like me at all costs, giving of myself in unnatural ways and resenting people for not being grateful for my saviour role. So, I created my lane, stayed there and thrived there. I loved myself deeply and accepted myself for who I was, I treated myself better, and then I taught people how to treat me and love me the way I wanted to be loved, which also happened to them. I sought a lot of counsel from professionals and went through a lot of therapy to get me right.
How do you balance your role as a stepmother with your relationship with your stepchildren's biological mother?
Their mother is late, unfortunately; however, she has family and friends. Initially, it was very rough, for we all did not trust each other and our intentions; however, we have grown to be civil and respectful towards each other.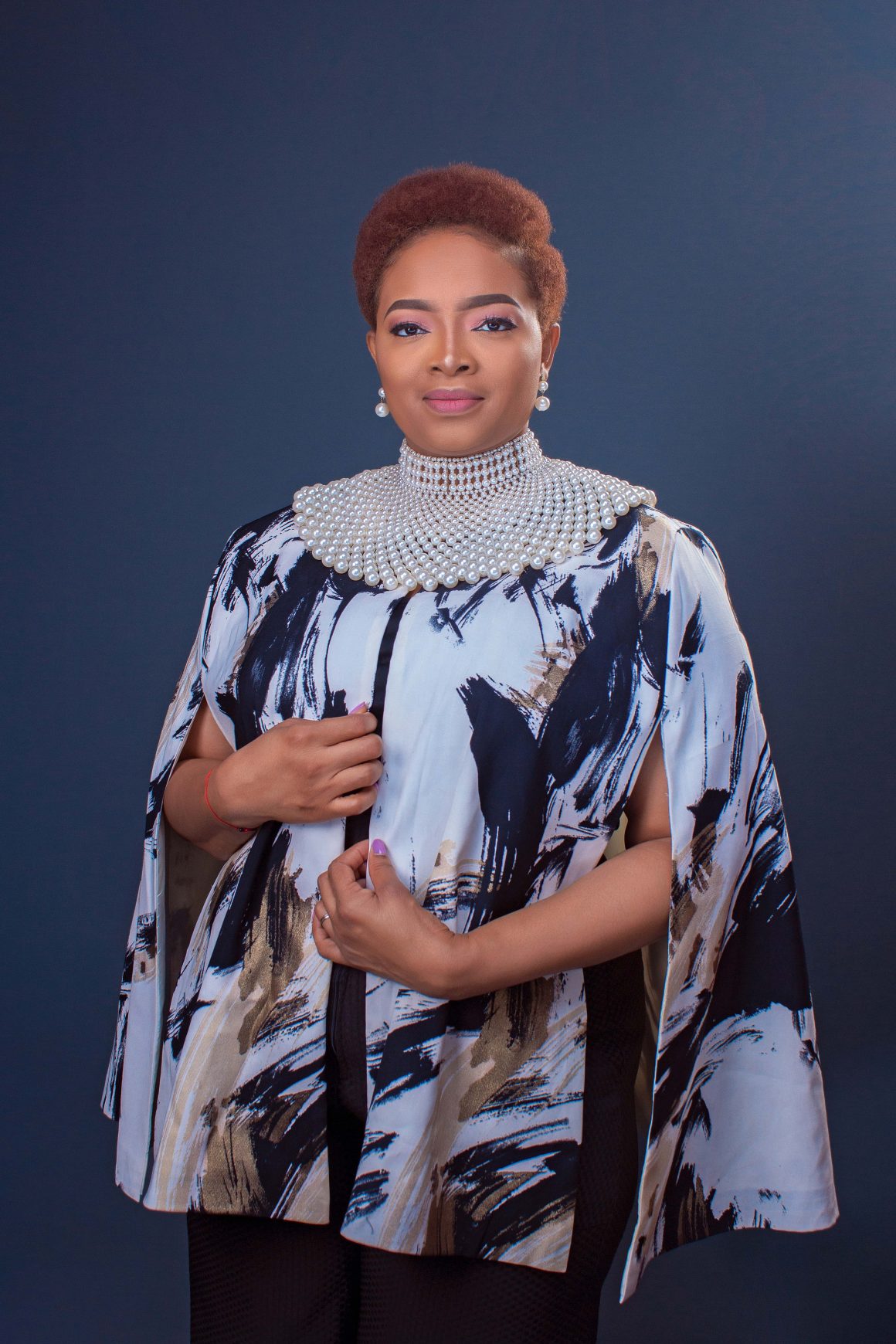 How do you celebrate Mother's Day as a stepmother?
I always celebrate myself first, and I buy myself gifts. LOL. I don't believe in one day being able to honour me. However, I know the world believes so, so I get love from them every day, and I also have a beautiful daughter who celebrates me deeply.
How do you handle discipline and parenting decisions as a stepmother?
Hmm, I have conversations with their dad. I share my thoughts on the issue and allow him to take the major decisions where it concerns them, of course, with my support to execute where needed.
How has your relationship with your stepchildren evolved over time?
It is a natural relationship; we trust each other, and I love them for who they are without the pressure of loving them as my own children. We have a great, loving relationship now than we ever used to.
How do you nurture your relationship with them?
I spend a lot of time with them; we talk, laugh, go out, and play. They speak, I speak, and we share things. They also have their space to do the things they love to do without me being involved.
What's your opinion on the stereotypical "wicked stepmother" persona?
This title has given stepmothers a bad name and added pressure to overperform, which I will spend every day of my life working on erasing and eliminating. It has put so much pressure on us stepmoms that we carry it on our shoulders without knowing it. So we have the double task of avoiding this name becoming a reality; even Hollywood created a Cinderella story that we all watched and still watch. It's a tough call for stepmoms to deal with this stigma and bad name. And I implore people to allow us to change this narrative, so more blended families survive without the title lurking on our heads. The role is not the issue; it's the person in question, for there are wicked mothers, too, aren't there?
Any advice for any woman who's about to take up this role?
Try to seek help first; YOU CAN NOT DO THIS ON YOUR OWN. You can not navigate this journey alone; no one can prepare you for it either. I did not have anyone help me, hence coming out to create an organisation that helps blended families and stepmoms. I went through all I did for a reason hence writing two books, STEP OUT, STEP MOM, and DEAR STEP MOM, which is a workbook to take you through the process of finding yourself. This also comes with a course that I created especially for stepmothers. Please seek help first. I cannot say this enough. You can also reach out to me so I can help guide you through this process and make it easier.