Infertility is a major challenge that affects millions of women around the world. In Nigeria, it is a particularly sensitive issue that is often surrounded by cultural stigmas and myths. However, Hadiza Raisa Okoya Alao-Akala refused to let this identity define her life. Eight years, 14 IVFs and multiple miscarriages (including 24-week-old boy/girl twins and 17-week-old identical triplet girls) after, her persistence and determination paid off, and now she has the most beautiful twin babies – a boy and a girl.
Hadiza's journey to motherhood is a testament to the power of perseverance, faith and determination and how they can help us overcome even the most difficult challenges in life. Her story, which also highlights the need to raise awareness about infertility and break its stigma, is a reminder that with the right support, information, and mindset, any woman can overcome the challenges of infertility and realise their dreams of becoming a mother.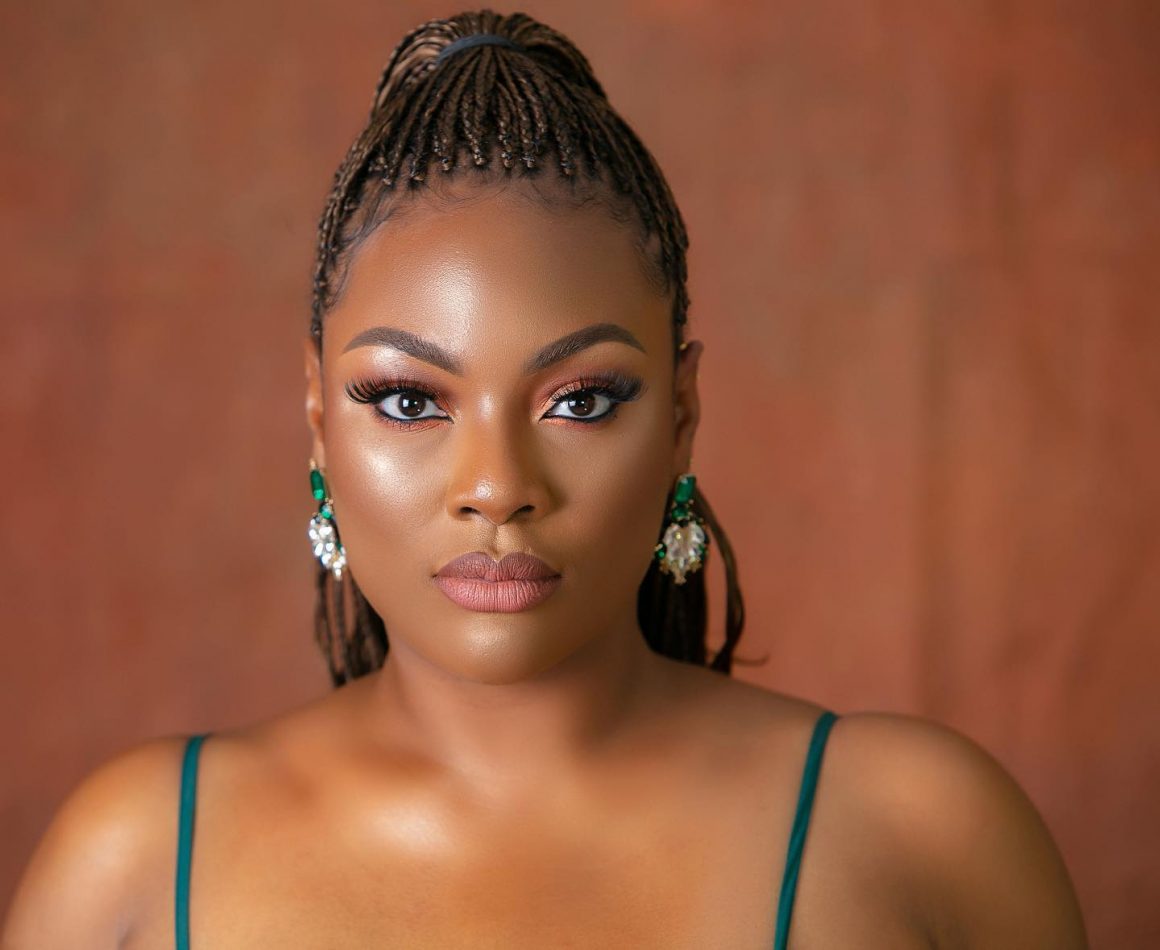 Can you share with us the journey you went through while battling infertility?
I faced significant challenges on my journey to conceive, which lasted for eight years and included several miscarriages and health complications. Despite the difficulties, I attribute my personal growth and development to this journey, and I am grateful for the valuable lessons it taught me. It also heightened my capacity for empathy and compassion towards others, inspiring a sense of purpose in giving back more to society.
How did you prepare yourself emotionally, physically, and mentally for motherhood during that time?
In all honesty, my experience trying to conceive had a profound impact on me, to the point where I became emotionally desensitized to the process. Although I initially approached the situation with enthusiasm, I soon encountered significant pain and disappointment as I grappled with the possibility that motherhood may not be in my future. Despite the immense emotional burden I carried, I found solace in God. I continued to trust in his plan for me, holding onto the hope that a miracle could still occur.
As Africans, Some people have talked about the pressure the waiting period puts on their marriages and relationships with friends and in-laws. What was your experience like?
I consider myself extremely fortunate to have had the support of in-laws who did not impose undue pressure upon me during my efforts to conceive. Hearing the stories of those struggling with external pressures and negative experiences was quite disheartening.
However, my husband and I had established a strong foundation that gave me a remarkable support system. Throughout my journey, my husband stood steadfastly by my side, advocating for me and providing me with the emotional support I needed. Additionally, my mother-in-law, who had undergone a similar struggle, could relate to my situation and offer her empathy and understanding.
How were you at this time able to maintain a positive outlook?
A strong support system, coupled with my husband's unwavering love and commitment, played a critical role in my journey to conceive. Throughout the process, my husband consistently demonstrated his unwavering support and devotion, ensuring that I never felt devalued or discouraged. We remained determined and persistent, continuing our efforts to conceive year after year. This perseverance instilled in me a sense of hope and confidence that one day, my dreams of having children would come to fruition.
What was your reaction when you discovered you were finally expecting your babies?
When I found out I was having the babies, I was ecstatic; I felt such profound joy and relief. However, due to the pain of previous experiences, which included miscarriages at 24 and 17 weeks, I was cautious about allowing myself to become overly excited. The news was so overwhelming that I struggled to process it, and even now, I still find it difficult to believe that my children are finally here. Looking back, I realize that if I had known that my children were destined to arrive eight years later, I may have been more resilient in the face of pain and fear.
Has your experience of motherhood differed from your expectations?
No, it has not. Although my journey to motherhood has been a challenging one, the pressure to excel in this role has only intensified. With the arrival of my children, I feel a renewed sense of urgency to be the best mother possible and to provide them with everything they need to succeed.
As a result, I am acutely aware of the demands of this new phase in my life and feel a strong sense of responsibility to meet the challenge head-on. The stakes are high, and I am determined to do everything possible to ensure my children thrive.
How has motherhood changed you as a person?
These two little humans are constantly at the forefront of my mind, shaping my every decision and influencing my daily routines. Their presence in my life has transformed my perspective on parenthood, causing me to realize that the clichéd notion of putting one's children first is indeed a reality. This new mindset has made me more disciplined and focused, driving me to change my lifestyle, fitness routine, and diet to set an example for my children.
My goal is to be a positive role model for them, someone they can look up to and aspire to emulate. I do not make excuses, as I am committed to being the best possible version of myself for my children.
How has your relationship with your children evolved since their birth?
From the beginning, I've always loved to play with them as if they were the best toys. I find so much joy in their playful nature and can't resist the urge to join in on the fun. It's impossible to resist their charm and the pure happiness they bring. Playing with them is simply one of life's greatest pleasures, and I cherish every moment of it. Being a mother has taught me so much about myself and has brought immense joy to my life.
It has been an incredibly emotional and rewarding journey. Watching my children grow and mature into unique individuals with distinct personalities has been an indescribable experience. My daughter's personality is similar to mine, and my son's personality is identical to his father's.
Witnessing them reach each milestone has filled me with joy and a sense of pride. As they have progressed through each stage, I have had to learn how to adapt to their changing needs and educate myself on how to be the best mother I can be. Every day, I am learning new things and evolving from the kind of mother I want to be to the mother they need me to be.
Are there any specific challenges or joys that come with having a child after waiting for an extended period? Any examples?
Although I am filled with joy and gratitude to finally have my children, I must admit that I sometimes get "mom guilt". It's difficult for me to be away from them, even for a short period of time, as I feel like I have waited for so long to have them in my life. This guilt is especially pronounced when I have to travel for work or when I am unwell and can't play with them as much as I would like. Despite these feelings, I try to remind myself that I am doing my best, and that I am fortunate to have a supportive partner and a loving family to help care for them when I am not around.
What advice do you have for other couples battling infertility and trying to conceive?
Put God first.
Every situation has its own lesson to be learned, and it's important to be open-minded and receptive to what God wants for you during that time.
Dealing with infertility can be a challenging experience for a couple, so it's imperative not to let the situation come between you. It's a necessity to be respectful and understanding of each other's feelings because we all process situations differently as individuals. It's also important to give each other space when needed, to process and deal with emotions. By approaching the situation with empathy and patience, couples can navigate the challenges of infertility and come out stronger on the other side.