Your bedroom is not just a place where you lay your head to rest each night; it's a personal sanctuary, a reflection of who you are, and a space that should emanate comfort, style, and tranquillity. If you've been feeling like your bedroom lacks that zest, maybe it's time for an upgrade. And guess what? It doesn't necessarily mean breaking the bank.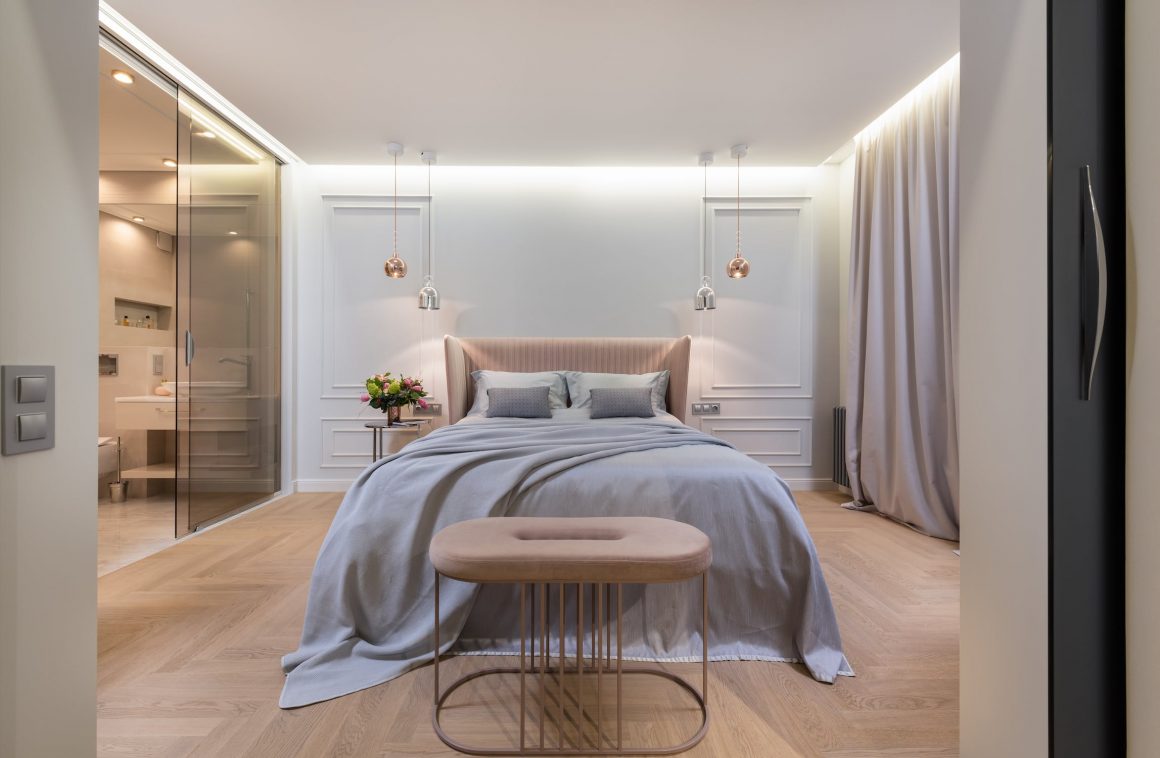 Begin With the Bed
Let's face it: Your bed is the centrepiece of your bedroom. An upgrade here can change the entire ambience of the room. Consider investing in a statement headboard, or if you already have one, consider reupholstering it with a luxurious fabric that matches your new theme. Next, layer your bedding. Mix and match pillows, throw blankets, and duvets to add depth and cosiness.
Illuminate the Space
Lighting has the power to transform a room's mood entirely. Ditch the harsh overhead lights and opt for soft, ambient lighting. Bedside lamps with dimmer switches, fairy lights, or even a chic chandelier can create a warm and inviting atmosphere. For those who love reading before bedtime, adjustable wall sconces can add both functionality and style.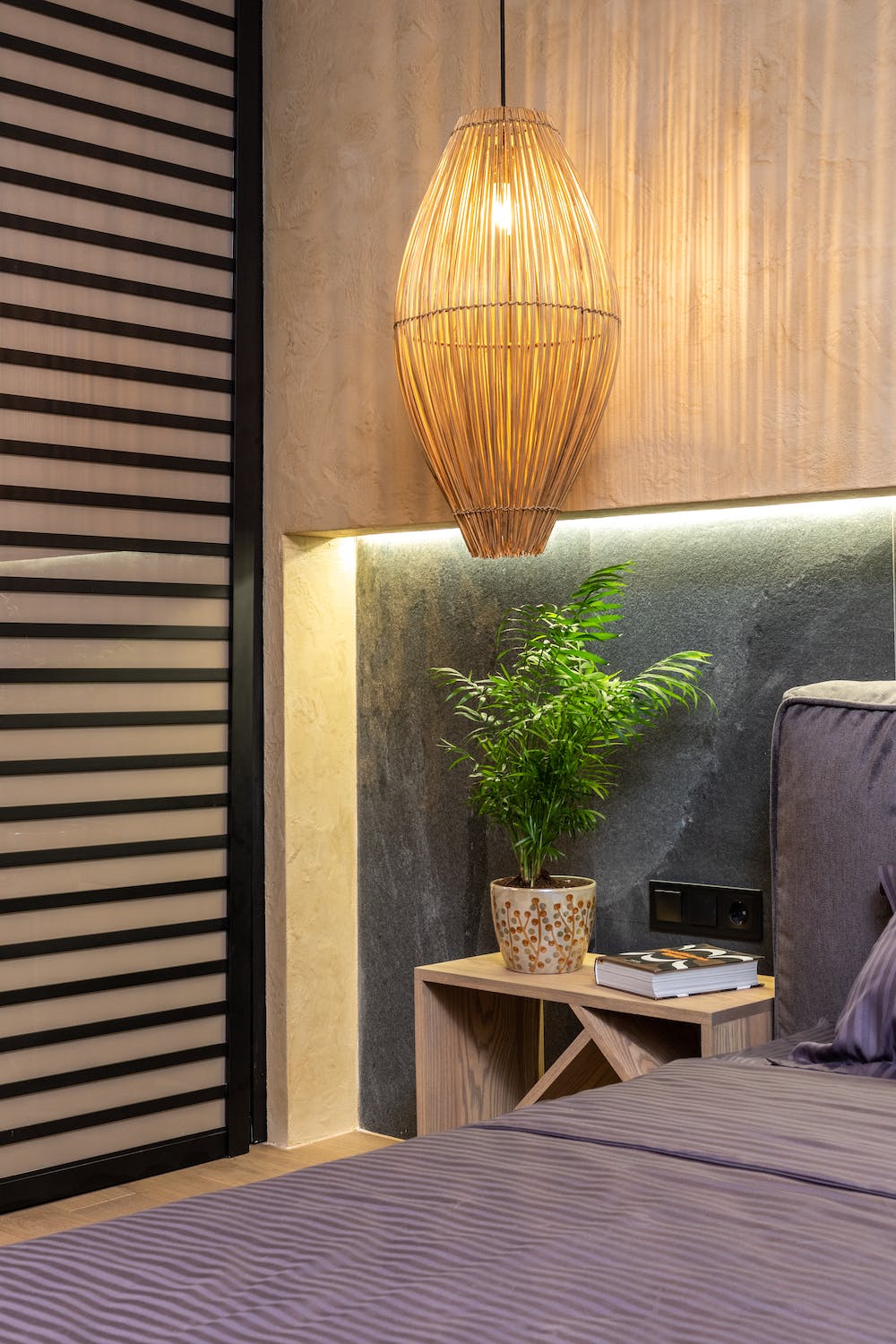 Walls That Wow
Your walls provide a canvas to showcase your personality. Freshen up the paint with a calming shade like muted blues, gentle greens, or soft neutrals. Alternatively, wallpaper with subtle patterns can add a touch of sophistication. And don't forget the artwork! Whether it's a serene landscape, abstract pieces, or family photos, art can personalise and elevate your space instantly.
Storage with Style
Nobody likes a cluttered bedroom. Functional storage can be both practical and stylish. Think floating shelves for your favourite reads, a vintage trunk at the foot of your bed, or even under-bed storage boxes for out-of-season clothing. For those with limited space, multifunctional furniture like ottomans that double up as storage units can be game-changers.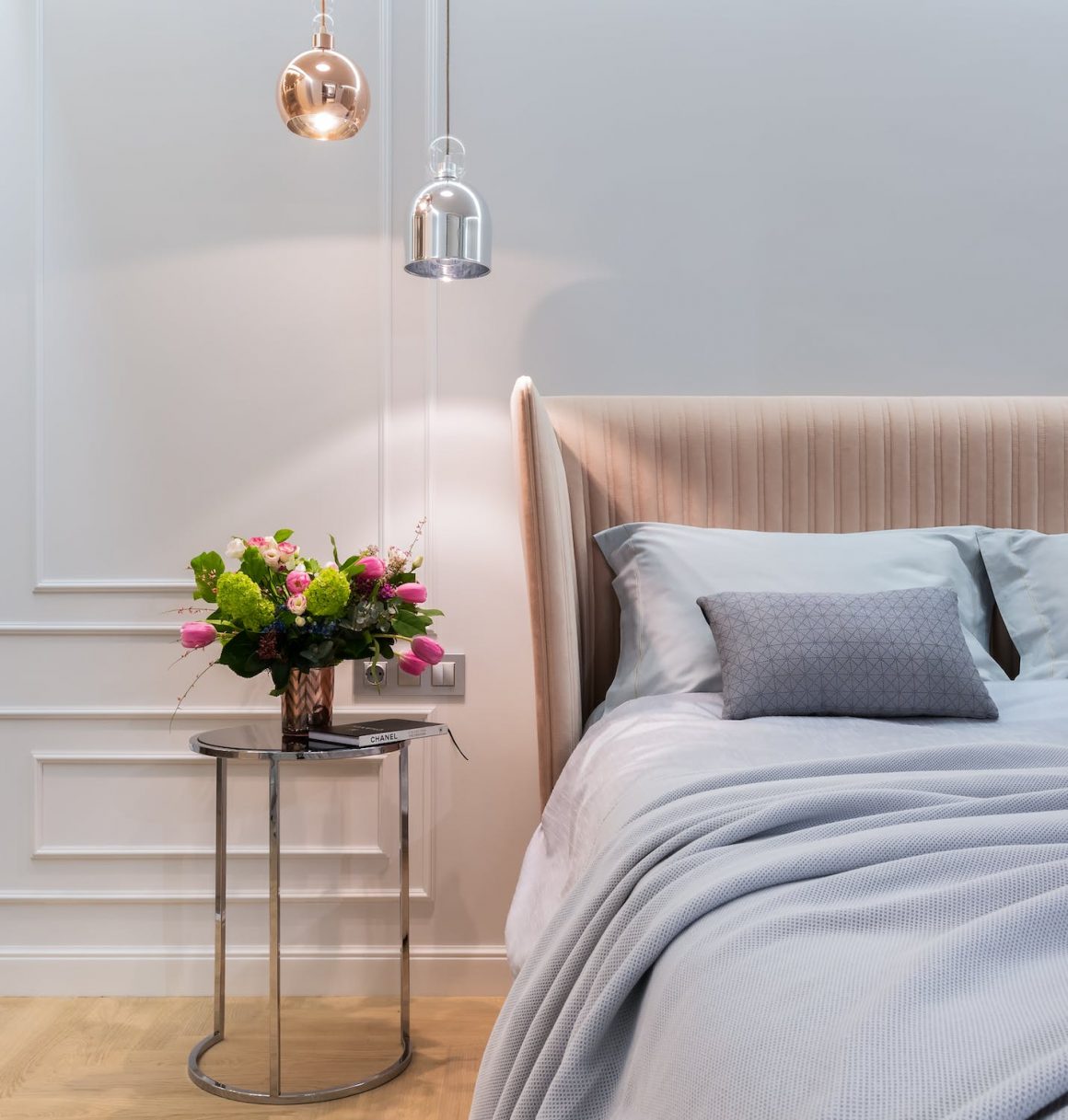 Incorporate Natural Elements
Indoor plants can breathe life into a room. Whether it's a large potted plant, hanging greenery, or a collection of smaller plants on a shelf, nature makes any space feel warm and lived-in. Plus, many indoor plants can improve air quality, ensuring a refreshing sleep.
Texture Play
Textures add depth, and playing with them can make your bedroom feel like a five-star suite. Think plush rugs underfoot, velvet cushions, silk curtains, or even a knitted throw. The mix and match of materials will tantalise the senses and enhance the room's overall comfort.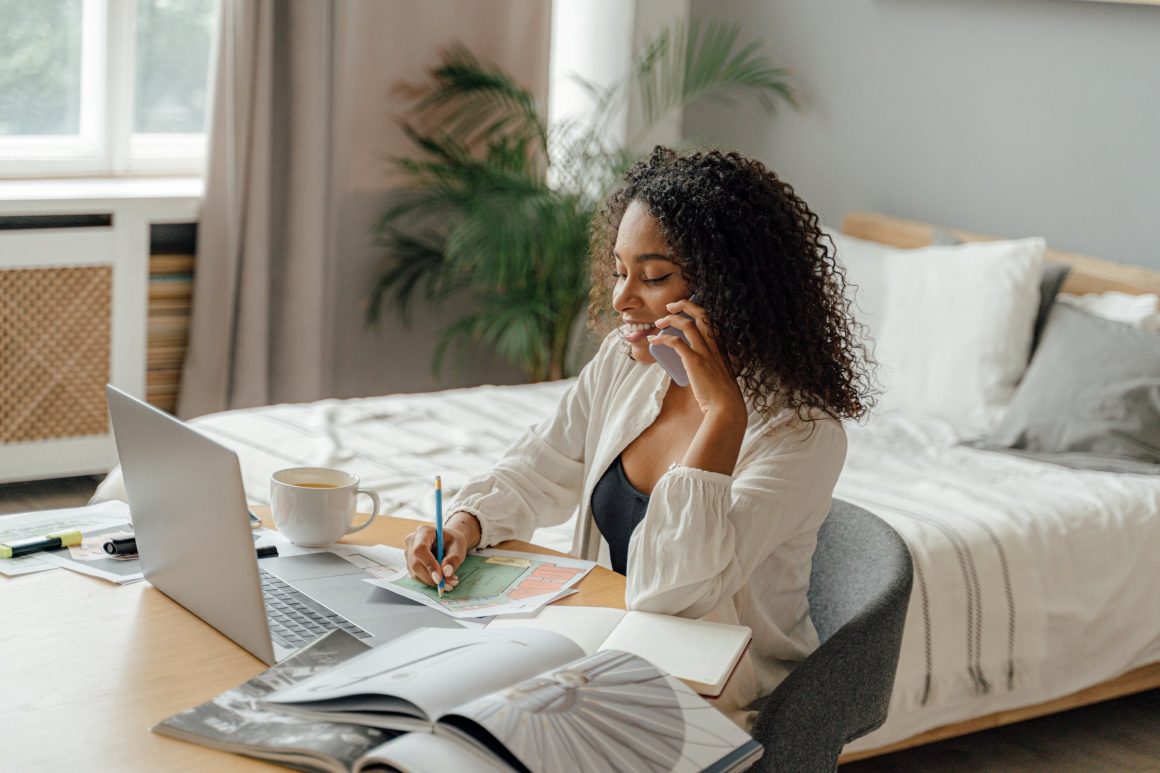 Personalise Your Nook
Dedicate a corner of your bedroom for some 'me' time. It could be a reading nook with a comfortable chair and floor lamp, a meditation space with floor cushions and calming artefacts, or even a small desk for journaling or sketching.
Mirror Magic
Mirrors can make a room appear bigger and brighter. Consider adding a full-length mirror, or if you're feeling adventurous, a mirror collage on one wall. Apart from their functional use, mirrors reflect light and give the illusion of a more expansive space.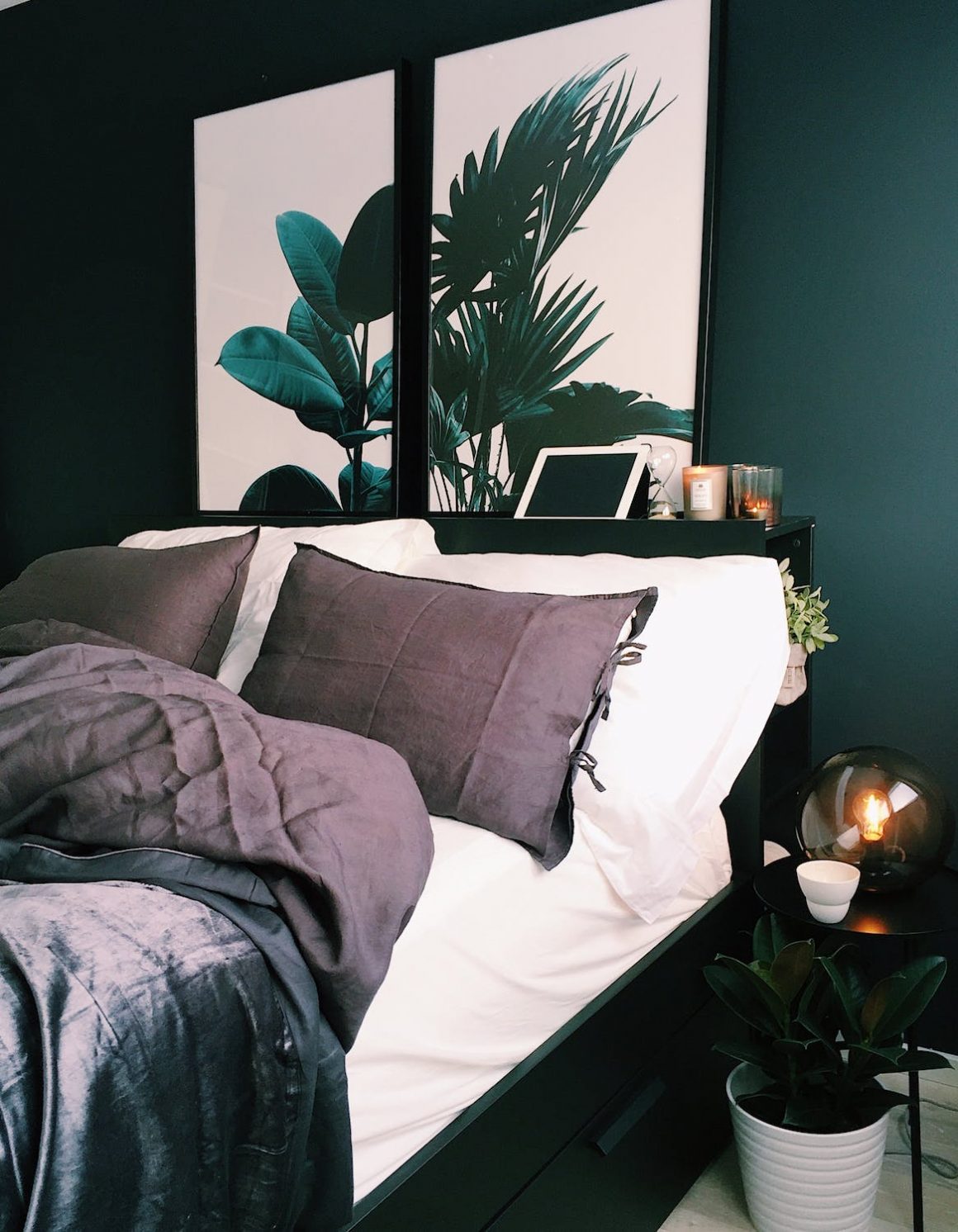 A Scent-Sational Bedroom
The power of a good fragrance is often underestimated. Aroma diffusers, scented candles, or sachets in your wardrobe can make your bedroom feel like a serene spa. Opt for calming scents like lavender, chamomile, or sandalwood for a restful night.
Don't Forget the Floor
Last but not least, give your floor some love. If changing the flooring is off the cards, area rugs can make a significant difference. They anchor the space, provide warmth, and can add a splash of colour or pattern to complement the room's aesthetics.