Fashion is an ever-evolving industry, with new trends emerging every season. But who exactly is responsible for dictating these trends? Is it the glossy pages of fashion magazines or the Instagram feeds of social media influencers? While both have advantages, it's important to consider which avenue will give you the best insights into current fashion trends. Magazines have long been the go-to source for fashion inspiration. From Vogue to Harper's Bazaar and yours truly THISDAY Style, these publications showcase the latest collections from high-end designers and feature editorials styled by some of the industry's top professionals. The images that grace these pages are meticulously curated, with every detail carefully thought out to create a specific mood or convey a particular message.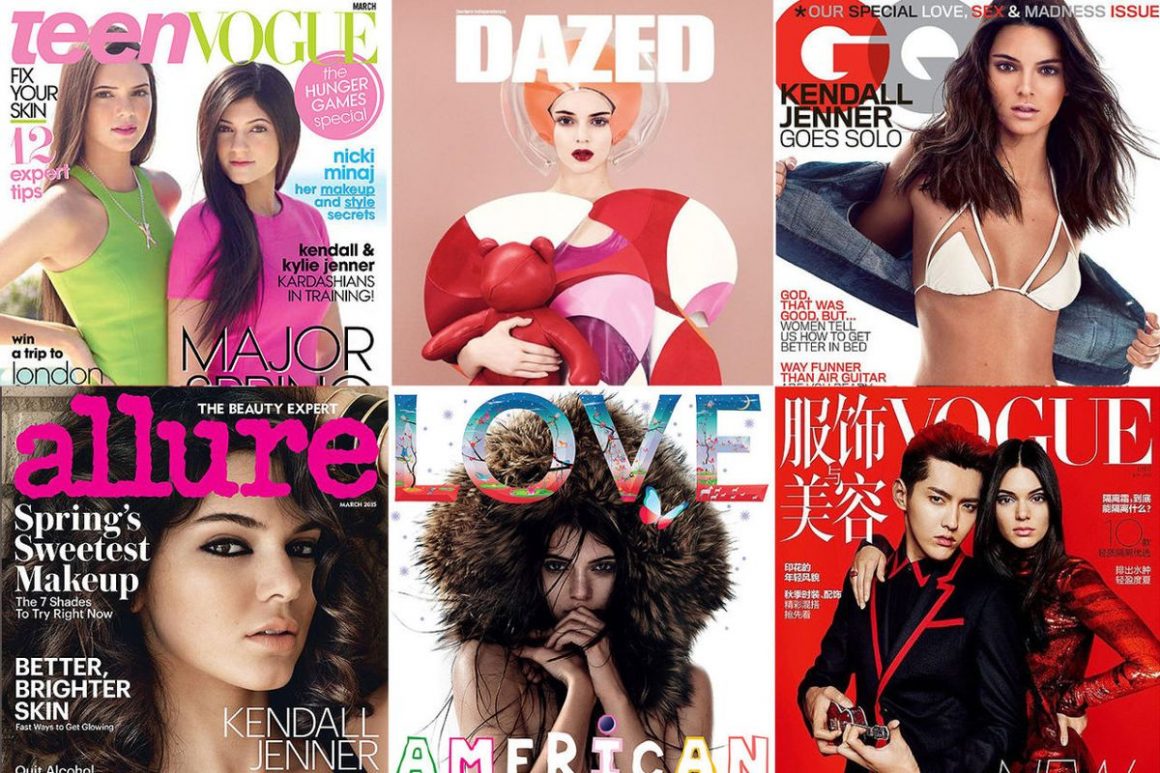 Magazines significantly influence the fashion industry, with their recommendations often determining which designers and brands become popular. They have the power to shape the conversation around fashion, influencing what people wear and how they style it. The fashion industry has long relied on magazines to set the tone for each season, with designers eagerly waiting for their collections to be featured on the pages of these publications.
However, in recent years, social media influencers have emerged as a major force in fashion. With massive followings and highly engaged audiences, influencers have slowly begun to shape trends and determine what's "in" and "out." Many of these influencers have become celebrities in their own right, with designers clamouring to dress them and brands eager to collaborate on sponsored content.
Influencers have a unique ability to showcase fashion in a way that feels relatable and accessible. They often feature more affordable brands and highlight how to style them in everyday situations. Their content is highly visual and easily shareable, making it easy for trends to spread quickly across social media platforms.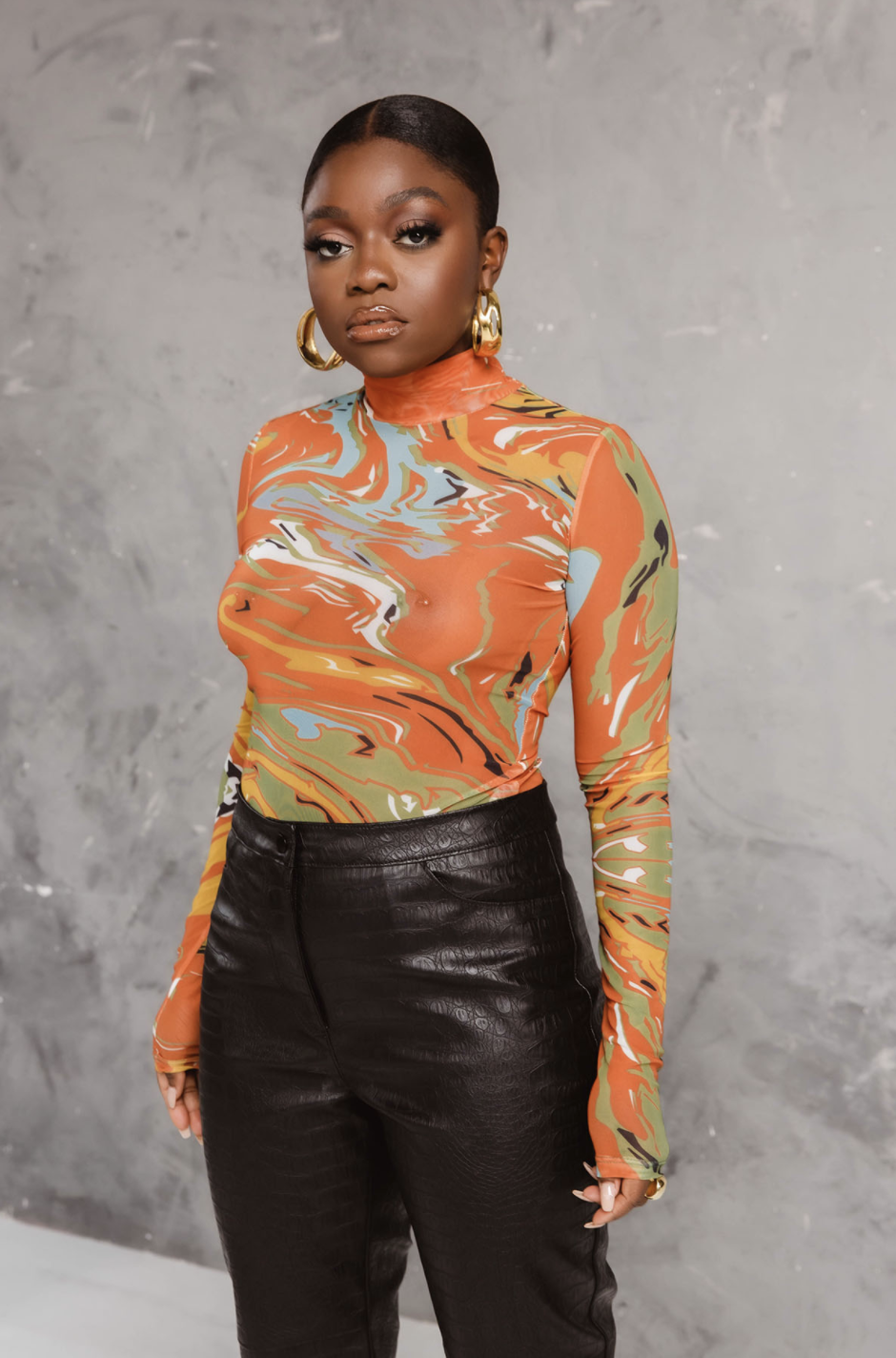 Another strong point for the influencers is their ability to offer real-time updates on trends. They can share photos and videos of themselves wearing the latest styles as soon as they hit the runway, giving their followers an immediate glimpse into what's hot right now. This is particularly useful for those who want to stay ahead of the curve and be the first to try new trends.
However, there are also drawbacks to relying solely on influencers. As with any social media platform, separating genuine content from sponsored posts can be difficult. Influencers may also be more likely to promote fast fashion brands or sponsorships that do not align with sustainable or ethical practices. Additionally, their opinions are often influenced by brand deals, making it difficult to know whether their recommendations are genuine or driven by financial gain.
So who has the upper hand in dictating fashion trends? The answer, we believe, is both magazines and influencers. While magazines may still set the tone for high-end fashion, influencers have the power to shape trends in a more accessible and relatable way. The two work together, with magazines featuring influencers on their pages and influencers referencing the latest magazine spreads in their content.
At the end of the day, it's the consumer who decides what trends they want to follow. Whether they find their inspiration in the pages of a magazine or on their favourite influencer's Instagram feed, the most important thing is that they feel confident and comfortable in what they're wearing. As long as fashion continues to evolve and adapt to the changing times, both magazines and influencers will have a role to play in shaping the trends of the future.