Tracy Nwapa is a name that has become synonymous with style, class, and innovation. With her impressive resume as a fashion girl, content creator, and business owner, she has proven to be the ultimate entrepreneurial powerhouse.
She is the founder of Interior Culture by Obiageli, an interior decorating company offering various design services to clients across Nigeria. In addition, Tracy also owns the latest talk-of-the-town restaurant, Slice. Located in the heart of Lagos, Slice has become the go-to spot for foodies and fashionistas alike. The restaurant boasts a menu of delicious dishes, including some of Tracy's favourites.
What sets Slice apart from other restaurants is its unique approach to dining. The restaurant's interior is a work of art, with a mix of contemporary and traditional elements that create a warm and inviting ambience. Tracy has merged her love for design and food to create an experience that is both visually stunning and delicious. In this interview, she talks us through her foray into the restaurant business and how she created the unique dining experience that is Slice.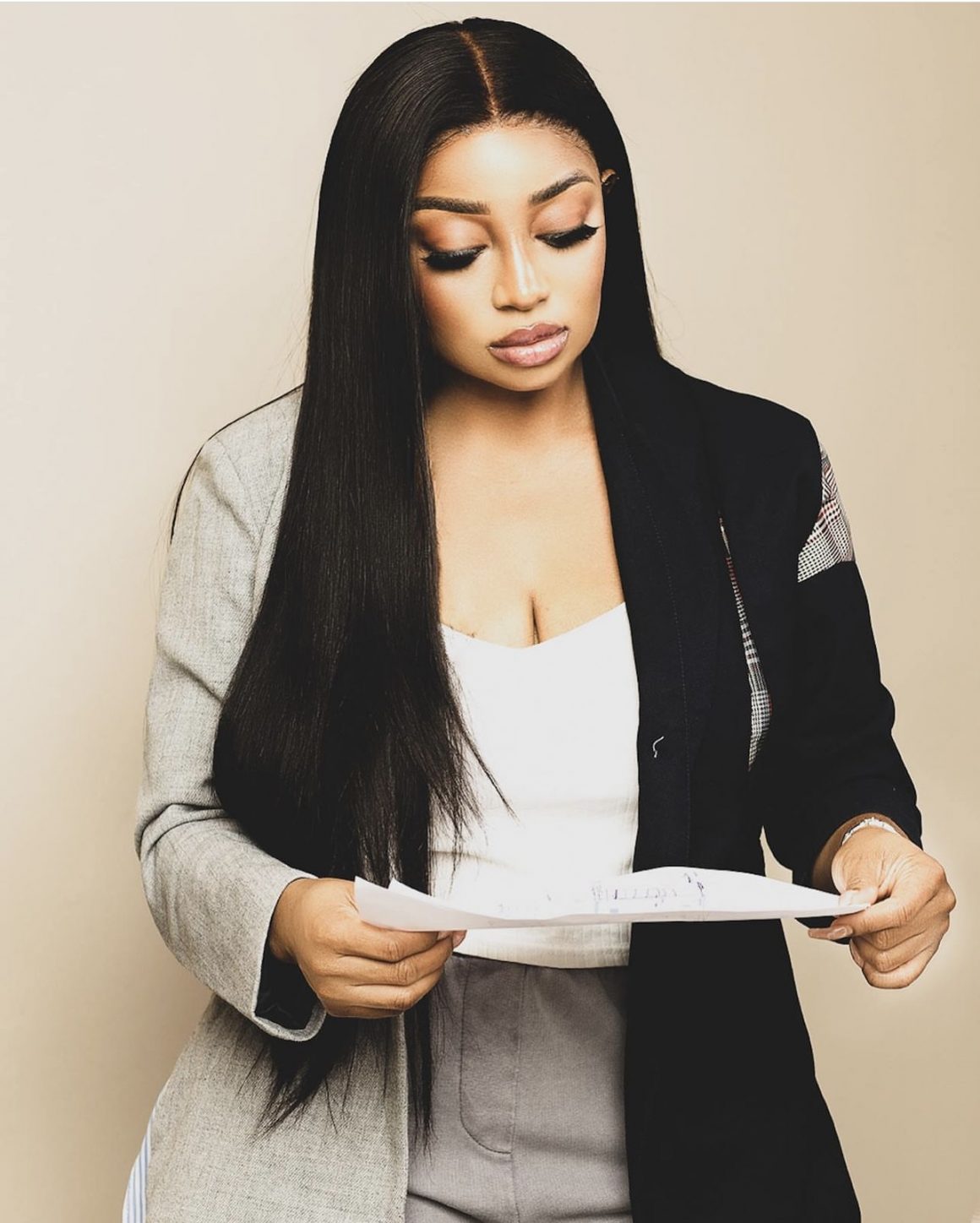 Congratulations again on opening your restaurant Slice Lagos. What inspired you to venture into the restaurant industry?
Thank you so much. It's been a whirlwind of emotions since Slice opened, but we are all grateful. A bit of a funny story here. Slice was supposed to be my interior design showroom but with a dainty cafe in it.
After Covid I literally decided one day that it would be best to convert the idea into a full-blown restaurant, and that was it.
As an interior designer, you have a keen eye for aesthetics. How have you incorporated your expertise in interior design into the design and ambience of your restaurant?
Haha! Thank you very much. The ambience at Slice is very peculiar but in a good way. I wanted a double-volume space with an industrial ceiling and cemented walls, and I brought much of the outside into the space. All in all, I would say that Tulum, Mexico, heavily influenced the design direction of Slice.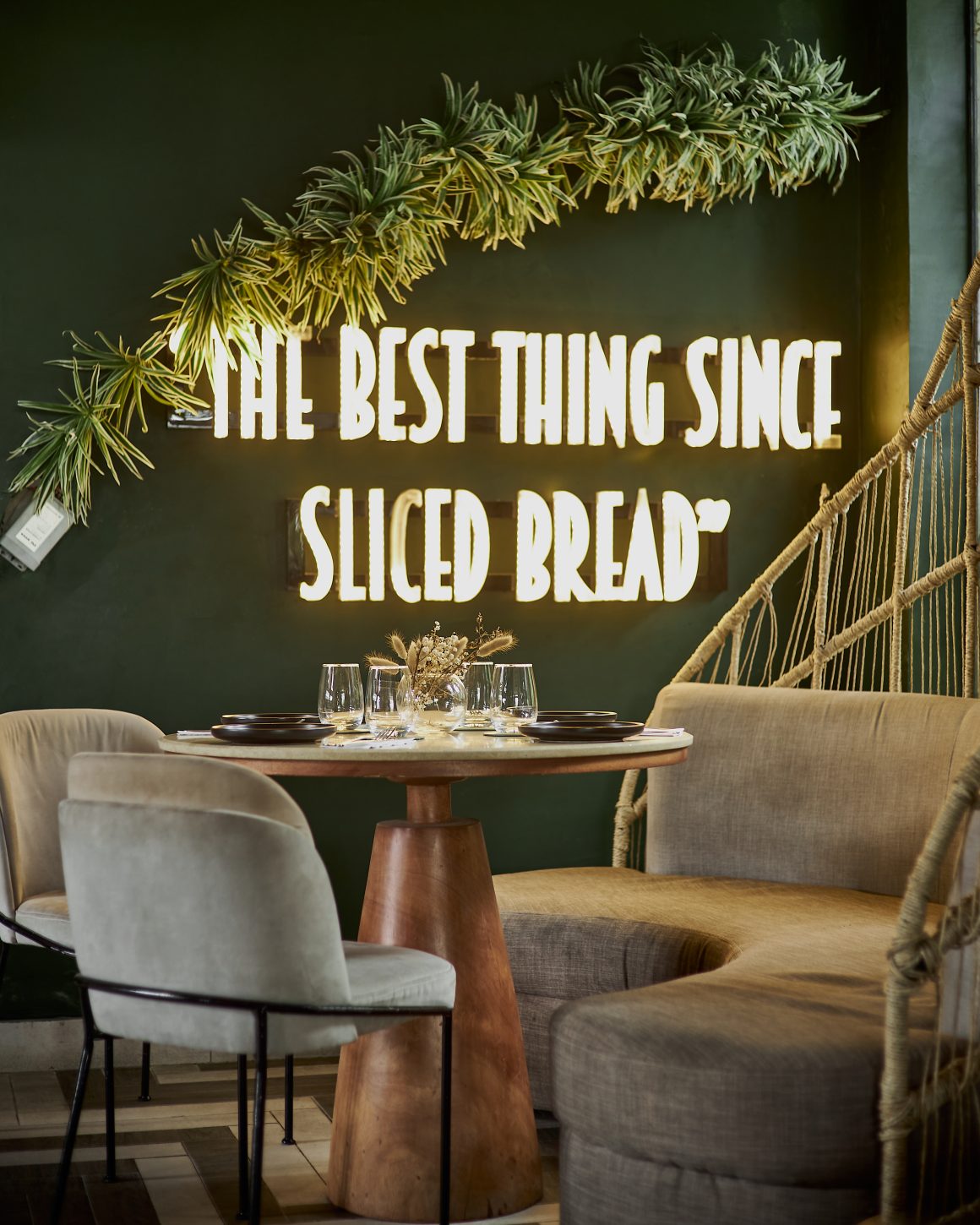 "Slice Lagos is fast gaining a reputation for being a unique dining experience. What services or features do you offer that make your restaurant stand out from others in the industry?
I'm quite pleased with the results so far, I must say. When we opened Slice, we wanted to offer something different that we had never seen done in Lagos. Our live station show cocktails were all the rave when we opened, and it helped us gain momentum. The excitement on guests' faces when they watched their cocktails being made right in-front of them, on their tables, just took the dining experience to a whole new level. We introduced a 3-course lunch menu for guests who want to have business meetings or lunch dates, and the best part about it is the price. You get a quality 3-course meal (including dessert) for only 20k.
Our brunch and main menus are also handcrafted and curated by my wonderful Italian-trained Chef, who has a passion for the culinary arts, and myself.
Interior design and food are both highly visual and sensory experiences. How did you ensure that the interior design of Slice Lagos complements the dining experience and vice versa?
For me, a well-designed space must appeal to all your senses. I was very intentional with the look and feel of Slice. There is nothing like walking into a space that smells good and looks good. You taste the food and drinks, and your soul aligns. I wanted to take guests on a culinary journey, but what makes the journey worthwhile is the ambience. I think we have successfully done that because our "slice of life" wall has everyone in a chokehold. Haha! The amalgamation of design aesthetics and good food was simply a recipe for a memorable dining experience.
What strategies or approaches do you use in the highly competitive restaurant industry to stay ahead of the game and attract customers?
Honestly, I really don't compete when it comes to business. I just focus on my brand and constantly challenge myself to do better. I never want my guests to get bored. I can tell you that where Slice was a year and four months ago when we opened is not where we are now. There is extreme growth because we are constantly innovating, trying new things, and switching things up. I'm very intentional about using Social media to create awareness for the brand, and it has worked well.
Word of mouth has really done us good too, and we are very grateful for all the guests who have patronized us and told someone about us.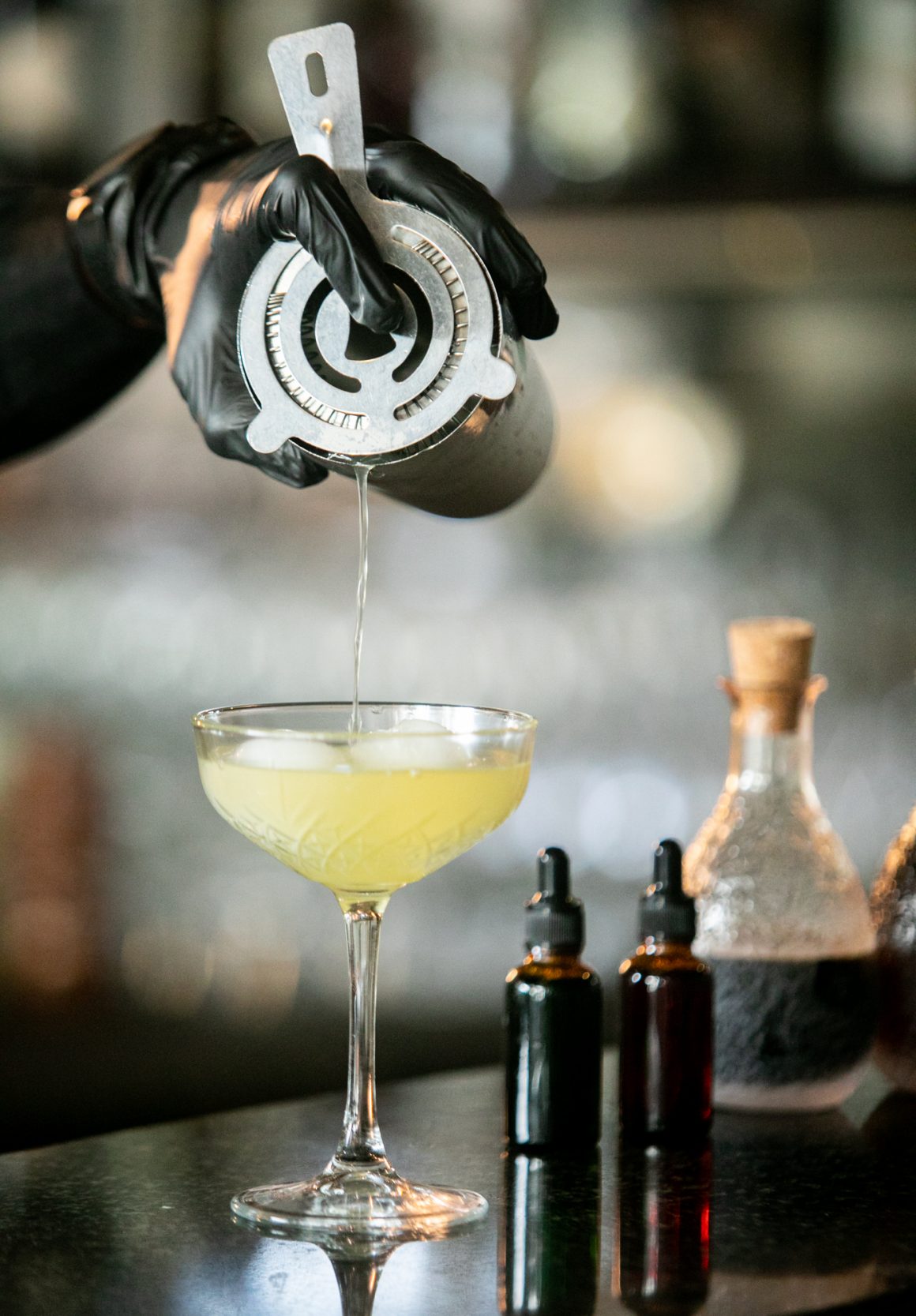 Many people find it challenging to balance multiple businesses. How do you manage being both a restaurateur and an interior decorator?
Plan plan plan. If you follow me on social media, I constantly post about digital planning. Every move I make starts out in my planner, and then I see that I execute 70pct. I can't explain how much it has helped me balance my life. To have a productive day, you must start your day early. That's what works for me, especially because I work out 5-6 times a wk.
When we opened Slice, my two businesses didn't receive the same attention because Slice was a baby and needed me 100pct. Now that we have gone past the teething phase and everything is on autopilot, I can equally joggle all my businesses.
Finally, what advice do you have for aspiring entrepreneurs interested in pursuing their passions in multiple fields, just like you have with "Slice" and Interior Culture by Obiageli. ?
Dig Deep, find your passion and go for it like your life depends on it.