Lately, loads of fashion lovers are veering away from the minimalist style and embracing maximalist fashion's bold, creative world.
For those who don't know, Maximalist fashion is about breaking the rules and creating out-of-the-box, daring looks. Think prints, volume, colours, and textures. The more, the better. When it comes to creating a maximalist outfit, more is more. Have the most fun possible while experimenting. Want to give this a try? Here's a guide on how to get started.
Colour Block.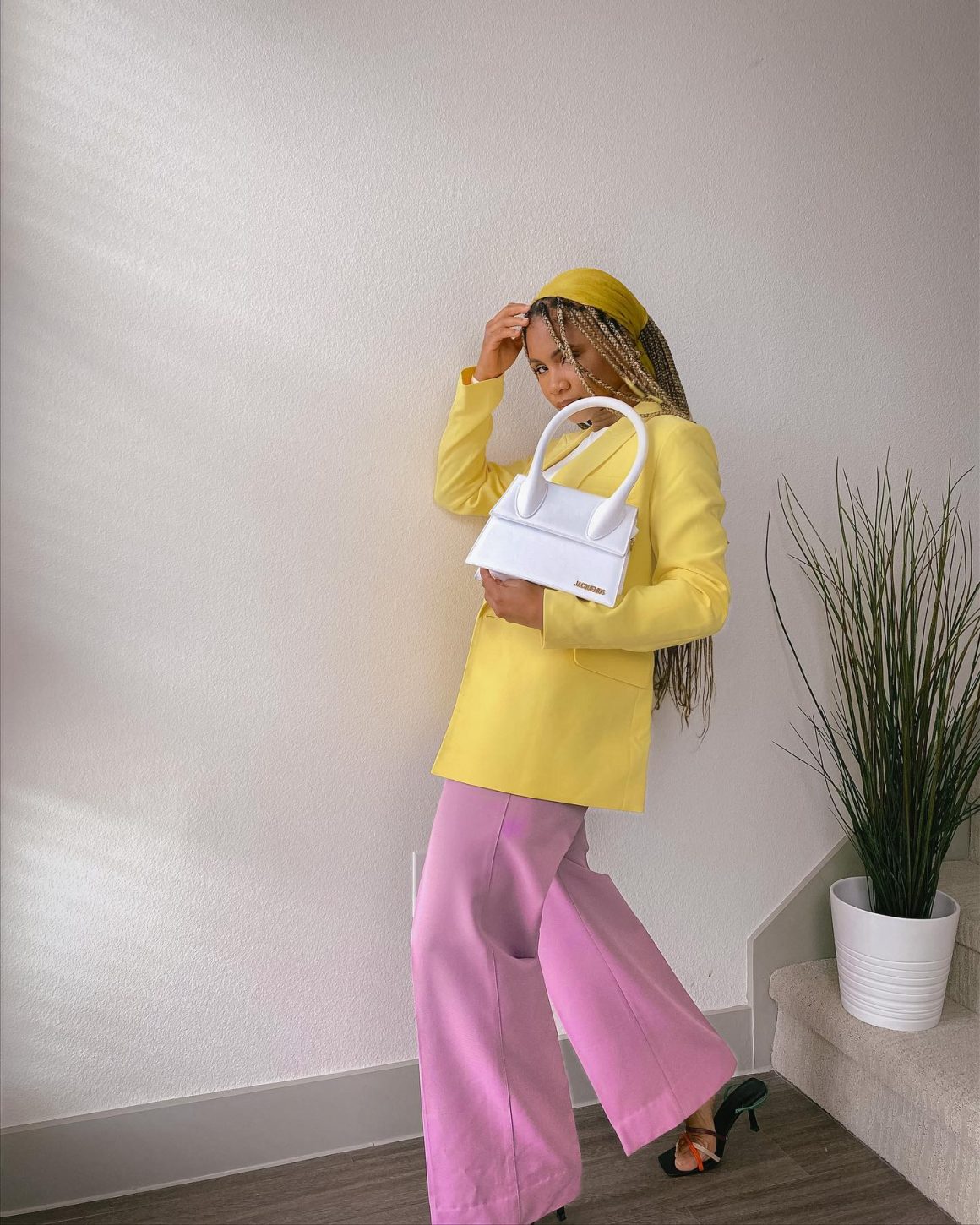 Play with colours when selecting your outfit; the more colours you have, the better. Knowing how to clash your colours is one of the maximalist fashion basics.
Experiment with different textures.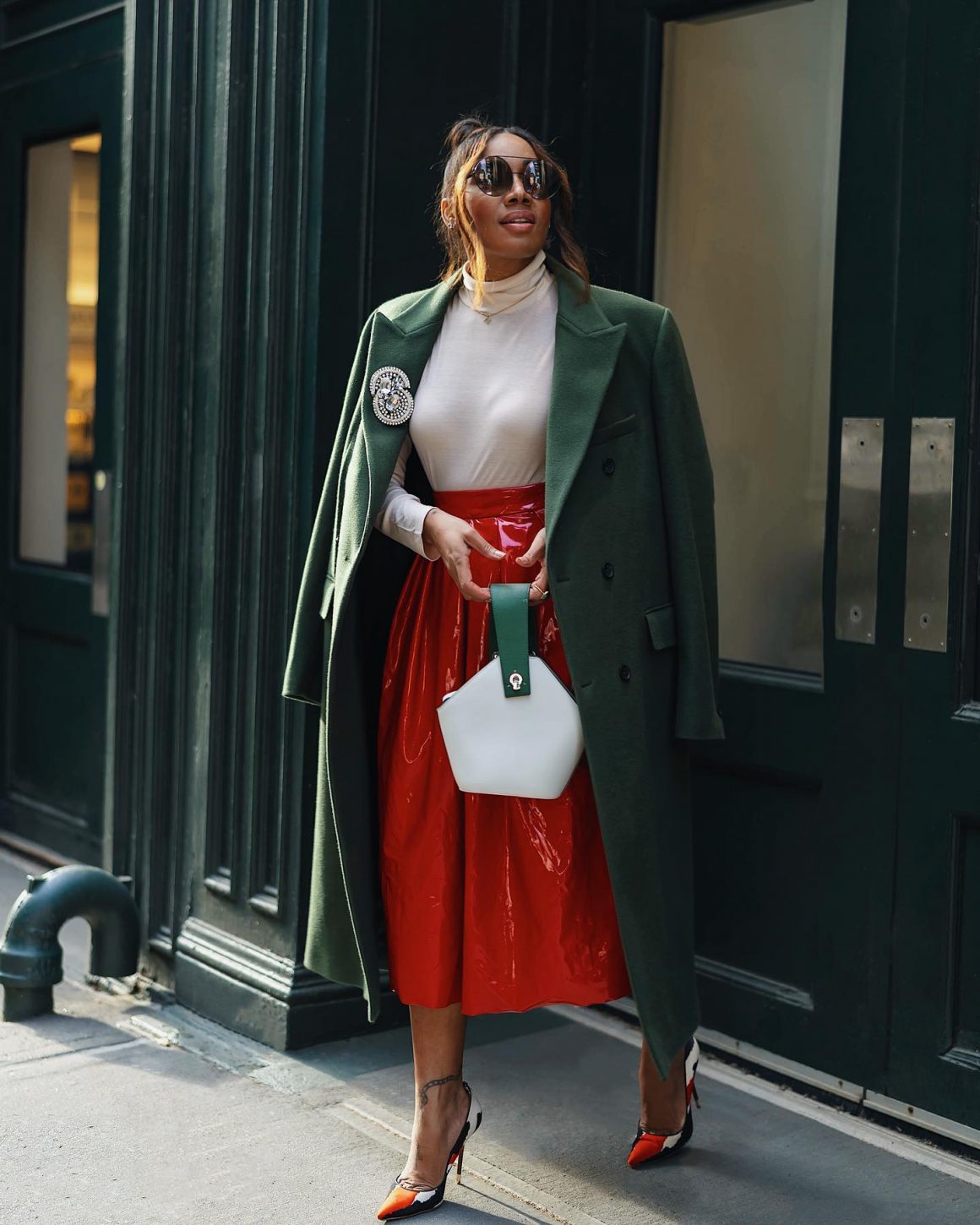 Layering multiple fabrics and textures in one look is a great way to get in on this trend. Wear your leather skirt with a cotton top and a denim jacket. These are excellent fabrics to experiment with.
Print Clash.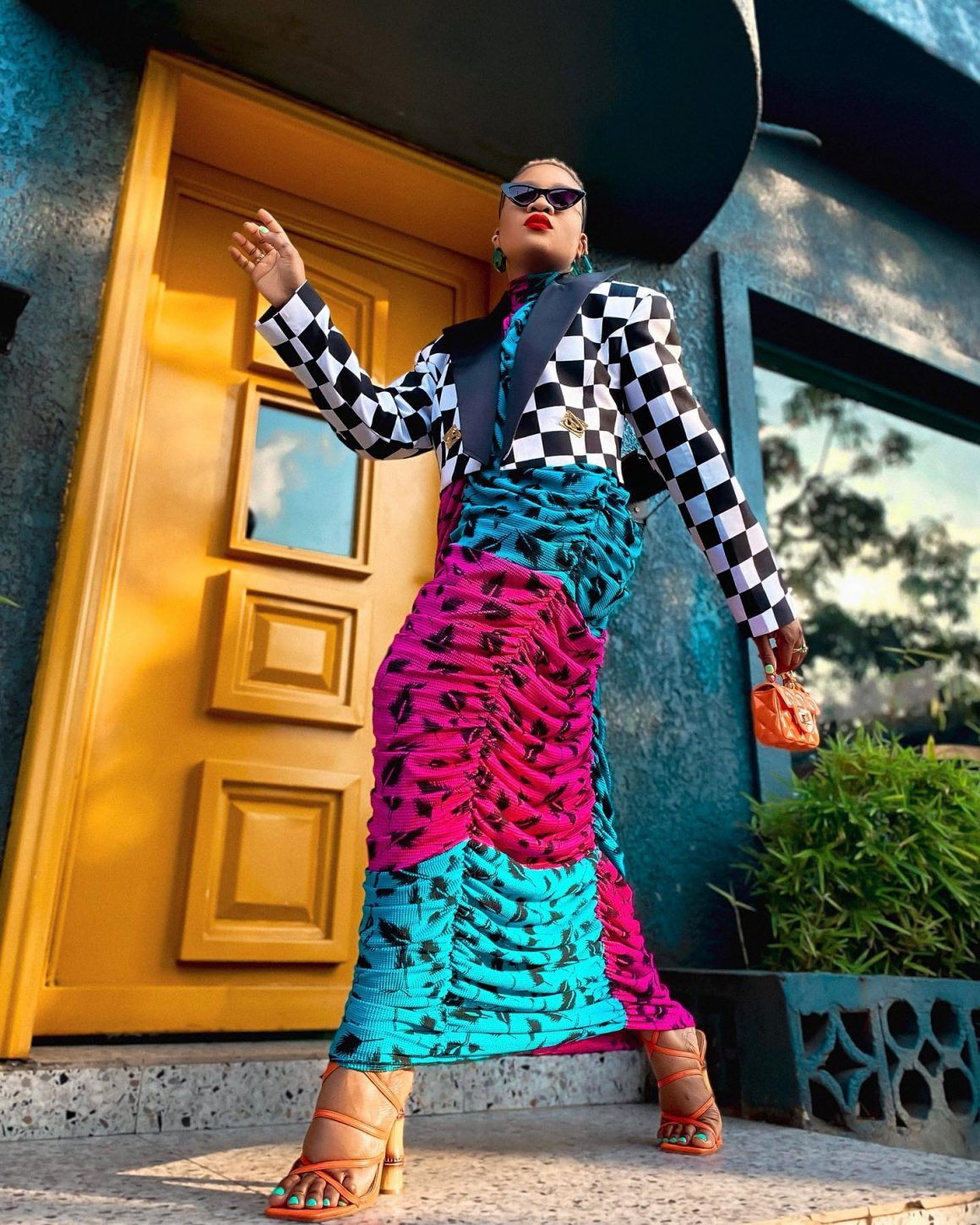 Make a bold statement by mixing prints and patterns. This look will undoubtedly draw attention.
Accessorise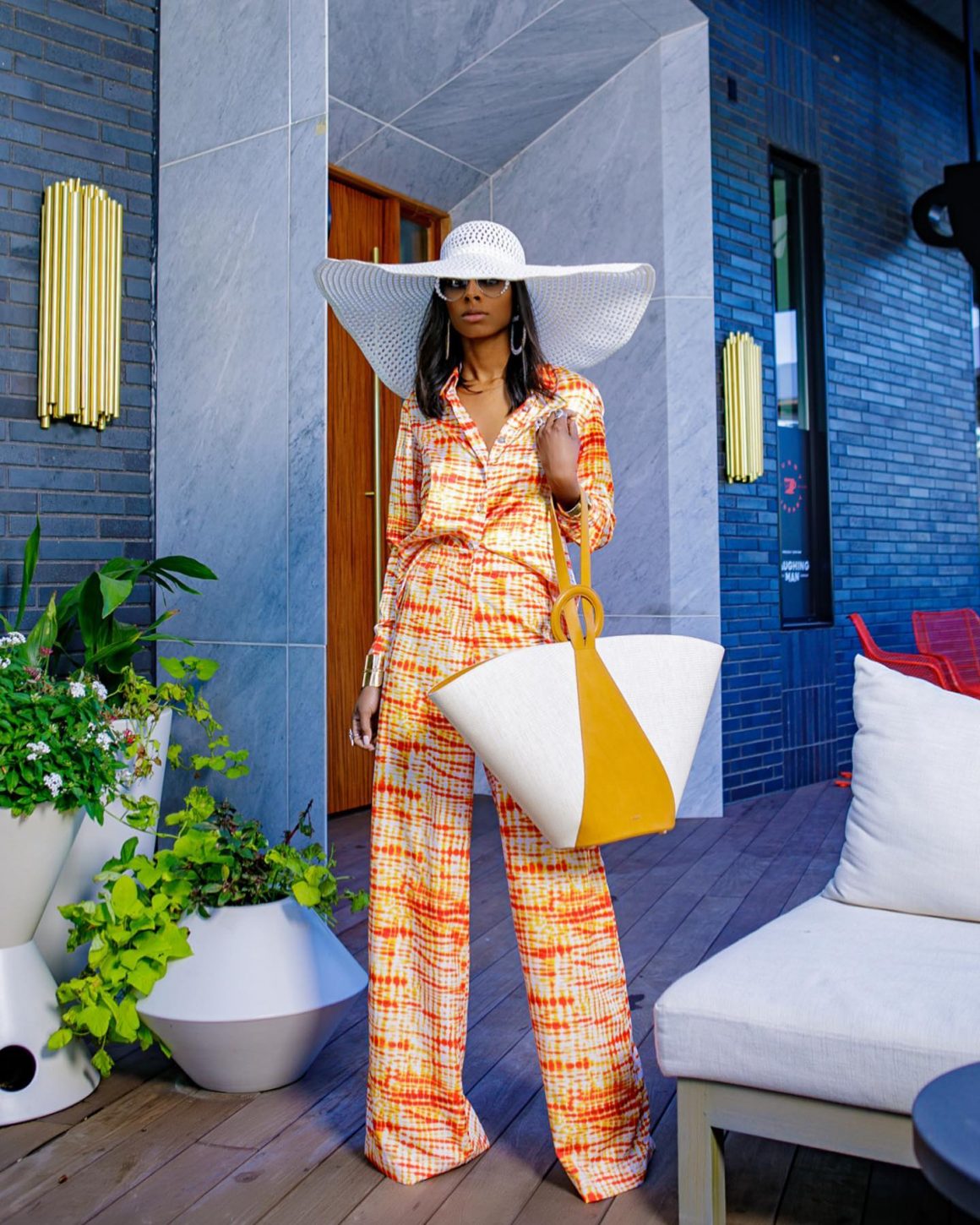 Without eye-catching accessories, maximalist fashion is incomplete. Don't be afraid to experiment with bold jewellery, hats, and bags to achieve this look.
Wear your best pieces.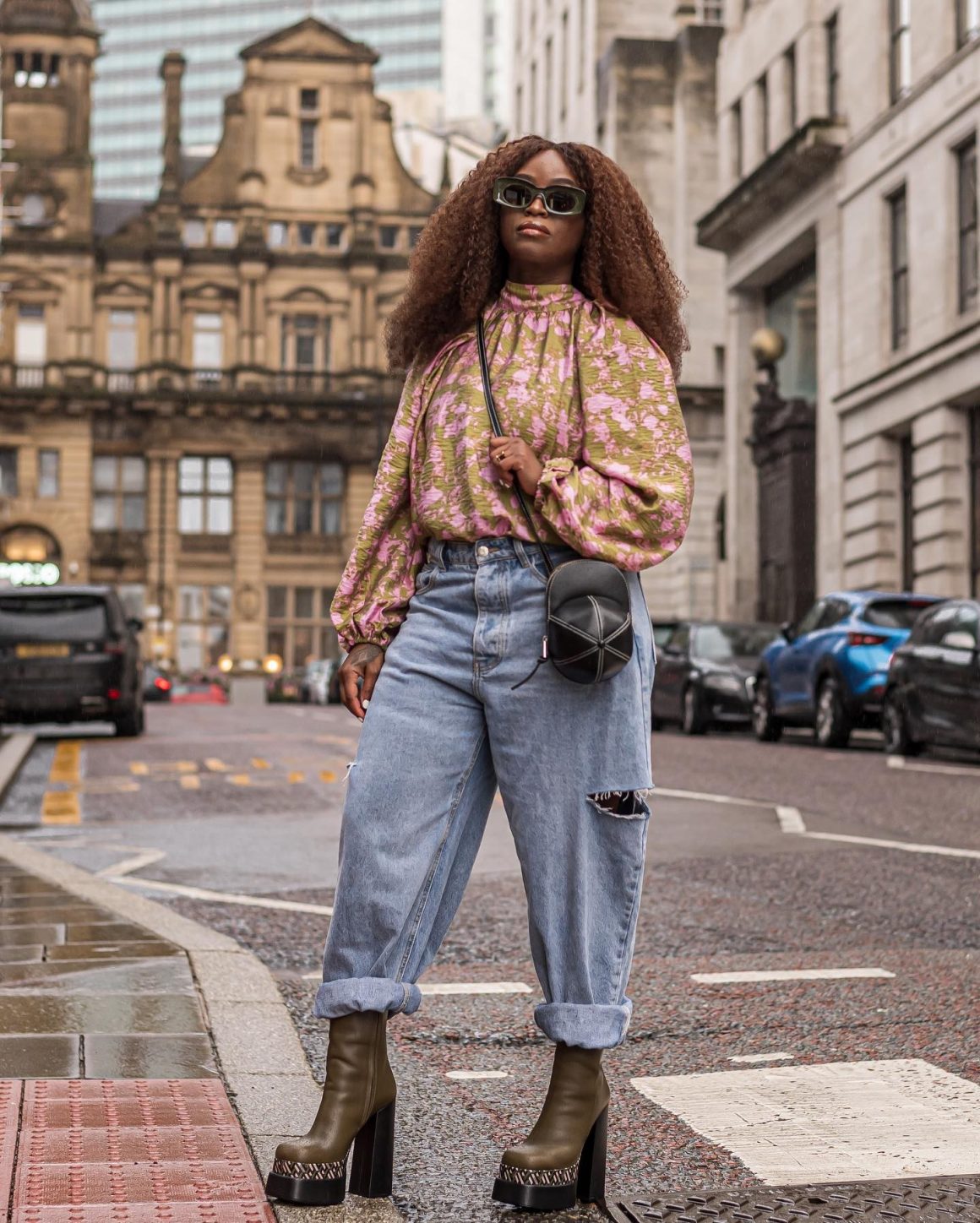 Maximalism is all about incorporating excess into your wardrobe. Now is the time to pull out all of your favourite eclectic pieces and mix it up together.