If you're looking to dive into a world of rich narratives and compelling characters, here are four new Nigerian TV series that promise to enthral you with their drama, comedy, and suspense mix.
First on the list is "Slum King," a riveting crime series from Africa Magic that will grip you from the first scene. The series unfolds the tumultuous life of a young man who is forced onto a path of power and survival after the traumatic murder of his parents. With a powerhouse cast featuring the likes of Tobi Bakre, Gideon Okeke, and Olarotimi Fakunle, alongside the radiant Idia Aisien, Teniola Aladese, and Jidekene Achufusi, "Slum King" is a tale of resilience and ambition in the face of adversity.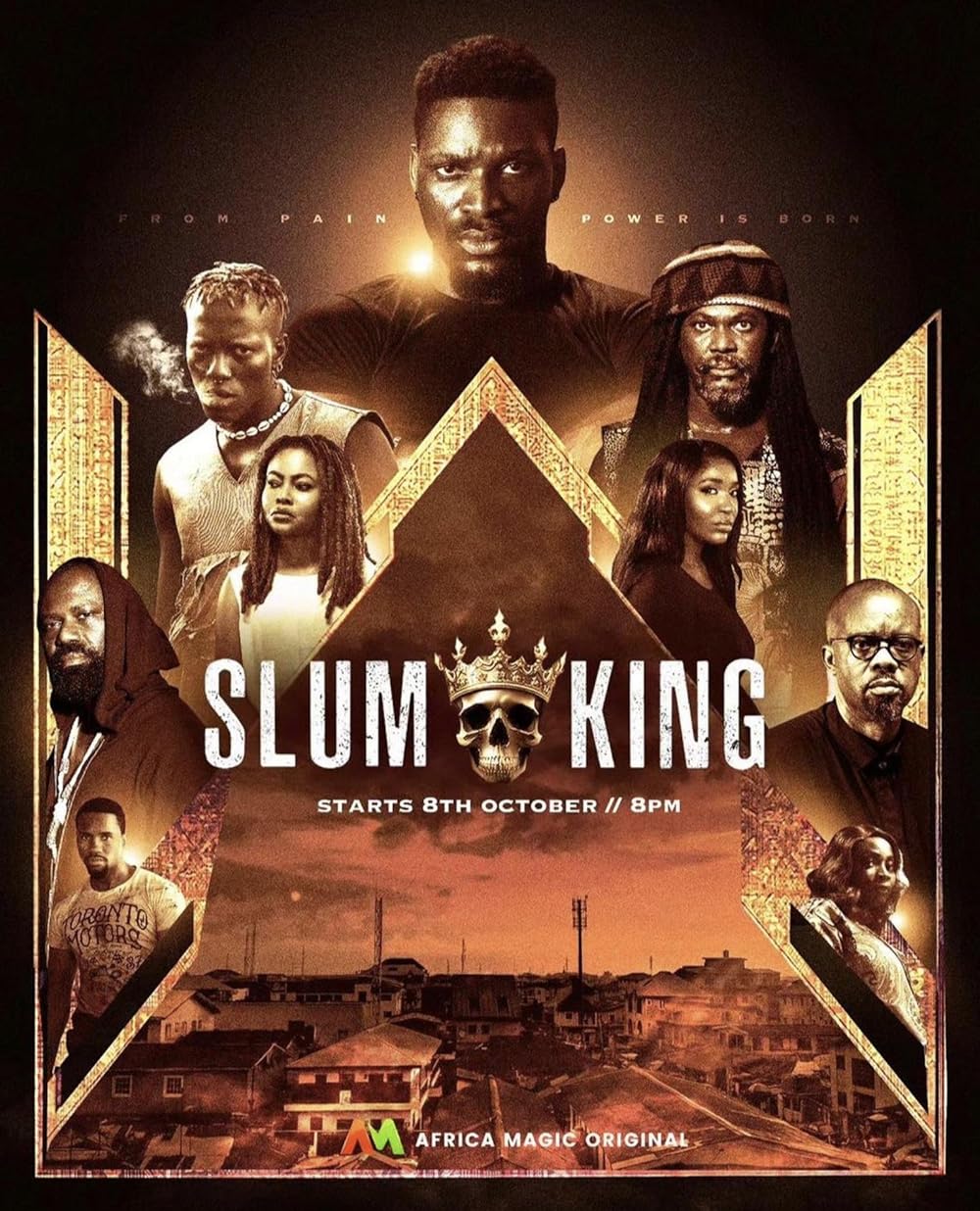 Next, prepare to be swept into the glamorous yet cutthroat world of music with "SHE Must Be Obeyed." This five-episode sensation, now streaming on Prime Video, became an instant hit upon its release. Watch as a legendary music artist contends with the rise of fresh and fierce talents in the industry. With stars like Funke Akindele, Vee Iye, and Waje delivering electrifying performances and supported by Akah Nnani, Lateef Adedimeji, and Nancy Isimie, this series is a melodious blend of rivalry, ambition, and the relentless pursuit of fame.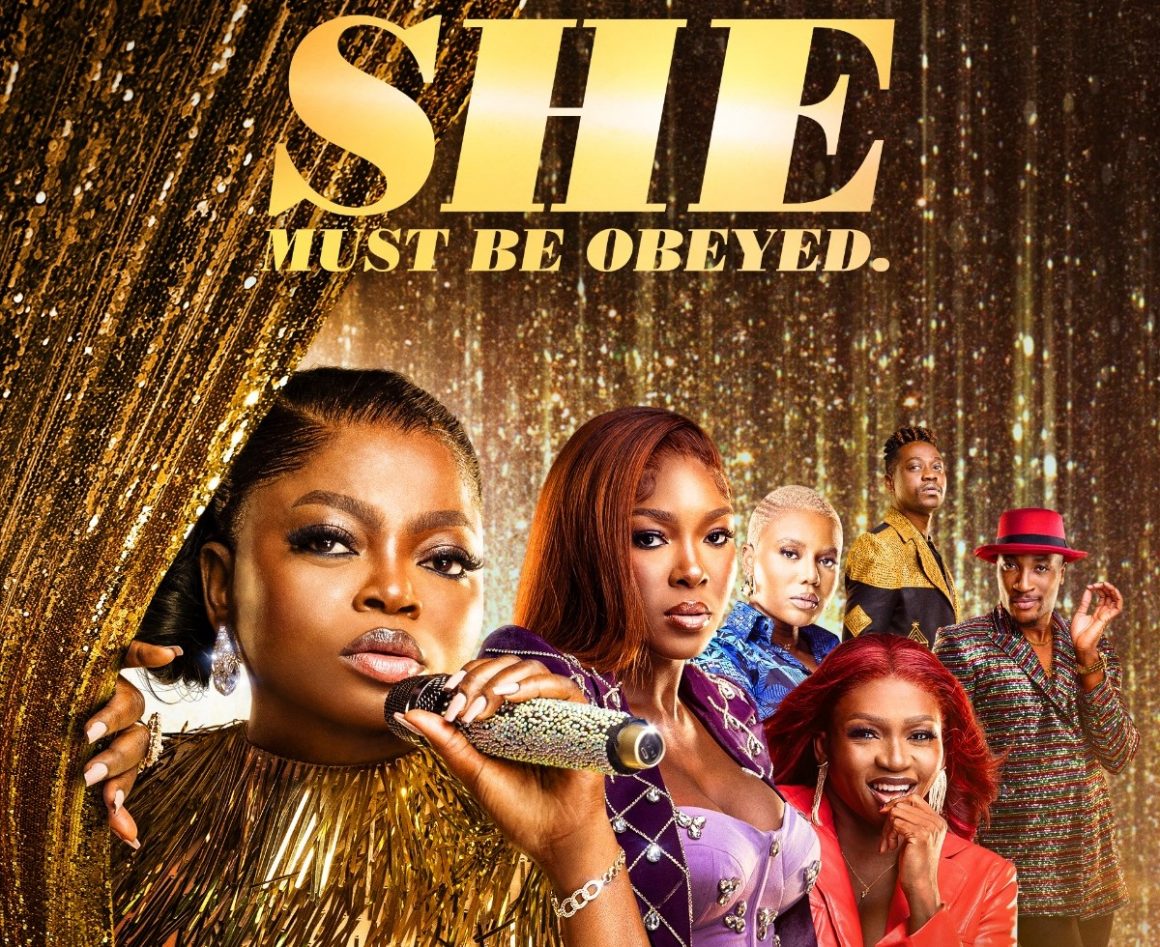 Then there's "Masquerades of Aniedo," a captivating epic that draws you into the mystical and intriguing world of Nigerian masquerades. Directed by the visionary Femi Ogunsanwo, this series premiered on Africa Magic Showcase and stars a remarkable ensemble, including Uzor Arukwe, Chukwu Martins, and Adekunle' Abounce' Fawole. The cast, which also features Ikponwosa Gold, Uche Nwoko, and Imoh Eboh, brings to life a narrative steeped in culture, tradition, and the supernatural. Each episode is a tapestry of stories that celebrate and explore the deep-rooted customs of Nigeria.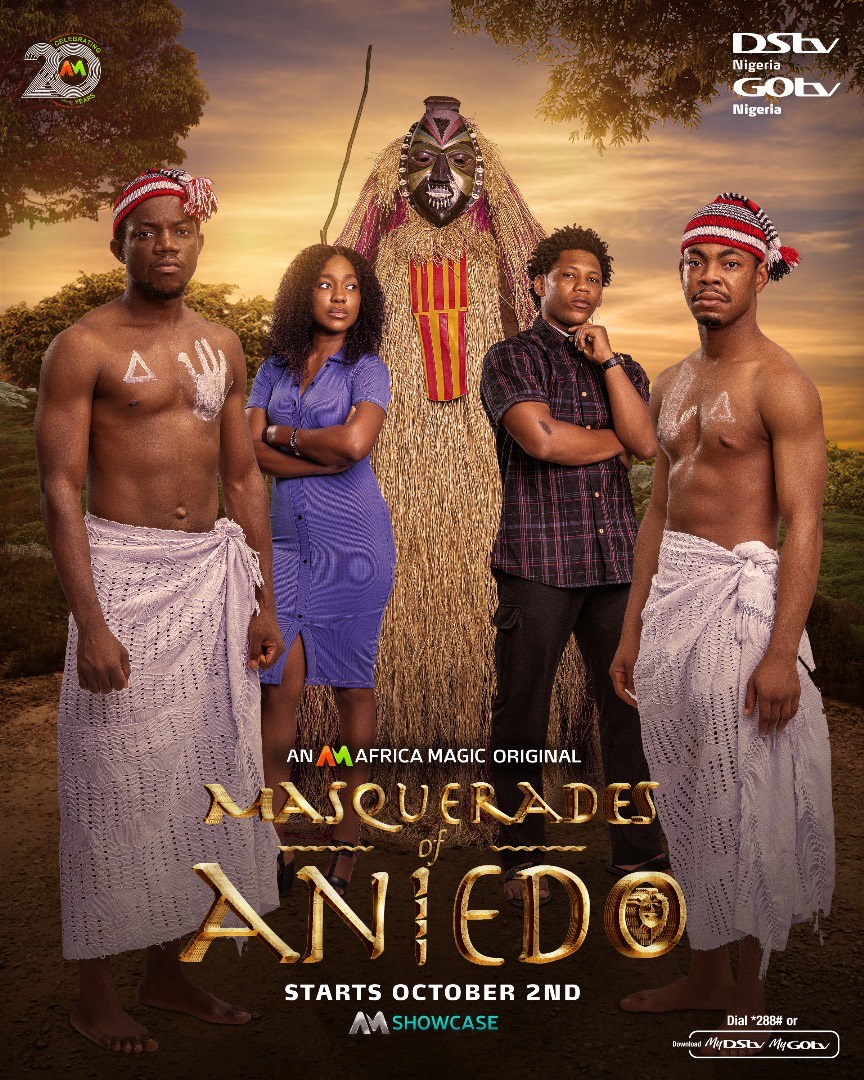 Lastly, "The Origin: Madam Koi-Koi" is a spine-tingling series currently haunting Netflix viewers. This show is a modern spin on a classic Nigerian myth that has echoed through the halls of secondary schools nationwide for generations. The talented Martha Ehinome, Ireti Doyle, and Nene Nwanyo lead the cast, which also includes Chioma Akpotha, Deyemi Okanlawon, and Baaj Adebule to deliver a story that intertwines folklore with contemporary issues of today. With only its second episode out, it's the perfect time to jump into this eerie tale that will have you on the edge of your seat.