In the past few years, the Nigerian art scene has dramatically grown, expanded, and gained world international recognition. From painting, sculpture, and pottery, our artists have sparked a frenzy in the global art world with their work. These are a few of the many names on our radar, and we think you should know about them too.
Victor Ehikamenor.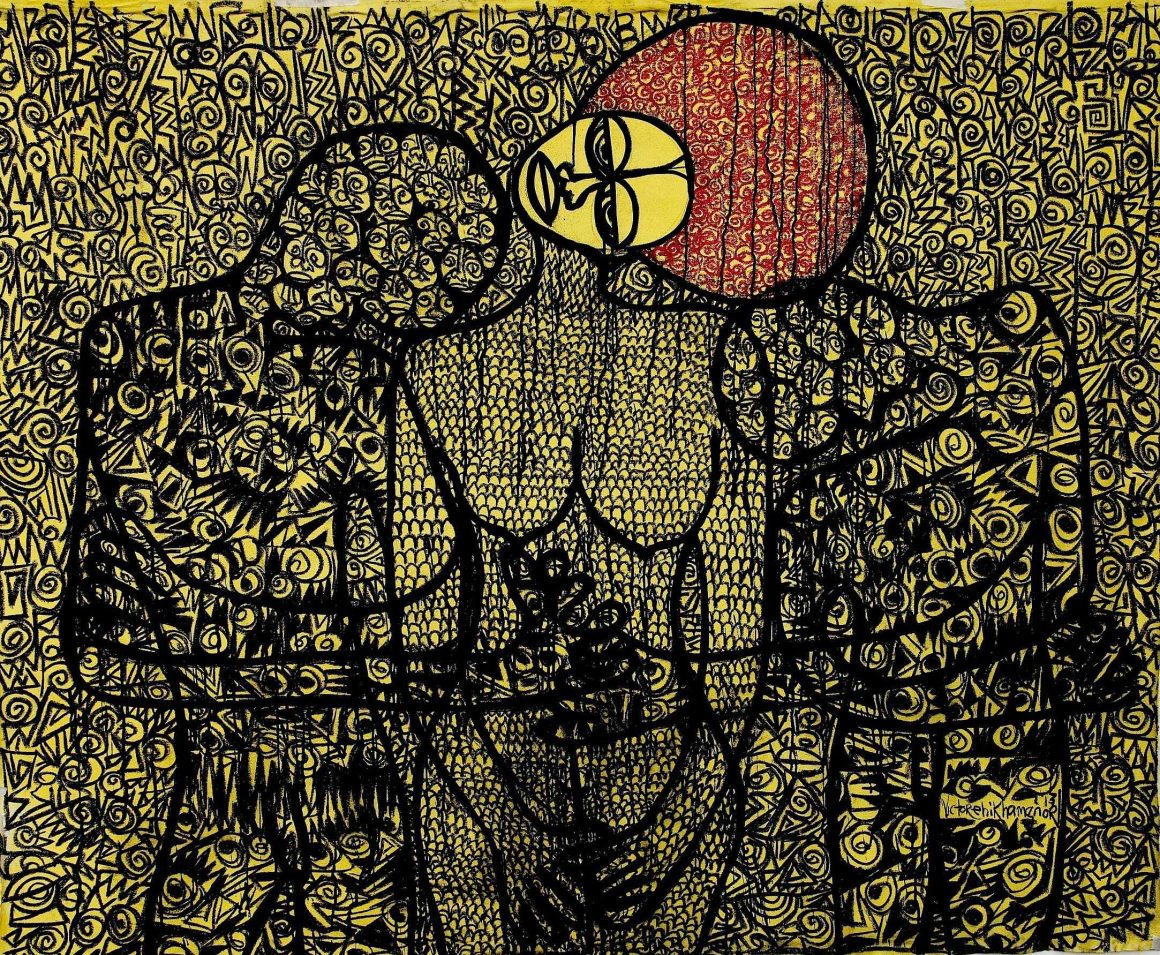 A household name in the Nigerian Art Scene, Ehikhamenor's work has often been described as representing "a symbol of resistance" to colonialism. He is known for producing abstract, symbolic and politically motivated works with unmistakable ties to his old Benin Kingdom background. His works are influenced by the duality of African traditional religion and the interception of Western beliefs, memories and nostalgia. His symbols and motifs are reminiscent of his childhood village shrine's art.
Jacqueline Suowari.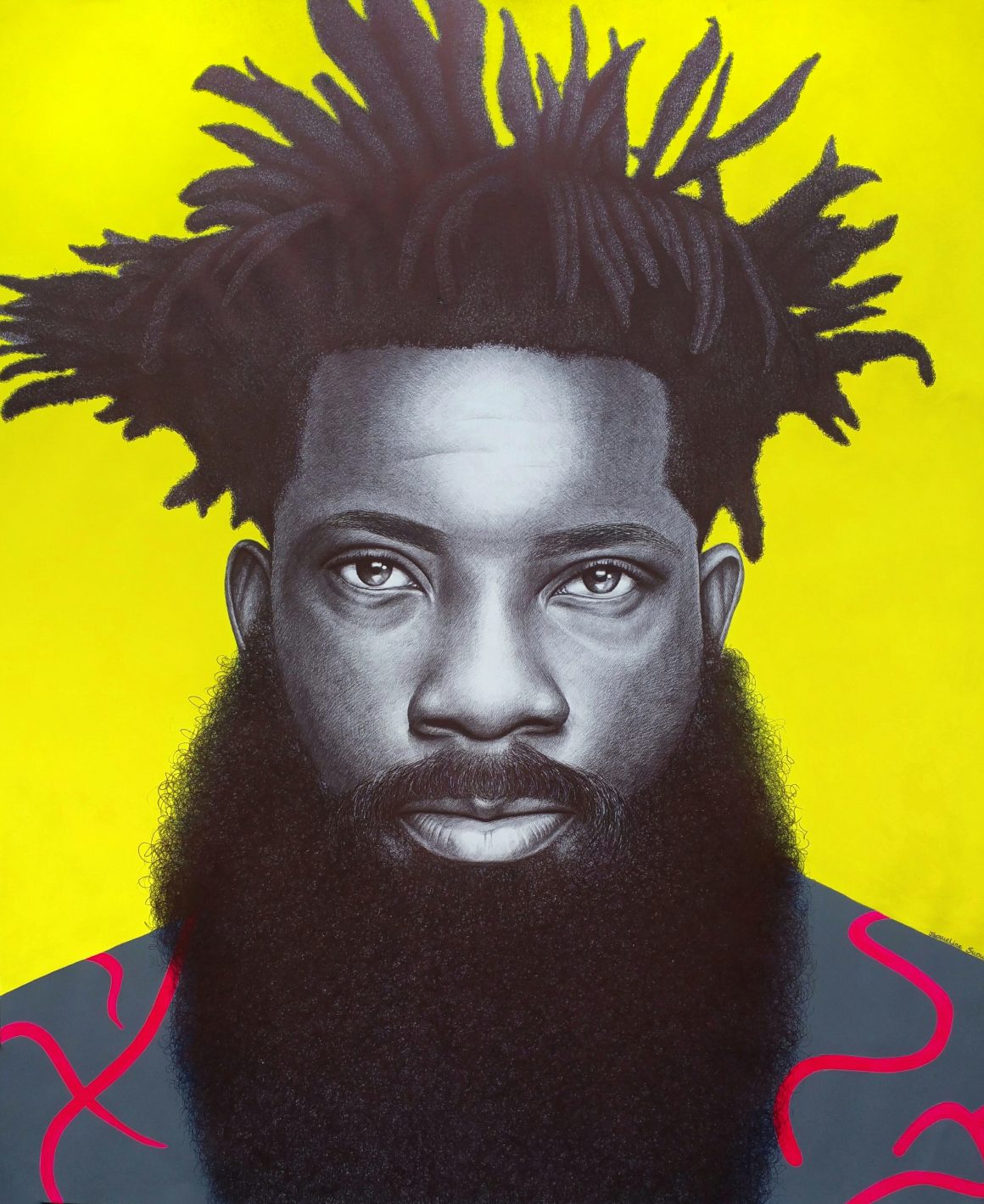 Jacqueline is a talented and amazing ballpoint pen artist whose foray into art started at the early age of five. Over the years, she has stunned her ardent collectors with magnetic pieces made with her signature ballpoint pen. Jacqueline says she is motivated by the power inherent in the intriguing art of drawing. The thousands of ballpoint pen strokes that make up every single piece of her work reveal the countless hours it takes to achieve perfection in her eyes, with a single piece sometimes taking several months to complete.
Péju Alatise.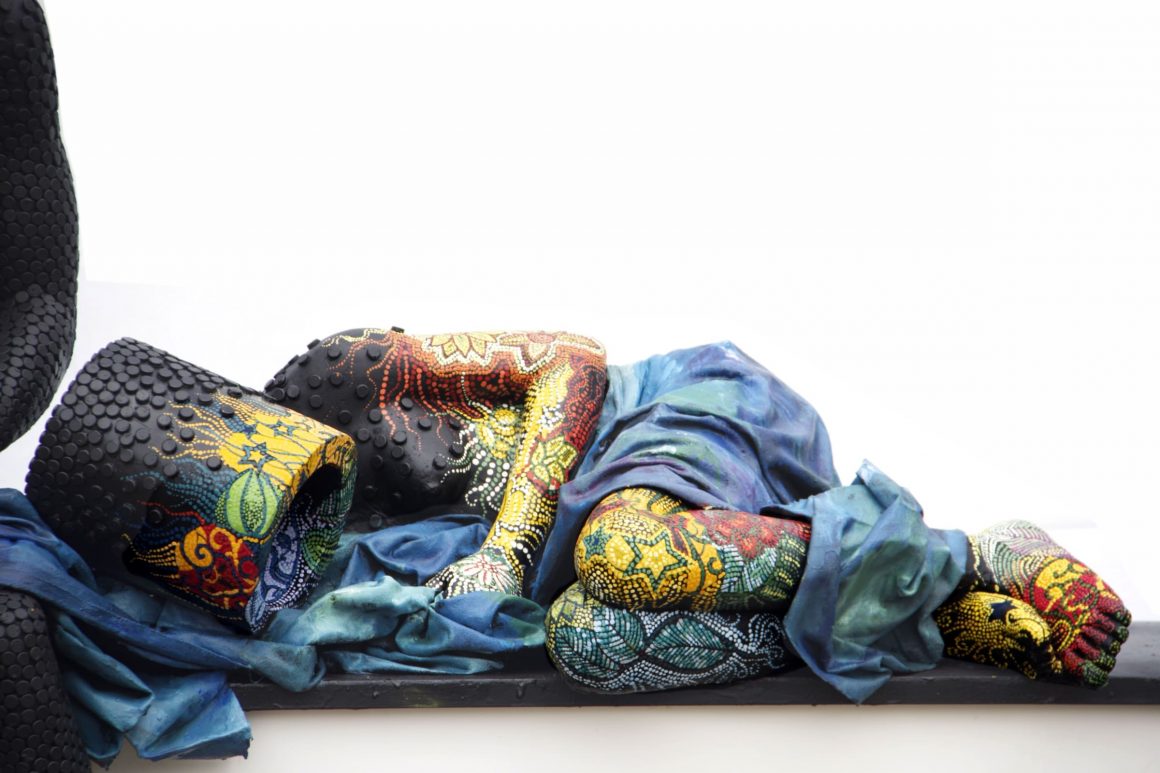 A leading voice in contemporary art, Peju Alatise's works are pointedly political, often asking damning questions and provoking reflections about the country's times and state of affairs. Her work has, in the past, explored exploitative labour practices in Nigeria, child rights with a focus on young girls, state-sanctioned violence against citizens, migration and the policies that ensure that many die at sea, seeking a better life.
Anthony Azekwoh.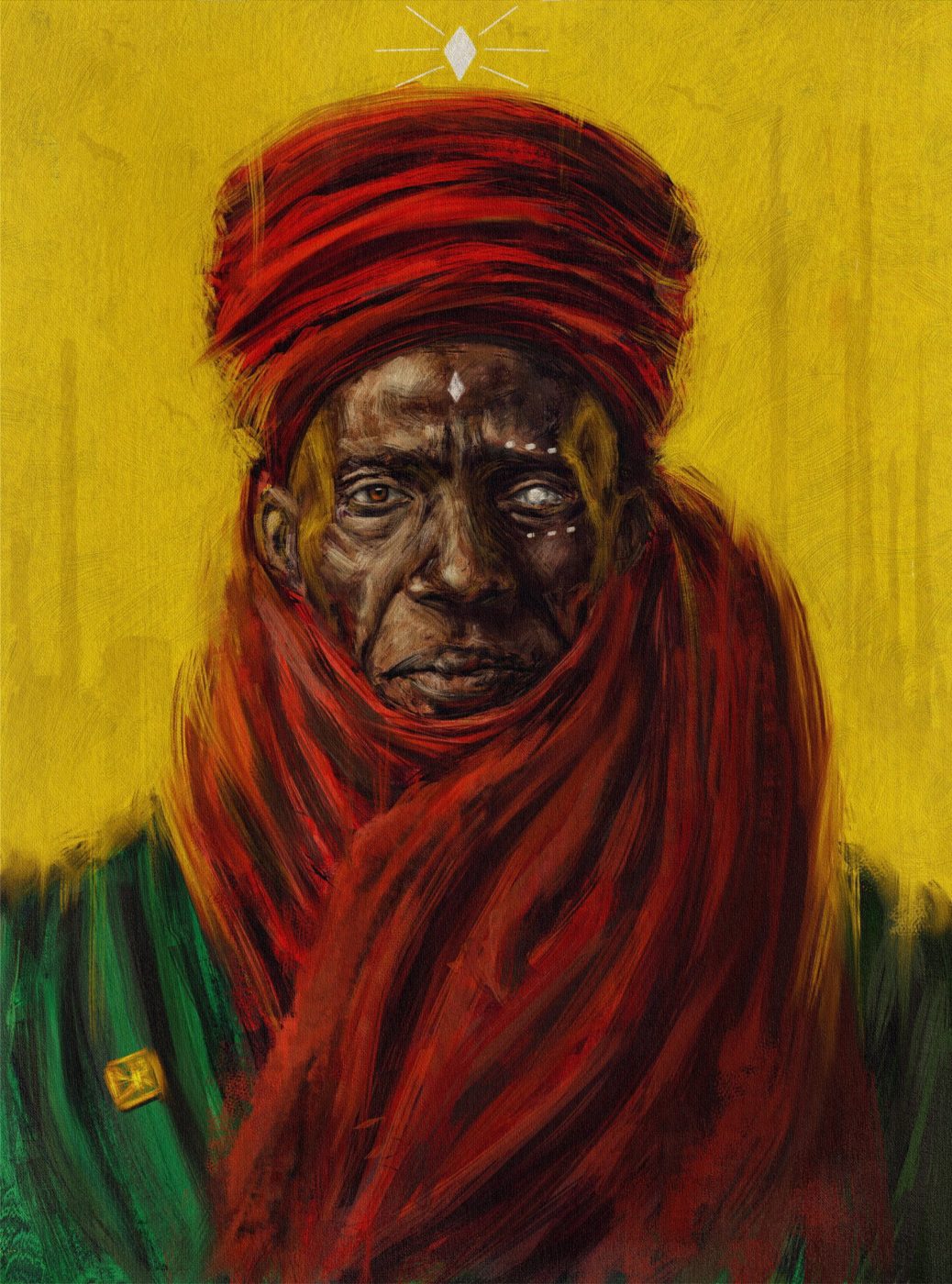 Anthony first took an interest in art at the age of 16, initially drawing with ink pens on paper before moving to Adobe Photoshop. Entirely self-taught, his distinctive style creates captivating images where his characters seem to be alive. His paintings have an incredible depth that immediately draws your attention and fills you with questions.
Ndidi Emefiele.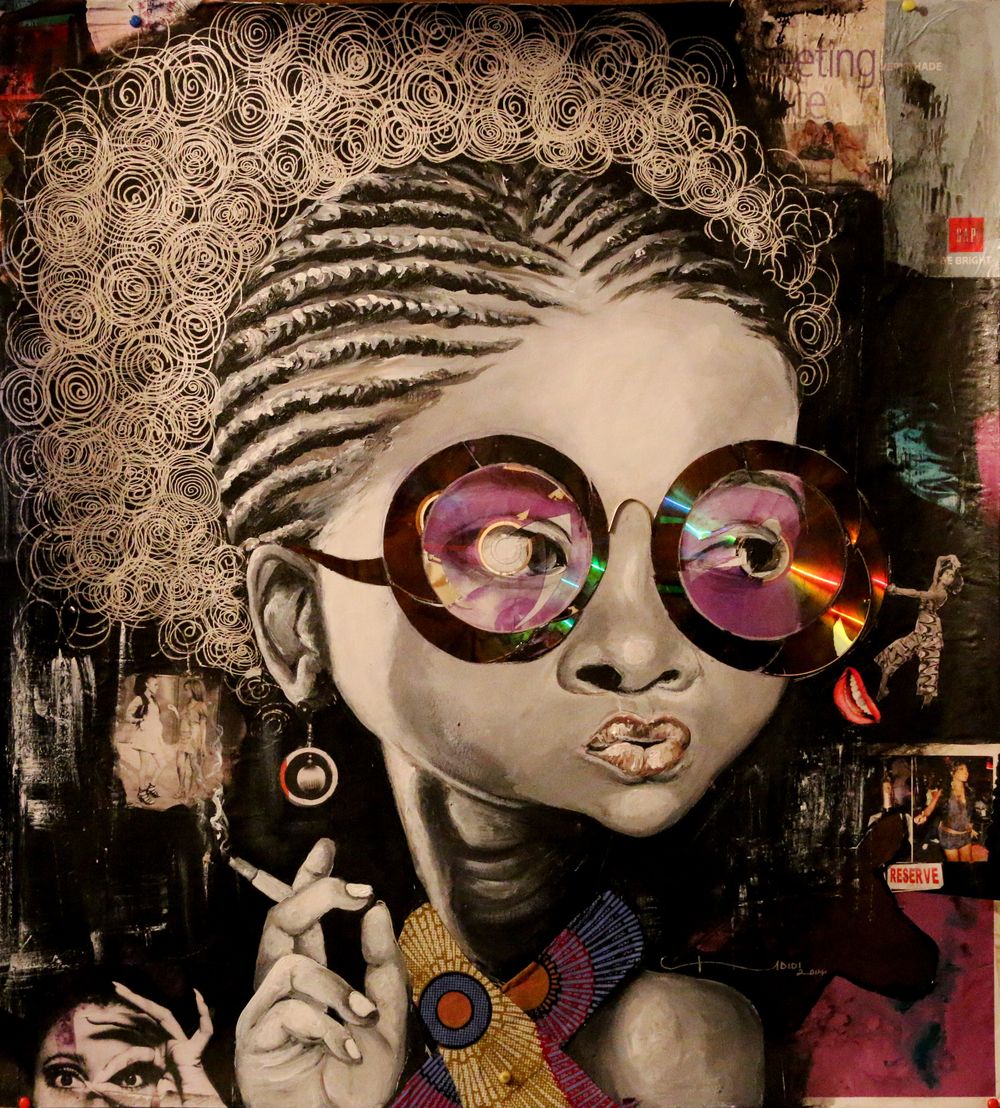 Like many other artists, Ndidi started with scribbling and sketching. By the age of 7, she was already entering art competitions.
Over time, her scribbles matured into painted landscapes influenced by her exposure to works in art books. Eventually, she found her signature style – daring portraits of black women with piercing gazes, wearing natural hair and glitzy eyewear. So distinct is her work that when you see it, you know. One thing that stands out about her art is how it explores and challenges the social, cultural and religious pressures she has seen women face in Nigeria and beyond.