Just in case you didn't know, this month is for celebrating everything that makes us African. In the wake of this historic month, we are bringing five artists you should know. Through their diverse mediums and techniques, they tell our stories and use their voices to shine a light on our motherland.
Reggie Khumalo.
South Africa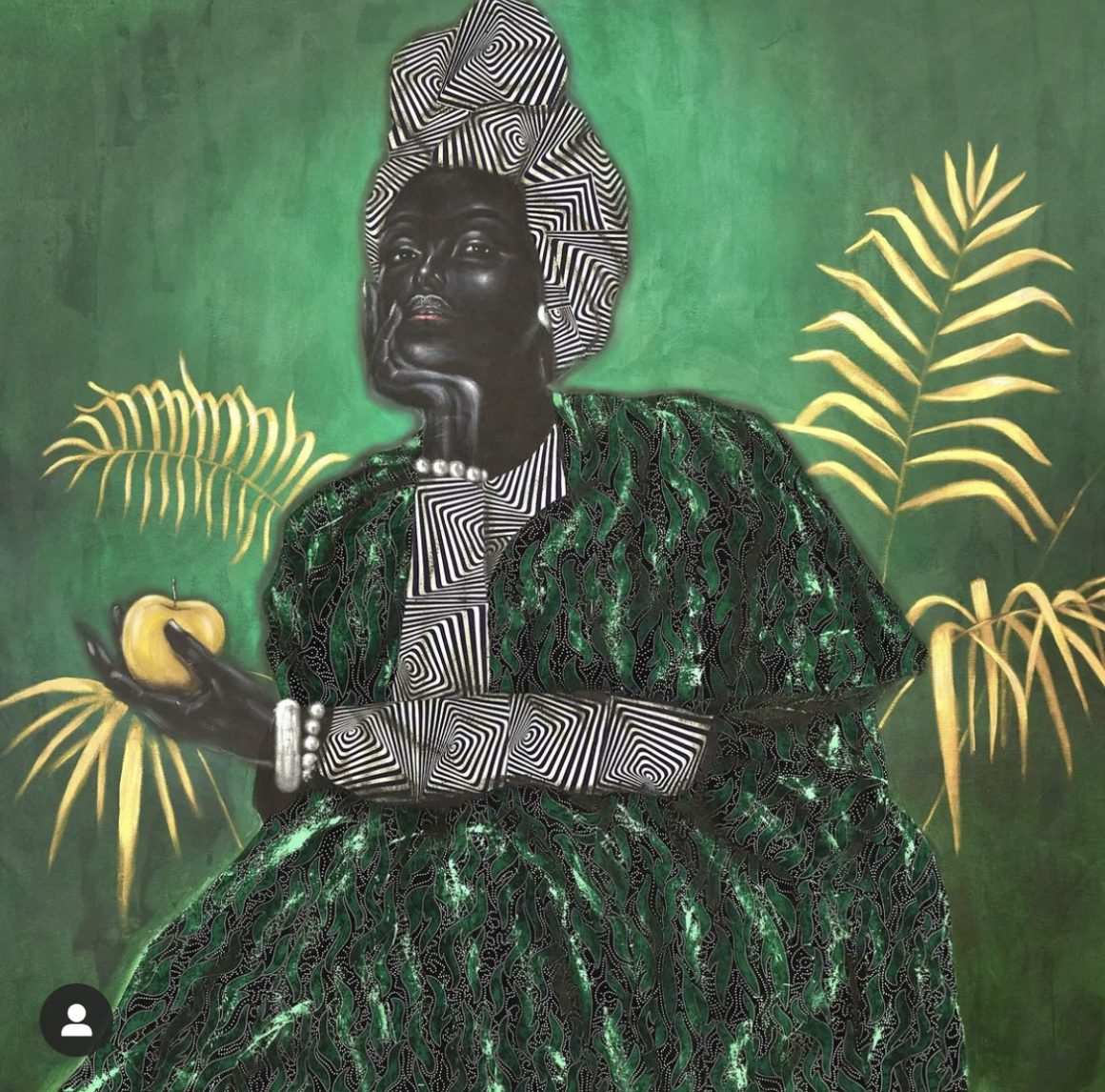 Reggie Khumalo is a South African artist who loves to take his motorbike on adventures. He travels and works across Africa to bring back "Ubuntu", a quality that includes the essential human virtues, compassion and humanity. Since becoming a full-time artist in early 2017, Reggie has had two sold-out solo exhibitions and two pop-ups in Johannesburg, one pop-up in Nairobi, plus a sold-out solo show in Addis Ababa. The latest addition to his achievements is a recently successful exhibition in Lagos, Nigeria – "MENTAL REVOLUTION".
Calling his art style "Impressionistic Afro Contemporary Portraiture", he wants Africans to find identity in his work. "I want black
people to find identity, and I want them to find inspiration to be all
they can be and see themselves. I want them to find the royalty and see the royalty in themselves. To find pride in being African, pride in being
themselves. To walk into any room and say I am well represented, to
believe in yourselves, know that you are well equal to the rest of the
world. That is what I would want them to see in the world, relation
and pride."
Ayanfe Olarinde.
Nigerian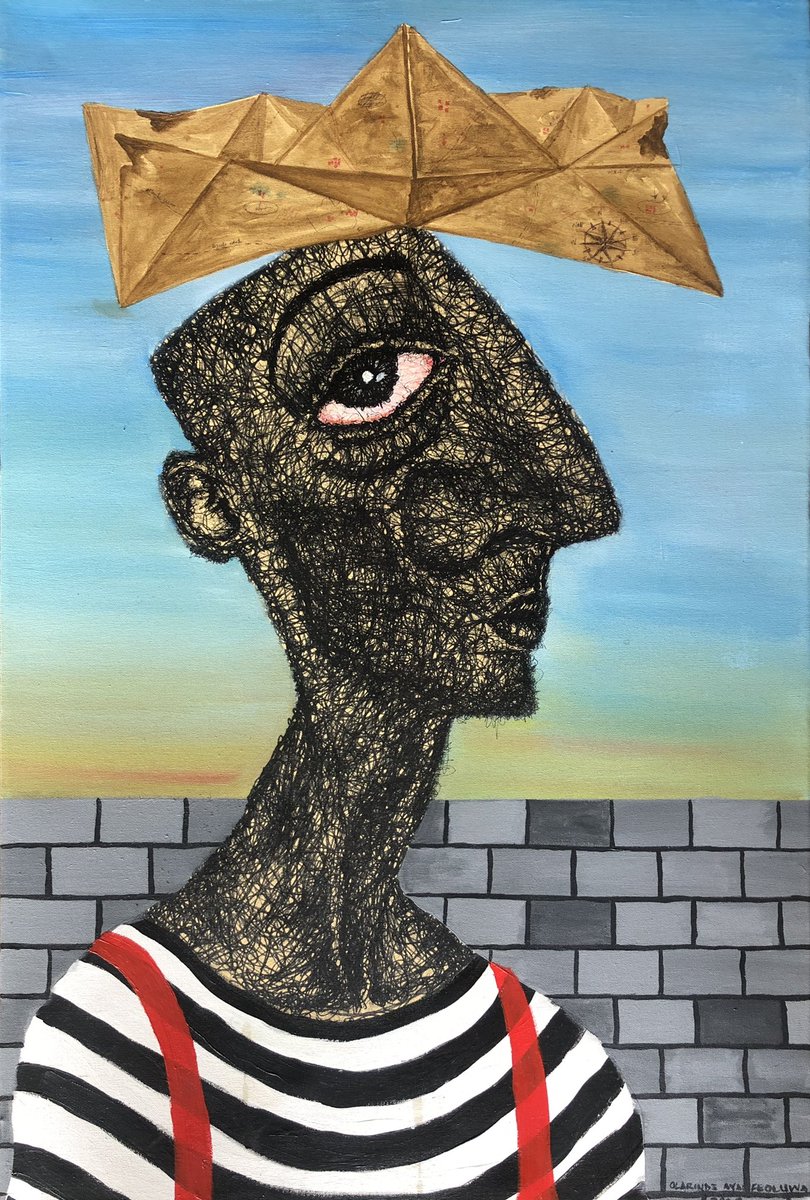 Her journey into art emanated from her love of scribbling.
"JAGAISM", she calls it – an art form bore out of imperfection on her quest for acceptance. Through this, she can unpack her emotions in thought-provoking ways. Ayanfe's artistic dynamism connects art enthusiasts from more perspectives than one. She exploits her use of several mediums, including ink, paint, wire, and discarded objects, in creating doodles, sculptures, paintings, digital art, upcycled artworks, and textures for her scribbles whilst speaking on broader terms issues of self-exploration.
An award-winning artist, she has taken her art journey a step further with her first solo exhibition, "Now I Know Why Birds Fly", which is currently showing at the AFRICAN ARTIST'S FOUNDATION from May 1st – June 4th.
Prince Gyasi.
Ghana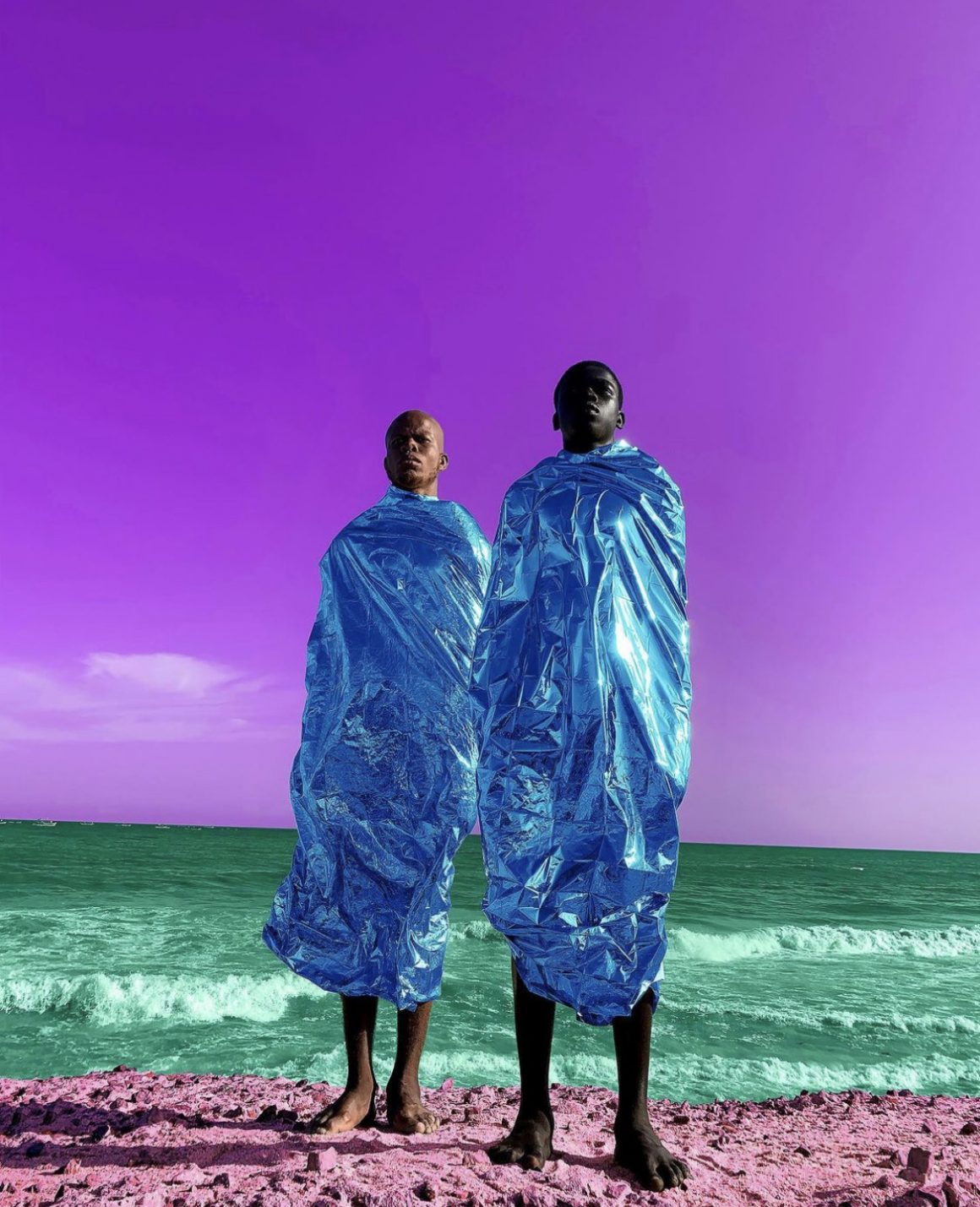 Prince Gyasi Nyantakyi, also known by the artist name Prince Gyasi is a Ghanaian international visual artist. Upon seeing his photo prints, one is struck by the soulful and vibrant colours. Colours are an essential element in his composition. He started taking pictures in 2011 and bought his first iPhone in 2014, which is the primary tool he uses in creating his art pieces. Starting with snapshots of friends, family and models from his hometown in Ghana, he quickly realized he could seriously use his phone as a means of expression.
Prince creates bold and hopeful images that tell the stories of marginalized individuals who are often pushed aside in society. His art showcases the nobility and grace of black skin, offering viewers a counter-narrative to dominant notions of beauty. Most of his images are created in his hometown of Accra, using the surrounding landscapes and community as his muse.
Syowia Kambi.
Kenya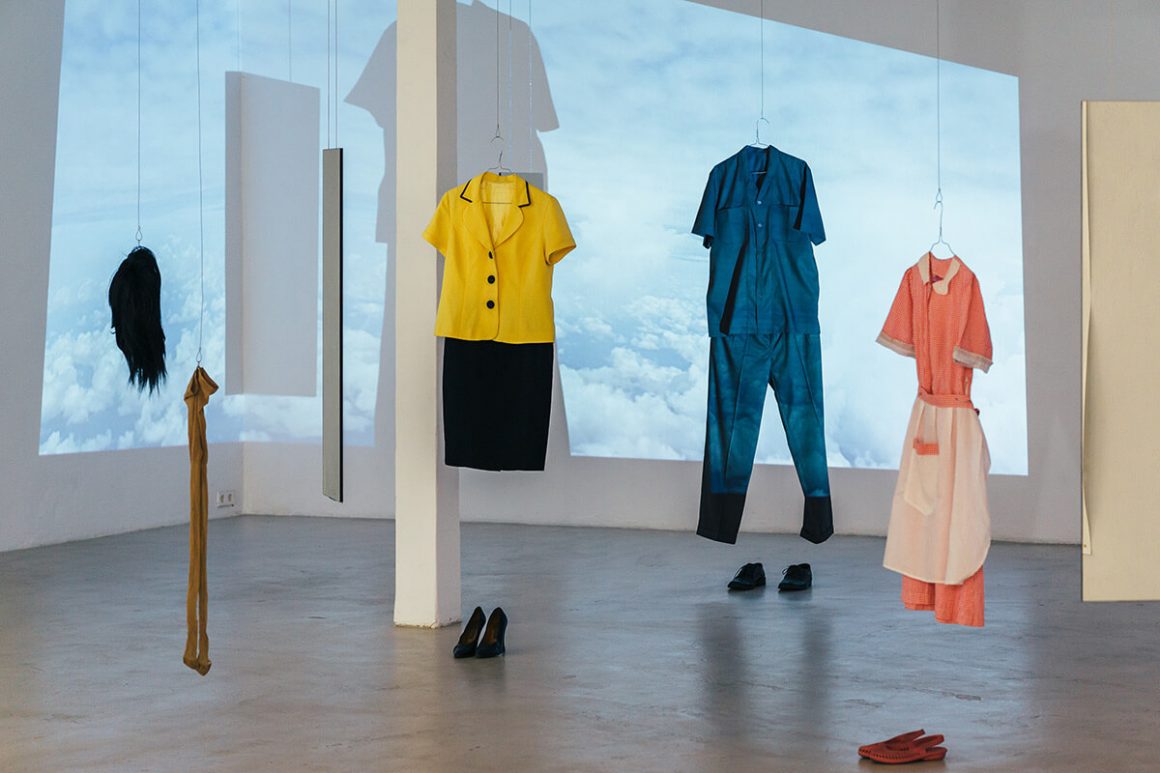 Born Miriam Syowia Kyambi, she is a multimedia artist and curator of Kenyan and German heritage who currently lives in Nairobi, Kenya. Her work spans photography, video, drawing, sound, sculpture and performance installation. Her work combines the use of performance along with mediums such as clay, sisal, paint and photography. Most of her work analyzes perception and memory and questions issues of race, perception, gender and memory. Hers is a deep, emotionally charged and complex practice. Sylwia has collaborated with other artists, dancers, photographers, video artists, and filmmakers in her course.
Ken Nwadiogbu.
Nigeria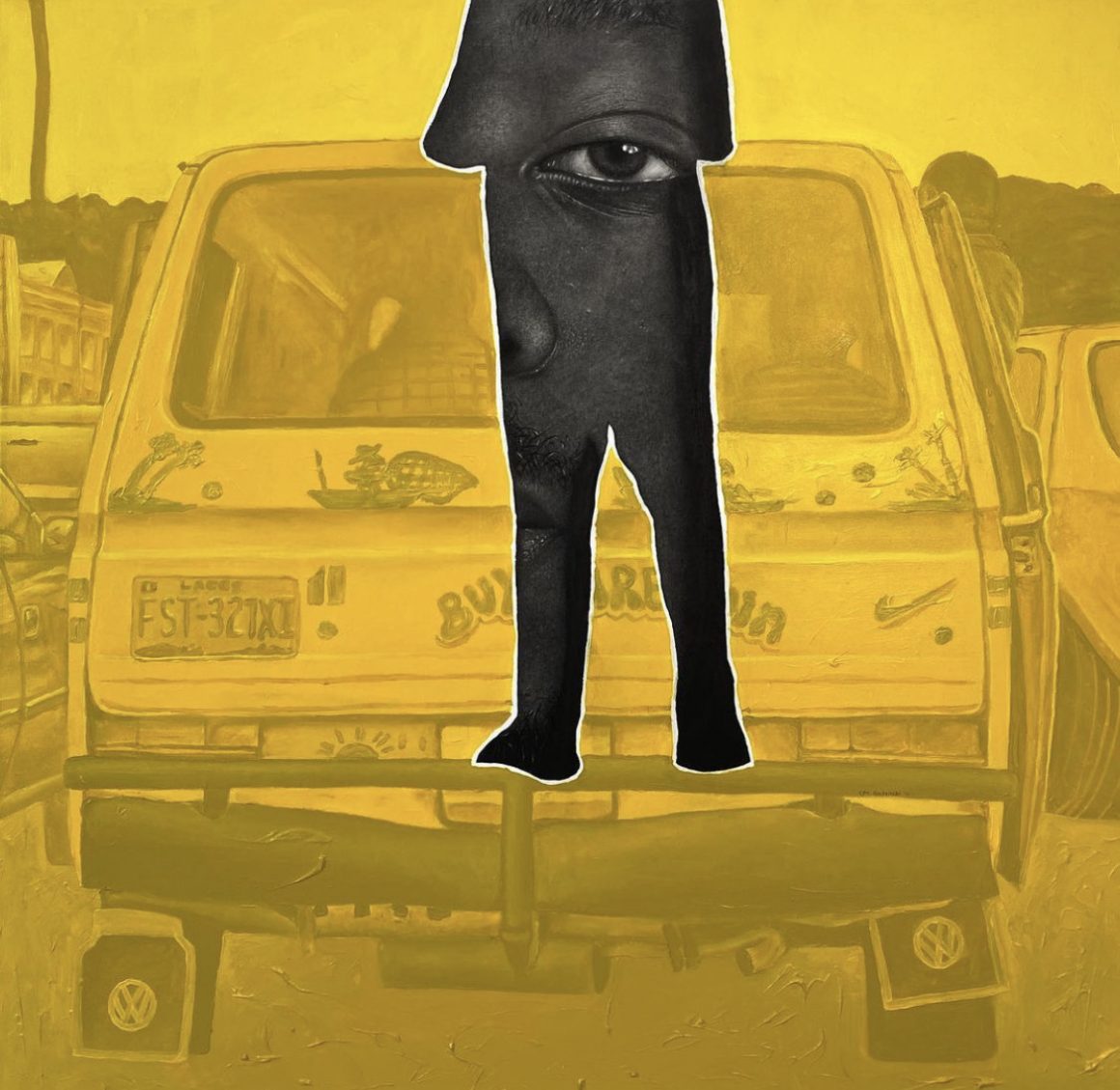 Kenechukwu Nwadiogbu is a Nigerian born multidisciplinary artist. Despite having no formal art training, he has pushed to become one of the most notable artists from Nigeria. He calls his method "contemporealism" – a fusion primarily centred around hyper-realism and contemporary art.
Gender equality, African culture, and Black power are a few aspects of his current research and artistic practice. He strives to create innovative conceptual works that explore black identity and make more visible people of colour, even those in diaspora, within the context of broader issues. He desires that through his work, he can invite viewers to ponder and critically examine socio-political structures in this present day.
Through meticulous hyperrealist technique, he constructs arresting images rich with masterful use of form and space. Cleverly, his paintings regularly feature obscure portraits of everyday people peeking through the ripped paper, elevating and situating Africans in the global context. Working with charcoal, pencil, and acrylic, Ken Nwadiogbu aims to achieve a deeper meaning through his art, which goes beyond the visually spectacular facade he presents into different themes. He perceives his art as a response to society and a way to inspire one or two people to re-evaluate their socio-political structures.