Co-ord pant sets are the perfect wardrobe staple for any season. They are functional, stylish, and easy to mix and match. Plus, they come in a variety of fabrics, styles, colours and prints, making it easy to find the ideal one for any occasion.
With any of these six sets, you can begin assembling your collection immediately. But beware, they might make you look so good that you'll never want to take them off!
SEE ALSO: 9 Co-Ord Skirt Sets You Should Have In Your Wardrobe
1. DYE LAB – "BLUE TOP & WIDE LEG CULOTTES WITH ASO OKE BACK POCKETS"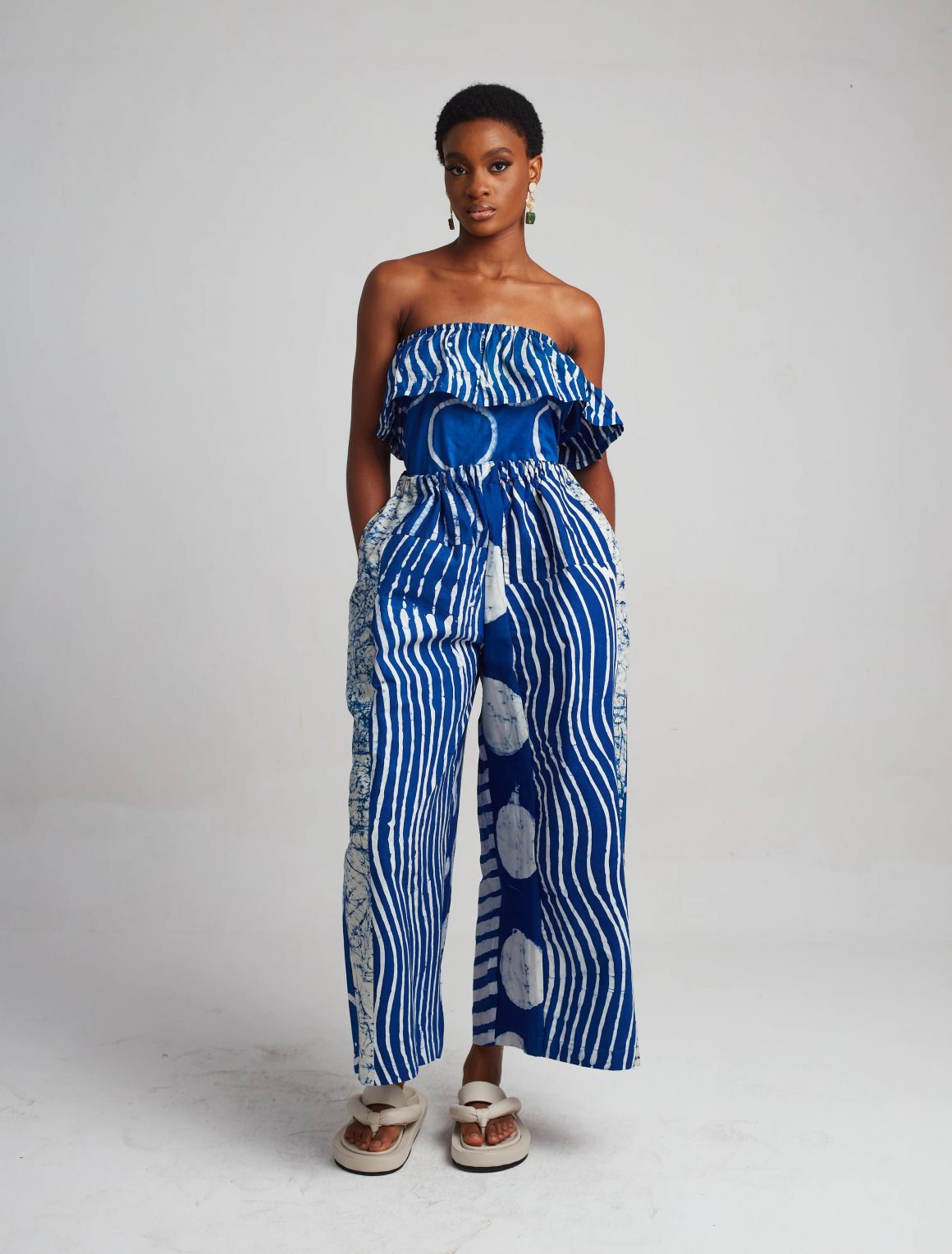 Yes, Dye Lab has more to offer than their signature agbada styles that everyone and their grandmothers seem to be wearing. Take this two-piece, for example. It's an original look you won't find anywhere else.
SHOP: SET
2. IMAD EDUSO – "NNEKA SET"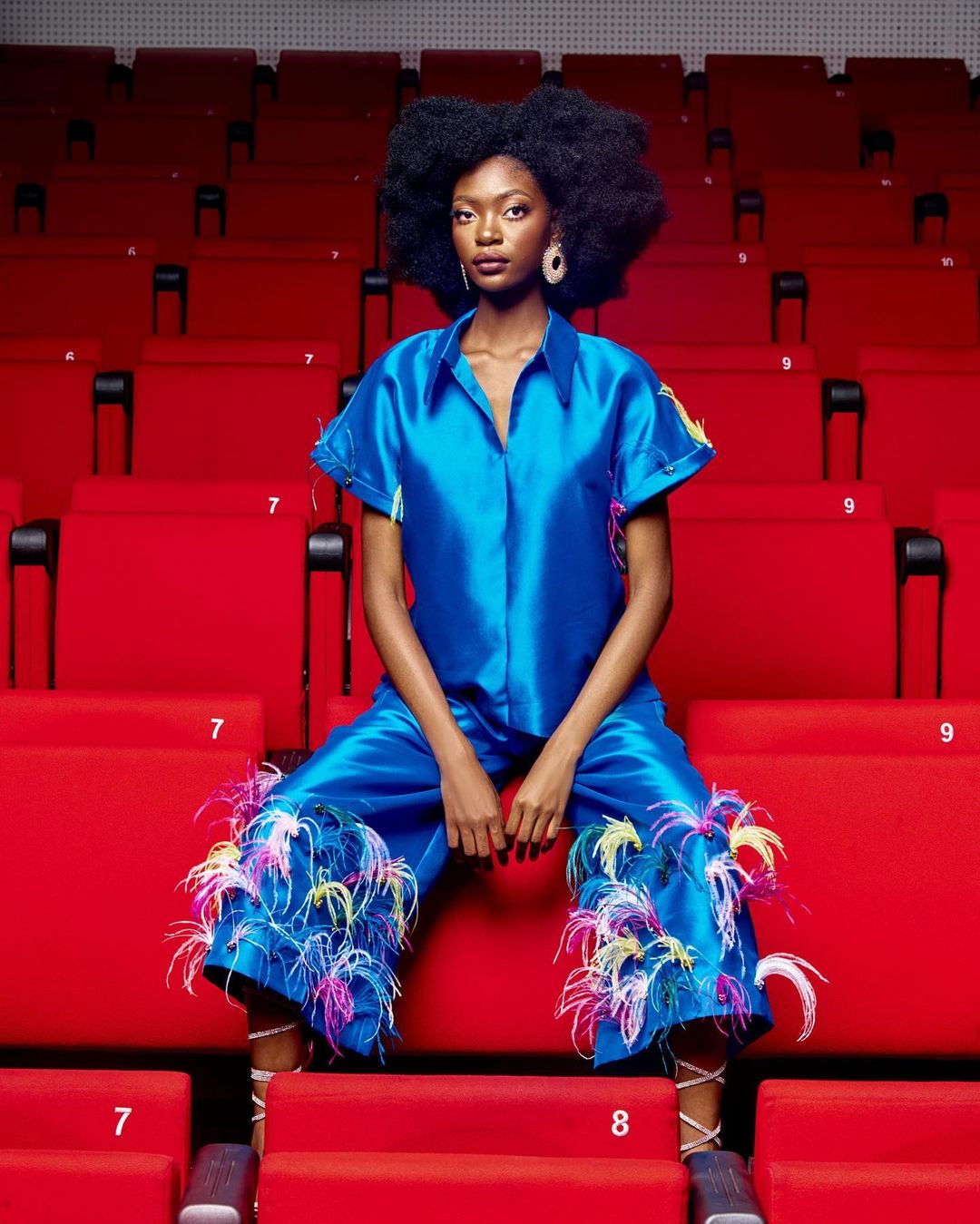 This relaxed look is suitable for casual wear yet can be dressed up with a few simple accessories. With this in mind, you can rest assured that this look will flatter your unique shape, no matter what it may be.
3. KADIJU – "LYCRA PADDED TOP & RUCHED TIGHTS"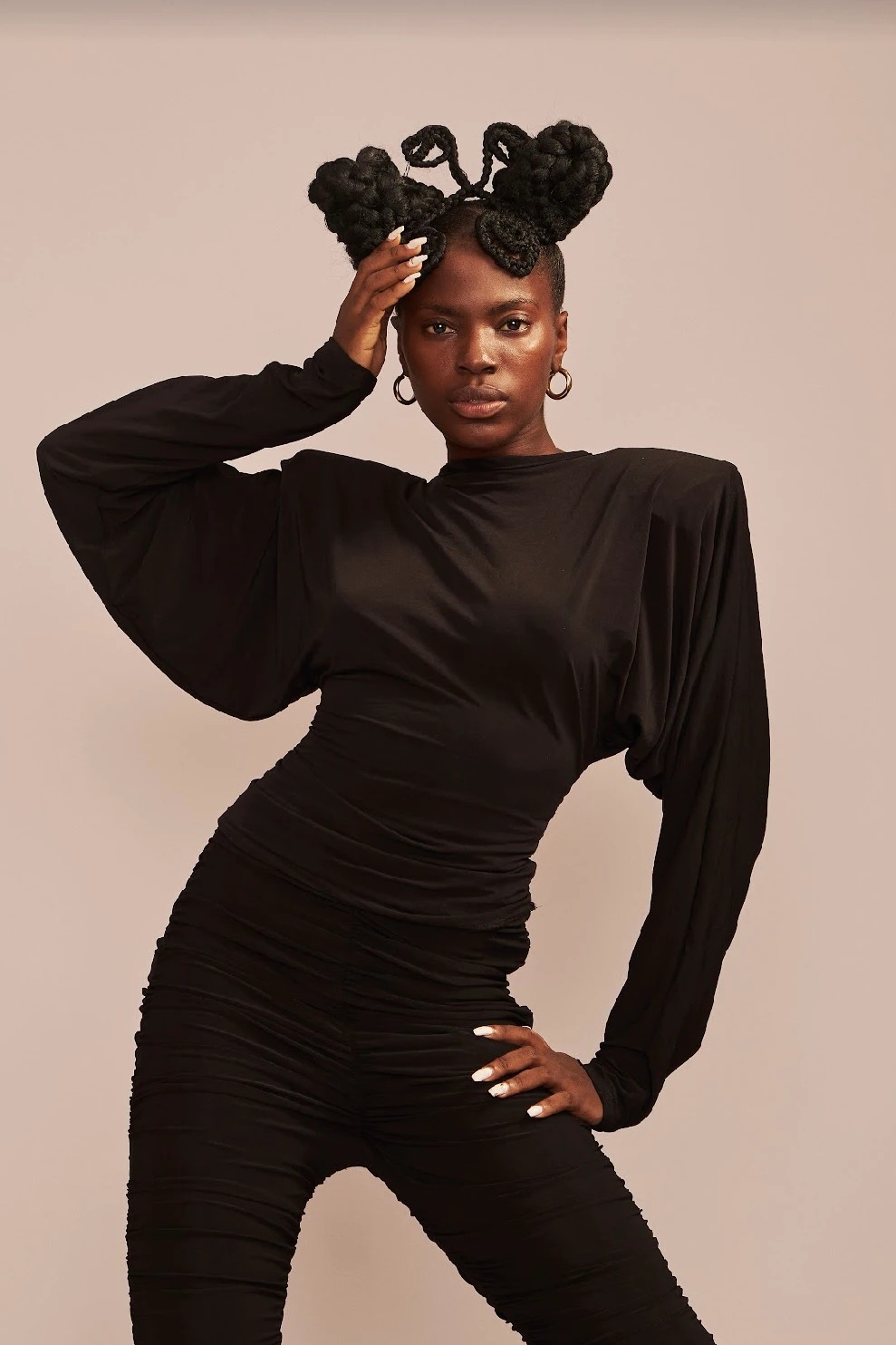 Shoulder pads first became popular for women in the 1930s. This modern take on an old classic gives a flattering silhouette and creates a powerful statement. The high-waisted leggings feature a sleek and slimming design that hugs the body in all the right places.
4. MAZELLE – "UZIE SET"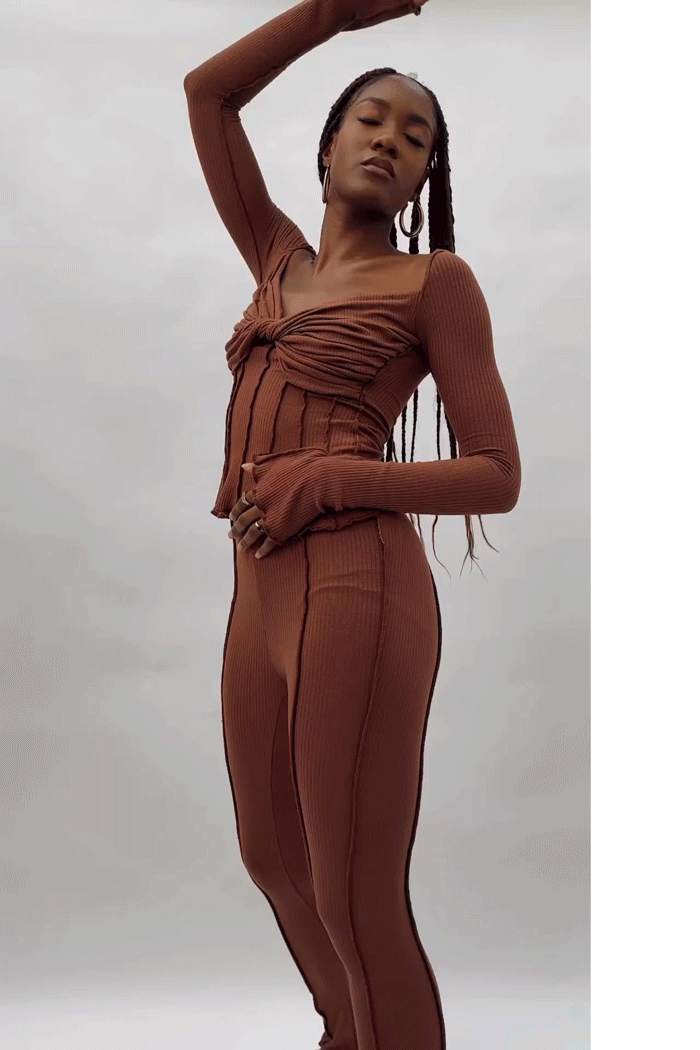 The Uzie set is an ideal example of combining delicacy with structure. Its lightweight fabric ensures maximum comfort and ease of movement.
SHOP: SET
5. PEPPER ROW – "SALEEMA SET"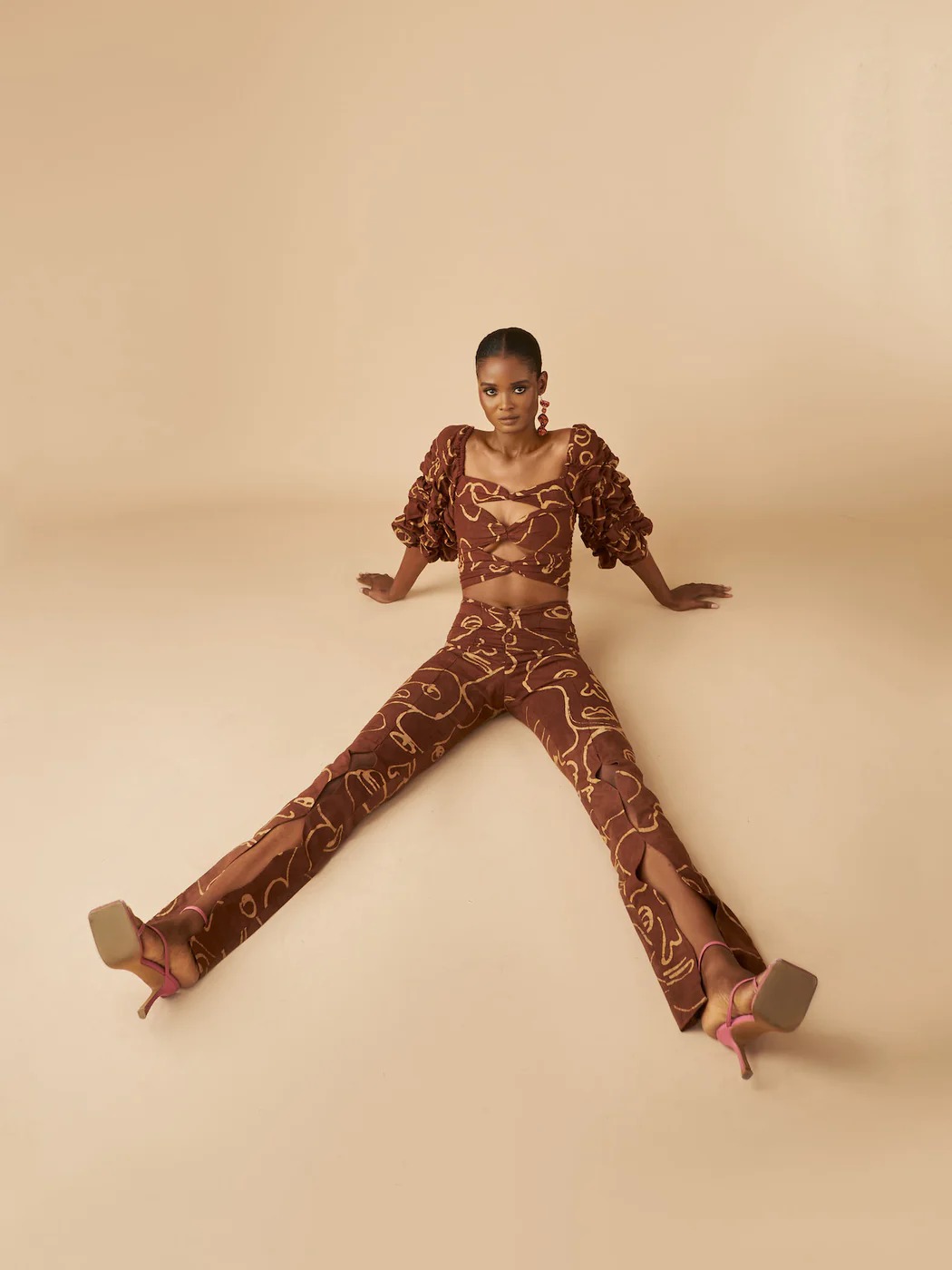 This eye-catching set consists of a cutout top and matching trousers with a daring V-cut waist and is sure to turn heads. Opt for strappy sandals, or dress it down with white sneakers for a laidback look.
SHOP: SET
6. THE GARBE LIFE- "RIMA SET"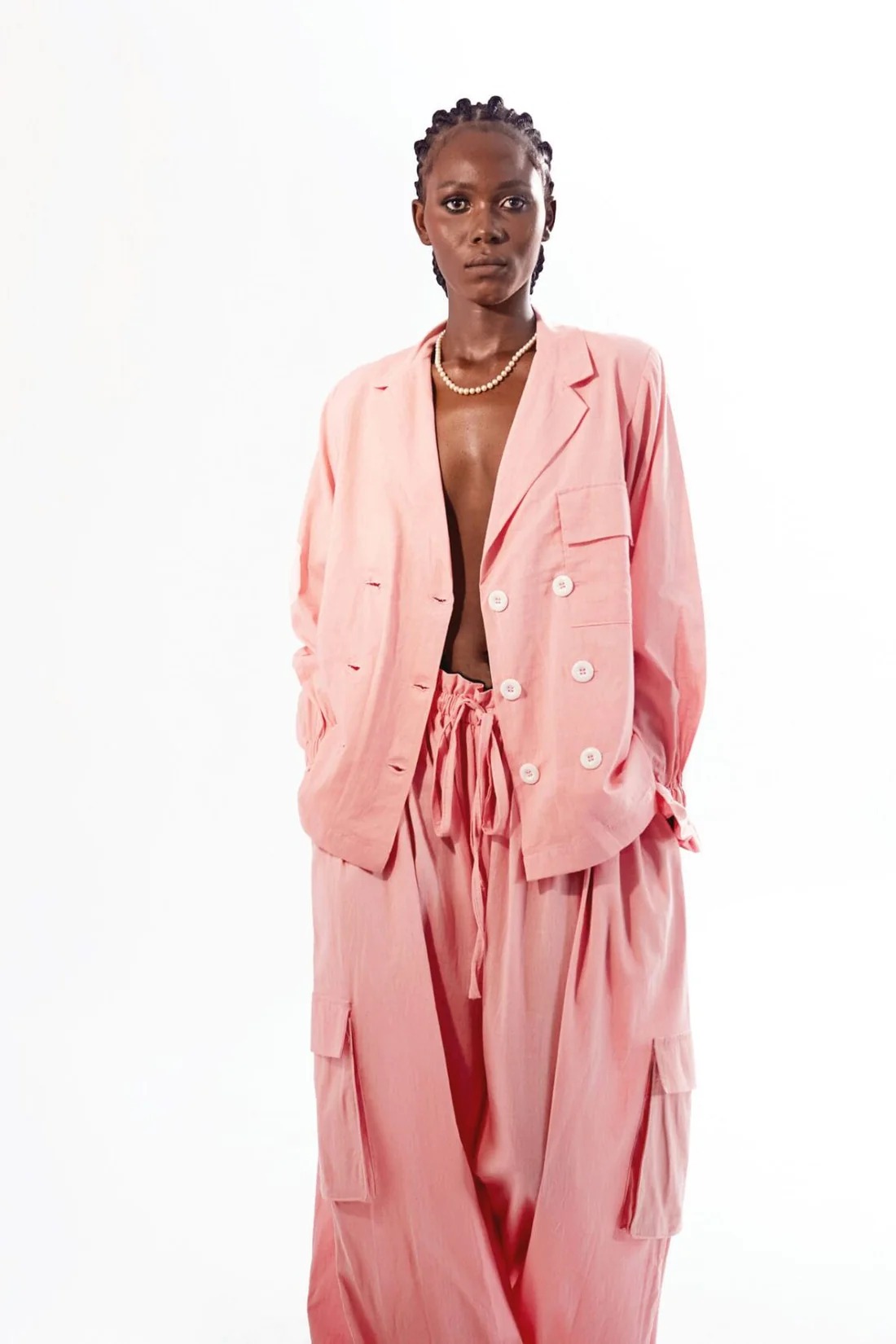 The Rima set is the perfect work-to-play piece. The shacket can be worn in a number of ways: on its own, as an outer layer over a top, or as a mid-layer under a coat or gilet in colder weather.
SHOP: SET