A versatile wardrobe is essential for every fashion-conscious girl. One of the ways to achieve this is by adding a few co-ord sets to your wardrobe.
A co-ord set is a combination of two or more pieces of clothing designed to complement each other in terms of colour, pattern, and style. This is an excellent and straightforward way to create a fashionable and stylish look without worrying about finding matching items.
It's also easy to mix and match individual co-ord pieces with other clothes in your wardrobe to produce an array of chic outfits. This is where their versatility comes into play.
From casual wear to formal attire, there are various types of co-ord sets to choose from. Here are nine co-ord skirt sets you should consider having in your wardrobe.
1. EMMY KASBIT – "SS23 LOOKs 24 & 25"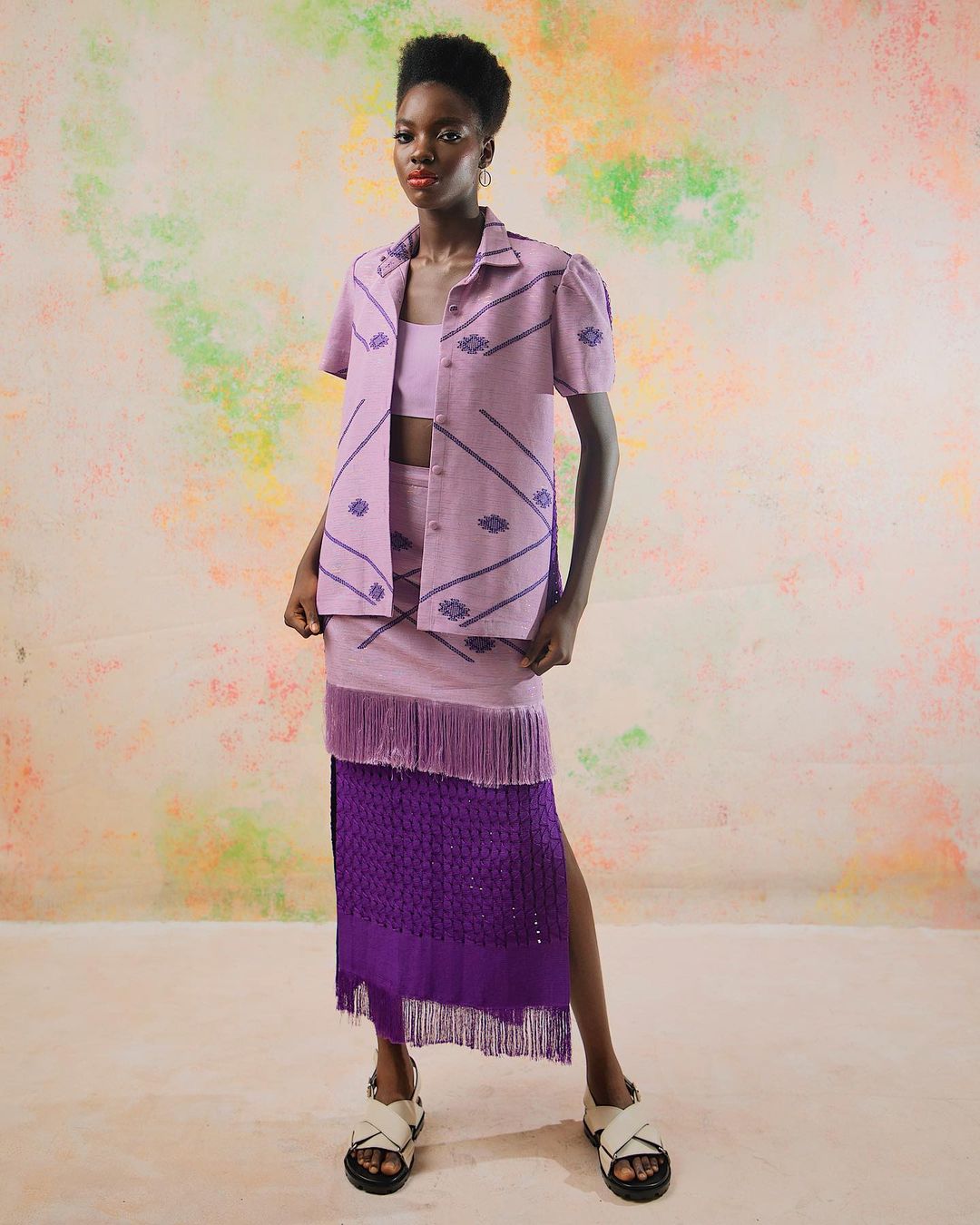 Although it's a three-piece set, this Emmy Kasbit outfit can be purchased without the matching crop top. I love this SS23 collection because a few of the other styles can be paired with the items pictured above to create different co-ord sets. This blazer and skirt, for example.
SHOP: SET
2. ABIOLA OLUSOLA – "DABO SET"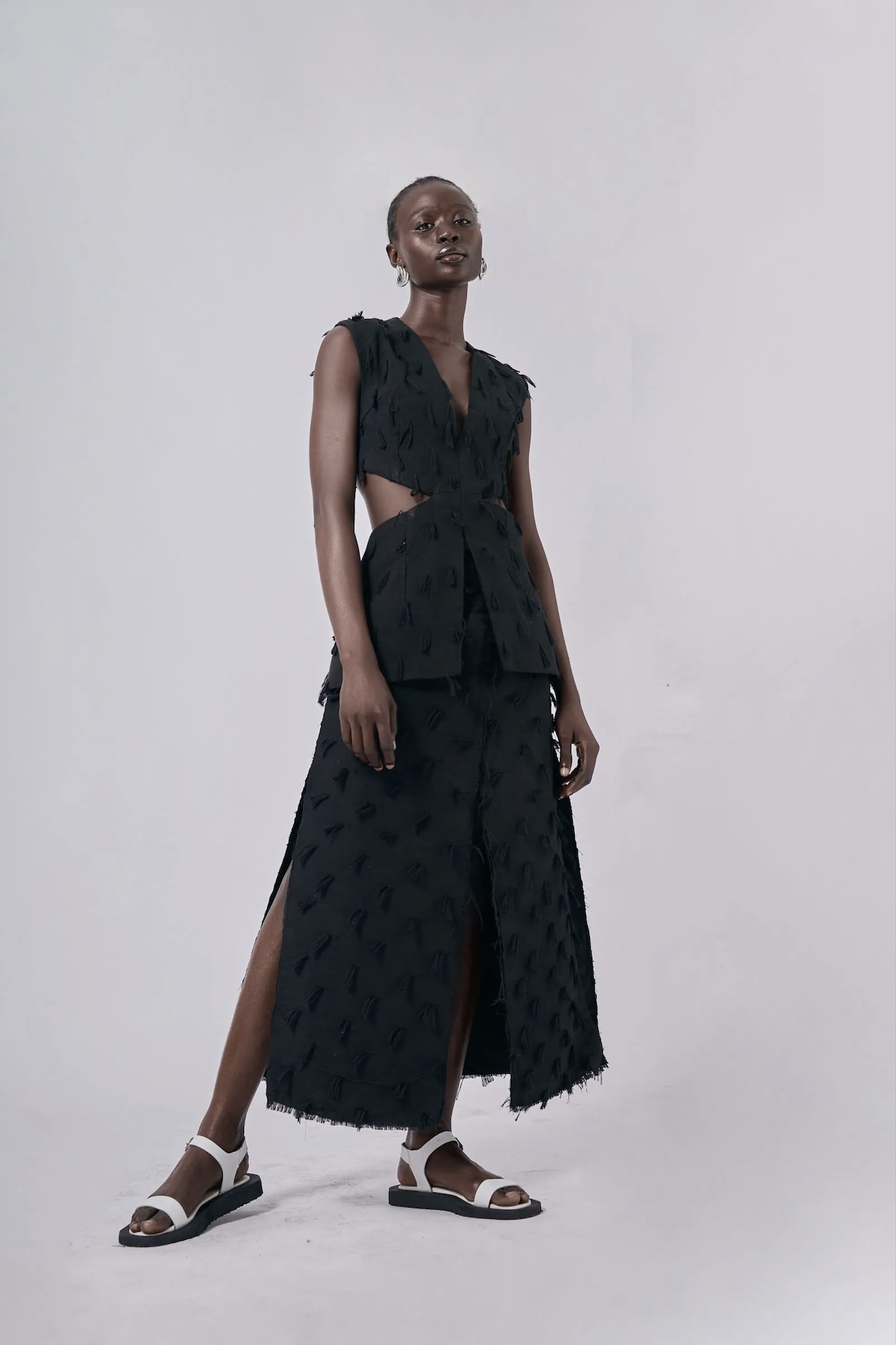 All-black attire is always a good choice. The cut-outs, tassel accents, and frayed hems add flair to an otherwise plain ensemble.
SHOP: SET
3. AGA CULTURE – "JOMI BRALETTE" & "JOJO SKIRT"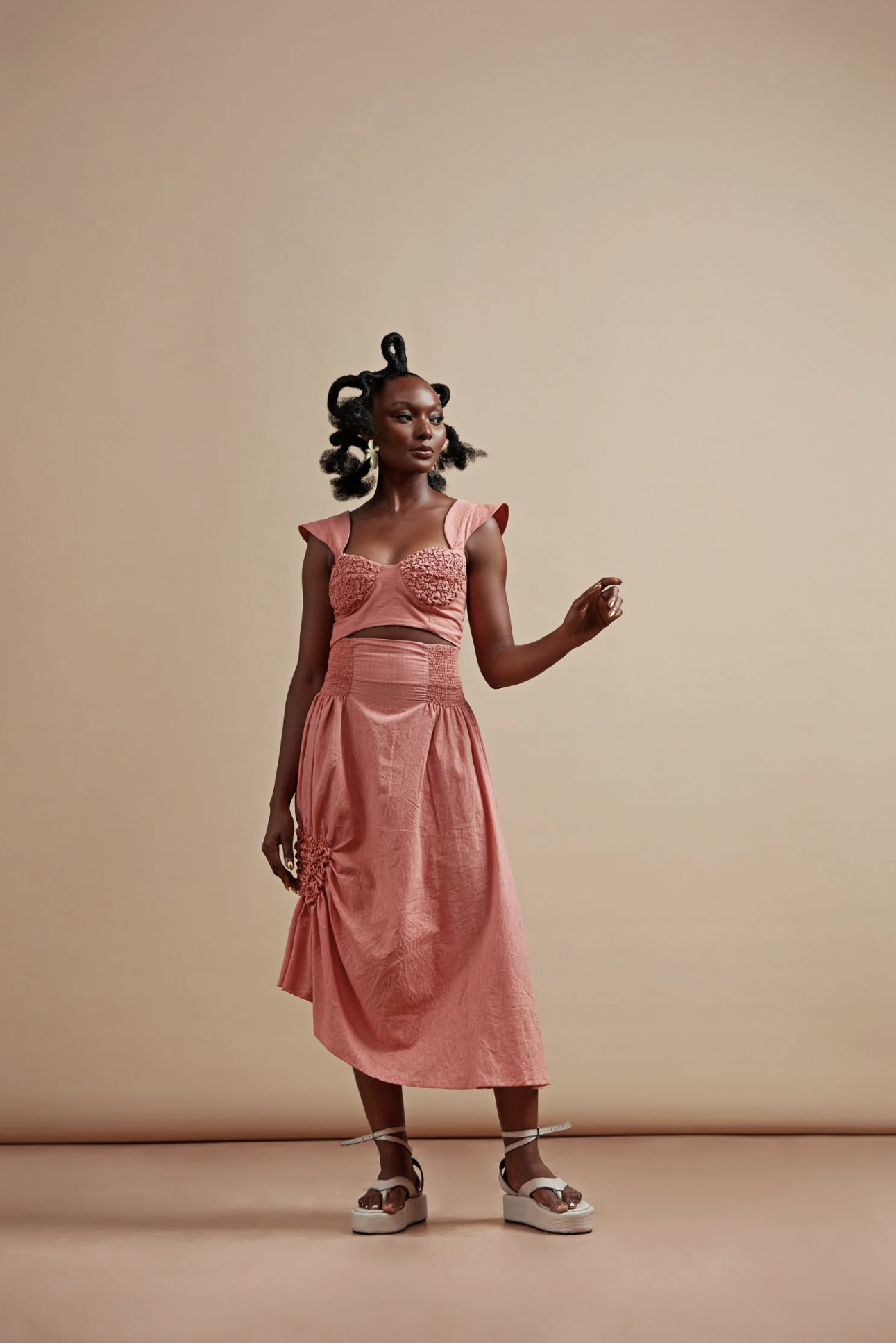 There are seven distinct colourways available for this adorable set by Aga Culture, including plain colours and two fabrics with splash-dye patterns.
4. KILENTAR – "JOYO MEJE SET"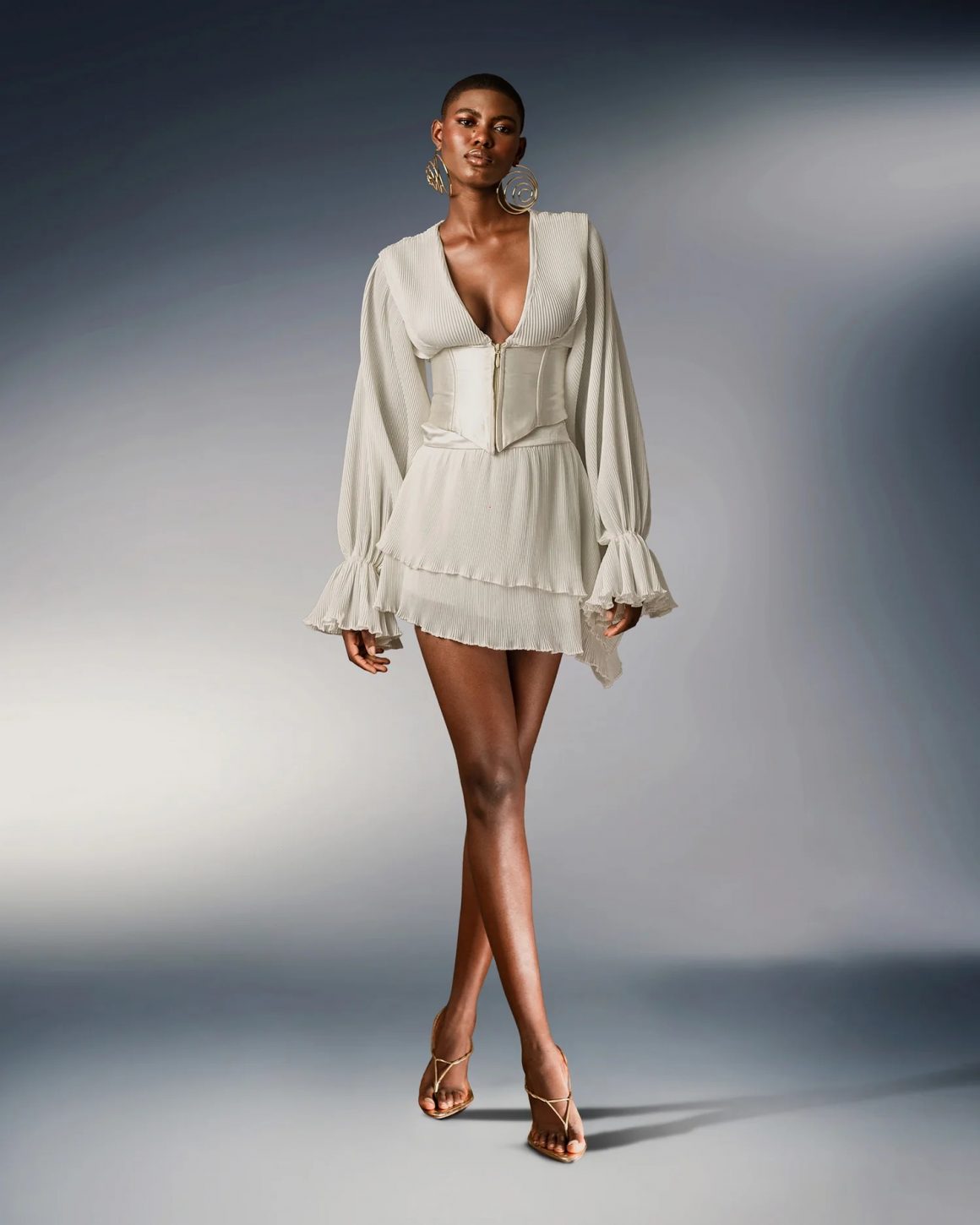 The Joyo Meje top is a spinoff of Kilentar's well-known Joyo top. The star attributes of this new style are the cinched wrists and flared bottom sleeves. It pairs well with the Joyo Meje skirt, a fun and flirty layered chiffon skirt. This set is perfect for date night.
5. KAI COLLECTIVE – "AMARIS SET"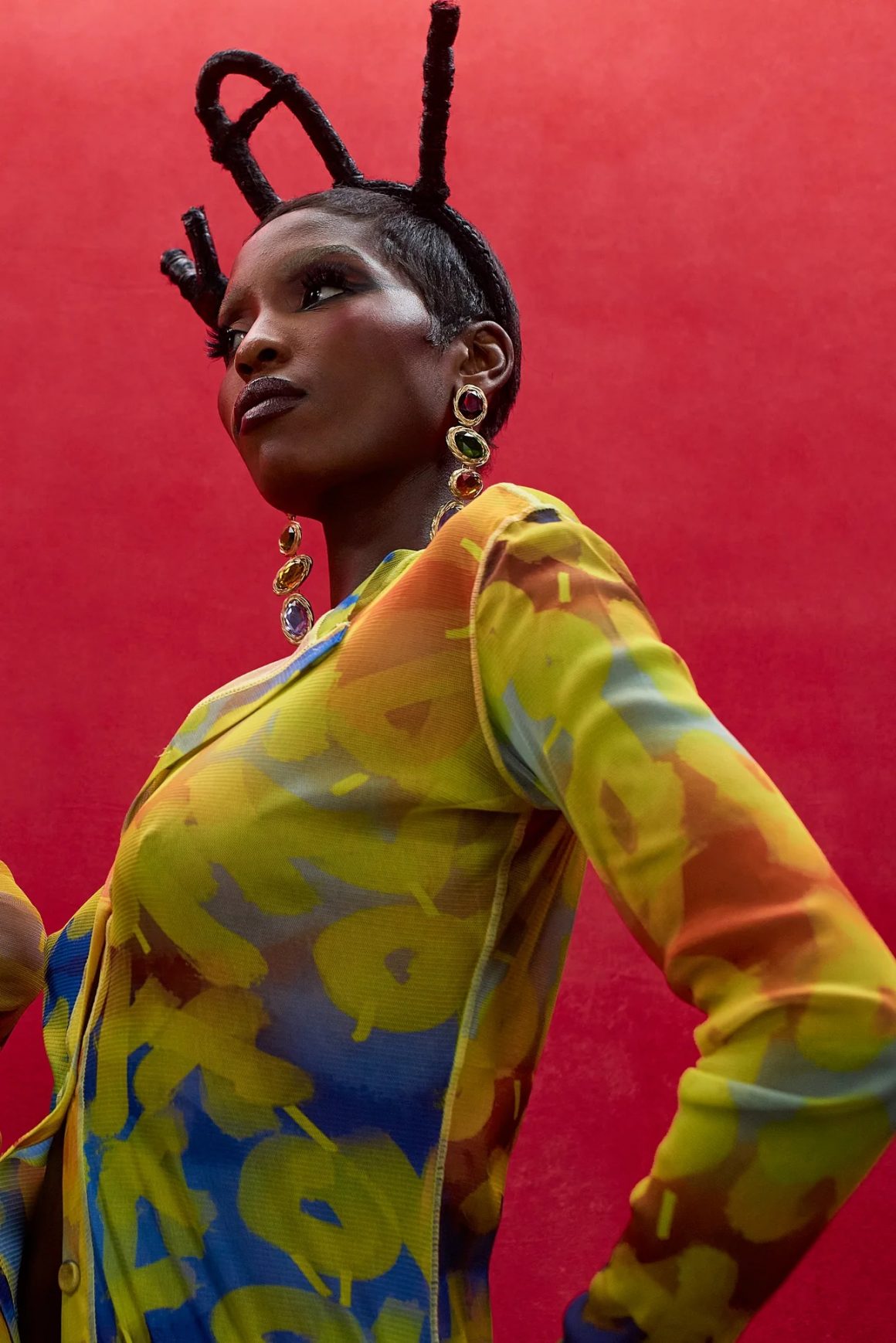 Kai Collective is famous for the Gaia print series of clothing that broke the internet in 2020. The brand recently released the Amaris mesh cardigan and midi pencil skirt in a new "Ayo" print. Dare to bare it all underneath this set, or opt for black or skin-tone underwear.
6. LISA FOLAWIYO – "CALL THE KING JERSEY TOP" & "CROWN PRINT A LINE FEATHER SKIRT"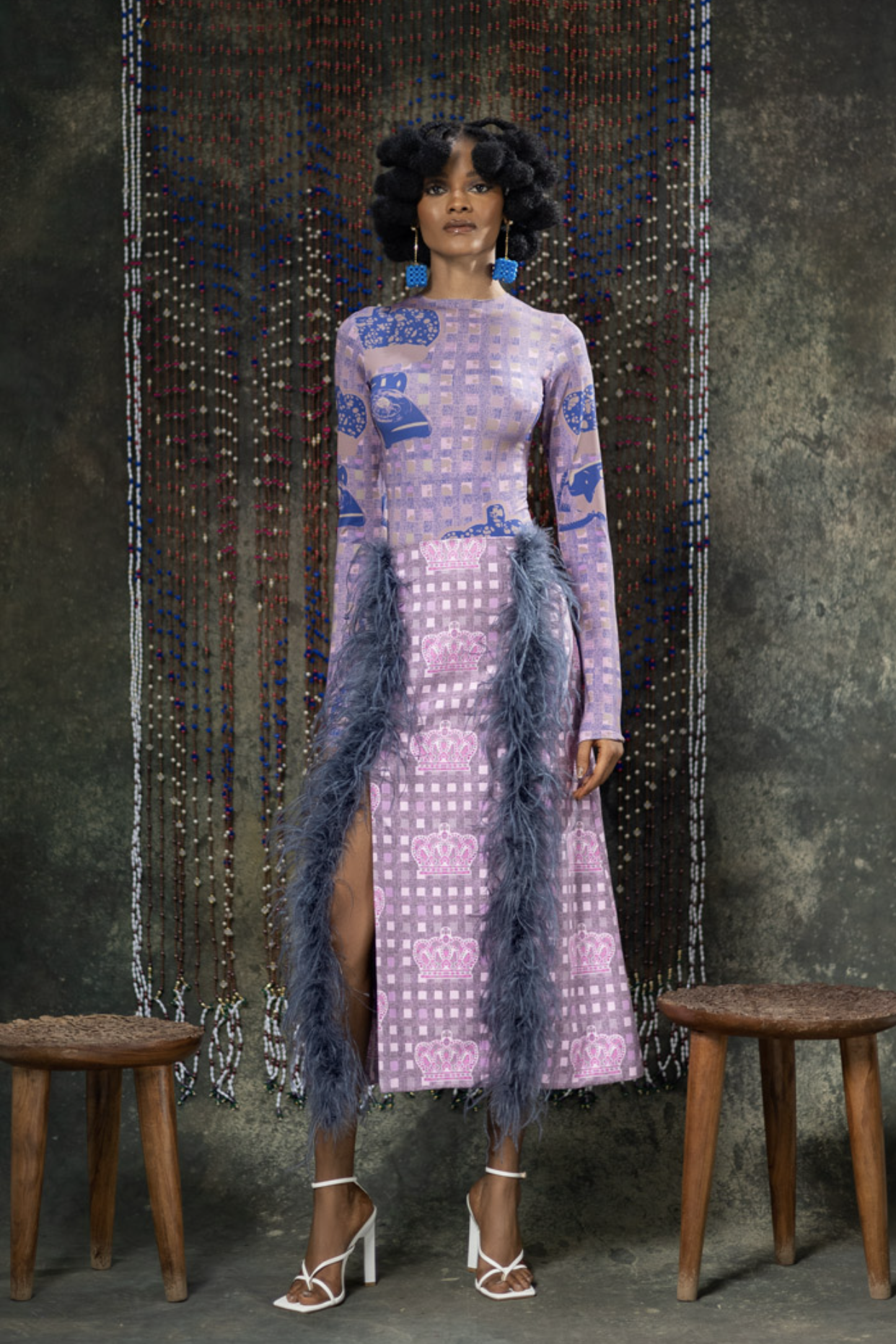 Feathers on clothing are definitely not going anywhere. A mini skirt version of this co-ord with cut-out butterflies – a signature feature of Lisa Folawiyo's SS23 collection – debuted on the 2023 Arise Fashion Week & Jazz Festival runway.
SHOP: TOP | MIDI SKIRT
7. ORIRE – "BLU SET"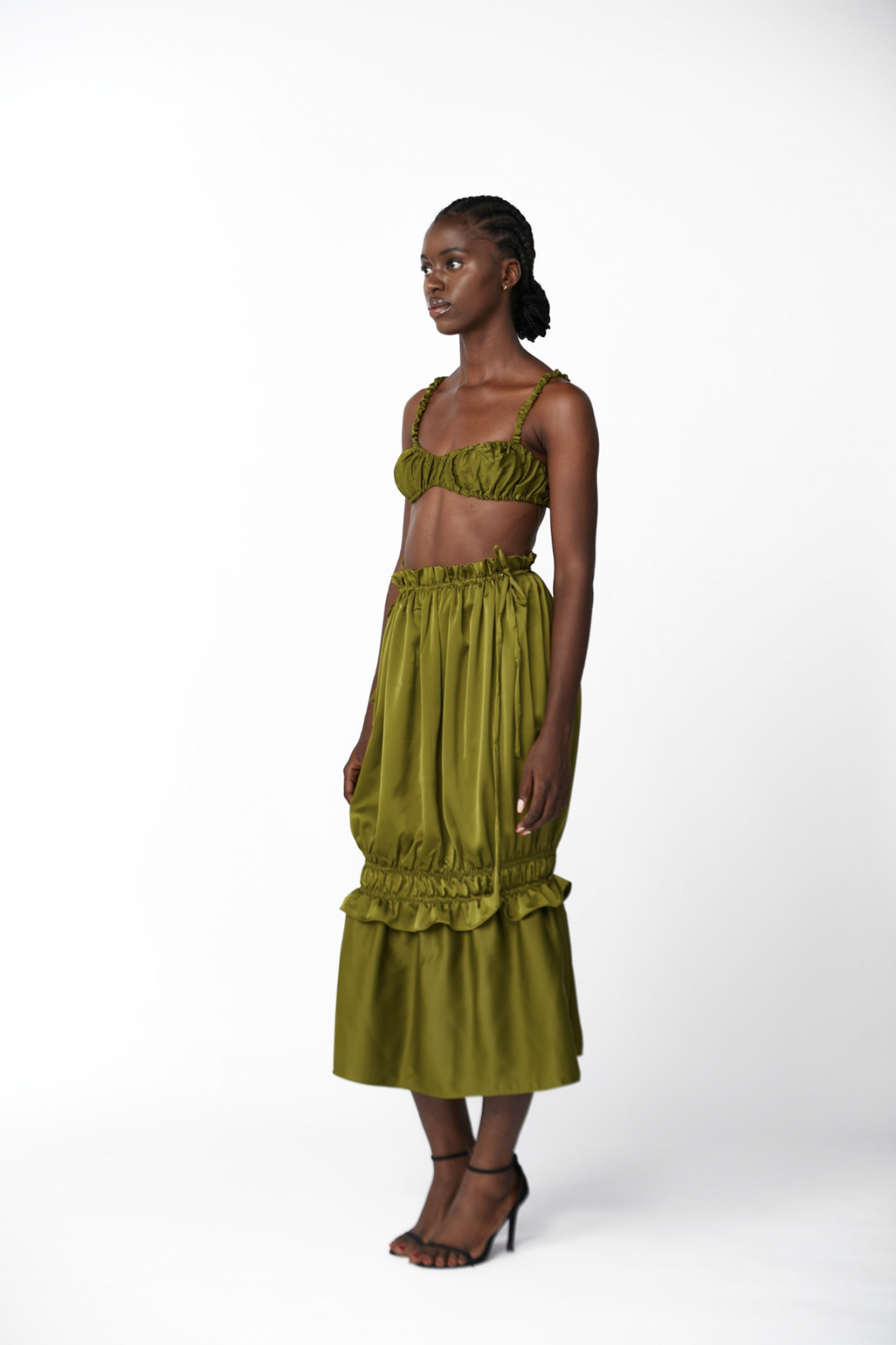 This set screams "Confident!" and is the reason I have been going to the gym recently. For the more conservative ones among us, the top can also be worn beneath a see-through top or a shirt or jacket, unbuttoned or buttoned up halfway.
8. RENDOLL LAGOS – "BEA SET"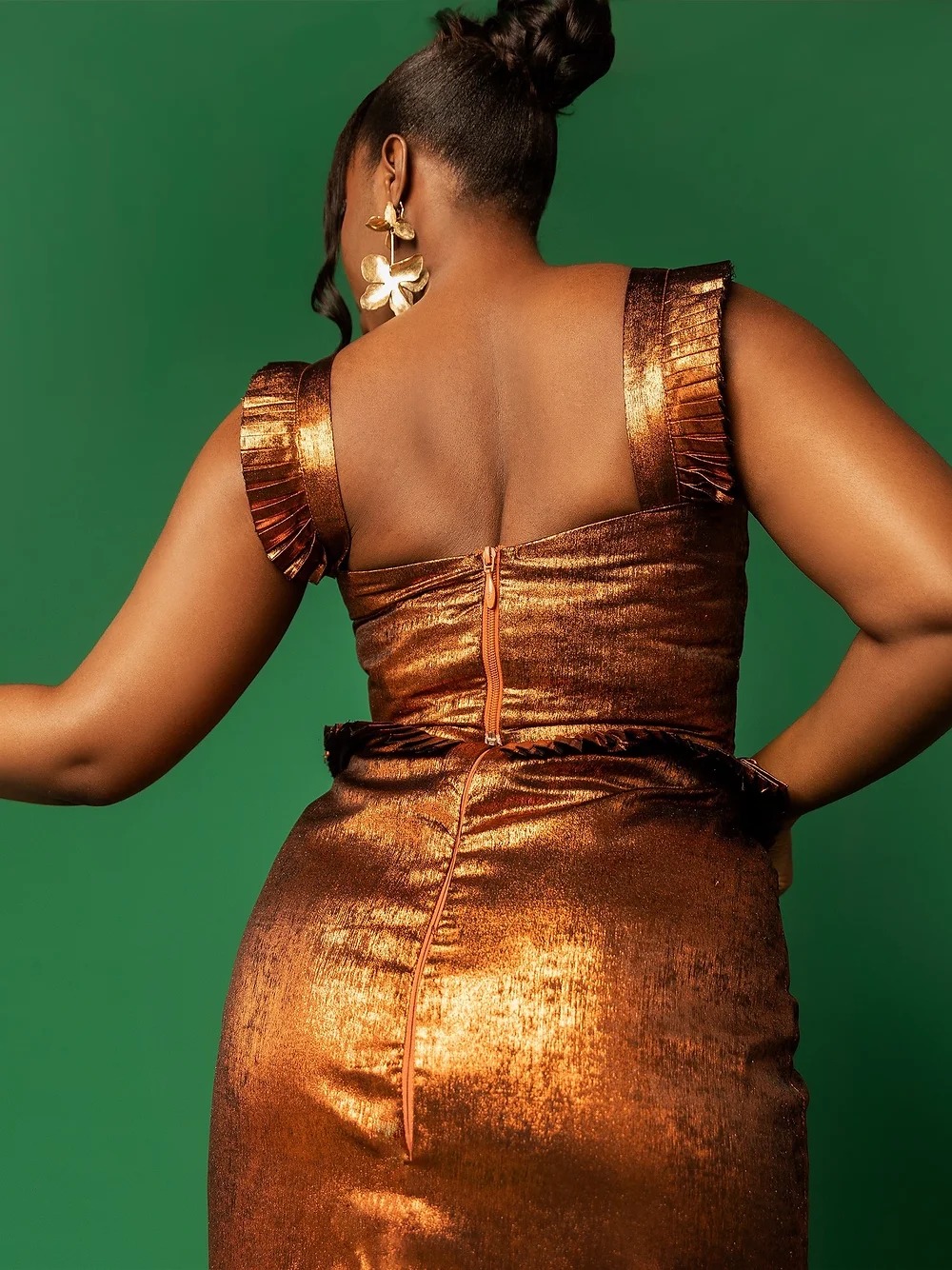 If you want to "shine" a light on your curves, this is the outfit to get. The pun is fully intended.
SHOP: SET
9. TIFFANY AMBER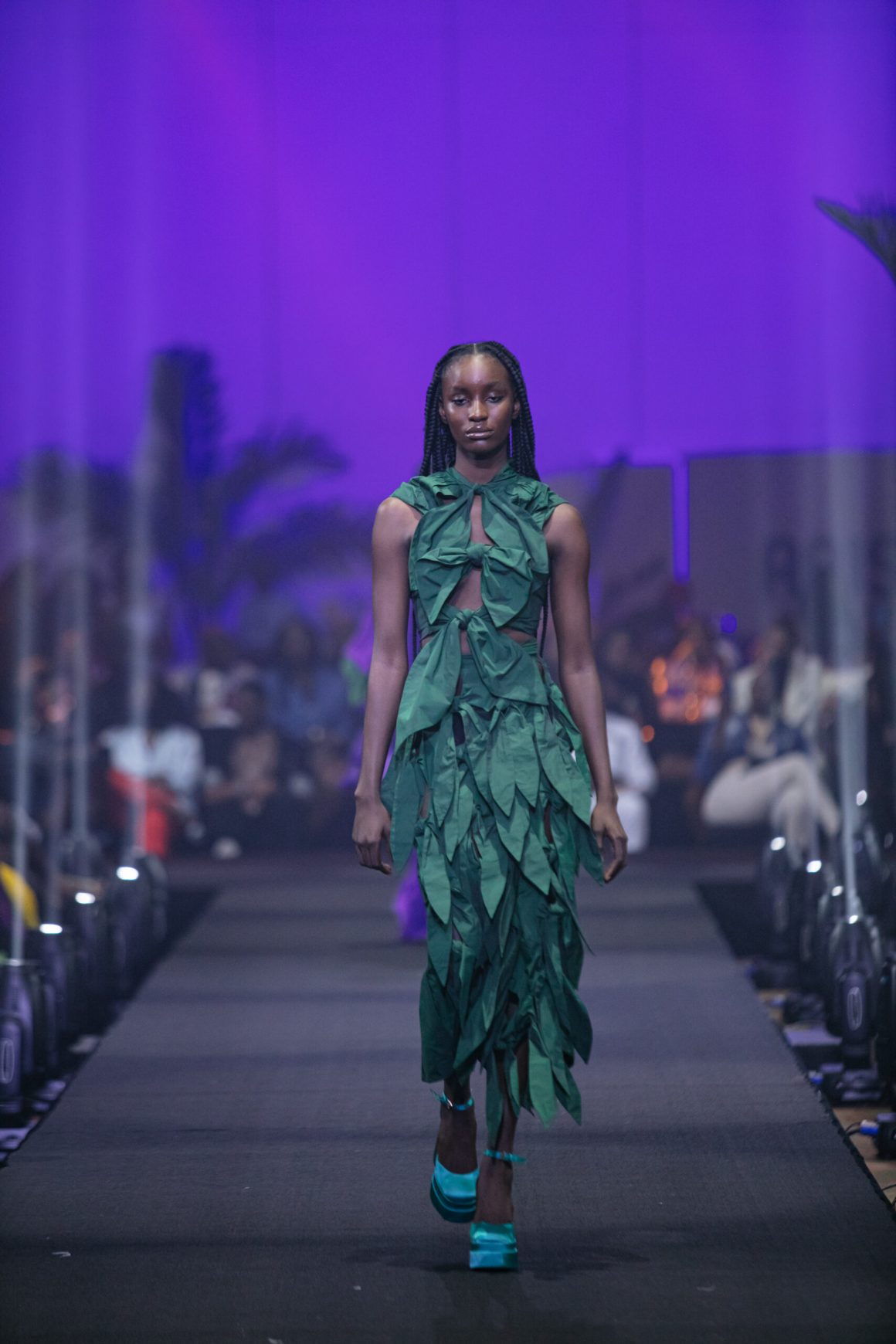 This is my favourite look from Tiffany Amber's recently released "Heritage" collection. I absolutely adore all the details. This is one co-ord set that will stand out, whether worn together or separately.
SHOP: SET