As we wind up on yet another productive fashion year, we relish the fact that with each passing year, the industry records significant growth and improvements, and this year was no exception. This year, our indigenous brands created clothes and placed Nigeria on the map for their ability to stand out with each of their designs. With some of them standing in the gap for a new era of fashionistas who were bent on seeking individuality at all costs. Today, we present a list of five of them who caught our attention simply because they got the memo and executed it in grand style.
Atafo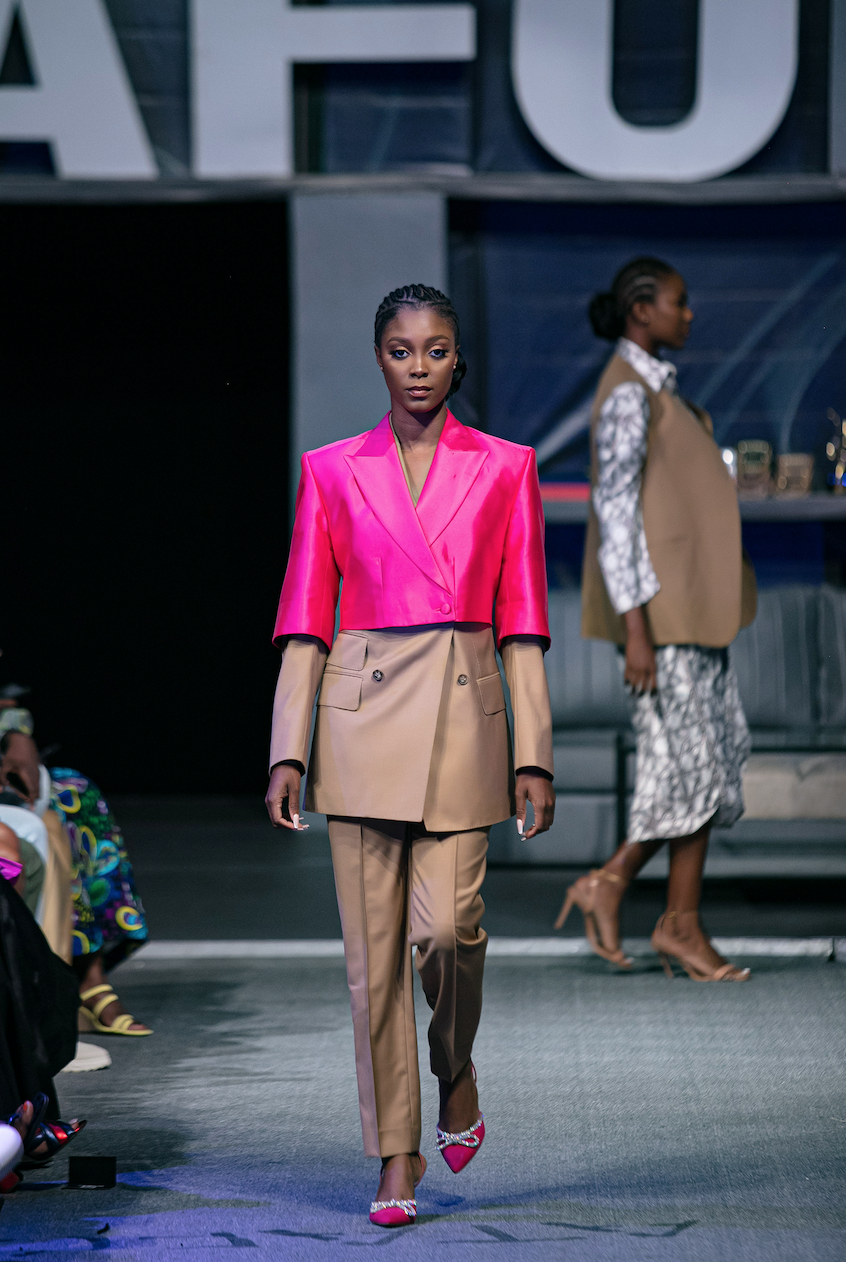 One of the most anticipated fashion events of the year was Atafo's first stand-alone show; as expected, the brand didn't disappoint. Not one to disappoint, The ATAFO's Spring/Summer 23 collection, tagged 'The Atelier', can be described as stylish yet functional. Seemingly elevated with structure but still very adaptable with individual styles. It's no surprise that the Atafo brand has stood the test of time, earning its place amongst the leading designer brands in Nigeria.
Banke Kuku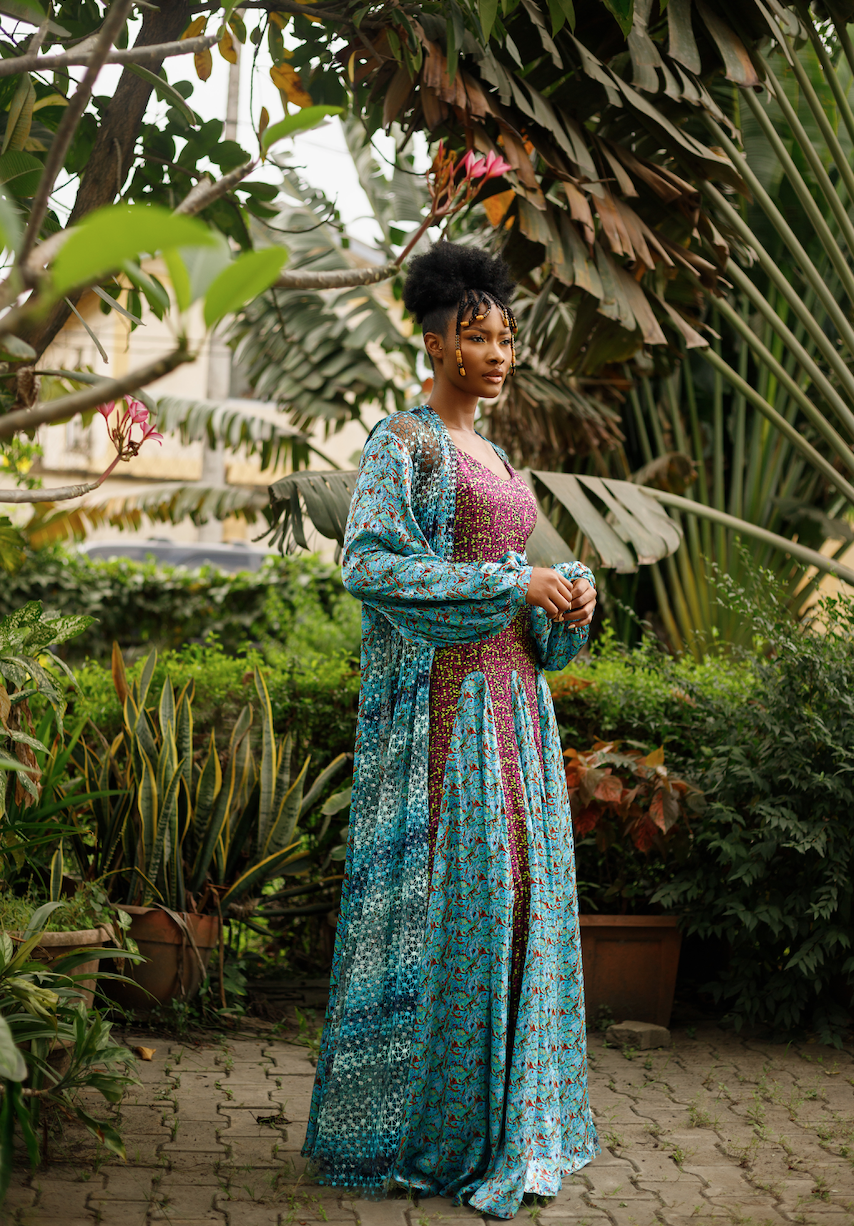 The Banke Kuku brand is literally everywhere, and that's a fact. Known for her vibrant textiles and incredible slips, she has been commended for her impeccable taste worldwide. She has also been consistent with her efforts for quite a while now. For her most recent SS23 collection, it was a splash of colours, and newer fabric designs for her iconic pyjama set, bubus and sexy dresses.
Orange Culture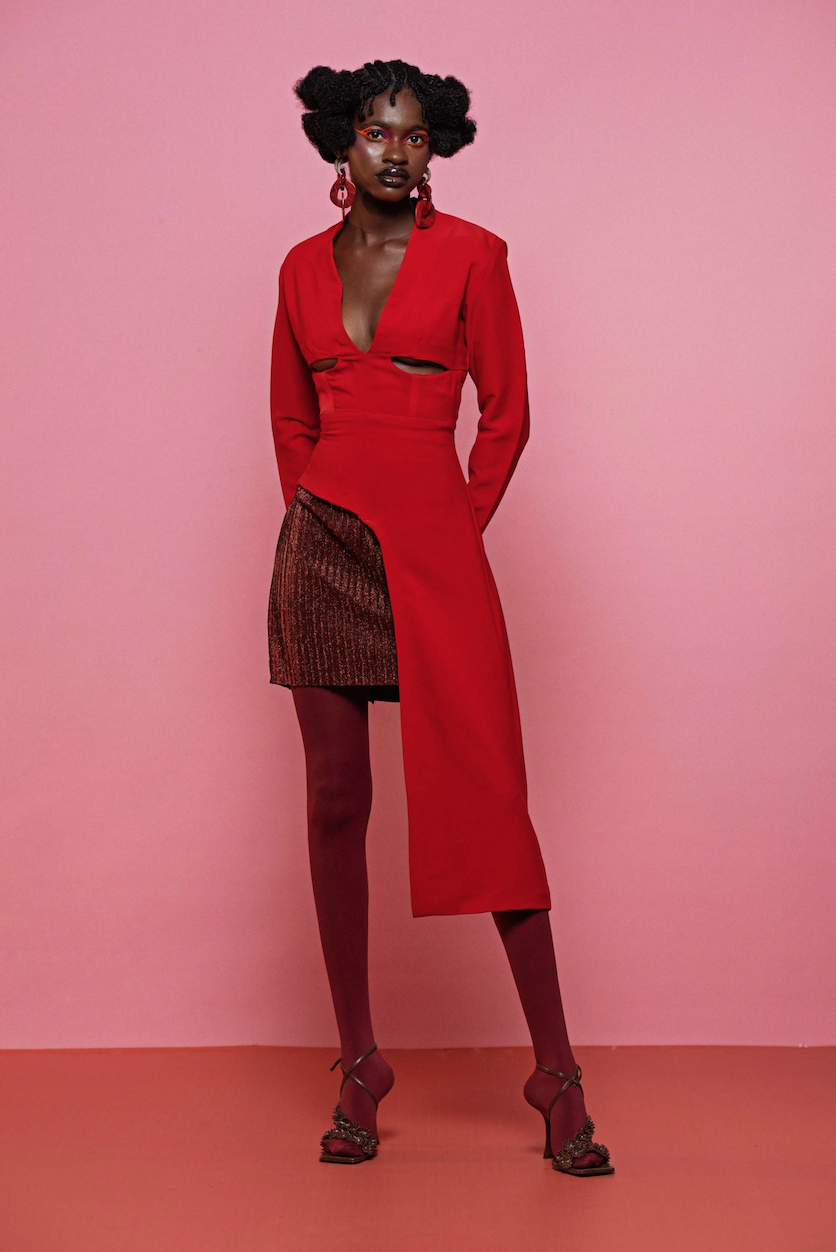 Probably one of the most flamboyant designer brands to come out of Nigeria, Orange Culture has served as a beacon of hope for a more inclusive audience that's daring and expressive. The peacock riot collection, which was dropped earlier in the year, addresses the political and social situations that plague Nigeria. With each outfit inspiring individuality through colours, silhouettes and fabrics, they tend to give off strong but classy vibes that serve as a form of protest even through clothing.
Emmy Kasbit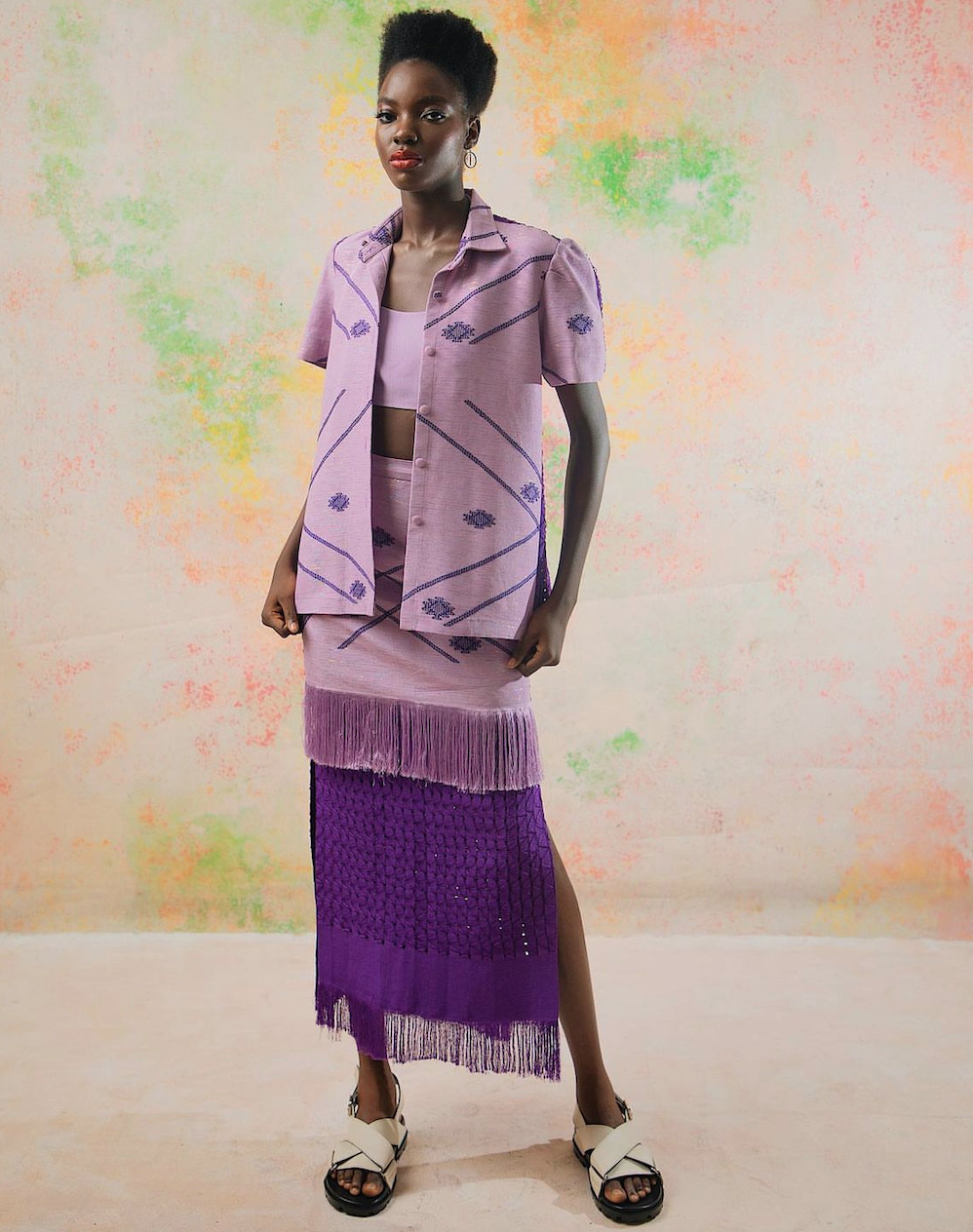 Emmy Kasbit is a sustainable fashion brand focused on creating luxury and timeless pieces for the unconventional person who tends to think outside the box and is willing to be deliberate with their outfits. Recently they showcased their rather intriguing Spring/Summer 2023 collection, which was an exciting mix of colours and uniquely tailored designs with a modern approach but still celebrating our vibrant African culture through fabrics, nonetheless.
Ash Luxe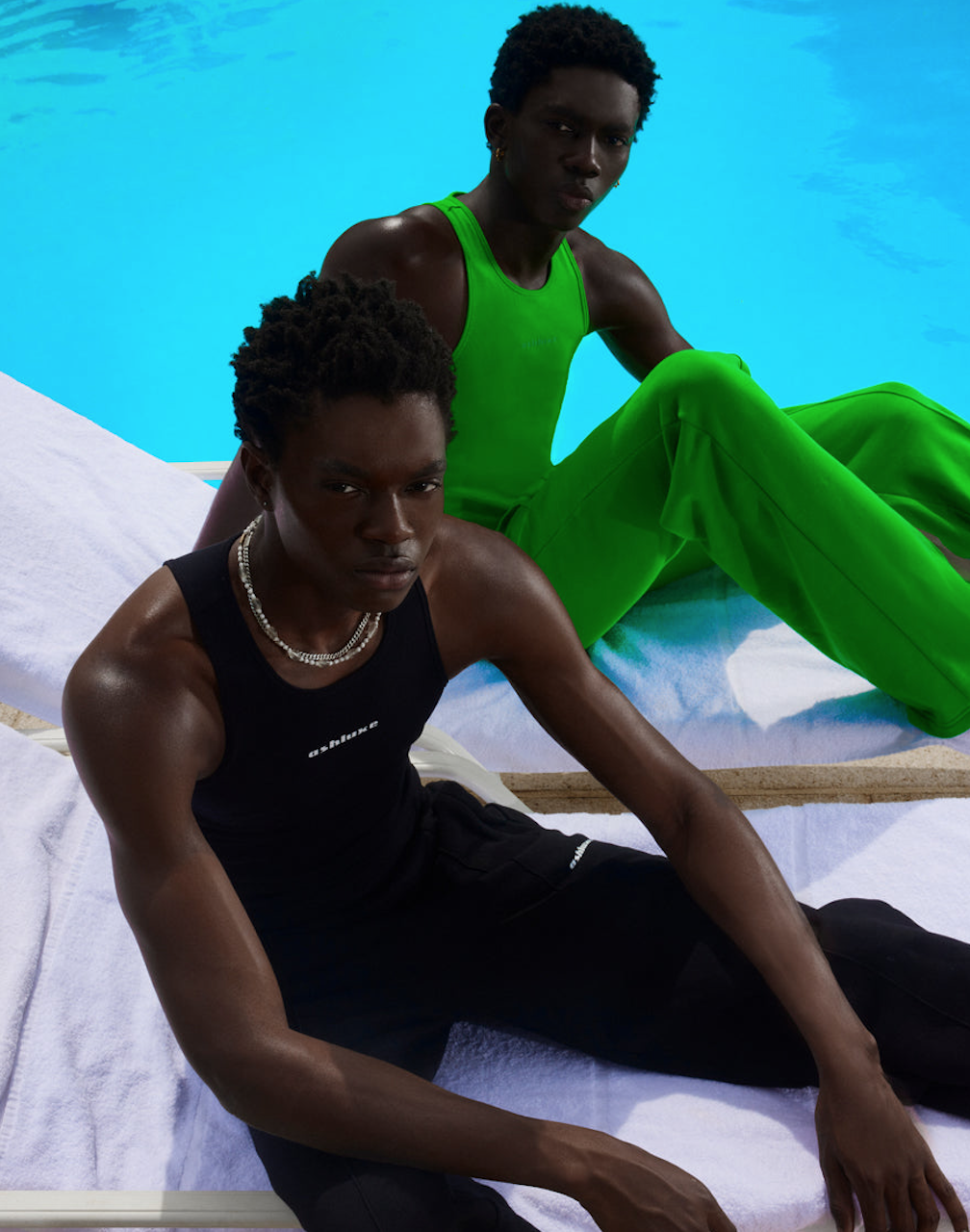 This brand has gotten a major spotlight this year, probably due to the publicity they get from its long list of highly profiled celebrity customers. They are arguably the most popular go-to streetwear brand known for providing its customers with cutting-edge designs and accessories.