With their distinct originality, these accessory designers have established themselves as go-to brands locally and globally. It will surprise you to know that some of their pieces are handcrafted, with materials sourced locally. We have a list of 5 accessory designers to keep an eye on.
Raya Jewellery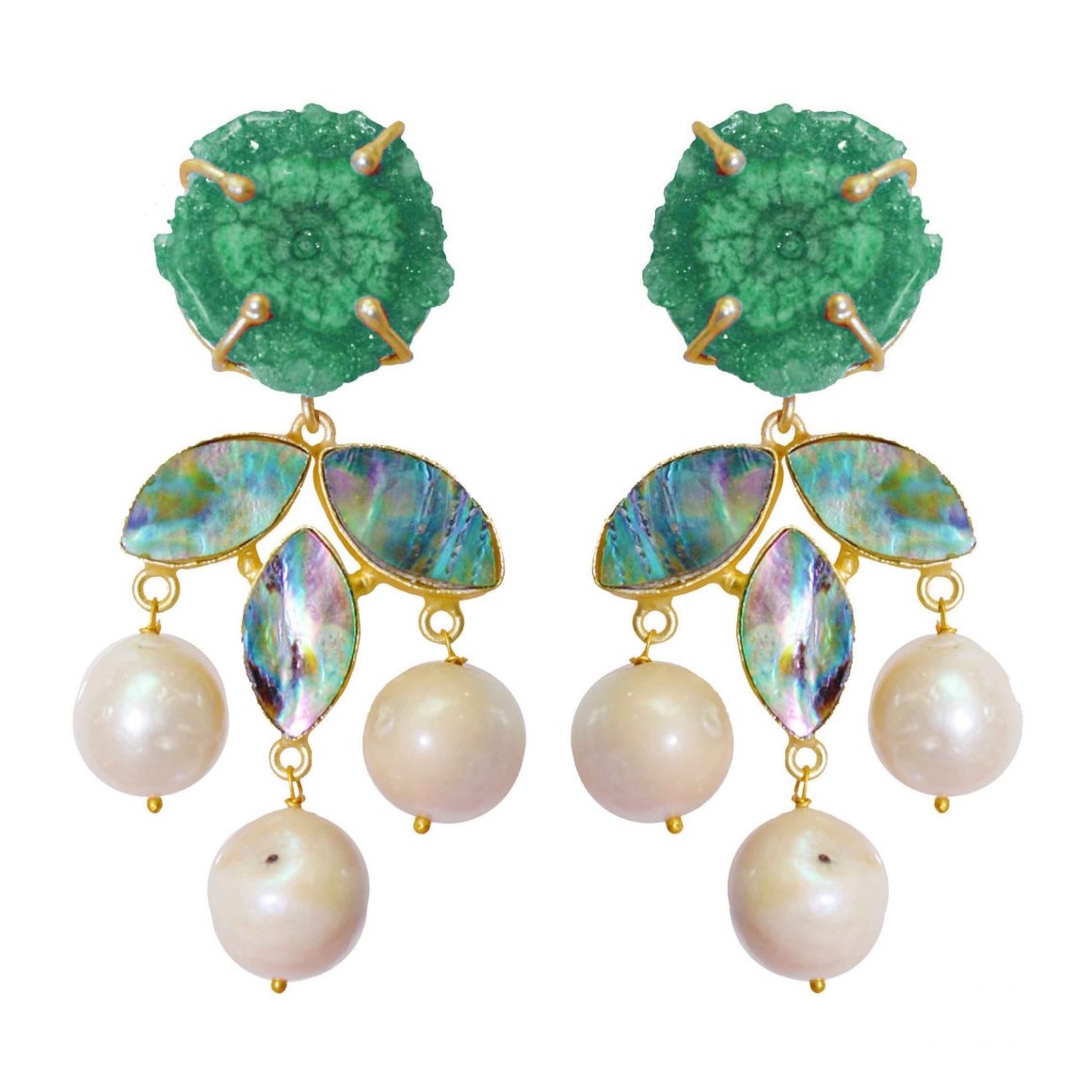 Raya jewellery is designed for maximalist fashion women who want to make a bold statement. The Lagos-based brand was founded in 2014 by Ivie Omenai and offers gorgeous unique semi-precious stone accessories that make one look and feel vibrant in any outfit. Raya's jewellery accentuates the beauty of every woman.
Shobikān World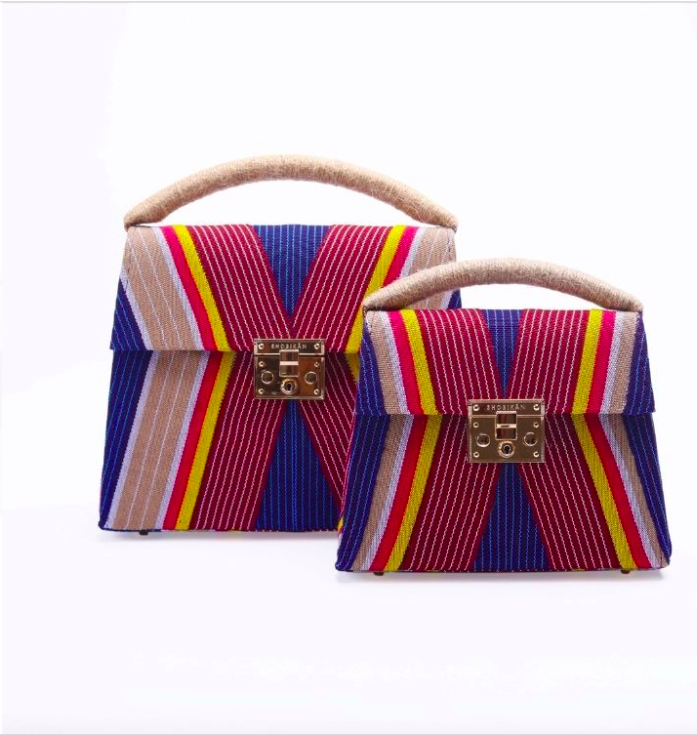 Esther Oyelese, Shobikān World's creative director, has a story behind each of her bag designs. Every piece is a fusion of African beauty and contemporary appeal. It's hard to believe these bags are handcrafted locally. The unique, simple, and art-inspired luxury products are at the heart of what the brand truly represents.
Urez Kulture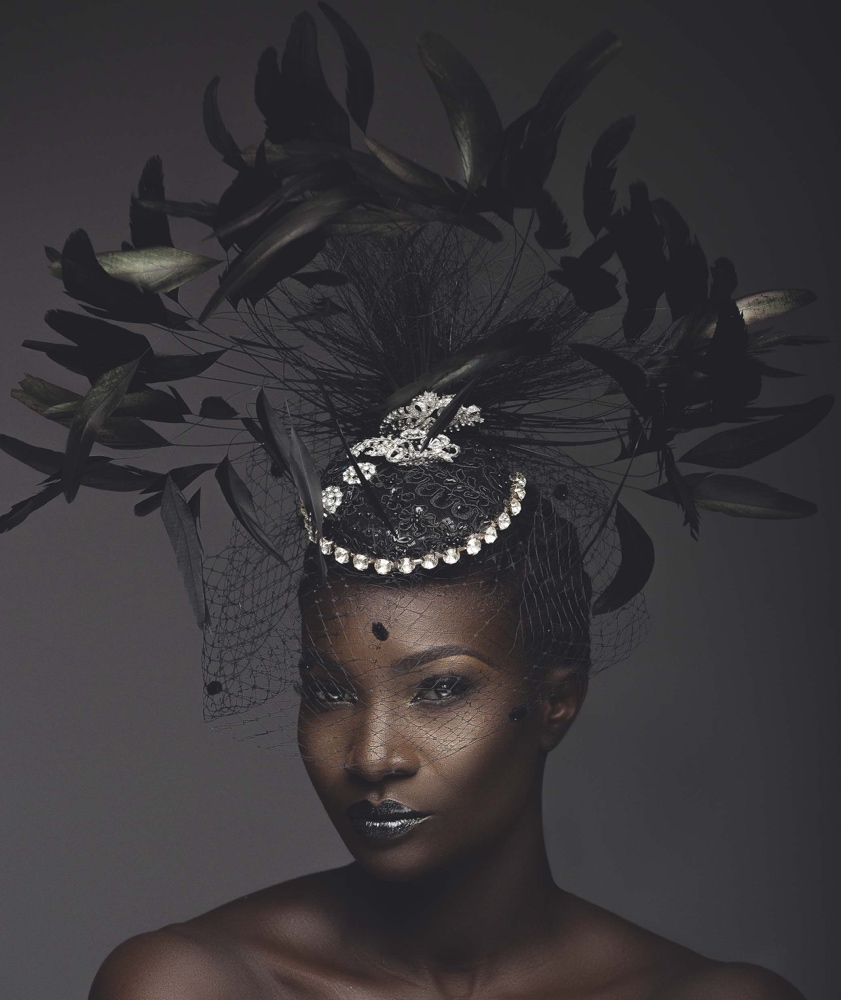 Ijeure Ezebuike isn't called Ijeshakara for no reason. Her designs show how her colourful statement headgear can make a woman stand out in a crowd. Urez Kulture, an award-winning accessory brand, was founded out of passion and has graced the crowns of fashionable women who desire to turn heads in any event.
Zashadu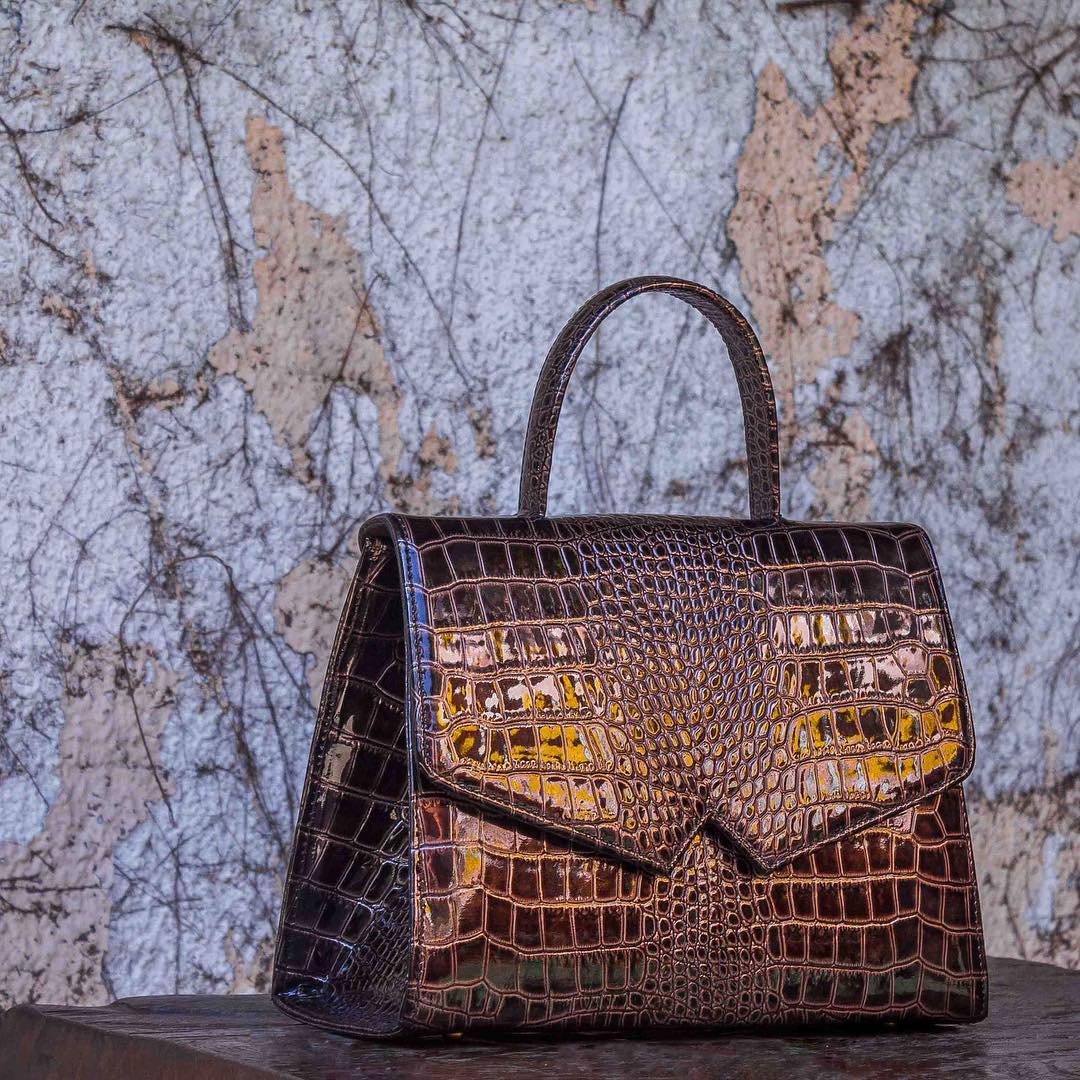 After developing a liking for handbags at eight, Zainab Ashadu turned her passion into the Zashadu brand. Its colourful, unique pieces are handcrafted in-house using leather from the north.
FC Accessories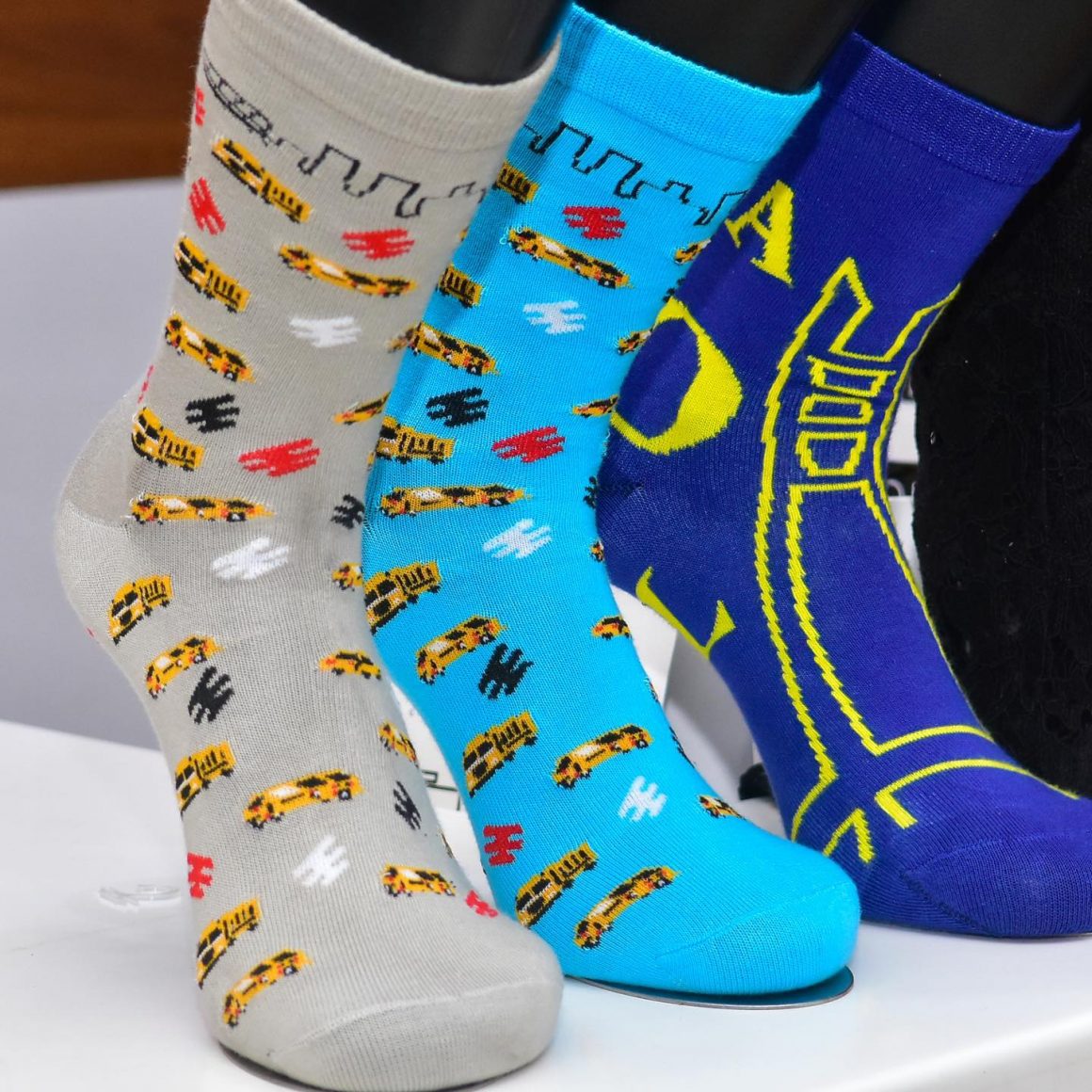 The first thing you notice when you arrive in Lagos is the yellow danfo bus on every street. Creatively using the danfo symbol in practically all of its accessories makes the FC brand distinct as an accessory brand in Nigeria. Tosin Olukuade, the creative designer, is out to steadily satisfy the rich taste of both women and men with its colourful patterned accessories.