In this new age of social media, it is very easy to be influenced by celebrities, peers, and more. The result of this is the fast creation of trends that appear in our favourite fashion retail stores even before we can blink an eye. These fast fashion brands have made it even more, easier as they produce at the speed of lightning and at a very affordable rate. Often the clothes are cheap enough to possess in every colour we love. If you are a lover of fast fashion, keep reading because this week, we let you in on some fast fashion brands to shop from now.
Zephans & Co Rtw
@zephansandco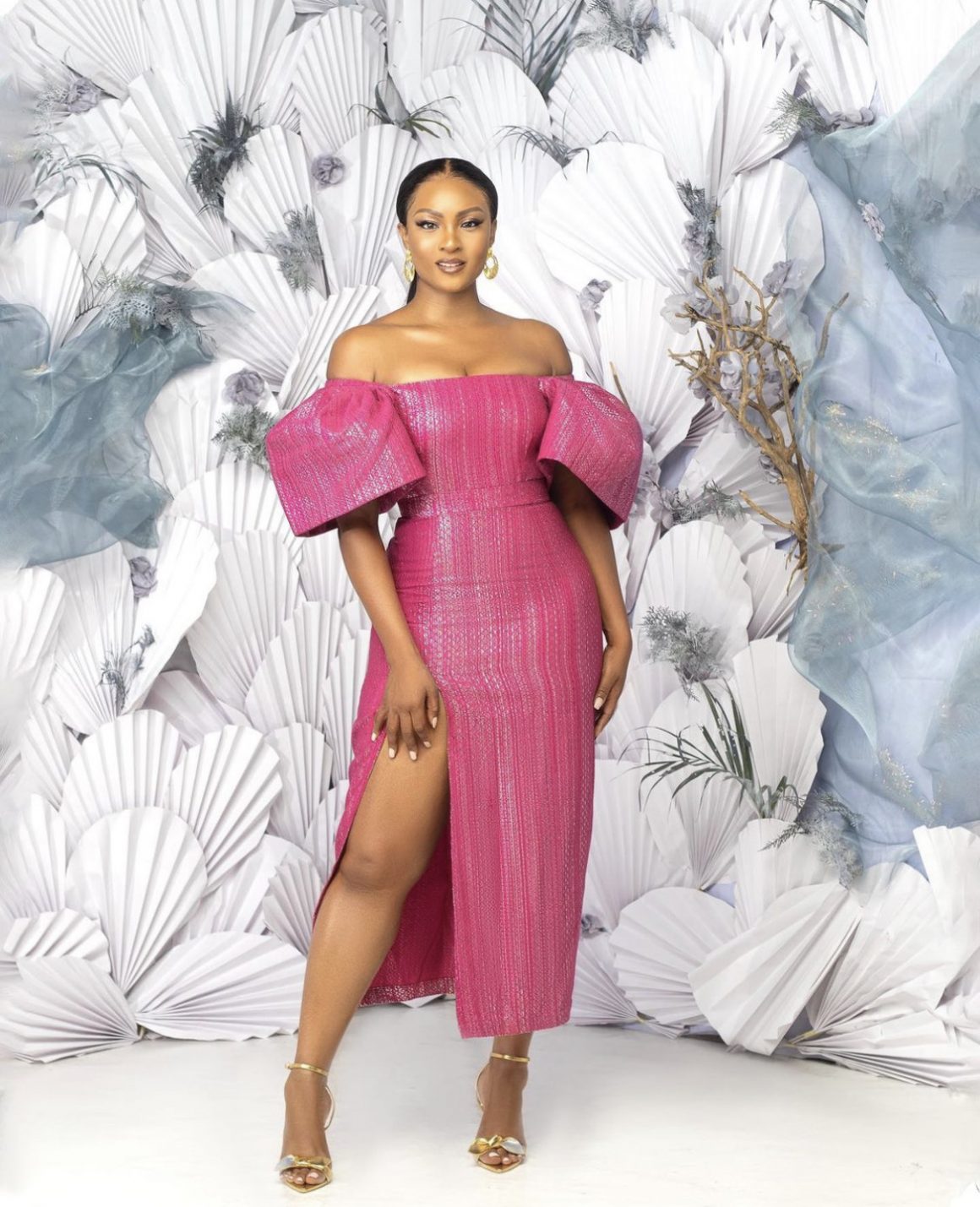 This brand which was established in 2016, sells affordable women's clothing for women of all shapes and sizes. The Zephans & CO brand is the go-to brand for stylish people on a budget who want to stand out. Their fabrics are durable, and the designs are stylish and smack on-trend. Everyone can find an outfit for day or night outings on their racks.
DT Clothing Factory
@dtclothings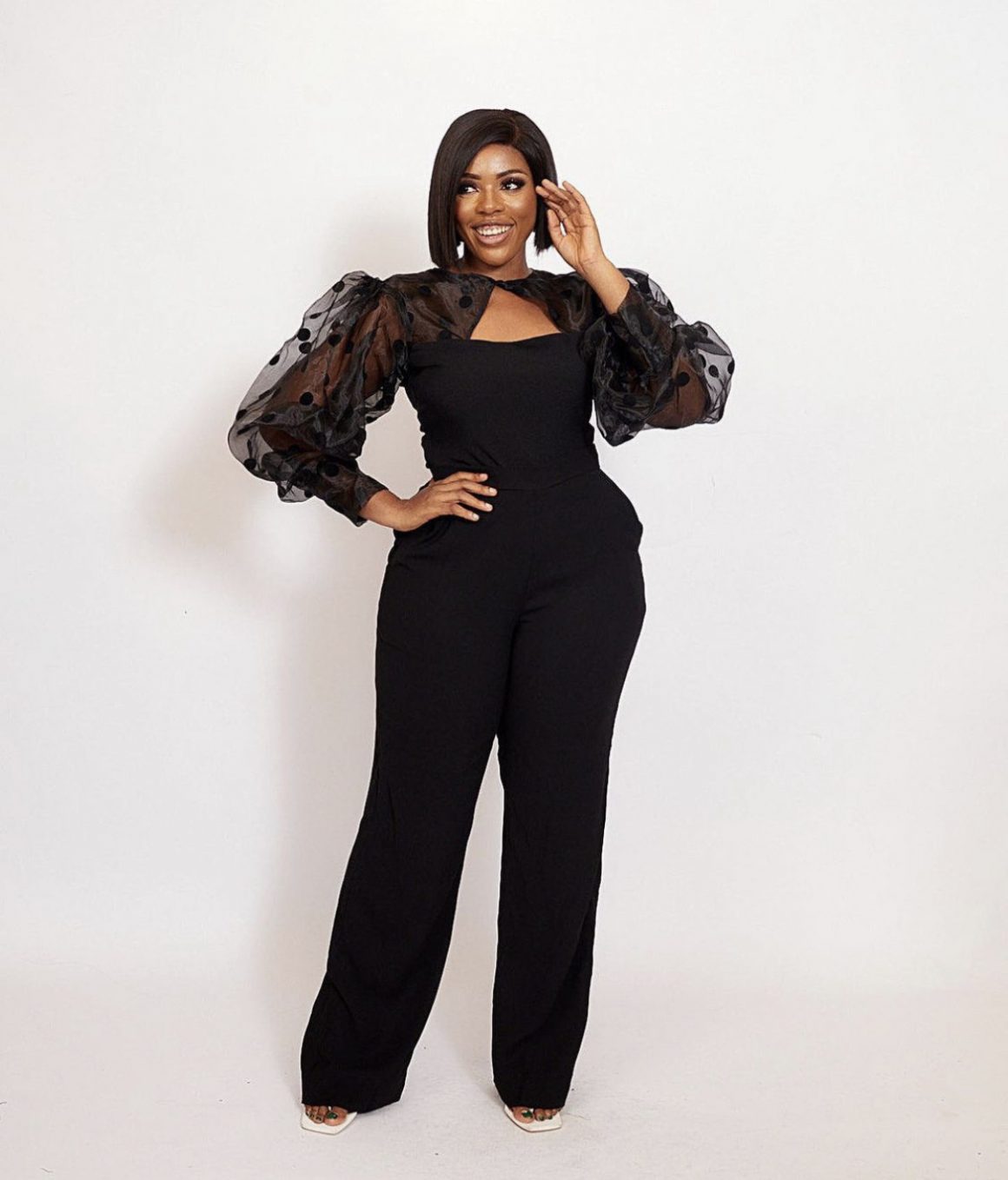 If you want a fast fashion brand that will make you look and feel good, stop your search at the DT clothing brand. The brand has caught the attention of online shoppers for its versatile designs in arrays of fabrics ranging from Ankara to Adire, Silk and more.
Ziva Lagos
@zivalagos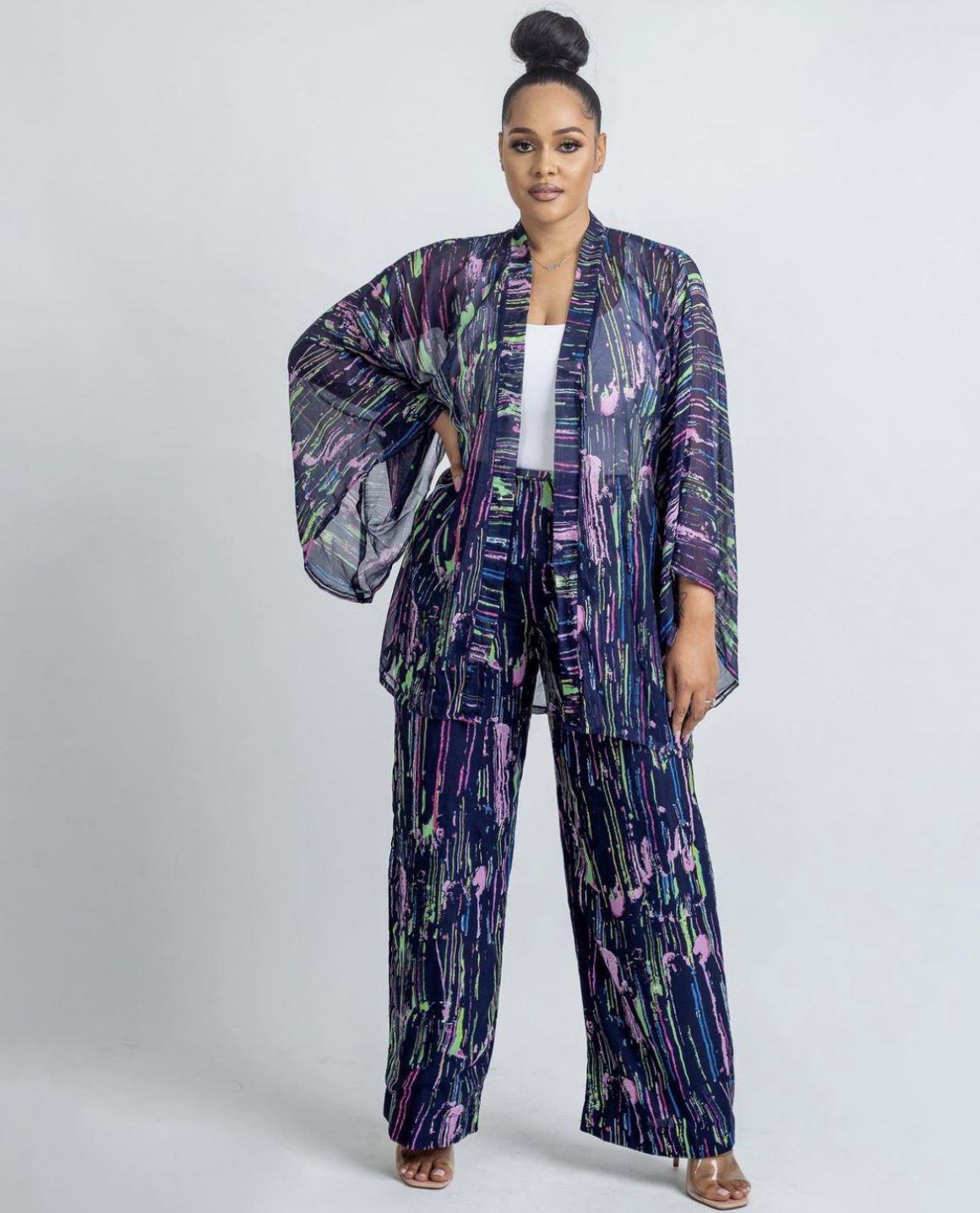 Ziva clothing brand has established itself as a key player in the fast fashion market thanks to its collection of loungewear made from the finest of silk chiffon, chiffon, cotton and more. One thing about the Ziva brand is that it keeps evolving.
For Style Sake
@shop_fss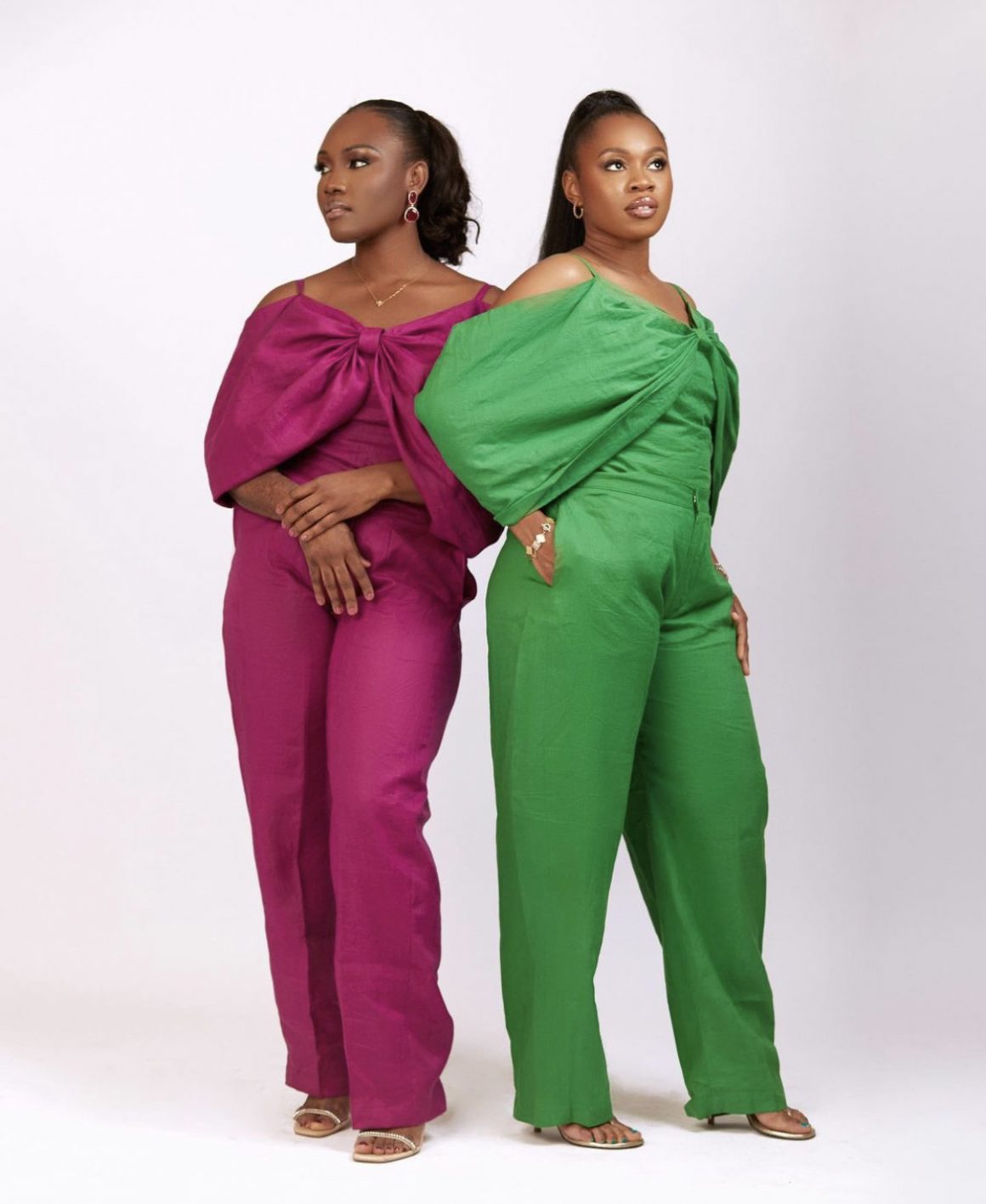 This brand has set itself apart from its competitors due to its recognisable aesthetics and its wide appeal to different demographics of women. They stock everything from Aso-oke pants and skirt sets to jumpsuits, dresses, kaftans, etc.
Private Label
@privatelabelng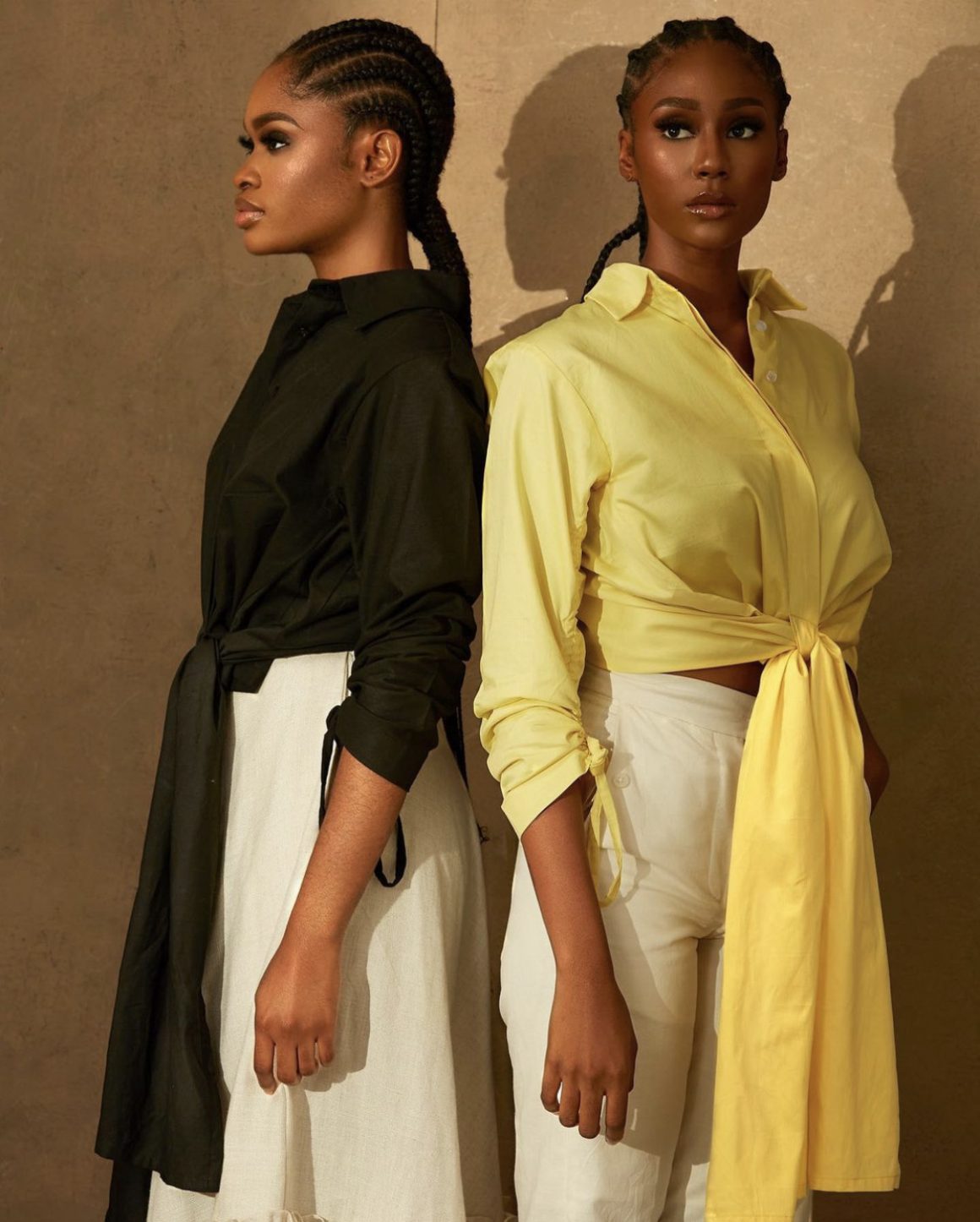 This ultra-feminine brand is a favourite among fashion IT girls for its extra soft and feminine design silhouette. They came into existence about five years ago and have become a household fast fashion brand in the ever-growing Nigerian fashion industry.
Peridot
@peridotrtw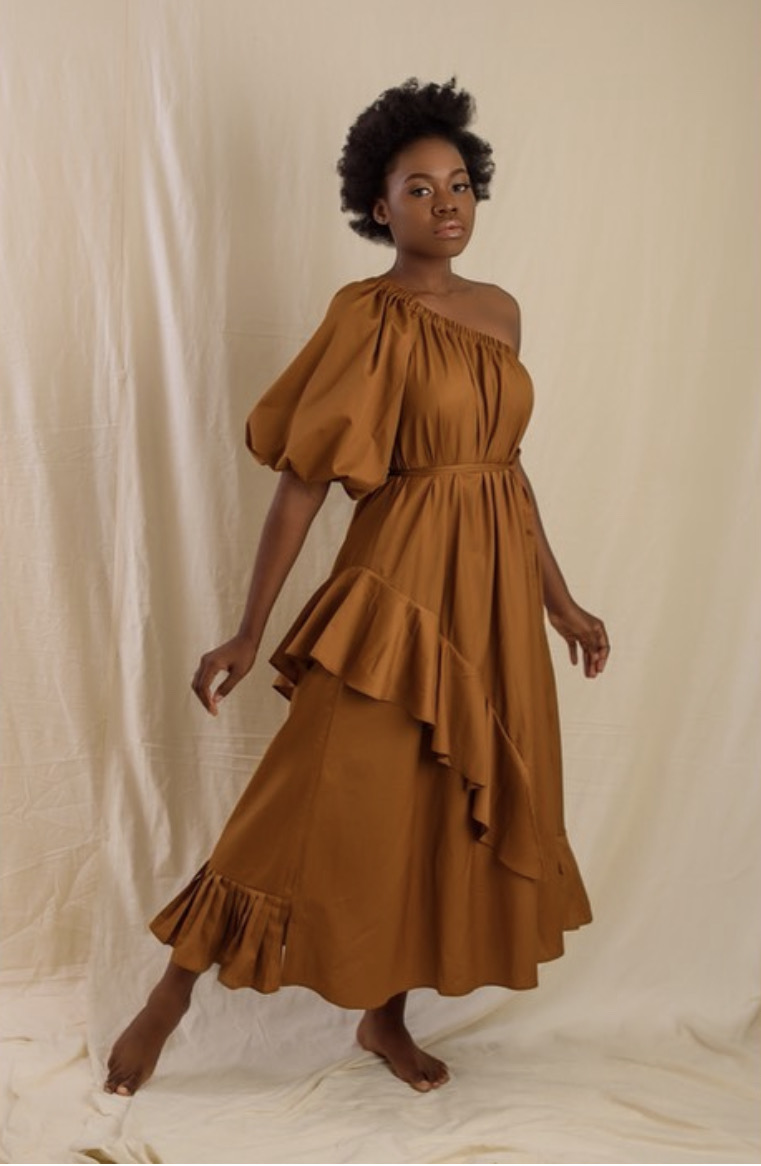 The Peridot brand is not new to the Nigerian fashion market. It was a bridal and occasion fashion brand which later branched out into Ready-to-wear (RTW). Fashion influencers and fashionable people are obsessed with the label, which features gorgeous little details that bring its simple designs to life.
TNL designs
@tnldesigns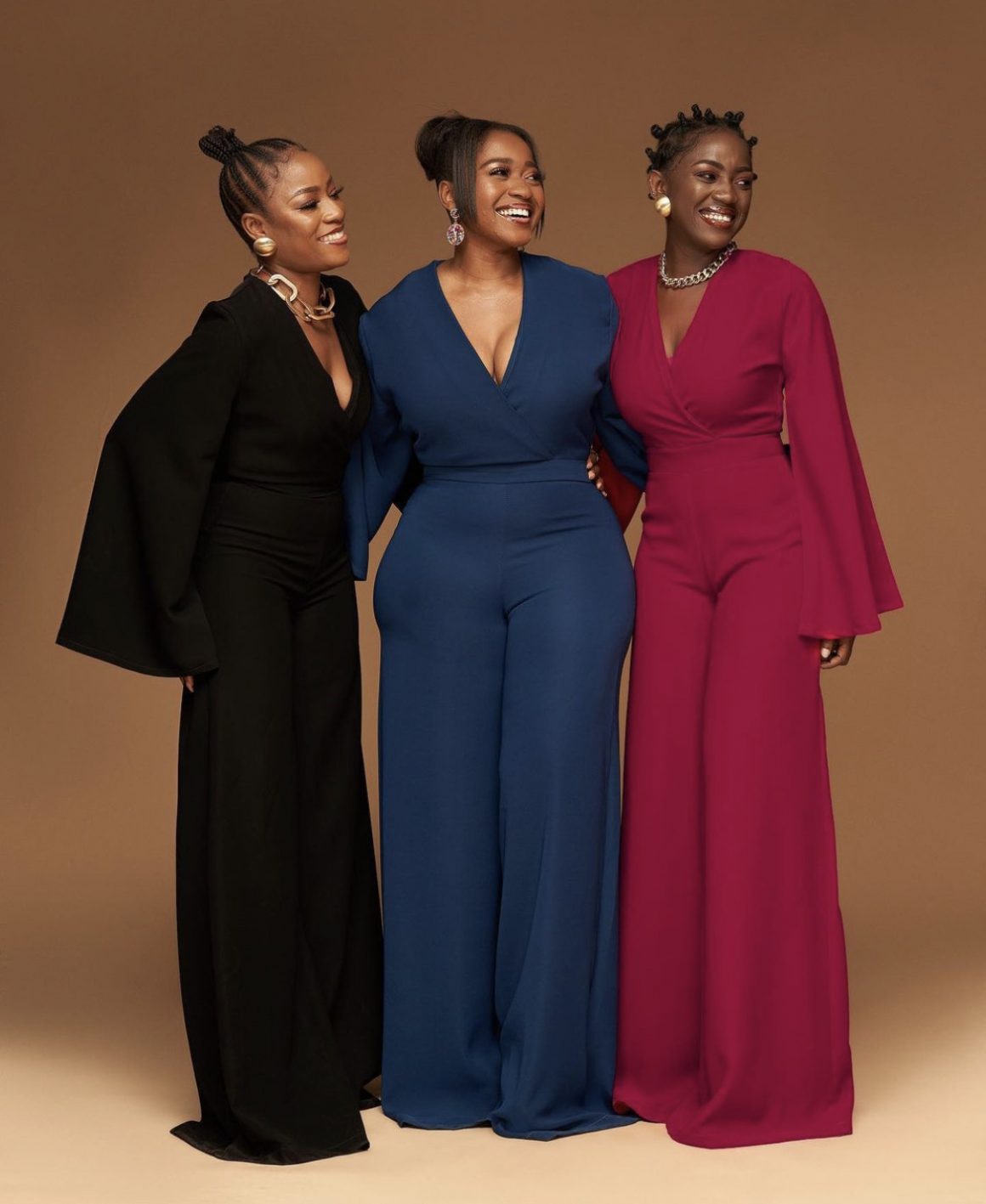 Offering modern and elegant pieces, TNL Designs is one of the top fast fashion brands in Lagos, Nigeria, that can help you make a strong fashion statement without breaking the bank. The brand offers dresses, gowns, tops, pants, skirts and more online with a price tag that ranges between N25,000 to N50.000.
Shop Maju
@shopmaju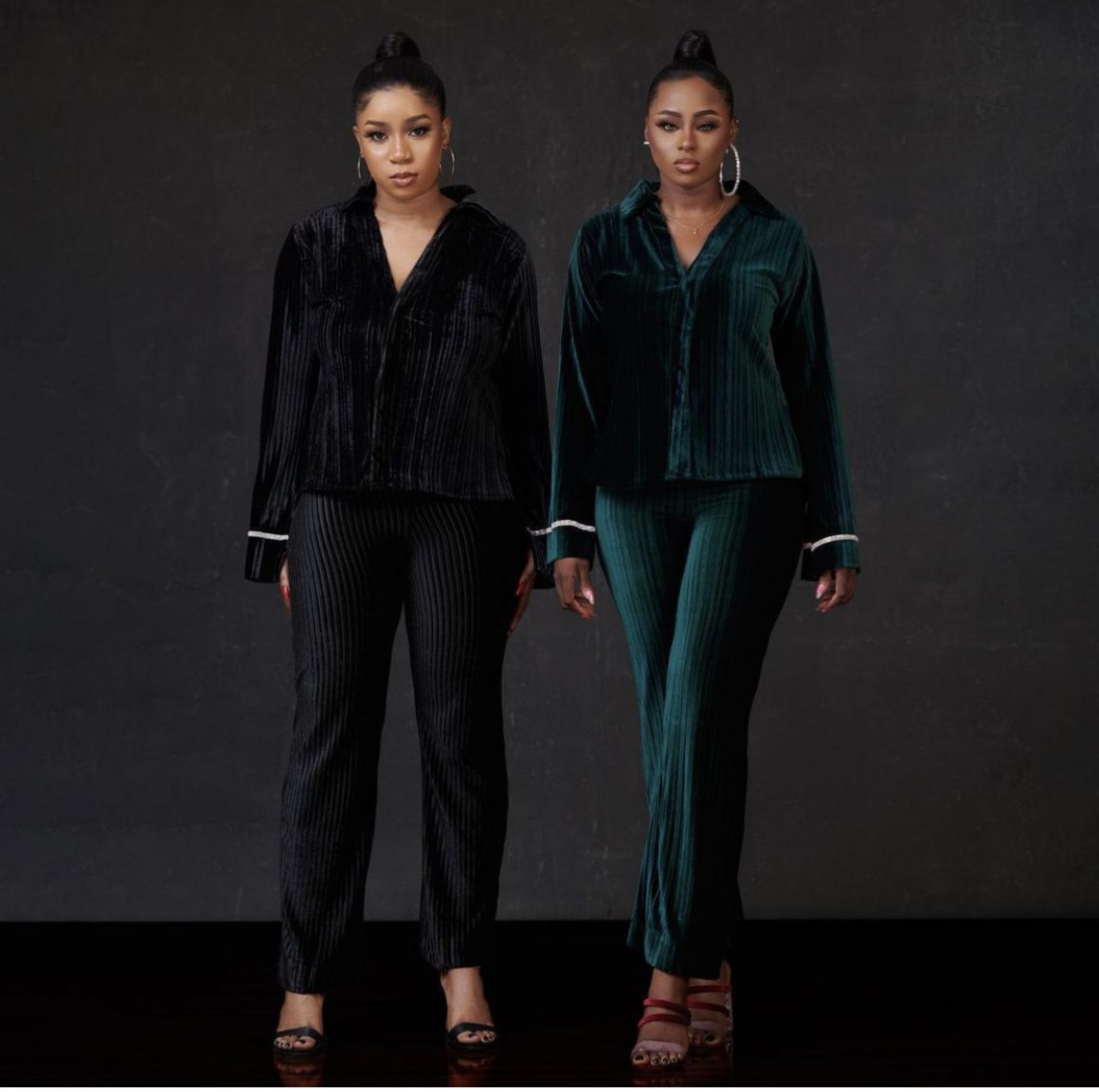 If any label has stood the test of time and has proven repeatedly that whatever the trend off the runway, it's there to give you the affordable equivalent of it, it is Maju. Their designs are trendy, comfortable and most importantly, affordable.
Aries Couture
@ariescoutureco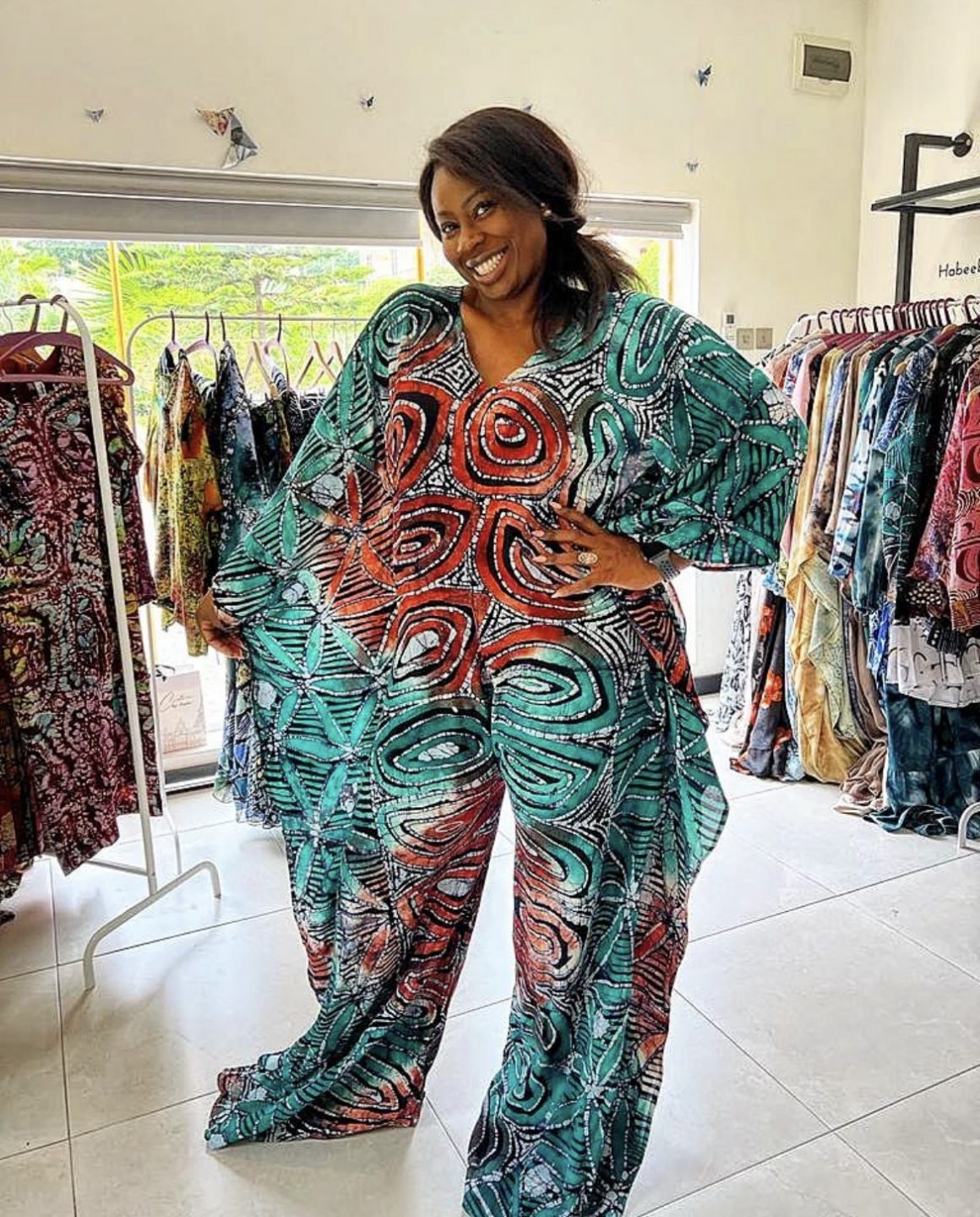 Aries Couture is a fashionable fashion brand which sticks to promoting the local tie and dye material, otherwise known as Adire. They stock everything from tops, joggers, shirts, dresses, co-ords and more in the traditional Adire fabric. If you want to spruce up your look by wearing trendy Adire outfits, Aries Couture is the store to explore.
Zhena
@zhenaclothingbrand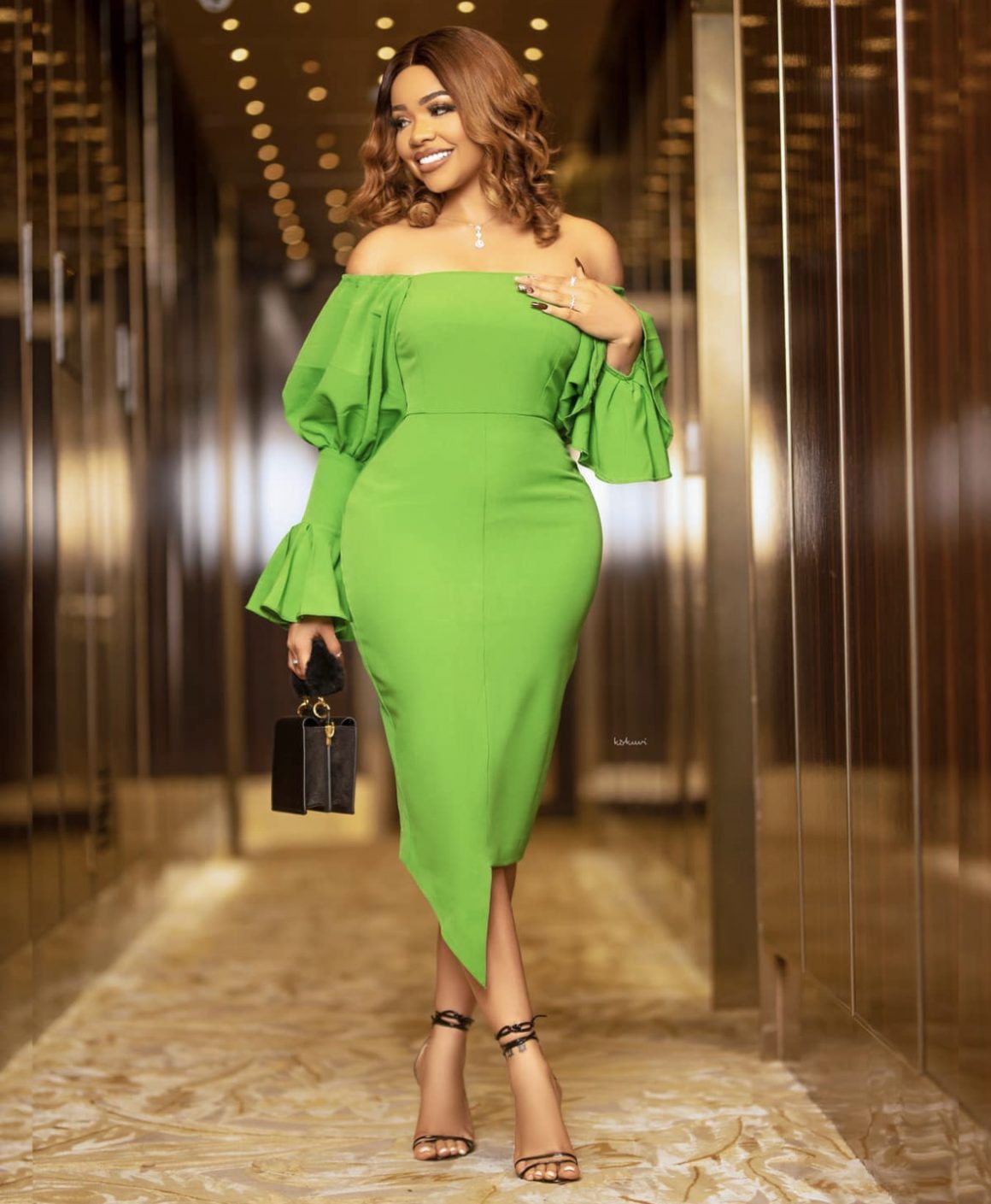 Zhena is a popular Lagos based Rtw brand. The brand offers modern clothes with an indigenous twist for women. You can buy dresses, jumpsuits, shirts, pants and more for upwards of N25,000.