Exploring the Lagos night scene is nothing short of an adventure because, as most Lagosians know, anything can happen in the blink of an eye. If you are one of those who are new to the scene and plan to have an unforgettable experience, it would be wise to get the necessary scoop on what it's like. Keep reading, hun.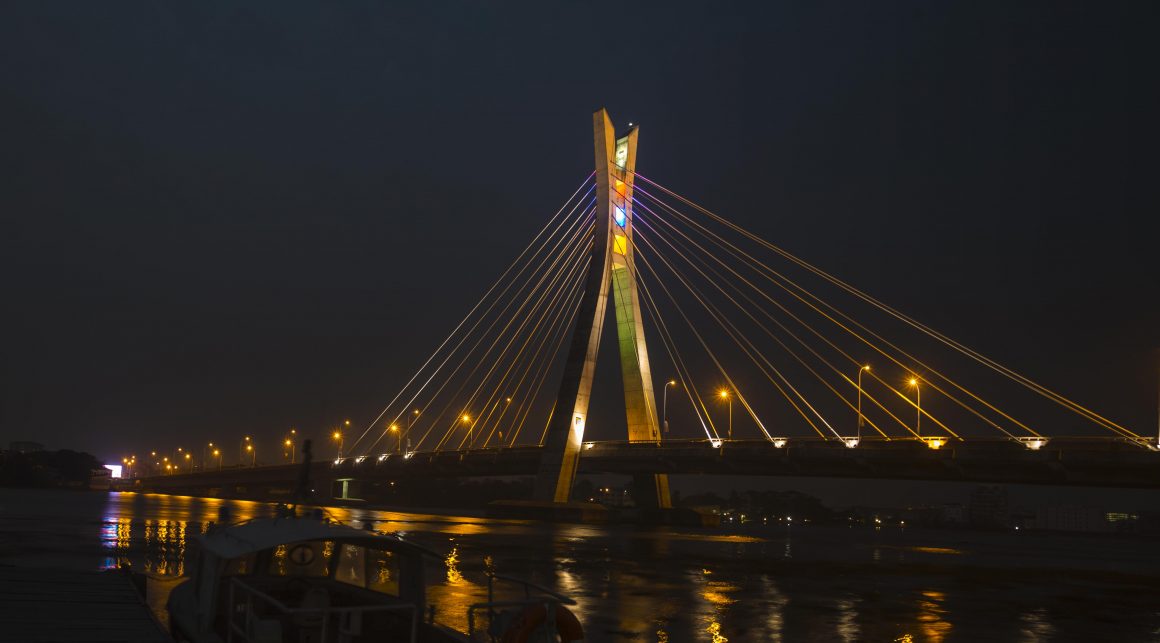 For starters, Lagos has a very active population that consistently and constantly seeks activities regardless of timing. Here, most daytime events also run till dusk. We are talking late-night movies at the cinema, karaoke bars/lounges, food spots, the beaches, clubs, EDM raves and music concerts. What's most interesting is that you can have all of the above happenings every day. This is not affecting the weekends, which are usually twice as busy.
Before we get into that, there are a few tips necessary for a late-night drive or stroll, depending on your location. First, you must hold a form of identification on you, just in case you get caught up in a stop and search exercise that has become oddly rampant and strategically positioned at almost every junction in the last few years due to the rising robbery rate that seems to be brewing. Provided you're able to clear yourself as a credible citizen; you would be allowed to carry on with your night.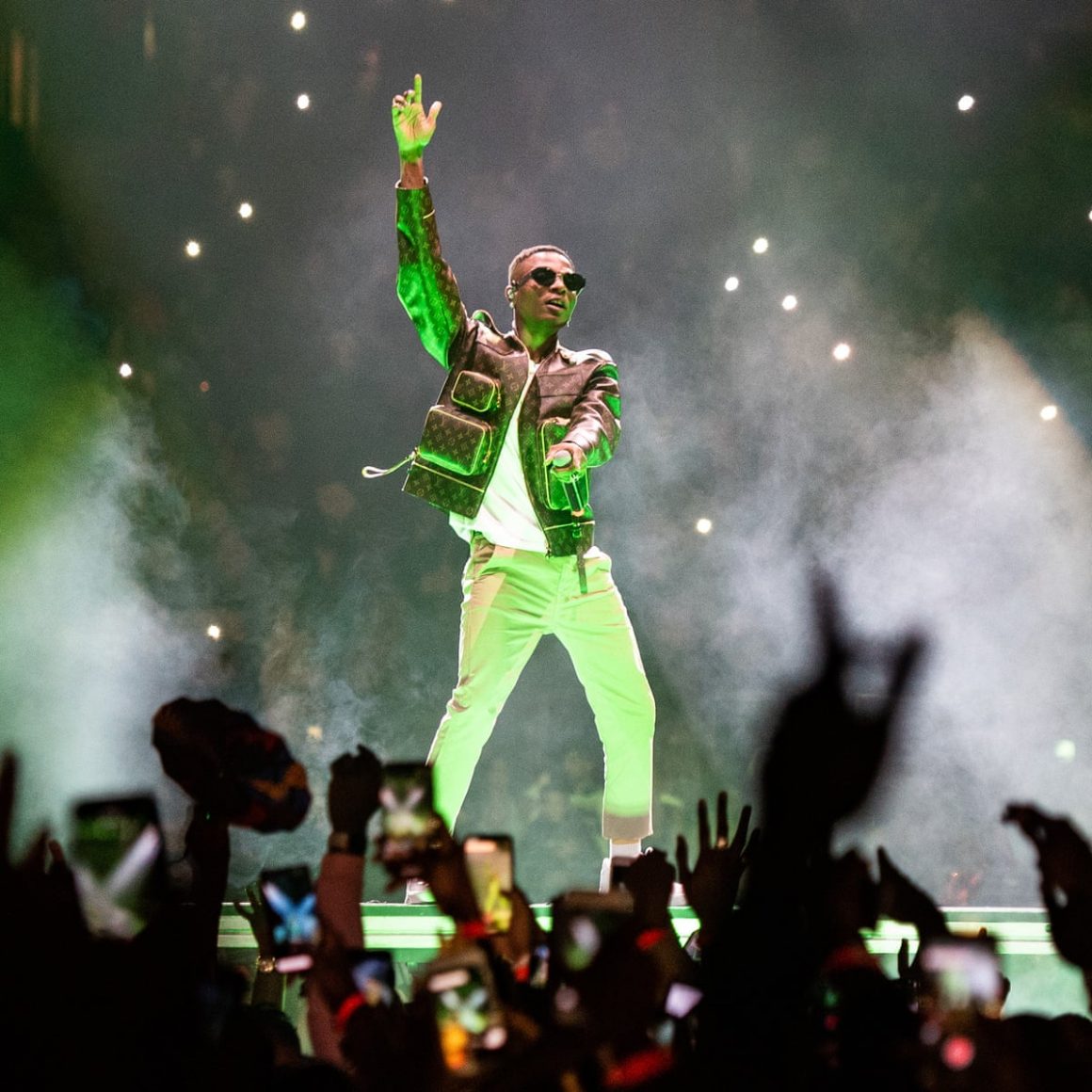 On a Lagos night out, traffic isn't at all your friend. Especially on a Friday, which happens to be the busiest day and night for outings, being the last working day and beginning of the weekend. So, it's advisable to leave early to avert all road delays.
The city is divided mainly into the central mainland, mainland extension and the island. From time, it's always been more fun partying on the island, probably because it's where the bulk of the entertainment hub currently is. That is not to say the mainland doesn't come with its fair share of fun too. The stand out thing about the island is that it is home to various fun-seeking activities. Everything seems to be available, including 24hour food joints such as The Place, Road Chef, Shiroh Restaurant, Bungalows, Sailors, Boliver, and the list goes on. And just like the surplus food options, you have a lot of options too for nightclubs and bars.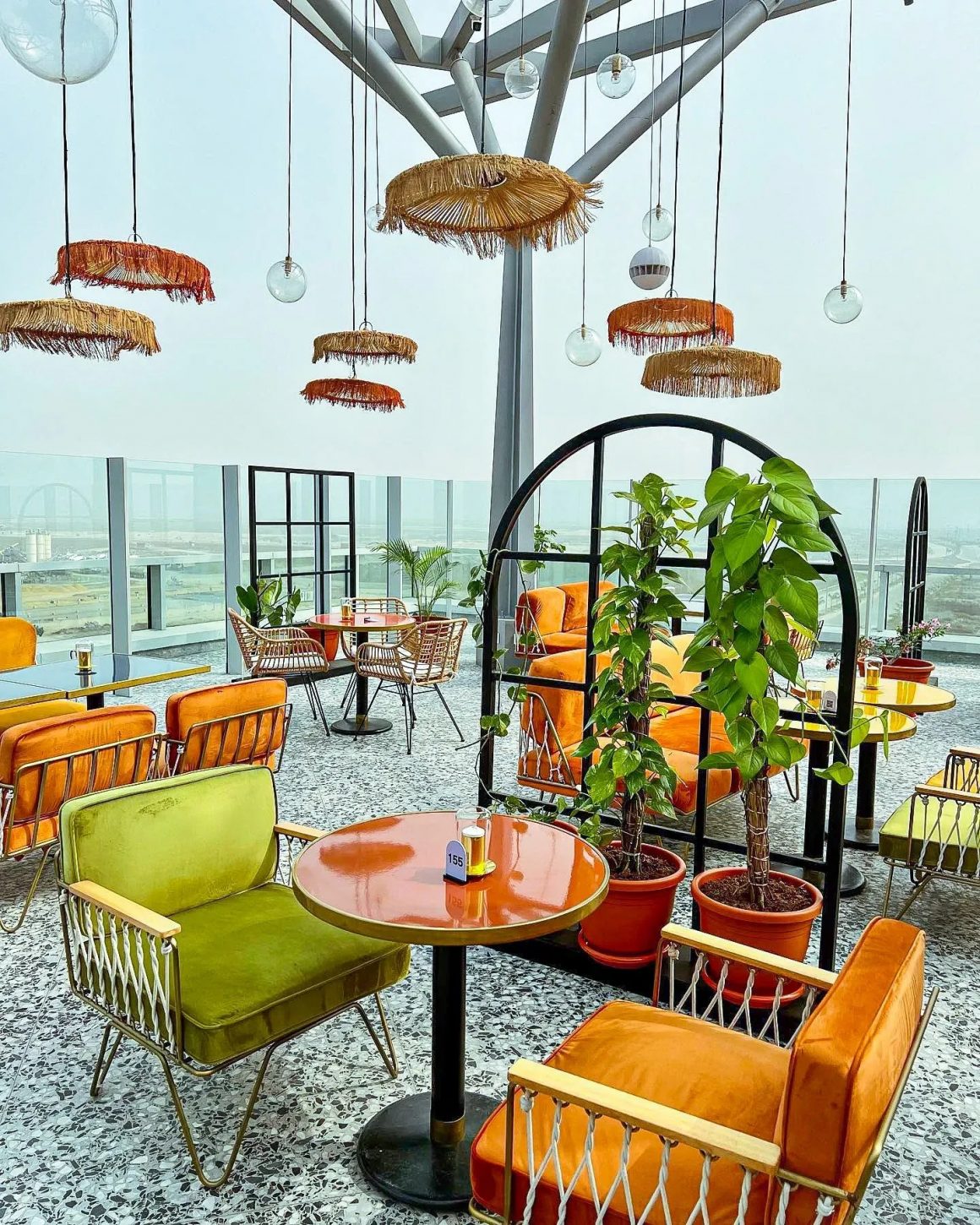 Lagos is an island surrounded by other islands that are also inhabitable, so this gives room for more creative ways to experience the town. For a person looking for a more quiet and serene experience, renting a beach house for an overnight party can also be exciting to enjoy Lagos.
Even though it is called the "city that never sleeps", it would be shocking to know that the central mainland is not as busy as the island at night, even though you can find a couple of food and fun hubs. Take, for example, Fela's shrine(for afrobeat lovers). It is open 24/7.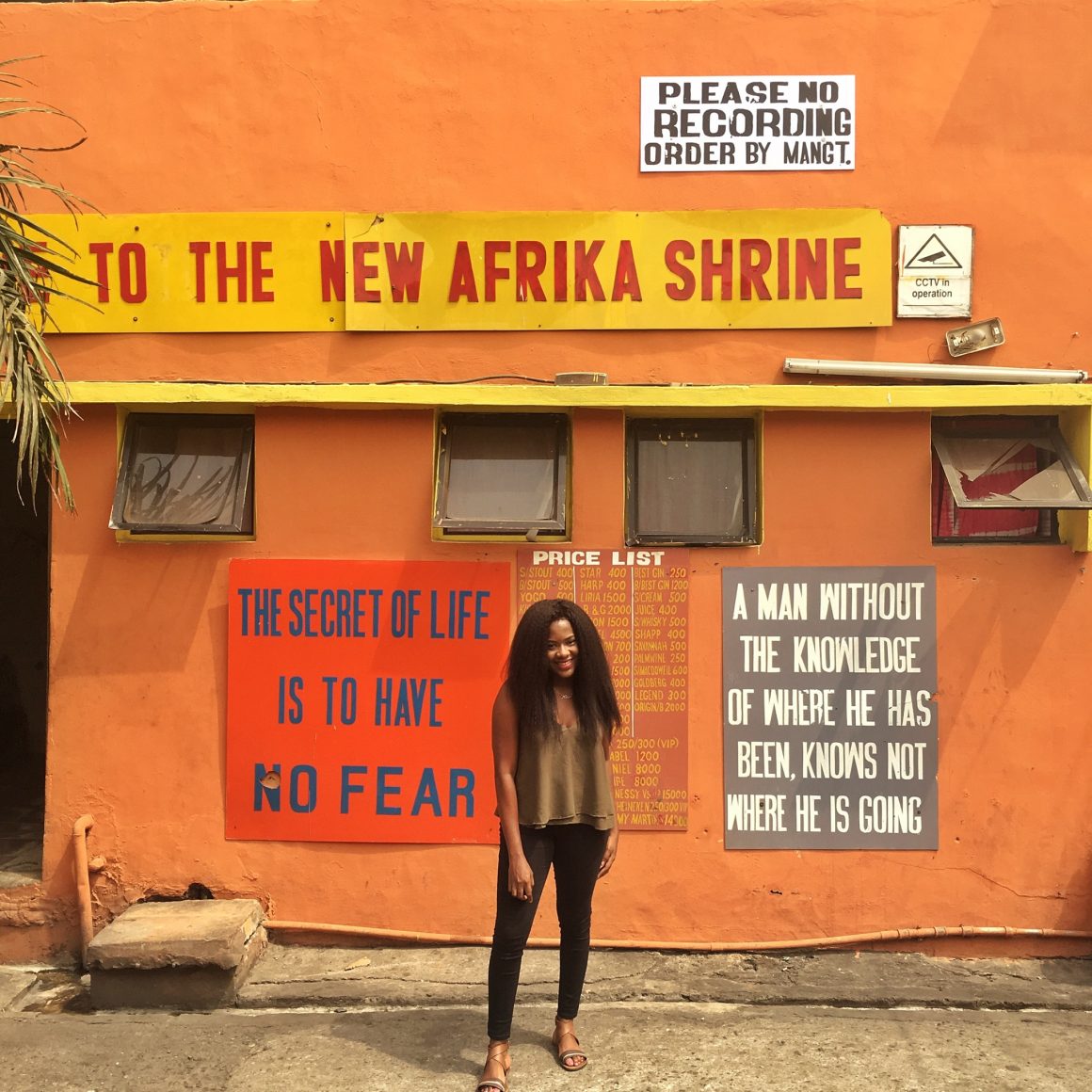 As you can see, Lagos will always leave up to its nightlife reputation. The only thing we hope is that current developments in the city can further improve the situations necessary for safer nights out on the prowl. Till that happens, take out time to explore the beauty of the Lagos nightlife scene. I can bet that it will surpass your expectations.