If you're single or married without kids or just spending Christmas alone, finding what to do with yourself this season isn't that hard. In fact, you can survive doing nothing at all. But when kids are involved, it's a totally different ball game. Children are usually the most excited about Christmas, and you always have to find ways to make it memorable for them. For this reason, we have compiled a list of fun and family-friendly activities you can embark on this season.
Decorations: Whether there's a Christmas tree or not, decorate your home this season and let everyone be involved. There's nothing like seeing all the shiny decorations and lights to bring you all the feels of Christmas. Children are usually excited about these kinds of things. To make it even more fun and inclusive, you can have them create hand-made decorations of their own with paper, cardboard, markers, glitters, etc. Let them explore their artistic and creative side. Sure, they'll probably make a mess but suck it up and let them have fun.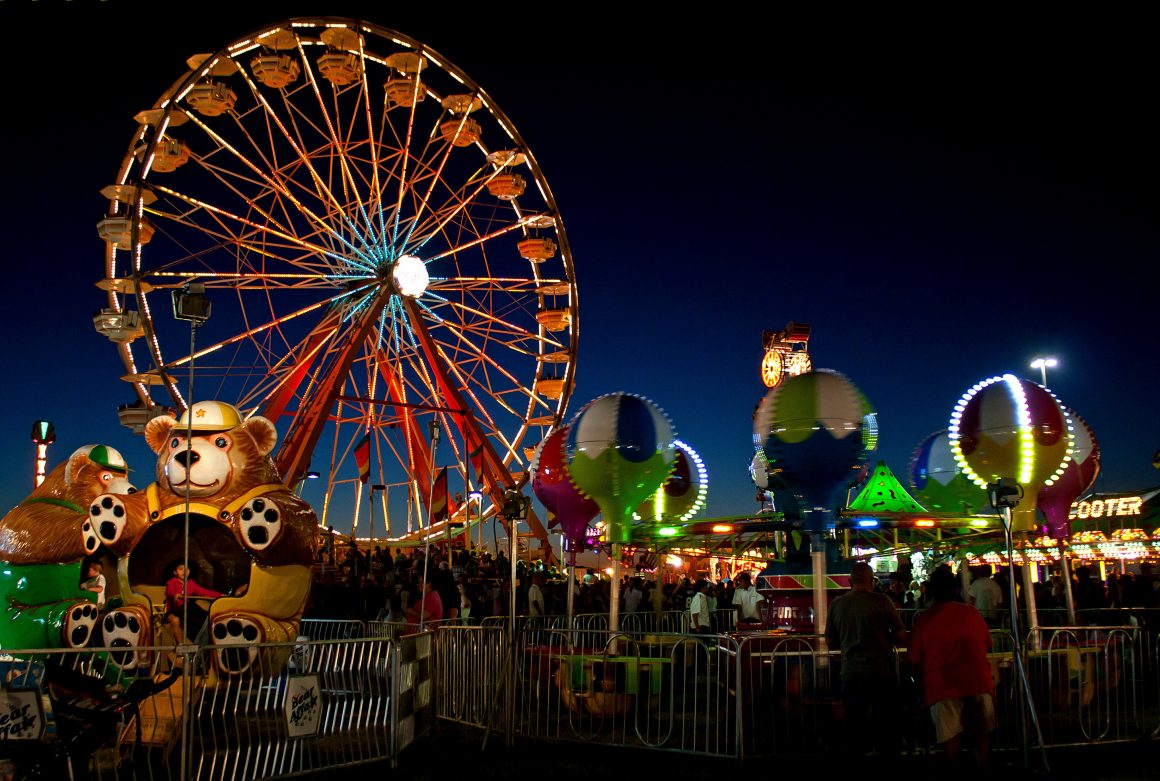 Cooking/Baking: Old recipes or new ones, you can have your kids be your little helpers in the kitchen. Give them little tasks to do and make it fun for them. Let them join you to knead that dough, sprinkle that sugar, pour in some water, etc. Of course, keep them away from the dangerous stuff, but cooking is an excellent way to bond. You can have a bake-off competition at Home if you have older kids.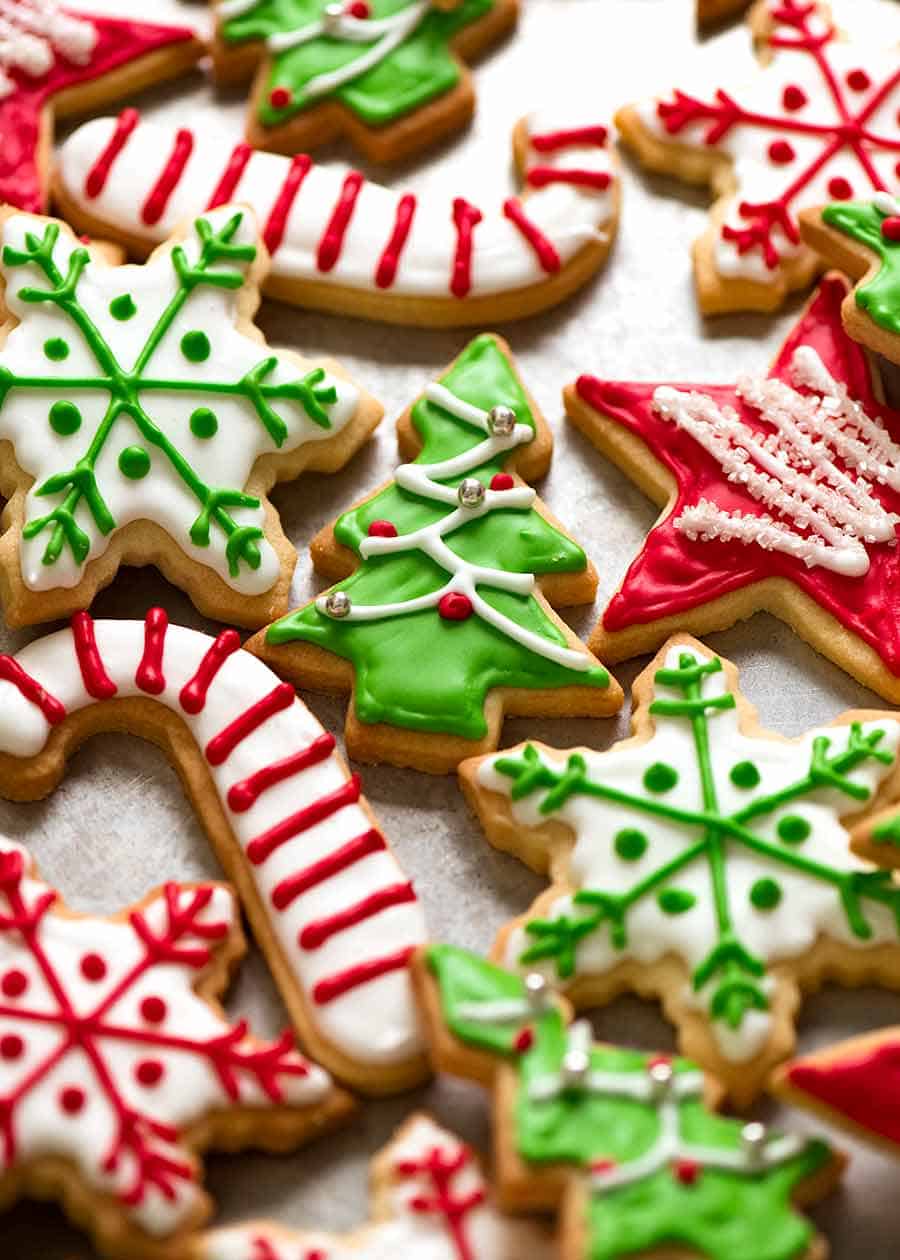 Shopping: Whether you're buying cooking ingredients or Christmas presents, take the kids shopping. Malls/stores are always fun during the Christmas season; kids are excited by the decorations, lights, music, free stuff for kids, etc.
Gift Wrapping: Gift wrapping is also fun to try with your family.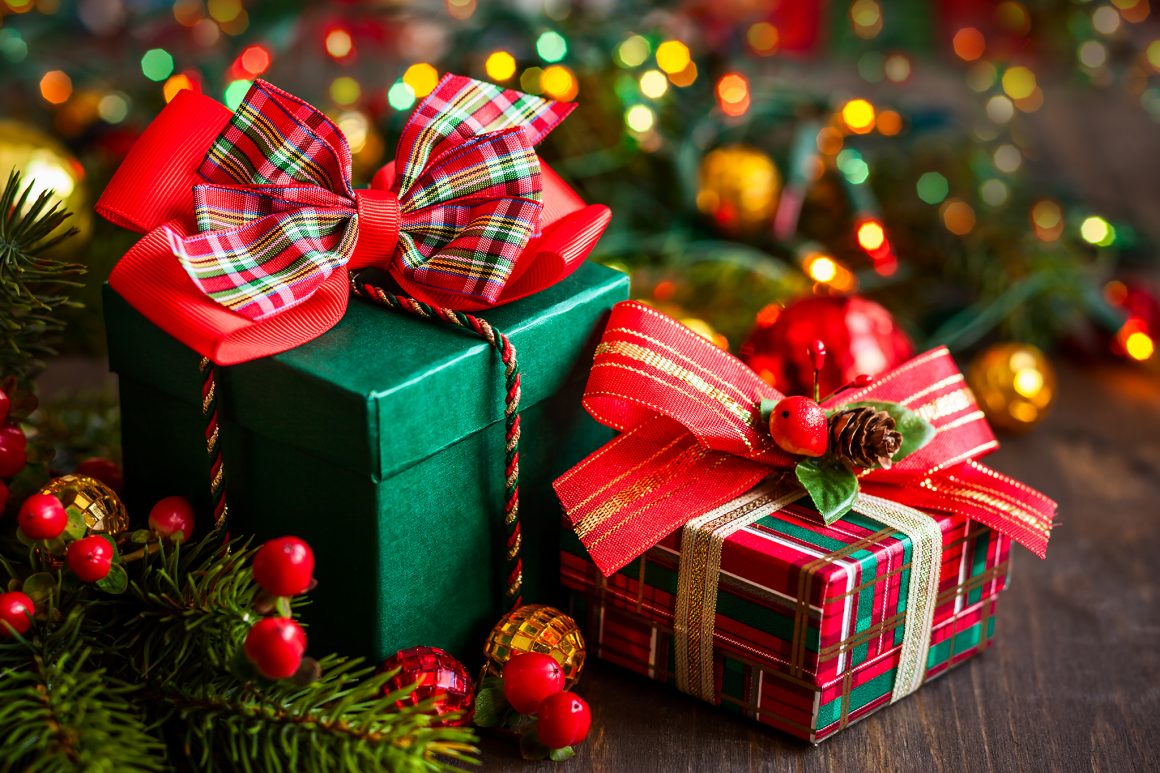 See a Movie: Whether at Home or the cinema, endeavour to see at least one Christmas movie that the whole family can enjoy. If you're at Home, you can check out classics, The Grinch movies, Home Alone, etc. If you choose to go out, a truckload of newly released family-friendly Christmas is available for viewing at the cinema.
Eat Out: You can skip cooking at Home. Take the family out for a nice lunch and enjoy a good meal.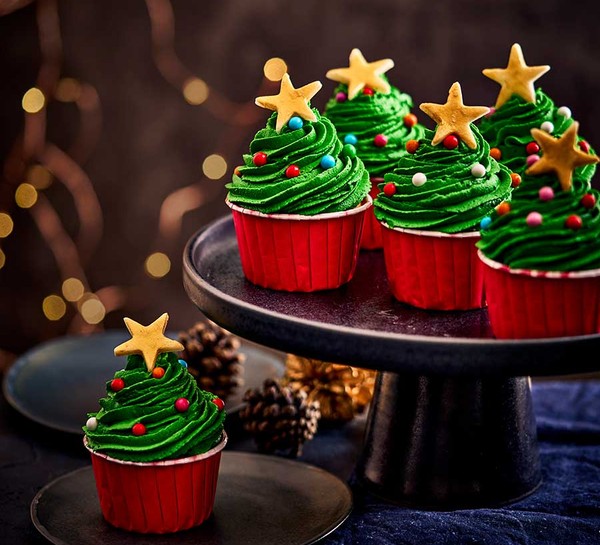 Go to the Park: We might not have Disney land in Nigeria, but we have a few amusement parks that can suffice. Go to the park with your family, take a few thrilling rides, indulge in some ice cream and cotton candy and have fun!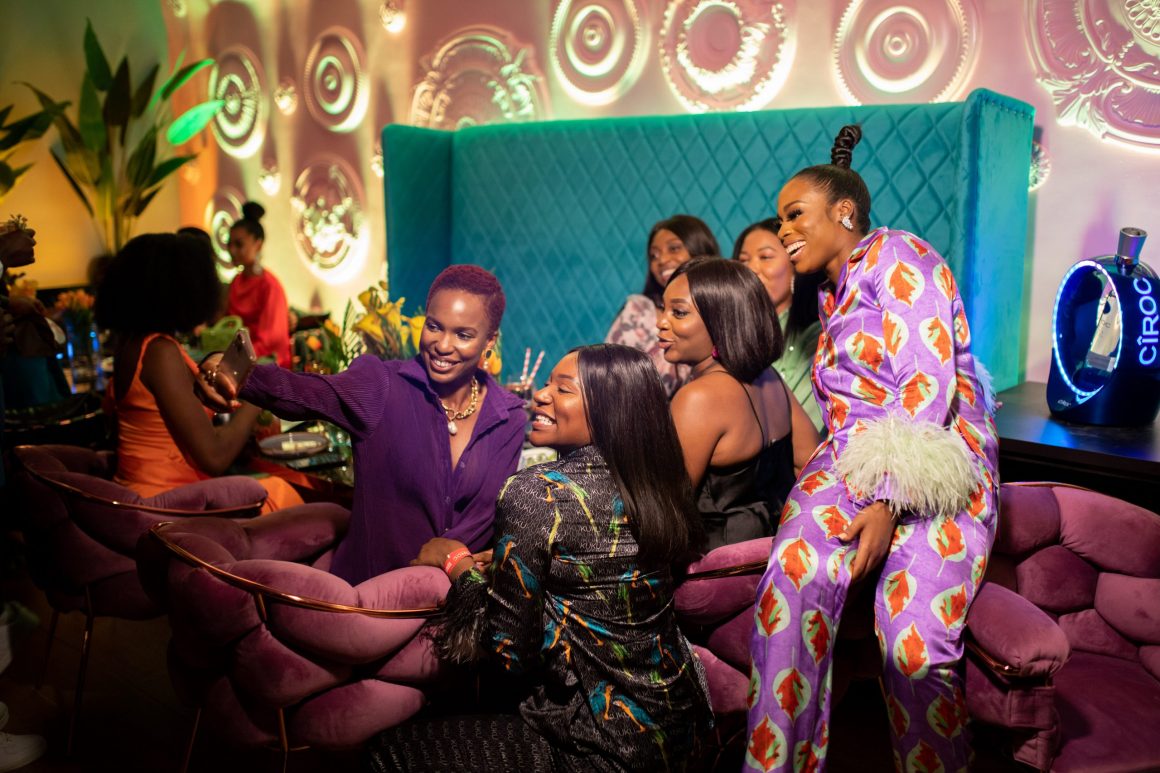 Photo Shoots: Book a family photoshoot session. You can wear matching PJs or jumpers and take cool family portraits. This can also become a yearly Christmas tradition for the whole family.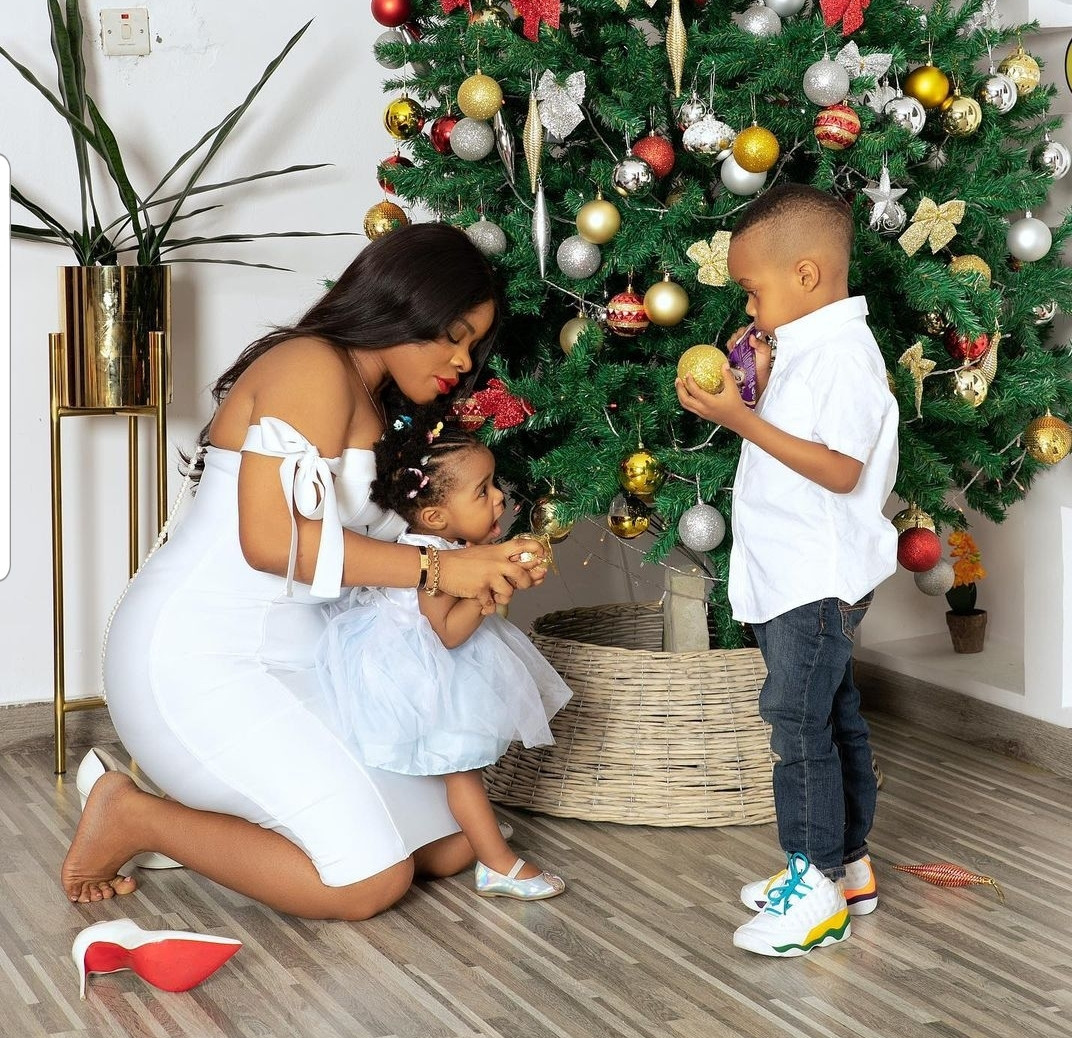 You can do many activities together as a family that both children and adults will enjoy; we've only highlighted a few of them you can try. Try something new this year, and they will thank you!