'Far from Home' is the latest Nollywood buzz on Netflix. The five-part series broke the internet following its release on the 16th of December on Netflix and got everyone talking! Created and written by Dami Elebe and Chinaza Onuzo, "Far from Home" follows the story of Ishaya (Mike Afolarin). A charismatic teenager and talented artist from a low-income family, his dreams suddenly appear within reach when a prestigious scholarship to the most exclusive school in the country catapults him into the affluent world of Nigeria's elite. All the while, a huge secret threatens Ishaya's newfound status and, ultimately, his family's safety. The series is a Nigerian coming-of-age story which attempts to showcase how people of different socio-economic statuses can co-exist. It tells the age-old tale of talent vs opportunity, where talent is evenly distributed, but opportunity is not. It boasts quality production, a great cast and acting, fair cinematography, a good plot, a great script and high re-watch value.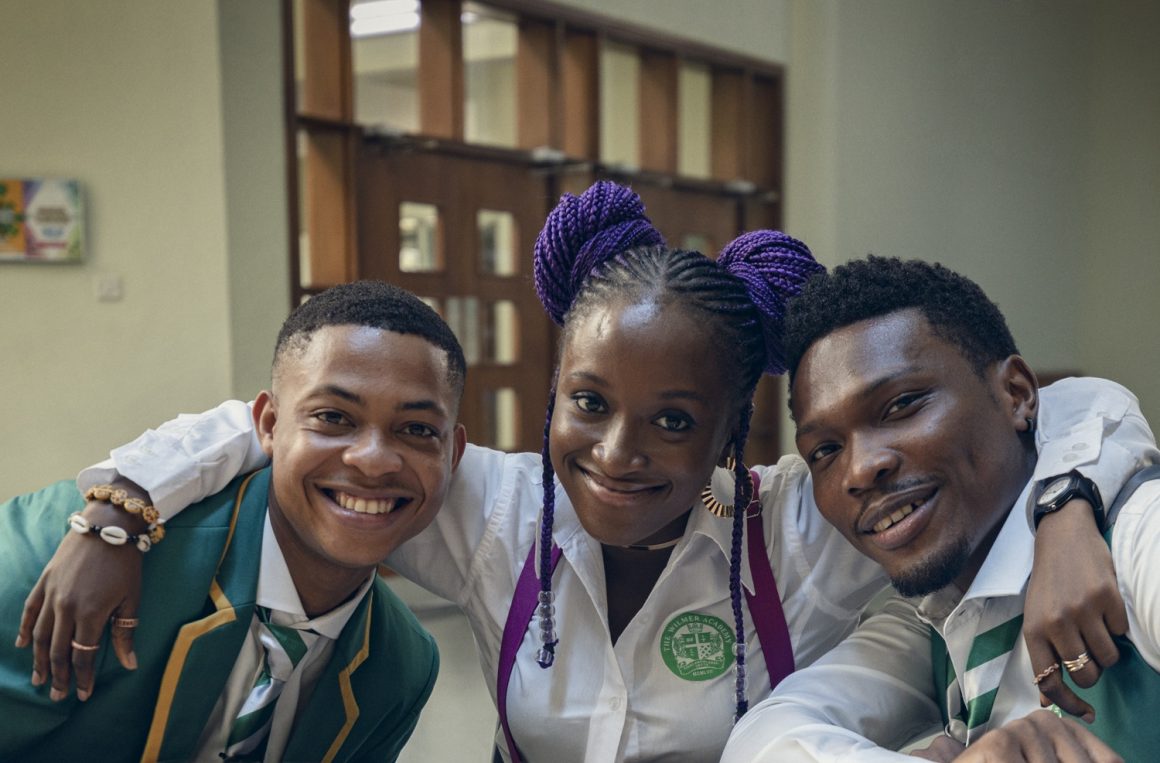 The series not only presents a fresh plot, much unlike what we're used to but a perfect blend of fresh and old faces as well. It stars familiar faces like Richard Mofe-Damijo, Funke Akindele, Bimbo Akintola, Carol King, Adesua Etomi, Linda Ejiofor, Femi Branch and many others. Some fresh faces we see are Mike Afolarin, Elma Mbadiwe, Gbubemi Ejeye, Tomi Ojo, Natse Jemide, Raymond Umenze and Emeka Nwagbaraocha. Safe to say, every single one of these actors understood the assignment and delivered quite accurately on their roles.
For the most part, the plot was great, but a few things, especially as we drew closer to the conflict resolution, left some unanswered questions. There were a few loopholes , as well as undefined character arcs and relationships.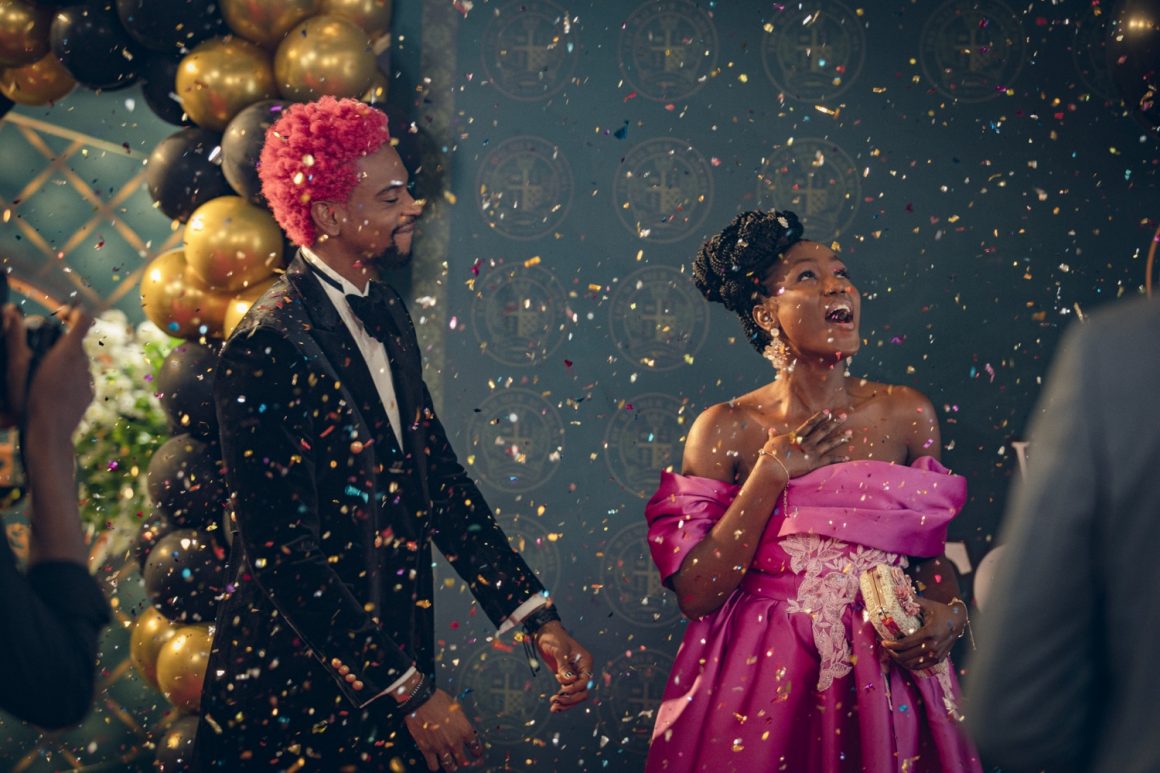 Going by Hollywood high school movies, one thing that stands out is an obvious influence in scenes and characters; this also leaves the question of how much the plot/setting of Far from Home is relatable.
Rumours have been on about a second season, and if indeed there is a second, we hope it lives up to the hype of this one. We also look forward to seeing attempts to answer/cover some of the loopholes from the first.
While yet again, 'Far from Home' seems to be another production that is hardly relatable to the average Nigerian, we can't deny that it is fresh, new, and a really good watch. We highly recommend you watch it if you haven't.