We are at the time of the year when love is literally around every corner, and yes, this can be a bit much for those of you without significant others. You shouldn't think much about it, though, because the general point of Valentine's day is to love/celebrate ourselves and generally have fun while doing so. Who knows, you just might meet your better half in the process.
If you are wondering how to spend your V -day, then you are in luck because today, I'm bringing to your notice a list of trendy spots across Lagos that may not be drenched in Valentine paraphernalia but are certainly worth checking out. Especially if you are looking to mingle being single. Let's get into it!
1) Kohinoor Lagos:
When I think about this place, the first thing that comes to mind is how creatively the décor is manipulated. It almost feels like walking into an art gallery but with detailed placements and everything seemingly complimentary. Kohinoor Lagos is a duplex within the Lekki area with a mixed ambience of indoor and outdoor sittings, gaming activities and organized theme shows. The food is fantastic, so you know what that means in terms of getting to meet tasteful ladies and gentlemen.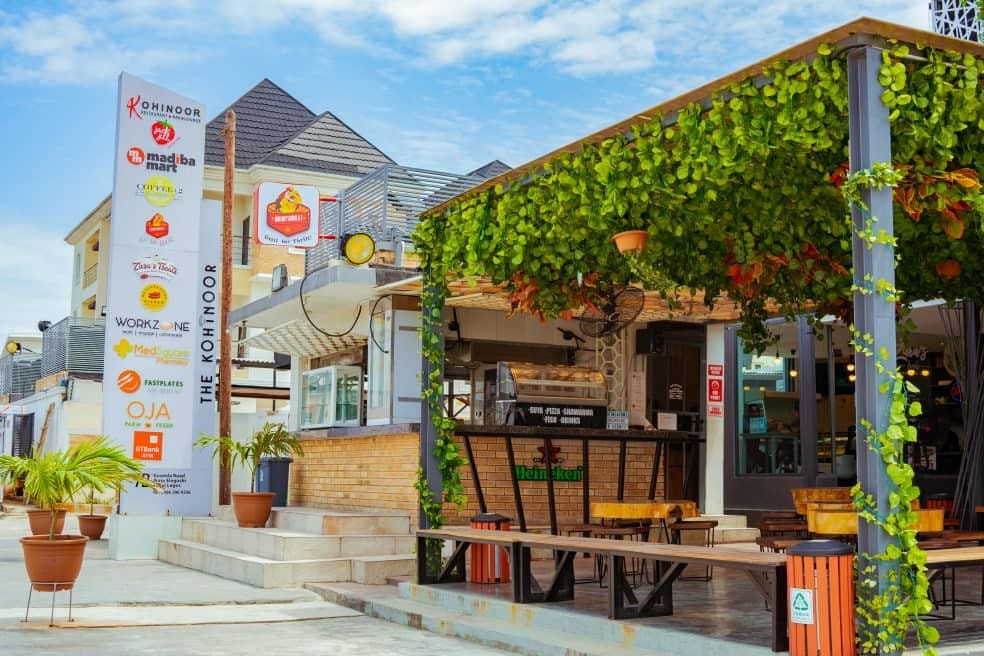 2) Ox Restaurant and Bar
A rather nice place with an interesting use of art. There are murals on the walls ceilings and complimenting woodwork that adds a natural vibe.
Ox, which is located in Victoria Island, Lagos, has both indoor and outdoor settings. The kitchen boasts an adventurous menu, and the bar offers drinks that soothe. In addition, the background music will help you loosen up, the better to acquaint yourself with who you might fancy.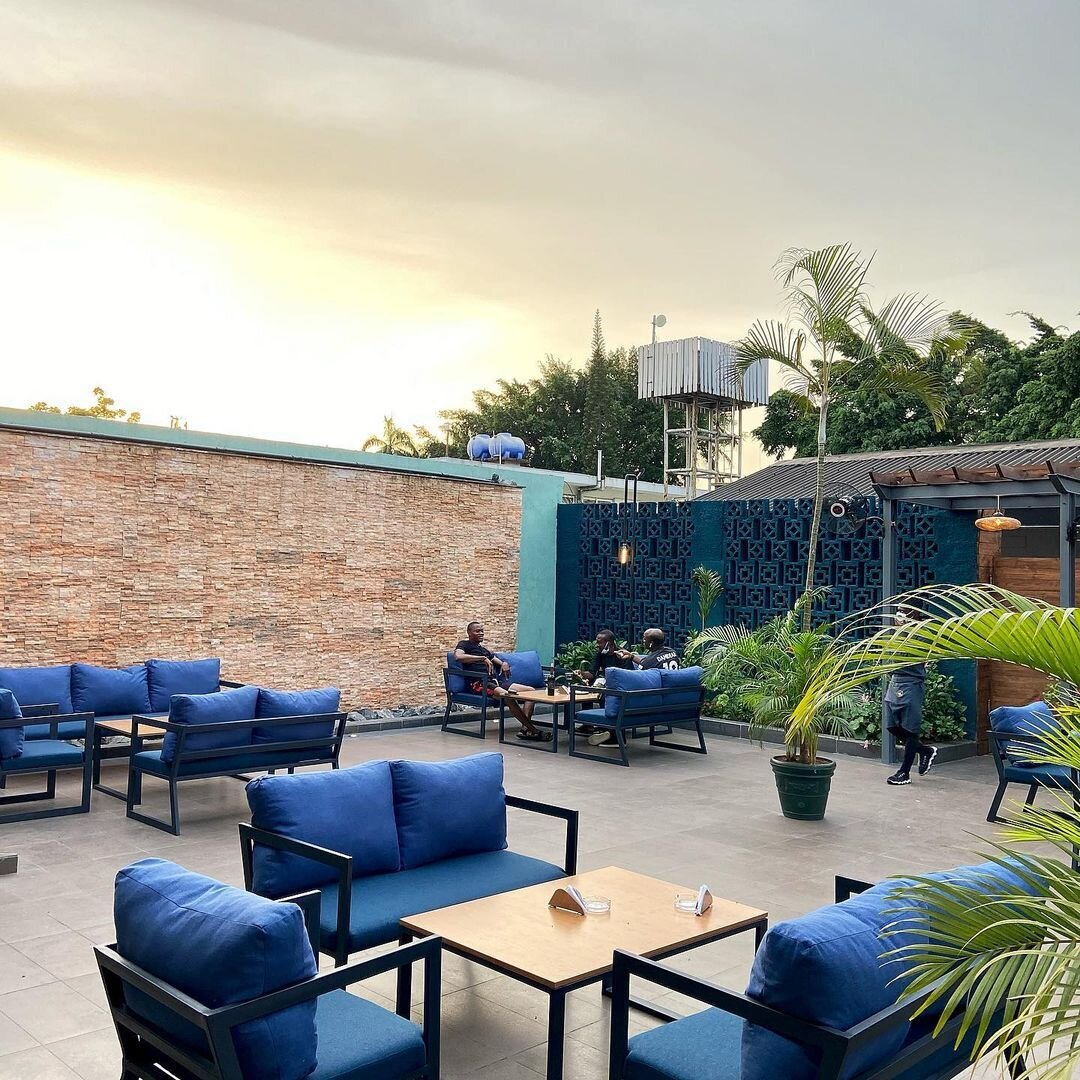 3) Dreams by DV8
This is one place that might have you staying for the entire weekend because it feels just like home – but with much better gadgets.
The entire building is classily furnished with attention to detail, starting from the rooms and extending to the indoor restaurant and the roof-top bar. Dreams is located in Surulere and worth the experience, especially if you're looking to pamper yourself in their spa while meeting new people in the process.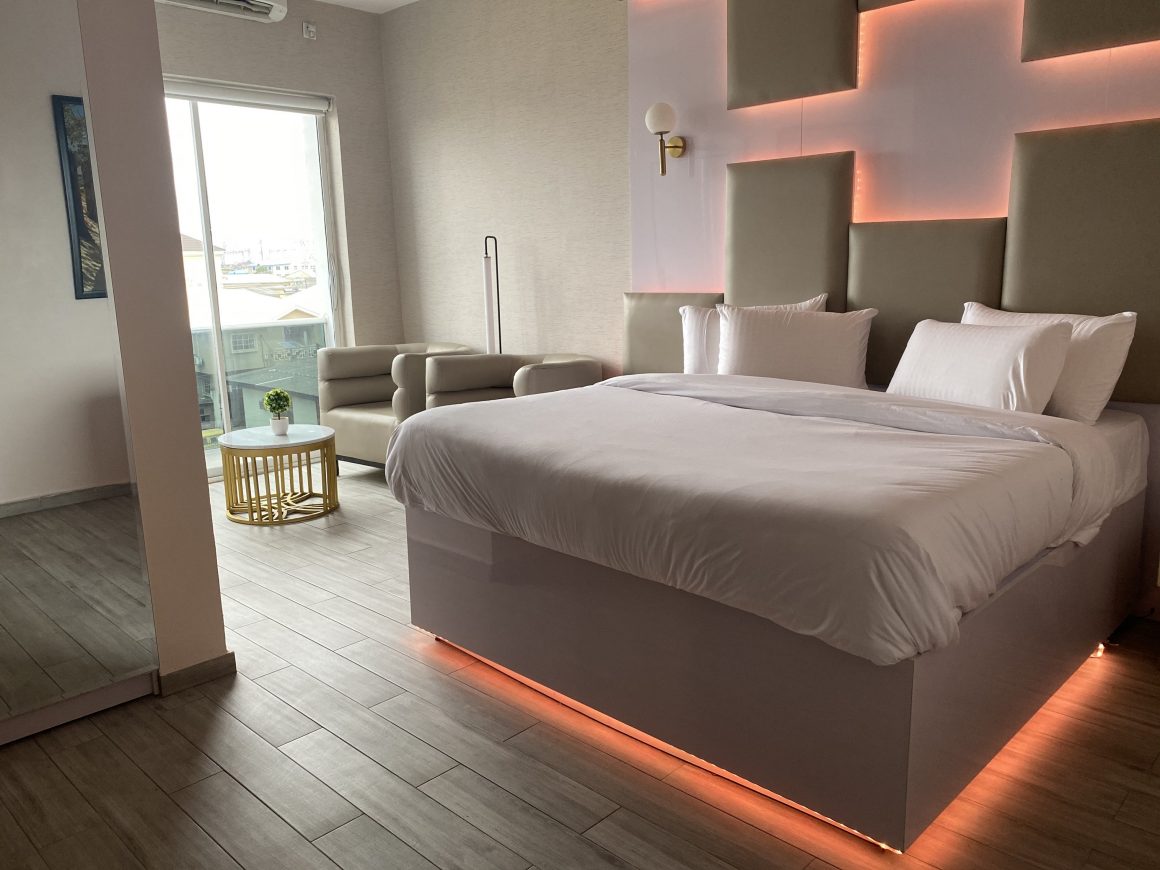 4) Lagos Marriott Hotel
The epitome of luxury at its finest is how I can best describe this hotel. Its ambience is well planned, and that redefines the perception of hospitality. The Lagos Marriott Hotel is unbelievably contemporary, with the Azure grill being a major hub for socializing. Still, I can also assure you that it won't stop you from checking out the poolside, to say nothing of their really relaxing "Isade" spa.
Situated in the Ikeja environment, it's a total package, with no less than four restaurants and bars. Of course, you are going to bump into someone new!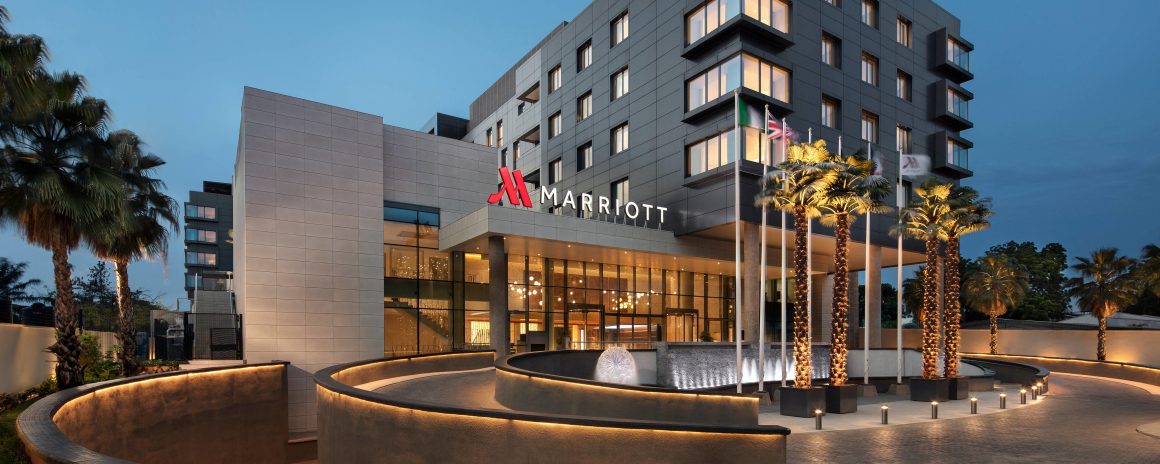 5) Landmark Beach
This is often referred to as "a prime beachfront destination," and I can't help but agree. I mean, they have definitely elevated the beach experience, which is a must-do in Lagos, considering it's an island.
Landmark Beach is undoubtedly a hub for socializing, with numerous food vendors and an active bar with lots of drink options to choose from. What better place to unwind on Valentine's Day? However, entry isn't free.
So, depending on the kind of person you're looking to meet, try spotting the difference between the membership and non-membership tags… Gerrit?!