Lagos is the city that never sleeps. How will it sleep with bars, nightclubs, lounges and more staying open late – sometimes never closing. For those who hate the enjoy hunger strikes after a long night out partying or crave a midnight snack while out and about, below are five of the best eating establishments that never close.
This list has something for everyone. All available 24 hours a day – you can find almost any meal after midnight in Lagos.
Eve After Dark.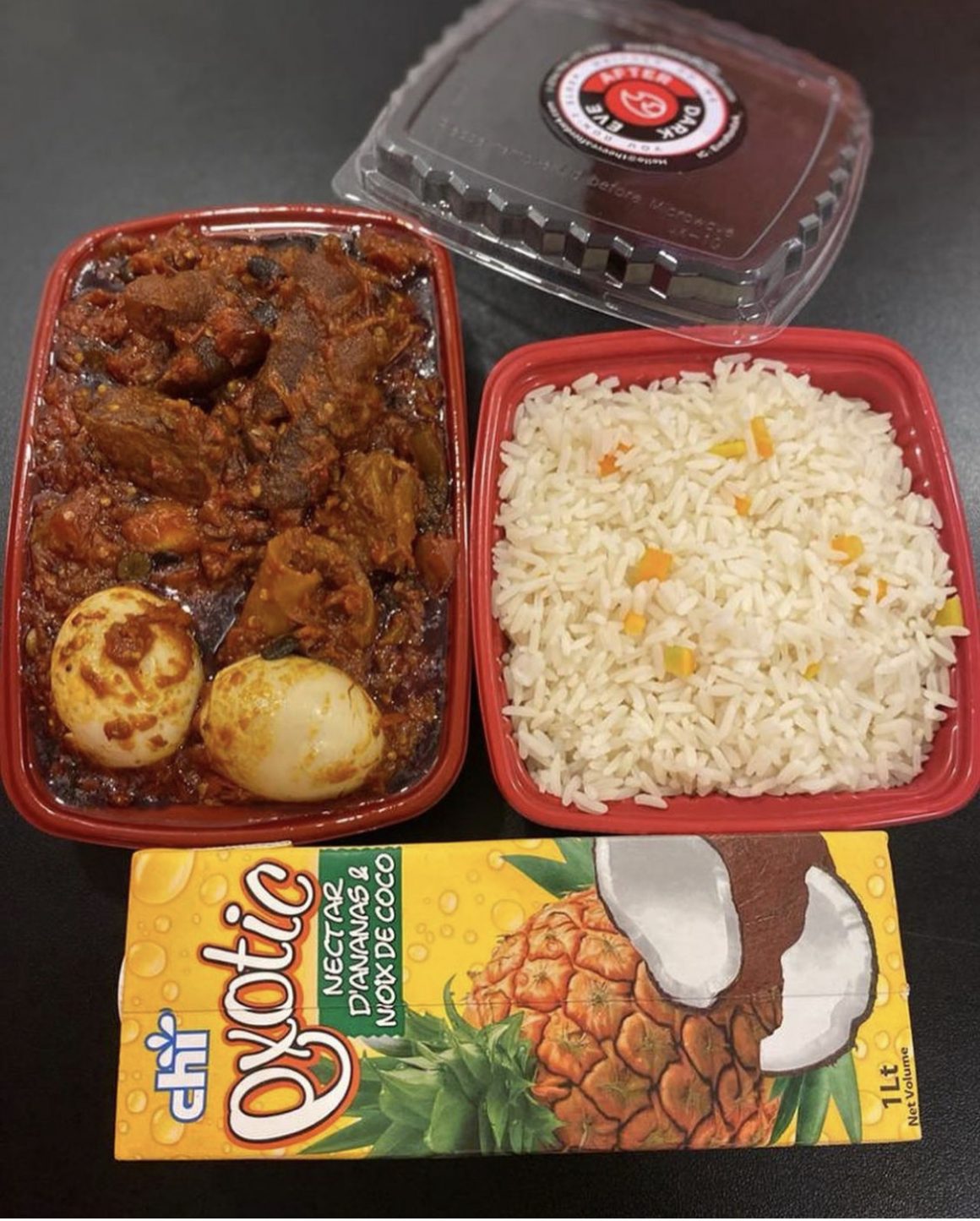 As the name suggests, this spot is for after-dark hours. Open 24/7, and without a physical store, they deliver food and drinks anywhere in Lagos – at pocket-friendly rates. With a wide range of offerings on its menu, it's a tested go-to for typical Nigerian dishes. Endorsed by your favourite public figures and influencers, there is no reason to stay starved in the wee hours of the morning with Eve After Dark.
Prime Chinese Restaurant.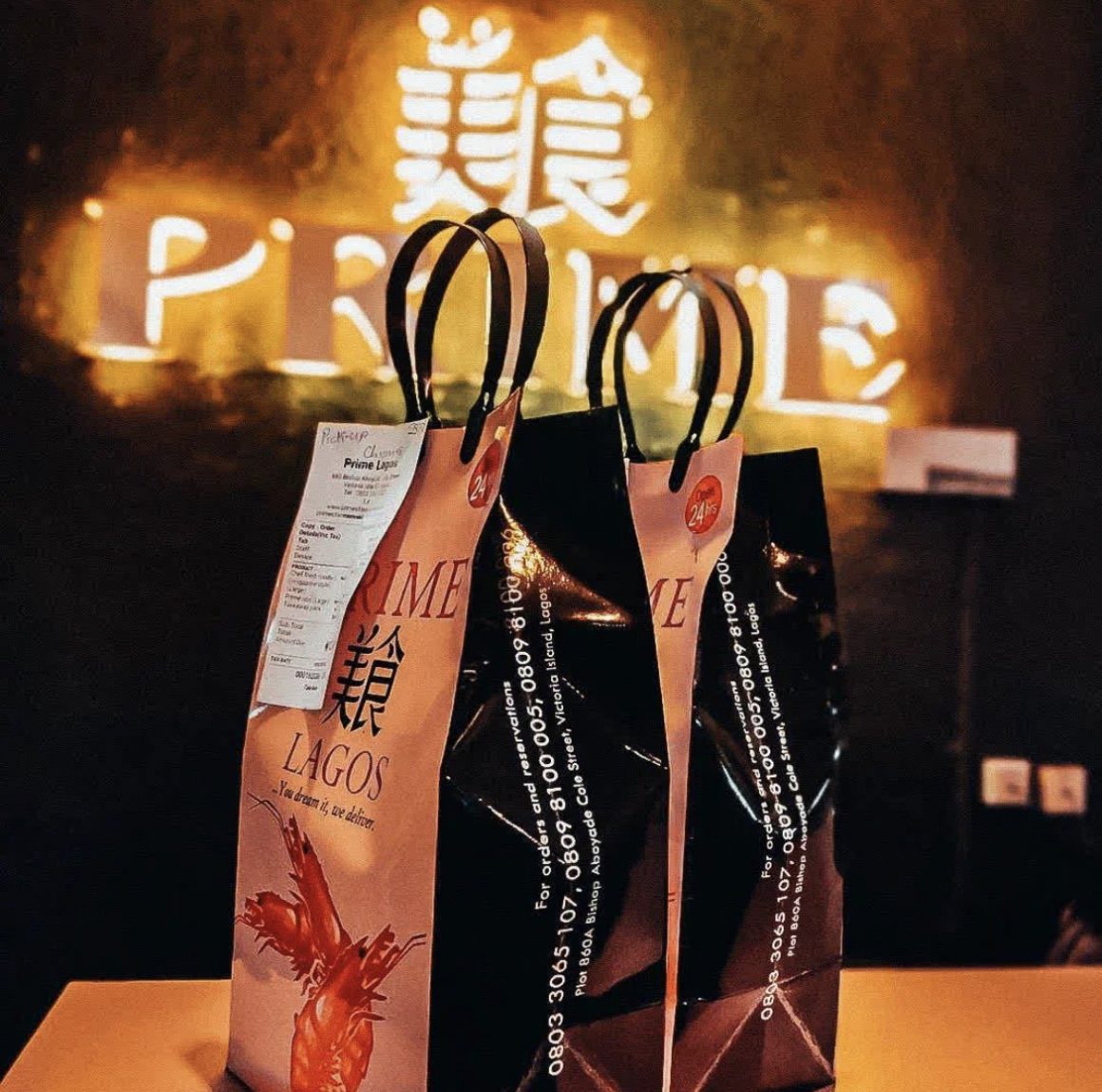 If we know one thing to be true, it's that Nigerians – Lagosians especially love a good Chinese meal. Luckily you don't have to wait till lunchtime to get one. Located on Bishop Aboyade Cole Street, Victoria island – right in the heart of the nightlife scene in Lagos – Prime Chinese is a popular home to late-night troopers. The late-night menu includes all the restaurant's most famous dishes, from crispy duck with pancakes to diced chicken in chilli sauce and even special fried rice/noodles. Need that late hour feast, head over to Prime Chinese. A midnight feast awaits.
Pro Tip: You want to place your order before getting there, especially from midnight until 6 am. Trust me; you'd marvel at the number of people also trying to get that early morning bite after a night out in Lasgidi. If you were here last December, you could undoubtedly relate.
Food Quest Lagos.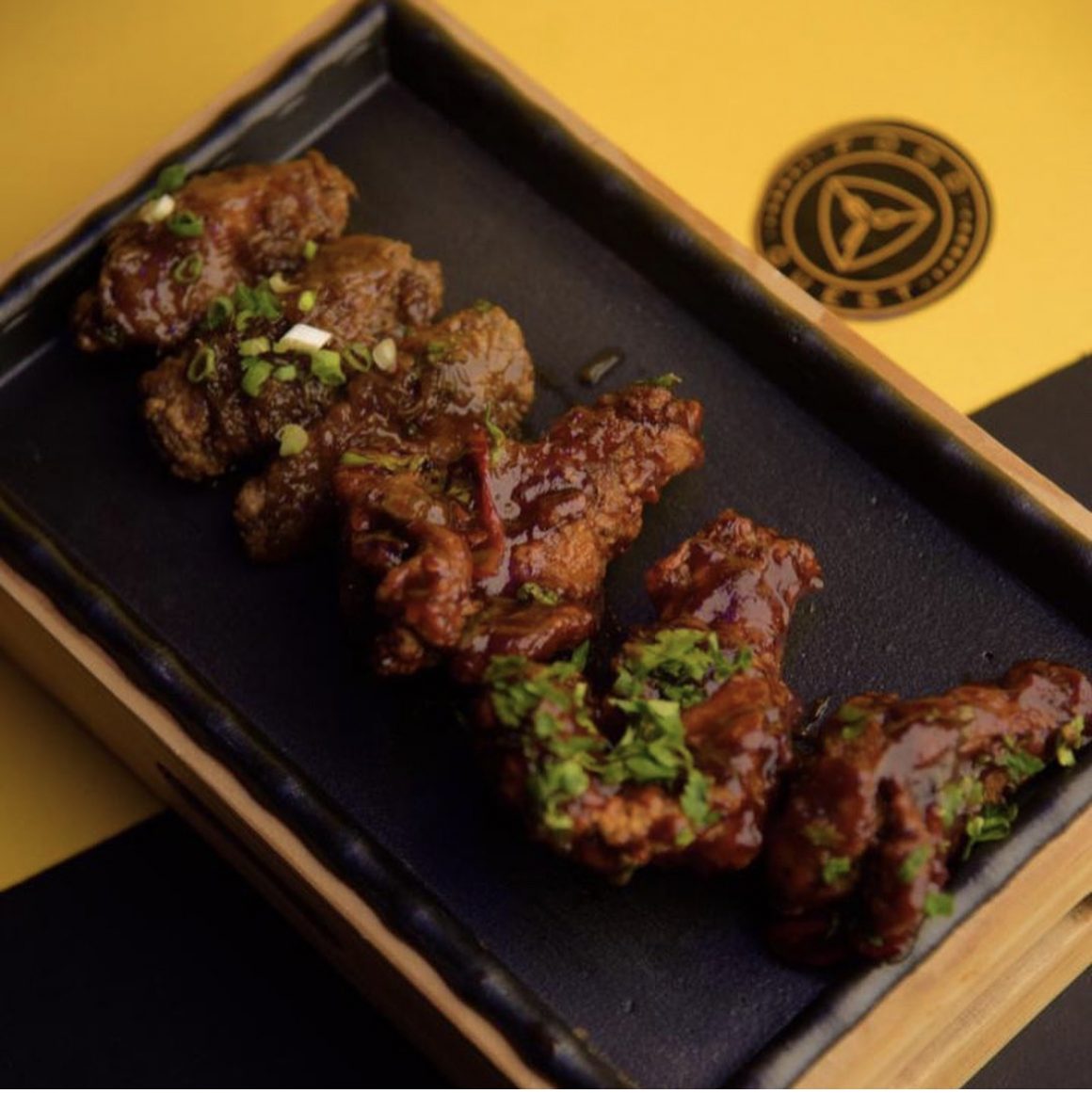 On a quest to satisfy your midnight craving. Look no further than the self-proclaimed "Best Fast Food in Lagos". Setting up shop in Chevron and catering to consumers within the Ikoyi-Ajah axis, it's your best bet for mouth-watering burgers, wings, shawarma, pasta, fries and milkshakes. Our suggestion? Totally recommend the "Big Nasty Italiano Burger" – try it, and your taste buds will thank you. I'd be expecting your reviews!
By the way, they only open from Tuesdays – I mean, the club goes up from Tuesday, yeah?
Bowthorp Food Ville.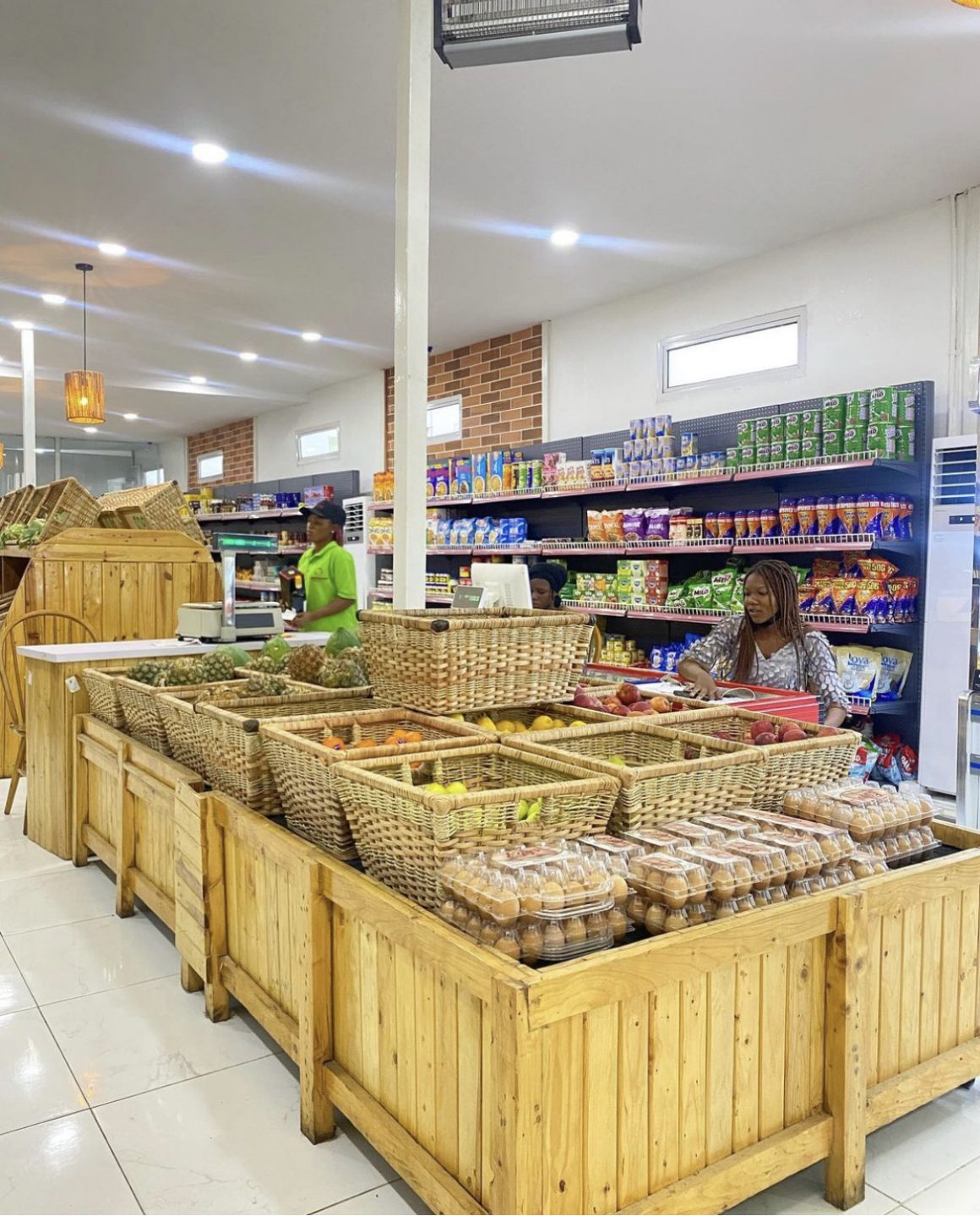 Getting to this store, you'd be wowed at the range of healthy food options Bowthorp Food Ville offers. Open 24/7 and located at Still Water garden road, Ikate, Lekki, they offer dine-in, take out & delivery options for parfaits, smoothies, healthy sandwiches and fruit salads. If you're not about that fit-fam lifestyle, they also have an inviting menu of your favourite Nigerian grills and drinks. What's more interesting? It doubles as a superstore for your groceries.
ASAP Chops.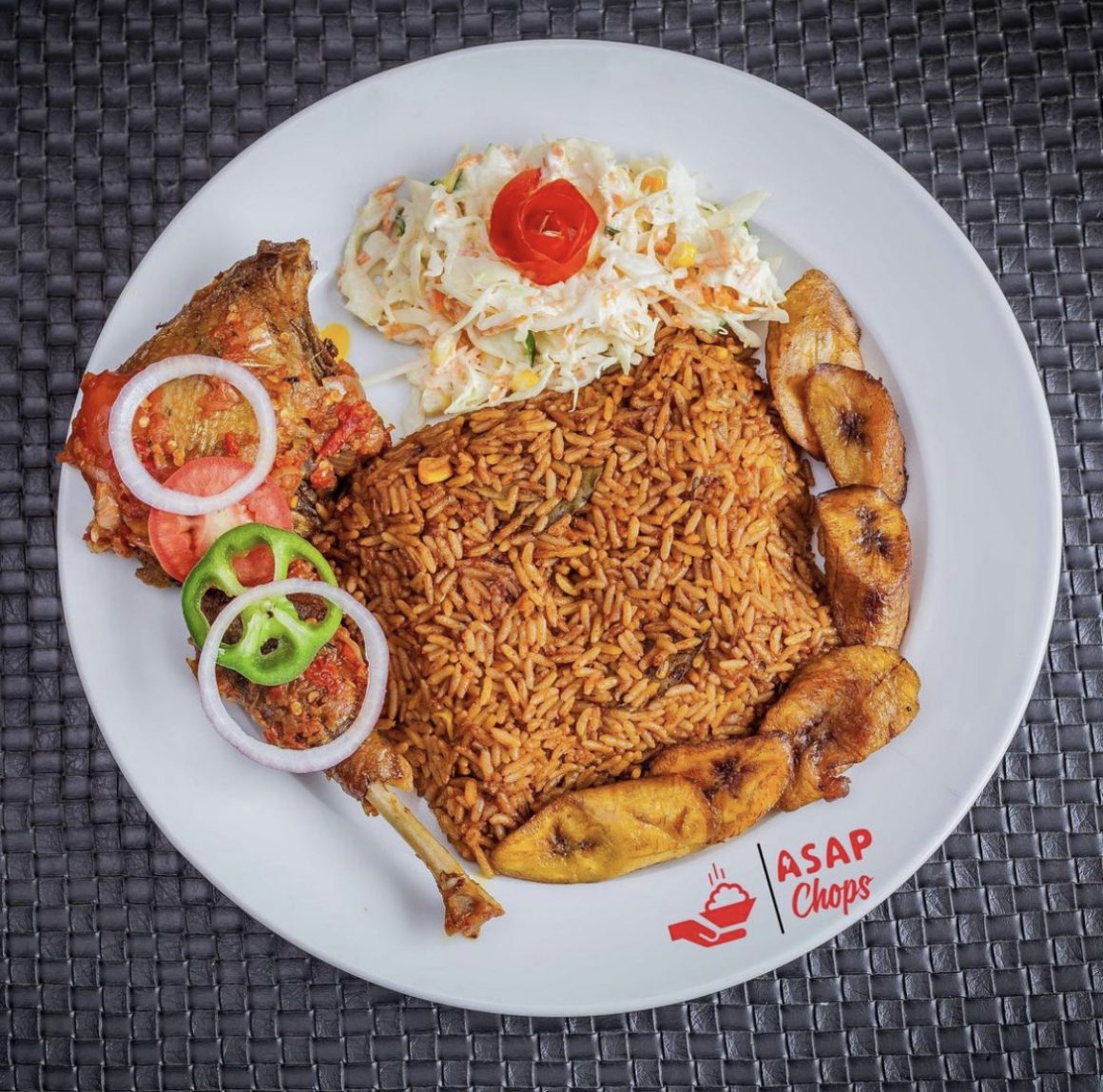 Ever craved ASAP meals while the rest of us were asleep? Me too! Open for delivery and takeout; they pride themselves in the quick and efficient delivery of your orders – no matter the time of day. Are you hungry and looking for a quick fix? Pick up your phone, head over to their web page, and place your order. Make sure you get the signature shawarma -arguably one of the best in Lagos.