Whether you are seeking solitude or you want to party with the gang, find your perfect beach in our pick of five of the coolest beaches to visit in Lagos.
Landmark Beach–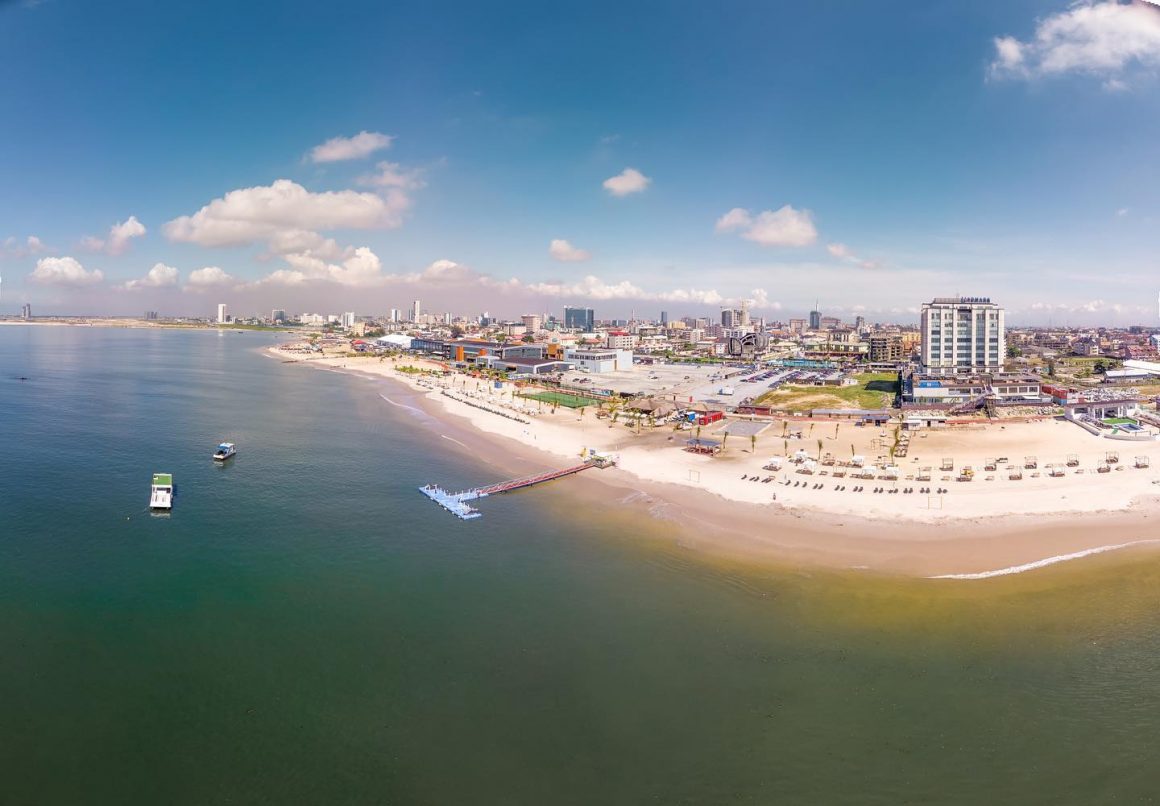 Located in the Oniru area of Lagos and owned by the Landmark Group Of Companies, this is one beach that's impressive right from your entry point. It is pretty organised, and you'll need to prebook your tickets to gain entrance. They have a wide range of dishes from their different restaurants and bars, willing to cater to your every need with a large variety of drinks. If you're new in town or on vacation, this is undoubtedly a luxury beach experience you shouldn't miss out on.
2) Moist Beach-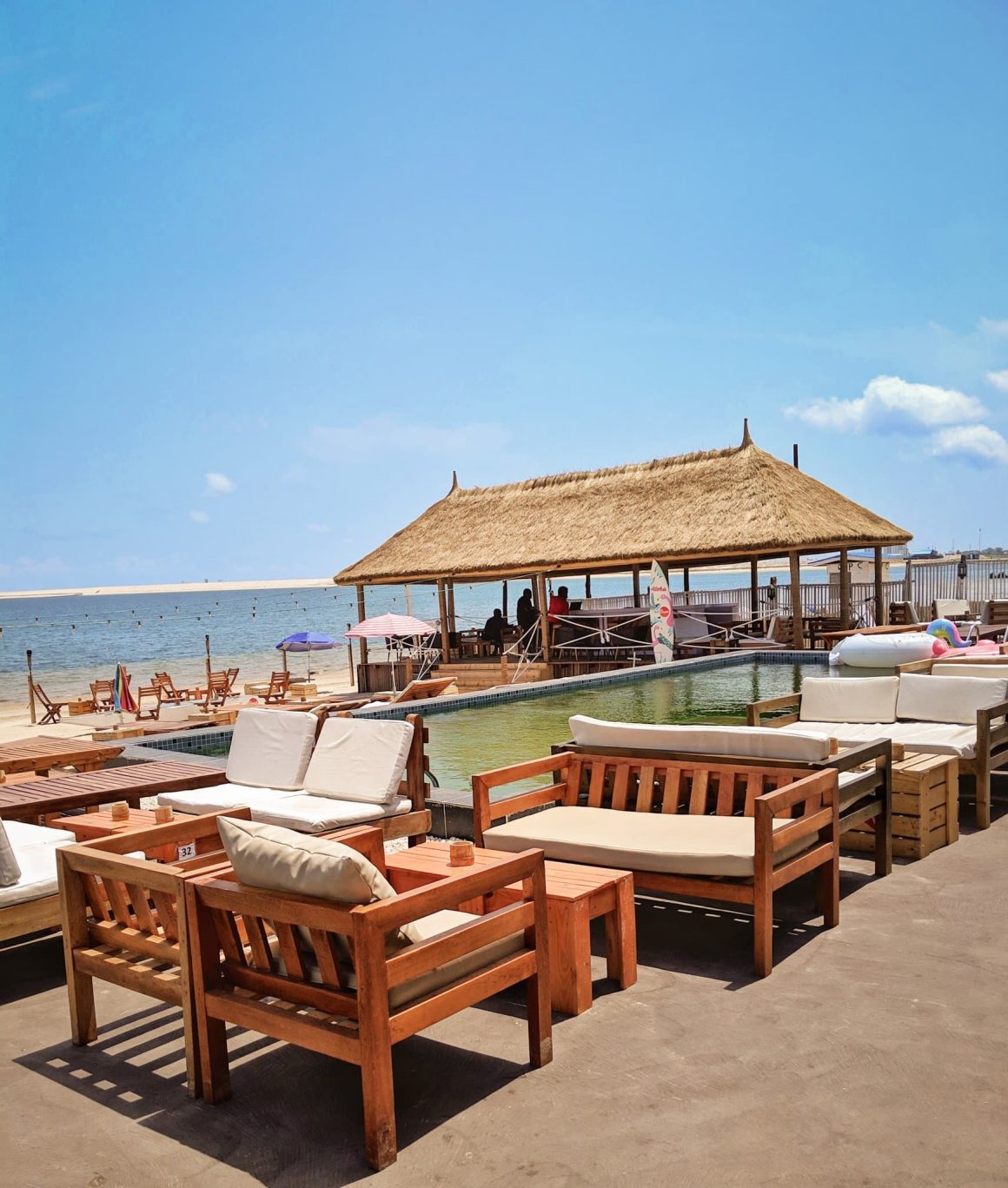 If you need serenity, you wouldn't be wrong to choose the Moist beach as your exquisite getaway. Also located in the Oniru area of Lagos, it is right beside Landmark beach. Its ambience is so relaxing. It has an active bar, and you also have access to really good food made by the in house chef. The fun part is that it switches to a club at night. So, If you're into that, I bet this is totally your vibe, and you should definitely check it out.
3) Ilashe Beach-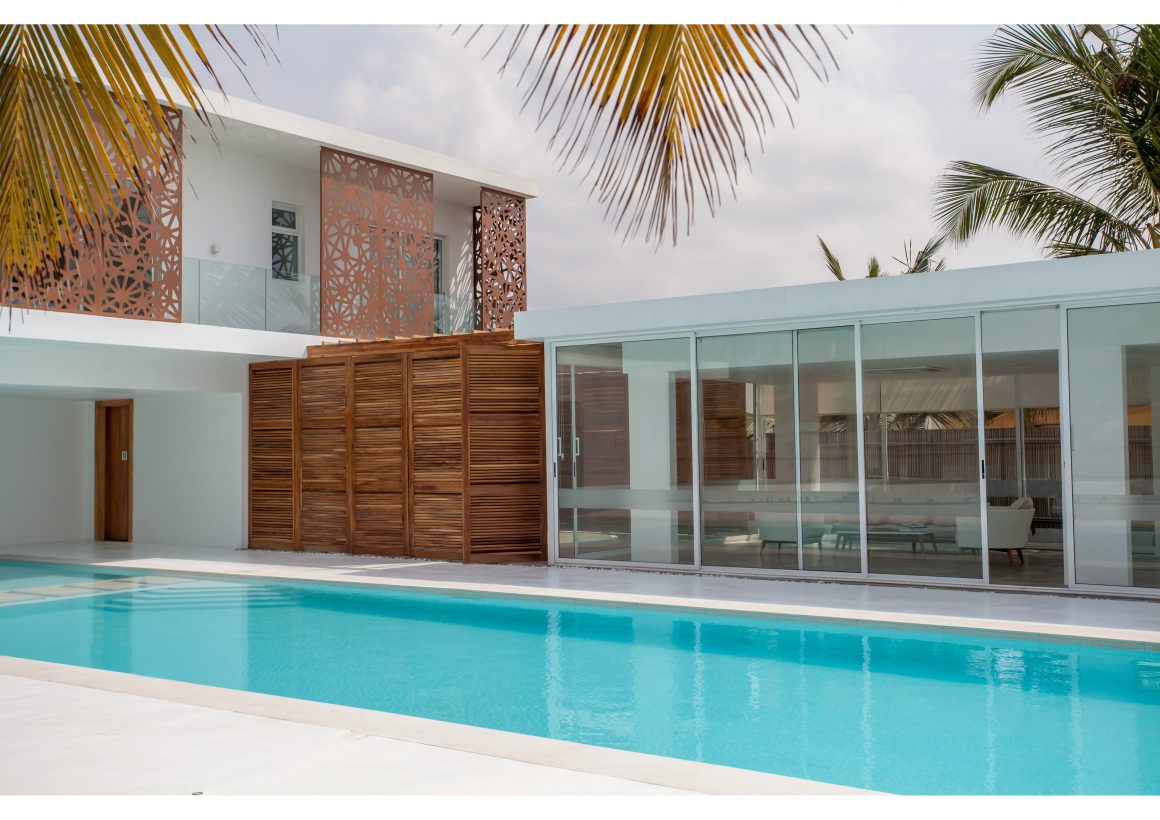 It's probably one of the most exclusive beaches because it's on an island, about a 20mins boat ride from the Lagos shore. Known for giving maximum privacy and having beautiful greenery, you will have a good view while strolling on the beach. Ilashe is said to have a lot of influential people who own beach houses, so you could literally bump into your favourite celebrity or popular figures while on any of your visits. For a person who hasn't been to Ilashe, the process is to get on a speed boat, preferably with friends, rent a beach house and explore the clean golden beaches with the most pristine waters. Amazing, isn't it?!
4) Whispering Palms Beach Resort-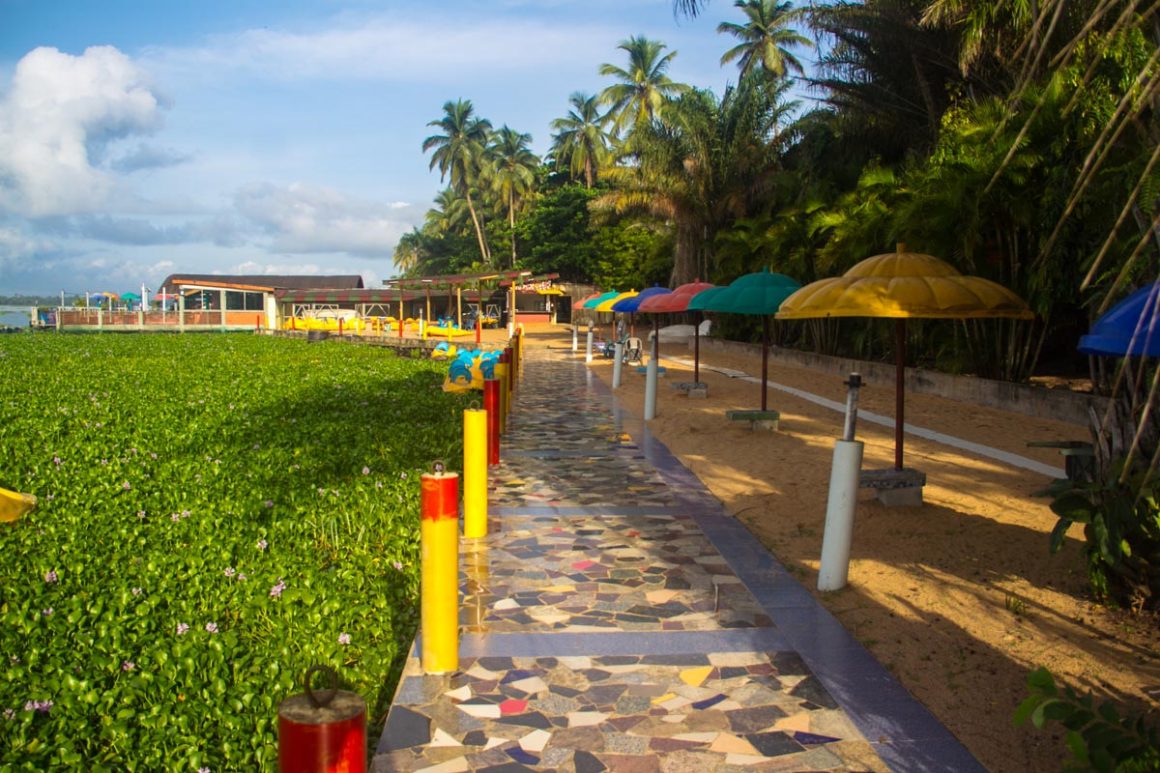 Probably one of the oldest resorts in Lagos right at the seaside, Whispering Palms is located at Adijo town Badagry, about 3-4 hours drive depending on where you're coming from in Lagos. You can catch a ferry or a boat ride from Lekki-Epe express road to get there faster. Situated in a historic town, there are lots of places to visit, like- the Badagry Heritage Museum, the first stone building or the historical point known as the No return slave route. The resort has comfortable lodgings, well prepared international and local delicacies and a serene environment filled with palm trees and clear sands. You're sure to have a fantastic beach experience visiting this resort anytime.
5) Tarkwa Bay-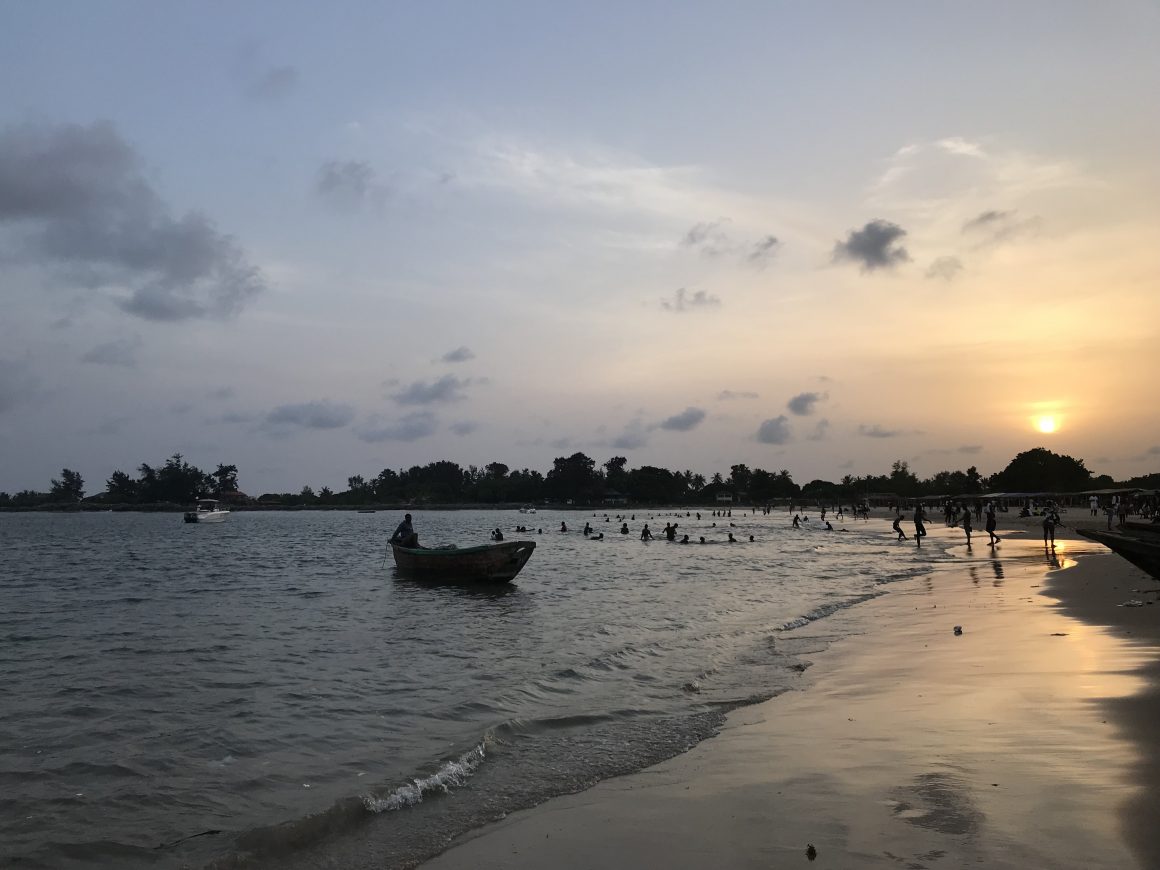 Considered one of the best beaches for swimming and surfing, Tarkwa Bay is situated about 20-30mins away from the Lagos harbour. You can either catch a boat from Lagos island marina or Victoria island at an affordable rate. With its island status, you're sure to experience exclusivity and lots of quiet time with not so many people around at the same time. It is also one of the most affordable beaches in Lagos because of its cheaper gate fees, mouth-watering dishes and ample drink options. You'll have a memorable time alone or with friends indulging in water sports that'll help get your mind off everything else.