Anikulapo is Kunle Afolayan's latest film in partnership with Netflix. The star-studded movie was released on Netflix and in Nigerian cinemas simultaneously on the 30th of September, and fans can't seem to stop raving about it! Kunle Afoloyan is known for his use of cultural aesthetics in storytelling, and Anikulapo doesn't fall short of his usual style.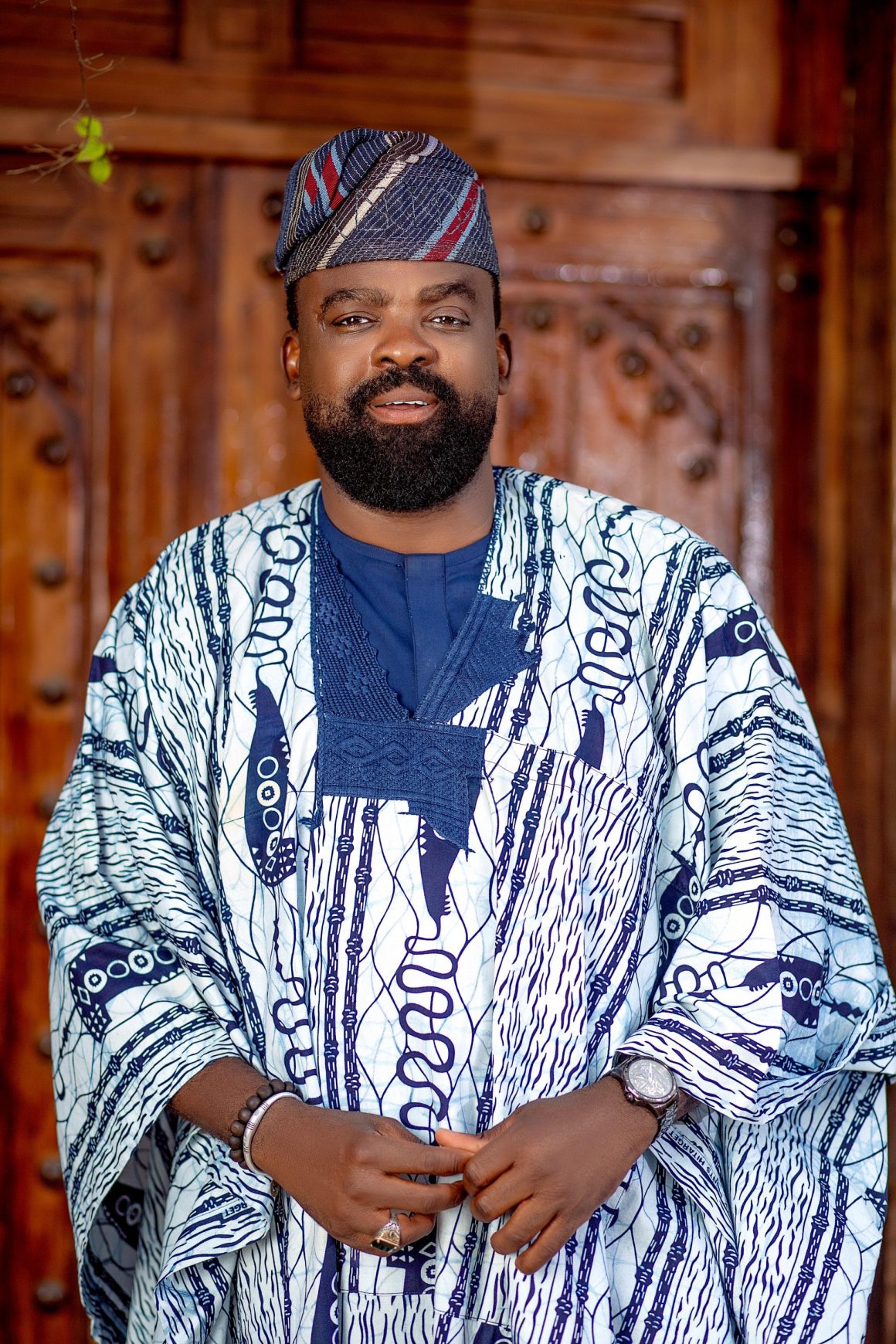 Anikulapo follows the story of a young man known as Saro (Kunle Remi) and his life's journey upon entering the ancient Oyo Kingdom. Saro's journey takes him through two kings' palaces, three wives and a supernatural ability to raise the dead. His ability to raise the dead earns him the name, Anikulapo, but it later leads to his downfall when his desires become insatiable. It is basically a case of 'don't bite more than you can chew'.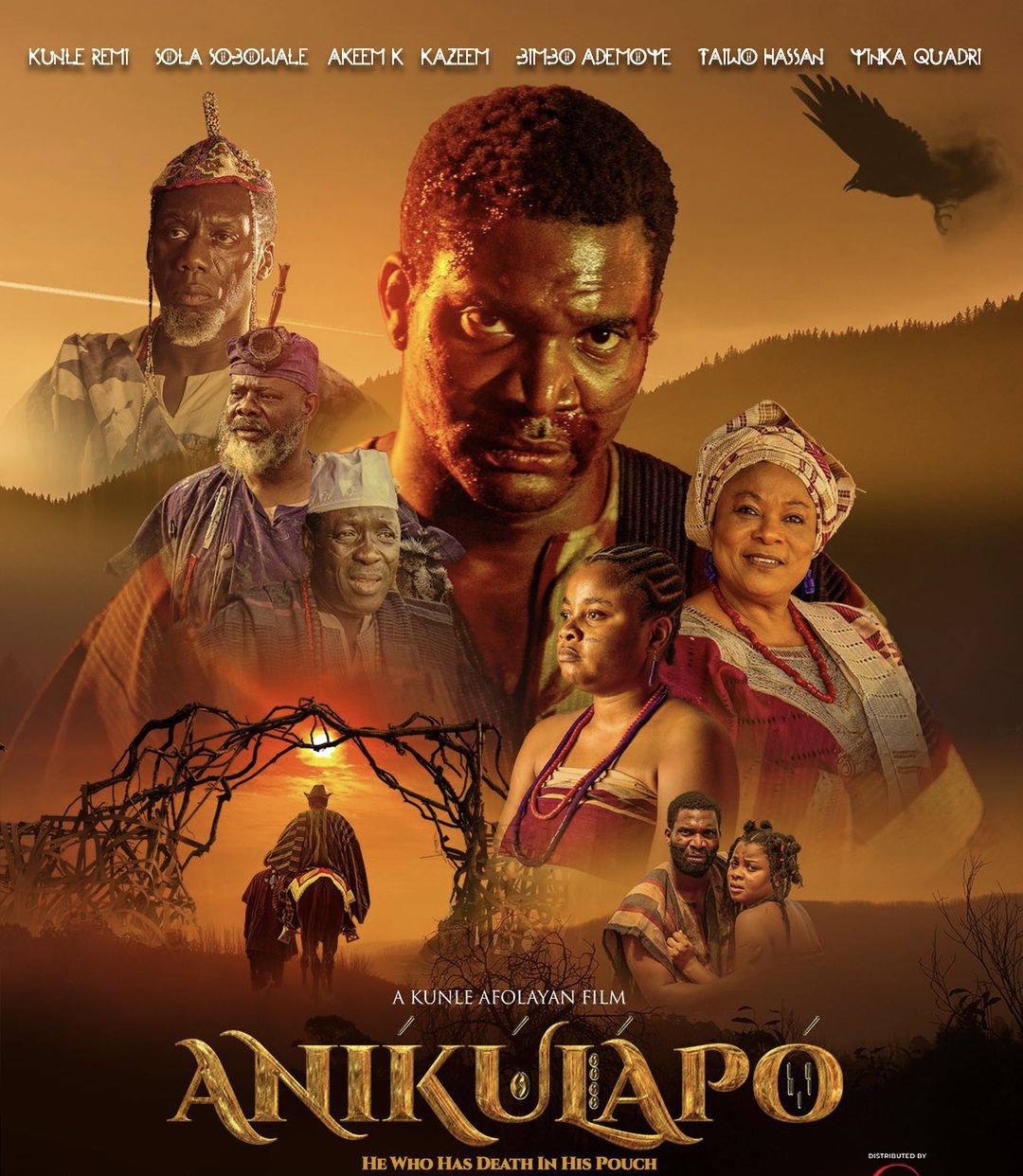 The movie is set in the pre-colonial Oyo Empire and beautifully displays the richness of the Yoruba culture. It gives you a glimpse into the simplicity of the lives of Nigerians pre-colonisation; from the songs to the language, costumes, hair and makeup, dance, etc., there was everything to love! It almost makes you wish you could go back in time and experience that richness, even if it be for five minutes.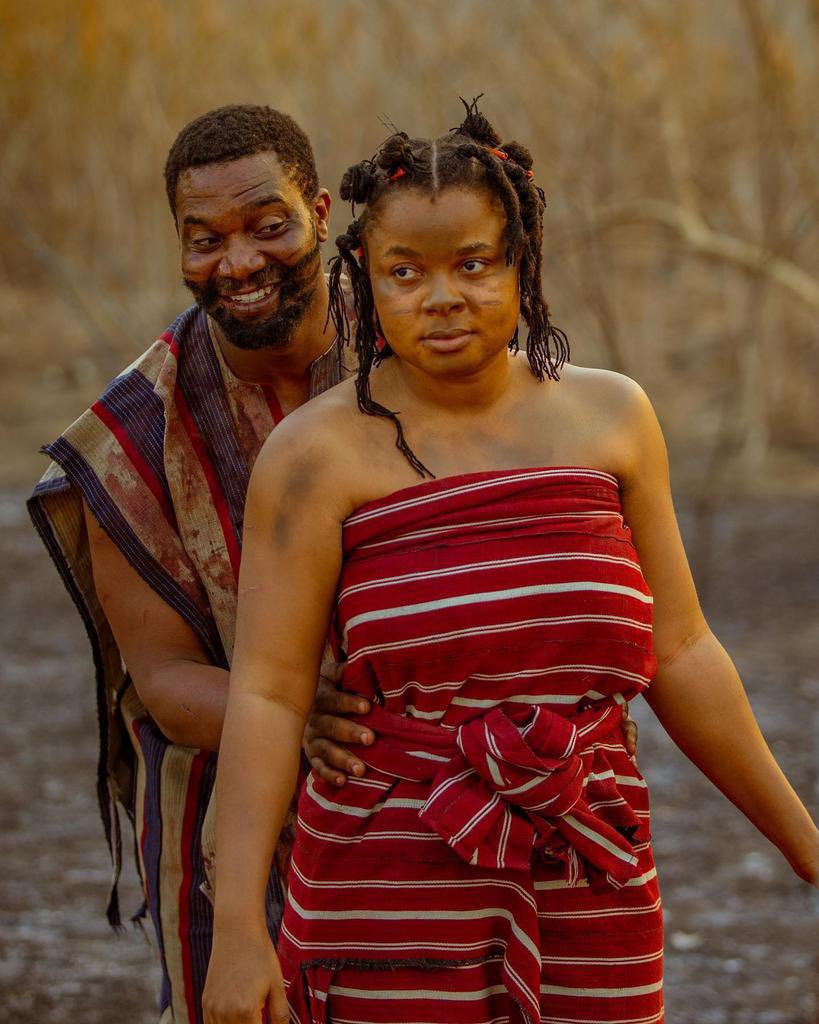 We see Kunle Afolayan as the master of storytelling as he gracefully uses narration to drive the story. The narration, alongside the sound and visual effects, acting, cinematography, and music, were some of the most laudable things about the movie.
The lead actor Kunle Remi gives a stellar performance as Saro. The way he was able to morph into his character completely is nearly unbelievable. However, one could argue that the chemistry between him and Bimbo Ademoye(Arolake), who played Saro's main love interest, felt a little forced. Of course, that could also be blamed on the multiple huge time jumps in the movie. But in many of their scenes together, they seemed more like friends than lovers.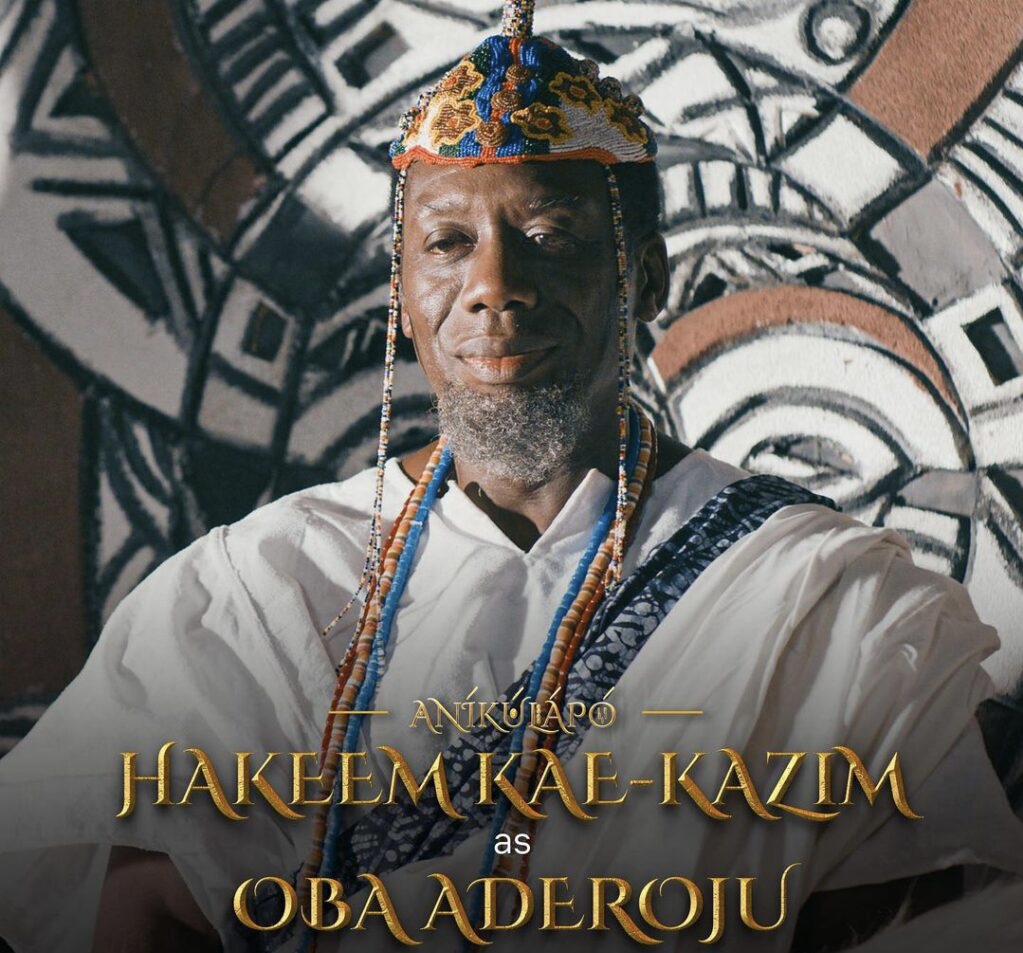 Featuring many Yoruba veteran actors was also probably one of the best decisions Kunle Afolayan made in this movie. It was indeed thrilling and a bit nostalgic to see veterans like Taiwo Hassan, Kareem Adepoju, Adewale Elesho, Fathia Balogun, Yinka Quadri, Dele Odule, Adebayo Salami and many more, all together on a mainstream platform. Sola Sobowale as Awarun is also a worthy mention.
Although the audience might have issues with the huge time jumps that seemed to mess a little with the build of the plot, one could see that a lot of thought went into the movie during editing. The 2 hours and 22 minutes long movie seemed to have dragged on somewhere in the middle, but then again, it isn't quite easy figuring out what to put in a film and what to cut out, especially when there's a lot to show.
Overall, the movie is a welcome breath of fresh air from the numerous below-par movies that have been released by Nollywood this year. We're looking forward to seeing the movie rake in multiple awards at the next AMVCA, and maybe, just maybe, Kunle Remi might get his first AMVCA for Best Actor in a lead role.