"We allow them a sense of democratic freedom but retain power and knowledge so their delusions of liberal society do not lead to anarchy. That is the natural order of things." -General Issa (Alex Osifo), The Black Book (2023)
This quote from Editi Effiong's directorial feature-length debut, 'The Black Book,' is not only a testament to its expert scriptwriting but also a logline of one of the many prominent themes in this film.
The highly anticipated movie displays a remarkable amount of courage on the director's end, which seems to have paid off. Since its release on Netflix on September 22nd, the movie has risen to become one of the top five films in various countries, such as Nigeria, Brazil, the United States, South Korea, France, Argentina, and more.
We have been blessed with many daring and game-changing movies from Nollywood this year, but 'The Black Book' has arrived to remind us that there is still more to come before the year concludes.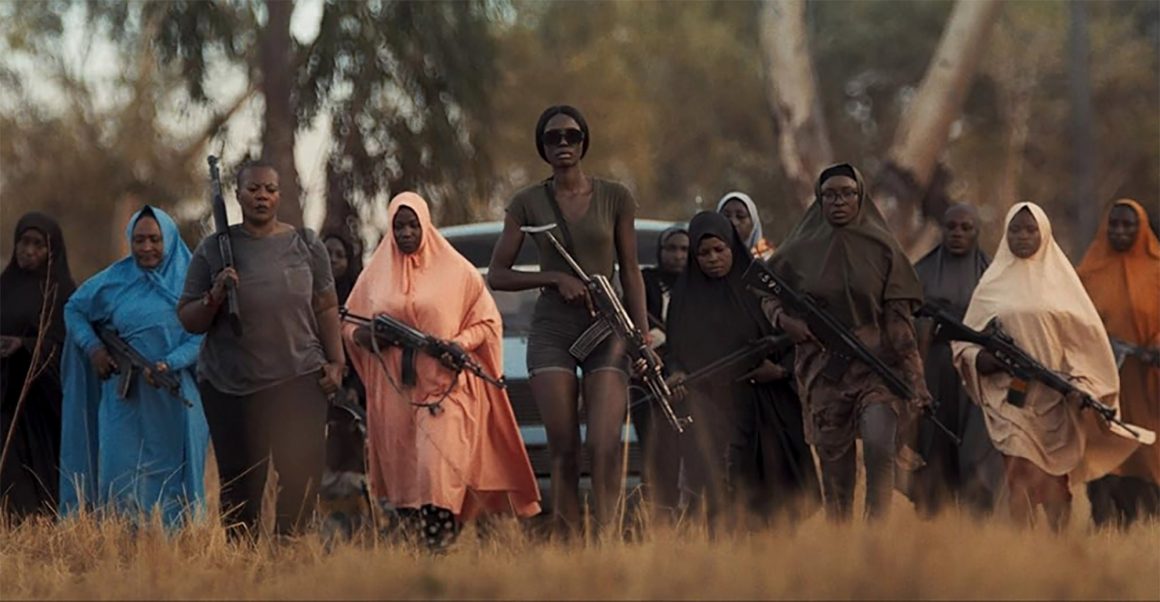 SPOILER-FREE SUMMARY
The plot follows the story of Paul Edima (Richard Mofe-Damijo), a devoted church deacon forced back into a life of crime. Previously, he had renounced his life as a top hitman, only for the very men he once served to murder and unjustly frame his son for their nefarious deeds. Their motives were clear: to evade law enforcement after kidnapping and killing the family of the Nigerian Energy and Oil Company's DG (Bimbo Akintola).
Edima finds himself in a situation where he must confront his past and go against former allies to clear his son's name.
WHY WE LOVE IT…
'The Black Book' is a daring film that successfully breaks new ground in Nollywood by pushing boundaries. It accomplishes its objectives through its unique storyline, captivating action scenes, innovative camera angles, and engaging dialogue. The movie draws inspiration from popular films like John Wick, The Equalizer, and possibly Sicario.
The movie features stellar performances from some of our favourite Nollywood veterans, including Richard Mofe-Damijo as the lead, Sam Dede, Shaffy Bello, Alex Usifo, Bimbo Akintola, Bimbo Manuel, and many more. Other notable mentions include Kelechi Udegbe, Ade Laoye, Femi Branch, Olumide Owuru and Denola Grey.
The bulk of these actors brought their A-game and gave gripping and believable performances, totally immersing the audience in their world.
Production design and cinematography were nothing like we've seen in Nollywood. Bold and risky choices were made to give us the thrill of a lifetime!
Every scene, character, and dialogue was carefully considered when it came to camera angles, shots, and movements. Every choice was made with storytelling at the forefront, from the smallest gestures to the grandest actions.
In terms of its visual presentation, it was a sight to behold. The awe-inspiring set design, the various locations showcased throughout, and the seamless transitions in colour grading adapted to each scene and time period—all these elements combined to give this movie an edge over its counterparts released this year.
Watching the plot unfold and following the story's progression, it was evident that the movie had undergone multiple edits to condense it to its running time of two hours and four minutes. Director Editi Effiong confirmed on his social media platform that over two hours of footage from the movie didn't make it into the final cut.
What truly stood out was the meticulous attention to detail displayed in every aspect, from props and costumes to sound design and music. Such dedication is not commonly seen in Nollywood productions.
The scripting and dialogue also surpassed the unfortunate, mediocre, and unrealistic conversations that have come to be expected. Every word and dialogue exchange is significant in driving a point.
'The Black Book' fearlessly confronts themes that are not exactly easy to discuss due to sentiments, emotions, and, some, trauma because of their reference to several actual events that have gripped the nation.
We see an apparent reference to the gruesome activities of the former anti-robbery squad, SARS, Dele Giwa's assassination via a letter bomb, corruption, greed, oppression, women as a disadvantaged minority group, and injustice, just to name a few.
The final exchange between Angel (Sam Dede) and Big Daddy (played brilliantly by Shaffy Bello) made a bold statement for women in a society where women are mostly undermined and underrated.
The northern women we know to be the most disadvantaged and overlooked are the ones holding the gun at the end of the day.
We highly applaud Editi Effiong for this not-so-subtle message.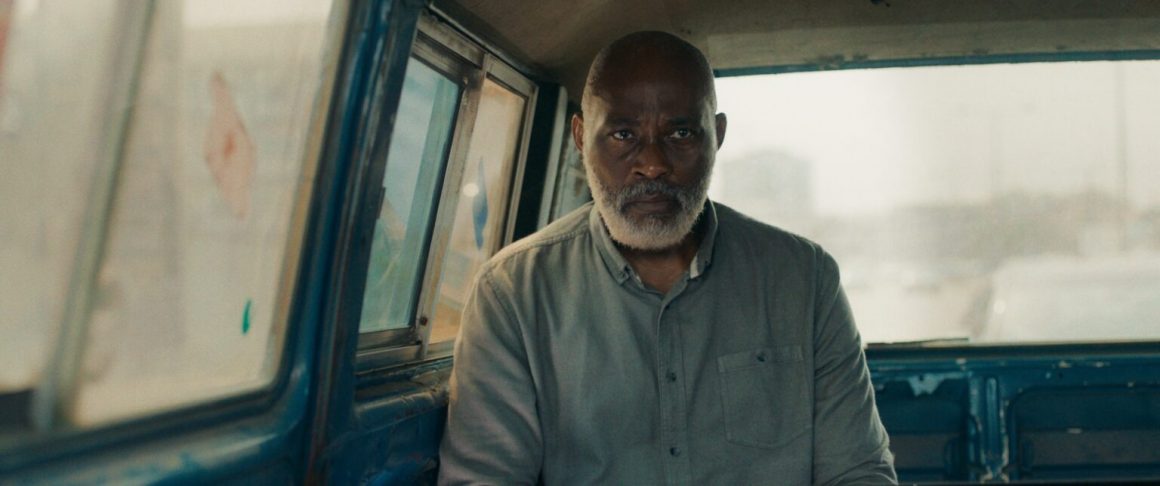 ON THE OTHER HAND…
There isn't much we can say on this end, but it would have been wonderful to truly sense the threatening presence of Paul Edima. Despite being portrayed as a violent and terrifying character, we hardly witnessed that on screen. It had nothing to do with RMD's acting ability; instead, it was the failure of the screenwriting. Apart from a handful of fight scenes, we rarely saw the formidable menace that Paul Edima had been hyped to be.
Moreover, while there was some suspense, it wasn't necessarily enough to keep us on the edge of our seats. There was an absence of genuine danger that would lead us to believe that a main character might meet their demise. It was too evident that they had some tricks up their sleeves; the only mystery was that we didn't anticipate what precisely those tricks were.
CONCLUSION
That said, Editi Effiong made an action thriller that will be talked about for a while. Talk about a movie with a high re-watch value and a stellar cast.