In an industry teeming with talent and potential, Nollywood has proven its mettle on both local and global fronts. From compelling narratives to masterful performances, the Nigerian film industry has come a long way. Adding yet another feather to their cap, some Nollywood actors have gone above and beyond, completely immersing themselves in their roles. We're talking about mind-blowing physical and emotional transformations that make their characters unforgettable. Here are five such awe-inspiring instances.
Ramsey Nouah
Reimagined for "Living in Bondage: Breaking Free" (2019)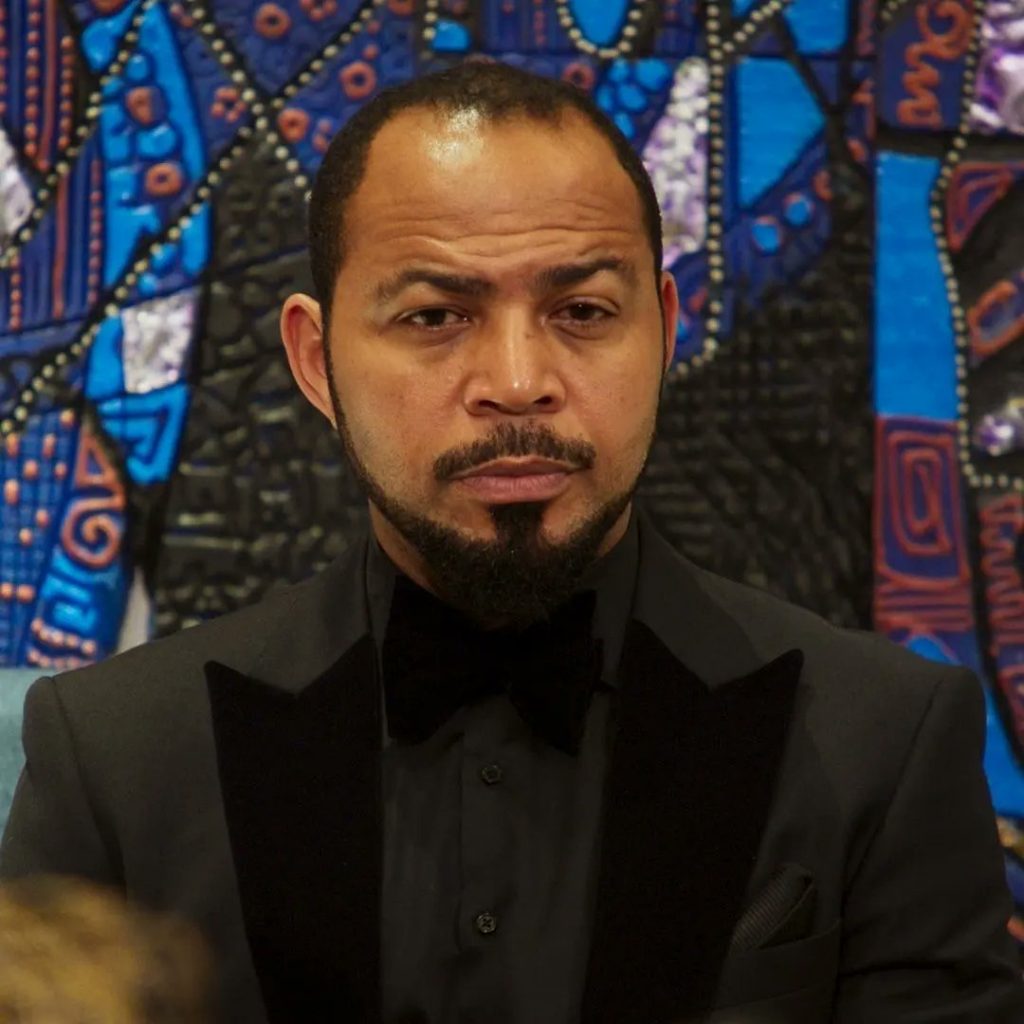 Known as Nollywood's perennial heartthrob, Ramsey Nouah took a detour from his usual roles to give us something drastically different in "Living in Bondage: Breaking Free." Gone were the lover-boy smiles, and in came a mysterious, fuller beard coupled with noticeable weight loss. As the captivating cult leader, Nouah showcased a different side of his versatile acting. His riveting transformation left moviegoers questioning if there's anything this man can't do.
Lateef Adedimeji
Warrior Training for 'Jagun Jagun' (2023)
Stepping into the heavy boots of Gbotija—a protégé of the savage warlord, Ogundiji—Lateef Adedimeji faced a daunting task. Famously slim, the actor underwent a month of intensive physical training in the UK, followed by another 15 days of prep back home. The cherry on top? Adedimeji broke his leg on the first day of the shoot! But, true to his craft, he battled through the pain to deliver a heart-stopping performance.
Chidi Mokeme
From Hiatus to Headlines in 'Shanty Town' (2023)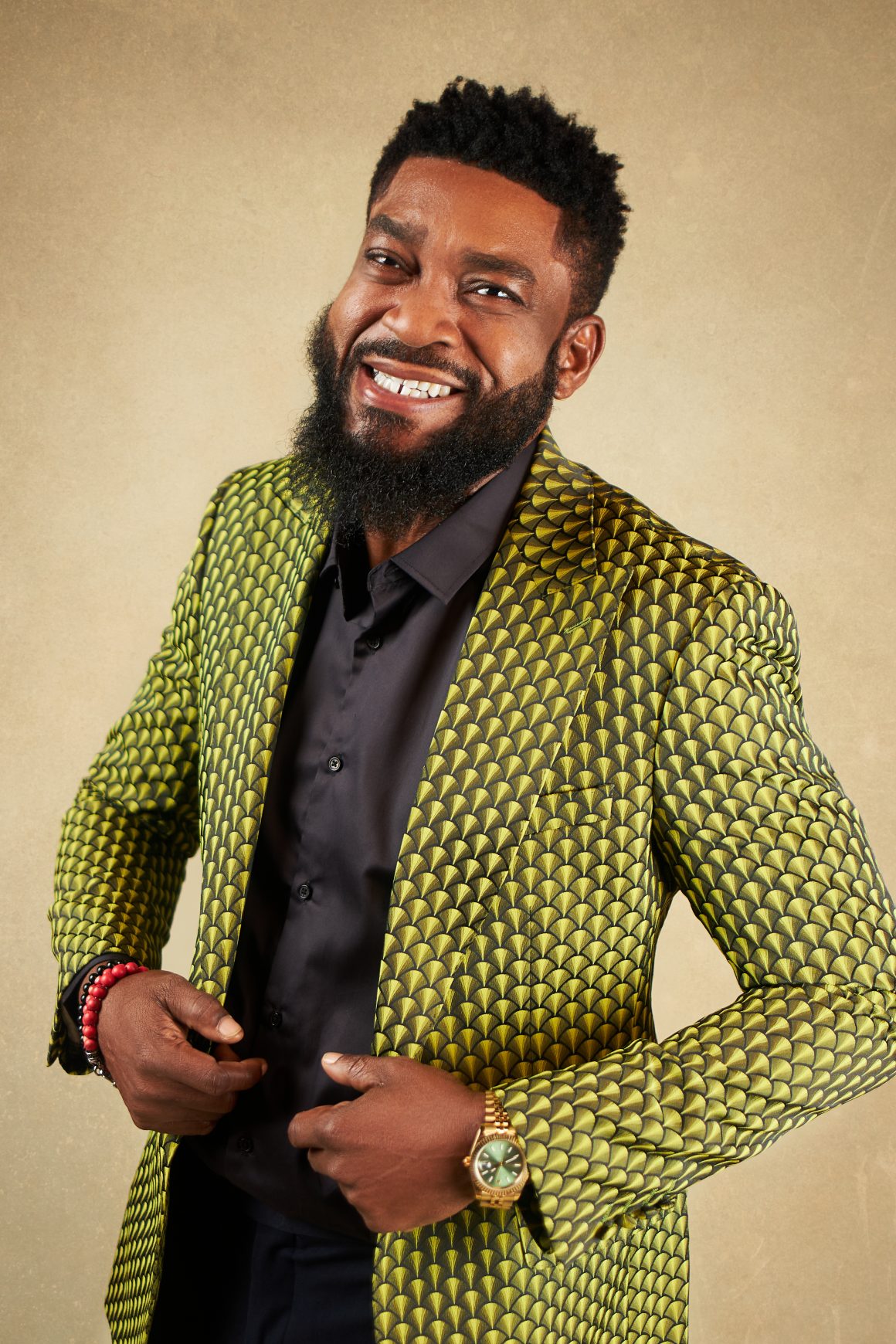 After a notable hiatus, Chidi Mokeme returned to the silver screen in an unrecognisable avatar for 'Shanty Town.' As Scar, the heartless gang leader, Mokeme underwent a drastic transformation, including gym workouts and a completely shaved head. To capture the essence of his gritty character, the actor went to extreme lengths—even abstaining from bathing for days and chain-smoking—to attain a specific demeanour. Talk about dedication!
Toni Tones
Mirror Image in 'King of Boys' (2018)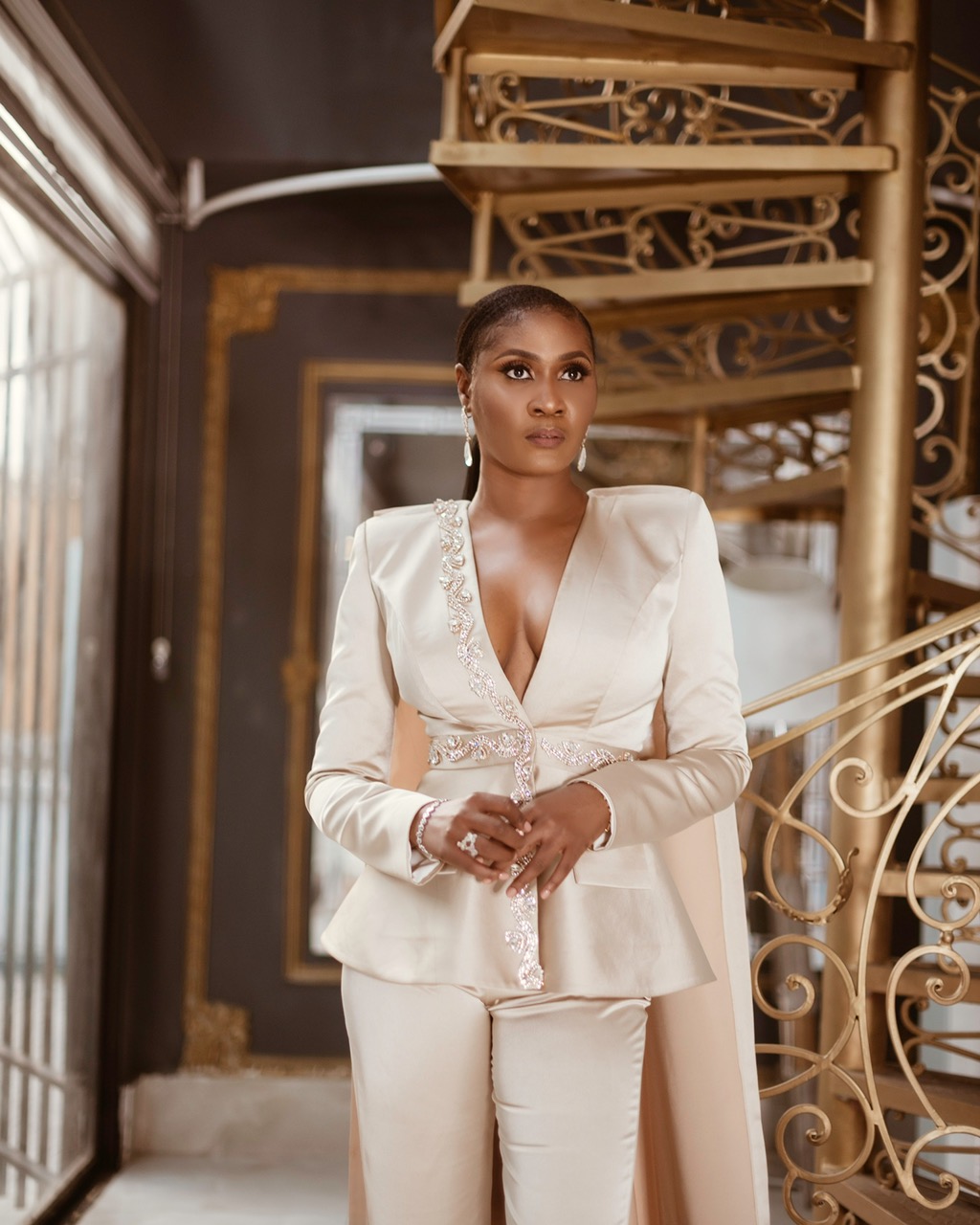 Portraying a younger version of Sola Sobowale's formidable character, Eniola, in "King of Boys," Toni Tones had her work cut out for her. She not only gained a staggering 40 pounds but also underwent vocal training to mimic Sobowale's iconic raspy voice. She left no stone unturned and even had language coaching sessions with the director, Kemi Adetiba's father, to perfect her Yoruba. Now, that's commitment!
Meg Otanwa
Motherhood in 'For Maria Ebun Pataki' (2020)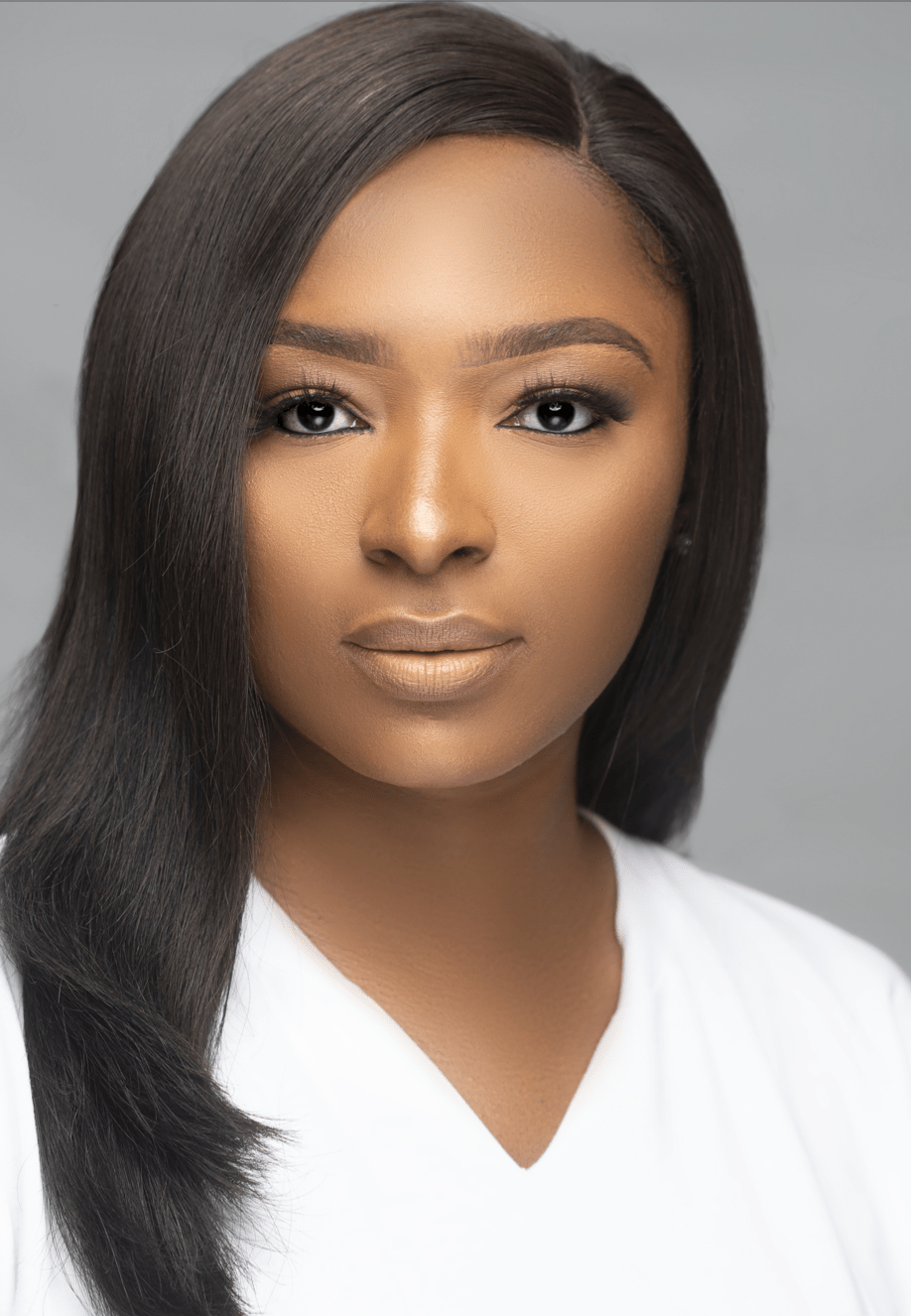 Known for bringing depth to her characters, Meg Otanwa elevated her game in "For Maria Ebun Pataki." Playing Derin, a new mother battling post-partum depression, Otanwa gained weight specifically around her midsection for added realism. She consulted actual mothers to understand the intricacies of childbirth and the emotional toll it takes. The result? A deeply nuanced portrayal that pulled at our heartstrings.