Global Voice 
Having performed in over 50 countries and recognized worldwide as one of the most popular gospel singers globally, Osinachi Egbu, better known as Sinach, is the powerhouse vocalist behind the global worship anthem "Way Maker" and "l Know Who I Am".
She started her musical career in church singing in the choir and has grown from a church girl to a multi-award winner with over 200 songs under her belt, winning souls for the church of God through her music ministry. Her incredible voice has yielded many accolades such as Dove, Lima and Groove awards but, this isn't slowing her down from going for more. The songstress has just completed her 12 Album, Greatest God and in this interview lays it all in the open as she speaks to FUNKE BABS-KUFEJI about everything; from her journey into faith, music ministry and much more.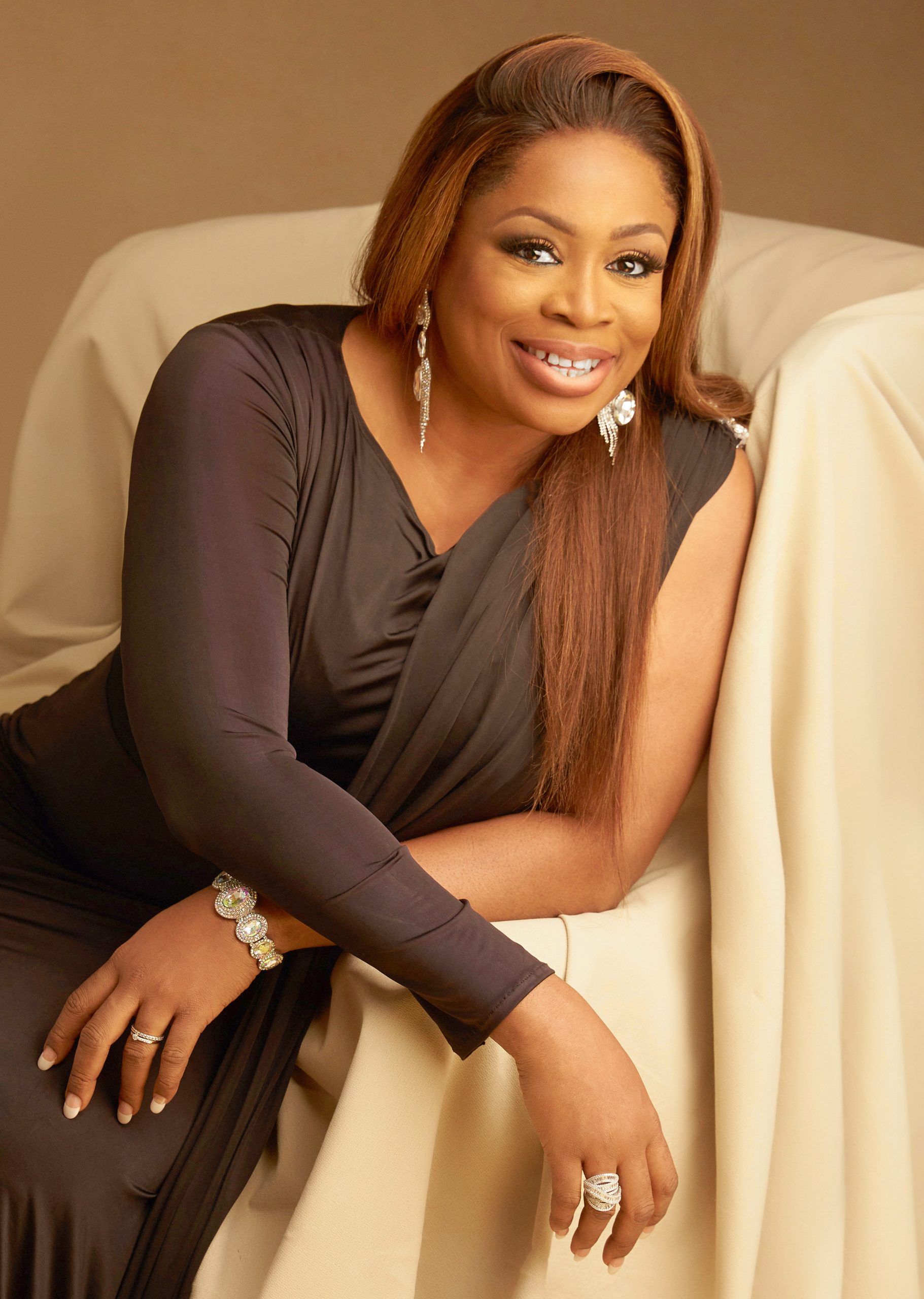 Can you tell us a little more about your background, how you came to know Christ and end up singing for Him?
Music has always been my first love. During my first year in the university, on a Sunday morning, I went religiously to church like any Christian. But falling in love with Christian songs started when I saw some friend of mine dressed beautifully. I asked them where they were going to. They said church and invited me. I went with them and heard their church playing this loud wonderful music that is alive and beautiful. I fell in love with music, and when the pastor made an altar call, I stood up, and that is how I gave my life to Christ, and I was filled with the holy spirit the same day.
Who was your biggest inspiration whilst growing up that perhaps helped you pave your way and decision to make music your career?
When I was a child, my mum found my poetic desire of being a writer; my dad had a vast music catalogue that I always listened to. But when I became a born again, my pastor inspired me to take a big step towards making music more than a hobby.
How long have you been singing and performing for?
I have been actively singing for over 30yrs and writing music for over 25yrs.
How will you describe your musical sound?
I describe my music sound as Heavenly; anyone that comes in contact with my music will feel uplifted.
'Way Maker" has gained much recognition and won several awards since it's release in 2015. What was the inspiration behind this song? 
The song Way Maker was inspired by a word of encouragement and affirmation I received from God. It was a word of assurance that He is still God and I must trust Him in what He says He will do.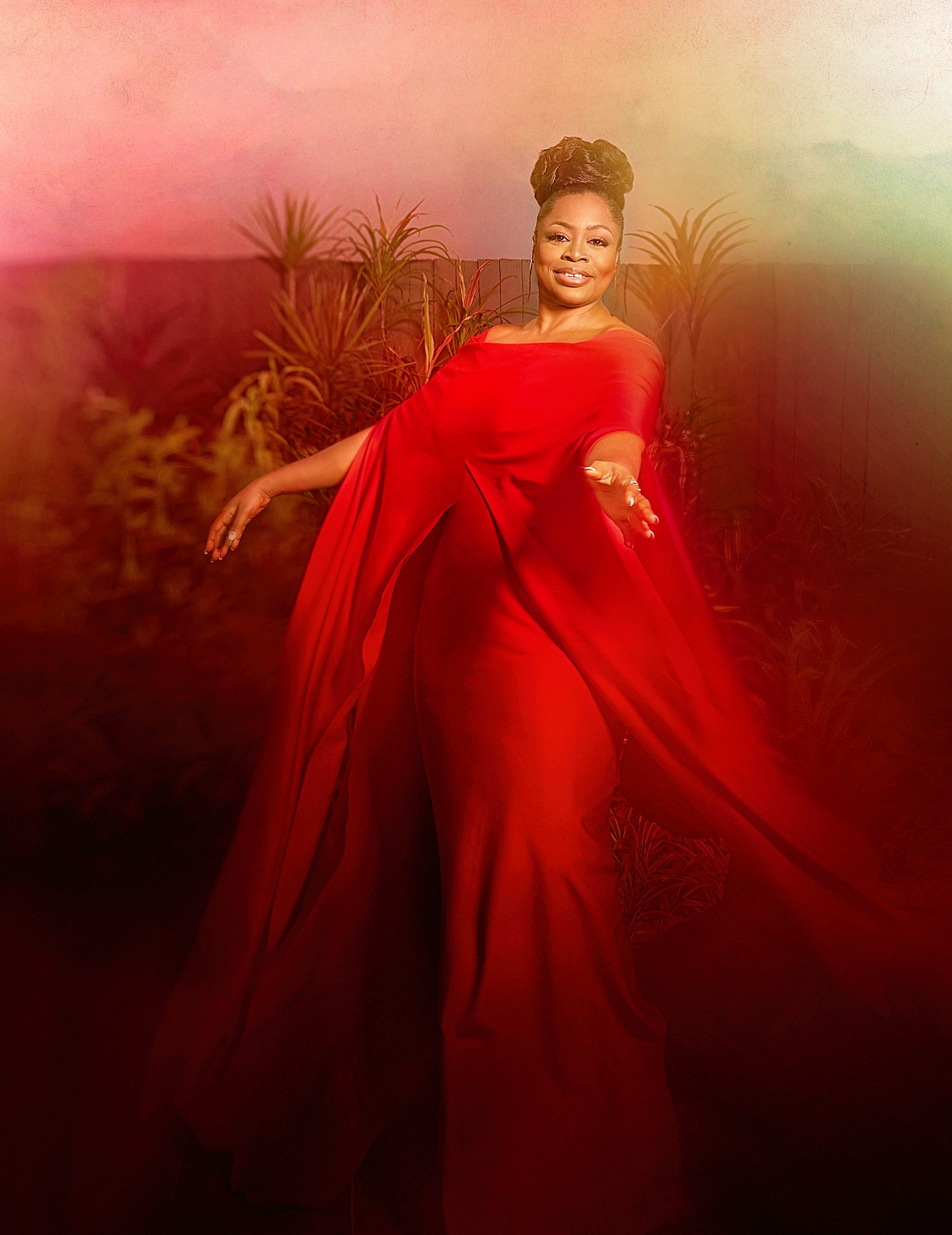 The video of the single are also currently the third most-watched Nigerian music video on YouTube behind Davido's "Fall" and Yemi Alade's "Johnny", tell us how the concept of the video was created and the process. 
Interestingly the video was shot at different states and locations in Nigeria. It was shot in 2015 and released in 2016. The inspiration was to draw people to worship as the song is an affirmation of who God is. So I wanted the visual to communicate that and l am glad that it did.
The song has become a global anthem of hope at a time when the world is dealing with issues like the Covid pandemic, police brutality, banditry, abductions and much more. How did you envisage this song could bring people such comfort?
The word of God is relevant for every season. So at that time, the song was relevant and become a source of hope and comfort.
How did the Covid-19 lockdown affect you as a musician? 
In the year 2020, we had a world tour that was supposed to kick off and end in 2021, but it was slowed down. This afforded me the time to create and write. I even started writing a book.
How has the internet impacted your musical career, and has the Twitter ban affected it in any way?
No comment.
As a singer-songwriter, you have a hand in virtually every song on your albums. Likewise, many gospel artists have their records reflecting what God had been teaching or speaking to them about during the time between album releases.  Would that be an accurate statement for you as well?
Yes, that's correct for a lot of people. It might be people are writing from their personal experience or the happenings around them. But I chose most times to write from the word of God. I want to find out the heart of God at that moment.
You have written 200 songs and have 12 gospel Albums; which, till date, will you say has been the most challenging?
Every Album I have made is unique, and each one comes with its challenge. And if you listen very well, there is always an improvement with the next one.
You released your new Album, Greatest Lord, in April. What is the message of the Album, and what was your source of inspiration?
Most of the songs in the Greatest Lord was concluded in the middle of the pandemic, the heart of the message is that the Lord is greatest in all situation.
After people have listened to Greatest Lord Album, what do you want people to take away from listening to it? 
For their faith to be inspired, their love for God to be strengthened, for them to be filled with joy and for their heart to be flooded with peace that can only come from God.
Is there any song in particular in this Album that you would offer up to anyone who's feeling any anxiety in general or about the pandemic?
It will be Greatest Lord because, in every circumstance, the name of Jesus is the greatest.
You have performed and headlined concerts in over 50 countries. Where were you most surprised to know that the audience knew your songs and welcomed you?
 It was in New Zealand and Suriname.
Who are some of your favourite music artist, and why?
Nathaniel Massey and Darlyn Zchetch.
I love them because of their heart for God and their consistency.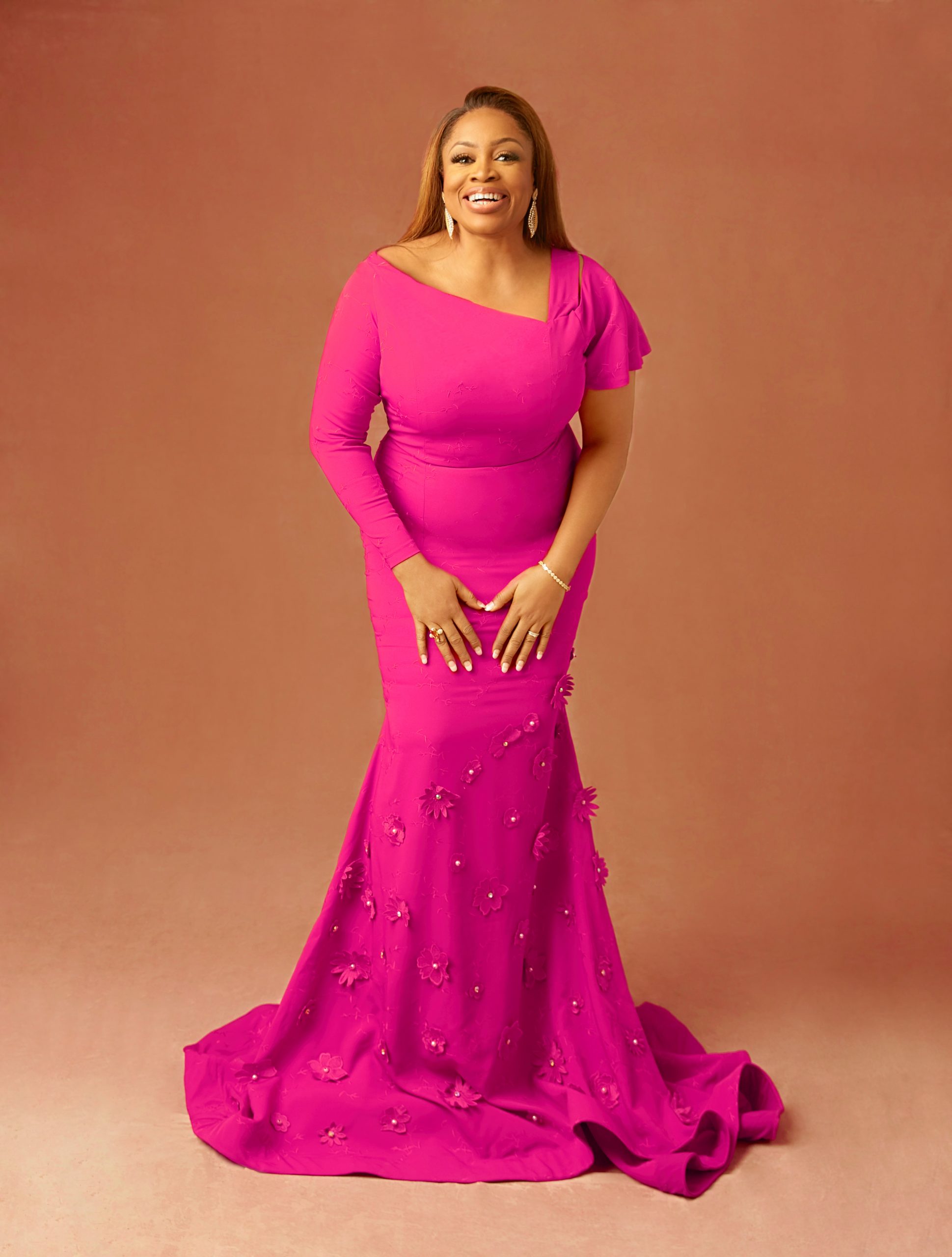 As a married woman with a family, how are you able to balance your busy musical career with being a wife and mother?
Being a wife and mother has been awesome. With good management, you can do all things. And they are all blessings from God. And with wisdom and understanding from God plus a lot of help, you can manage properly. I am thankful to God for every one of these blessings.
If you didn't pursue your musical career, what will you have done?
I would have been a writer or fashion designer, in that order.
Any last words for up and coming gospel artist who want to attain the great heights you have achieved? 
 Anything is possible with faith and hard work with consistency.