Fancy Florals
Florals prints are very refreshing and breezy especially when they are delicate, romantic prints. Times you may want to add some extra energy and cheerfulness to your outfits, wearing a floral shirt or pants instead of a solid-coloured blouse will do the magic.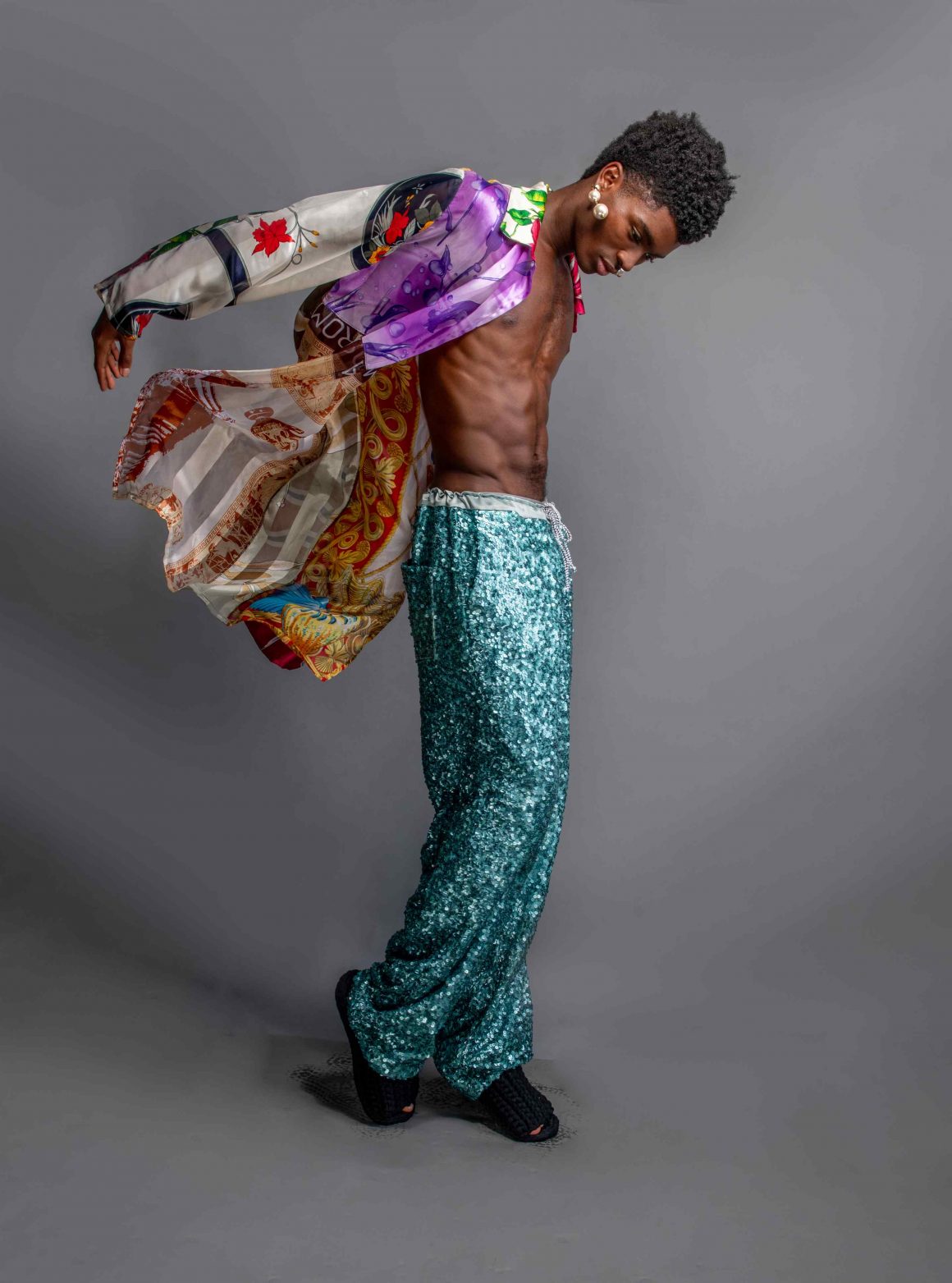 Sheer Delights
Sheer clothing is having more than a moment it's basically solidified its place as a fashion look. They are modest when styled the right way and they become even more wearable when you make use of strategic layering. Try something sheer this new year and embrace a traditional, romantic look.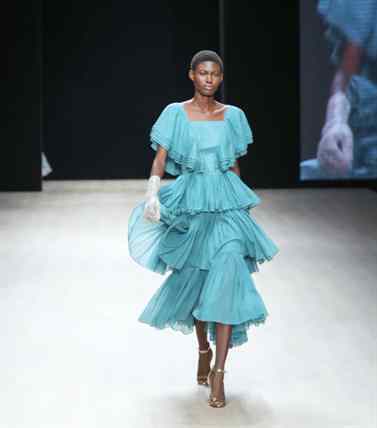 Best of Bras
Undergarments that promote function are one thing but making a midriff-baring fashion statement are what 2021's bras are all about. Go for matchy-matchy or try a cheeky twist on business-casual as seen on other designs.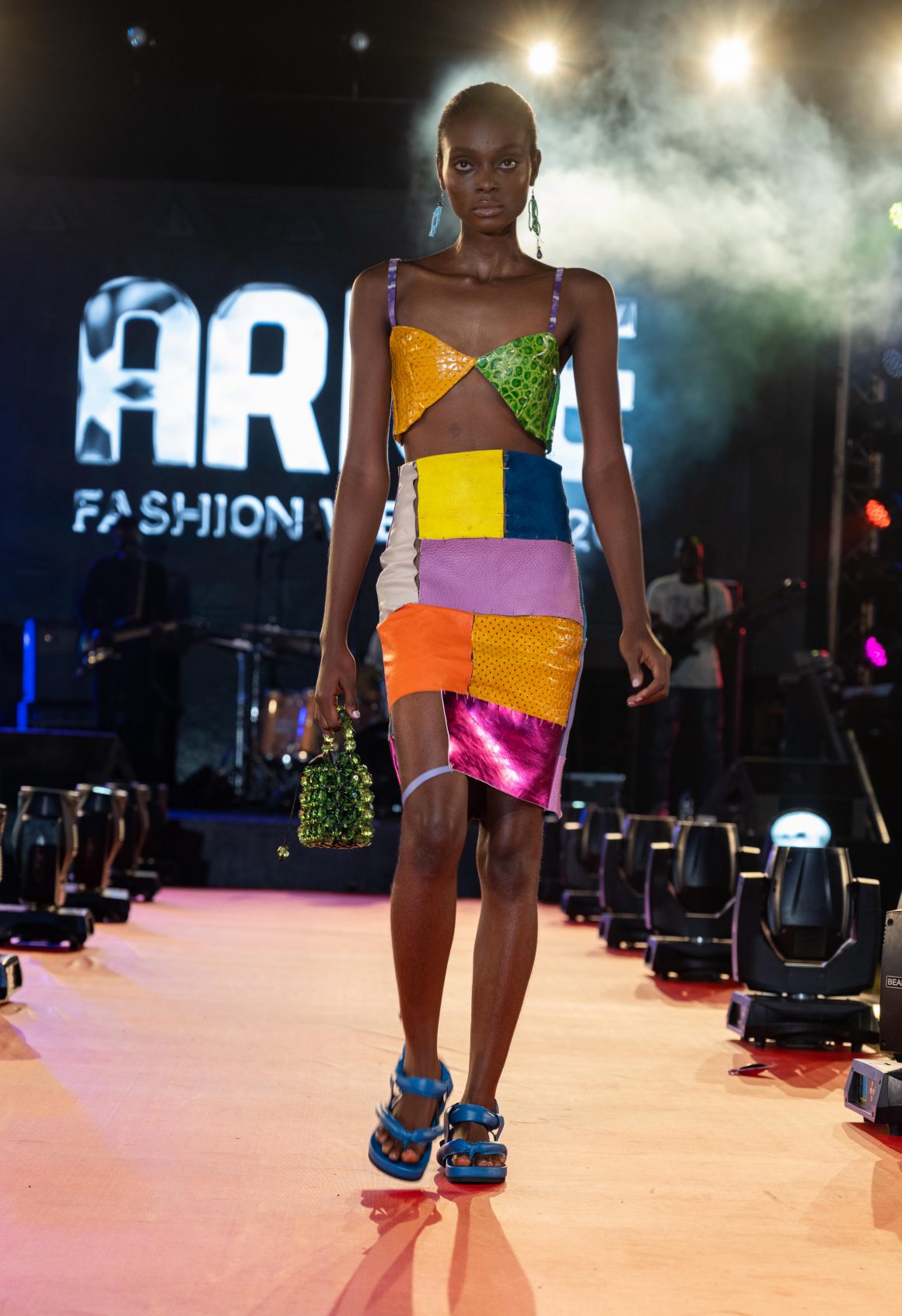 All white
Trade in your little black dress for a white ensemble. Crisp, all-white outfits are as much a part of 2021 fashion trends. White is a classic look that isn't going away, so it's time to get on it.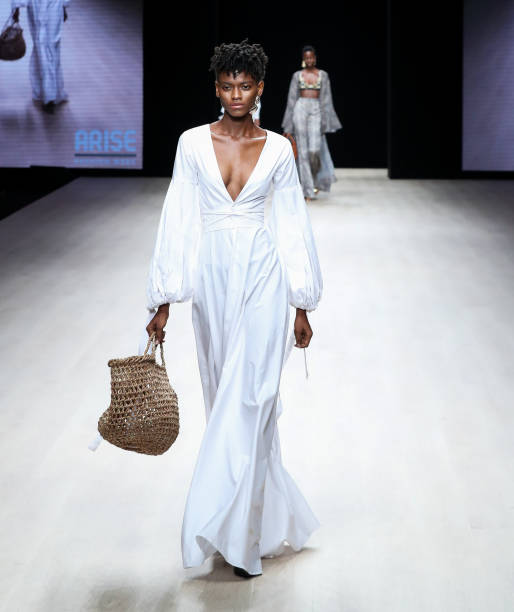 Birds of a Feather
We'd all love to spread our wings and take flight at this moment in time, but for now, a feathered skirt or dress in bright colours will do the trick. Whether layered with puffer or worn alone, the feather trend has fully taken off.