Over the past few years, mobile phones have become more than just devices used for calls and text messages. As a matter of fact, the growth in communications technology in the last decade is quite shocking. However, many mobile phone users do not necessarily know how to maximize this accessible technology made available on our devices fully. There is more to your mobile phones than Facebook, Whatsapp, Instagram, Twitter, YouTube, etc. Here's breaking down some more useful apps you are most likely sleeping on.
Dropbox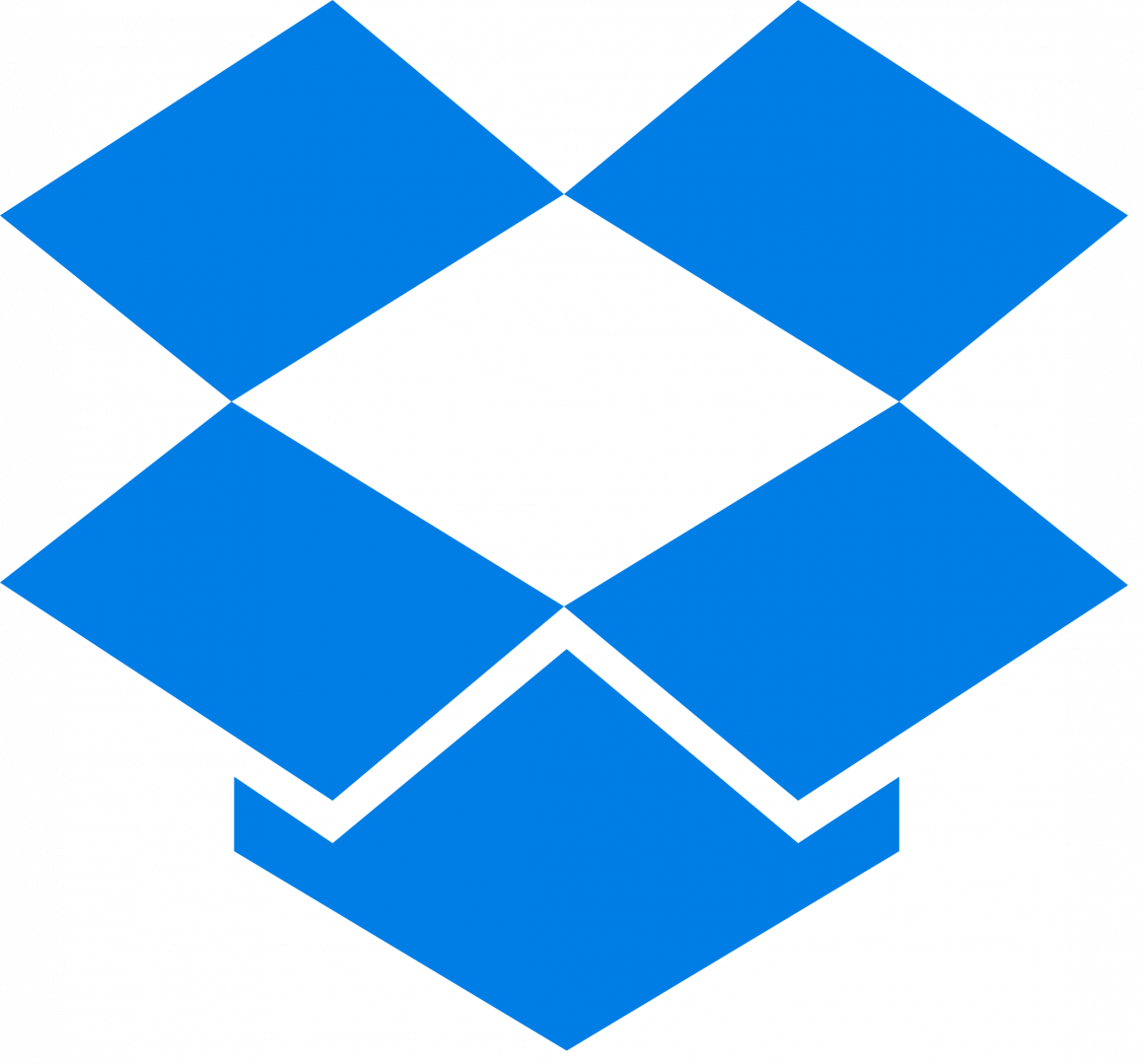 Cloud storage became popular over the last decade, but beyond Google Drive and iCloud, there's also Dropbox is one of the best cloud storage applications out there, especially with regard to syncing. It stores and syncs your files seamlessly on your phone or your PC.
TinyWow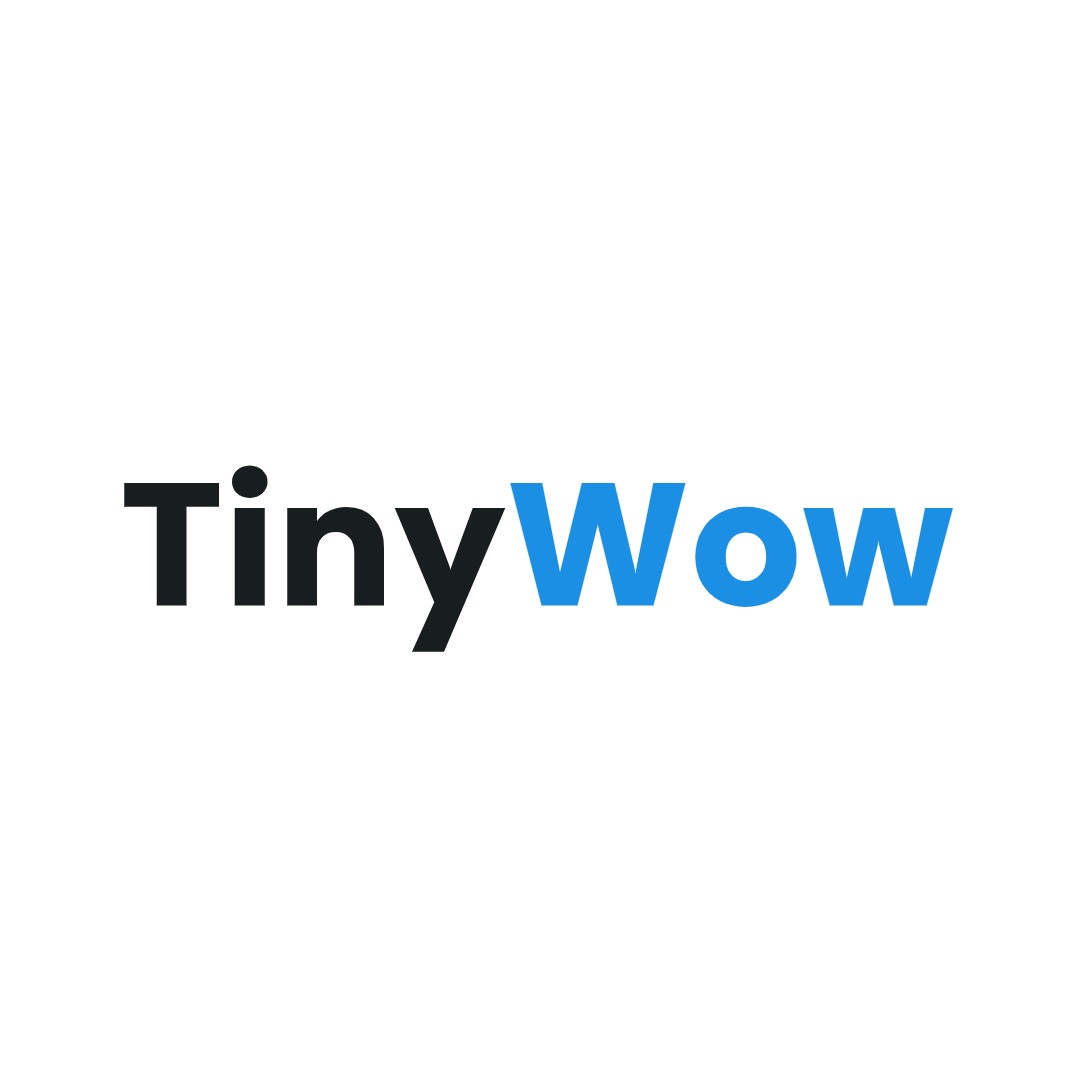 TinyWow is an all-in-one converter app. It is surprising the number of things you can do with this app. From file management to converting videos to GIF, word to PDF, MOV to MP3, PDF to Excel, extracting audio from video files, removing background images, removing watermarks, etc.,
LastPass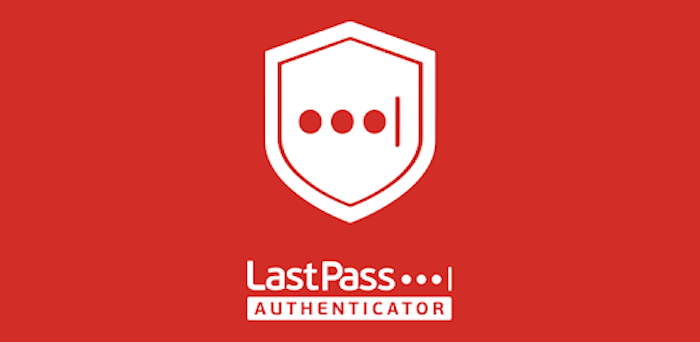 Lastpass aims to make life easier with its all-in-one secure password manager that stores all your login information across different websites and applications in one place. All of your data once stored there is encrypted, and as such, you are the only one who has access to it.
Canva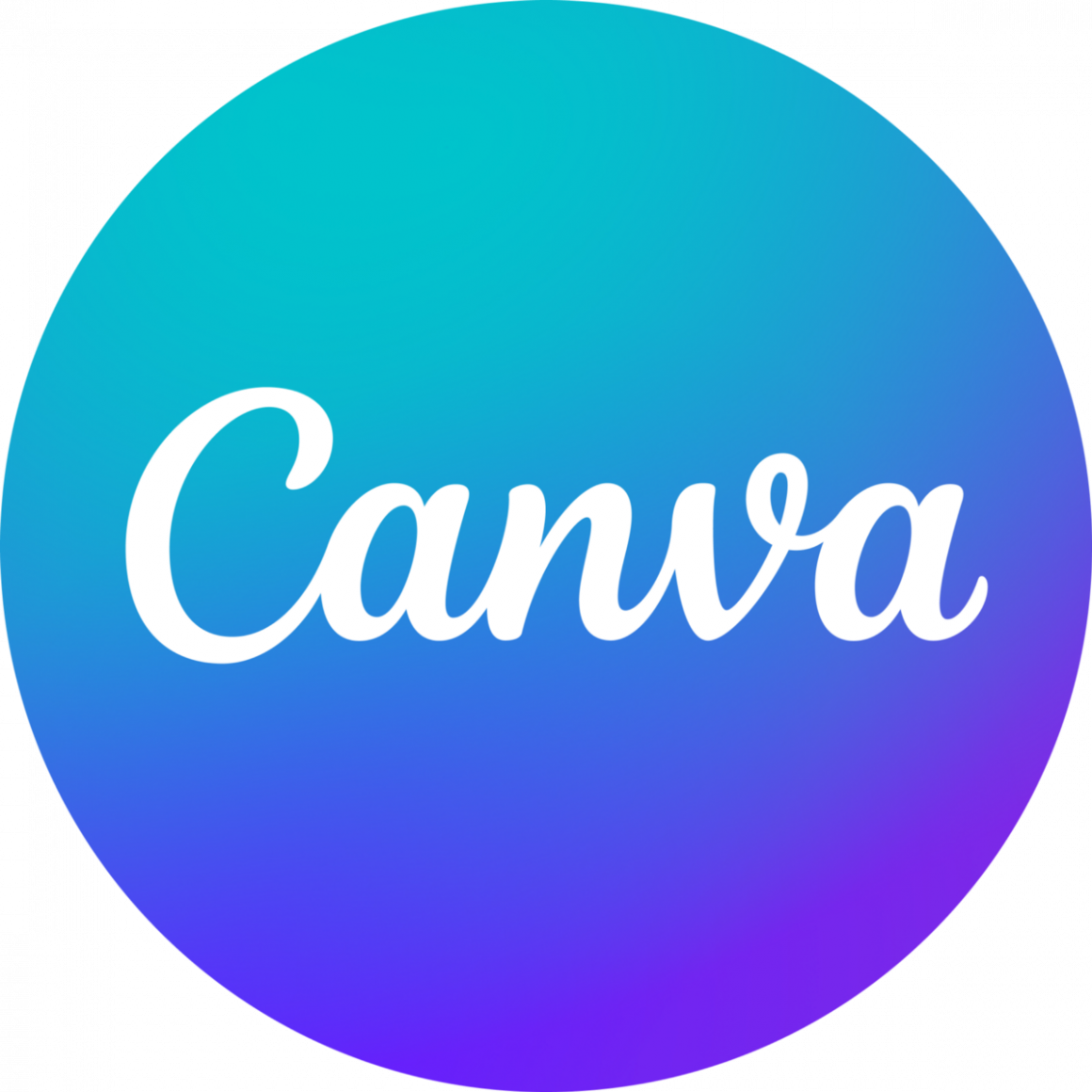 If you are a content creator or a social media savvy user, Canva is one app you should download. It provides thousands of design templates for e-flyers, e-invites, social media posts, etc. With the paid version, you can go as far as designing your website's UI (User Interface).
SoloLearn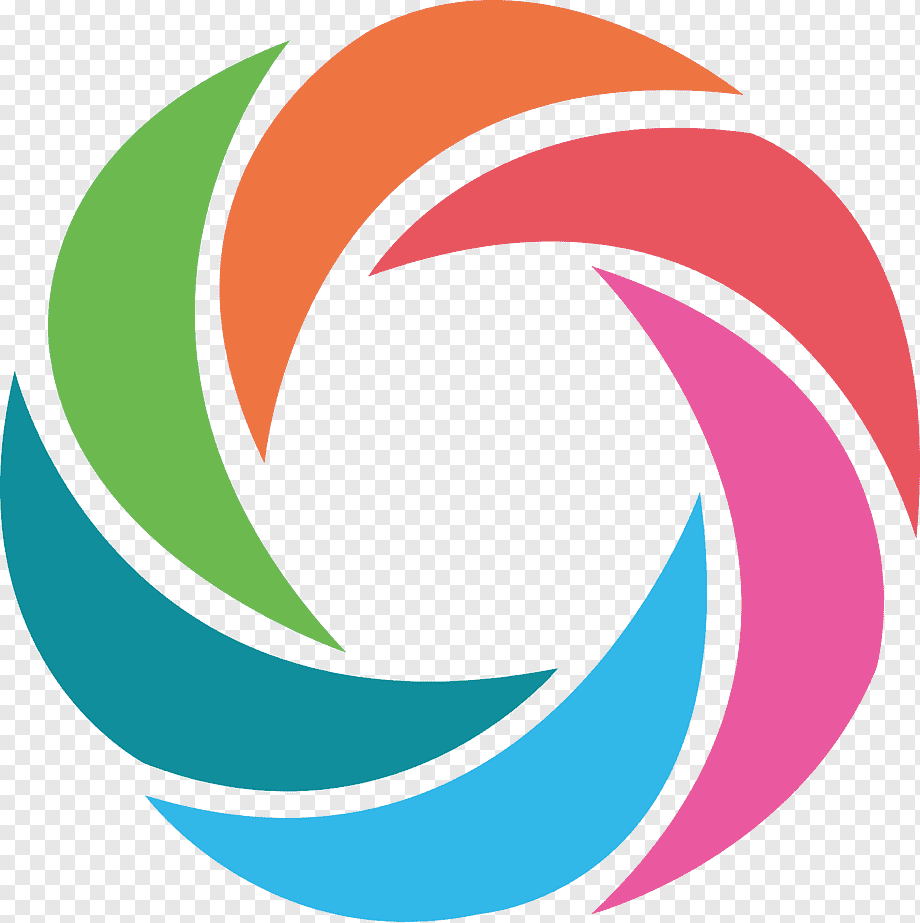 Everyone is talking about coding these days; we can't blame them since it has become one of the most sought-after skills by tech companies. Sololearn offers the opportunity to learn this skill for free on your mobile device. Whether HTML, Java, Python or C++, Sololearn offers it all for free.
Google Calendar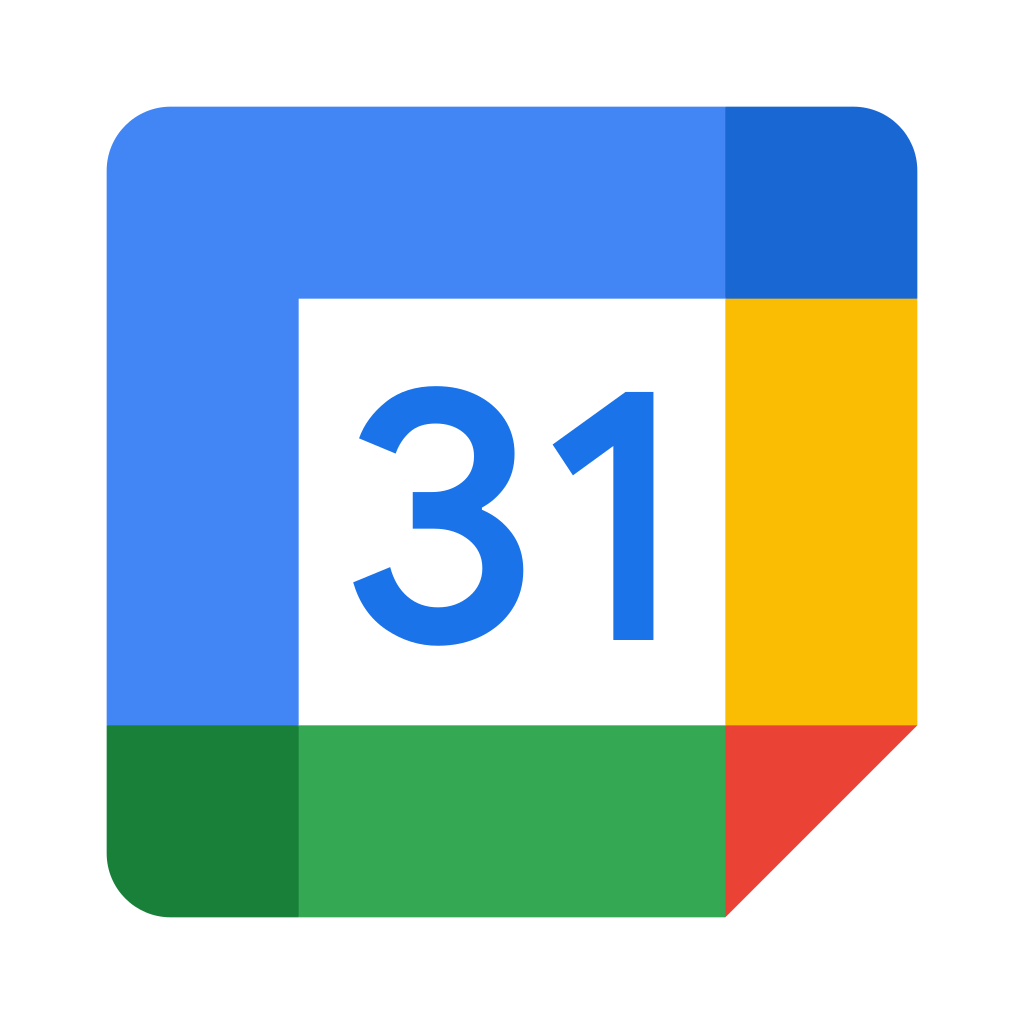 Google calendar is a useful app for time management and event scheduling. You can create, edit and manage events, set reminders for anything ranging from birthdays, meetings, etc. and adjust the time as you see fit. You can also share events with multiple people; everyone gets the reminder simultaneously.
Flo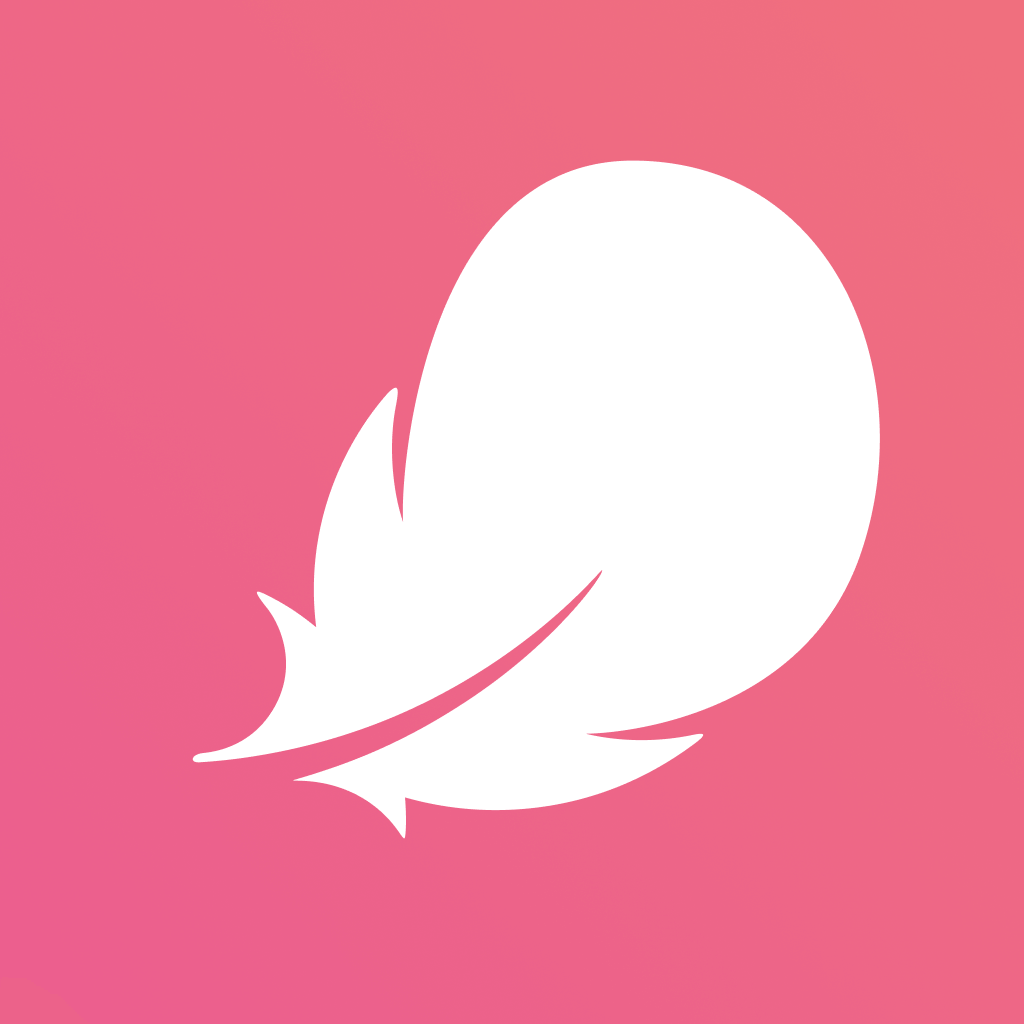 Flo is probably the most popular of all these apps and is mainly relevant to women. It has been praised and proven accurate in predicting women's ovulation and menstrual cycle.