Bottega Veneta has seemingly taken a break off social media by deleting all of its accounts, including the brand's Instagram account, which boasted 2.5 million followers. Same goes for the brand's Twitter account. Its official Facebook page remains online, but all content, including every photo and post, has been completely scrubbed off. Only the profile photo remains.
The luxury fashion house is currently helmed by Creative Director Daniel Lee, who has never had an Instagram account. The understated designer has made it clear several times that it is not his focus.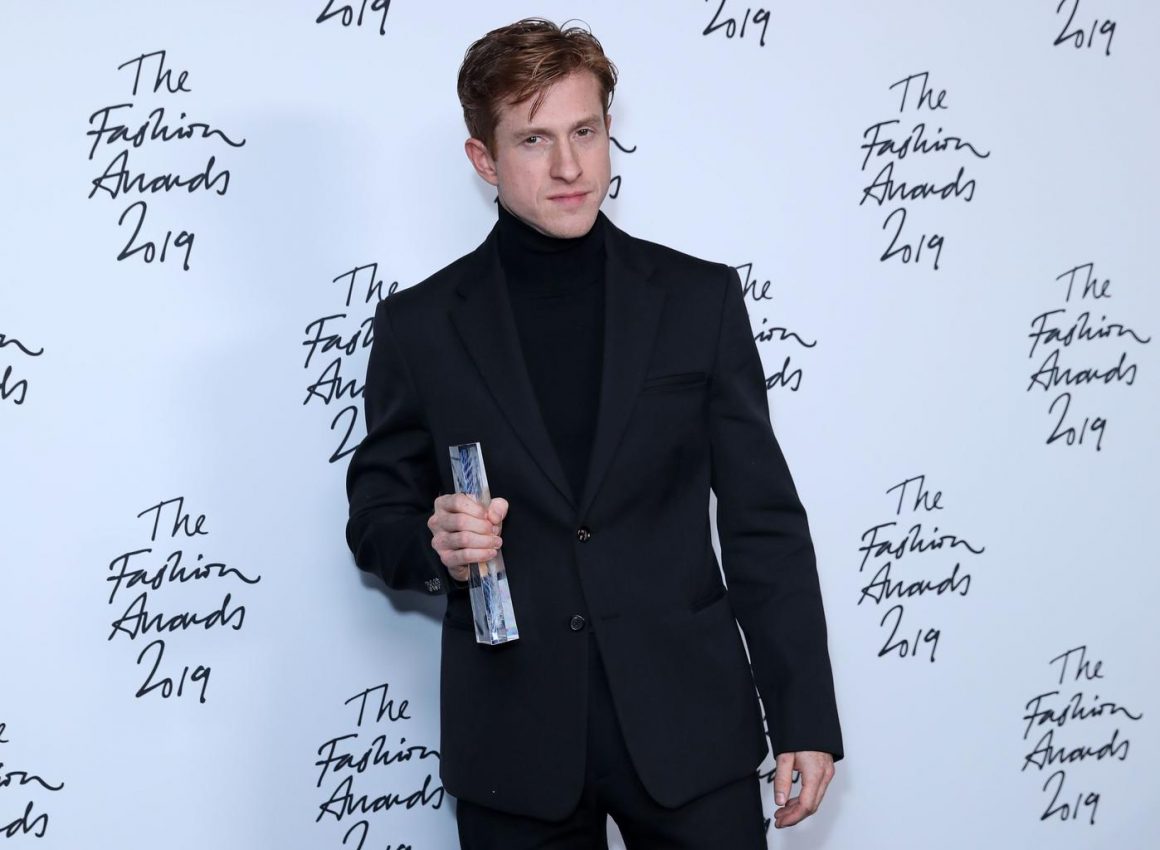 (At his SS '21 show recording, he also banned the audience from filming anything or sharing it ahead of time.) It's also worth pointing out that when Bottega Veneta gained such rampant traction back in 2018/2019, it was a fan-ran account, @NewBottega, that people were obsessed with as opposed to the brand's official channel.
Like everyone else, we are watching and waiting for the Bottega's next move. Meanwhile, we can't help but ask ourselves, is going off the radar the new luxury?