For a lot of us, the kitchen is the main hub of the house. If you've been looking at yours lately and feeling uninspired by the design, try one of these ideas to breathe new life into your space without breaking the bank.
Begin by decluttering.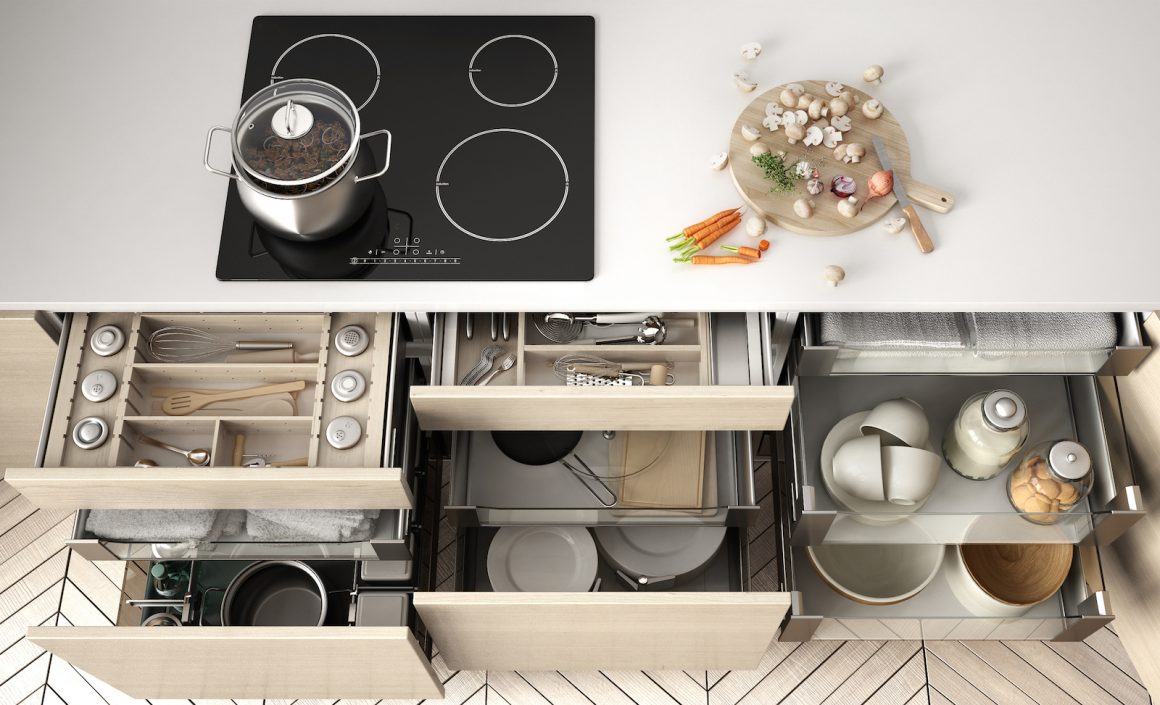 To give your kitchen a new look, begin by decluttering the countertops and shelves. To make the best use of the space in your drawers and cabinets, you can use dividers or organizers.
Spruce up your Shelves.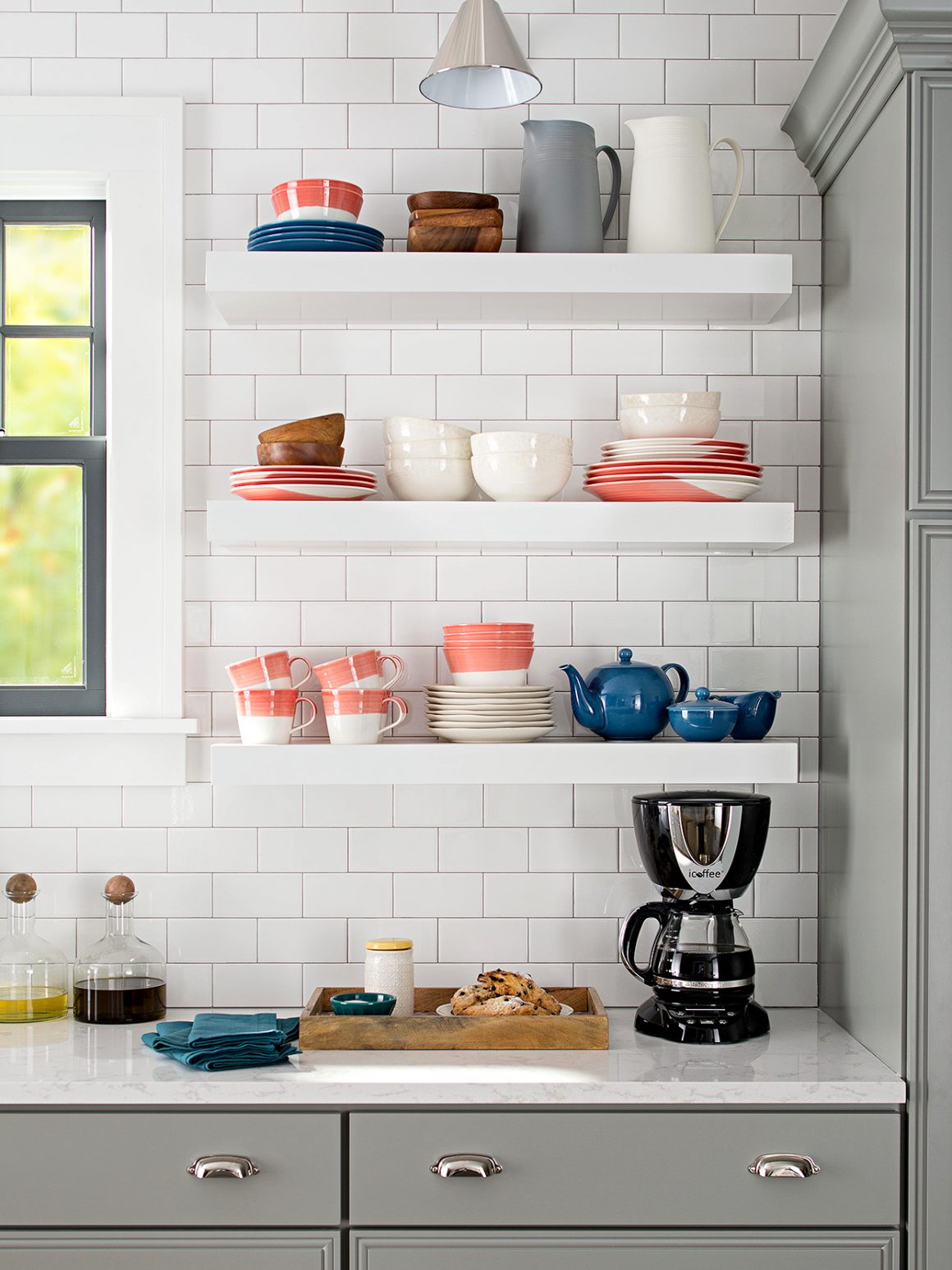 One of the simplest and least expensive ways to update your kitchen is to remove some upper cabinets and replace them with shelves. Show off your bright bowls and any eye-catching small appliances. They'll look great in the kitchen as a decorative piece.
Replace your Backsplash.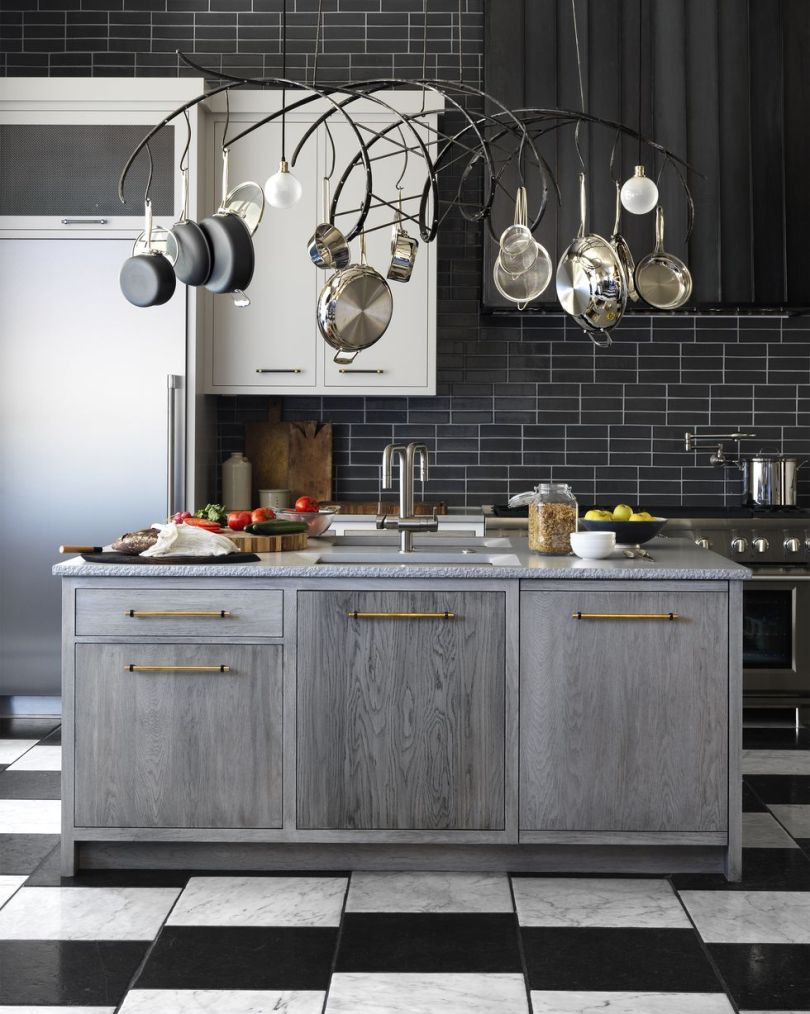 To update the look of your kitchen, consider changing the tile backsplash. If the rest of your kitchen is neutral, choose a fun patterned tile to add some flair. Select your materials with care.
Install a New Light Fixture.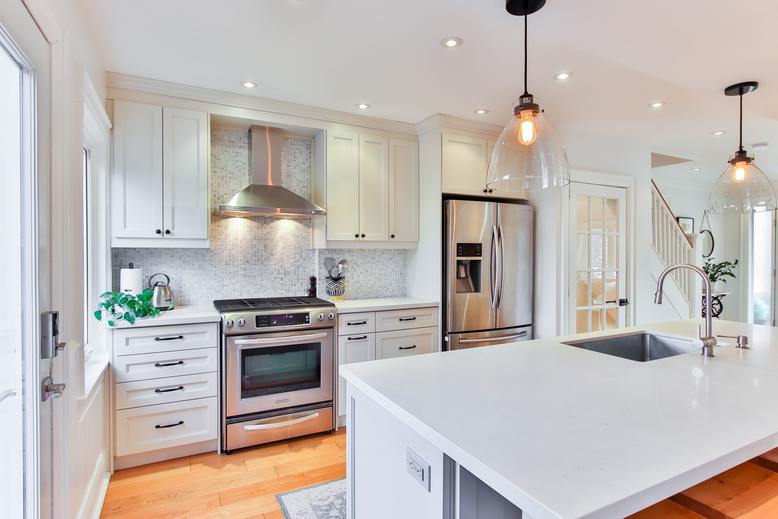 Don't be afraid to go bold with your lighting and make it the focal point of your kitchen. Look for one that matches the hardware on your kitchen cabinets. It can make a huge difference in the kitchen.
Add a Work of Art.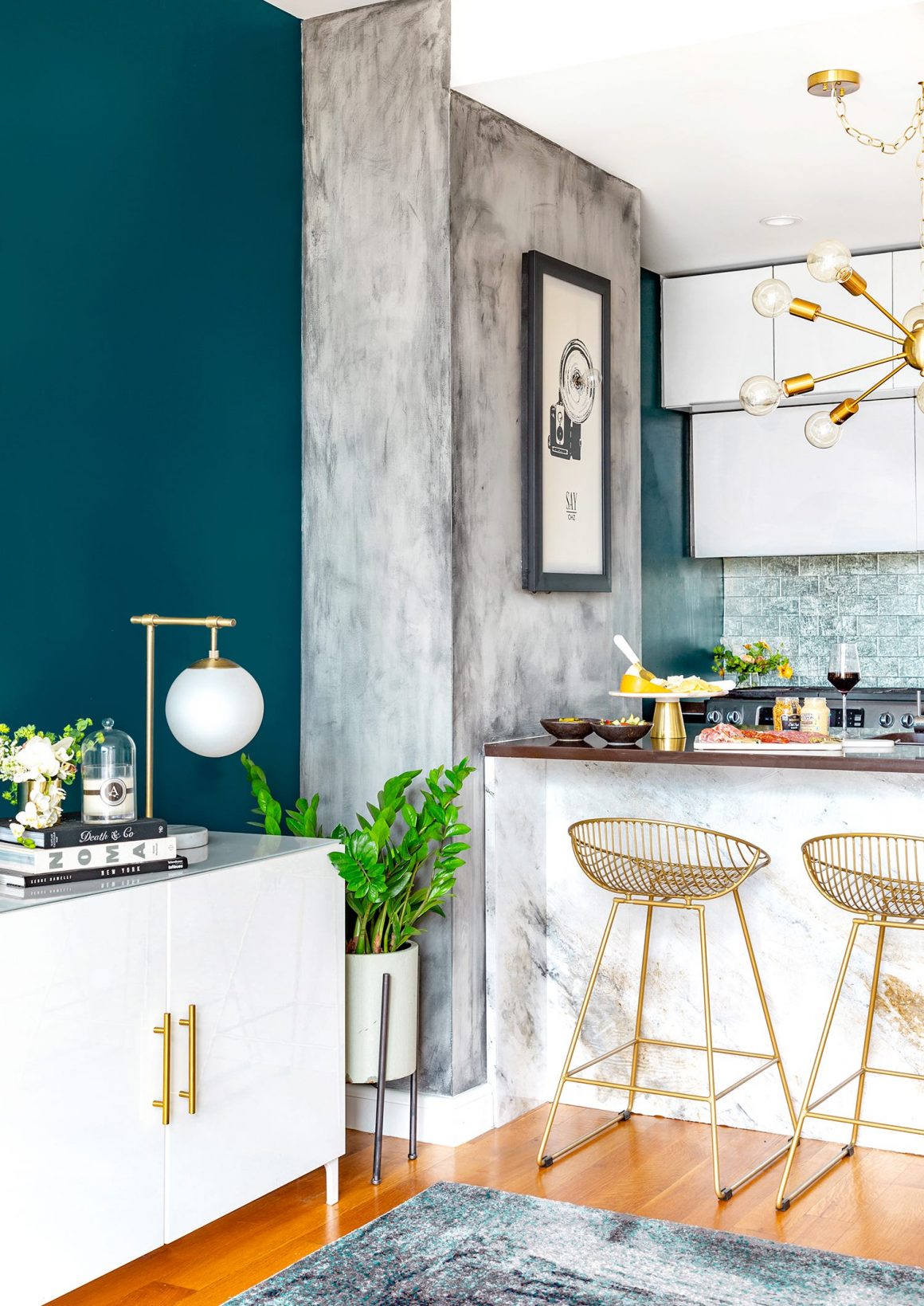 A fun piece of art can add a touch of whimsy to any room. Not many people think about getting artwork for their kitchen, but it's a great idea. You can even find some great vintage items to add character to your kitchen. This is a simple way to refresh a kitchen wall.
Use an attractive Faucet.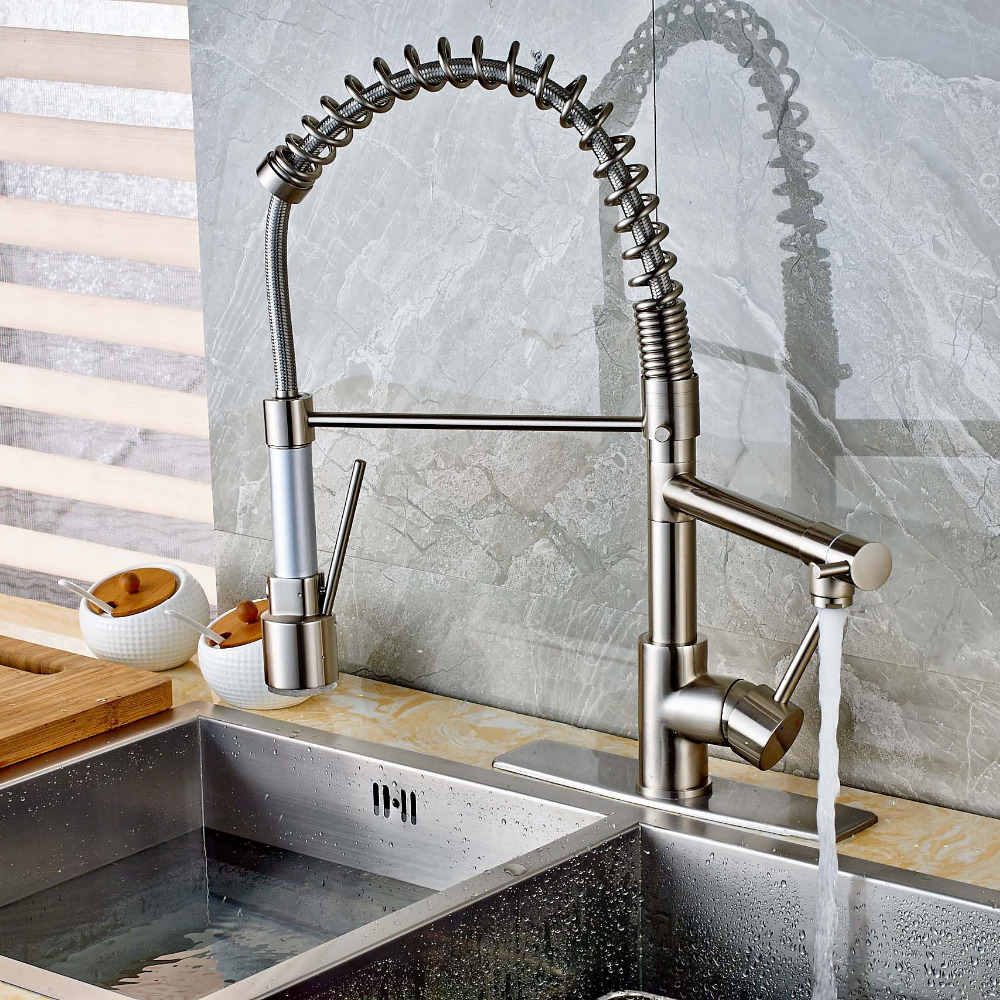 The sink is the most used piece of kitchen equipment. An attractive faucet adds a gleaming new accessory to your kitchen sink. It's a small change that can make a big difference in the look of your space, especially if the faucet draws attention and is bold enough to be a focal point.
Upgrade Your Hardware.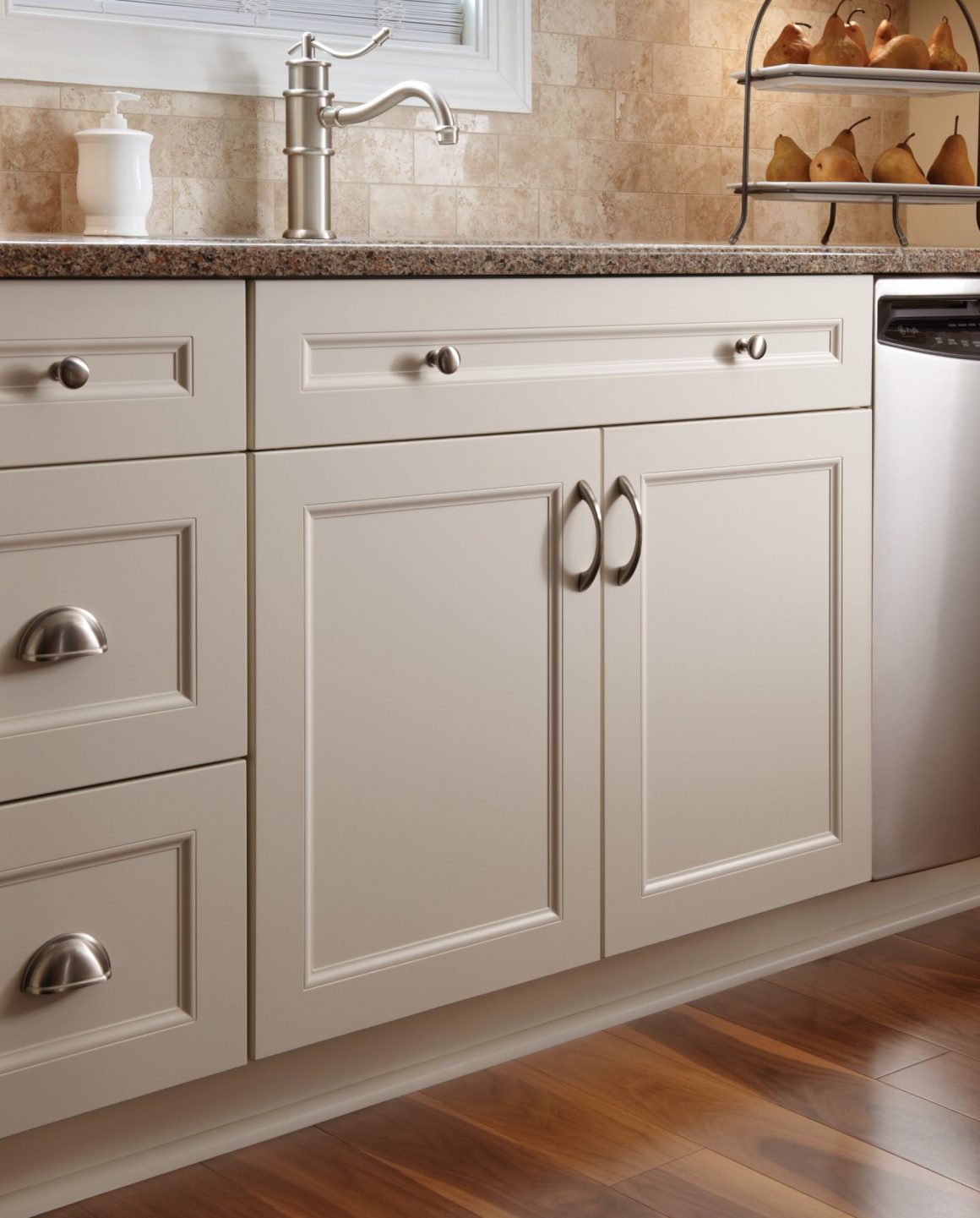 To add personality and style to your kitchen, you can replace the existing hardware on your kitchen cabinets.
Paint a corner.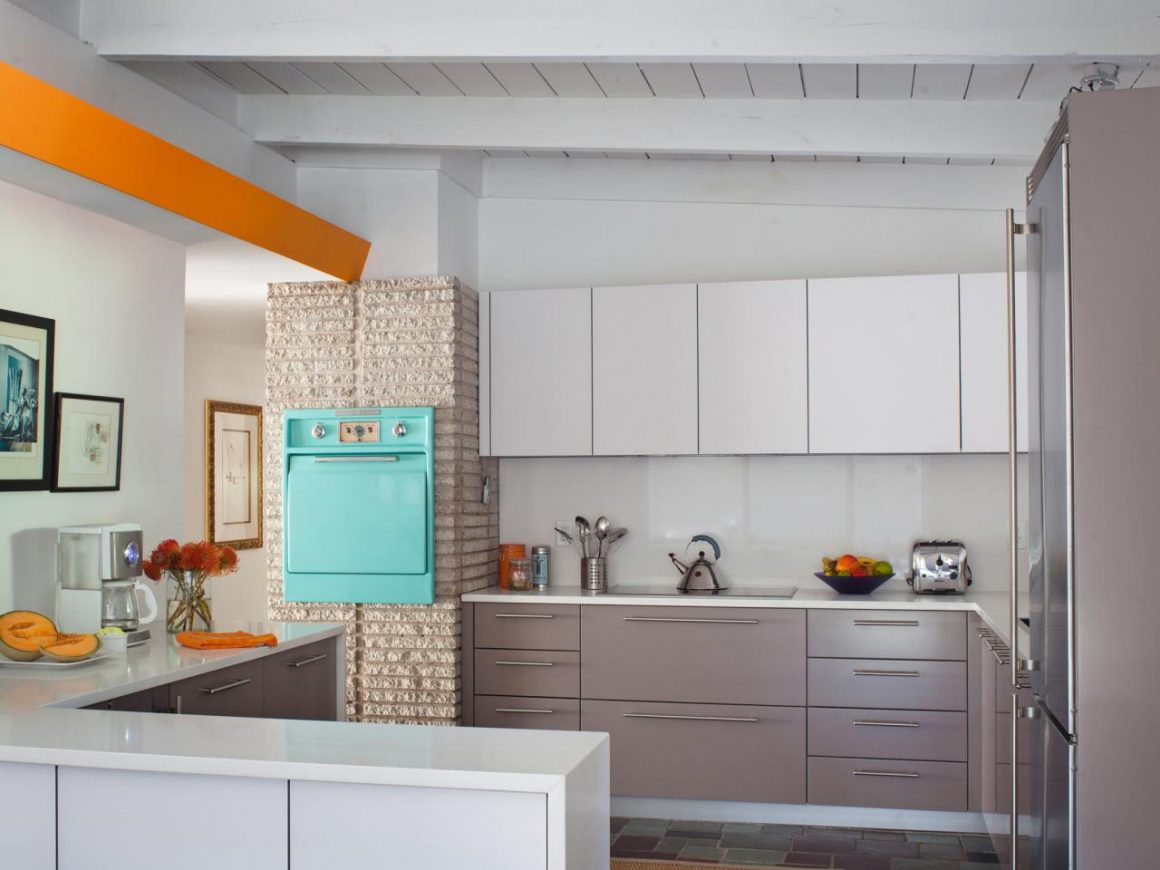 You can always choose to highlight one area with colour to liven up a dull kitchen without resorting to heavy paintwork.