Adding the right colours to your living space could take it from drab to fab and lighten your mood at home. There are so many inventive and creative ways to do this. Feel like your home needs this, keep reading for some tips to help achieve this.
Colourful Accessories
Adding vibrant accessories is one of the simplest ways to infuse colour into your space. Consider brightly coloured cushions, flower vases, lamps, and rugs. You can experiment with different styles but select colours that complement and enhance coziness.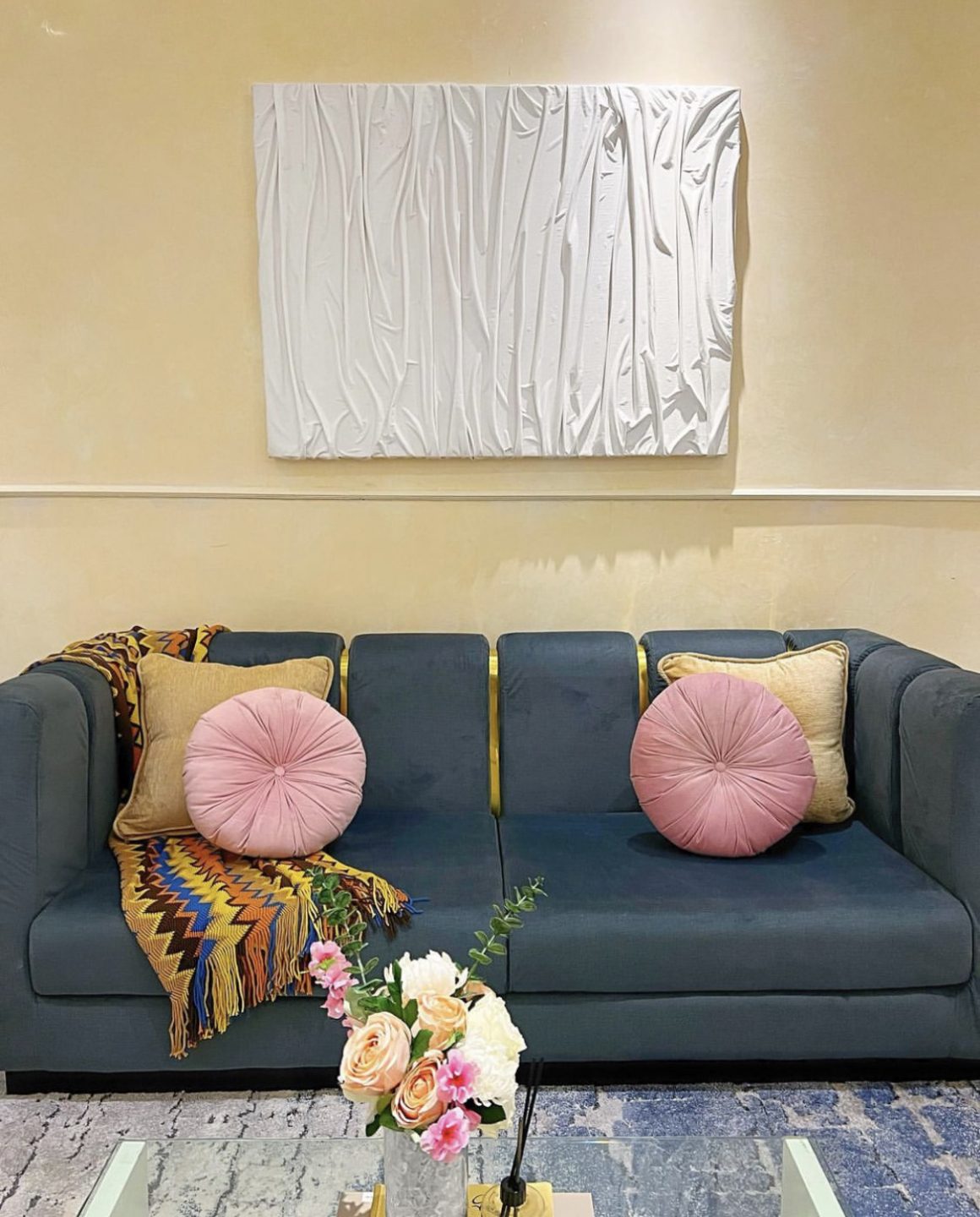 Add a splash of colour to one side of the space.
Pick an easily observed side of your room and add a dash of vivid paint. This will improve the appearance of your room, especially if the other walls and furniture are a neutral colour.
Be creative with your under-foot mat.
A striking rug in vibrant colour adds texture to your space, making it look more eclectic and softer while embracing the room's design.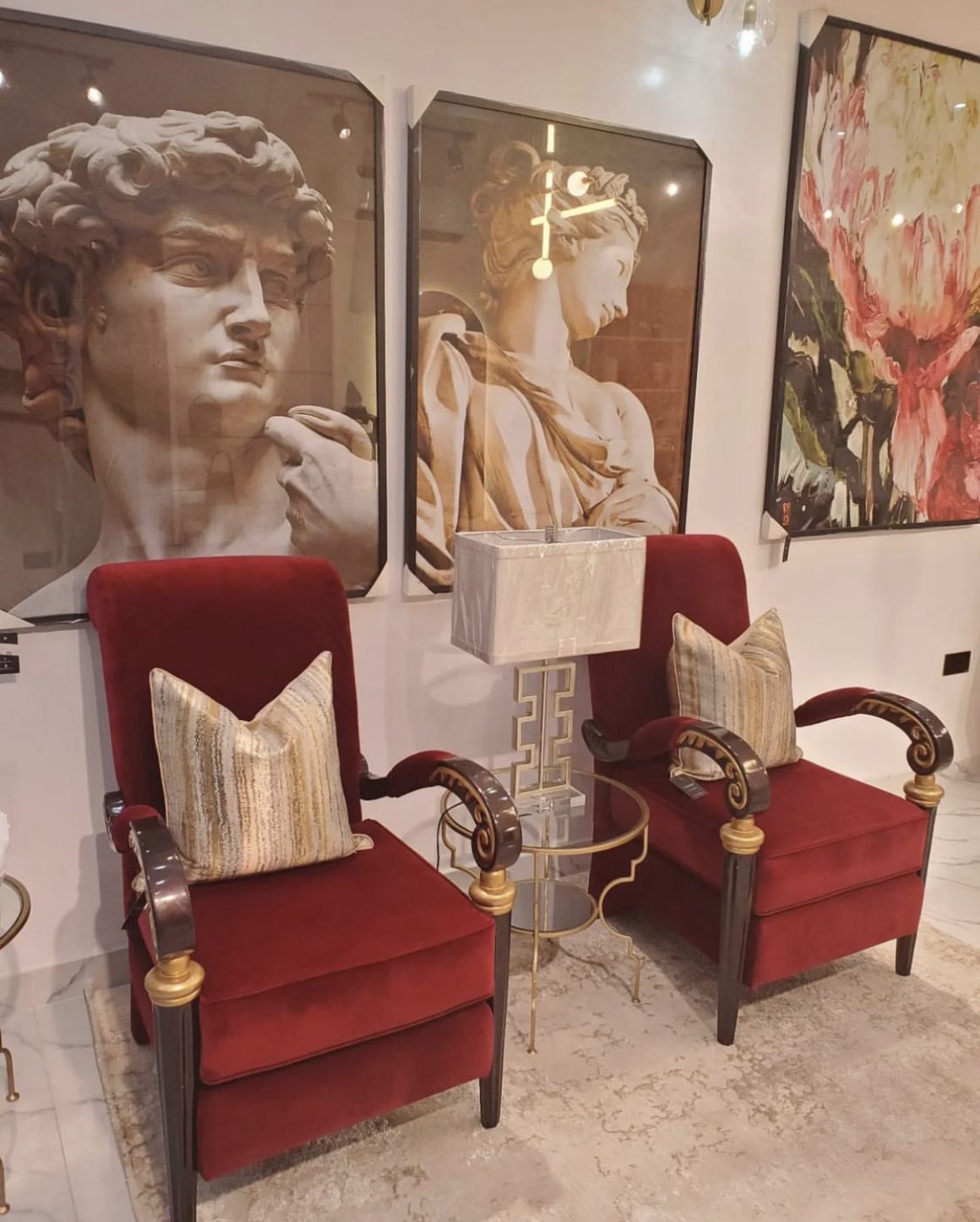 Colourful artwork designs.
Do you realize that putting frames on empty walls makes them look more pronounced? Hang your favourite colourful framework to make a statement; the colour not only enhances the appeal of the artwork but also makes the wall look polished.
Go bold with your furniture.
A pop of colour with your furniture will accentuate the room's look and make it look stylish. The curtains and blinds are not left out.