These days, simple is best, especially when it comes to the interior part of your home, particularly your bedroom. We assure you nothing screams calm and relaxed like a minimalist bedroom space. Still not sure how to achieve this? Here are a few ideas to get that classy minimalist look for your bedroom.
Go Mono: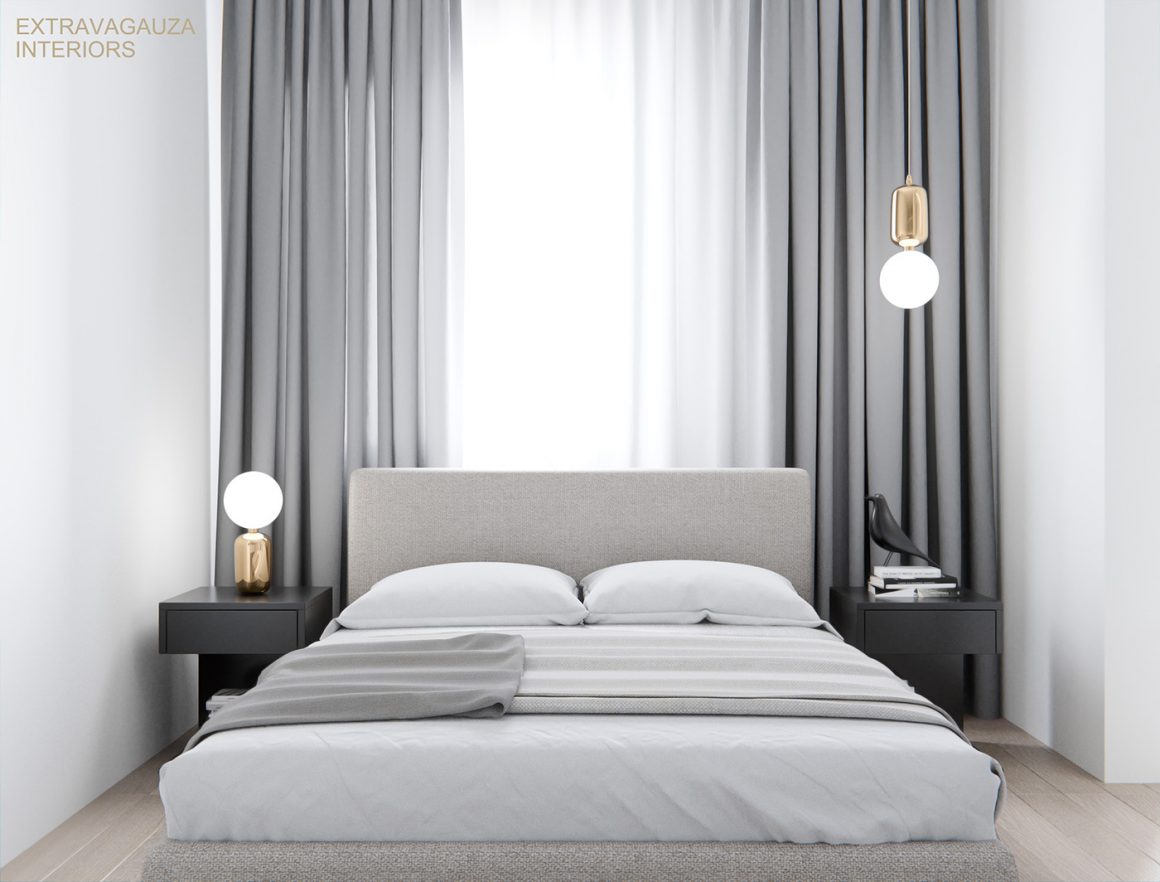 Monochrome décor is probably one of the most popular today. If you don't want just one colour, you can pick a base colour – white, for example – and then add one or two more colours to make it pop! There's no need to rack up all the rainbow colours in your room.
Minimal is Minimal: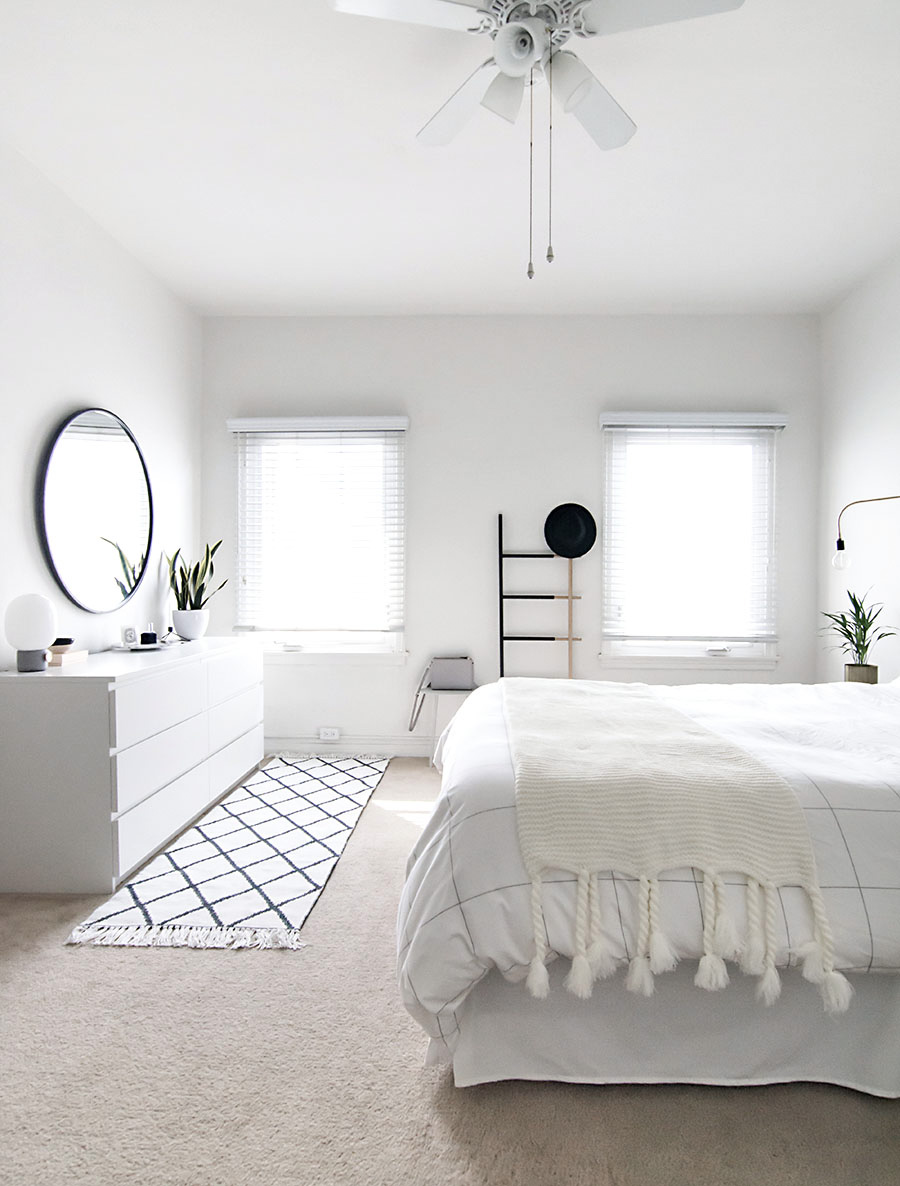 When going for a minimalist look, you want to have only a few objects around the room. You can't be sentimental about everything. We love pictures/paintings, but except it's a gallery, you don't necessarily need to hang more than two to three portraits on your wall.
Bedside Lamps: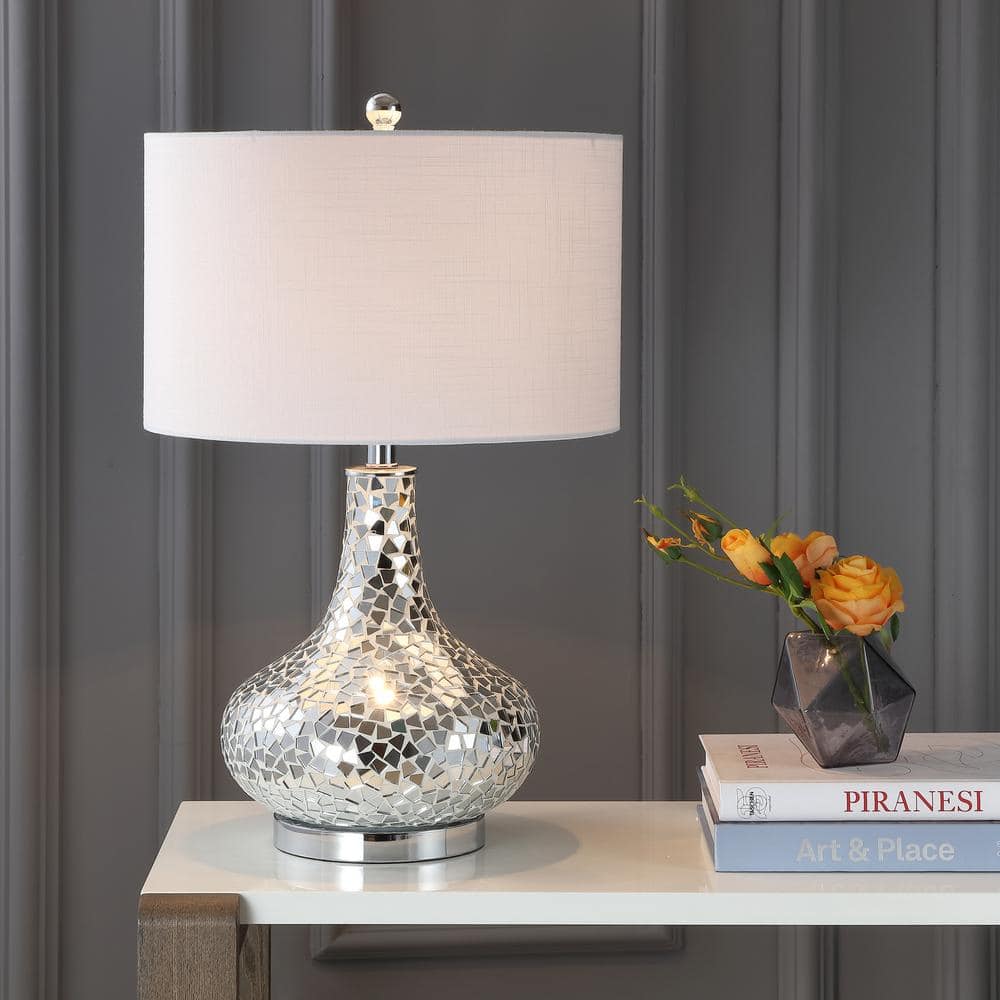 These are definitely a must-have. Bedside lamps are not only for reading; they can multitask as lovely décor items when turned off and give your room a warm ambience when turned on at night.
Bed/Headboard: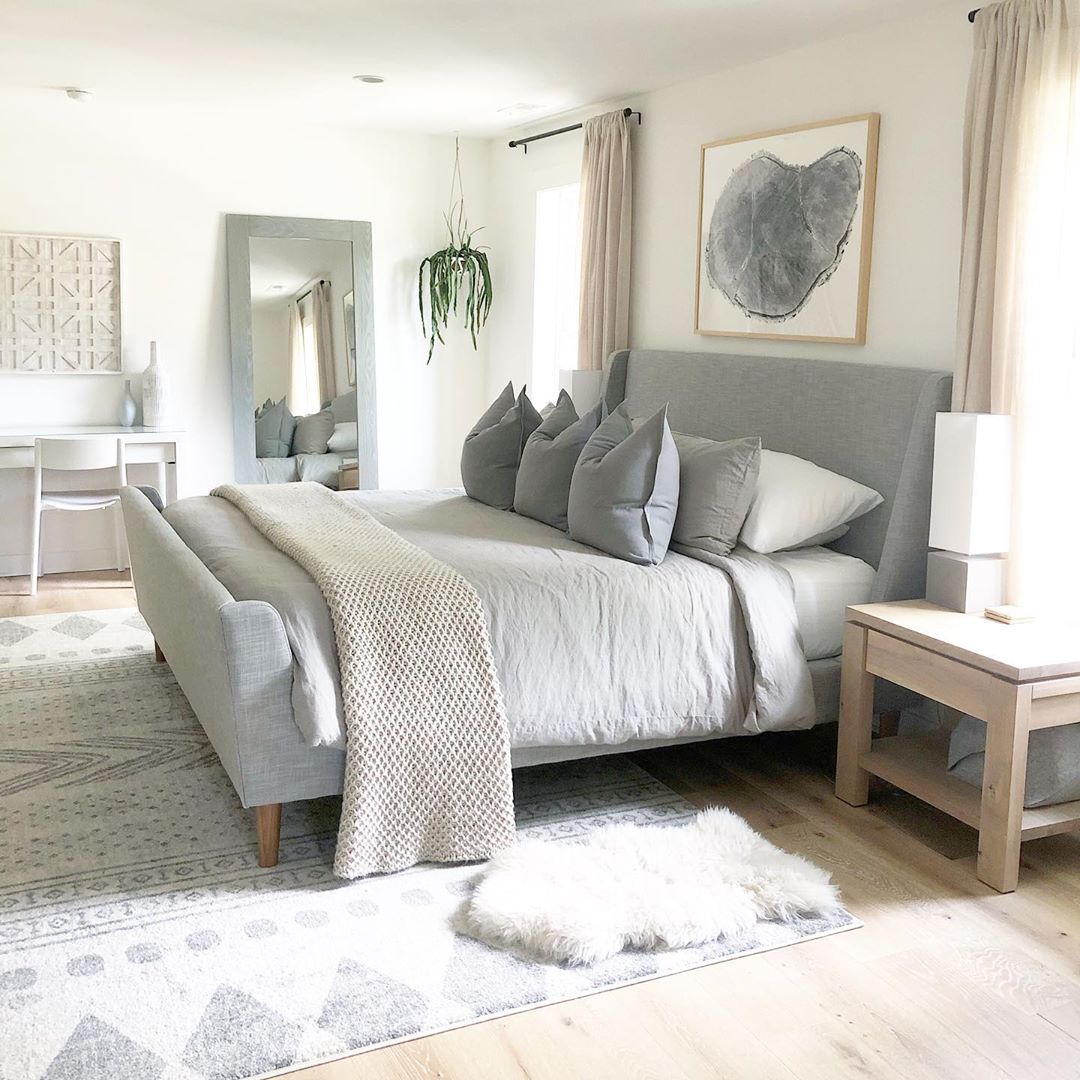 You also want your bed to be moderate; go for simpler designs instead.
Storage Space: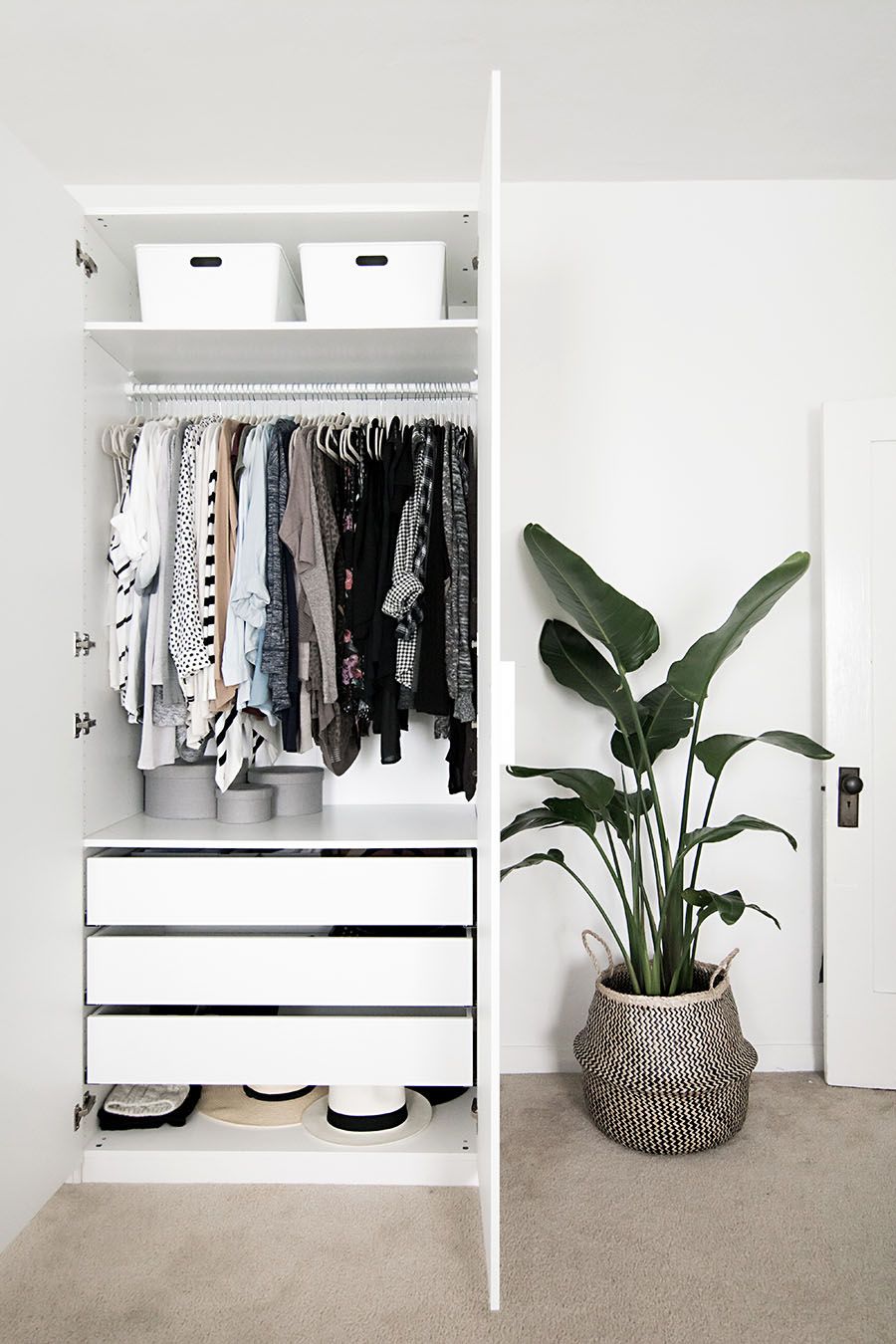 There are different storage spaces, from bookshelves to wardrobes, bedside cupboards, wine shelves, etc. Depending on the space and your taste, it will be great to have these in your rooms. A wardrobe, your bedside cupboard and an overhead bookshelf work great. Again, go for simpler designs.
Décor Art Items: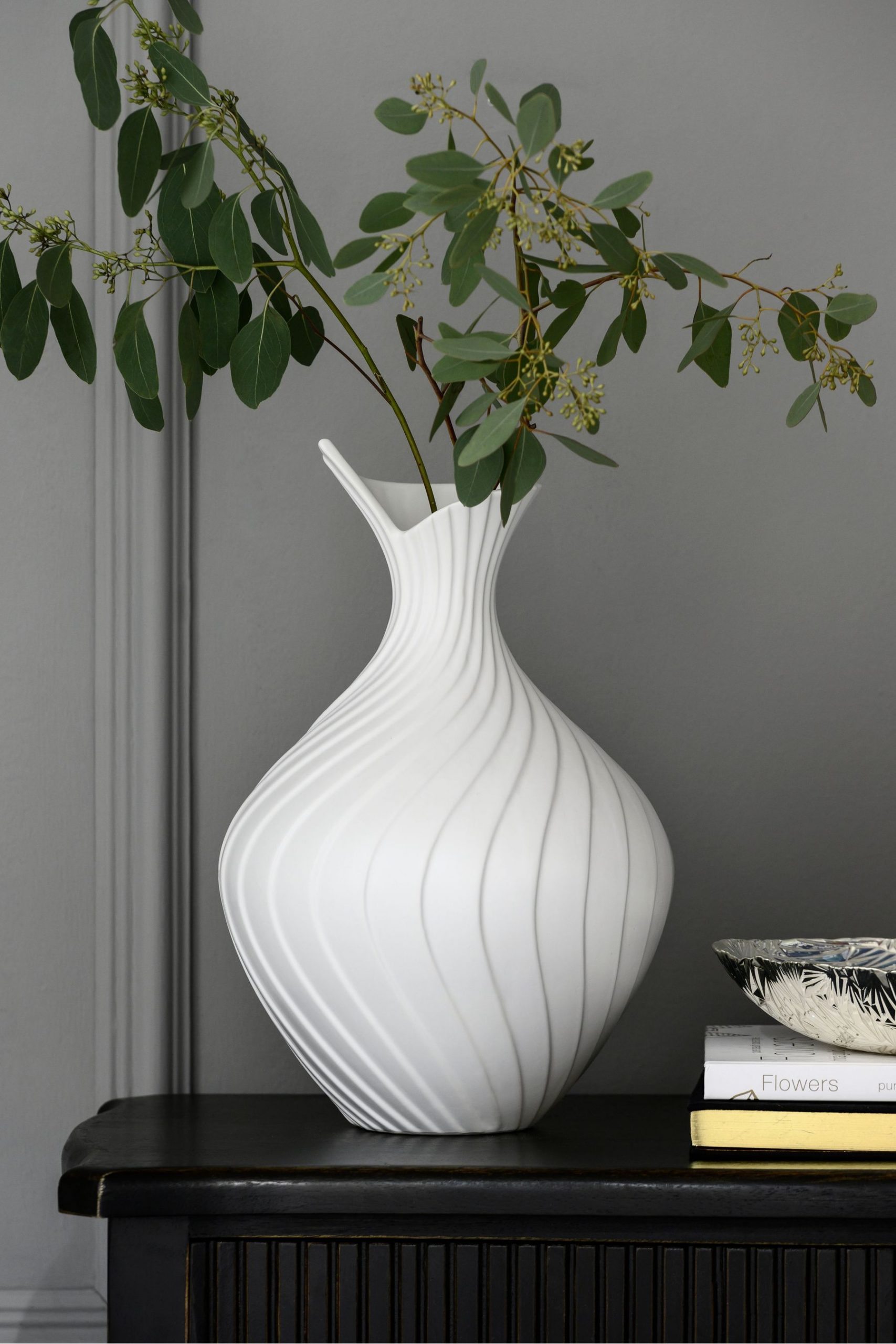 We cannot over-emphasise the beauty and class that décor items bring to any space, be it an office, your living room or, in this case, your bedroom. Get a couple of décor items like wall art, wine, or candle holders.
Lights: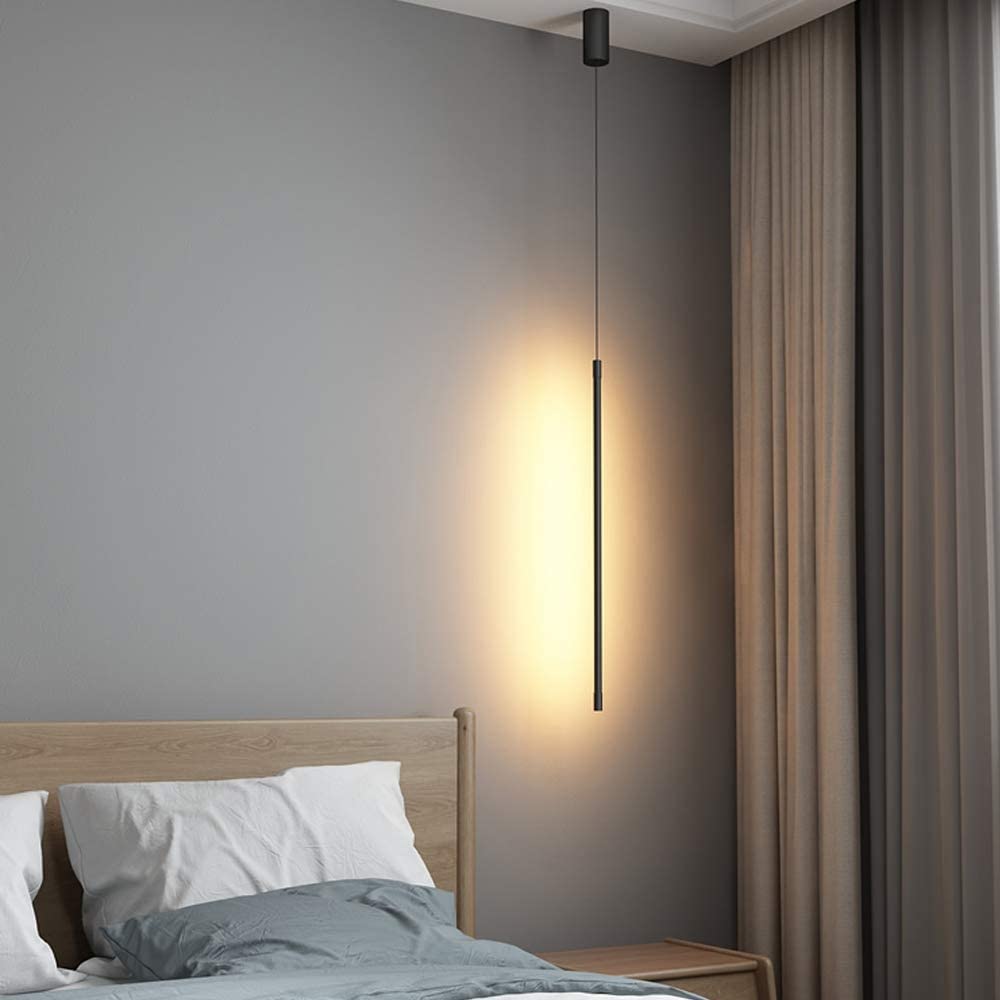 To crown it all, light up your space! Get proper lights that complement the colours and throw in dim or night lights for evening effects! It's no use putting all of the above together, and your space is not well-lit.
---
N.B. – You don't need much, nor do you need to break the bank to get a room you will love. With the above in consideration, you should be full of ideas by now!