Your interior decor is an important aspect of your living space. It sets the tone for the overall look and feel of your home. A well-designed interior can create a welcoming atmosphere that exudes warmth, comfort, and style. One of the most important factors in creating a great interior is colour. Aside from a great aesthetic, the right colour combination can influence moods, add to the ambience, and affect how a person feels. If you are unsure what colours to start with, here are five combinations that will give your space an instant upgrade.
Navy and Blush: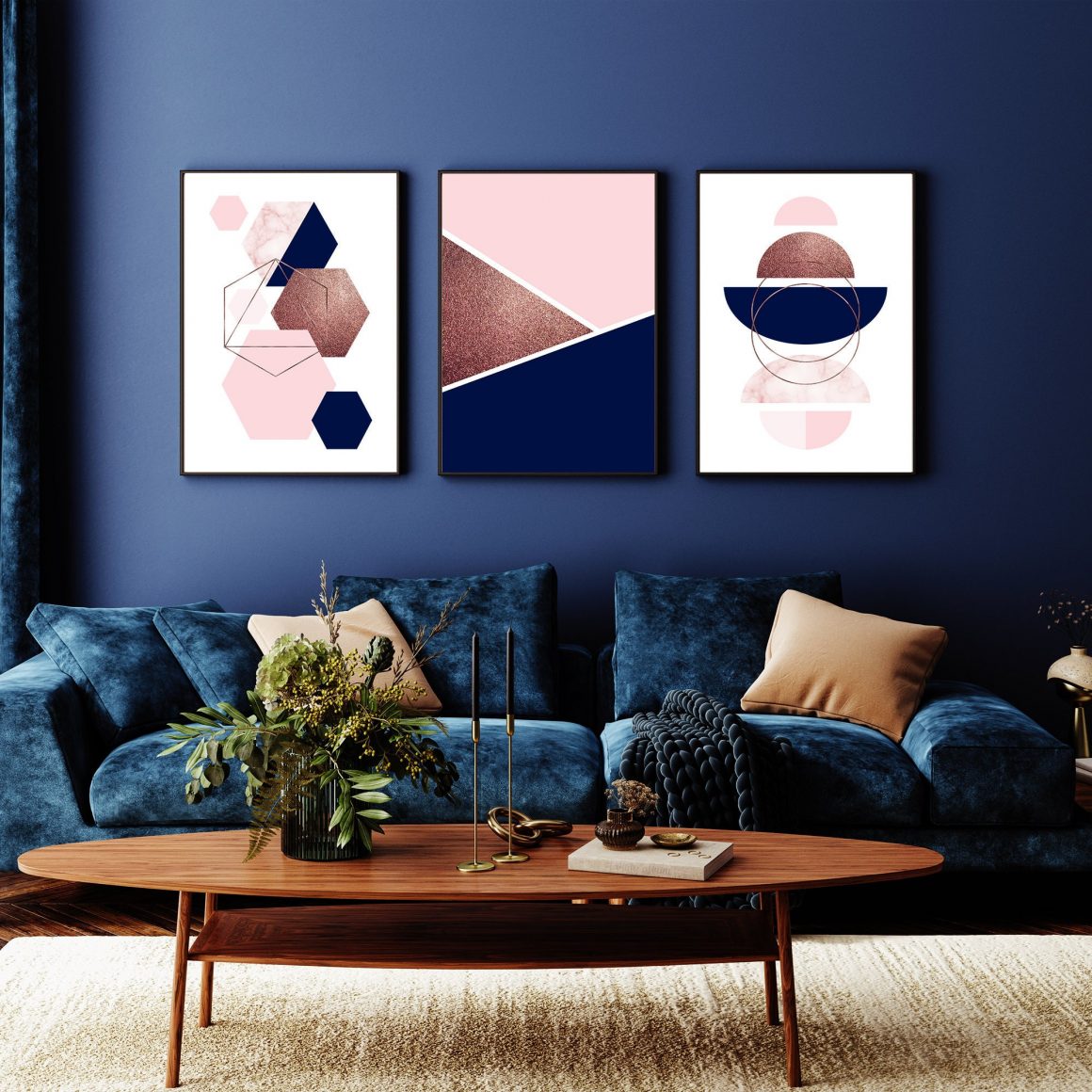 Navy is a classic colour that exudes elegance and sophistication. You can pair it with blush to create a beautiful and timeless look. This combo can be used in various ways, from accent walls and furniture pieces to textiles and accessories.
Sage Green and Mustard Yellow: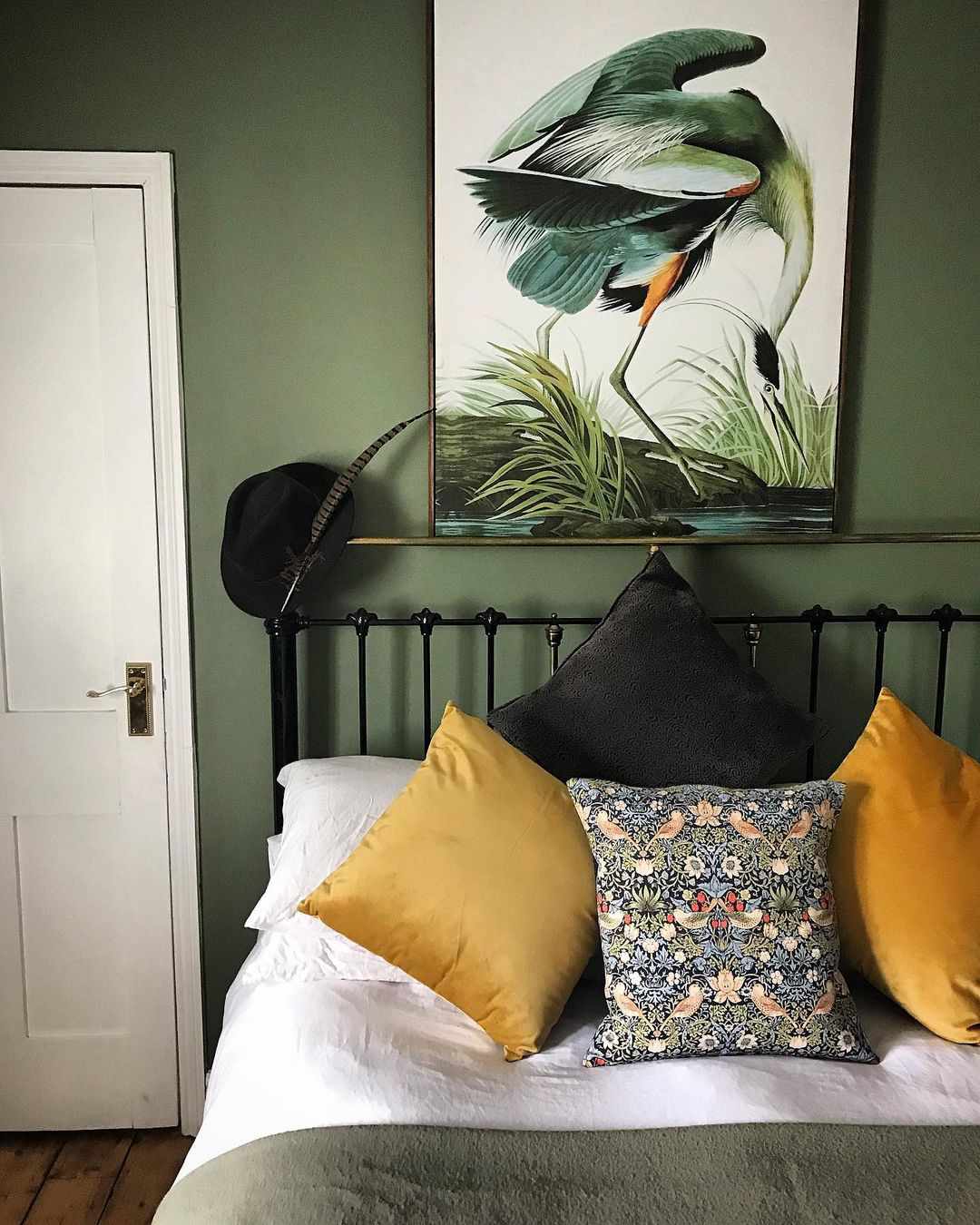 Sage green is soothing and serene and instantly brings a sense of calmness to a room. Pairing it with mustard yellow, a warm and bold shade, creates a beautiful contrast that adds depth and character to any space.
Black and White: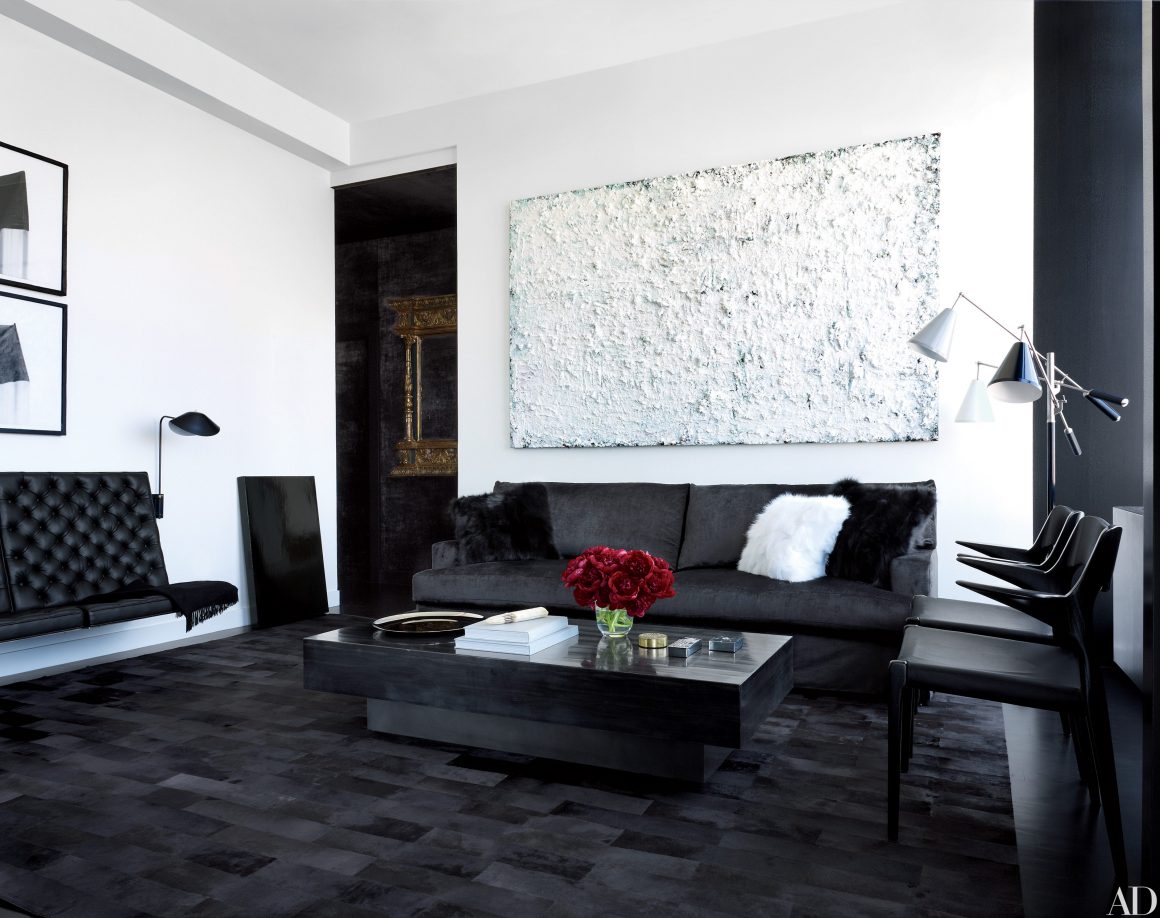 Black and white is a classic colour combination that never goes out of style. It's sleek, sophisticated and creates a timeless look. This combination works particularly well in modern and minimalist interiors, creating a sense of simplicity and elegance. It's also versatile enough to be used in any room, from bedrooms to bathrooms.
Coral and Teal: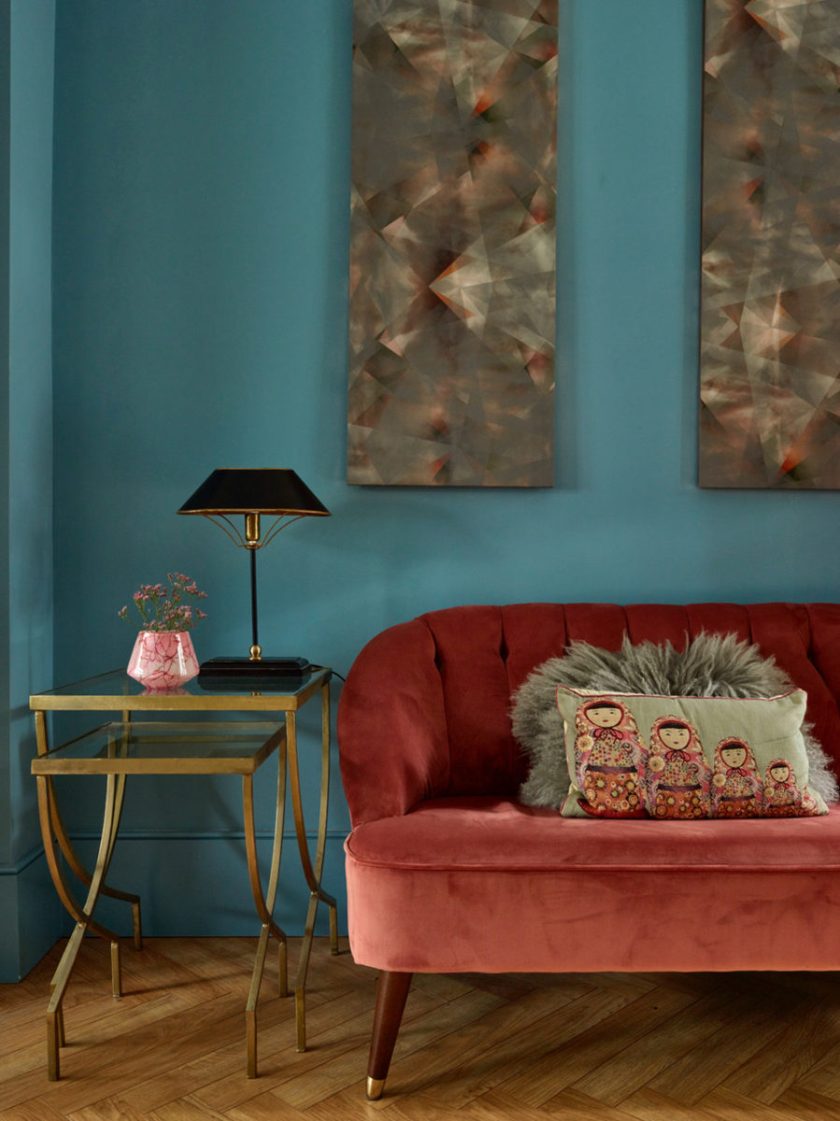 Coral is a bright, playful pink-orange shade that adds colour to any space. When paired with teal, a vibrant blue-green shade, it creates a fun and energetic look that is perfect for kids' rooms, home offices and living spaces.
GrEy and Yellow: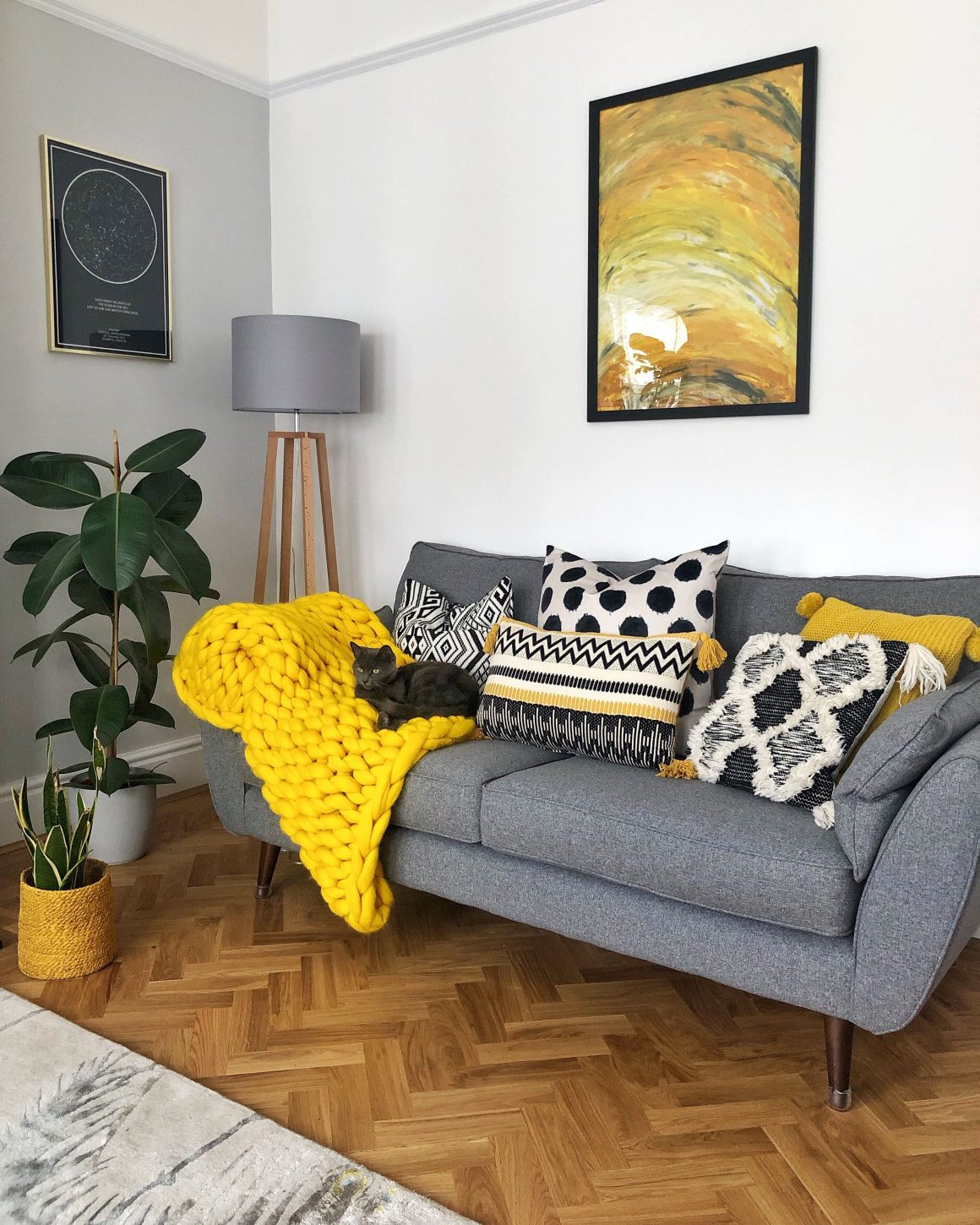 Grey is a versatile and neutral colour that you can't go wrong with. It is one of the most common interior decor colours, which can easily be paired with a lot of other colours. With yellow, it creates a stunning contrast that adds warmth and energy to the space. This colour combination works well in bedrooms, kitchens and living rooms, creating a cosy and inviting atmosphere.