These ten interior décor upgrades can truly transform a space and give it a fresh, updated look. Whether you're looking for a small change or a more significant transformation, these ideas are sure to breathe new life into your living or working space.
Change the Paint Color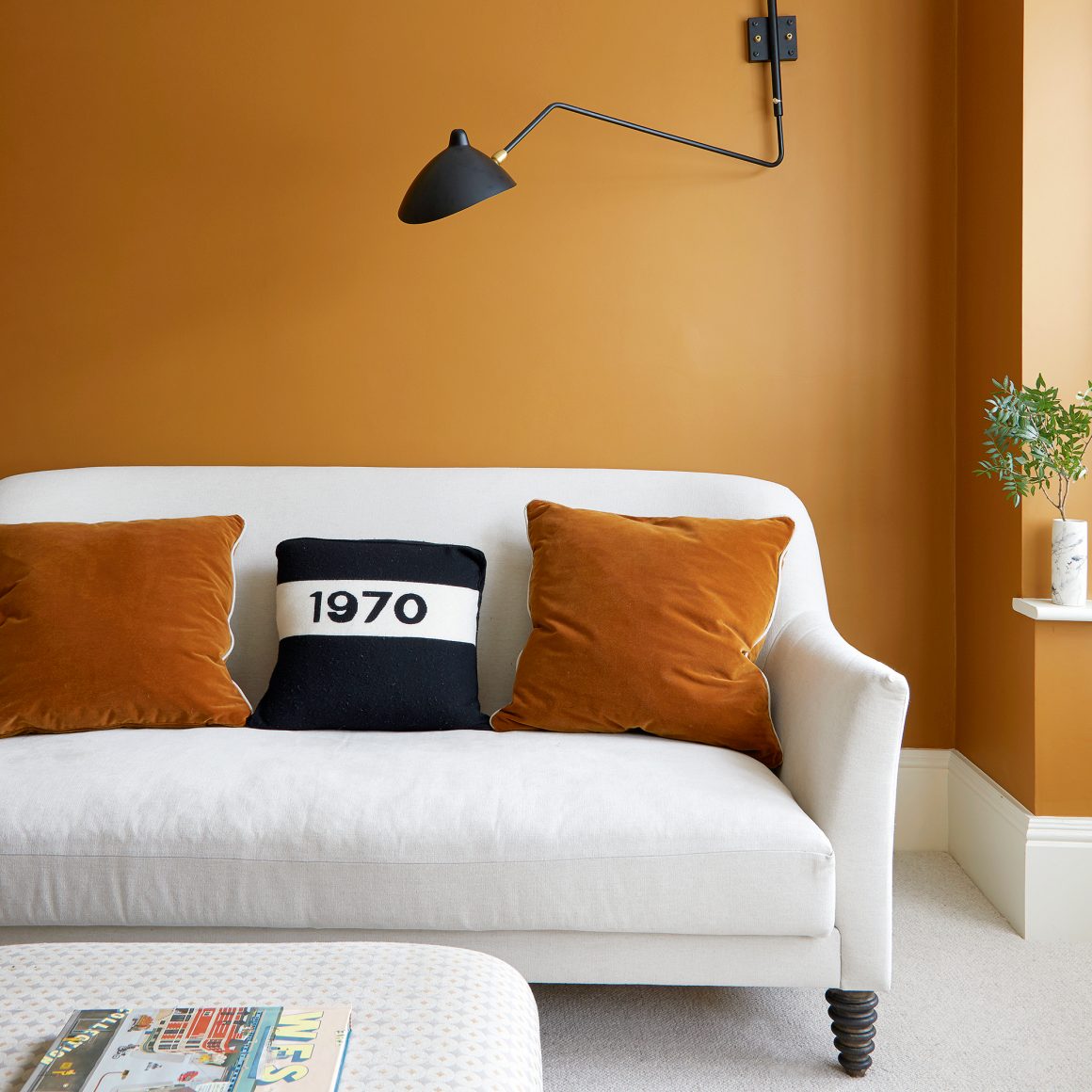 A new coat of paint can instantly refresh a room and give it a completely different feel. Go for a bold accent wall or a soft, muted hue to create a calming and inviting environment.
Add Some Greenery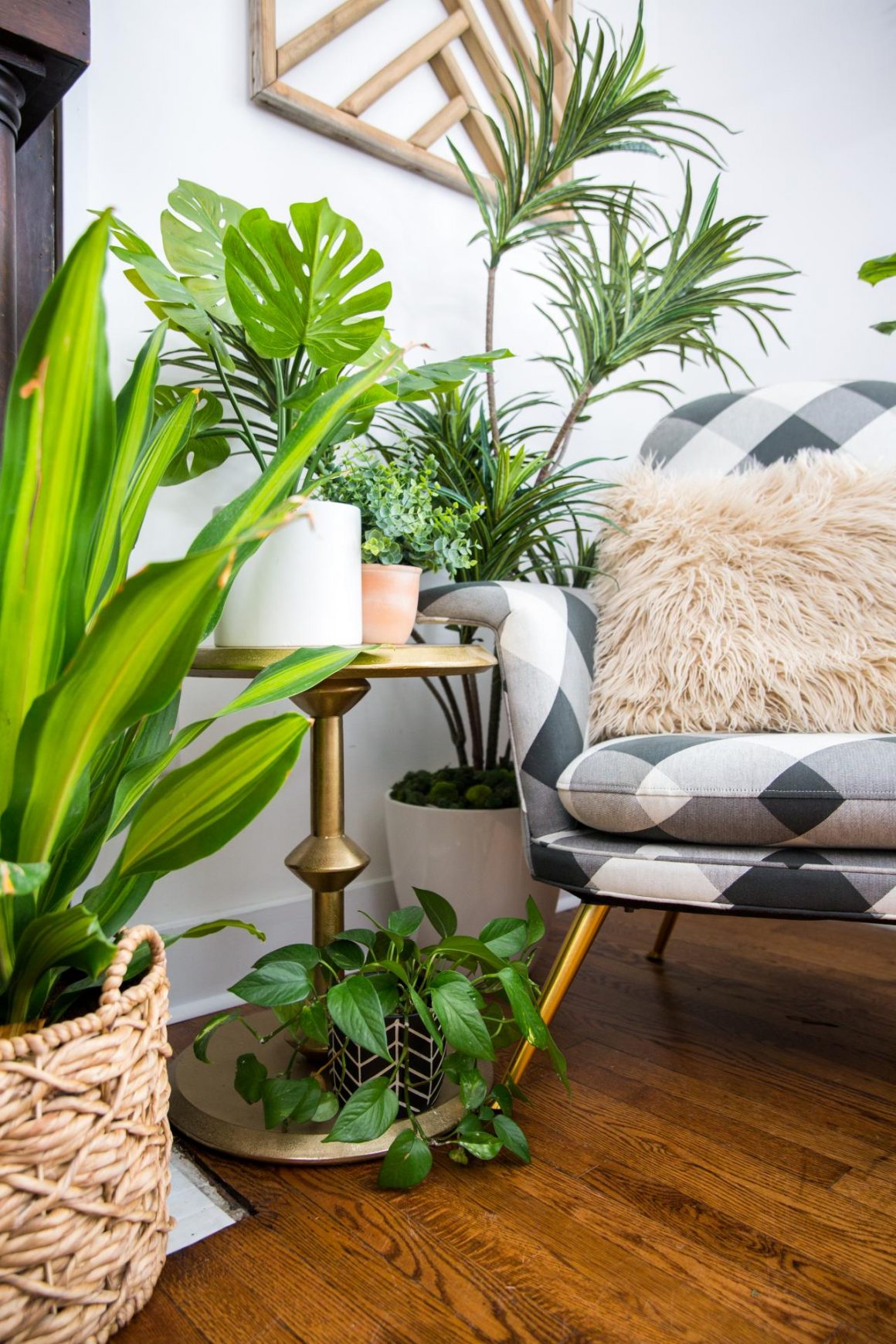 Plants add a touch of nature to your indoor environment and help purify the air. Add a few potted plants or a hanging garden to bring greenery to your space.
Upgrade the Lighting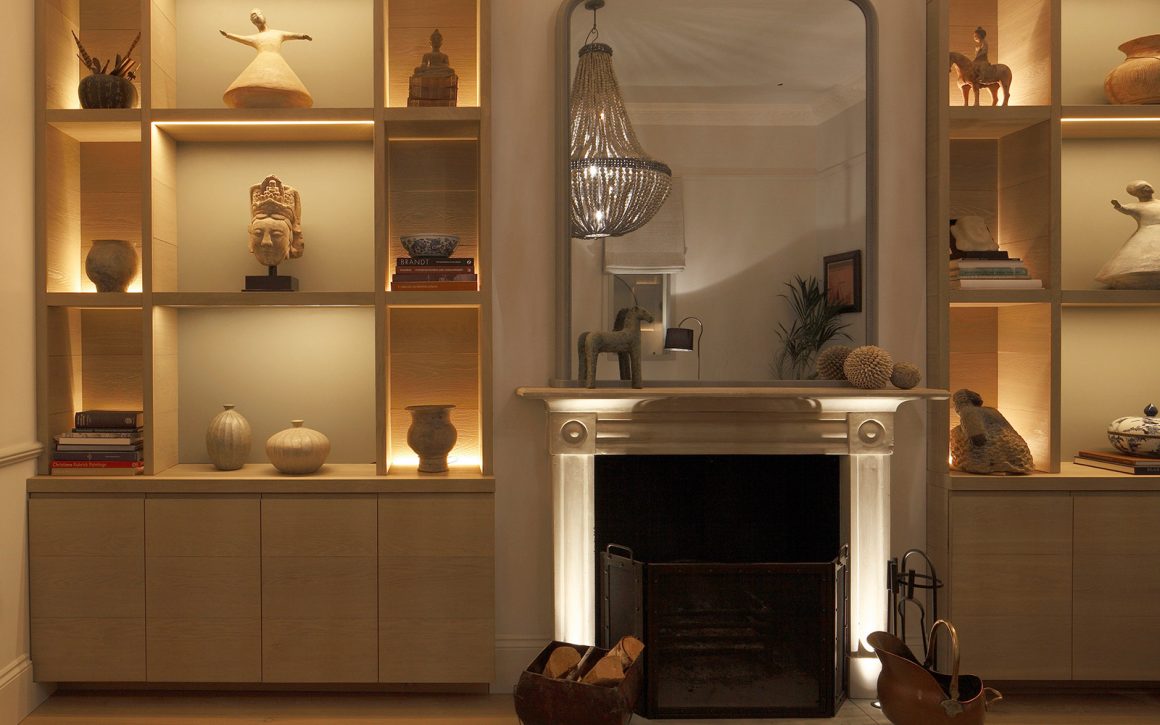 Lighting can significantly impact the mood and atmosphere of a room. Swap out outdated light fixtures for modern ones, or add some dimmable light bulbs to create a more relaxing ambience.
Replace the Window Treatments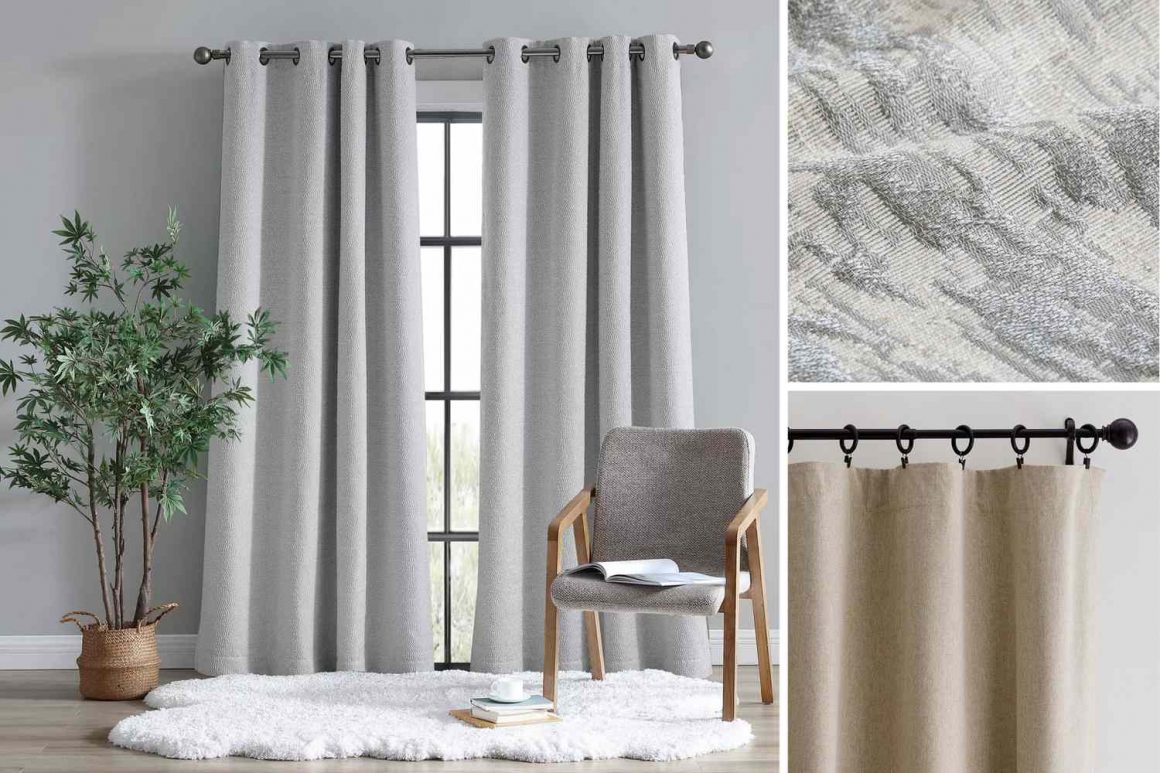 New curtains or blinds can instantly update a room and add a touch of elegance. Consider using bold prints or textured fabrics to add visual interest to your windows.
Invest in New Furniture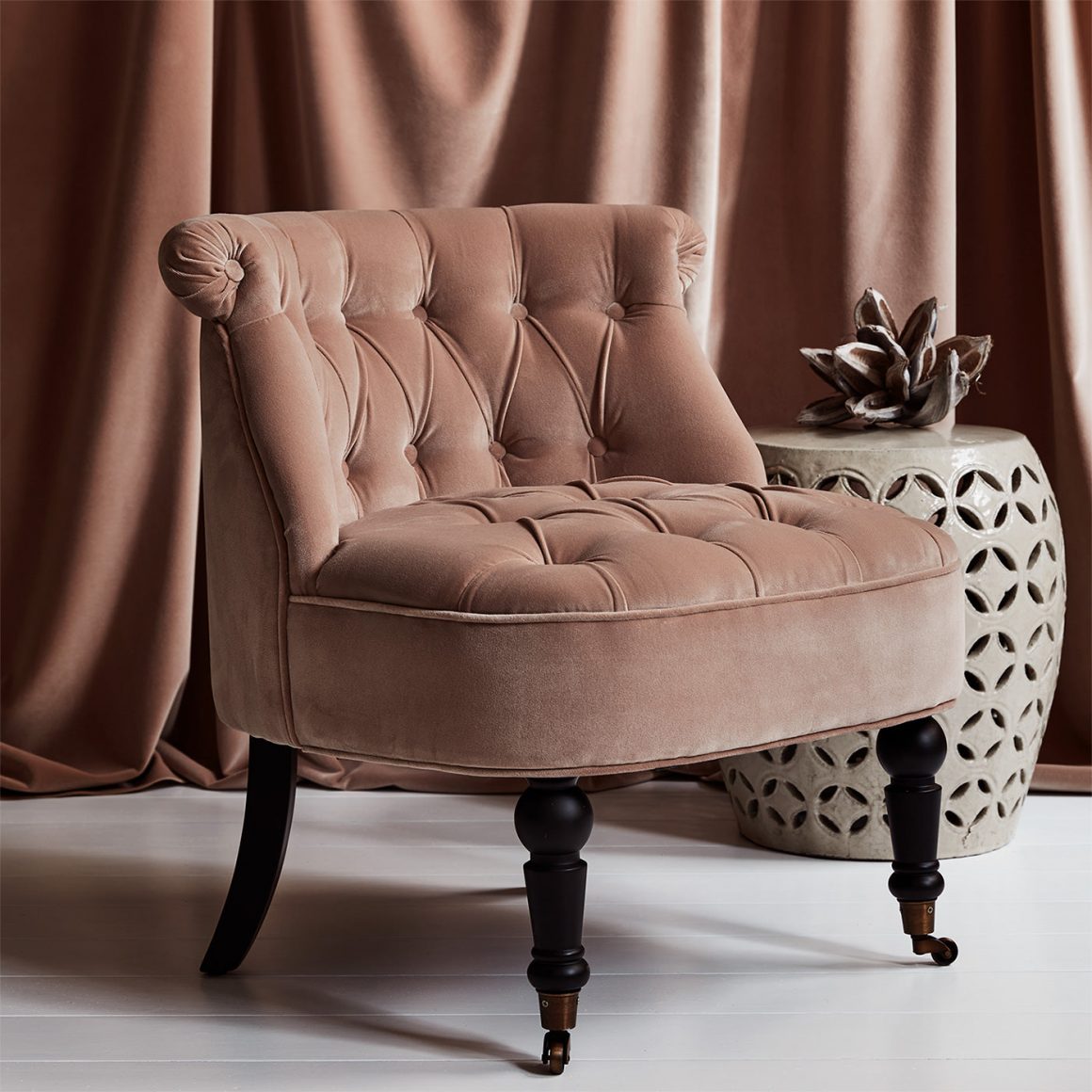 Updating your furniture is another way to transform a space. Whether replacing your old sofa or adding a statement piece, new furniture can breathe new life into a room and add some personality.
Install Shelves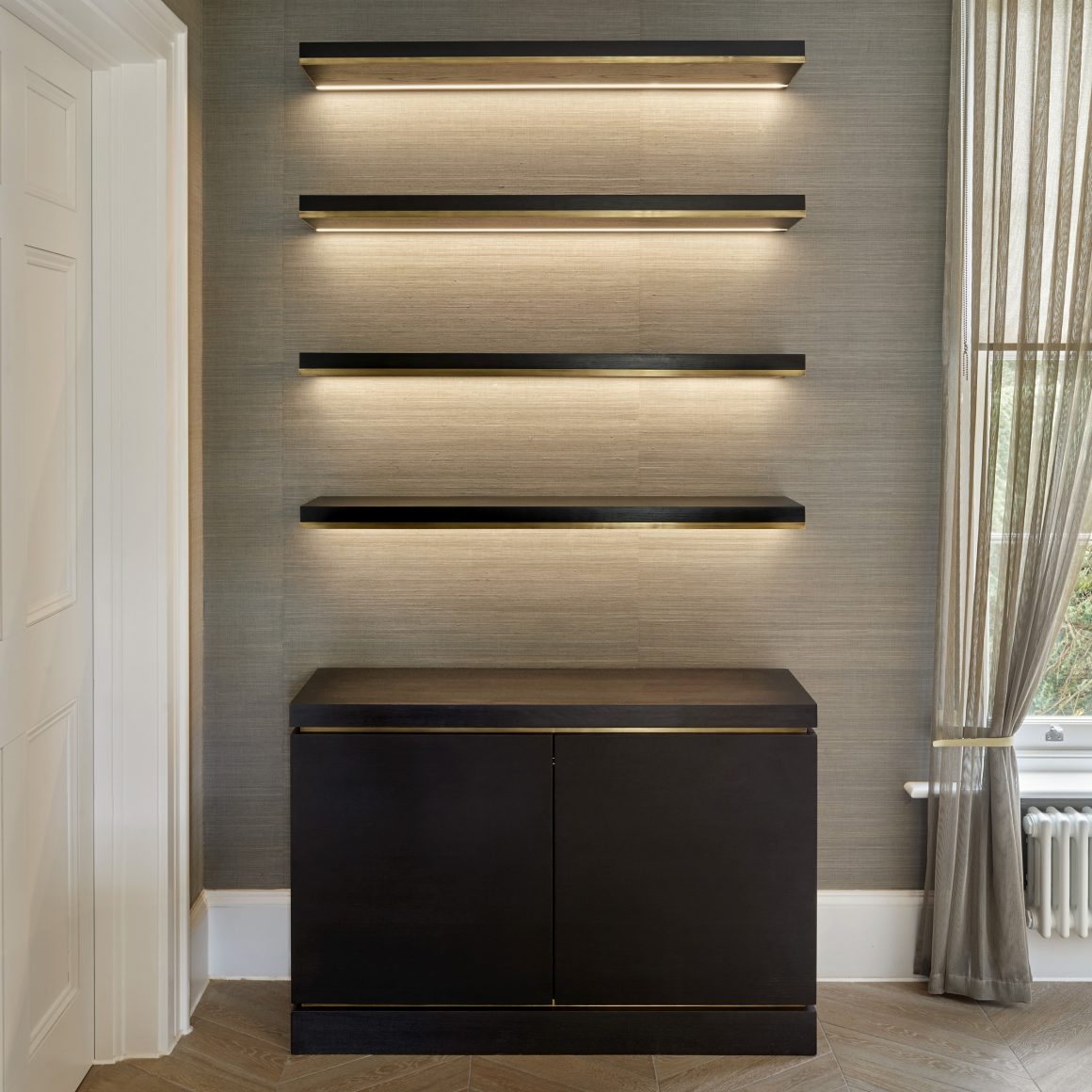 Shelves are both practical and decorative, providing a space to display your favourite items while also creating additional storage. Add floating shelves to an empty wall or install built-in shelves for a seamless look.
Hang Artwork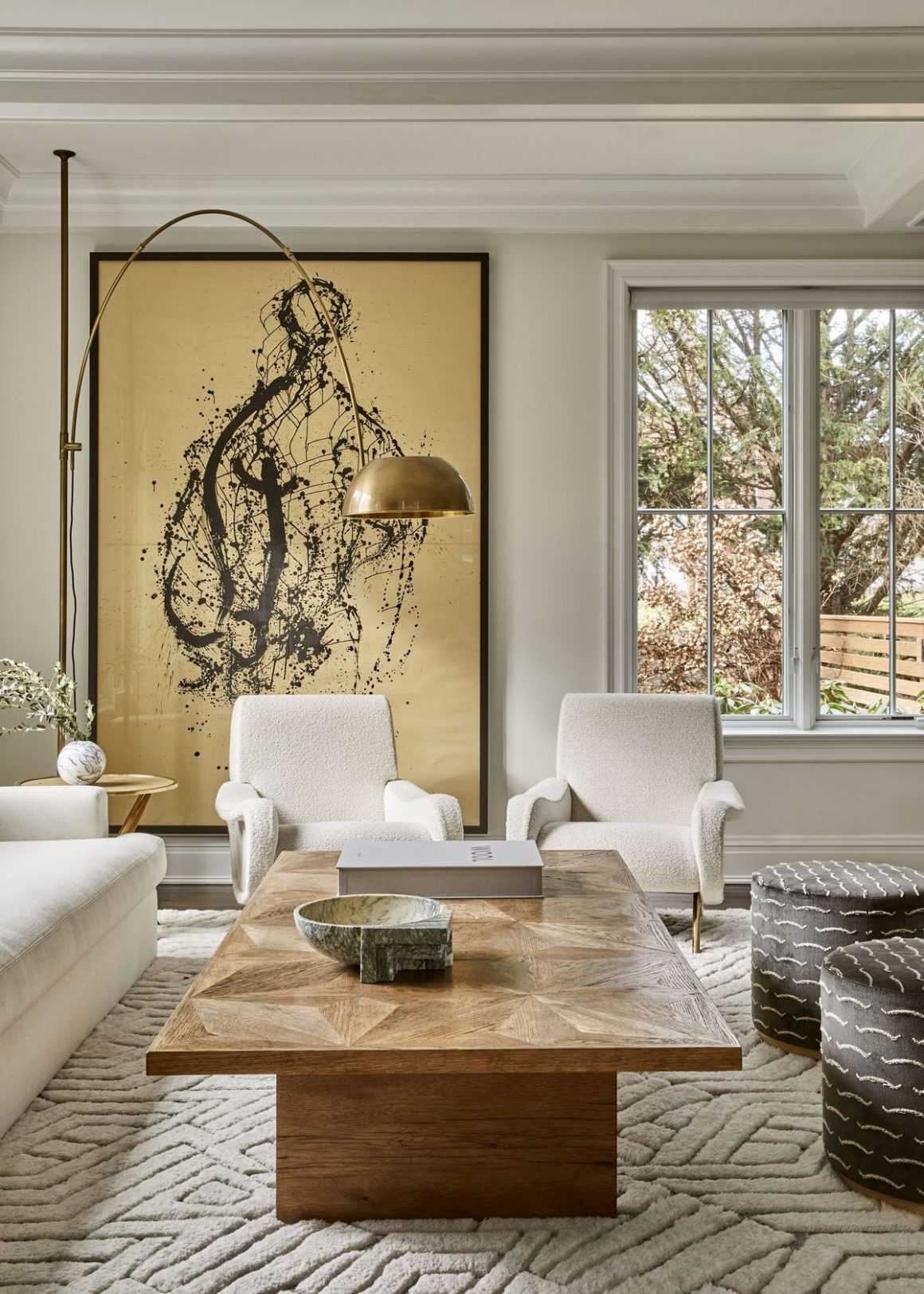 Adding artwork to your walls is an easy way to personalize your space and create a focal point. Choose pieces that reflect your personality and style, and consider a mix of large and small pieces for balance.
Change the Flooring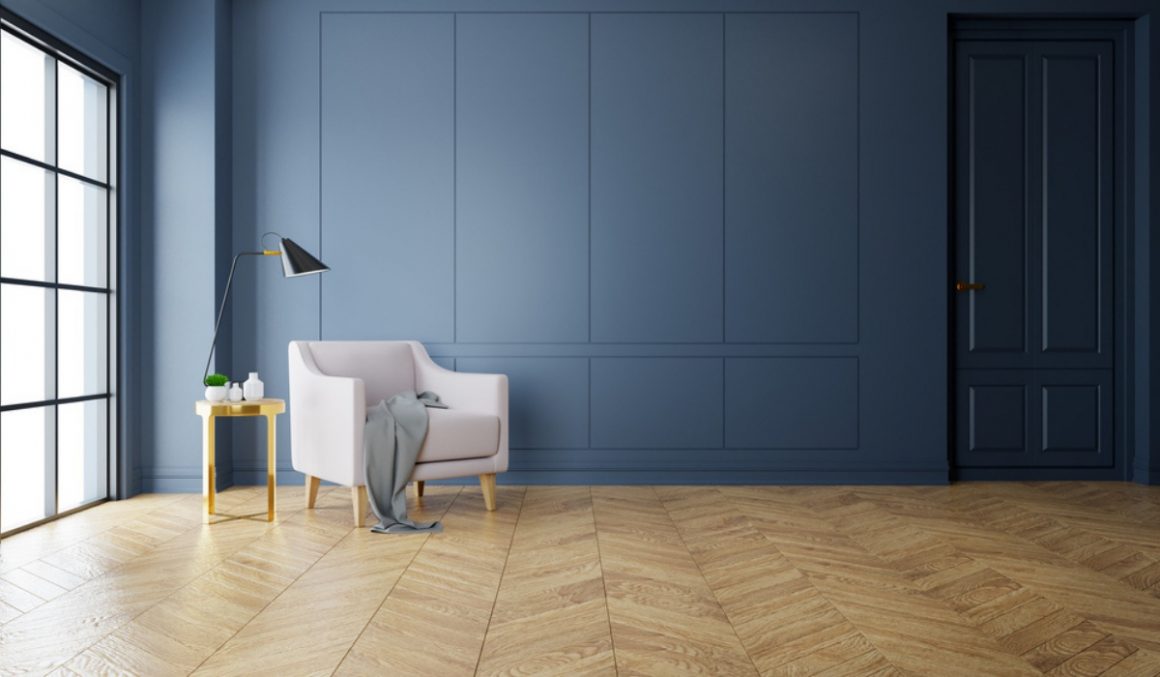 You might want to change your flooring if you want a more dramatic transformation. Hardwood floors or new carpets can instantly update a room, giving it a completely different feel.
Upgrade the Hardware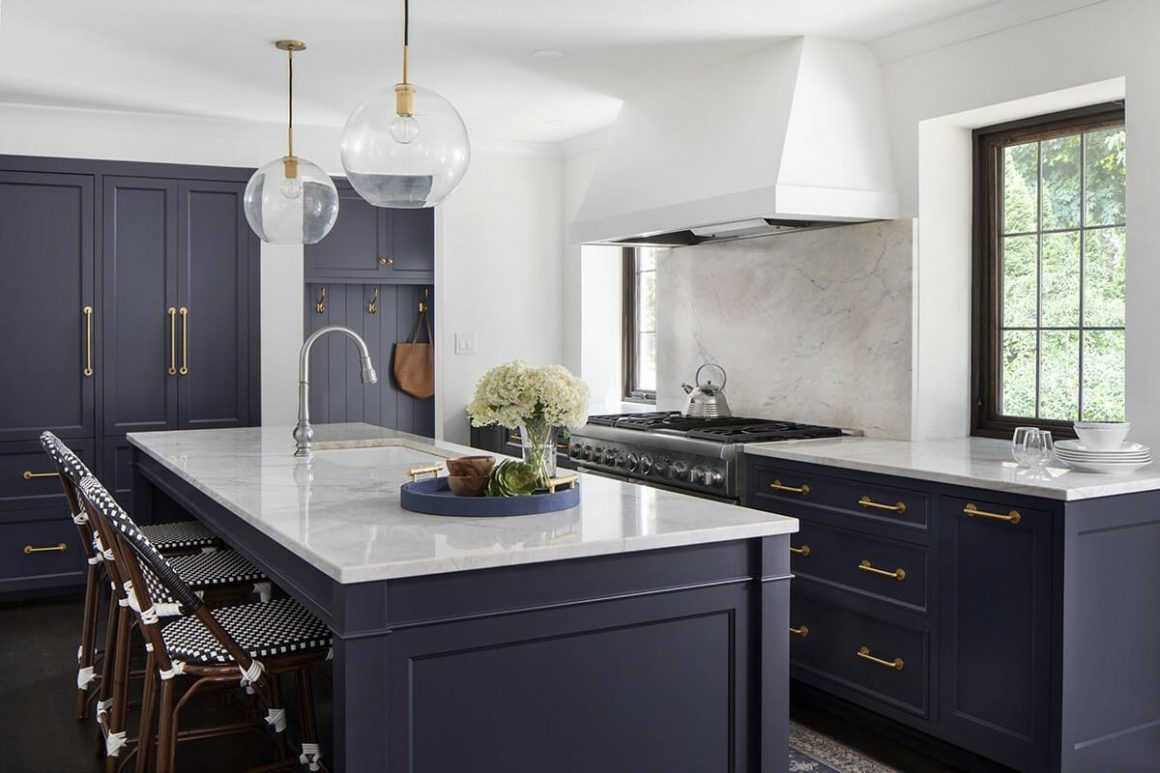 Updating your space's hardware can have a significant impact without breaking the bank. Replace old doorknobs, cabinet handles, and drawer pulls with modern and stylish options.
Add Textiles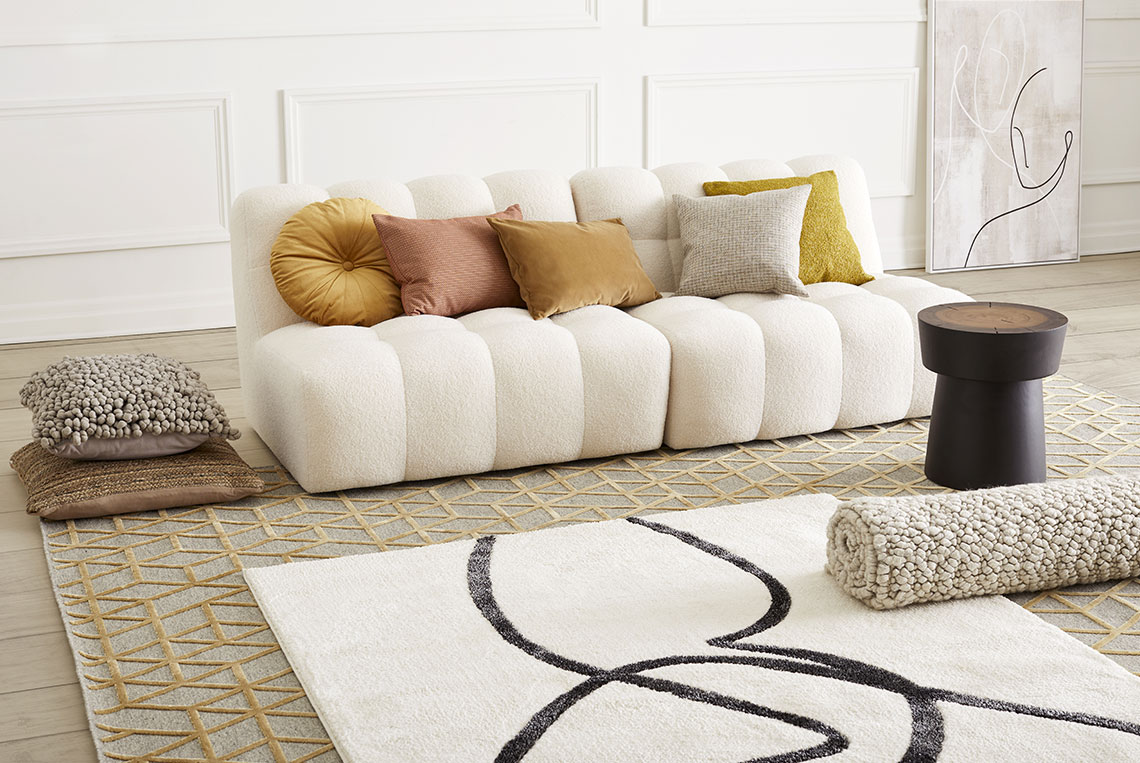 Throw pillows, blankets, and area rugs can add texture, colour, and warmth to a room. Choose pieces that complement your existing décor and create a cosy and inviting atmosphere.