Chances are, not too long ago, you were scrolling through your Instagram feed and came across videos showing minimalistic, well-furnished apartments. Perhaps, you began to envision transforming your small living quarters in a similar way, but the thought of it overwhelmed you.
Listen up! What if we told you that, although furnishing small spaces can be challenging, it can also be an opportunity for creativity and innovation? With some clever design ideas and a bit of imagination, you can transform your compact home into a cosy and functional space that reflects your style and personality. Here are some creative ideas for maximising space in a small home.
A Strong Point of View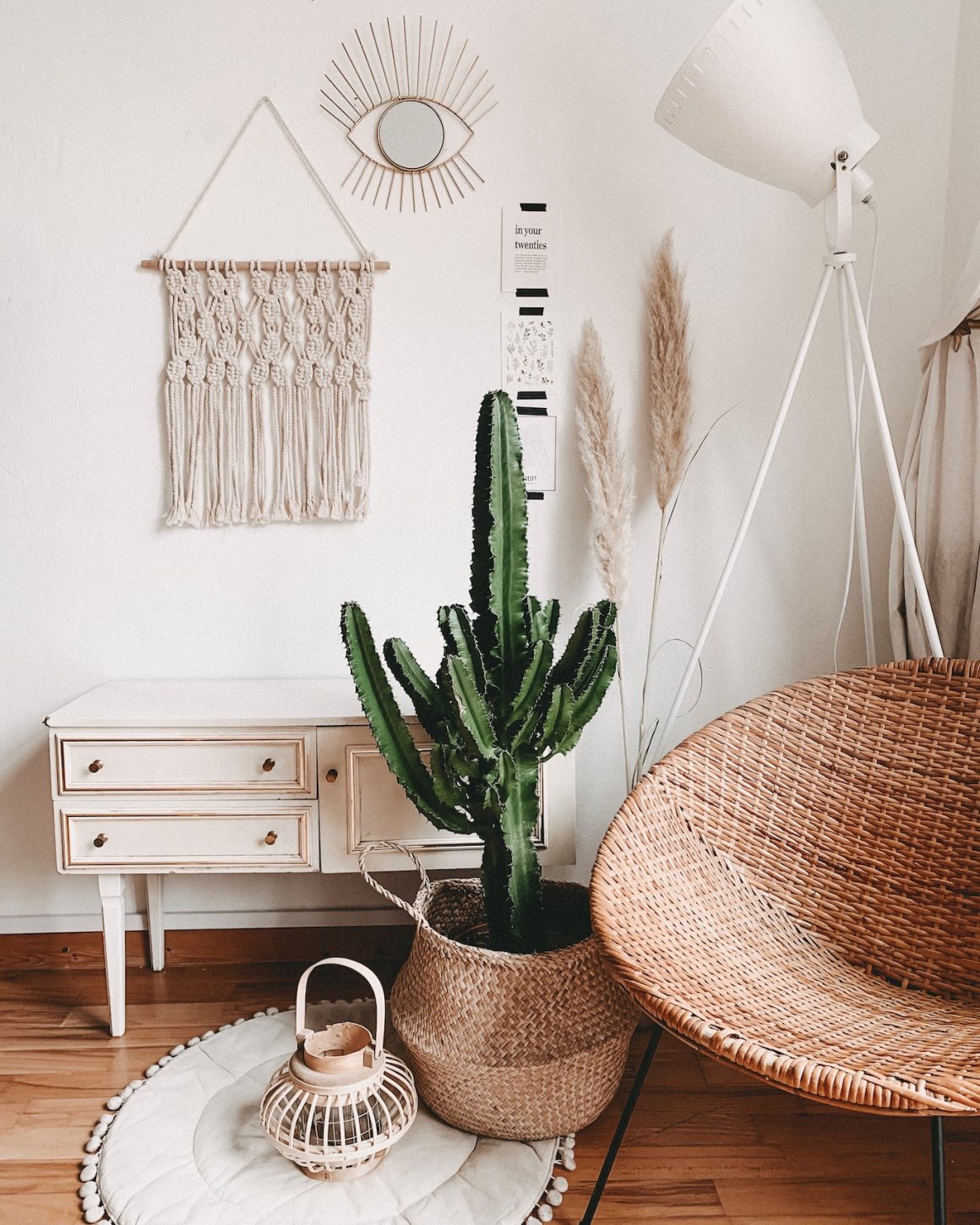 In a small room, a focal point can capture attention and create a sense of depth and dimension. To establish a focal point in your home, choose a statement piece of furniture, a bright rug, or a striking piece of wall art. Keep the rest of the decor simple and understated to avoid overwhelming the space.
Make Use of Light Colours and Natural Light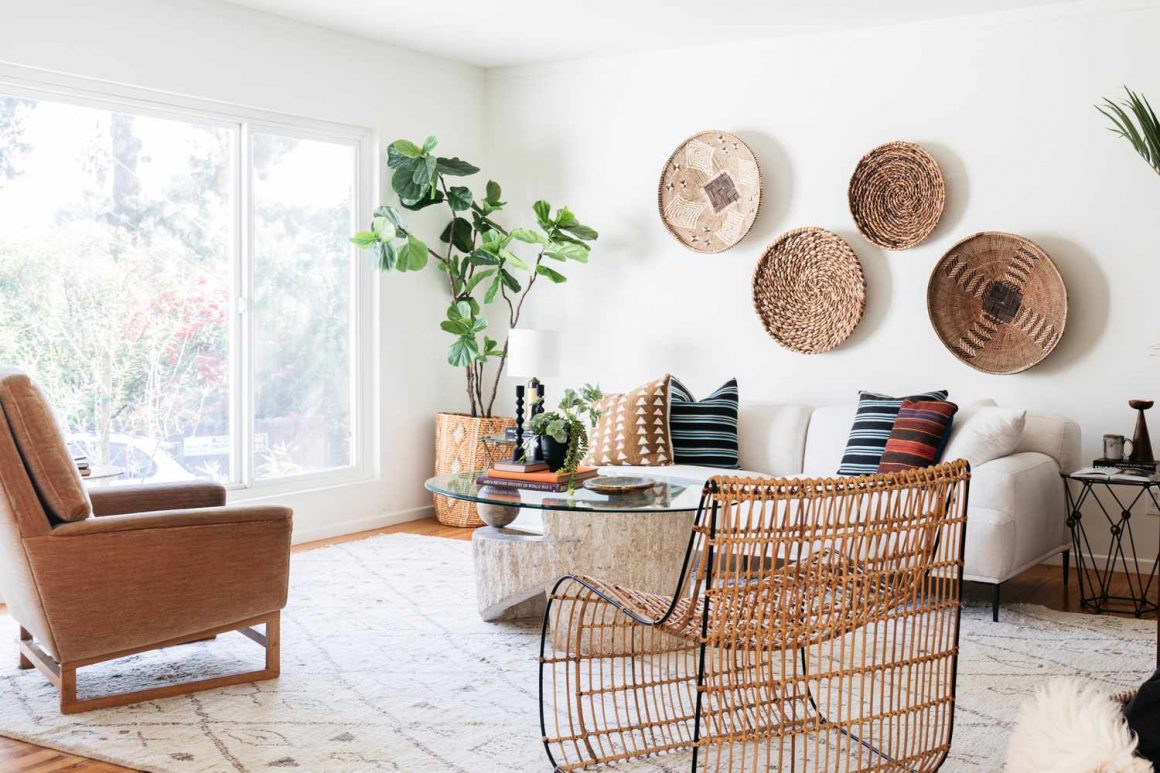 Natural light and light colours may make a tiny area feel larger and brighter. Choose light-coloured furniture, walls, and decor to reflect light and give a sensation of airiness. During the day, open the curtains and blinds to let in as much natural light as possible.
Long Live Smart Storage Solutions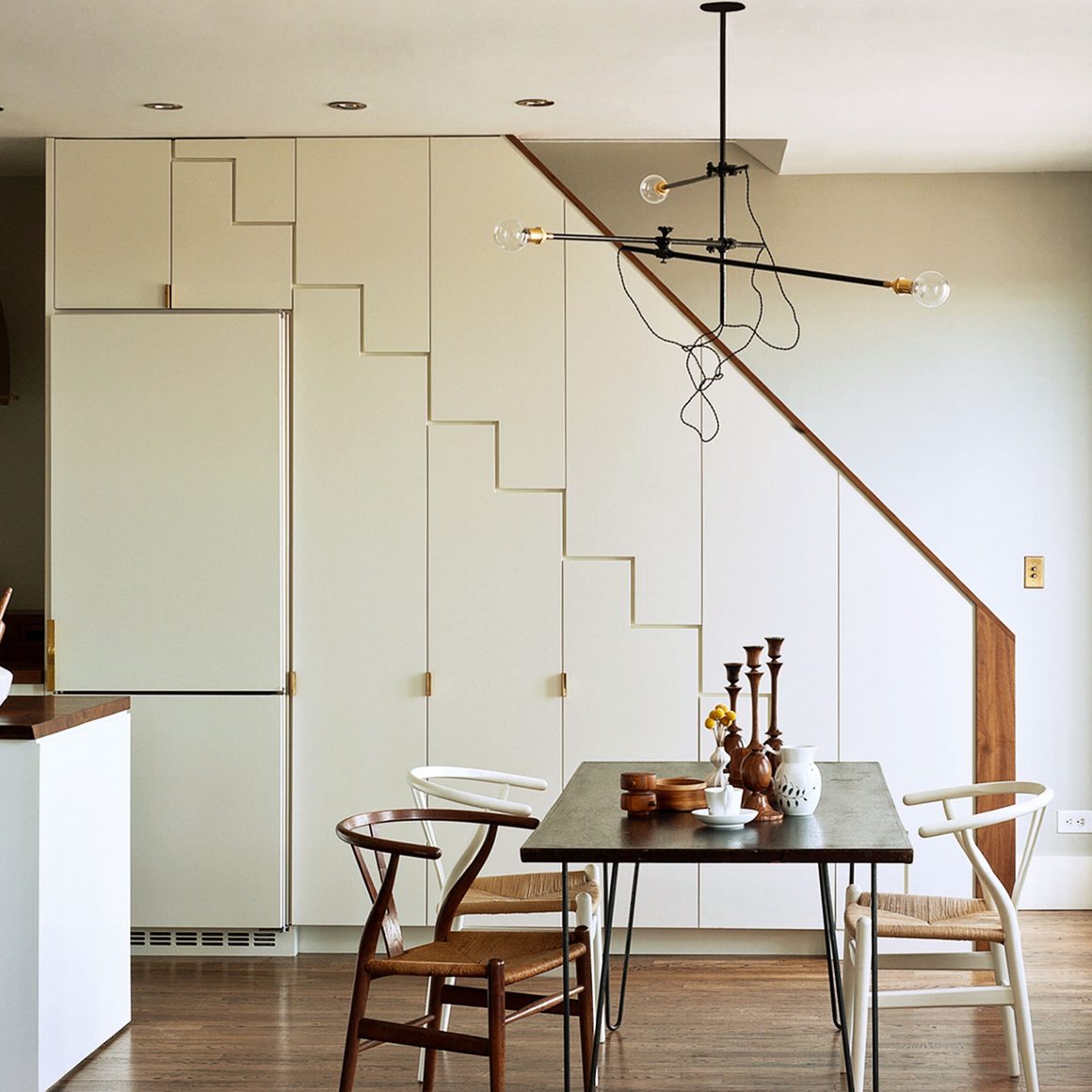 Storage is essential in a tiny home, but it doesn't have to be dull. Utilise vertical space, concealed compartments, and multifunctional furniture to create innovative storage solutions. For example, a bed with built-in drawers or a coffee table with storage can free up room and add flair to your house.
Every Inch Matters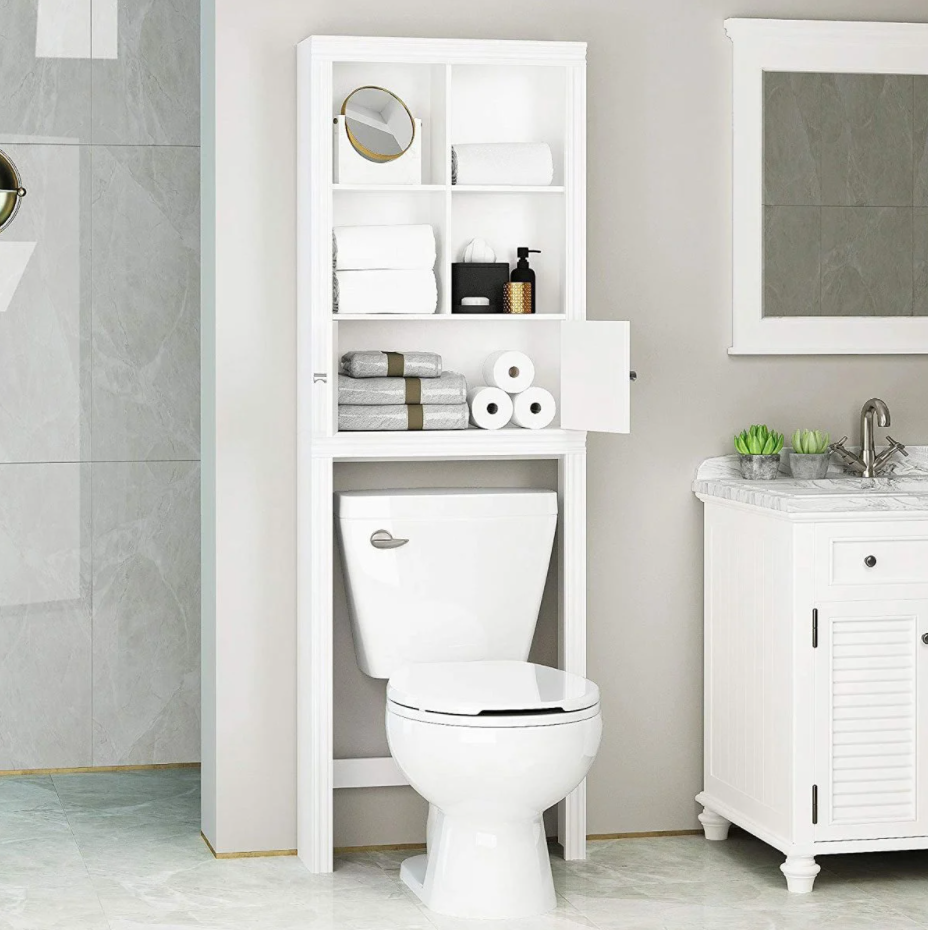 Every inch counts in a small house. Install shelves above the toilet or hang a pegboard in the kitchen for extra storage. Look for creative methods to employ vertical space, corners, and nooks.
Create Visual Interest with Textures and Patterns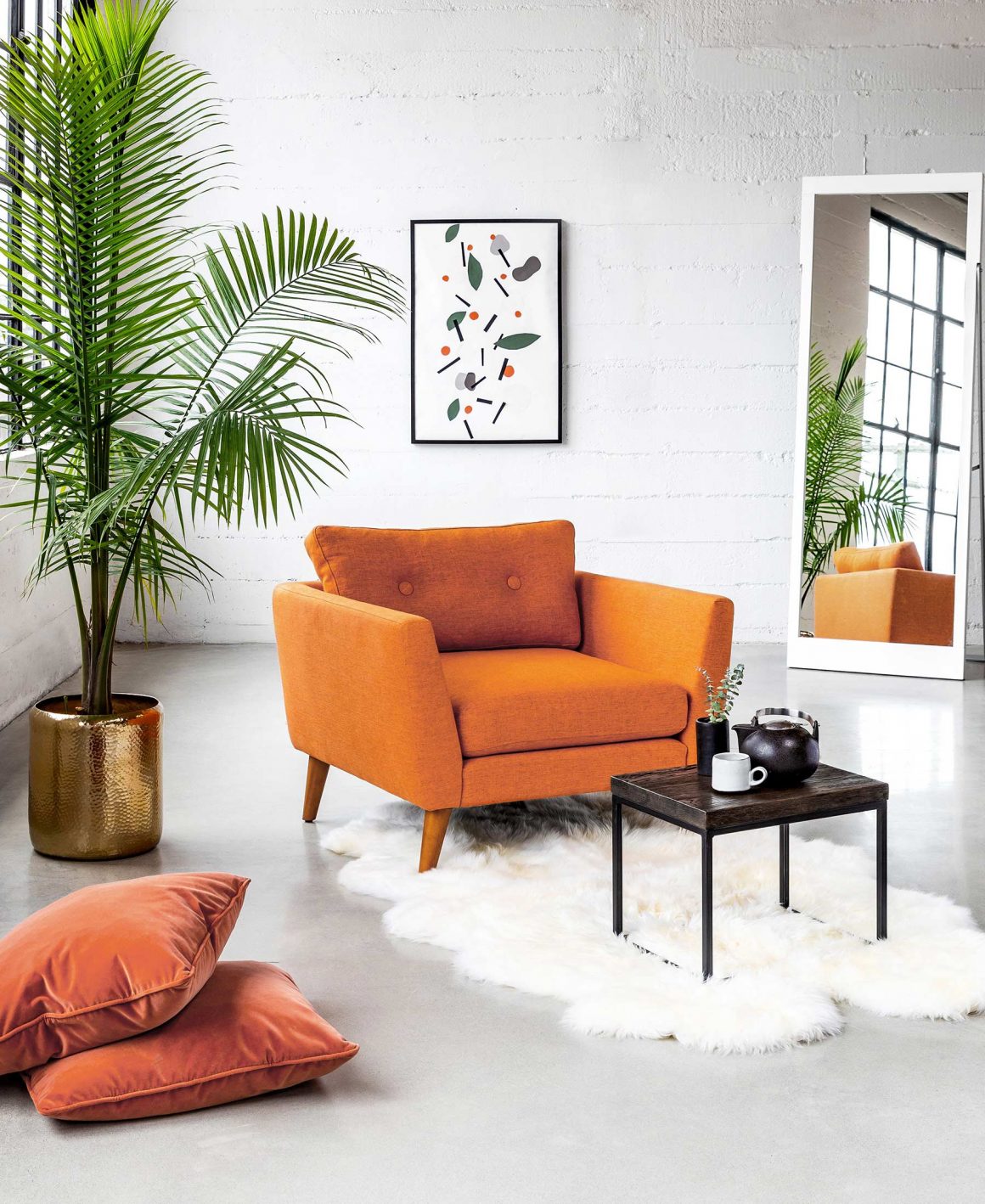 To be honest, small spaces can be a bit bland and uninspiring. This is why you should use textures and patterns to enhance visual interest and depth. Add texture and colour to your area with throw pillows, rugs, curtains, and wall art. Combine patterns and textures for a fun and eclectic design.
Zoned-ish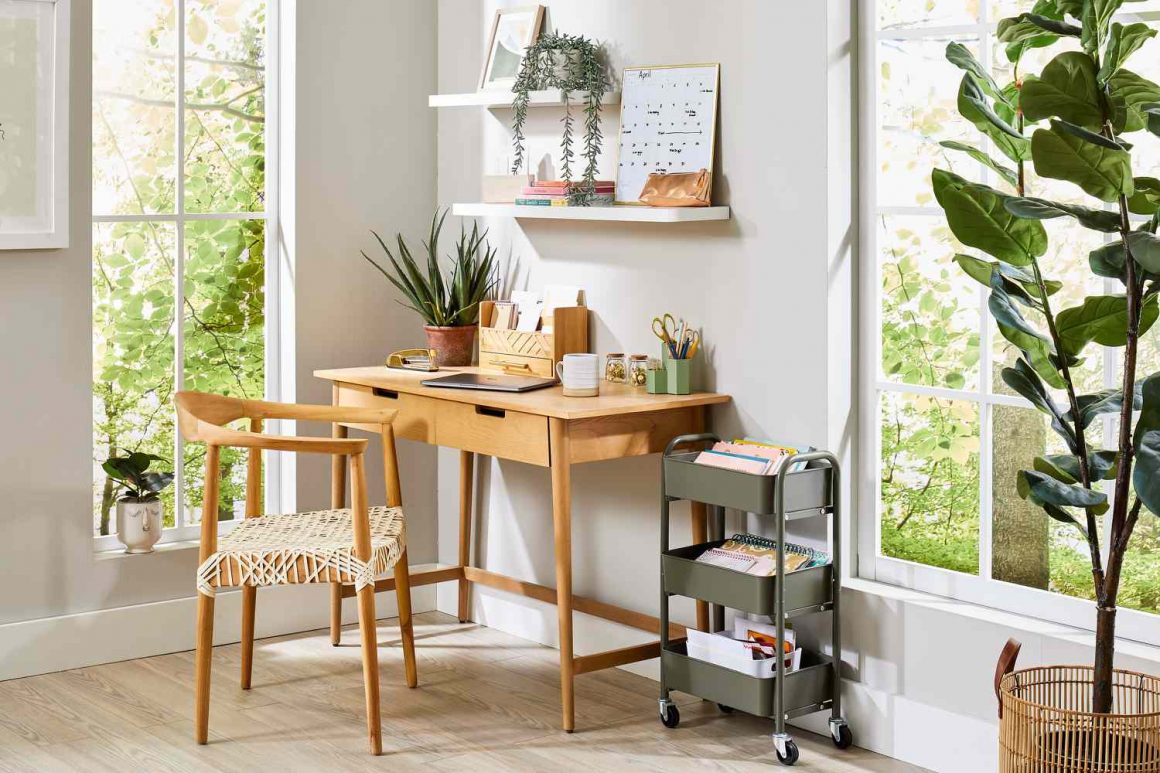 To avoid feeling crowded and busy in a small place, develop zones for different tasks. Separate the living room from the eating area with rugs, drapes, or furniture, or construct a tiny workspace in the corner of the room. This will help you organise and functionalise your space.
Mirror, Mirror on the Wall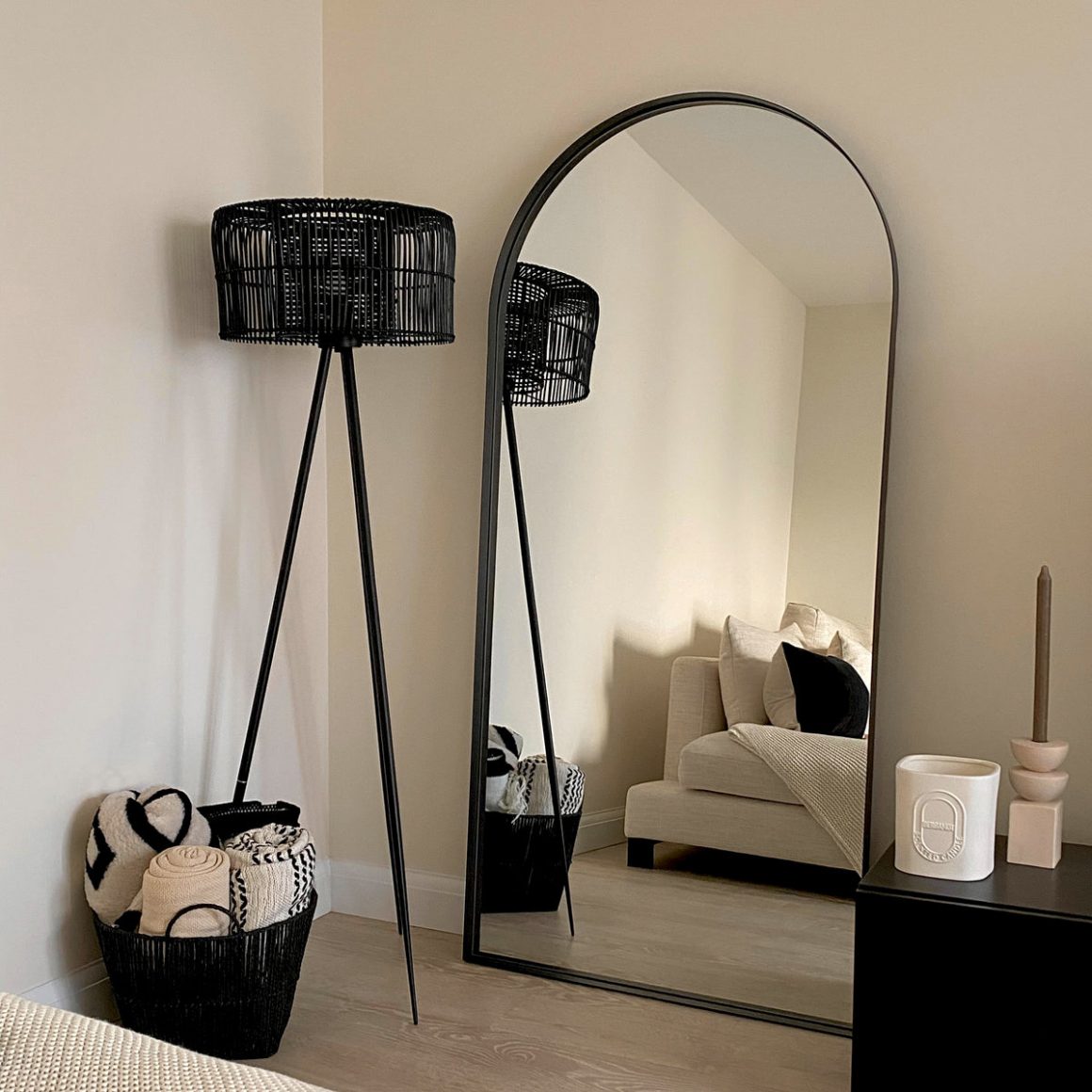 Mirrors can create the illusion of space by reflecting light and making a room feel larger. Hang a large mirror on the wall opposite a window to reflect natural light or use a mirrored backsplash in the kitchen to add depth and dimension.