Our sense of smell is a powerful tool that can evoke emotions, trigger memories, and influence our moods. A pleasant scent can greatly affect how we perceive our environment. That's why choosing the right home fragrance is essential for creating a cosy and inviting atmosphere in your living space. If you're still getting familiar with the various fragrance options available on the market, it can be challenging to choose a fragrance that suits your needs. In this article, we'll share tips to help you choose the most appropriate home fragrance that makes your space feel welcoming and delightful.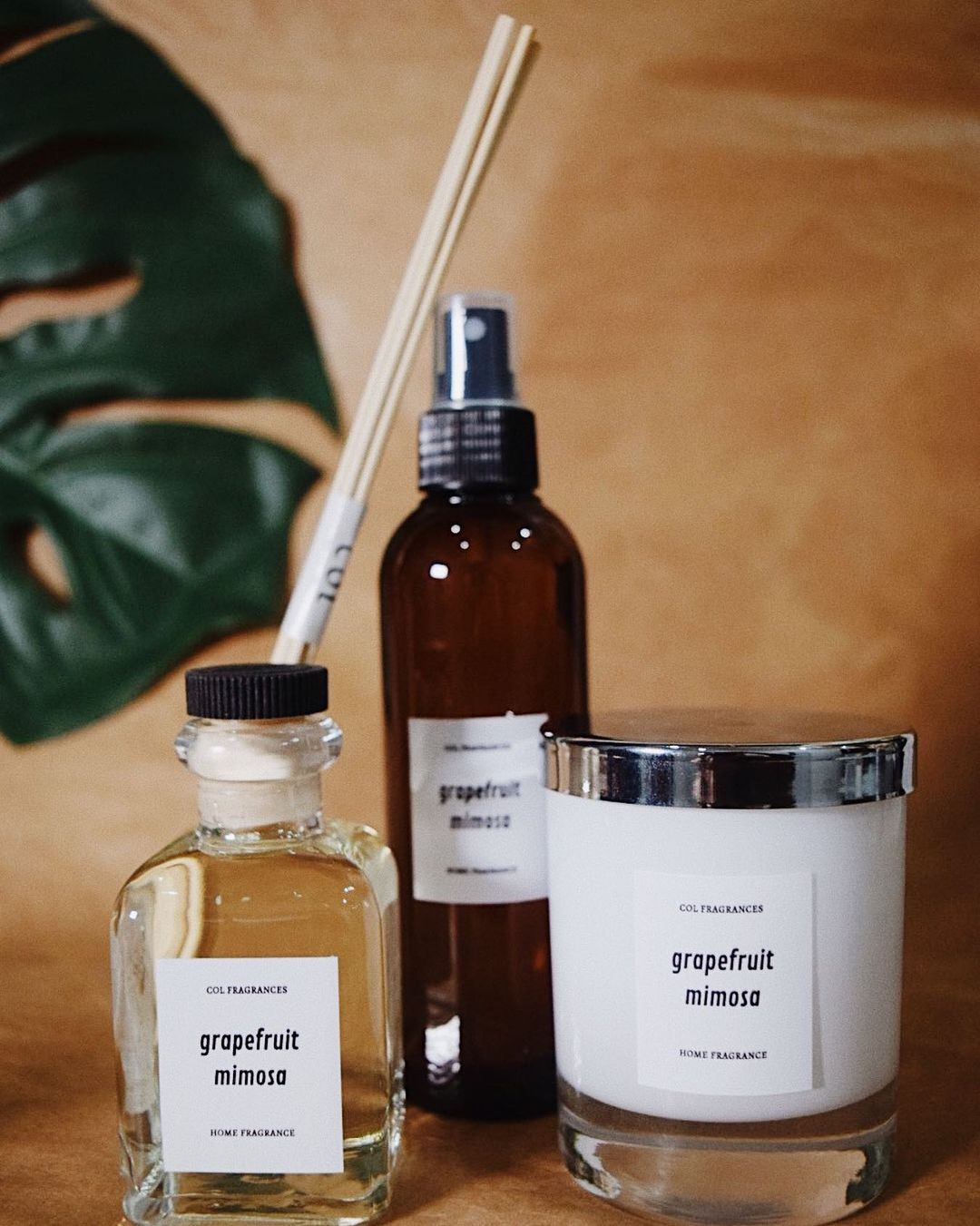 ---
The Importance of Home Fragrances
Home fragrances are more than just a pleasant aroma; they can significantly impact our well-being, mood, and productivity. A beautiful scent can make us feel relaxed, calm, and happy. At the same time, an unpleasant one can cause discomfort, stress, and even headaches. The right fragrance can create a cosy and inviting atmosphere that reflects your style and makes your home feel like a sanctuary.
Home fragrances can also help eliminate unpleasant odours, such as cooking smells, pet odours, or cigarette smoke, and create a fresh and clean environment. They can also add a finishing touch to your home decor, making it feel complete and well-put-together. Whether you prefer a floral, woody, or fruity scent, there are plenty of options, ranging from candles to diffusers, sprays, and more.
---
Different Types of Home Fragrances
Various home fragrances are available on the market, each with unique properties and benefits. Some of the popular types include:
Scented candles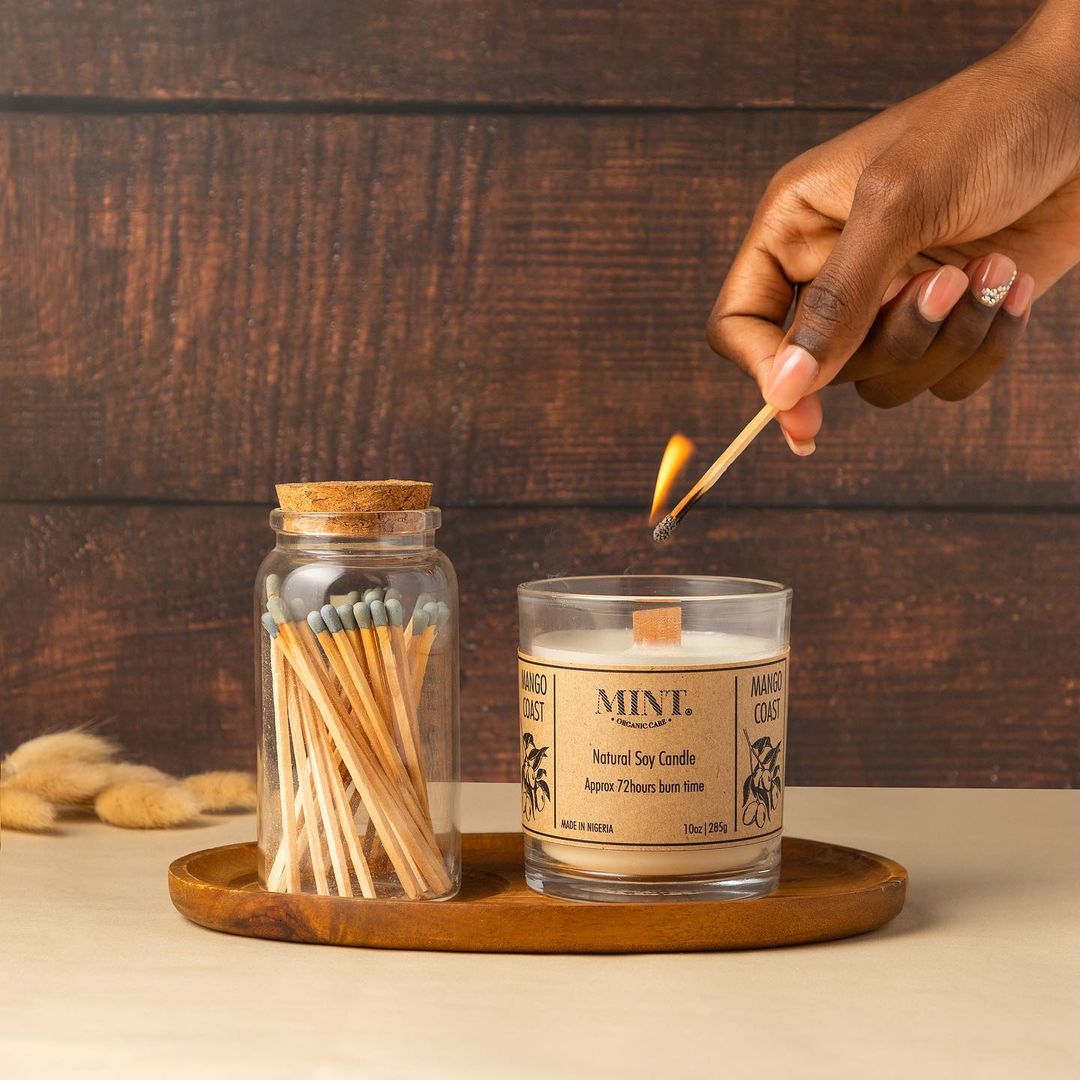 Candles are a classic and timeless way to add fragrance to your home. They come in several scents, sizes, and shapes and can create a warm and cosy ambience with their soft glow. Candles create a relaxing atmosphere in your bedroom, living room, or bathroom. They can be used alone or in combination with other fragrance products.
SHOP: MINT ORGANIC CARE
Diffusers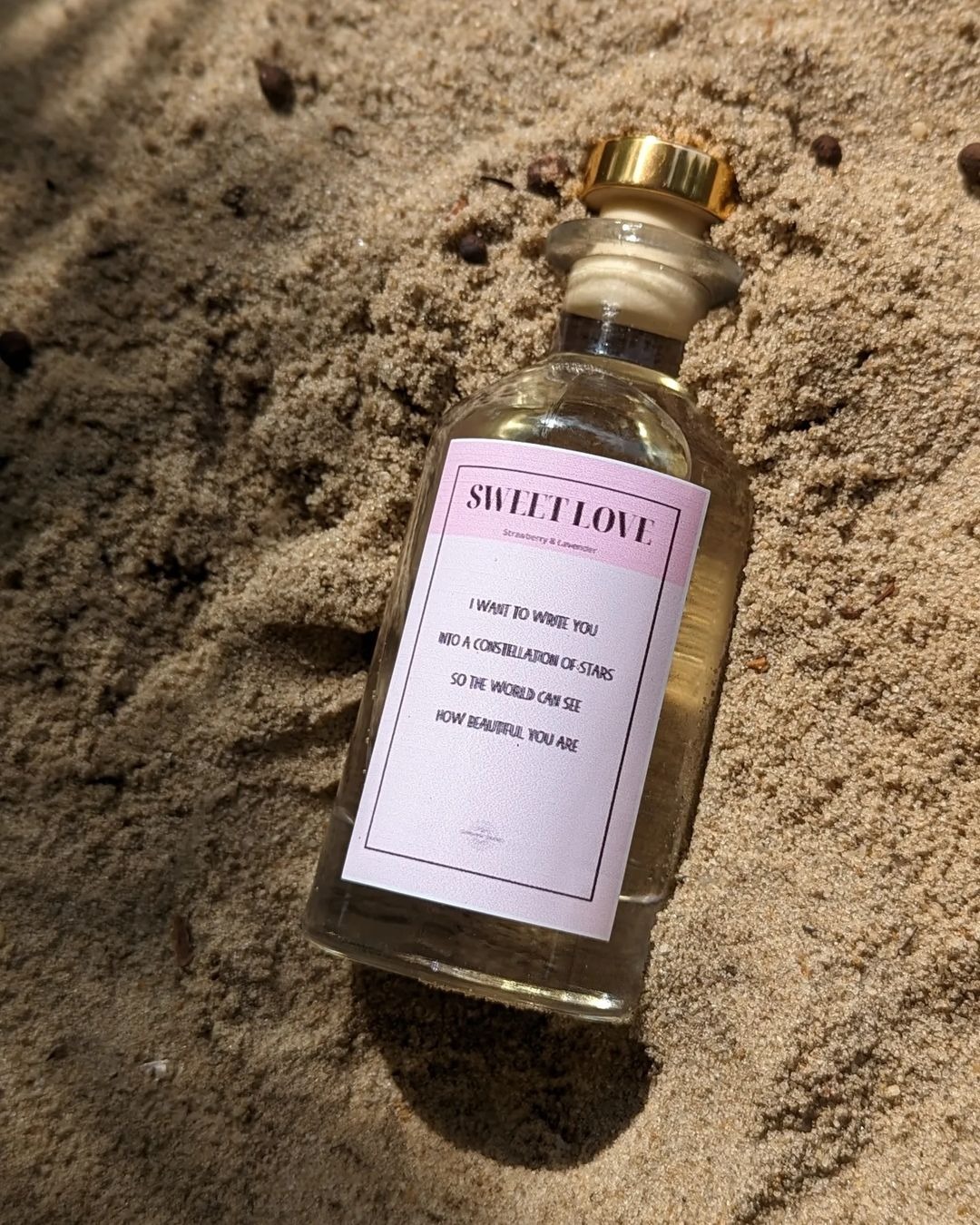 Diffusers are a great candle alternative, especially if you're concerned about open flames or smoke. They work by diffusing essential or fragrance oils into the air, creating a subtle and long-lasting scent. Diffusers come in many shapes and sizes, from reed to electric diffusers, and can be placed anywhere in your home, from your entryway to your bedroom.
Room Sprays
Room sprays are a quick and easy way to freshen up your living space and add a burst of fragrance. Room sprays are perfect for refreshing small spaces or providing a quick pick-me-up that you can carry with you on the go.
SHOP ON INSTAGRAM: @TIWIHOMEFRAGRANCE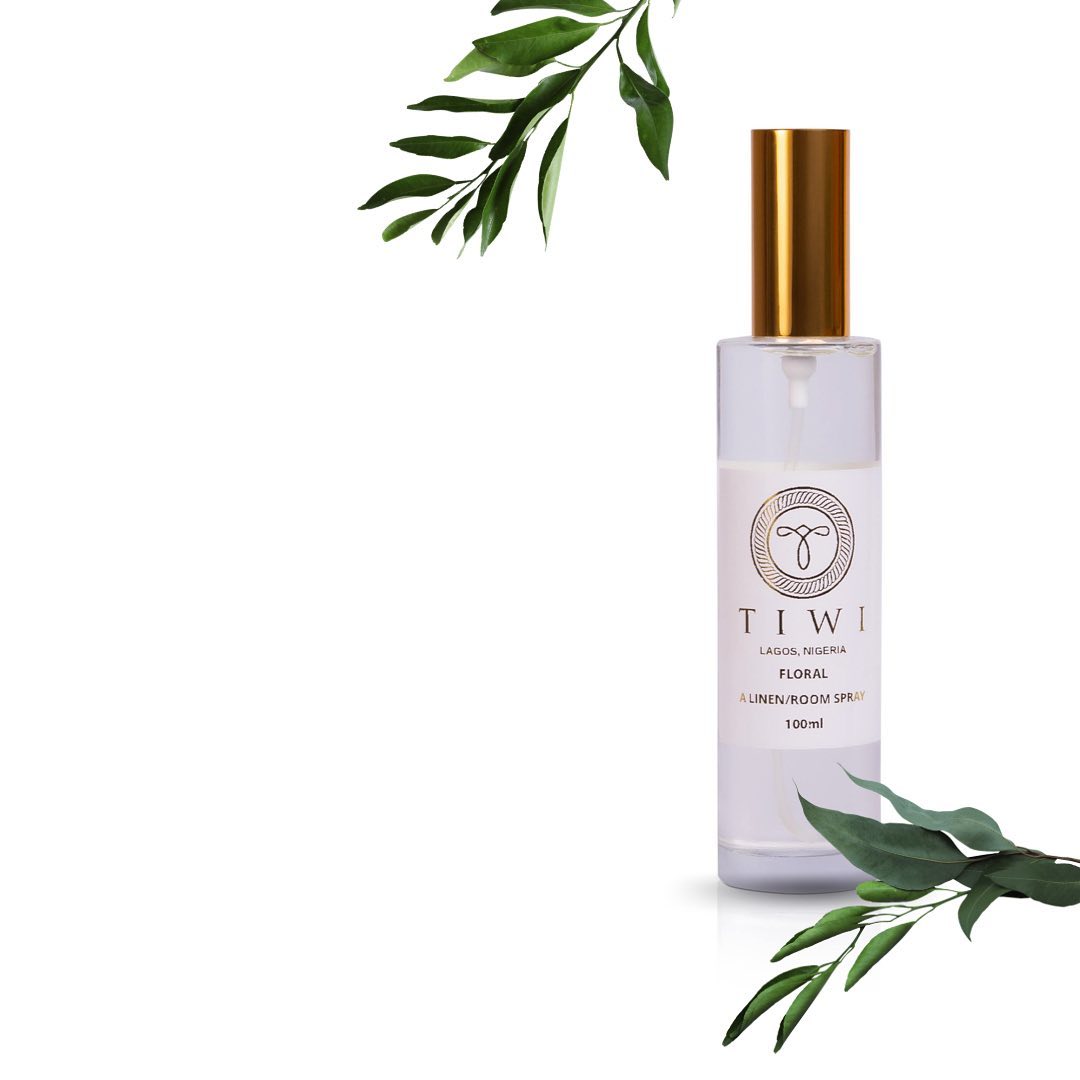 Wax Melts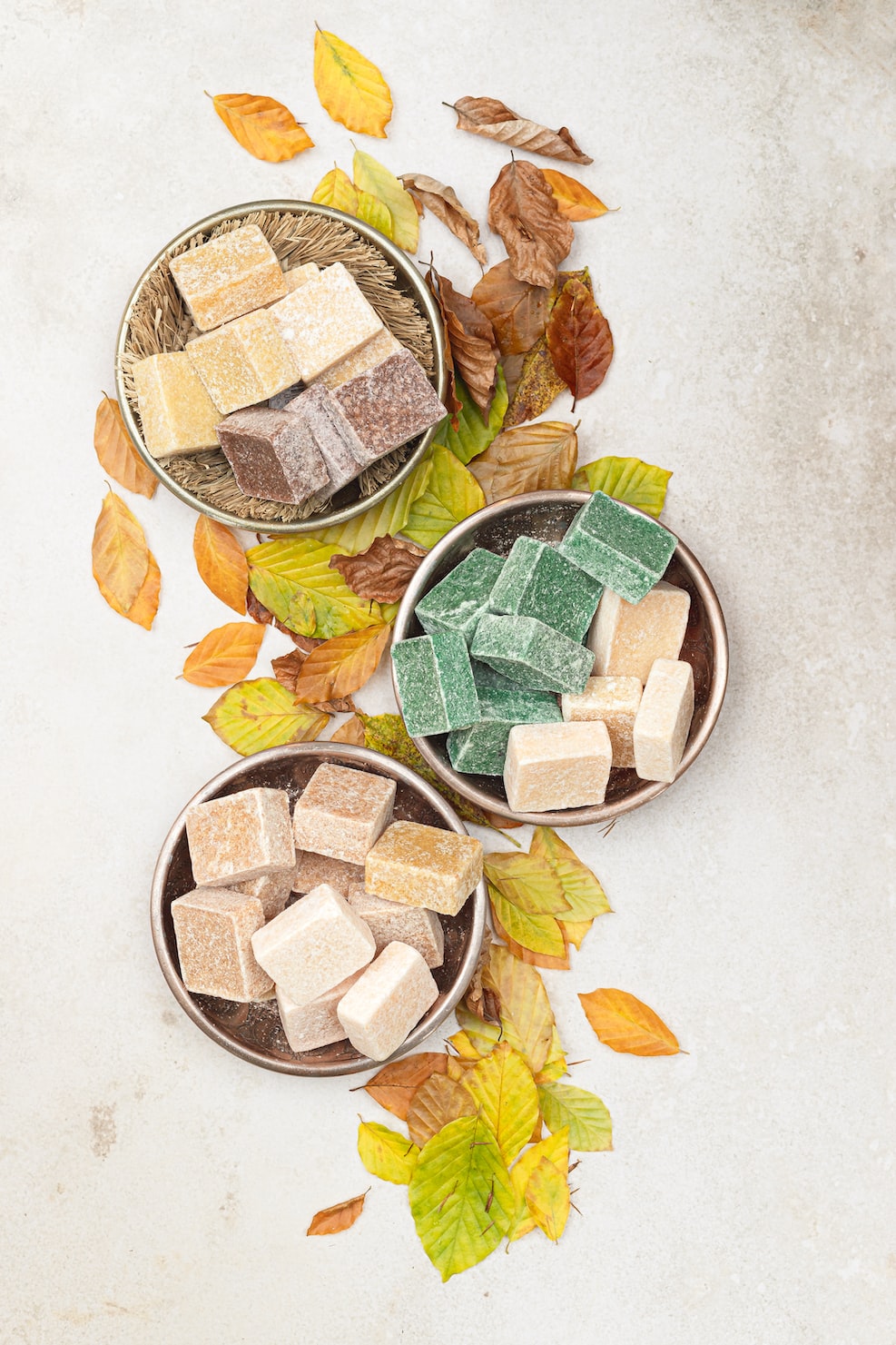 Wax melts are a popular and affordable way to add fragrance to your home. They work by melting scented wax in a warmer, releasing a beautiful aroma into the air. Wax melts come in a slew of scents and are ideal for creating a warm and inviting atmosphere in your living room or bedroom.
Oil Burners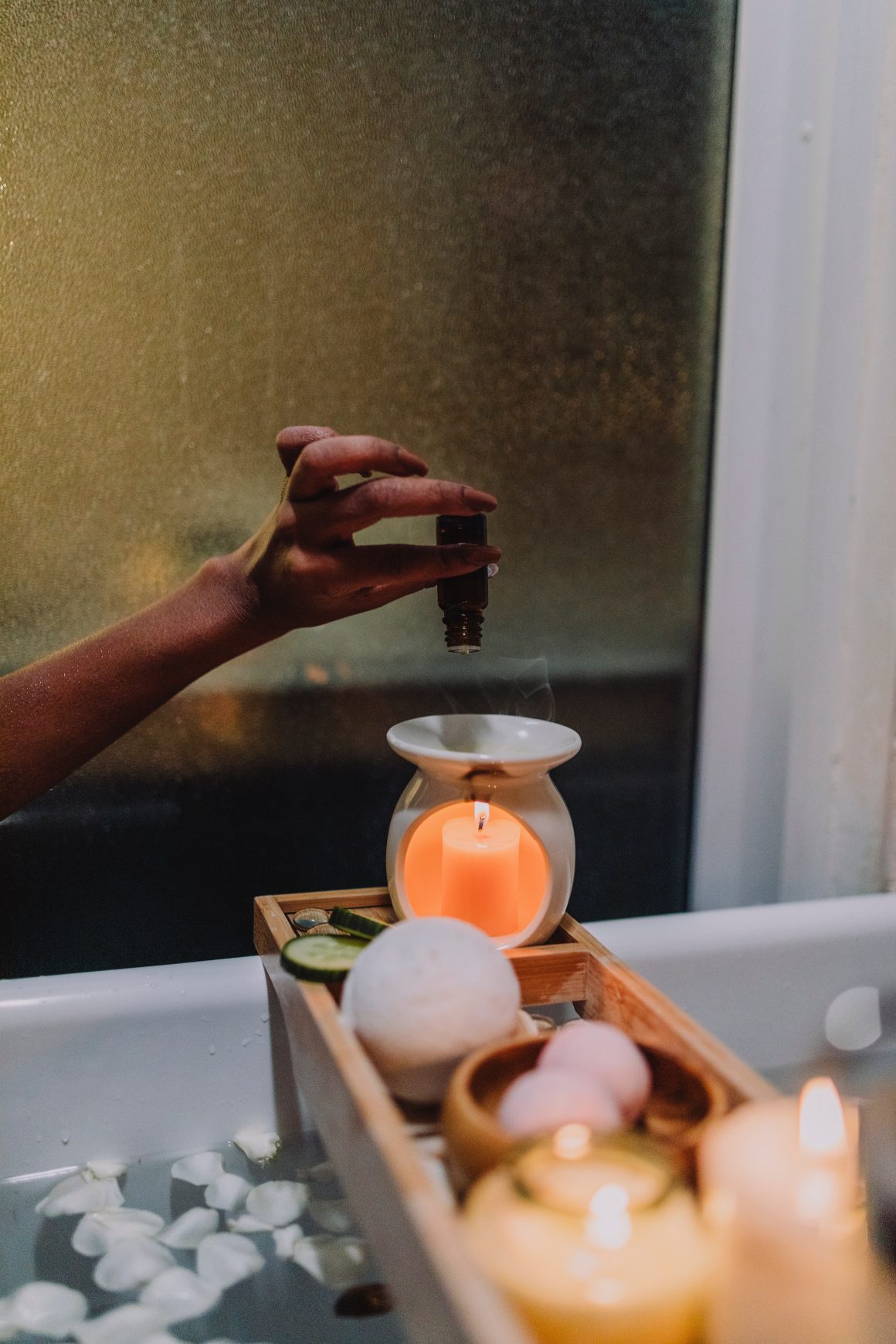 Oil burners are a popular home fragrance option that involves heating a small amount of scented oil using a tea light or electric heater. Producers typically blend essential oils, carrier oils and synthetic fragrances to create the oil. The aroma released from an oil burner generally is more subtle than other home fragrance options. Still, the scent can last for several hours. Oil burners are often used for aromatherapy, as different scents can affect mood and well-being differently.
Incense & Incense sticks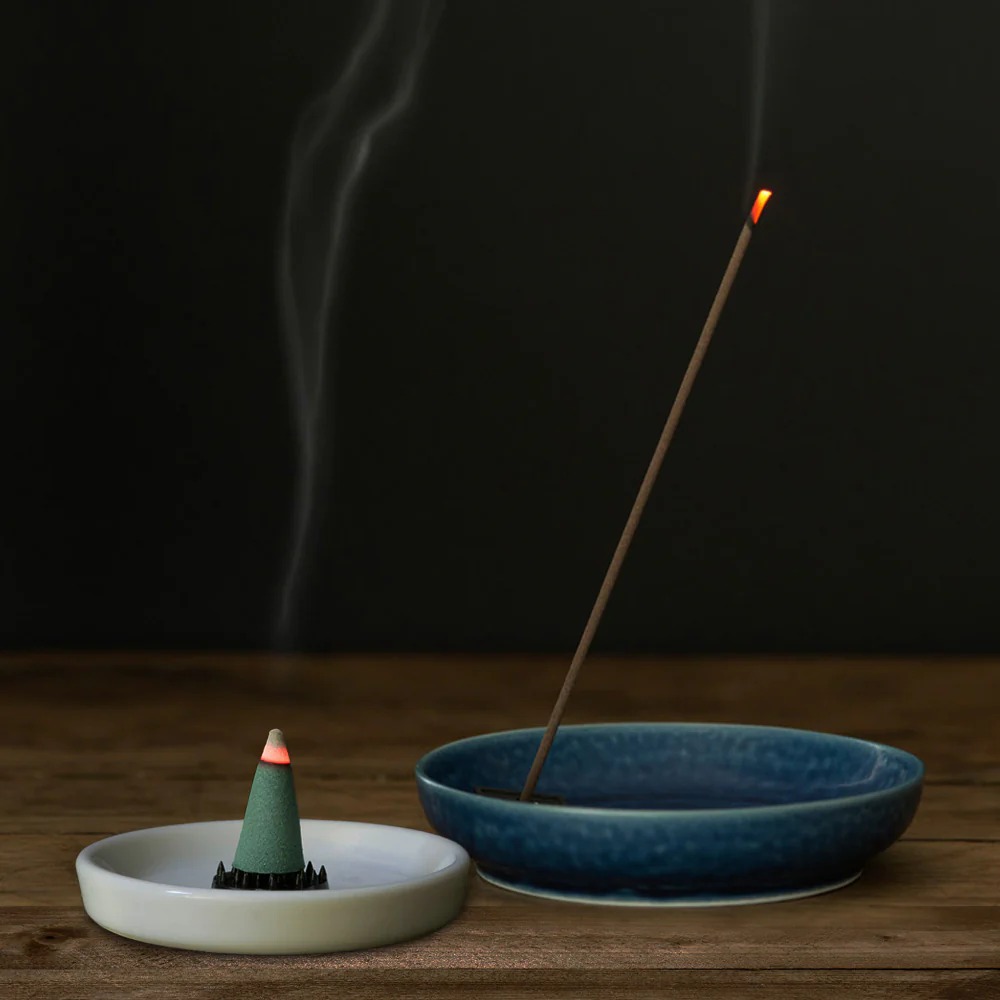 Incense is made from aromatic plant materials and burned to release fragrant smoke. The scent is often characterised by warm, woody, and earthy tones, accompanied by citrus, floral, and spice notes. Its calming properties make it popular for meditation, yoga, and spiritual practices.
Potpourri
Potpourri is a customisable home fragrance option that can last for weeks or months. It is a mixture of dried flowers, herbs, spices, and fragrant materials, usually placed in a decorative bowl or sachet to add a pleasant aroma to a room. Common materials include lavender, rose petals, cinnamon sticks, and cloves.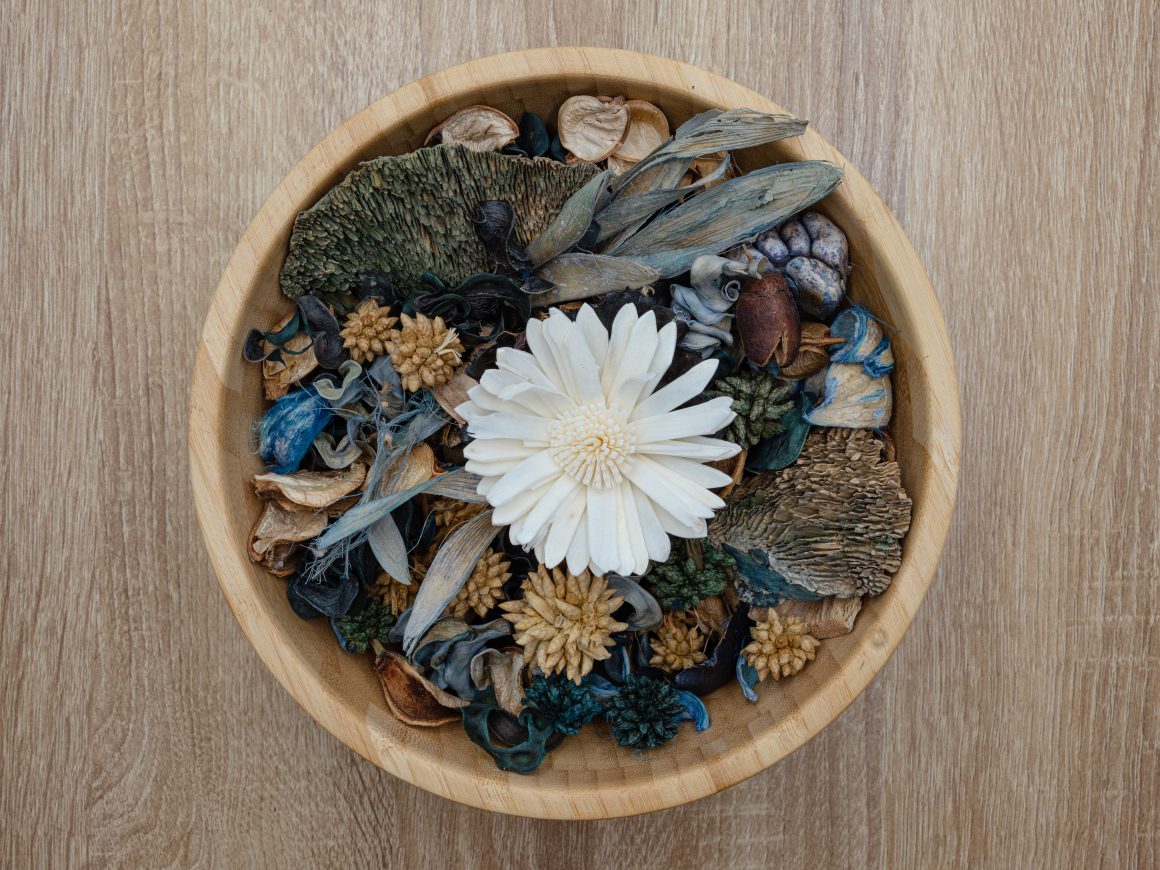 Scent Sachets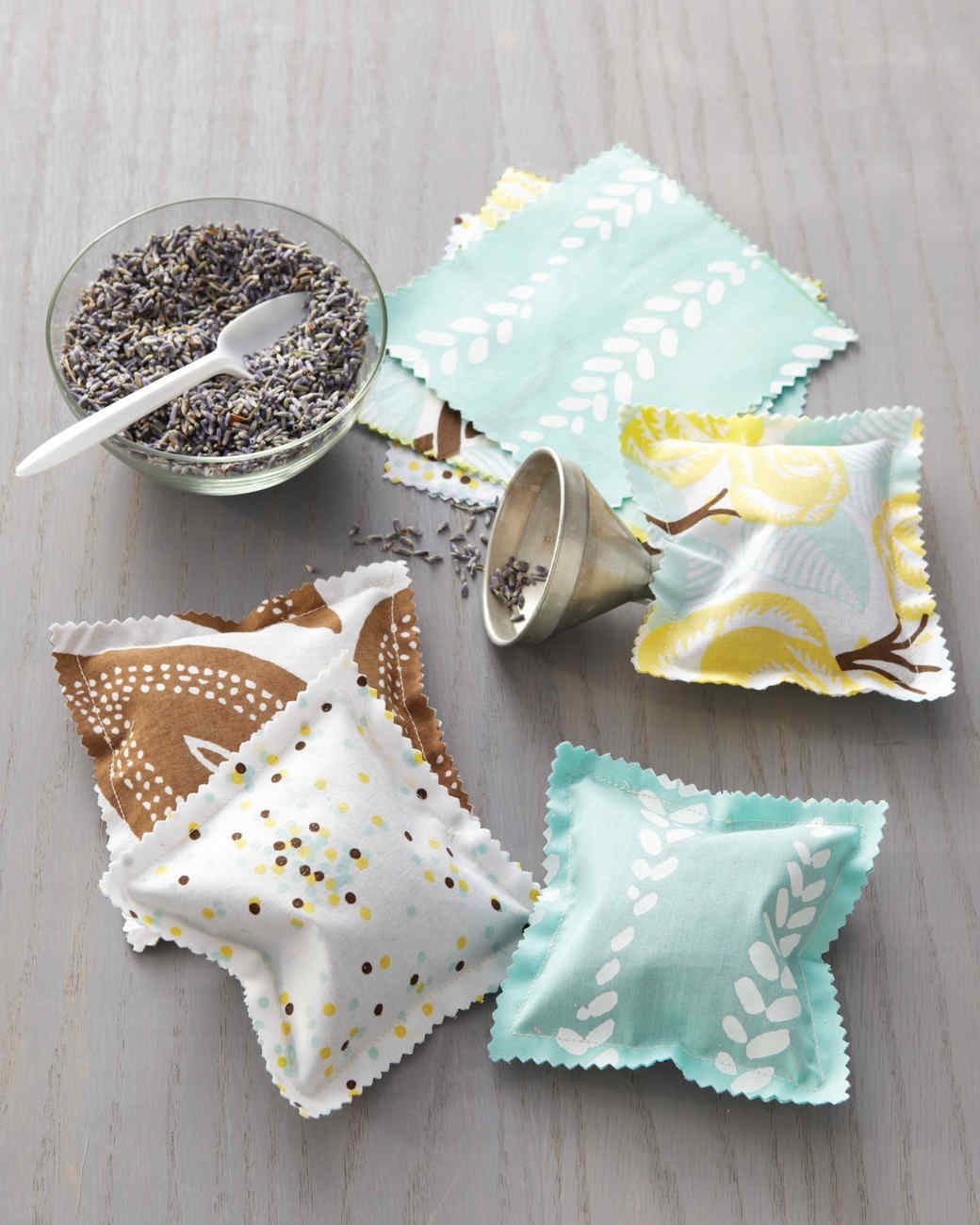 Scent sachets are small cloth bags with materials that release a pleasant aroma. They can be made using various materials and are available in different shapes, sizes, and designs. You can easily place them in small spaces like drawers and closets.
---
Factors to Consider When Choosing Home Fragrances
Choosing the right home fragrance can be overwhelming, especially if you need help figuring out where to start. Here are some factors to consider when selecting the perfect scent for your home: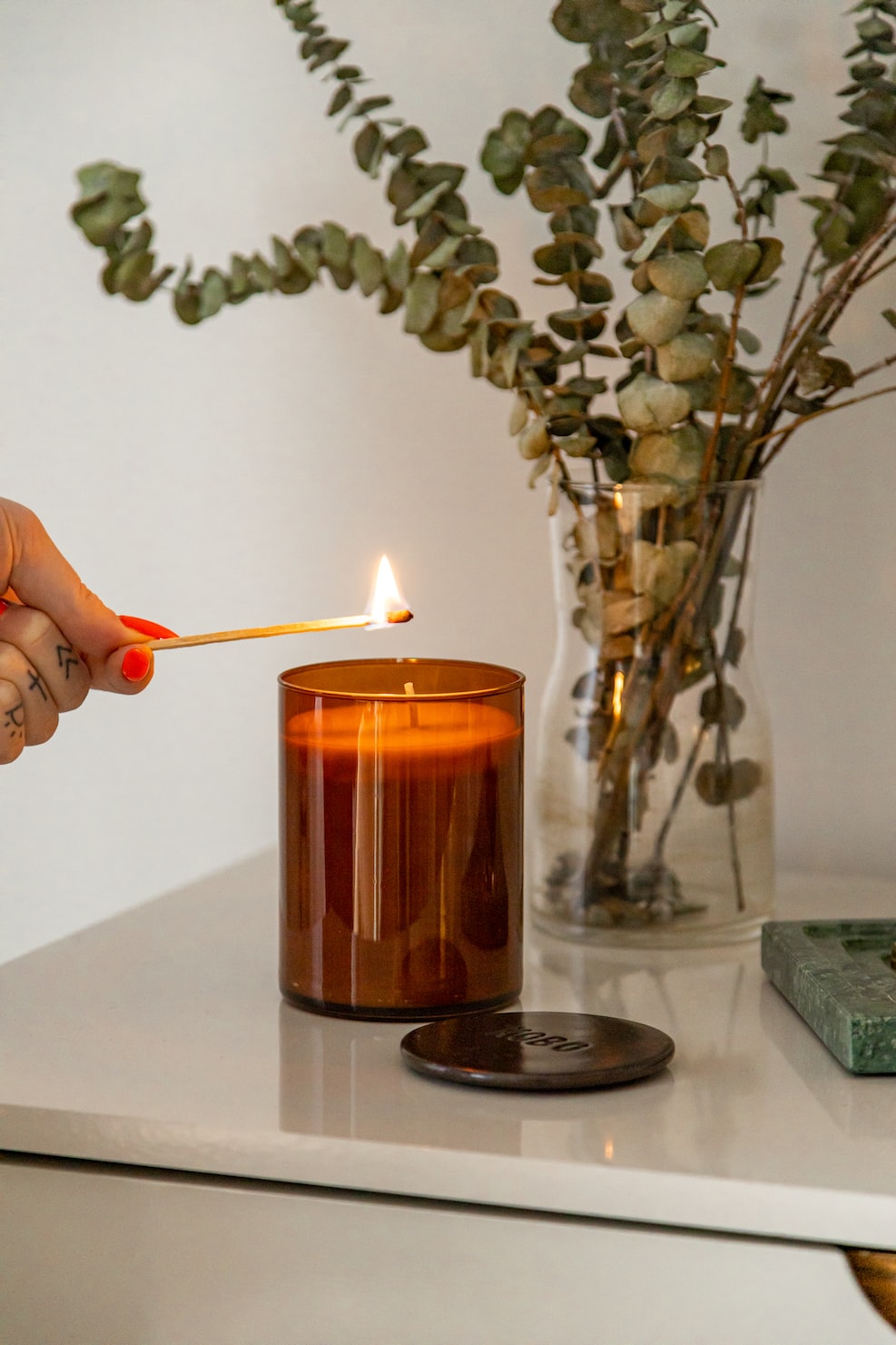 The Room's Purpose
The room's purpose is the first consideration when choosing a home fragrance. Different rooms in your home require different scents. You might want a relaxing and calming fragrance in your bedroom. A fresh and energising scent might suit your kitchen or home office.
The Season and Time of Day
The season and time of day can also influence your home fragrance choice. You might prefer a warm and cosy scent, such as cinnamon or vanilla, during the cooler months. You might opt for a fresh and citrusy fragrance in the summer, such as lemon or grapefruit. Similarly, depending on your mood and activities, you might want to choose a different fragrance for daytime and nighttime.
The Scent Notes
Aromas typically comprise three layers of notes: top notes, middle notes, and base notes. Top notes are the initial impressions of a fragrance and last for a few minutes, while middle notes are the fragrance's heart and last for several hours. Base notes are a fragrance's foundation and can last several days. Choosing a fragrance with the right scent notes can create a well-balanced and harmonious atmosphere in your living space.
The Fragrance Product Type
Candles create a warm and cosy ambience, while diffusers create a subtle and long-lasting fragrance. Room sprays are ideal for quick and easy freshening up, while wax melts are a budget-friendly way to add fragrance to your home. Incense can create a calming atmosphere, while potpourri is a decorative way to subtly fragrance a space. Scent sachets are a great way to add scent to a wardrobe or drawers, while oil burners are a popular way to add a strong scent to a room.