Israel Adesanya reclaims UFC middleweight belt title.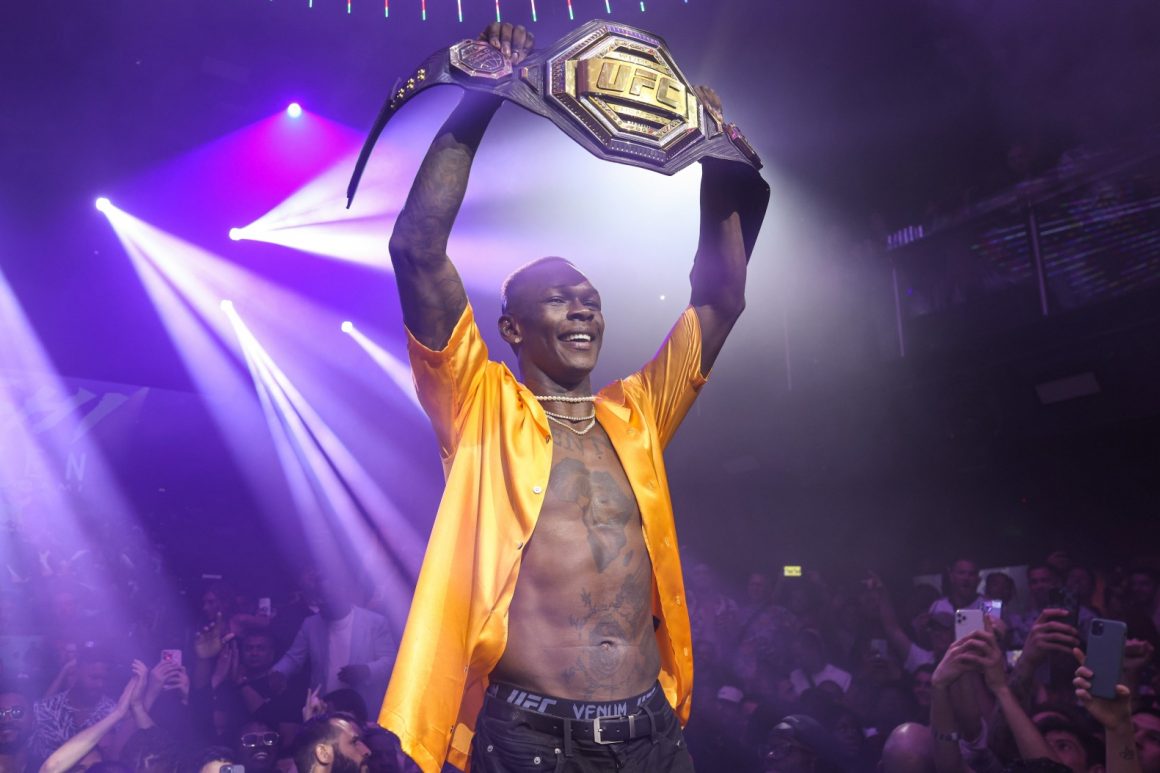 Israel Adesanya is back. The Nigerian-born mixed martial artist defeated Alex Pereira to reclaim the UFC middleweight belt title in the Ultimate Fighting Championship (UFC) 287.
The bout took place at the FTX Arena in Miami, Florida, and saw Israel knock out the Brazilian in the fourth minute of the second round. The victory is Adesanya's first-ever win over Pereira, who defeated him and took the belt off him with a vicious fifth-round knockout in November 2022.
A Collection of Journalists and Writers to launch book on Vice President Yemi Osinbajo.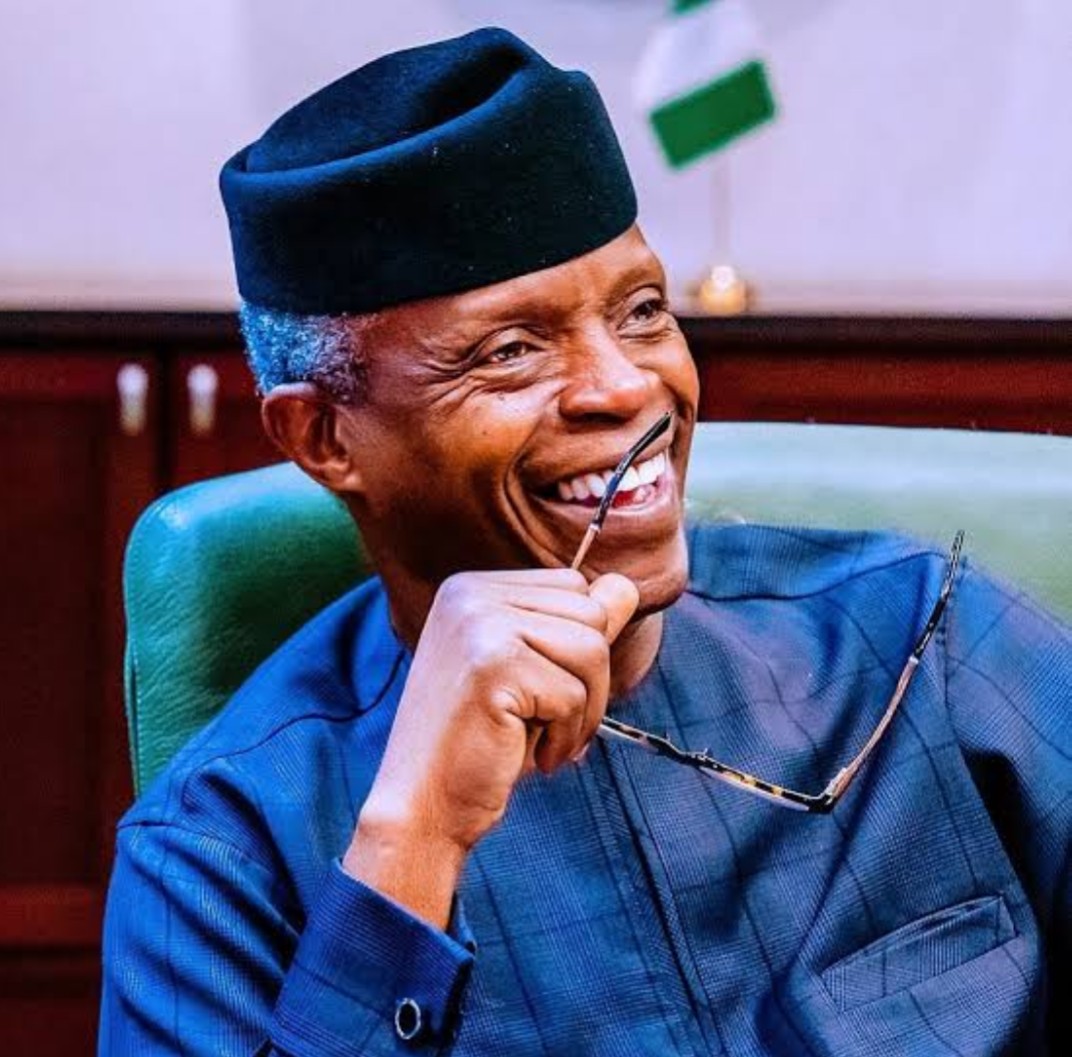 Prominent journalists and writers from across the country have come together to write a book on Vice President Yemi Osinbajo, SAN.
Entitled "OSINBAJO STRIDES: Defining Moments of An Innovative Leader," the book is scheduled to be launched virtually on April 28,
The book is a collection of essays written by journalists, writers and other persons from different walks of life. It periscopes the Vice President's public service since he was Special Adviser to the Attorney-General of the Federation in 1988 to date. Foreword is written by His Excellency, General Abudulsalami Abubakar.
World's Most Expensive car plate numbers sells for 15 million dollars in Dubai.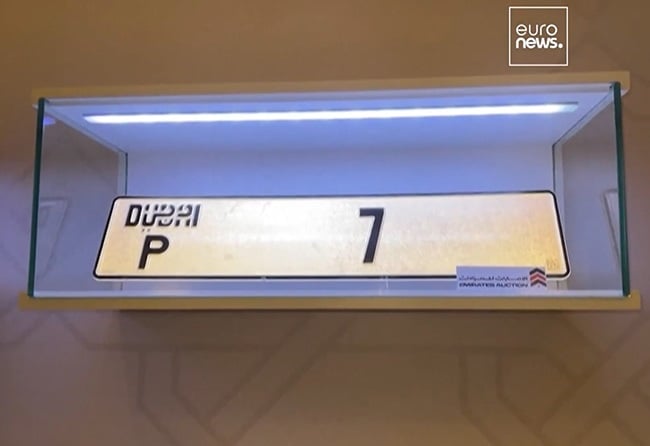 A license plate with the number 7 sold at an auction for nearly $15 million U.S. dollars — making it the world's most expensive.
The auction house specializes in cars and license plates, and buyers can bid on distinguished number plates in the United Arab Emirates.
The company has previously held the record for the most expensive plate sold, auctioning off the 1 license plate in 2008 for 52 million dirhams, or about $14.2 million U.S., according to the Guinness Book of World Records.
Amazon Prime Launches First African Original Movie in Nigeria.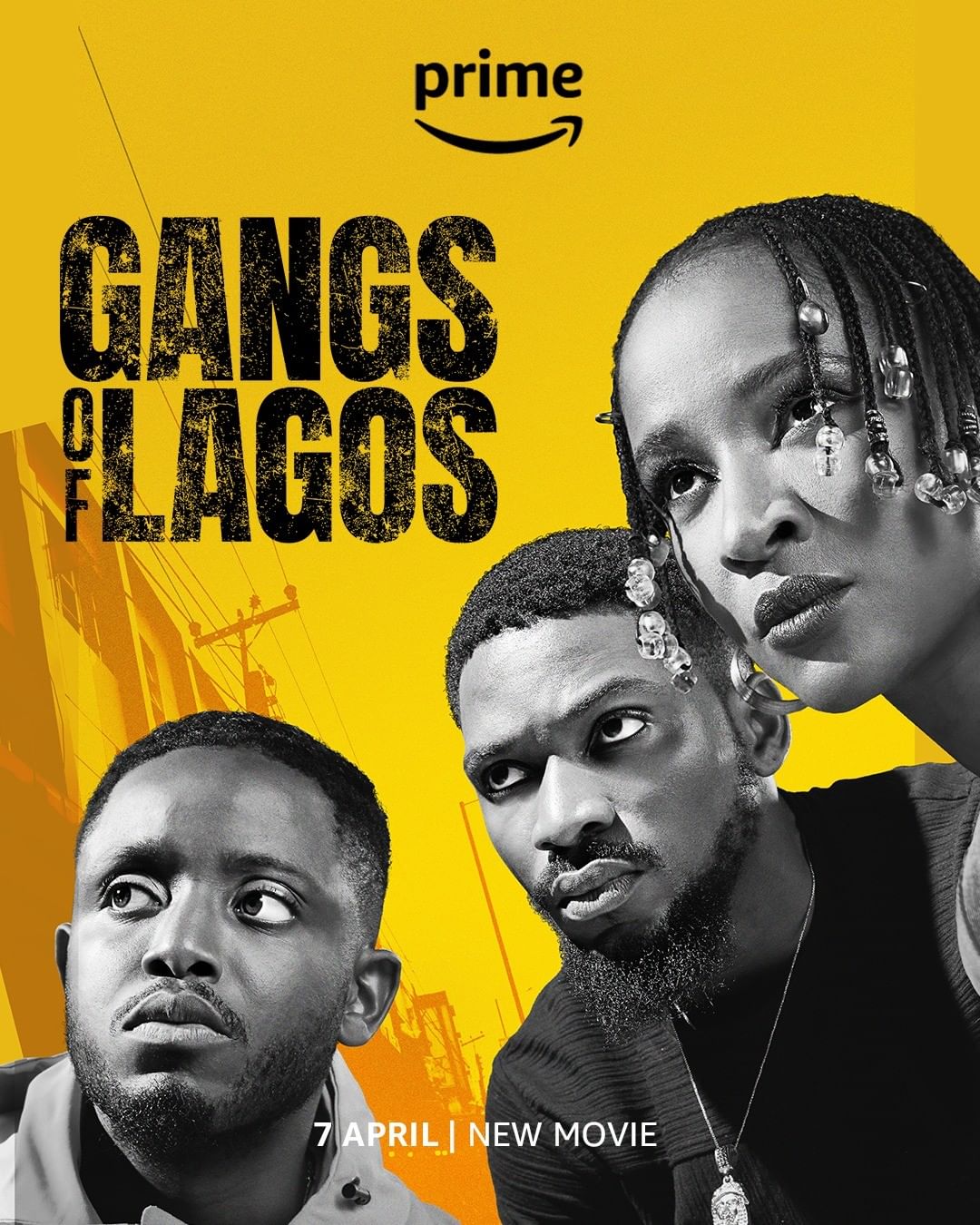 Prime Video has unveiled its first African Original movie, Gangs of Lagos. From the acclaimed filmmaker Jáde Osiberu, Gangs of Lagos is one of Nollywood's most highly anticipated films this year.
The movie is a high-stakes, gritty, and hard-hitting action crime-thriller with an authentic storyline centred on a group of childhood friends who each have to navigate destiny, growing up on the bustling streets and neighbourhoods of Isale Eko, Lagos. The film features elaborate set pieces, action scenes, and engaging dialogue, balanced by a high-octane pace and emotionally grounded story at its core.
Mr Eazi announces the formation pan-African music group titled 'Choplife Soundsystem'.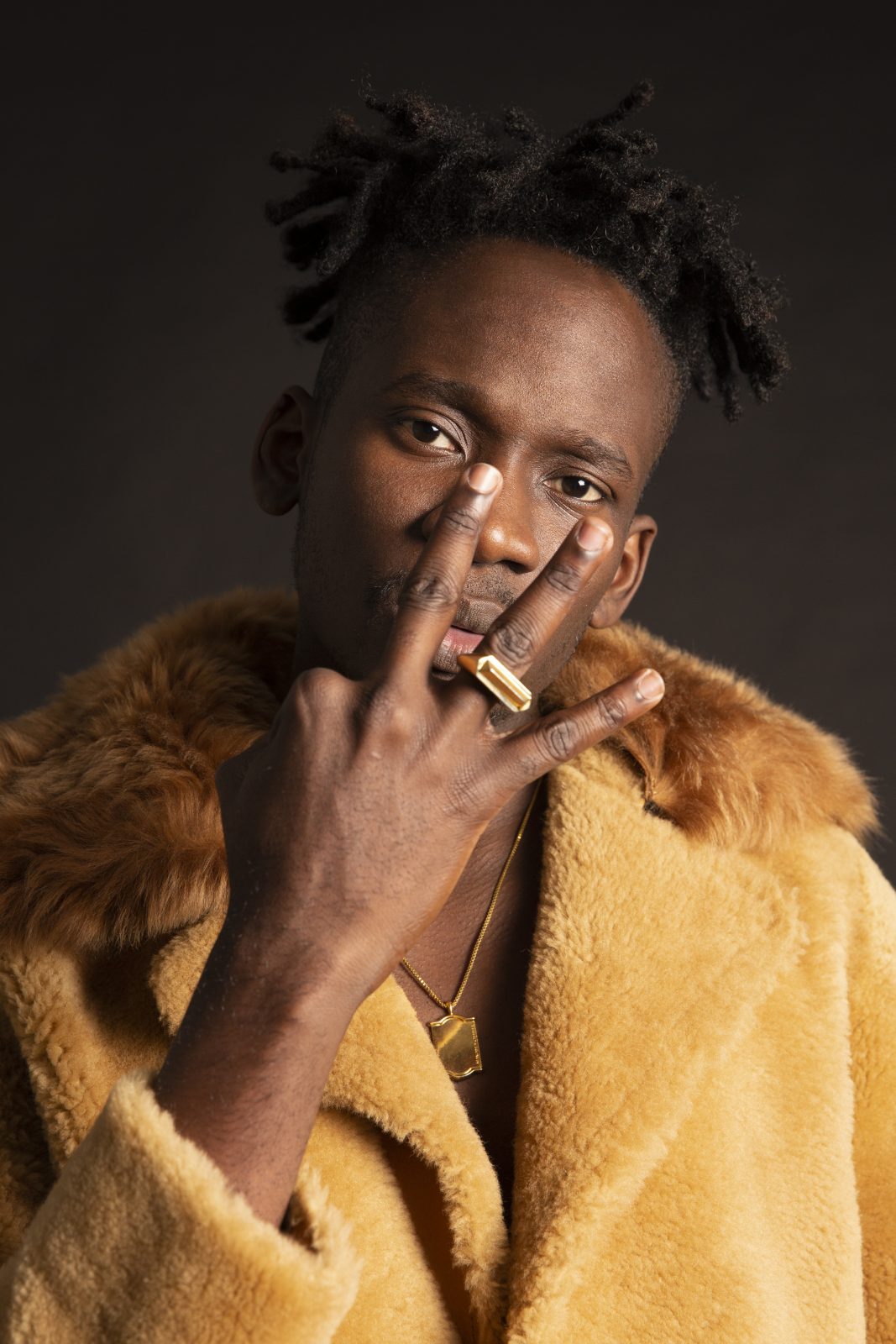 Mr Eazi has announced the formation of a new pan-African music group titled 'Choplife Soundsystem. In a statement, he says the group will merge music and community and live events. The group will consist of DJ Edu, the UK-based, Kenyan-born Afrobeats selector and tastemaker as its resident DJ, along with an informal crew of contributing DJs, artistes, and producers from across the continent. While he will be the primary vocalist on Choplife Soundsystem recordings and will also serve as its MC or Minister of Enjoyment at live events," the statement reads.
Choplife Soundsystem derives its name from the popular West African pidgin slang phrase chop life, meaning "enjoy life," along with the traditional sound system that is the backbone of Jamaican music culture.
Prince Harry to attend King Charles' coronation without Megan Markle.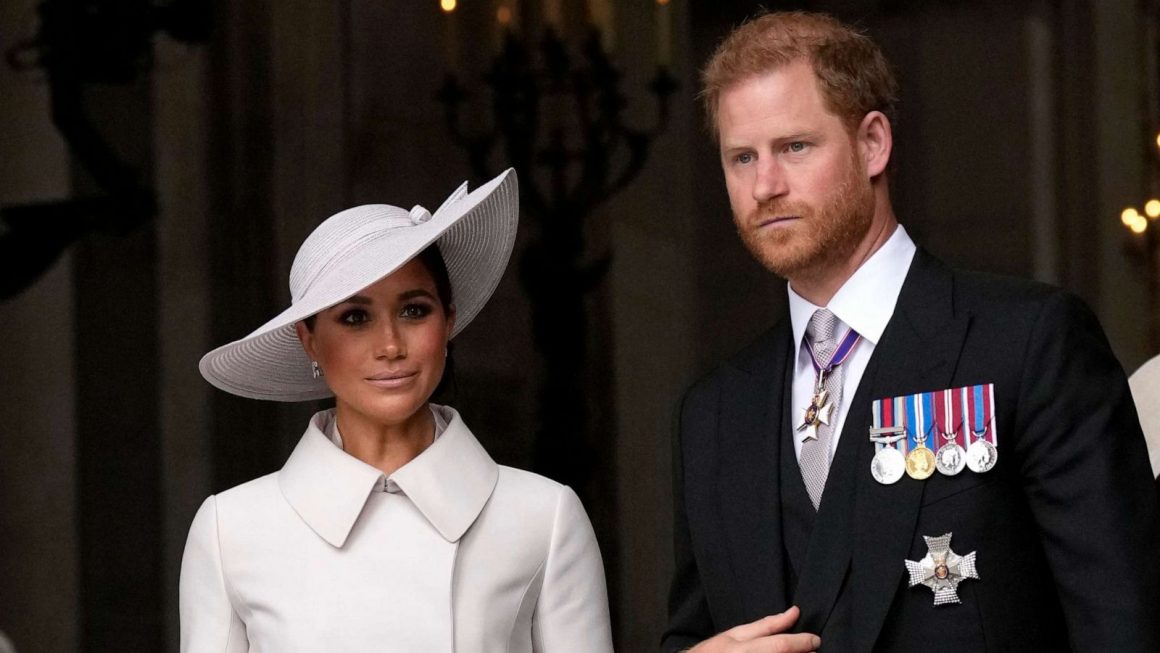 Buckingham Palace has confirmed that Prince Harry will attend King Charles' coronation, set to hold in May.
The announcement shared via the Palace's website on Wednesday also revealed that the Prince's wife, Megan Markle, will not be in attendance.
"Buckingham Palace is pleased to confirm that The Duke of Sussex will attend the Coronation Service at Westminster Abbey on May 6. The Duchess of Sussex will remain in California with Prince Archie and Princess Lilibet," the Palace said in the statement.
U.S. Consulate, Ingressive for Good Collaborate to Premiere Tech Documentary on African Youth.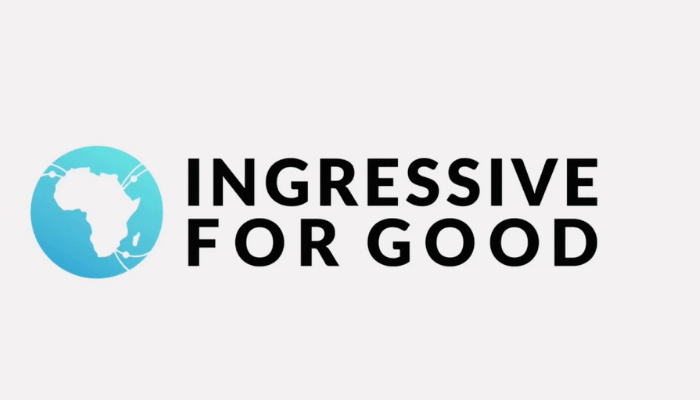 A new documentary film by leading Ed-tech nonprofit Ingressive for Good, "Finding Tech: Against All Odds," will have its premiere screening in partnership with the U.S. Consulate.
The film highlights the personal journeys of youths in Nigeria who have faced and surmounted hurdles in their lives as a result of lack of access to resources, opportunities, and finance. It zooms in on the transformational journey of some young Africans who found tech after their dreams were dashed. It is a tale of dreams, struggles, access, and hope.
Since 2020, Ingressive for Good has been on a mission to increase the earning power of African youth by empowering them with tech skills, resources, and opportunities. The ed-tech has trained over 132,000 African youths in tech and placed thousands in jobs. The documentary shines a light on some of their program beneficiaries and their journey so far.
Davido's album 'Timeless' debuts at 37 on Billboard 200 chart.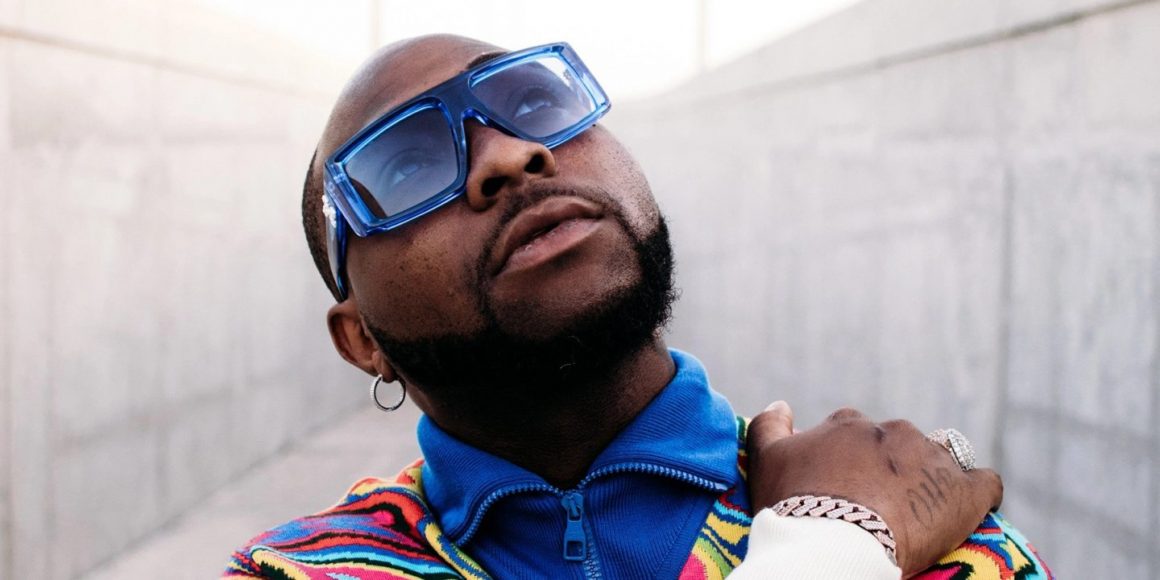 Davido has earned another impressive feat after his album 'Timeless 'secured a place on the Billboard 200 chart.
In a tweet on Monday, Billboard disclosed that 'Timeless' debuted on this week's 200 charts as it took the number 37th spot.
The chart examines the 200 most popular music albums and extended plays (EPs) in the United States.
The feat comes about a week after 'Timeless' set its first-day streaming record for an African album on Apple Music.
Harry Potter books to be turned into new TV series.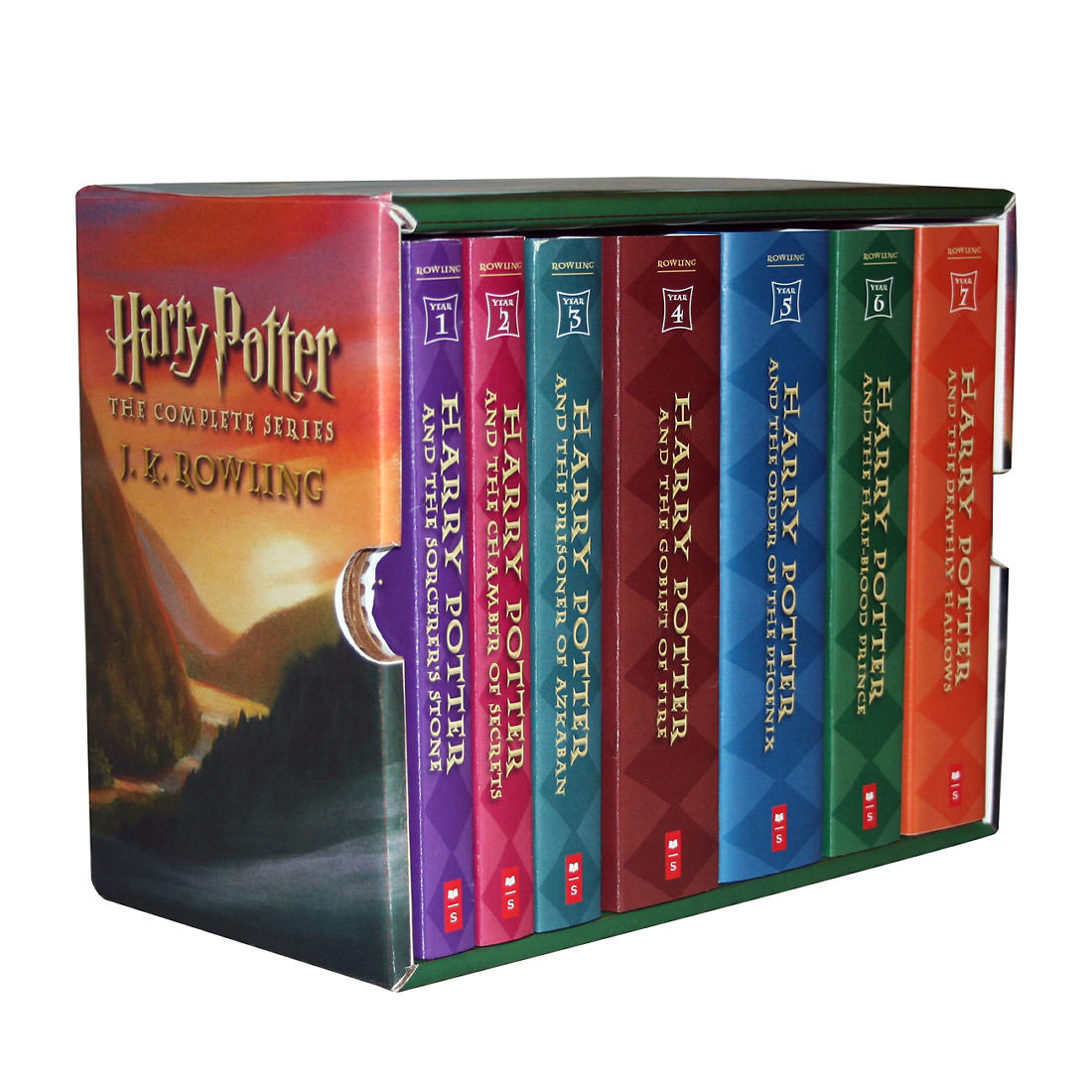 Harry Potter TV series adaptation has been ordered at HBO Max for the first time with an entirely new cast. The new TV series is expected to be based on author JK Rowling's books.
In a press release, Warner Bros Discovery said: "The series will feature a new cast to lead a new generation of fandom, full of the fantastic detail, much loved characters and dramatic locations that Harry Potter fans have loved for over twenty-five years.
Obi, INEC and Spyro's hit, 'Who is your guy?' make Google's trending searches in Q1′ 2023.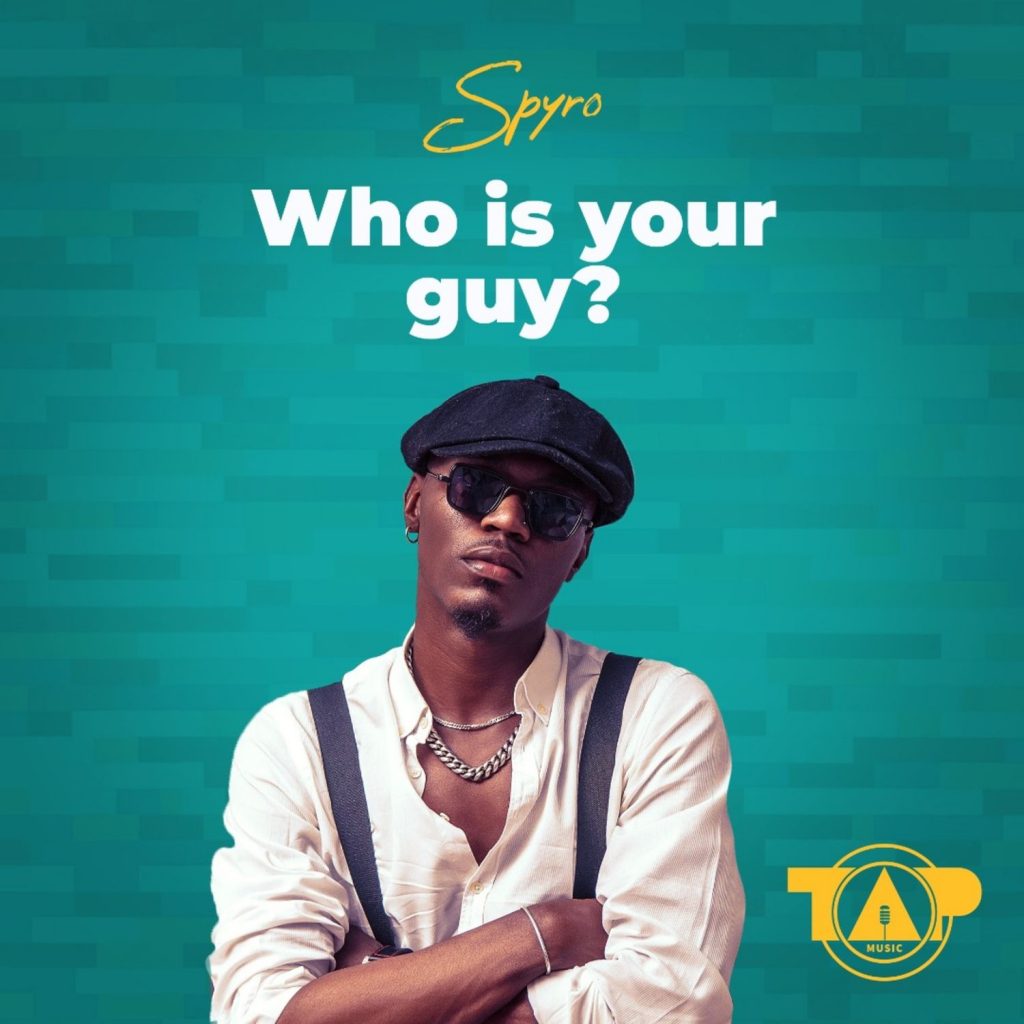 The Labour Party, LP presidential candidate in the 2023 general elections, Mr Peter Obi and Independent National Electoral Commission, INEC, were among the trending searches in Google in the first quarter of 2023. This was according to the report released by the search engine platform. The report says: "The Independent National Electoral Commission (INEC) emerged as the most searched entity between January and March, with Peter Obi and the Central Bank of Nigeria (CBN) closely following. For entertainment, Spyro's infectious hit, 'Who is your guy?' claimed the top spot, with Ruger's 'Asiwaju' and 'Carry me go' by Boy Spyce and Khaid securing second and third places, respectively."