Adidas cuts ties with Kanye West.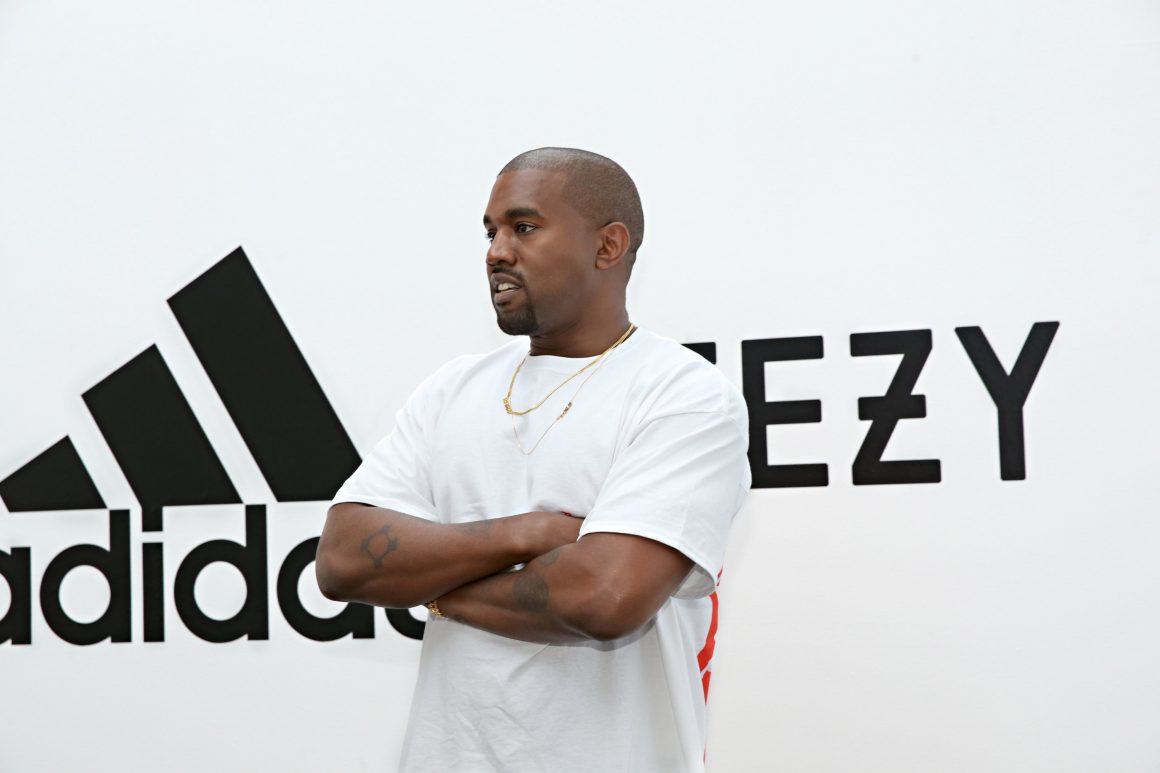 Clothing company Adidas has cut ties with rapper Ye, known as Kanye West, saying it does "not tolerate antisemitism and any other sort of hate speech".
Adidas's Yeezy brand collaboration with Mr West was reviewed after he showed a "White Lives Matter" T-shirt design at Paris Fashion Week. Days later, the rapper posted anti-Semitic comments on his Twitter account. His products will be pulled from sale with immediate effect, said Adidas.
"Adidas does not tolerate antisemitism and any other sort of hate speech. Ye's recent comments and actions have been unacceptable, hateful and dangerous, and they violate the company's values of diversity and inclusion, mutual respect and fairness."
New York & Company Taps African Designer Banke Kuku For Gabrielle Union Capsule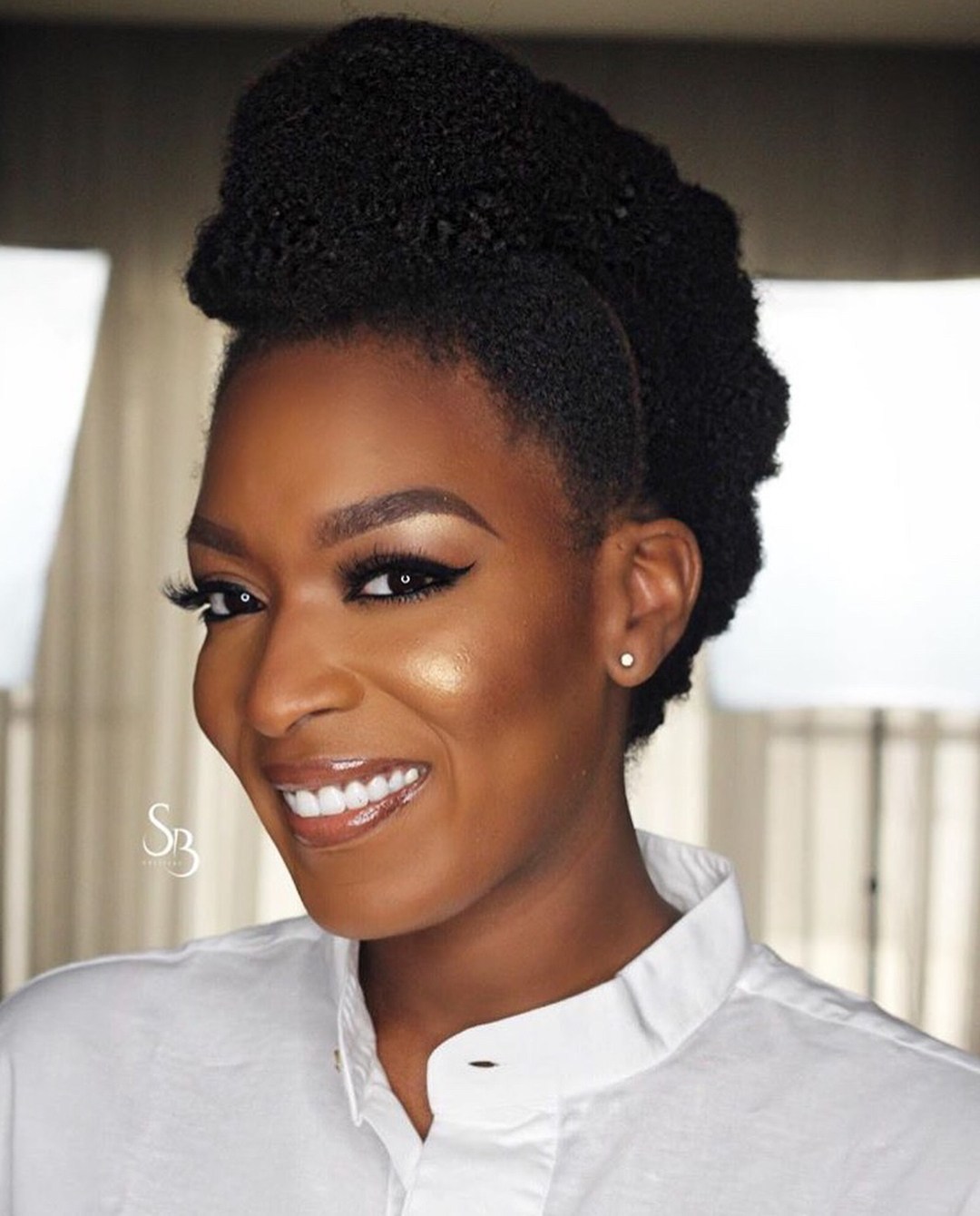 Leading speciality manufacturer and retailer New York and Company and Nigerian designer Banke Kuku have collaborated on a special-edition capsule collection. The unique capsule launches as part of Gabrielle Union's ongoing partnership with New York & Company and in celebration of Union's 50th birthday trip to Africa. "The collection was inspired by both Gabrielle's and my love for Africa," says Creative Director and
Founder, Banke Kuku. "It was a very special project for me as it allowed me to bring particular inspiration to life through my pieces. Working with Gabrielle was extremely easy as she had a clear vision of the collection from the start whilst remaining continually supportive of my creativity. Together, we kept true to my brand."
UAE imposes visa ban on Nigerians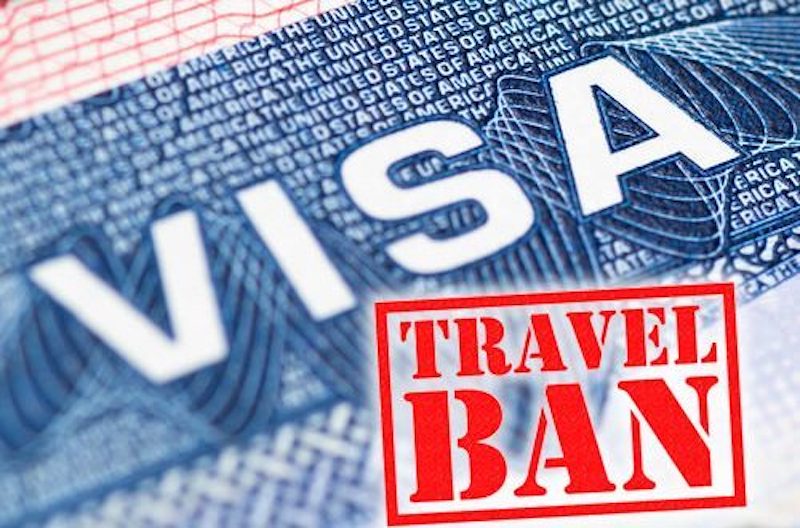 The United Arab Emirates has reportedly banned nationals of some 20 African countries from entering its capital city, Dubai, including Nigeria.
This is to inform you that we will not be posting 30 days visa applications for these nationalities effective today, October 18, 2022," the notice read in part.
Countries affected by the visa ban include Uganda, Ghana, Sierra Leone, Sudan, Cameroon, Nigeria, Liberia, Burundi, Republic of Guinea, Gambia, Togo, Democratic Republic of Congo, Senegal, Benin, Ivory Coast, Congo, Rwanda, Burkina Faso, Guinea Bissau, Comoros, and the Dominican Republic.
Rishi Sunak is UK'S new Prime Minister.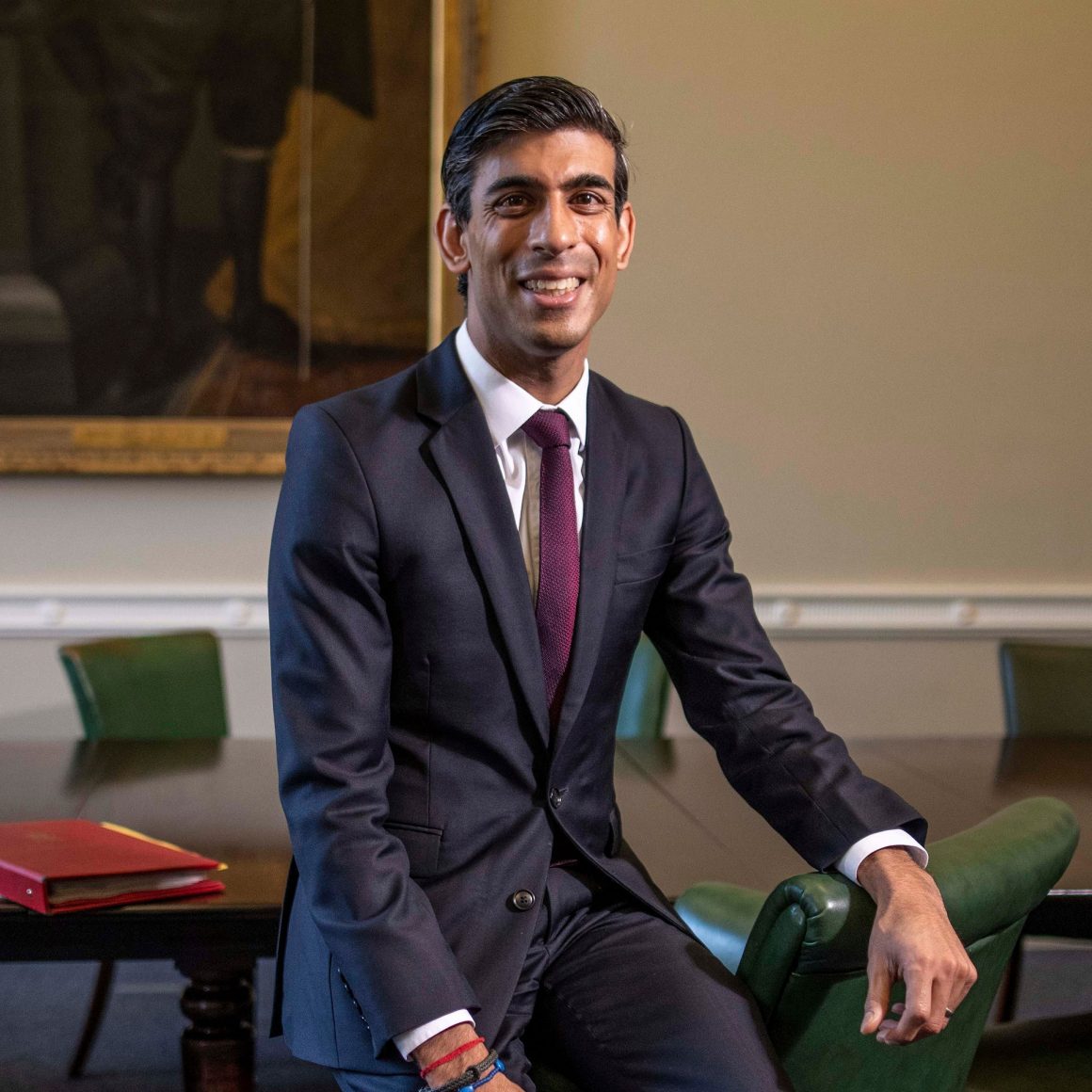 British politician Rishi Sunak has emerged as the UK prime minister. The 42-year-old is taking over from his predecessor, Liz Truss, who stepped down after just six weeks in office. Sunak will become Britain's first PM of Indian heritage.
SCIL acquires Polaris Bank.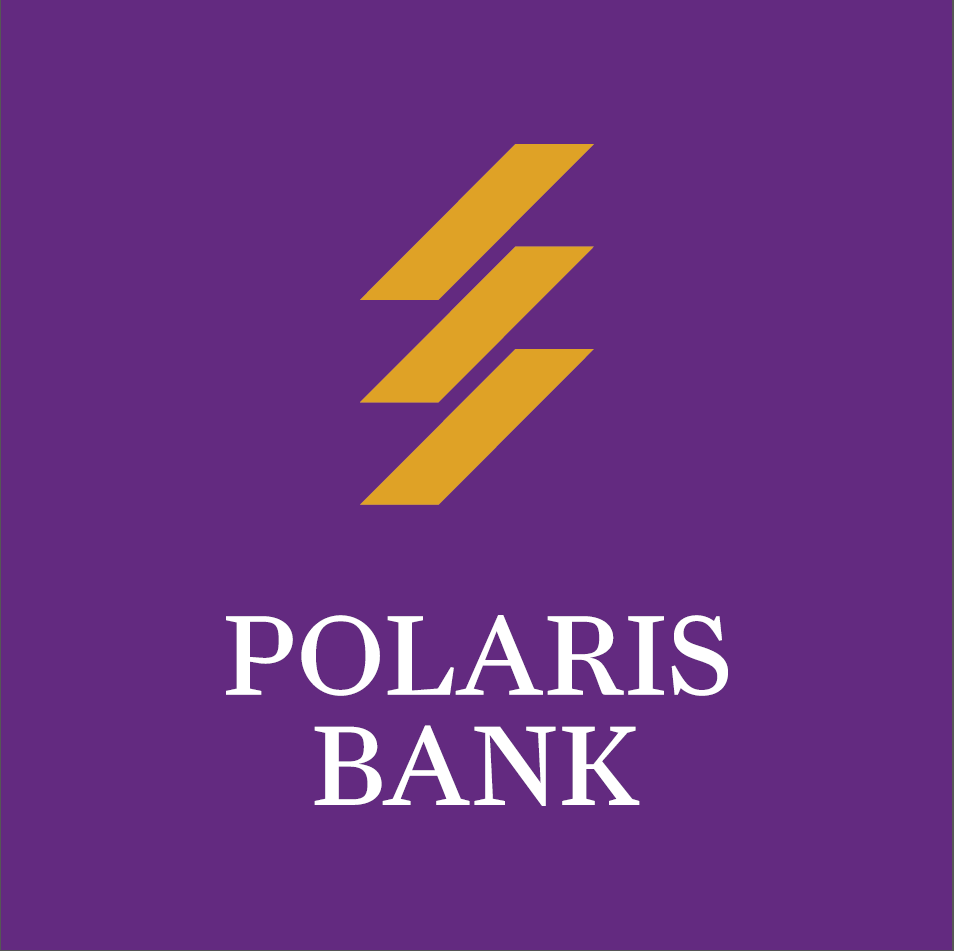 Strategic Capital Investment Limited (SCIL) has completed the acquisition of Polaris Bank Limited on an upfront payment of N50 billion to acquire 100 per cent of its equity. The bank also agreed to repay N1.305 trillion injected into it by the Central Bank of Nigeria (CBN) and the Asset Management Company of Nigeria (AMCON). Polaris has operated as a bridge bank since 2018 when the apex bank revoked the licence of the defunct Skye Bank Plc and set up Polaris to take over its assets and liabilities.
54gene CEO steps down.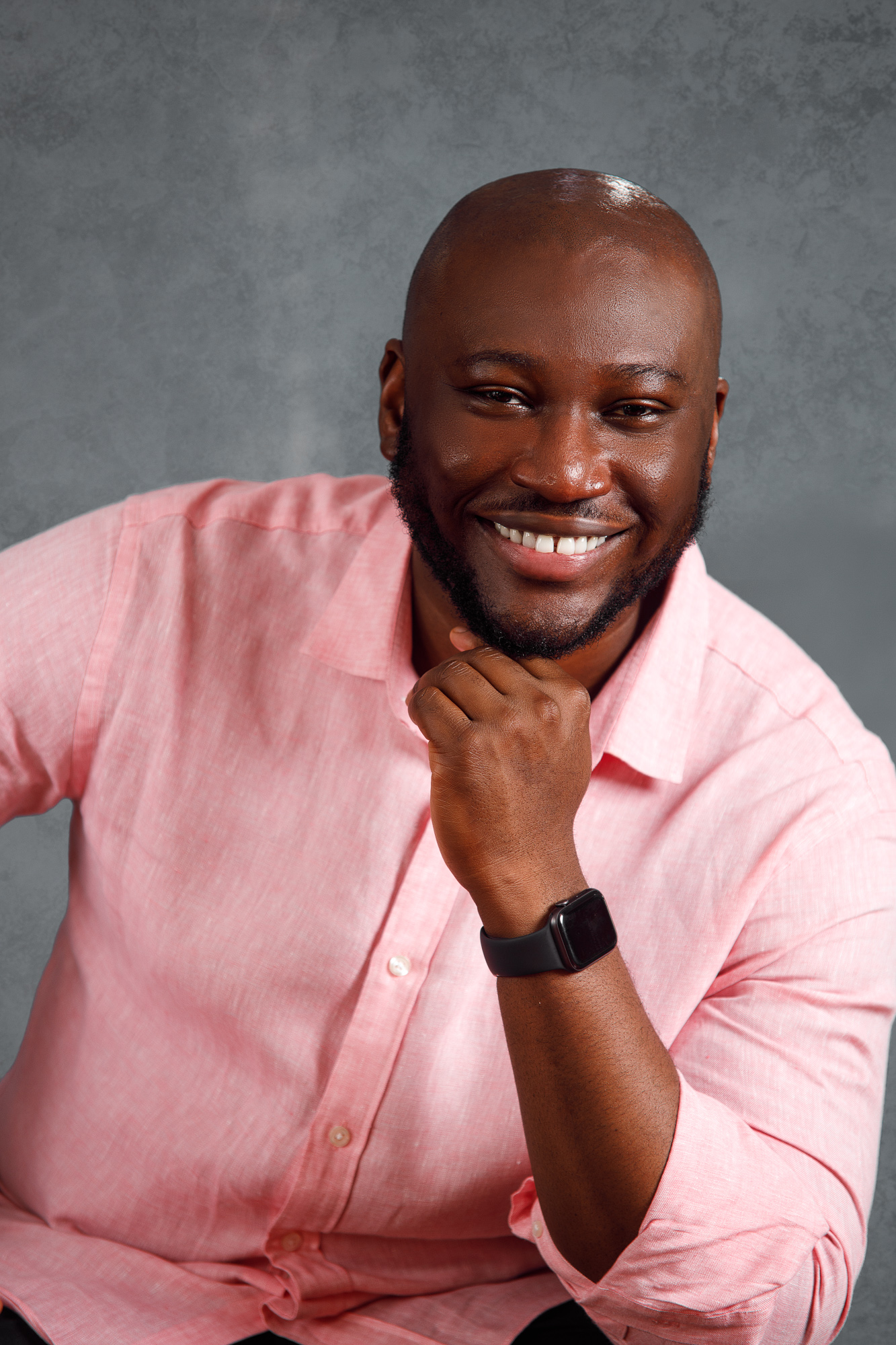 Abasi Ene-Obong, co-founder and chief executive officer of 54gene, has stepped down. In a statement on Tuesday, the company's general counsel said it has appointed Teresa Bost as the interim CEO and will be supported by Delali Attipoe, chief operating officer. According to the company, Ene-Obong will retain his position on 54gene's board while moving to a new senior advisor role. Founded in 2019 by Ene-Obong, 54gene addresses the gap in the global genomics market where Africans make up less than 3% of genetic material used in pharmaceutical research despite being more genetically diverse than any other population. The audacious project has received over $45 million from investors such as Adjuvant Capital, Y Combinator and Cathay AfricInvest Innovation Fund (CAIF) and partnered with organizations like Illumina, Genentech and Parexel.
"I am 43% Nigerian," says Megan Markle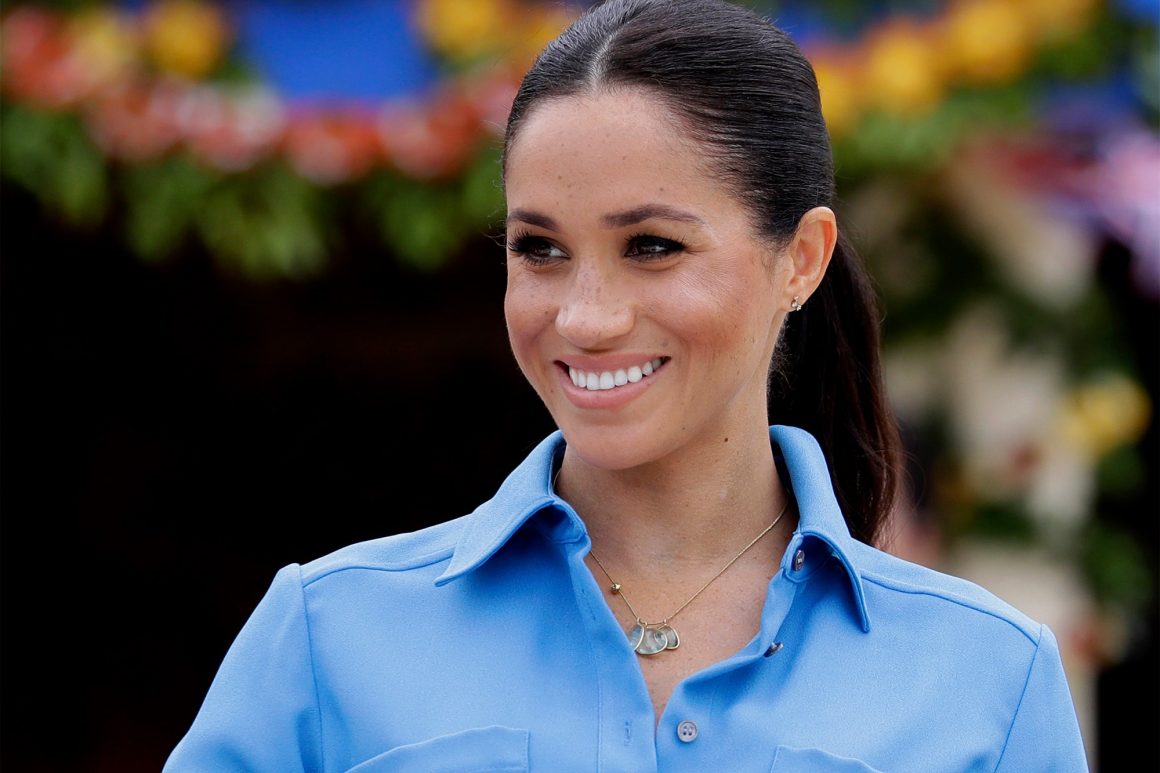 The Duchess of Sussex, Meghan Markle, has opened up on her genetic heritage, revealing that she is 43% Nigerian.
Markle made this known in the latest episode of her podcast, Archetypes, where she expressed her desire to learn more about her roots. In the episode, Markle discussed with American actress Issa Rae, Nigerian-American writer Ziwe Fumudoh, and professor Emily Bernards. The podcast revelation was the first time Meghan opened up about her ancestral background on the public stage.
INEC To Hold 3 Governorship Elections In November 2023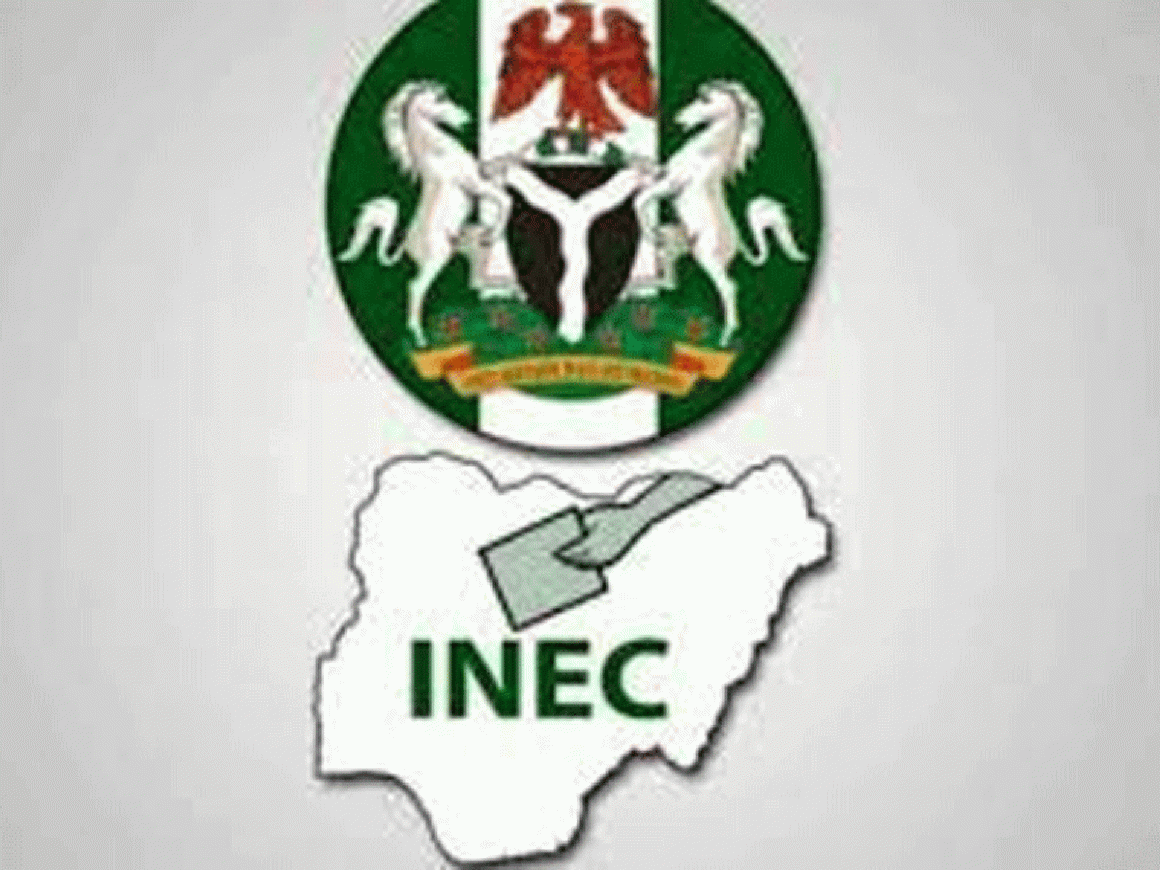 The Independent National Electoral Commission (INEC) has released the dates and schedule of activities for the Bayelsa, Imo and Kogi off-cycle governorship elections.
At a meeting, the commission resolved to hold the elections for the three governorship seats on November 11, 2023.
Bayelsa, Kogi and Imo broke off the general election cycle in that order due to court judgments issued at different times.
Nigerian Podcasts, I Said What I Said, Tea With Tay and eleven other African podcasts have been selected for the Spotify Africa Podcast Fund.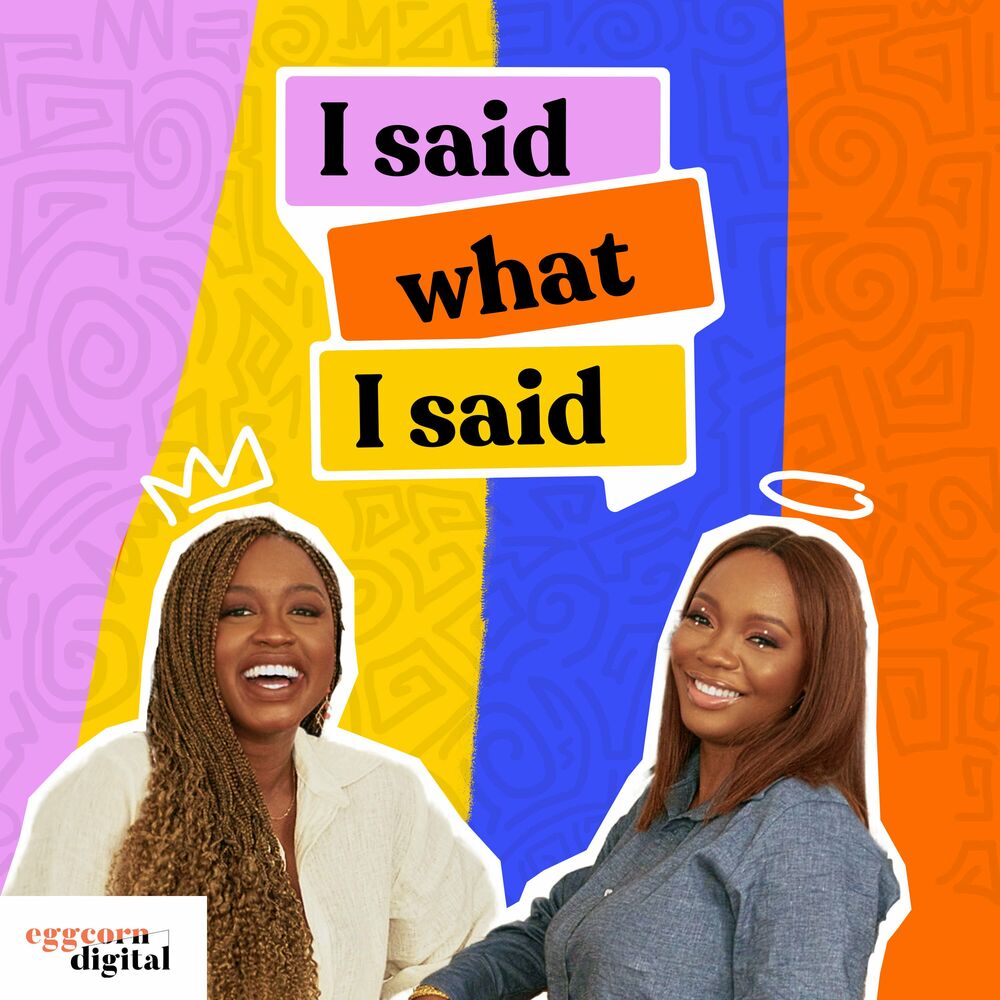 Spotify has launched the Africa Podcast Fund to further support podcasters in amplifying their stories. The $100,000 fund aims to bolster the careers of these podcast creators through financial grants, workshops and networking opportunities. The Africa Podcast Fund has selected 13 creators from African countries with the biggest podcast listenerships, namely South Africa, Nigeria, Kenya and Ghana. Africa Podfest will administer the fund.
The 13 recipient podcasts are; Nigeria's I Said What I Said, Tea With Tay, F&S Uncensored and The Sandwich Podcast, The Messy Inbetween, Mantalk. ke and Nipe Story from Kenya.
Others are Si Maman M'avait Dit (Cameroon), Sincerely Accra (Ghana), After School Is After School with Sis G.U, The Journey Kwantu, Wisdom & Wellness with Mpoomy Ledwaba and Convos & Cocktails with Lesego Tlhabi (South Africa).
Rihanna and Tems collaborate on the Black Panther soundtrack.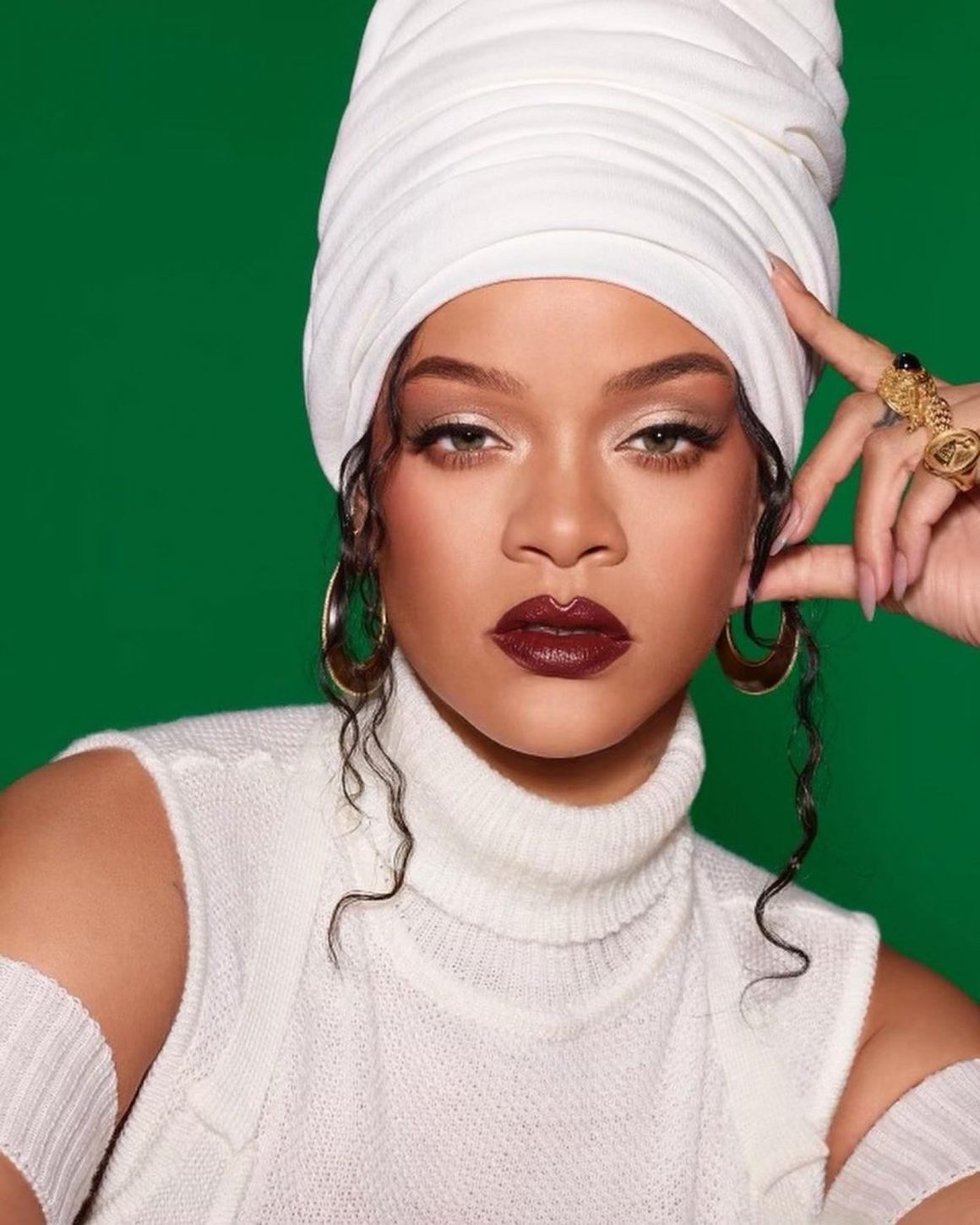 Rihanna has announced the release of her new single, the first after a six-year hiatus from the music industry. She will be releasing "Lift Me Up", a soundtrack to the Marvel movie, 'Black Panther: Wakanda Forever.' She teased a video of the track via her Twitter page and captioned the post, "Lift me up.
Rihanna co-wrote "Lift Me Up" with Nigeria's Tems, music producer Ludwig Göransson, and Black Panther's director Ryan Coogler. The track, which will be released on November 4, was written as a tribute to the lead star of the first Black Panther film, Chadwick Boseman, who died in 2020 at 43.